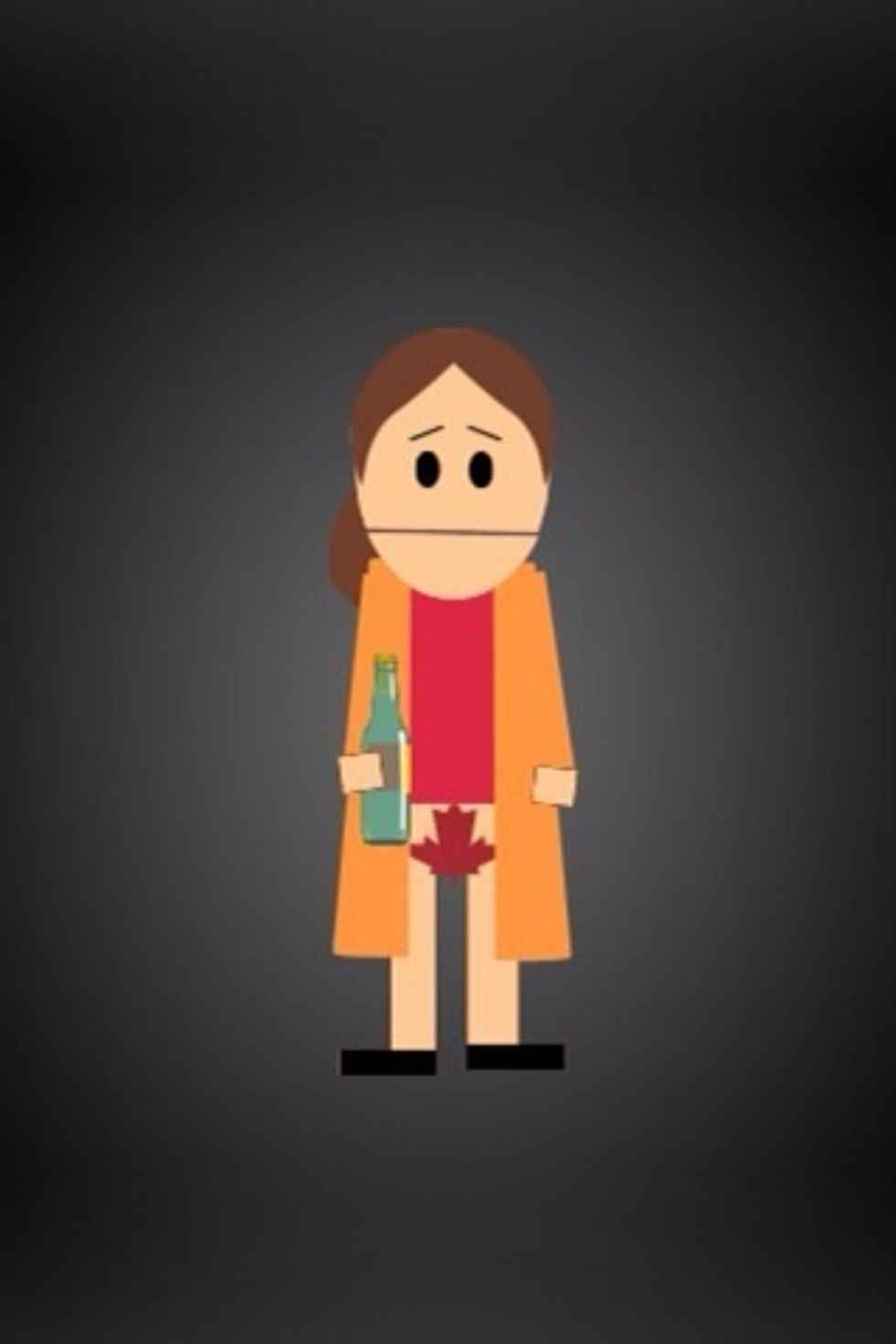 Incase you thought this was appropriate attire for a concert.. It's not, believe me, I've been there.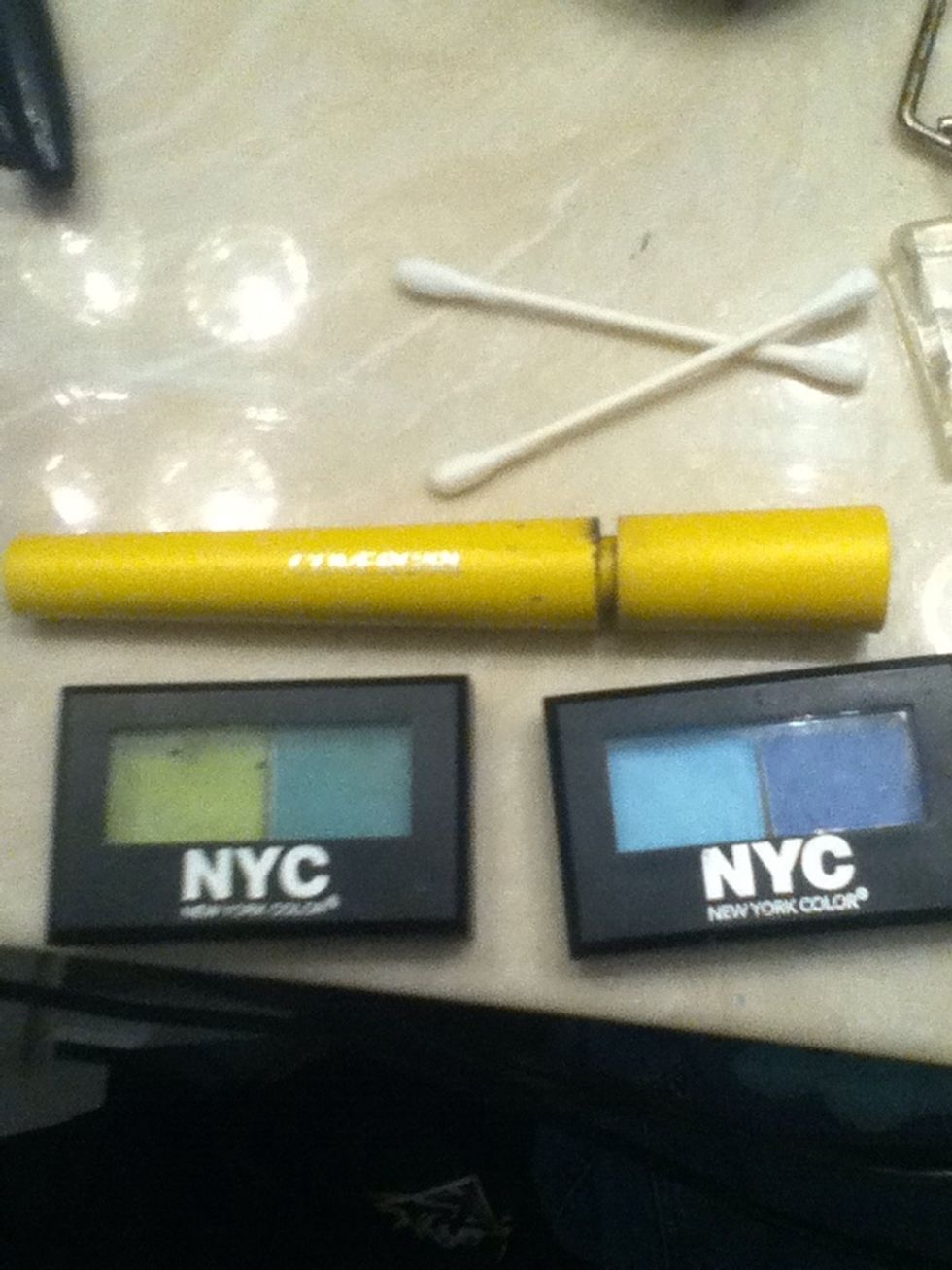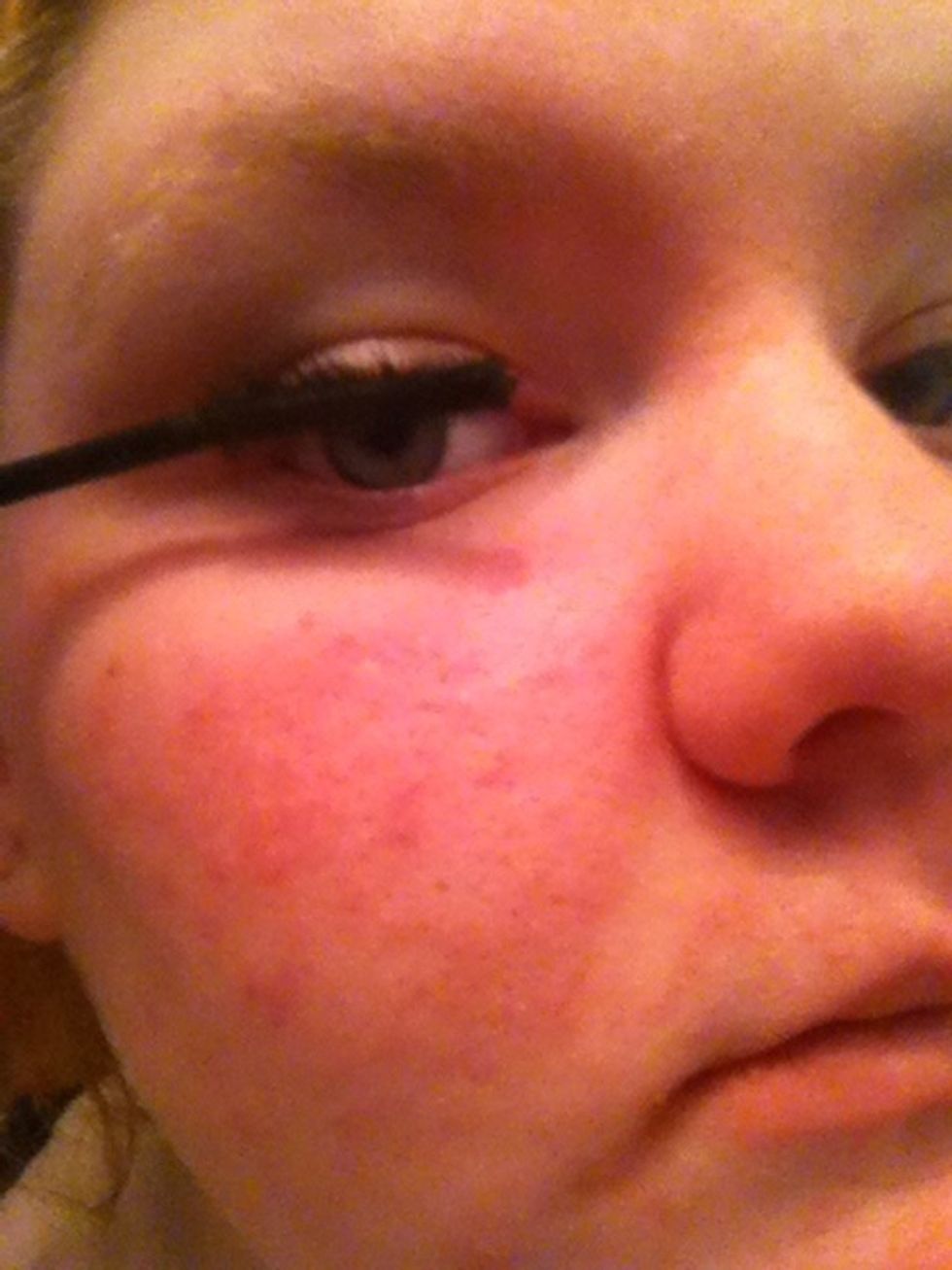 Apply mascara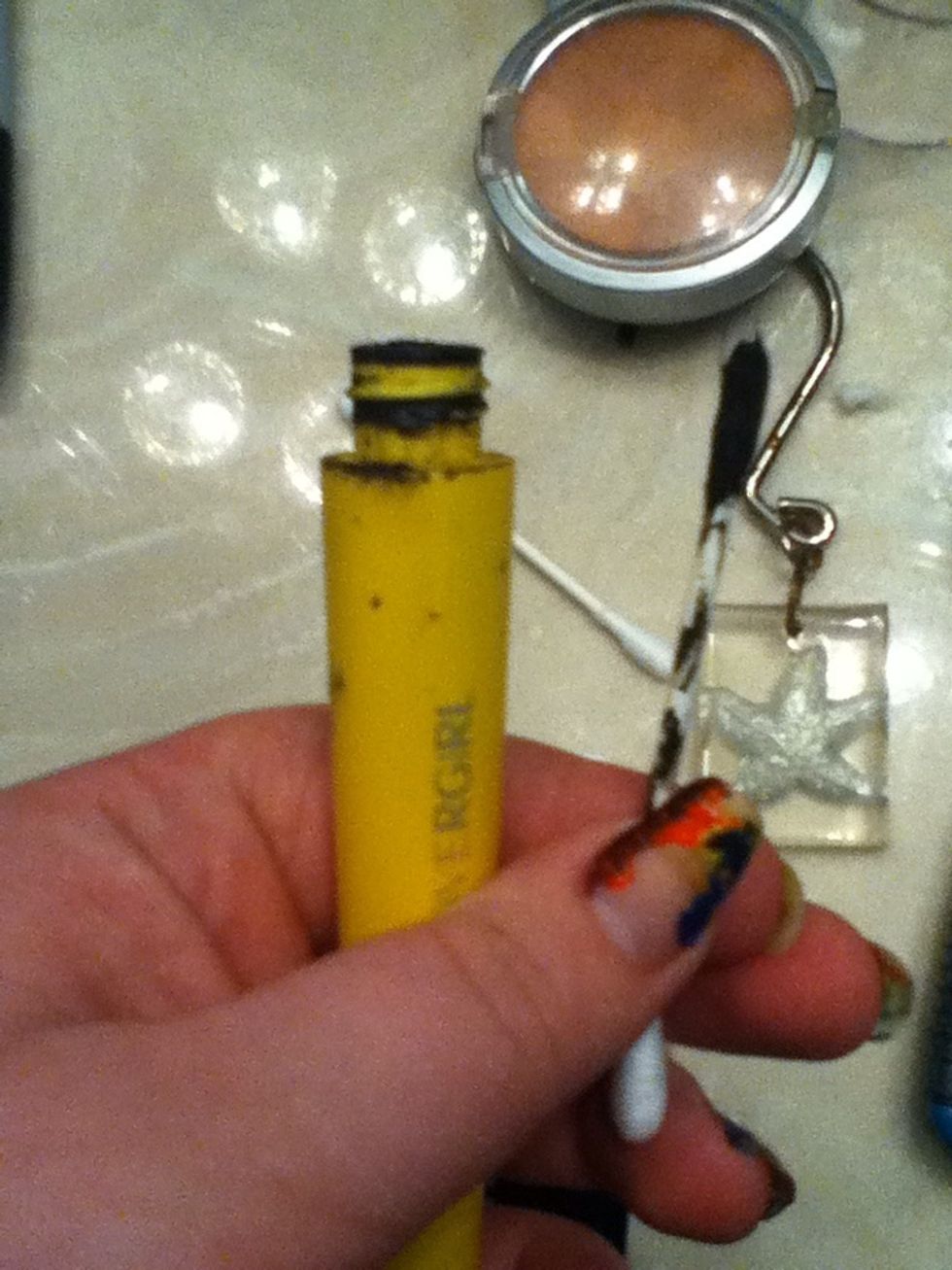 I'm cheap, so put a Qtip in the mascara.. BAM!! You have eyeliner.. :O magical isn't it?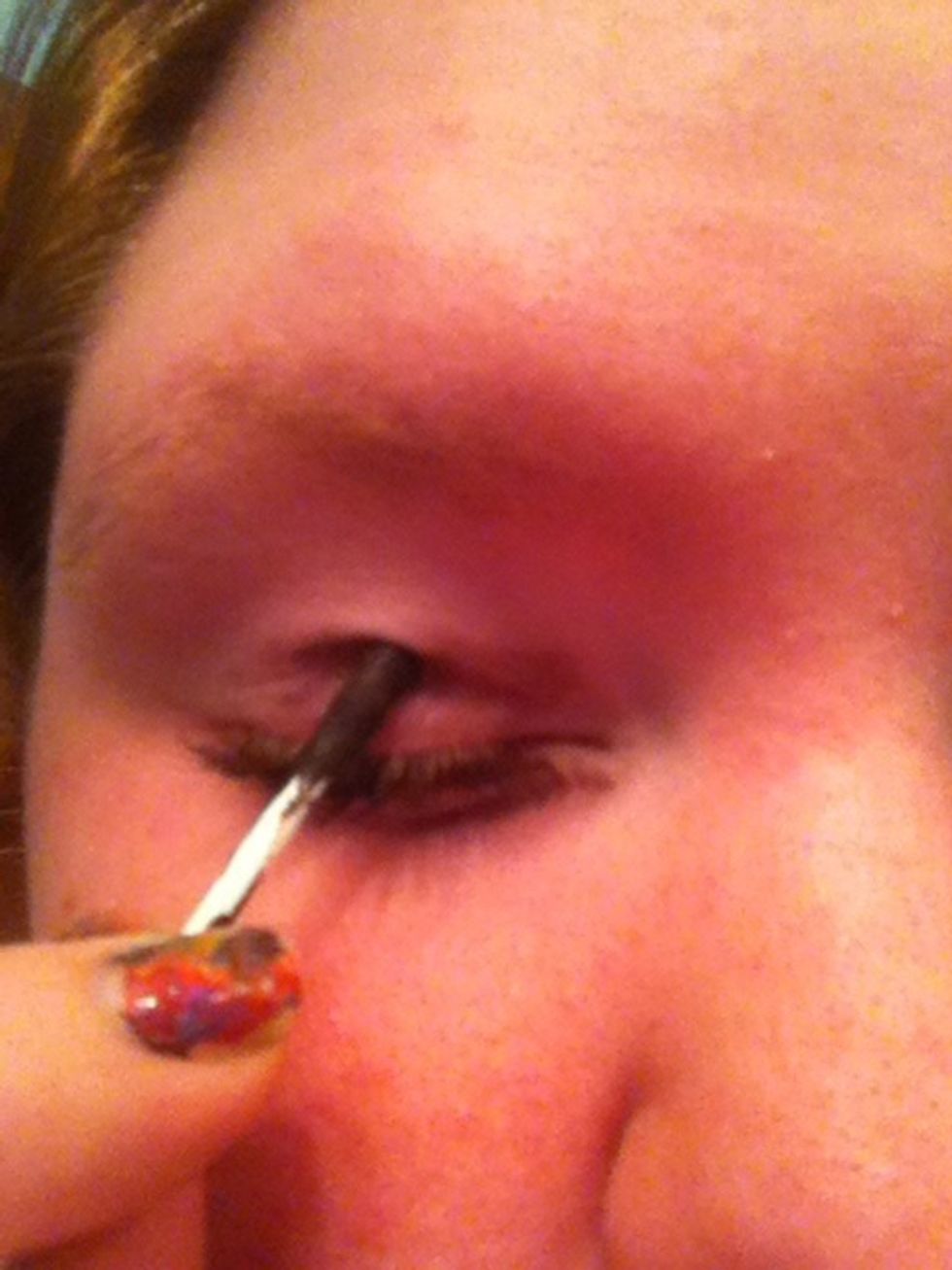 Apply to bottom and crease..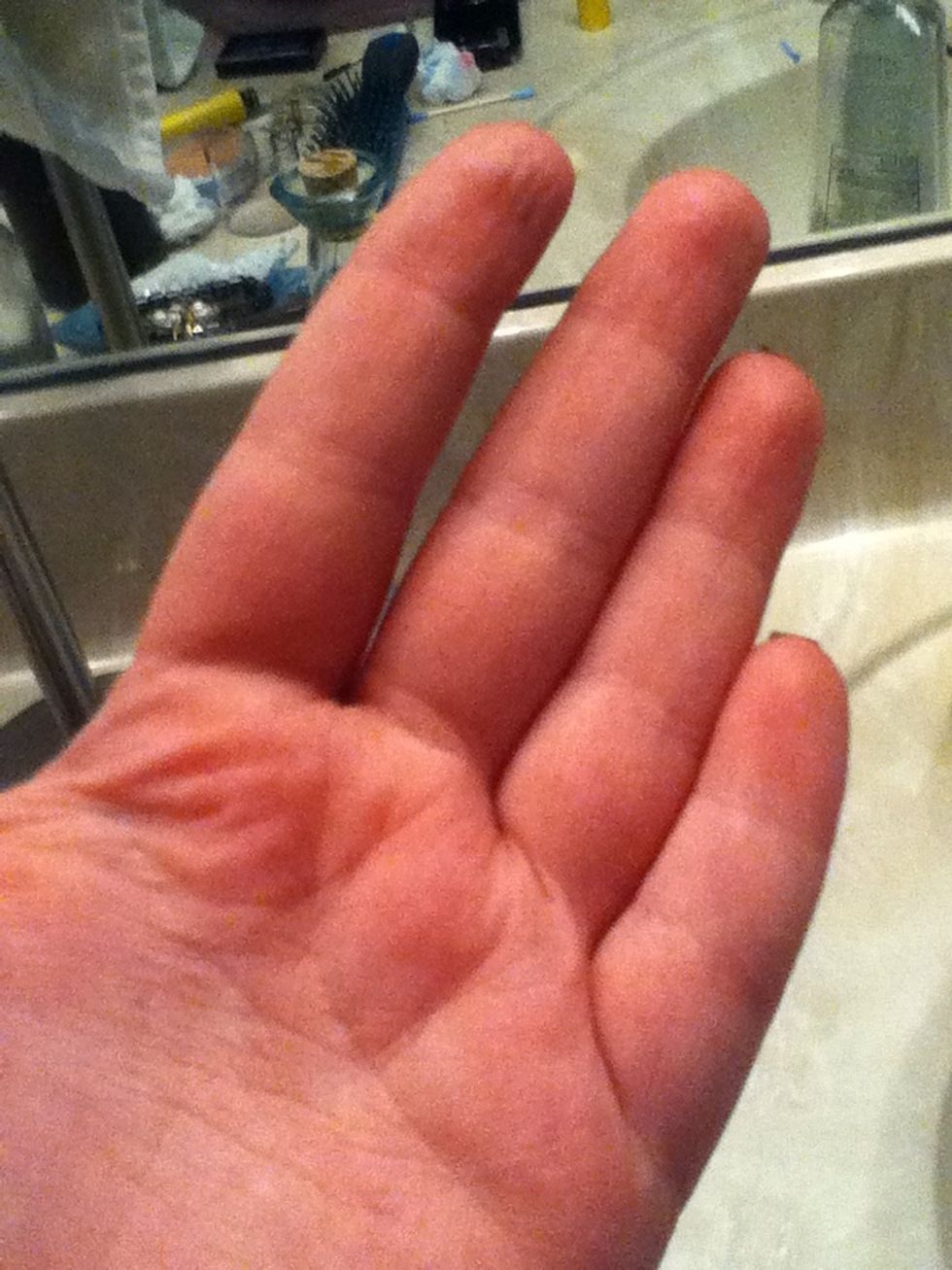 Now I use this, it was free, so you know might as well use it, eh? I have man hands :p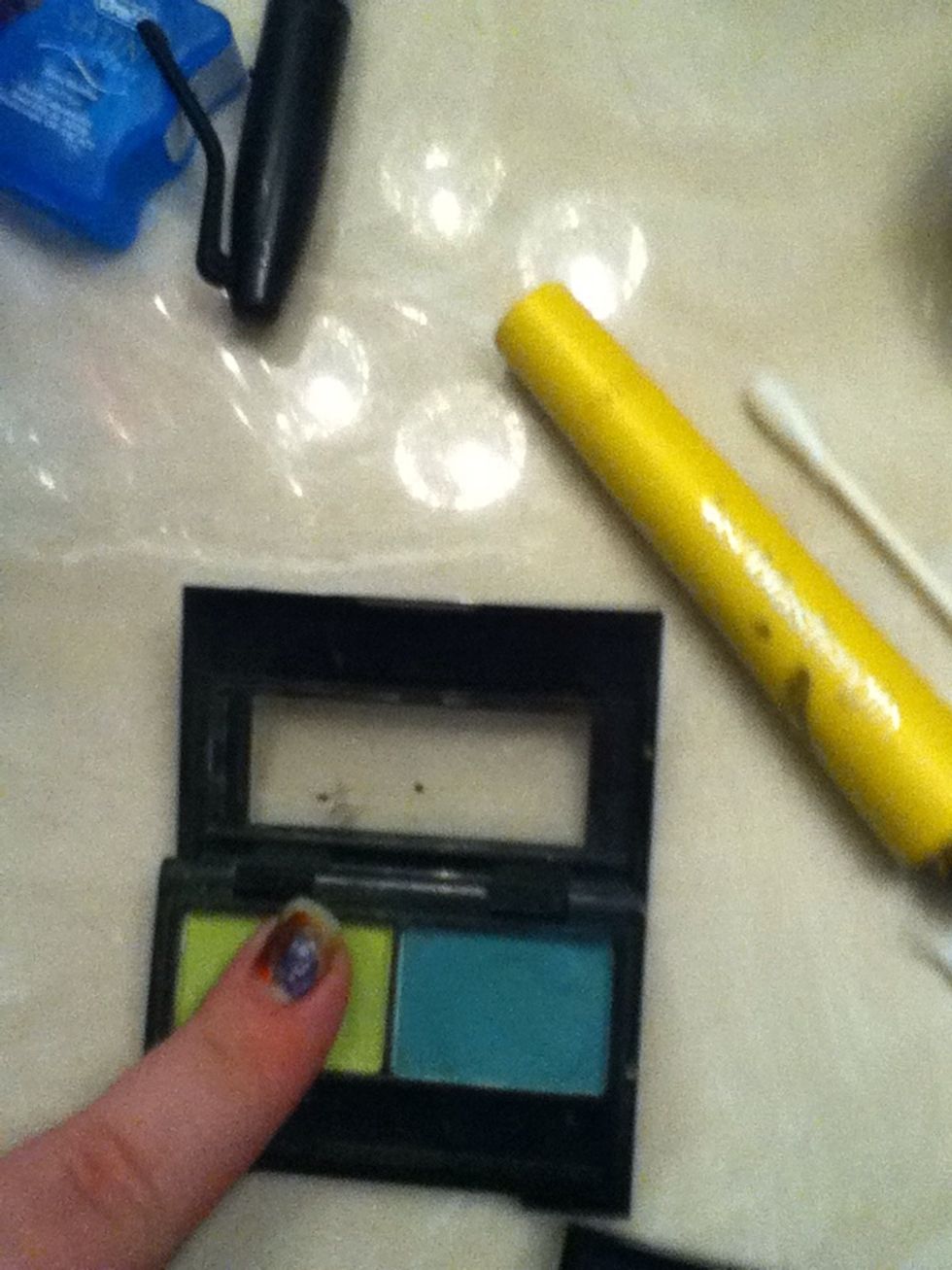 I like green.. So I use it..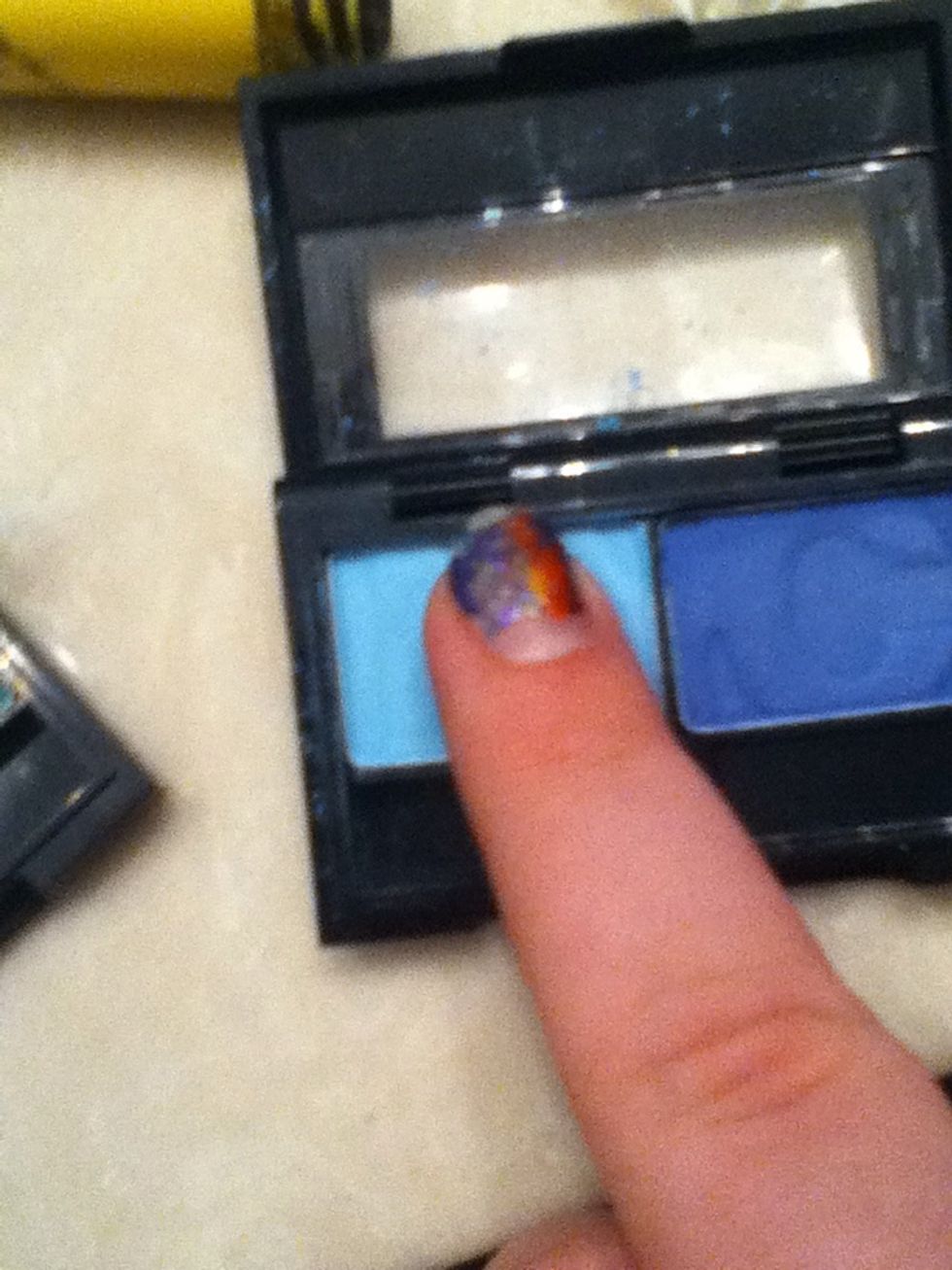 And this blue looks good with it,,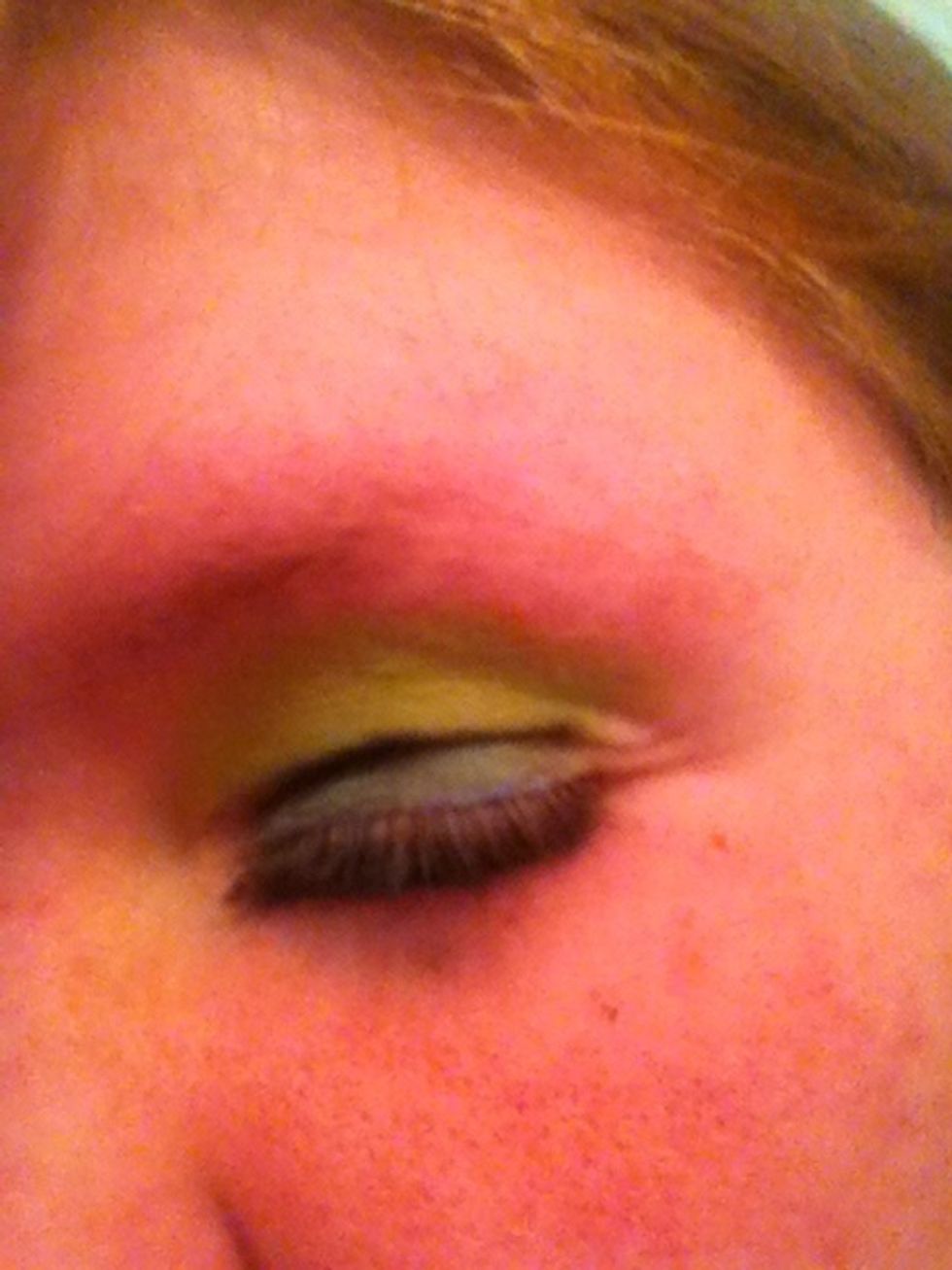 Should look something like this.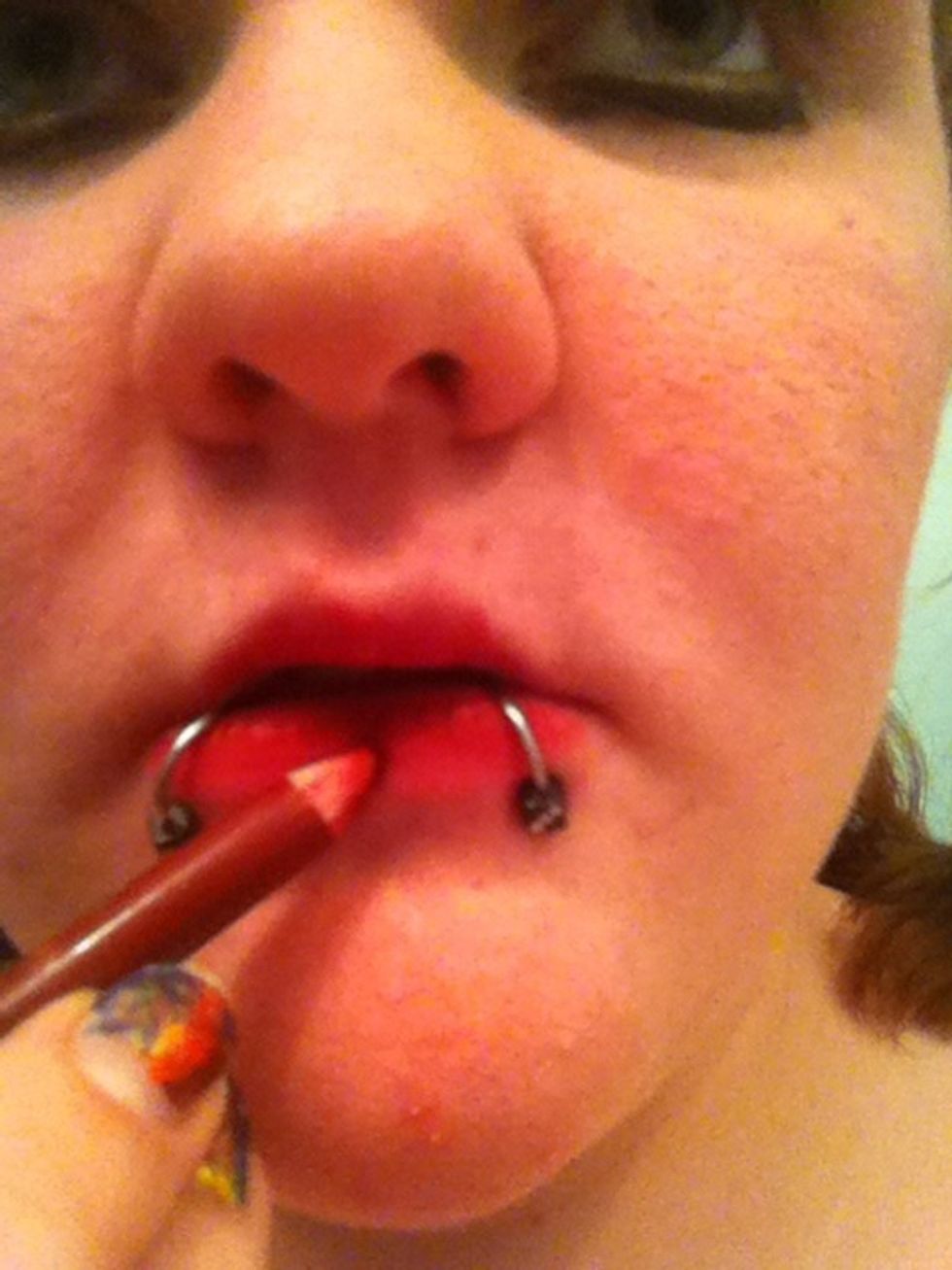 Apply some lip shit if you so desire...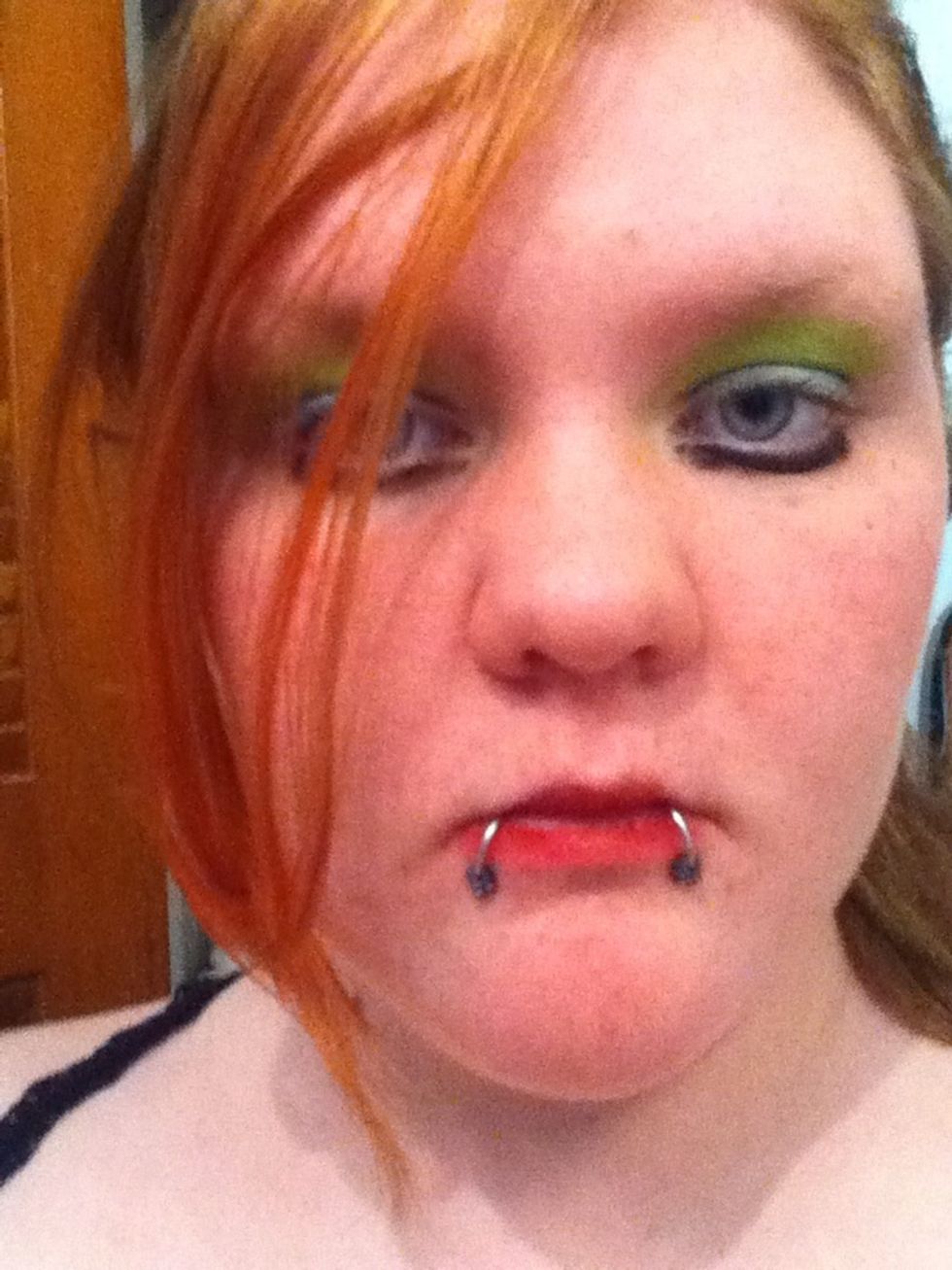 BAM! You will now look acceptable to the heavy metal society... Congrats..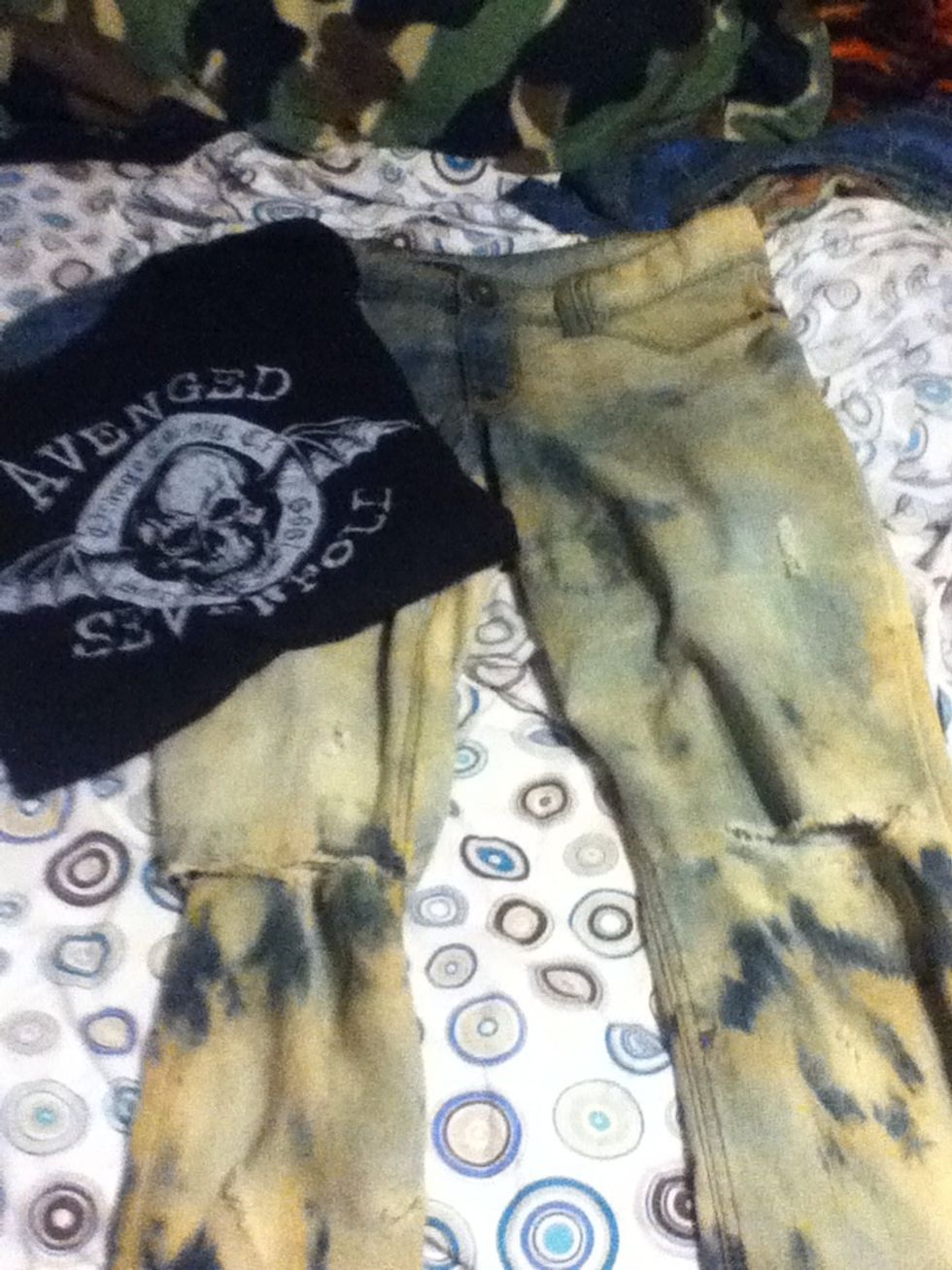 Get your band shirt and, in my opinion, sexy pants. Along with your converse or some type of shoe,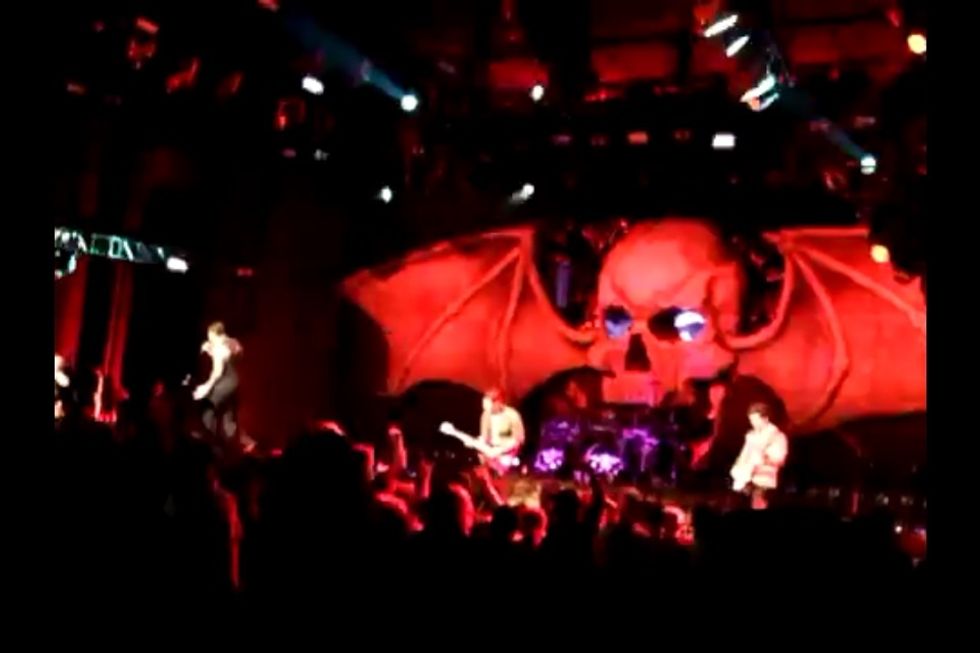 Have a damn good time!!
Eye shadow
Mascara
Some type of piercing fake or real
Fake or real tattoo
Band shirt
Sexy pants
Shoes (converse)