How to fit everything you need into a hand luggage case
Save space as well as money with this guide of tricks and tips of how to pack hand luggage as efficiently as possible.
12
Invest in a case which is approved as hand luggage sized. This is also referred to as a 'cabin case'. Ryanair hand luggage should measure 55cm x 40cm x 20cm. Easyjet is 56cm x 45cm x 25cm.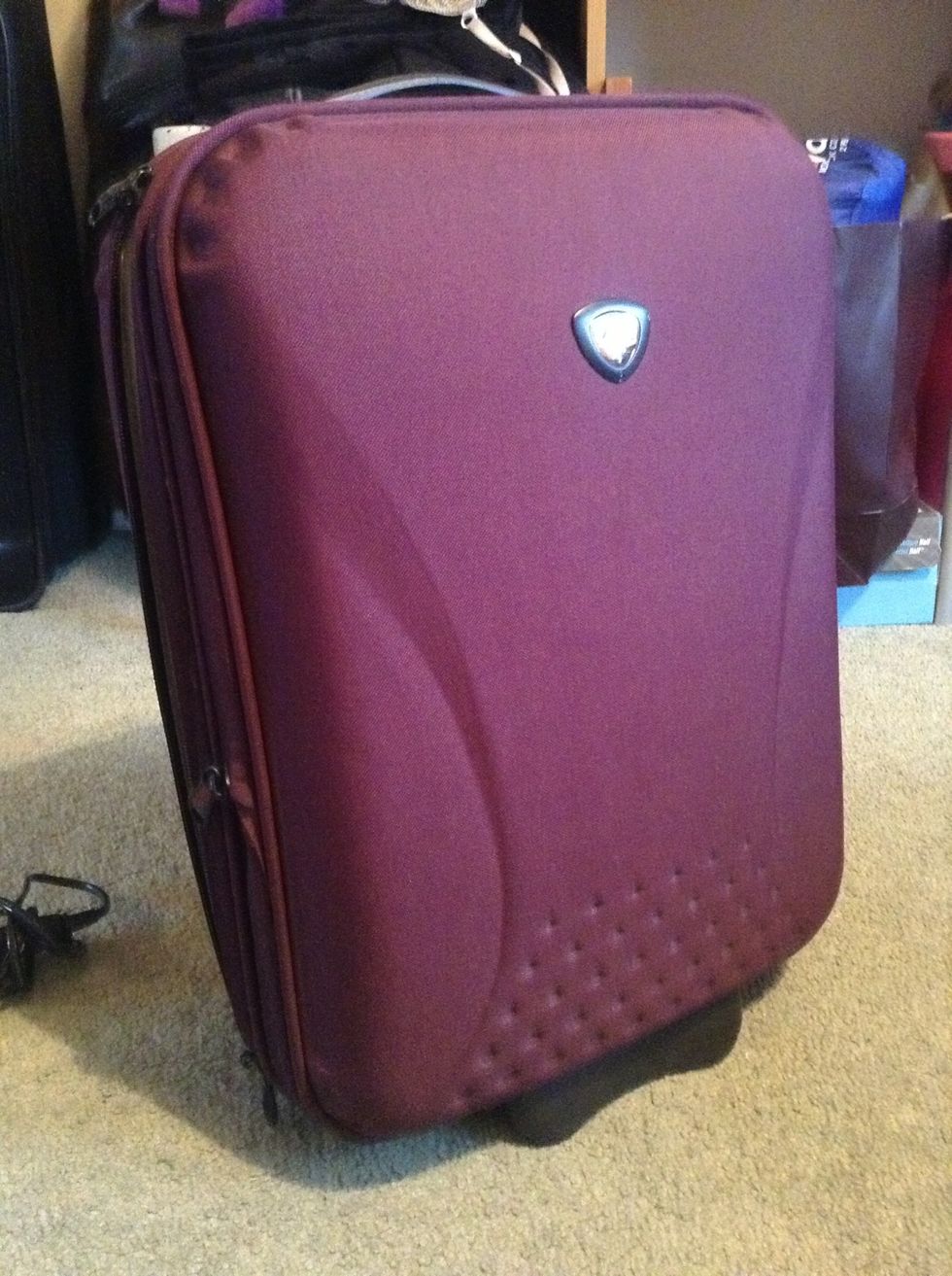 This hand luggage case or cabin case is the correct size for all airlines.
Frequent traveller? Invest in some travel-sized hair devices such as hair dryer and straighteners. If you're travelling with friends then decide who will take what and share while you're away!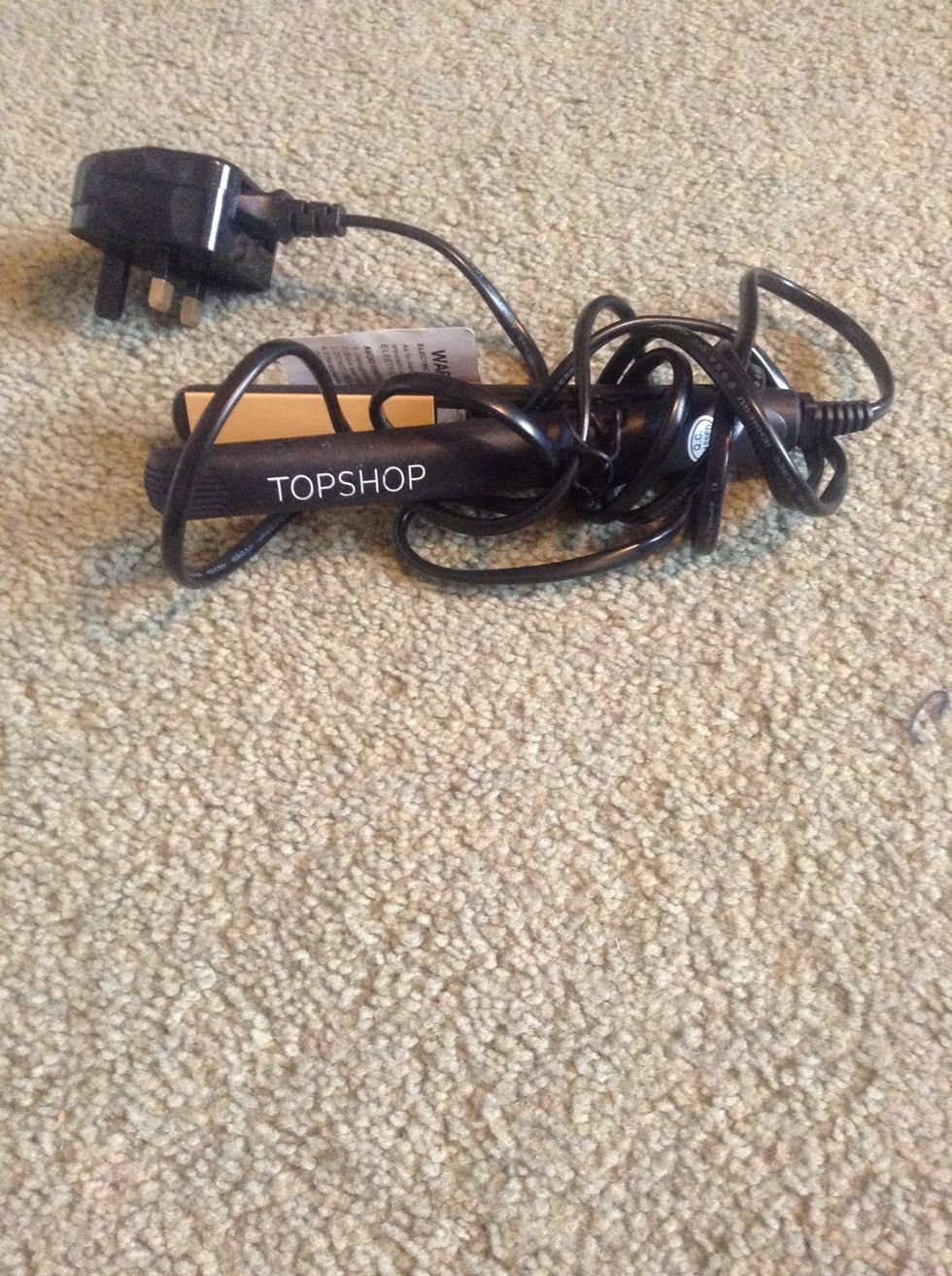 Travel straighteners are worth investing in to save room and weight in your limited hand luggage case and don't forget your foreign adapter!
Smell sensational without packing your usual large bottle of perfume (which you also risk breaking while in transit). Visit beauty counters and ask for free testers, each of which easily last a week.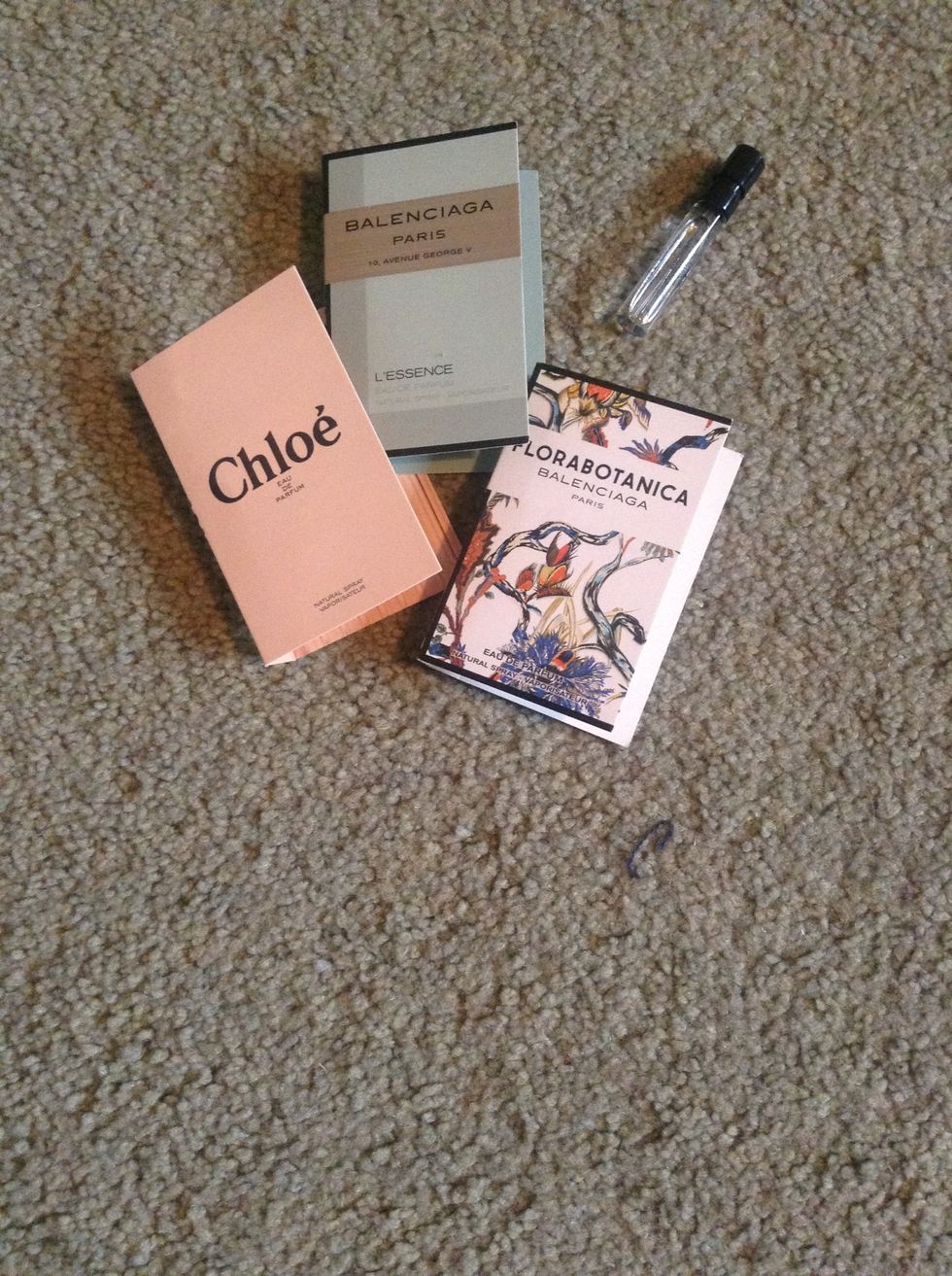 Designer perfume testers are available in most high street beauty stores.
Watch out for giveaways of products - they're often smaller so perfect for hand luggage. And they're free!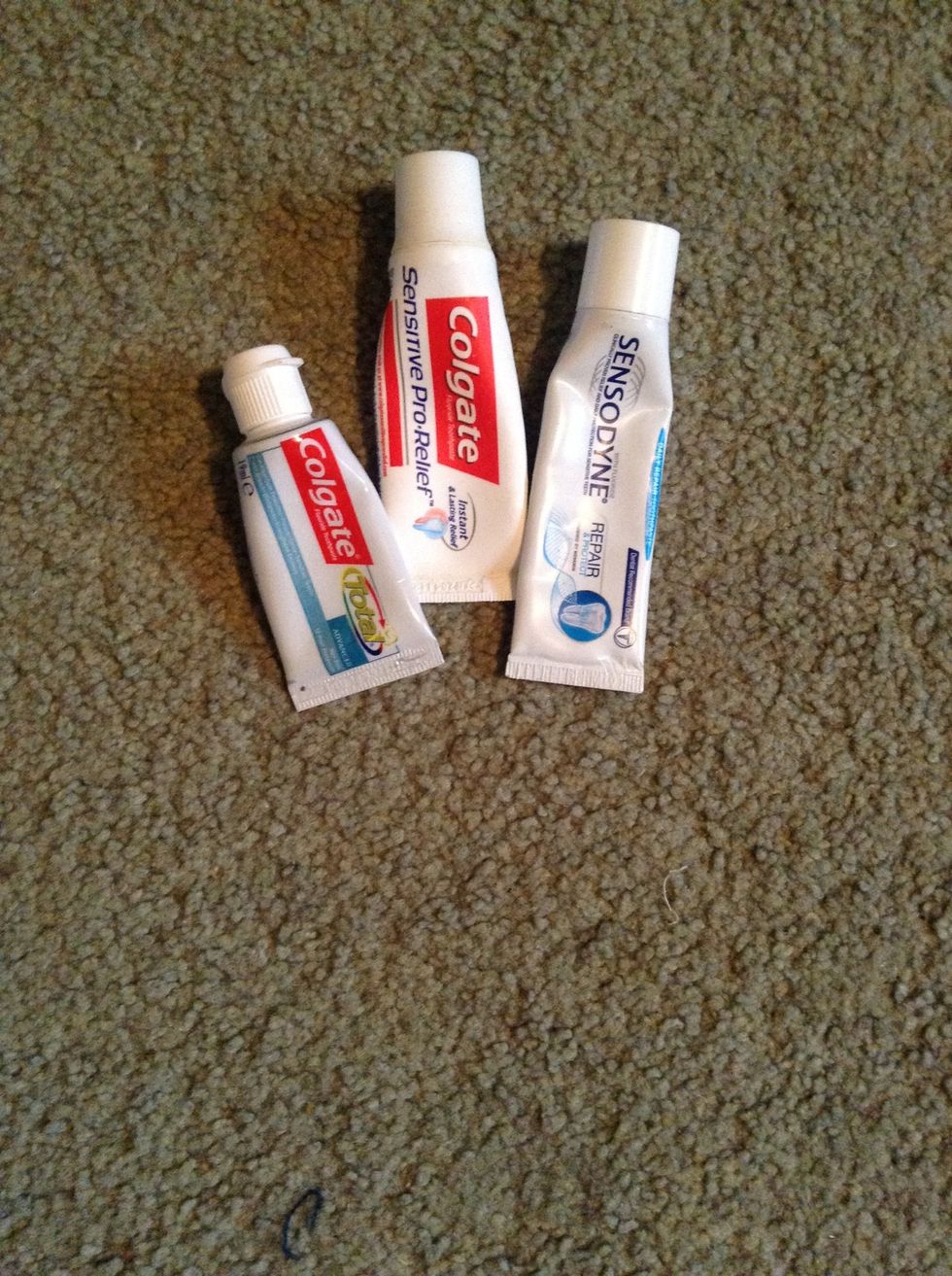 All these small toothpastes were free and perfect to keep for hand luggage trips abroad. Ask your dentist for samples too.
Hand luggage limits all liquids to 100ml sizes but don't be tempted to always buy travel size items. Instead find the packs which include empty 100ml bottles. Simply fill with your usual products.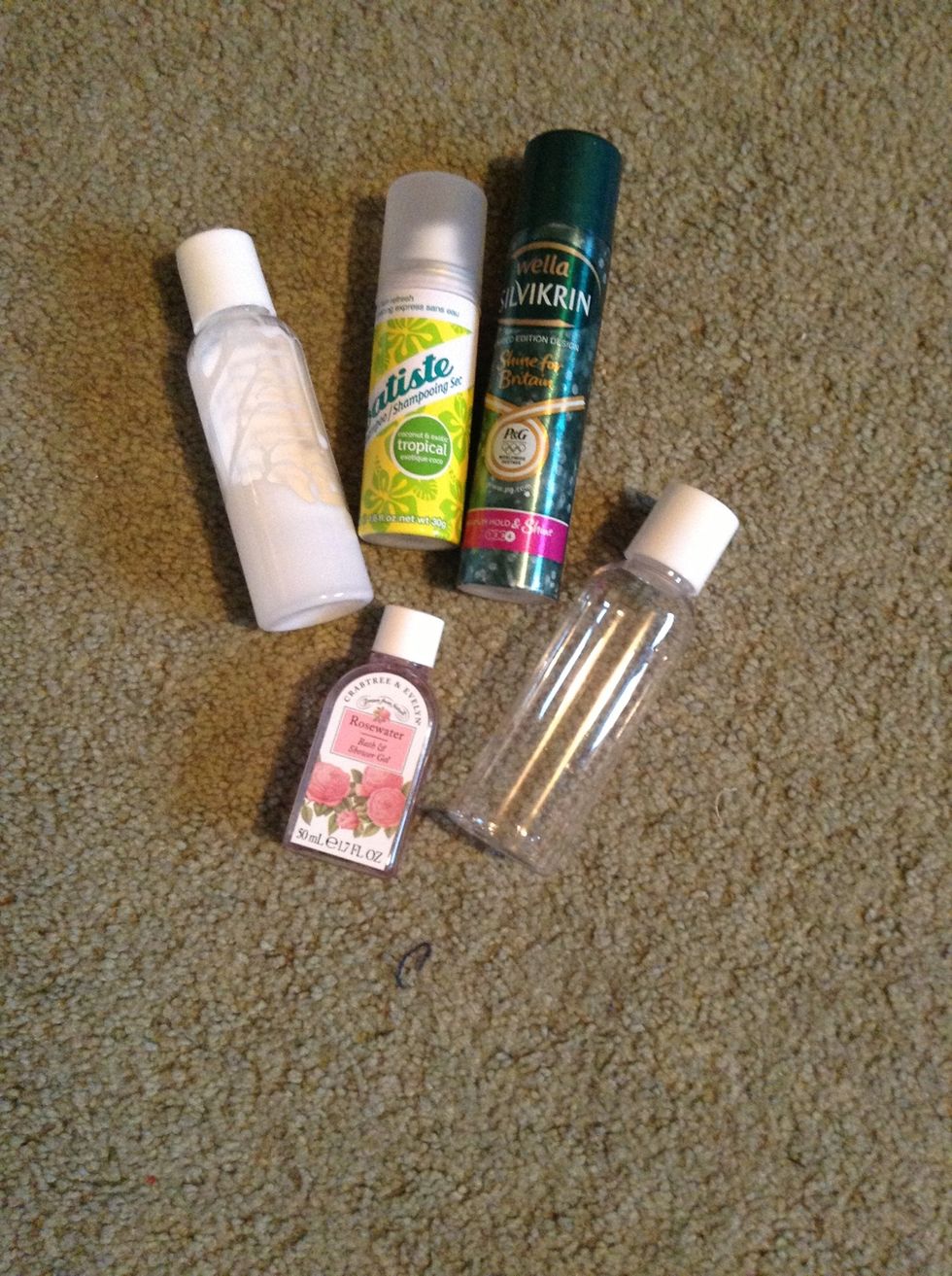 Travel sizes of 100ml are available to buy but where possible buy empty 100ml bottles and simply fill with your usual lotions, shampoos, etc. The empty bottle sets are available in most discount shops
Beach break booked? Don't pack a bulky beach bag. Instead, use a canvas one, sometimes given as carrier bags in shops. They pack flat and if any lotions leak you can simply throw the bag out.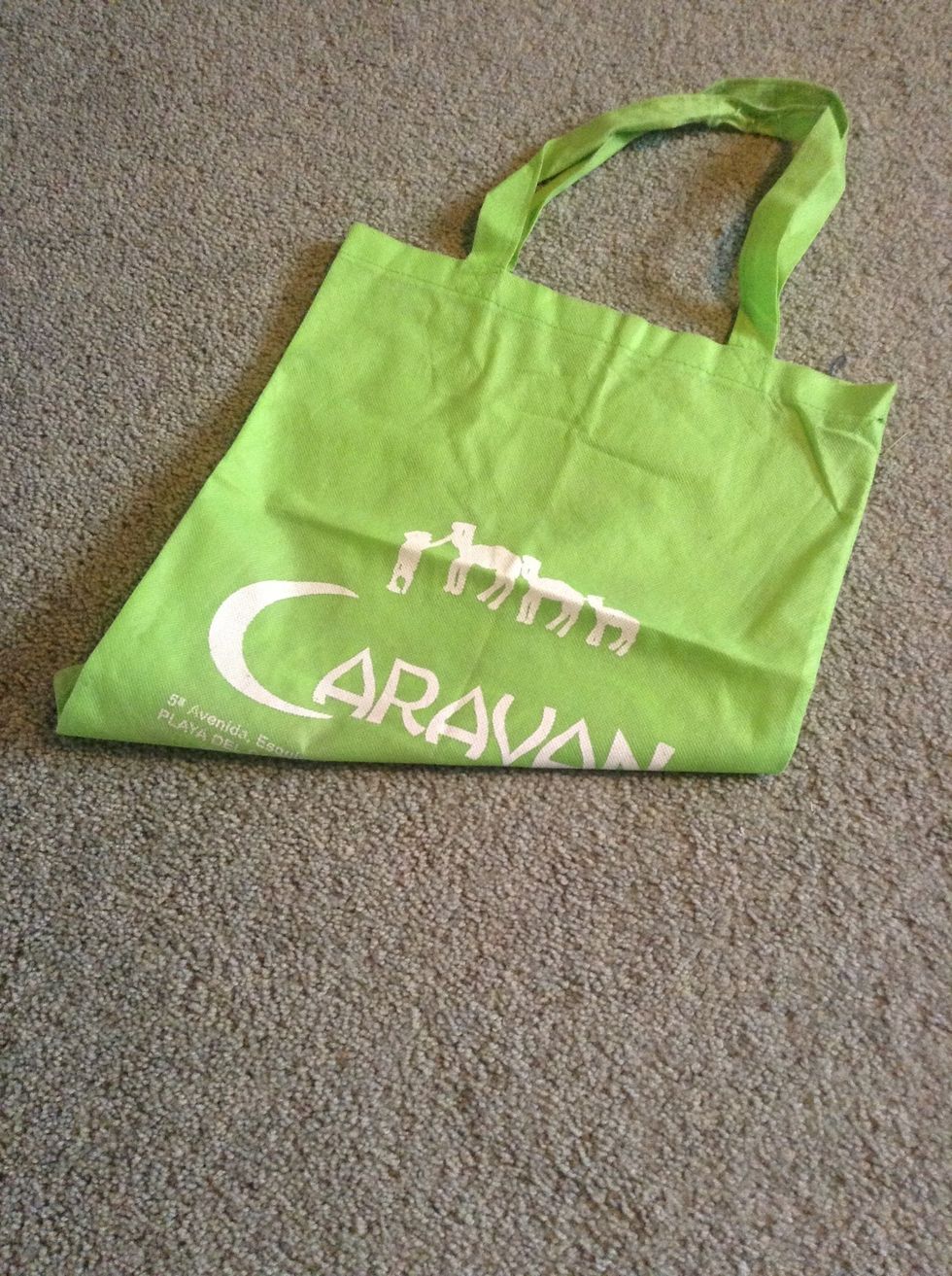 A canvas shopping bag like the one pictured is ideal for carrying everything and packing flat in a case.
Buy bikinis which can be mixed and matched with each other so you don't have to pack as many sets.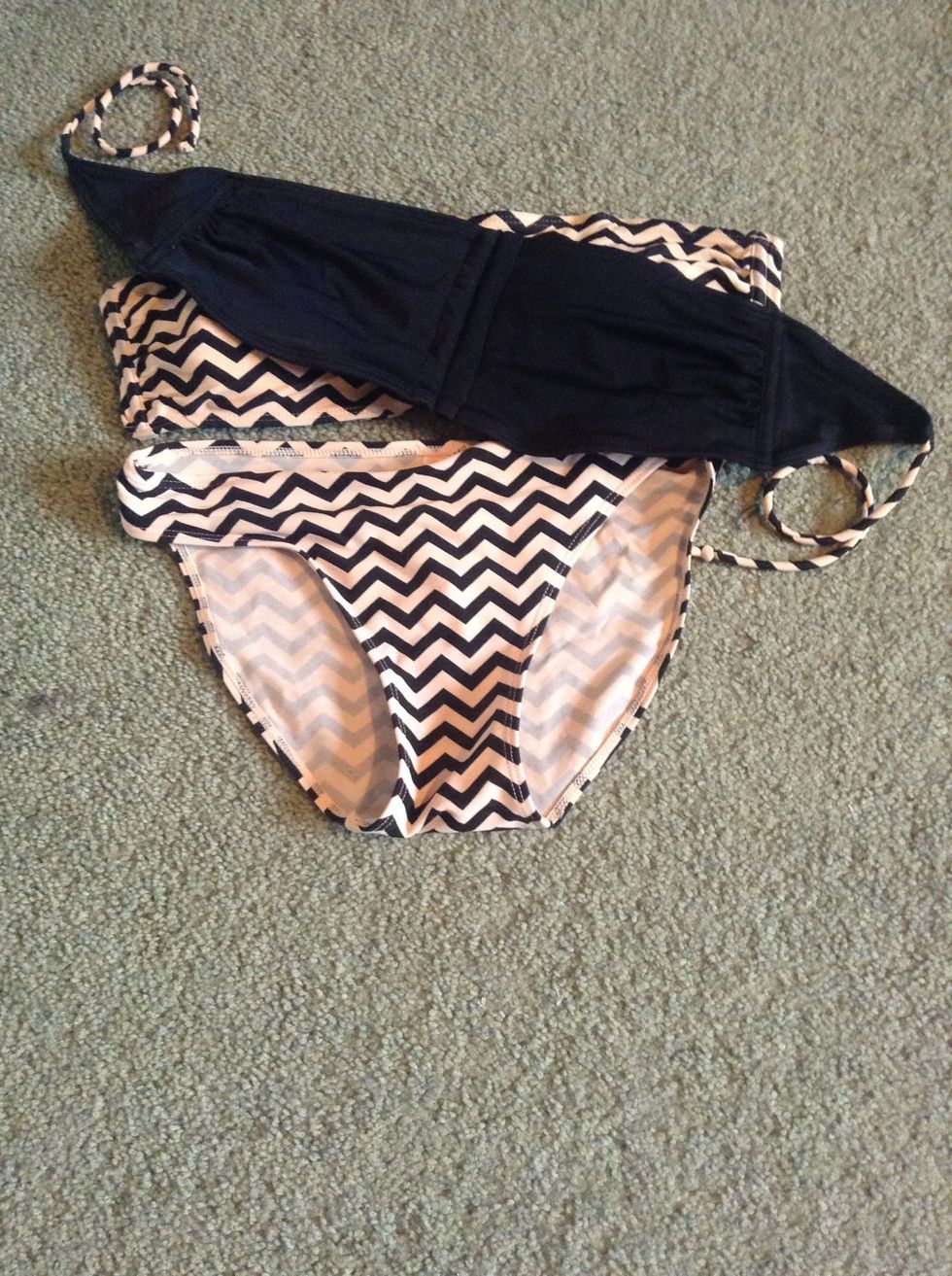 This bikini can be swapped in different combinations. Or why not wear contrasting bottom and top to embrace the clash!
Save taking your music and books separately - organise your books and music onto your smart phone so you only need one device.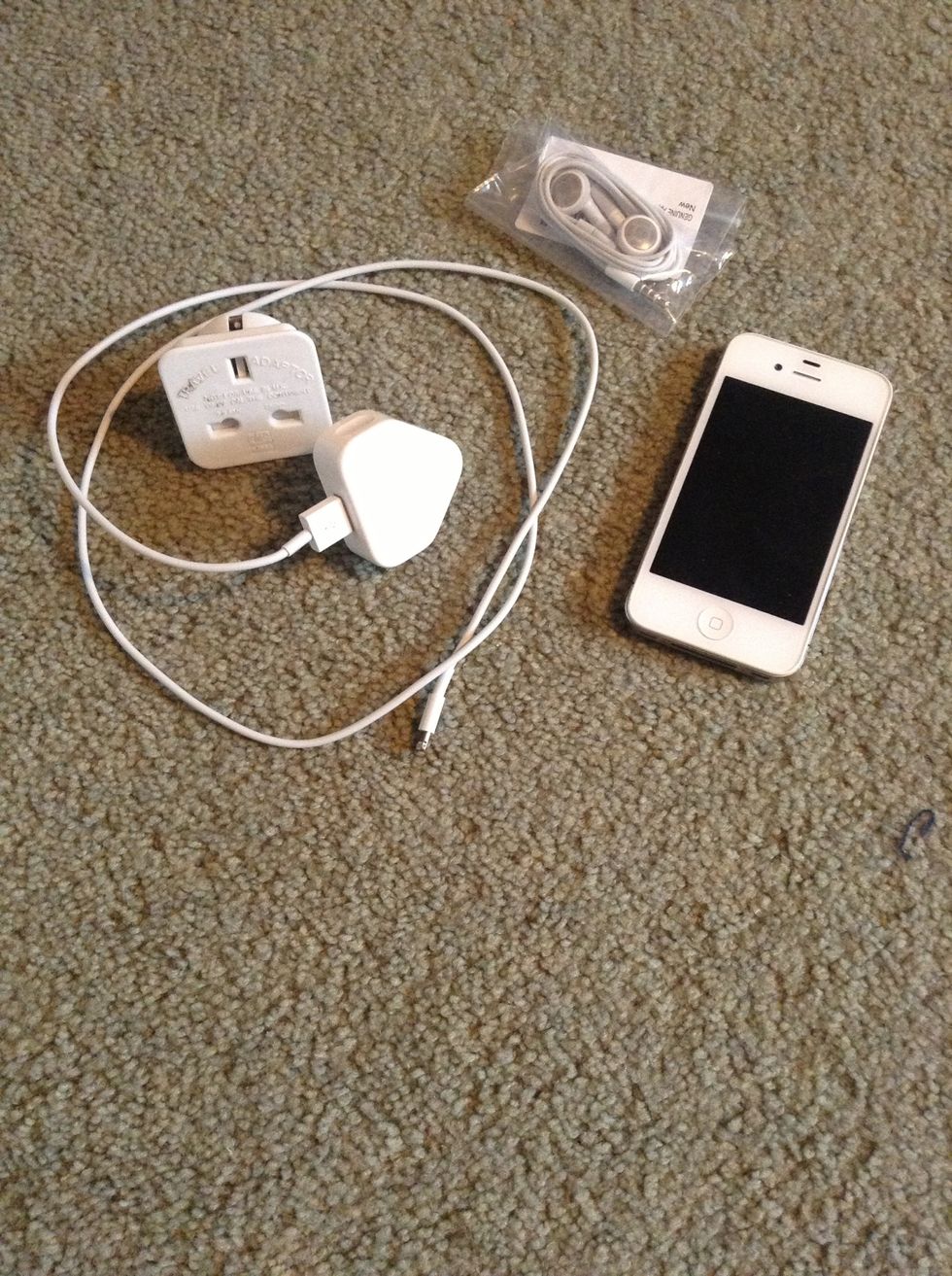 Organise all your books and music onto your phone if you have one before your holiday. Don't forget your charger or foreign adapter!
Get imaginative with your ensembles - as well as planning a capsule wardrobe for your break, experiment if any items can be worn more than one way. You'll get double the use from each piece.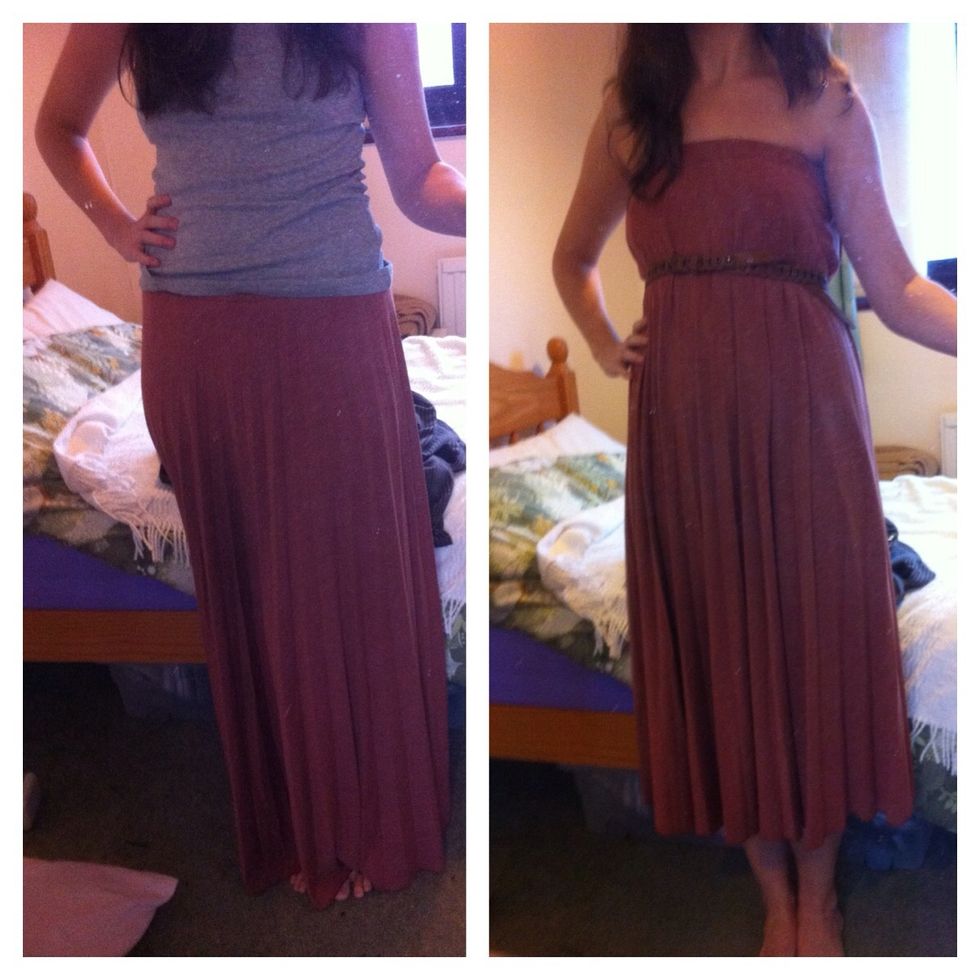 This item can be worn 2 ways on holiday, either just as a simple skirt or pulled up and clinched at waist with a belt to create a dress.
I hope you found these tips helpful... Enjoy your holiday!
1.0 Hand luggage case. Sizes vary by airline.