Fit All Your Necessities Into a Small Purse Easily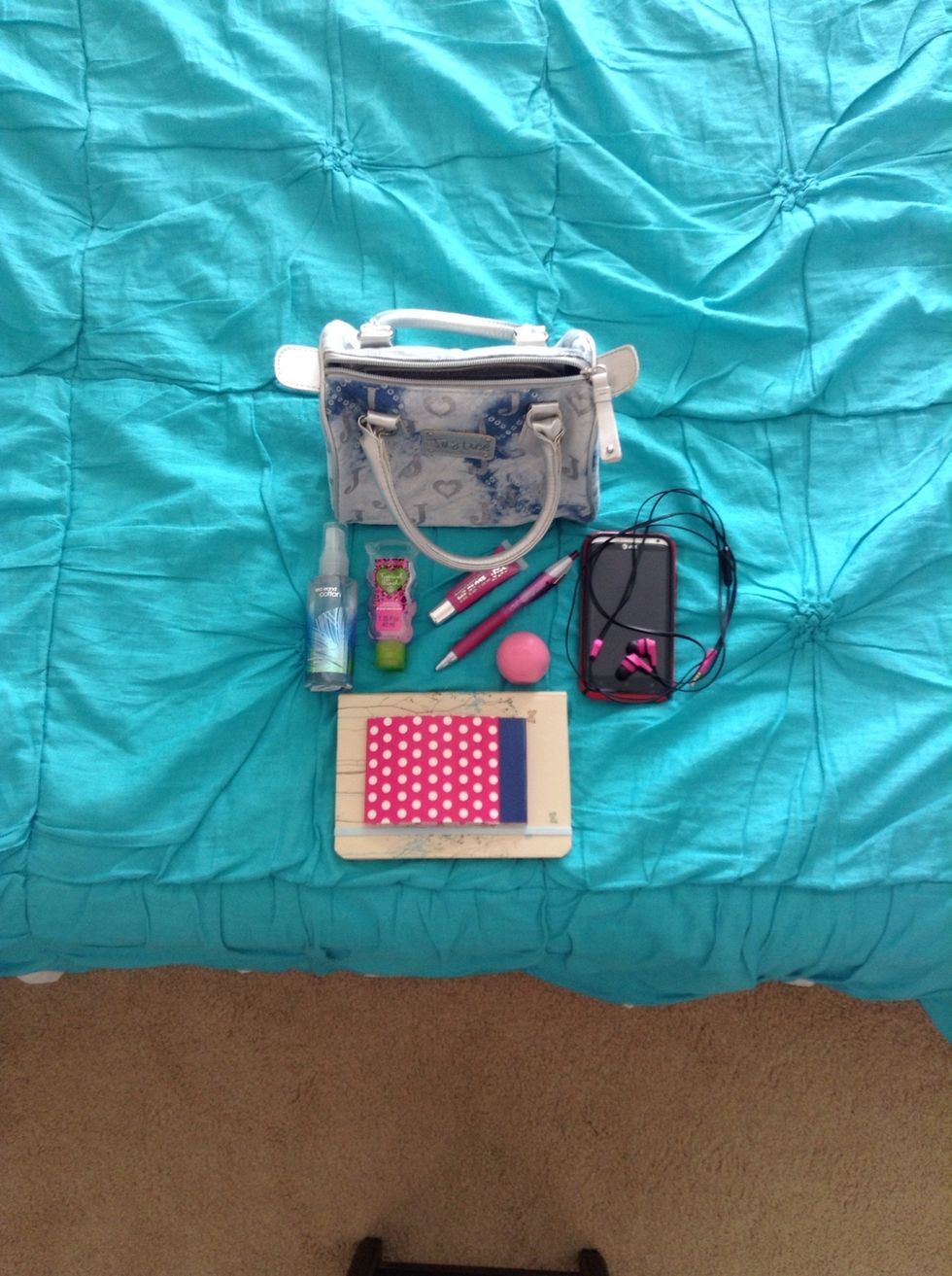 First, I want to fit in my small purse a miniature perfume, small hand sanitizer, lip gloss, a pen, EOS lip balm, my phone, headphones, and two different sized journals.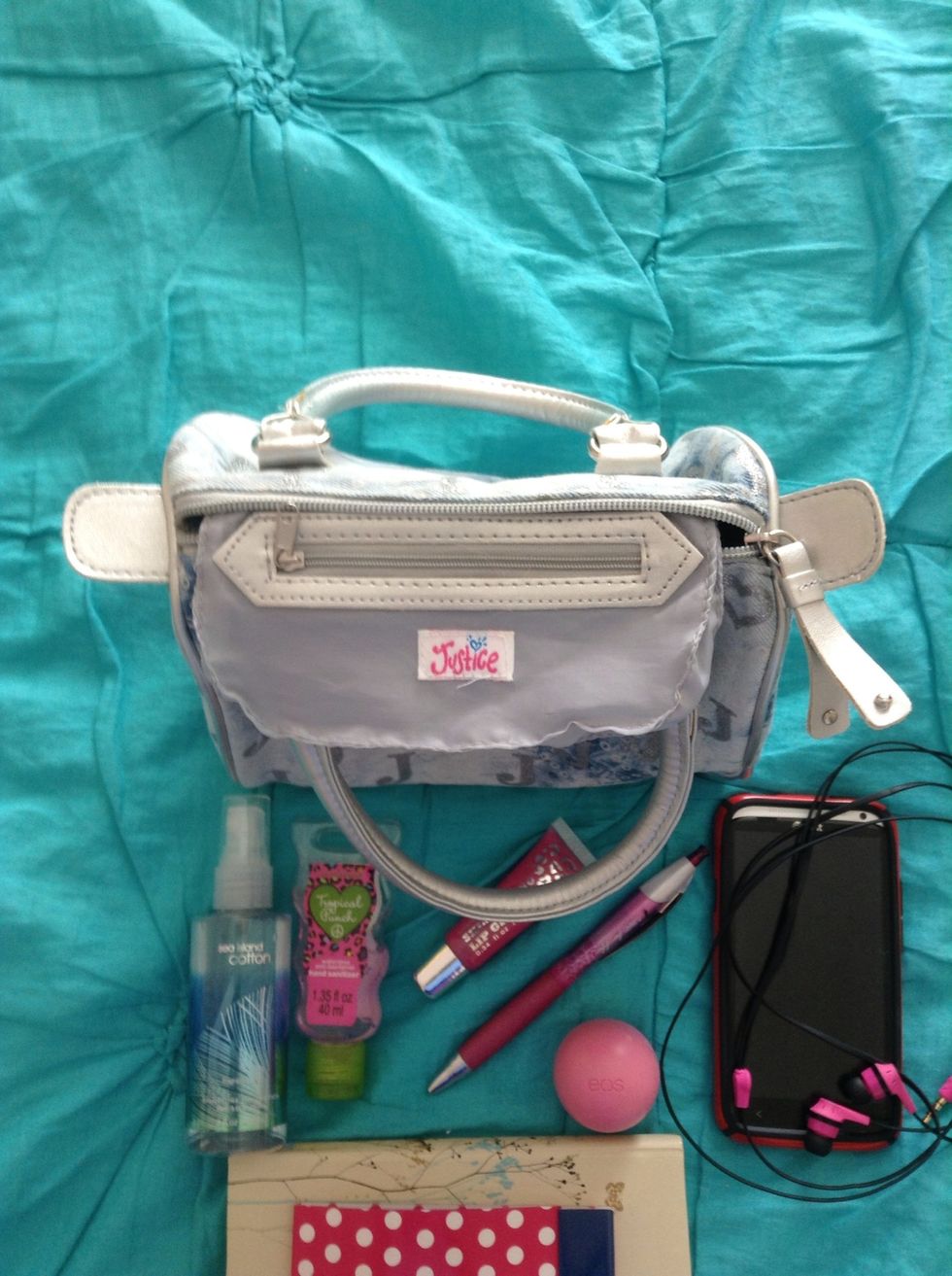 The first tip I have for you is to take advantage of small pockets like this one. They are perfect for holding lipgloss, hand sanitizer, small pens, pencils, and much much more.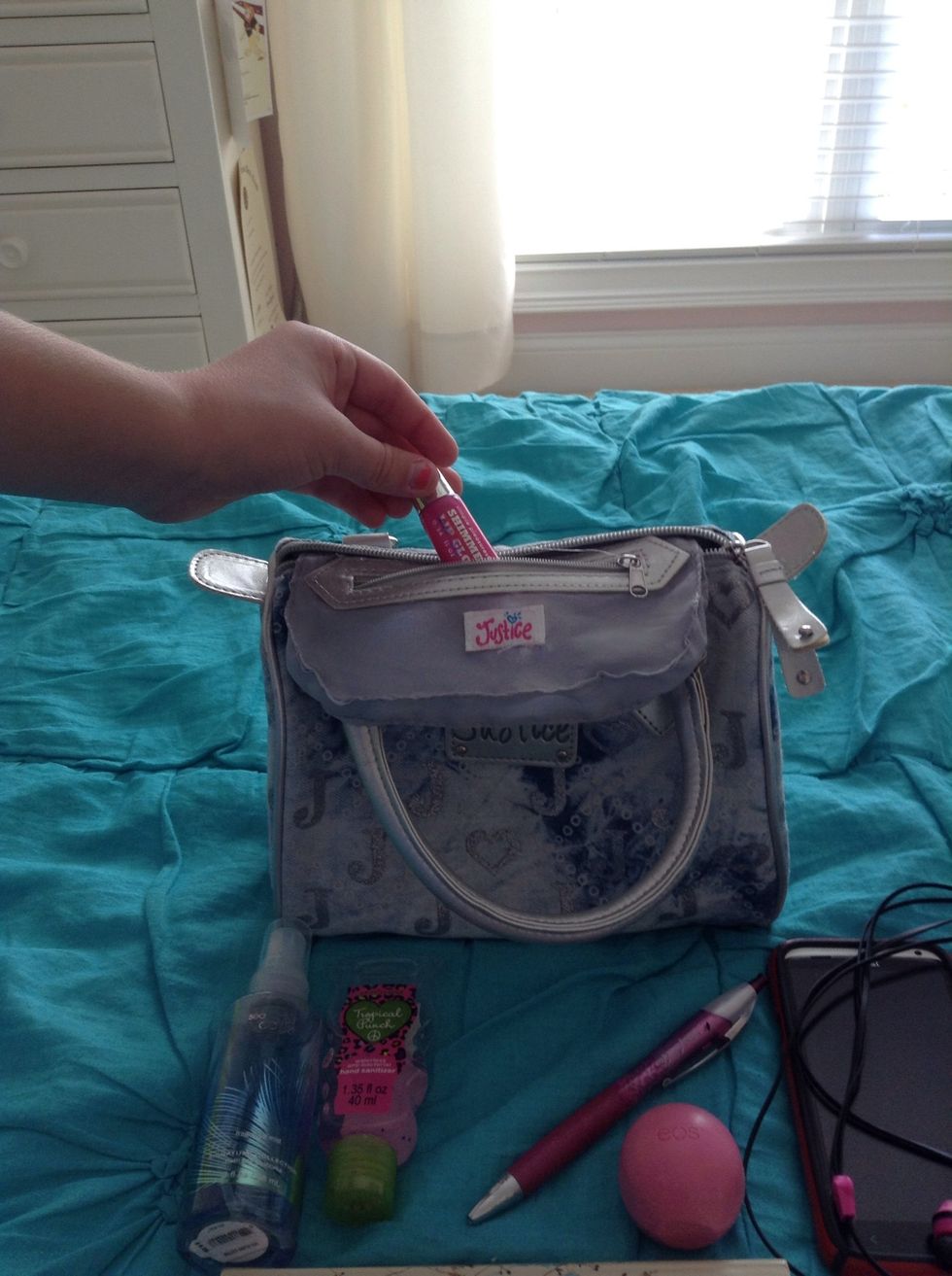 Here I have decided to add my lipgloss to the small pocket.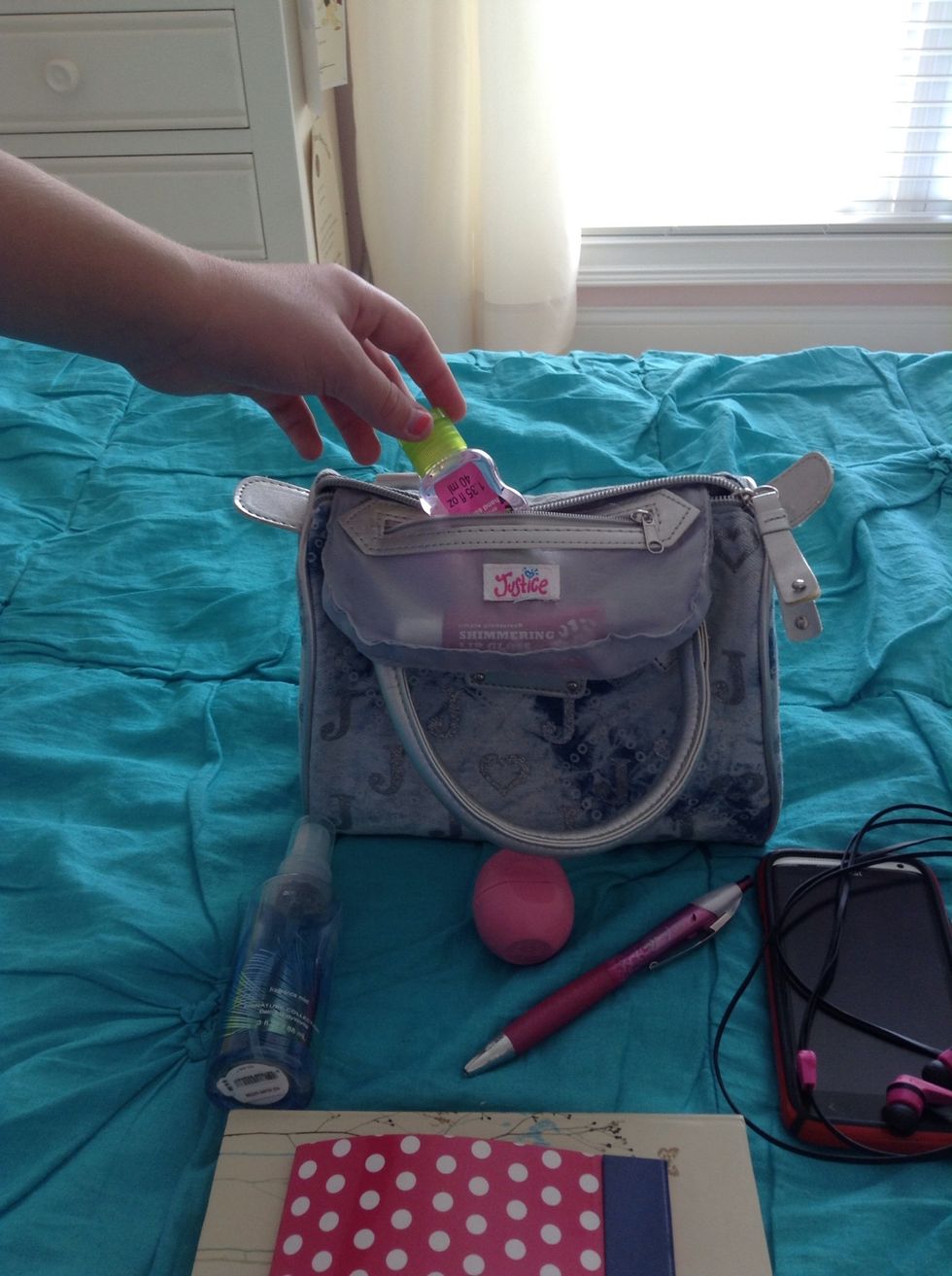 I am also adding hand sanitizer.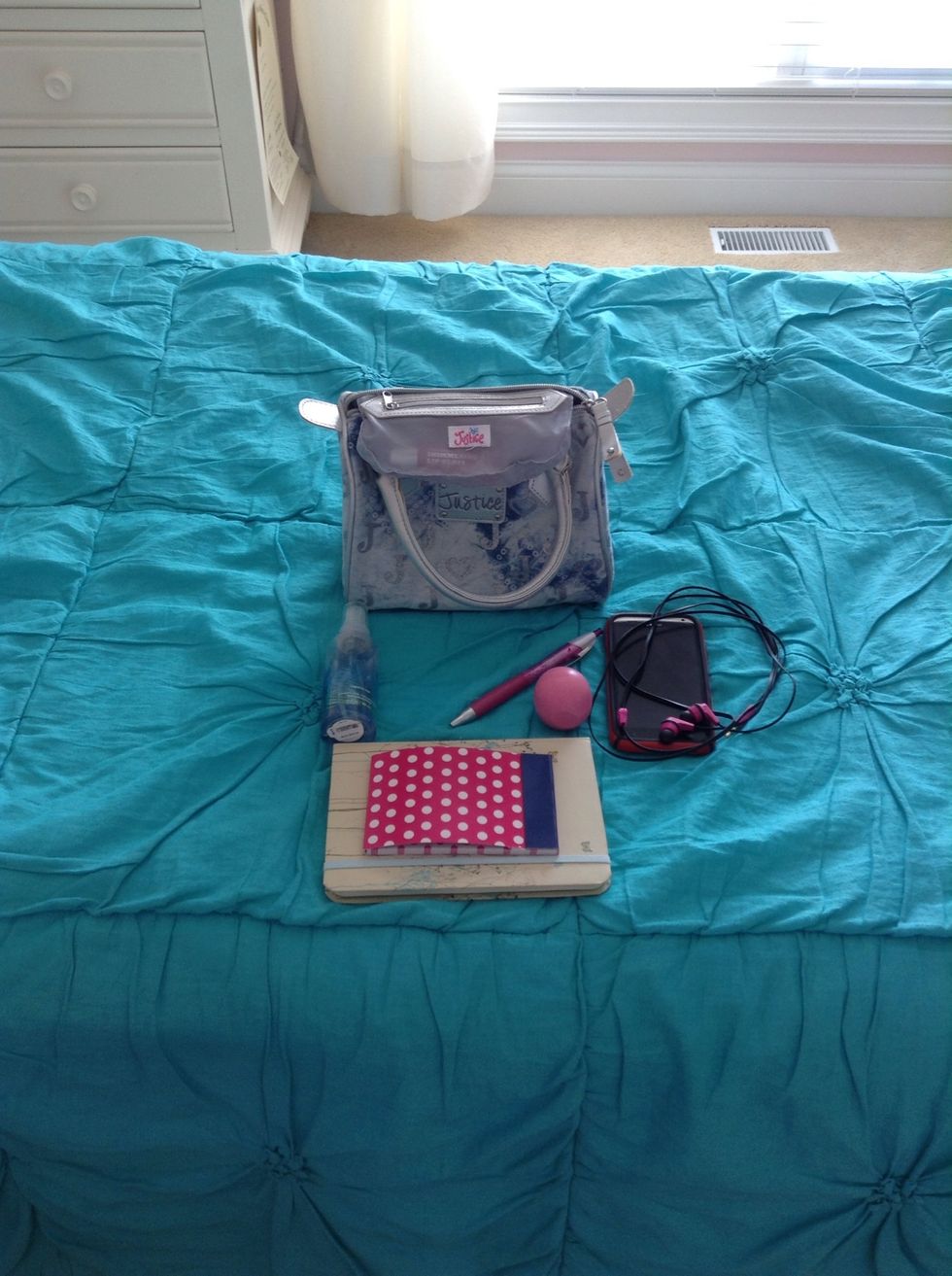 What do we have left?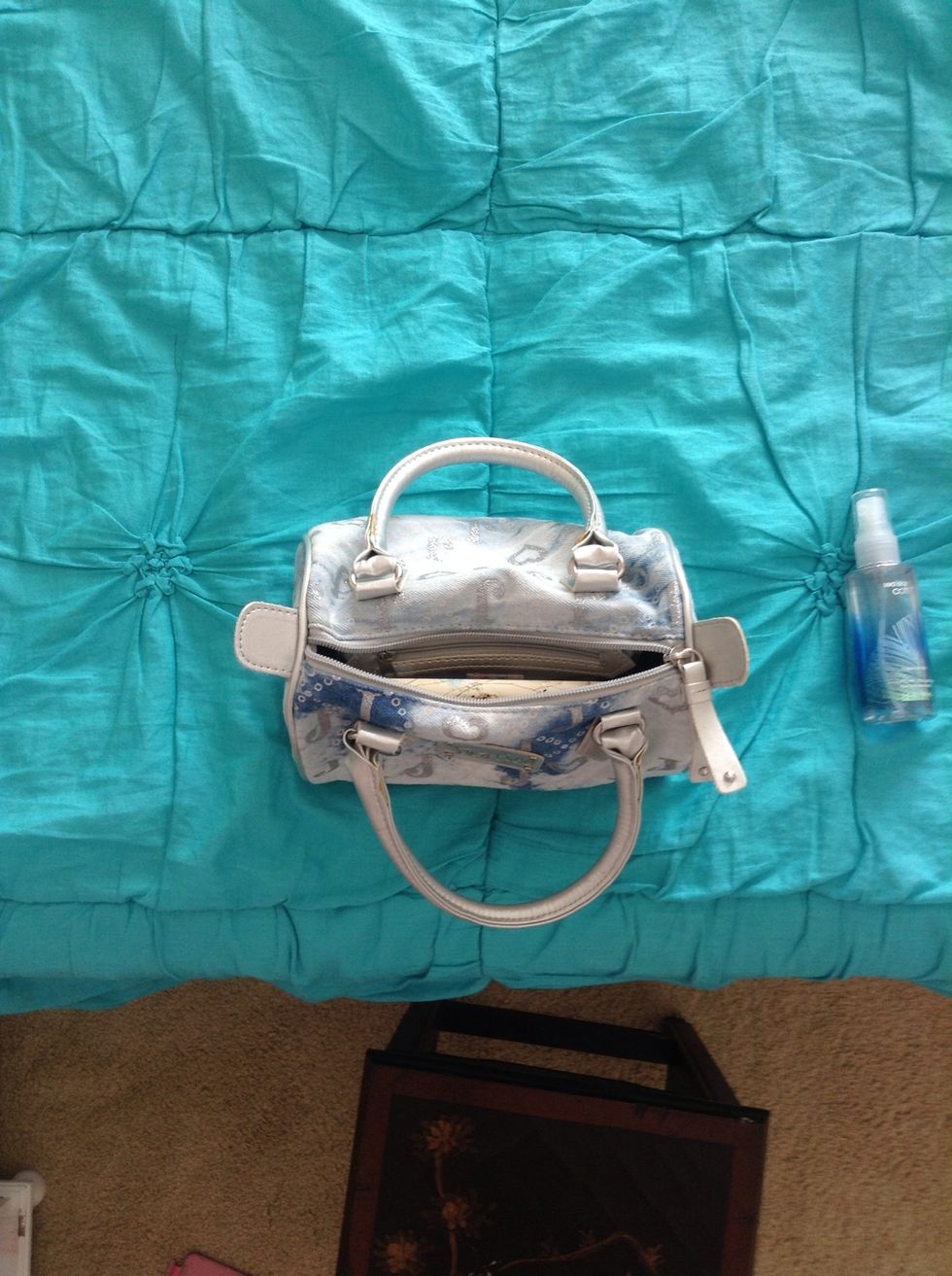 My next tip is pack with organization, don't throw things in your bag. If you pack neatly, you will also end up packing tighter, and will end up with more space in the end.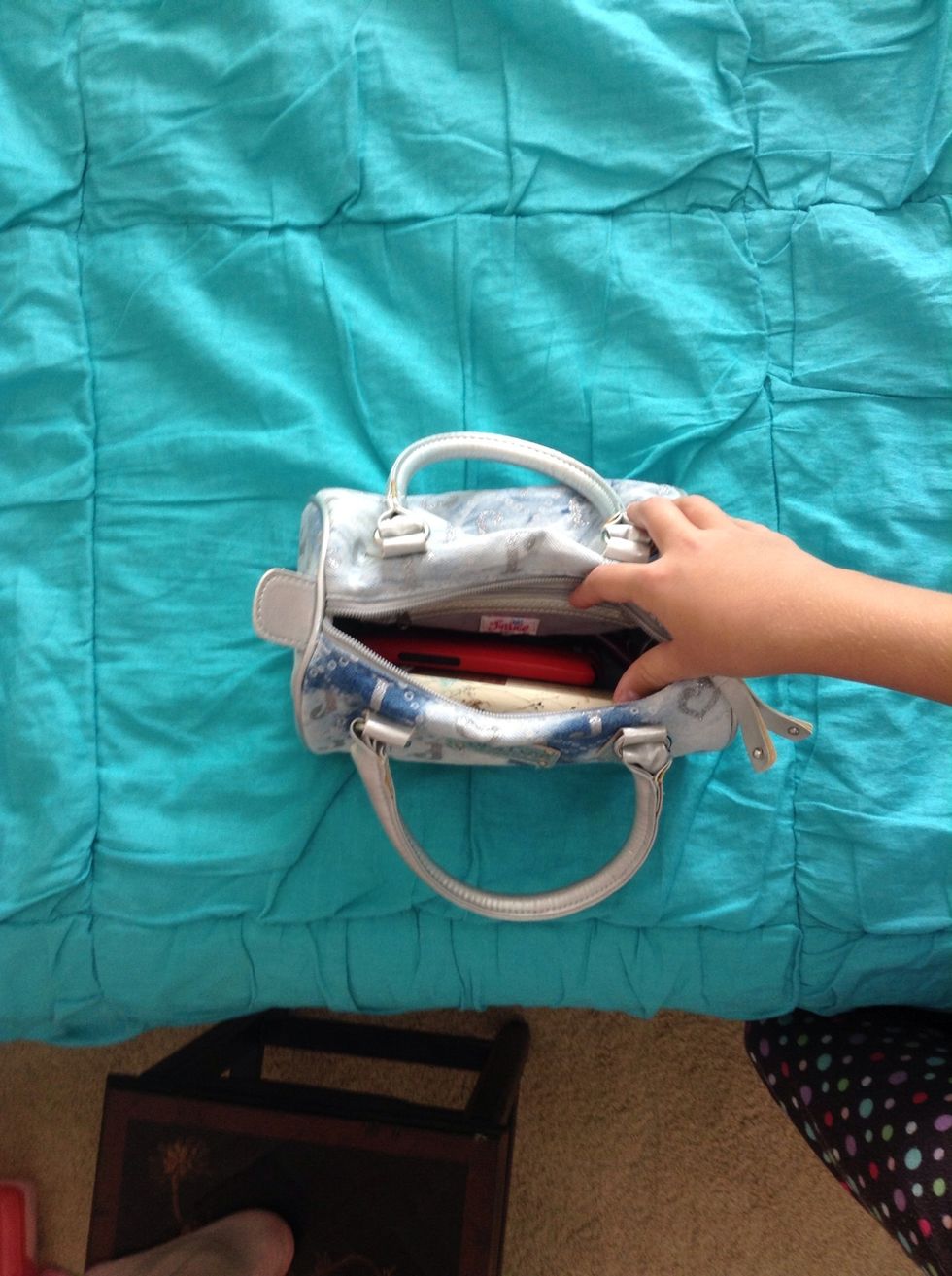 I have now packed all my items neatly a tightly, and have a ton of empty space left.
Okay, big news! I have a "Vlog channel!" My Vlog channel is called OliviaMarie❤ (Vlog Page). On this account I will be doing non-guide related things such as routines, hauls, reviews, and a series...
My series is called Weekdays with Liv and it is where I give you an insight into my everyday life. Follow my account to have the latest updates in my life!
I hope you enjoy my "guides" on OliviaMarie❤ (Vlog Page).
That is it for today. Comment down below tips and requests. Remember to like, comment and follow these accounts: Olivia Marie ❤| OliviaMarie❤ (Vlog Page)
The creator of this guide has not included tools
Olivia Marie ❤
Beauty & fashion enthusiast.\nYouTuber & aspiring writer\nLover of a good book & a rainy day.\n\nfind me below //