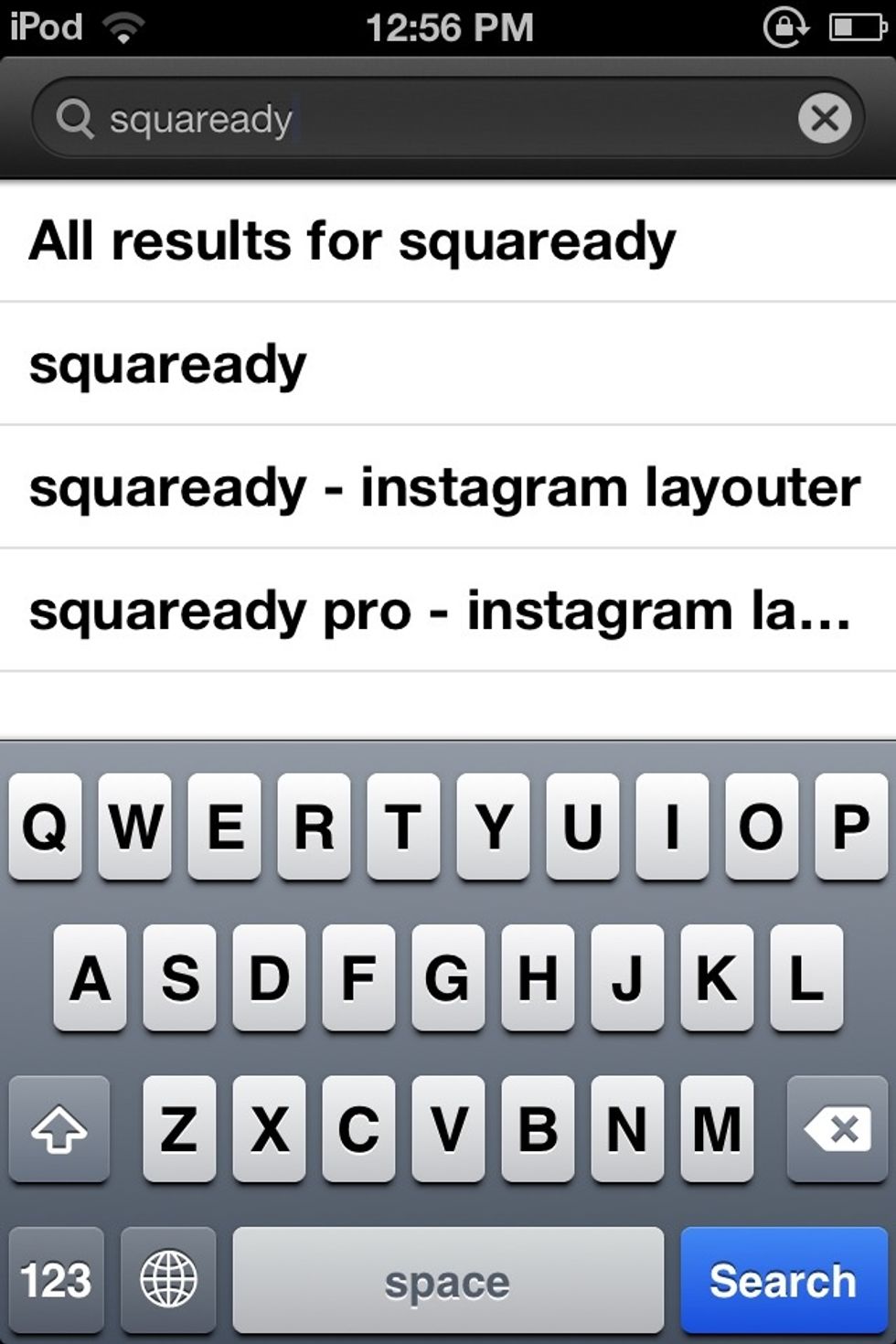 First, you'll have to download an app called Squaready. Go to the AppStore and search for it.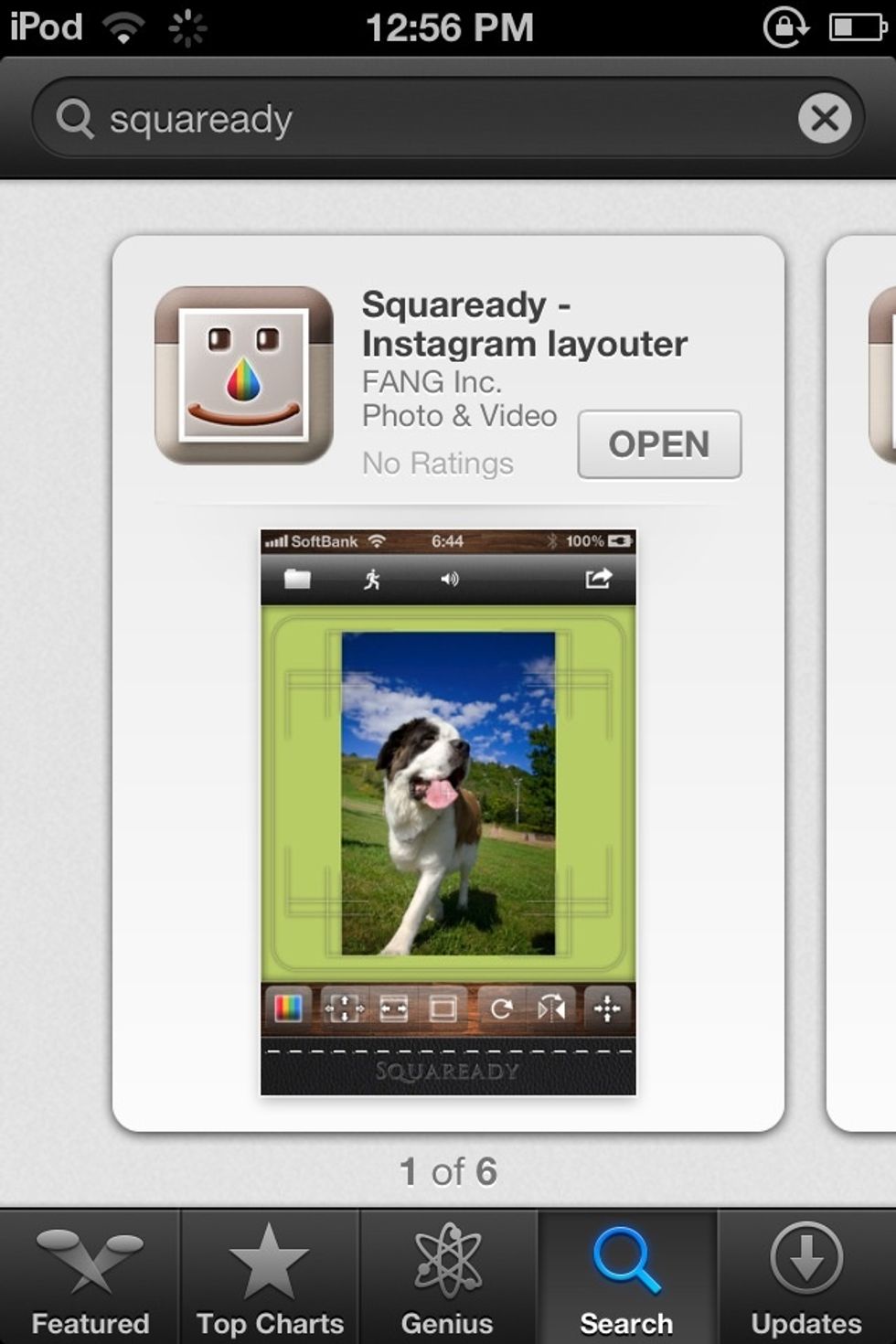 When you find it, tap on Free then on Install. Wait until the app is downloaded into your device.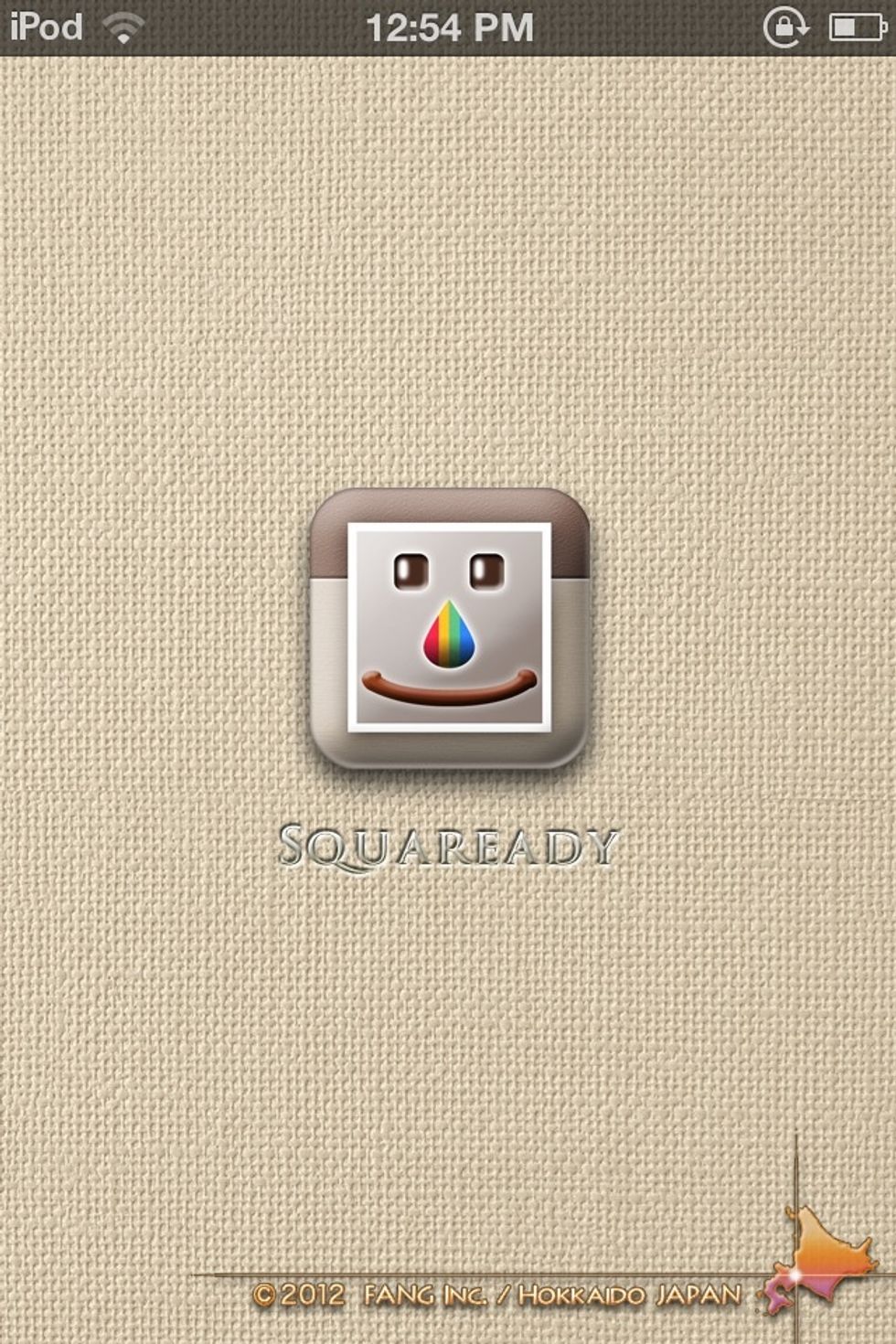 When you have downloaded it, open the app and wait for it to load.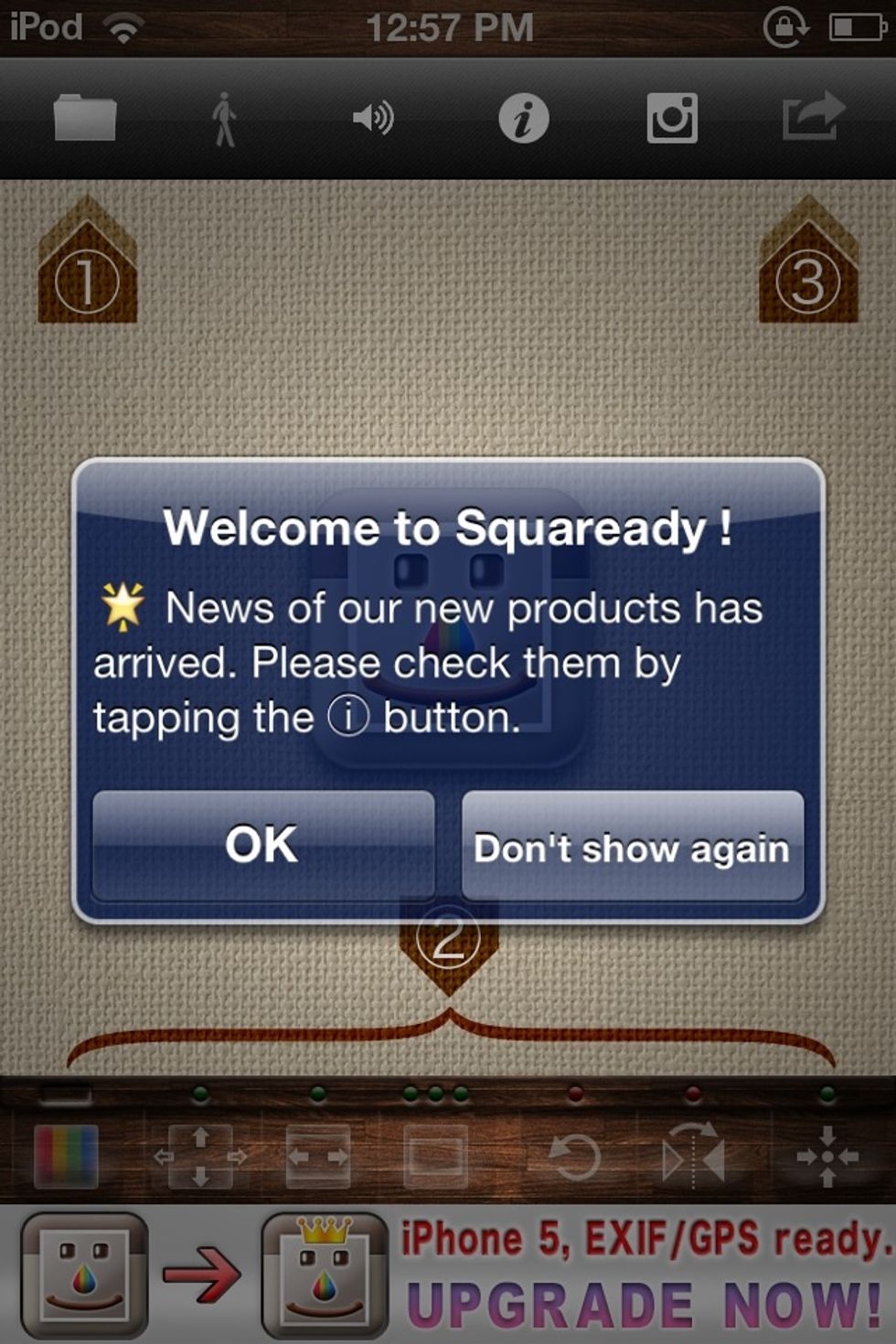 Once you have the app ready, tap on the part where the #1 is pointing.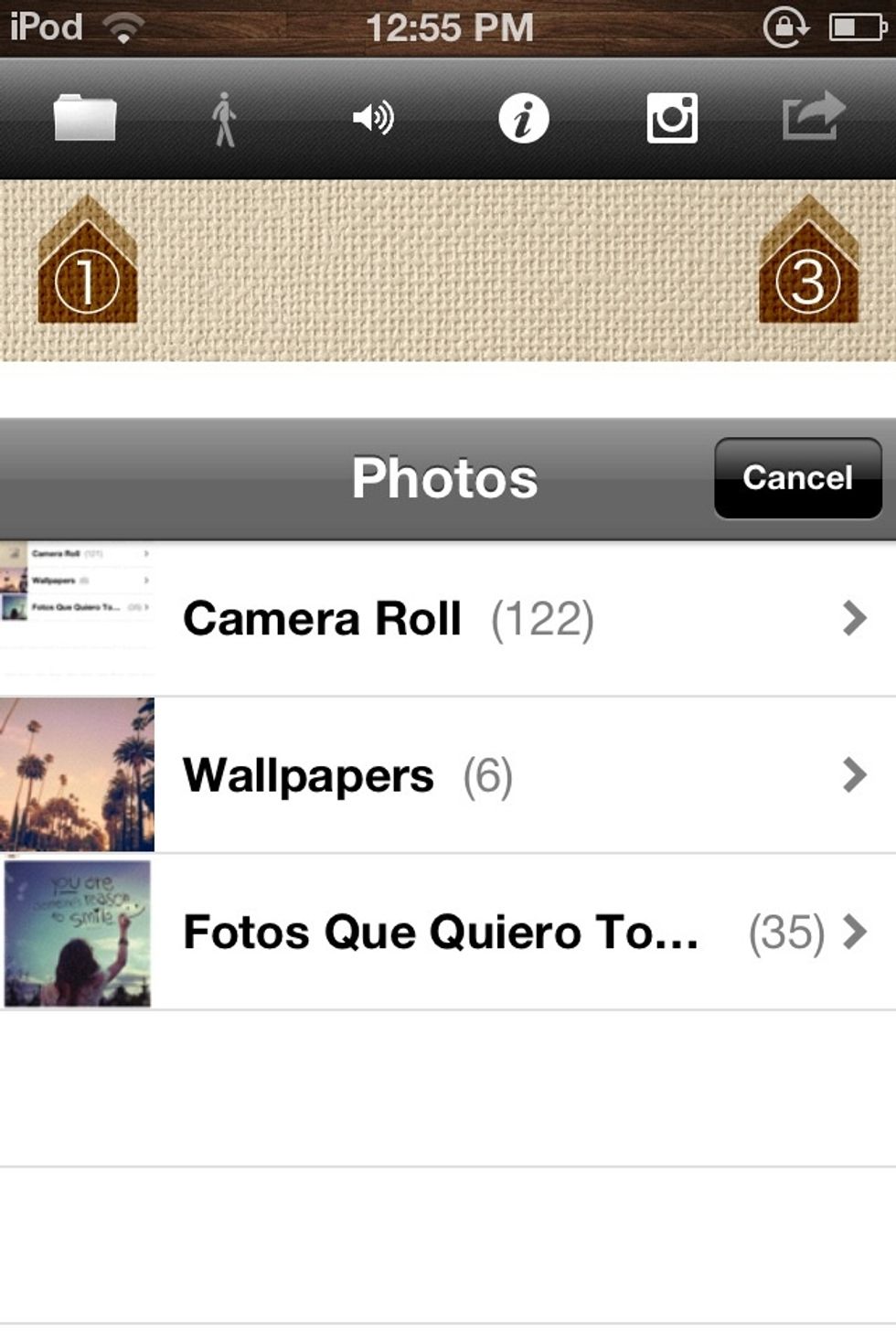 Tapping on that will open your camera roll.
Select a picture. As you may see, the picture I have chosen is incomplete.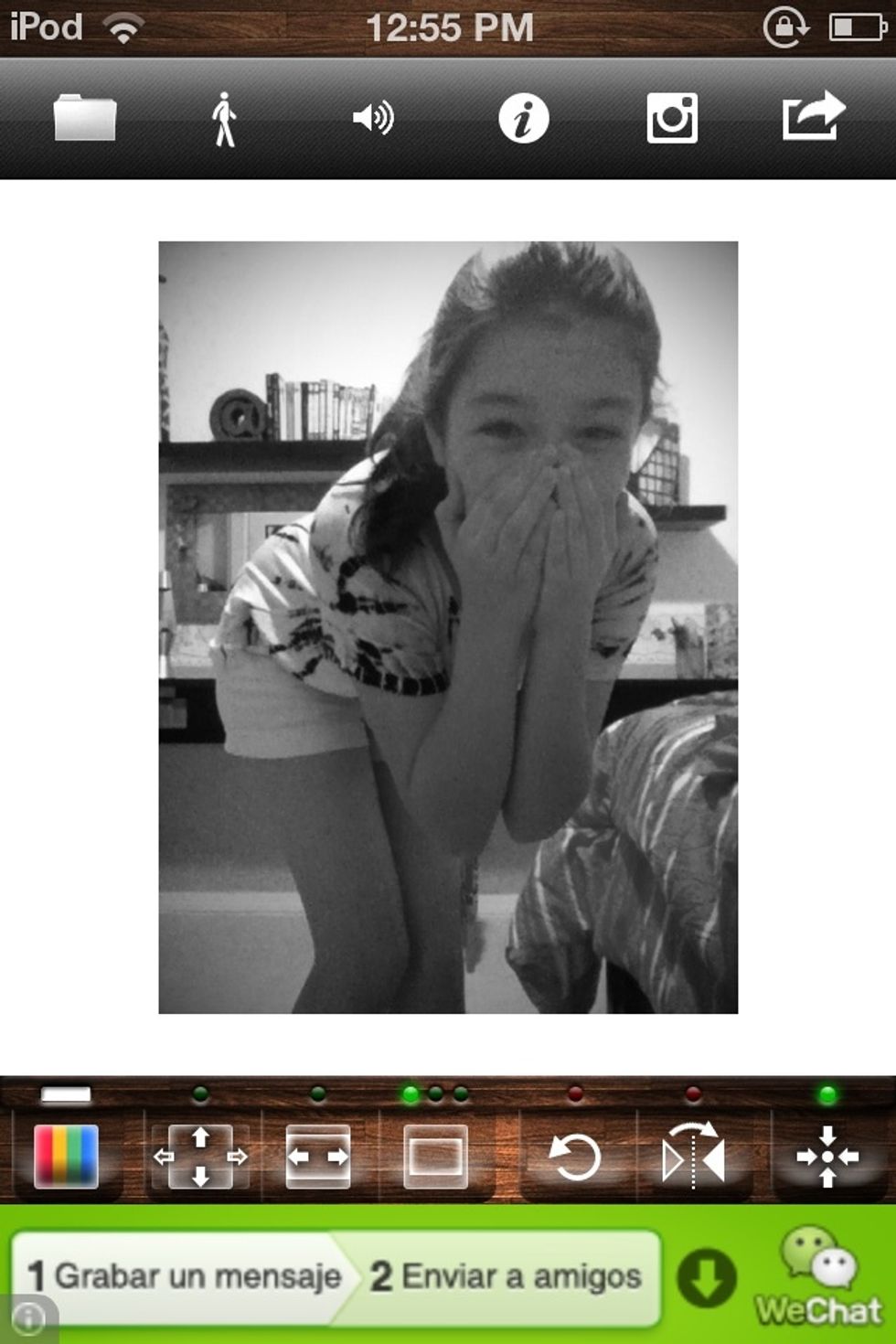 👆👆👆👆 Select any effect you want, either the whole picture to have white borders, or just on the sides.
Tap on the #3 in the upper right part of your screen. A saving menu will appear. Since "send in instagram format" does not work most of the time, select save to camera roll.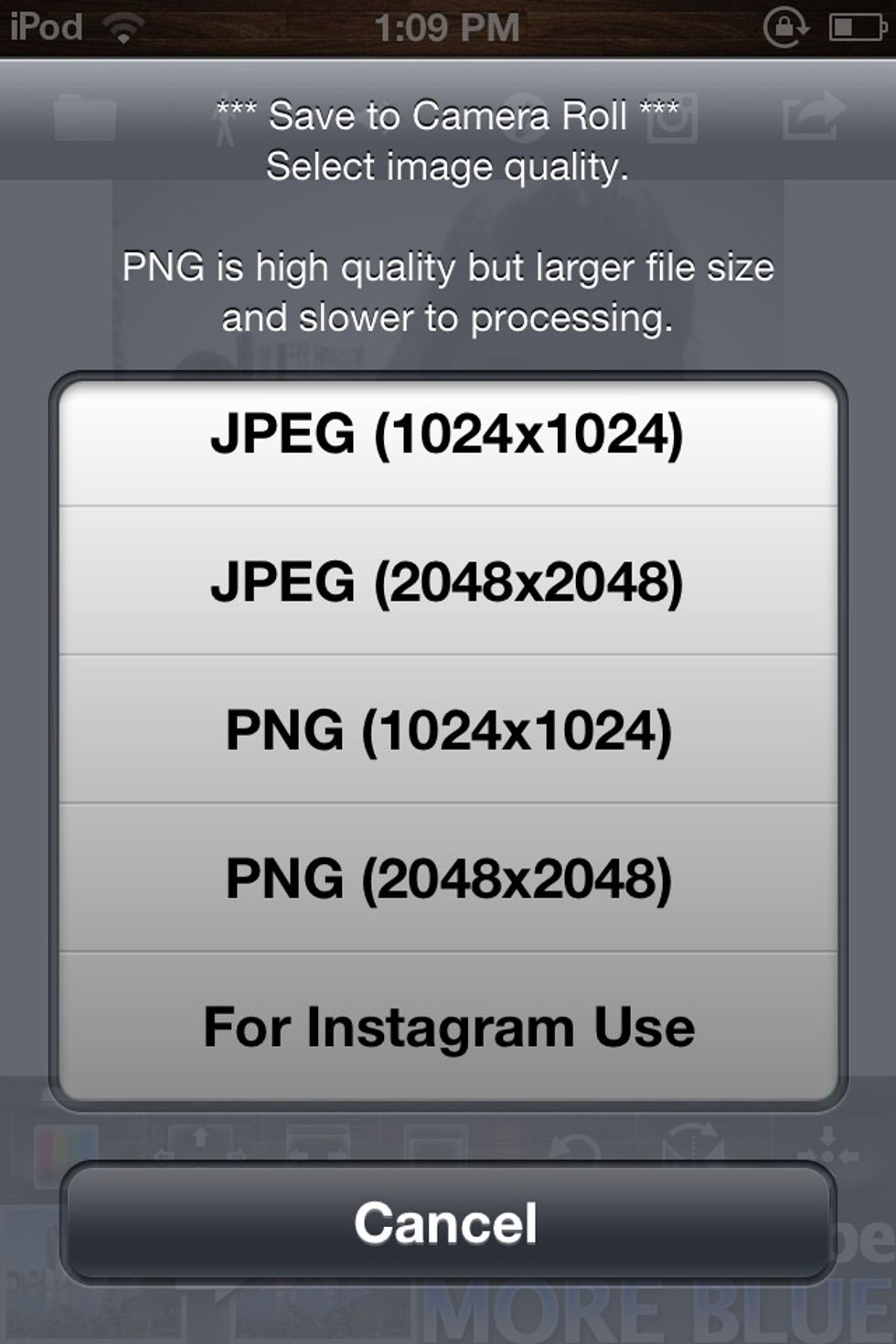 Scroll down until you find the "for instagram use" option. Tap on it.
Wait until your picture is saved and upload it to instagram as if it was a normal picture.
Ana Paulina
Its on like donkey kong. Liam follows. I follow back. #deviner #brat #foster #sheerio #leviner #beautifulfreak