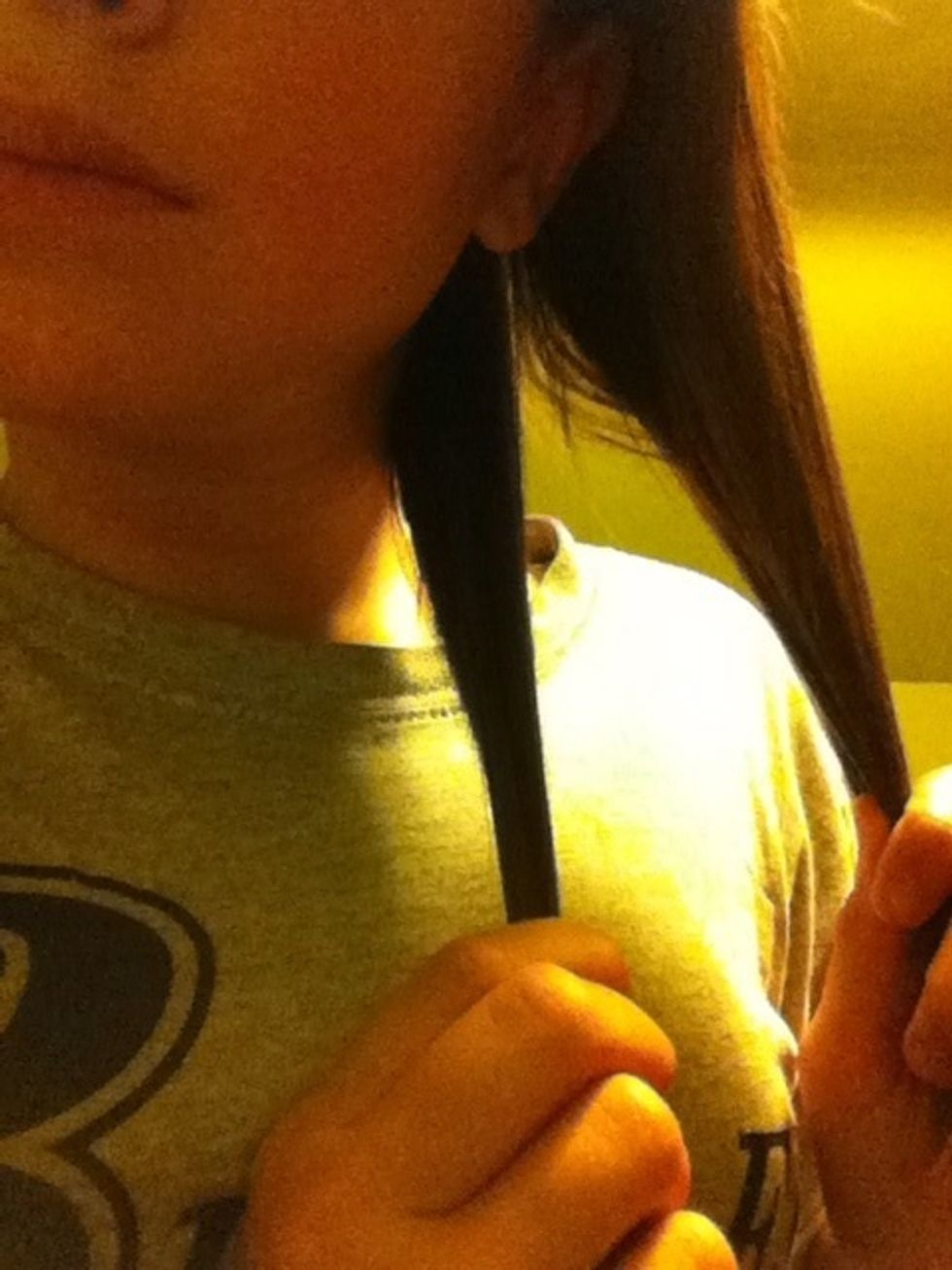 Seperate your hair into 2 halfs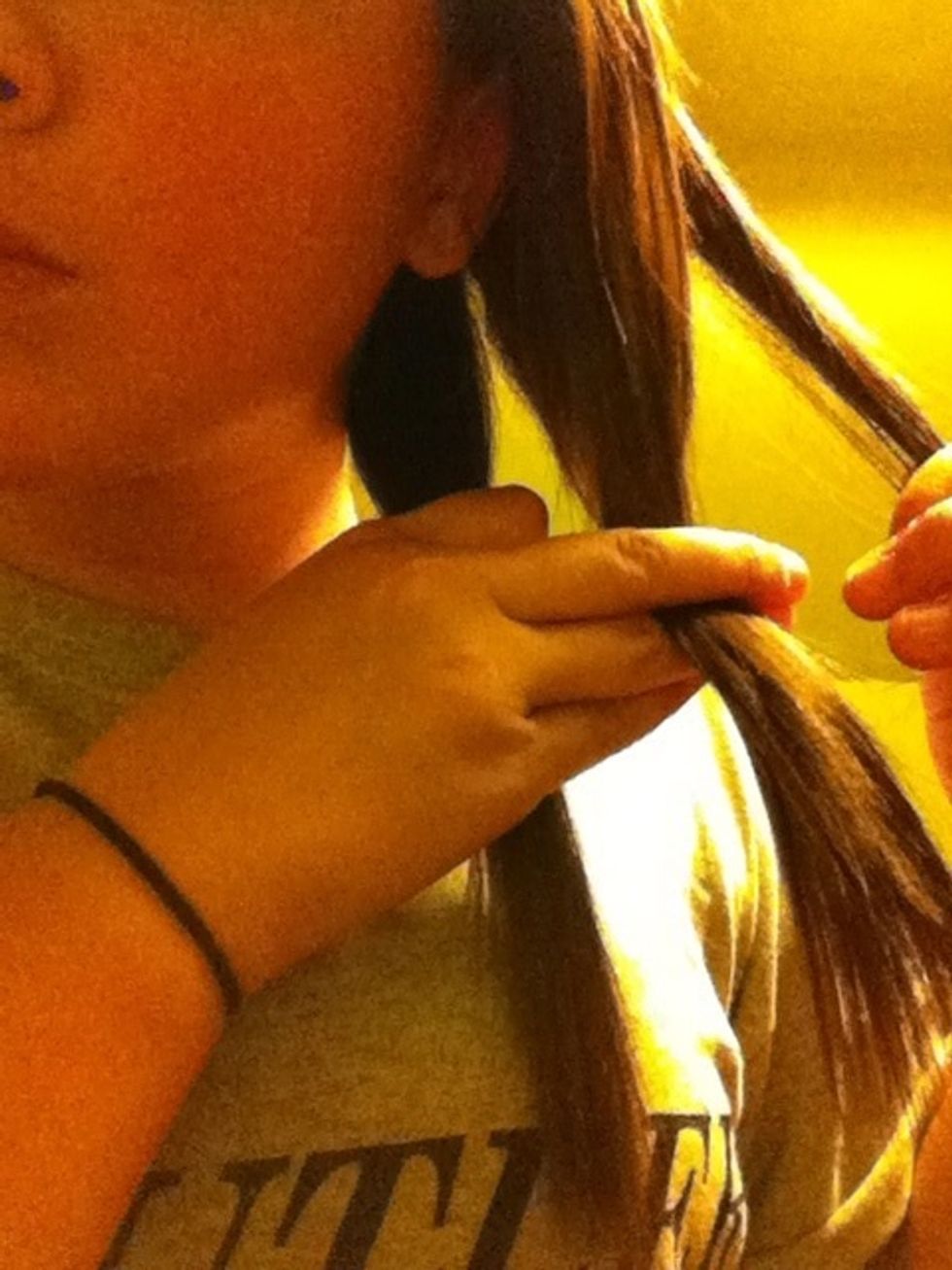 Take a piece of hair from the outside of the one half of your hair.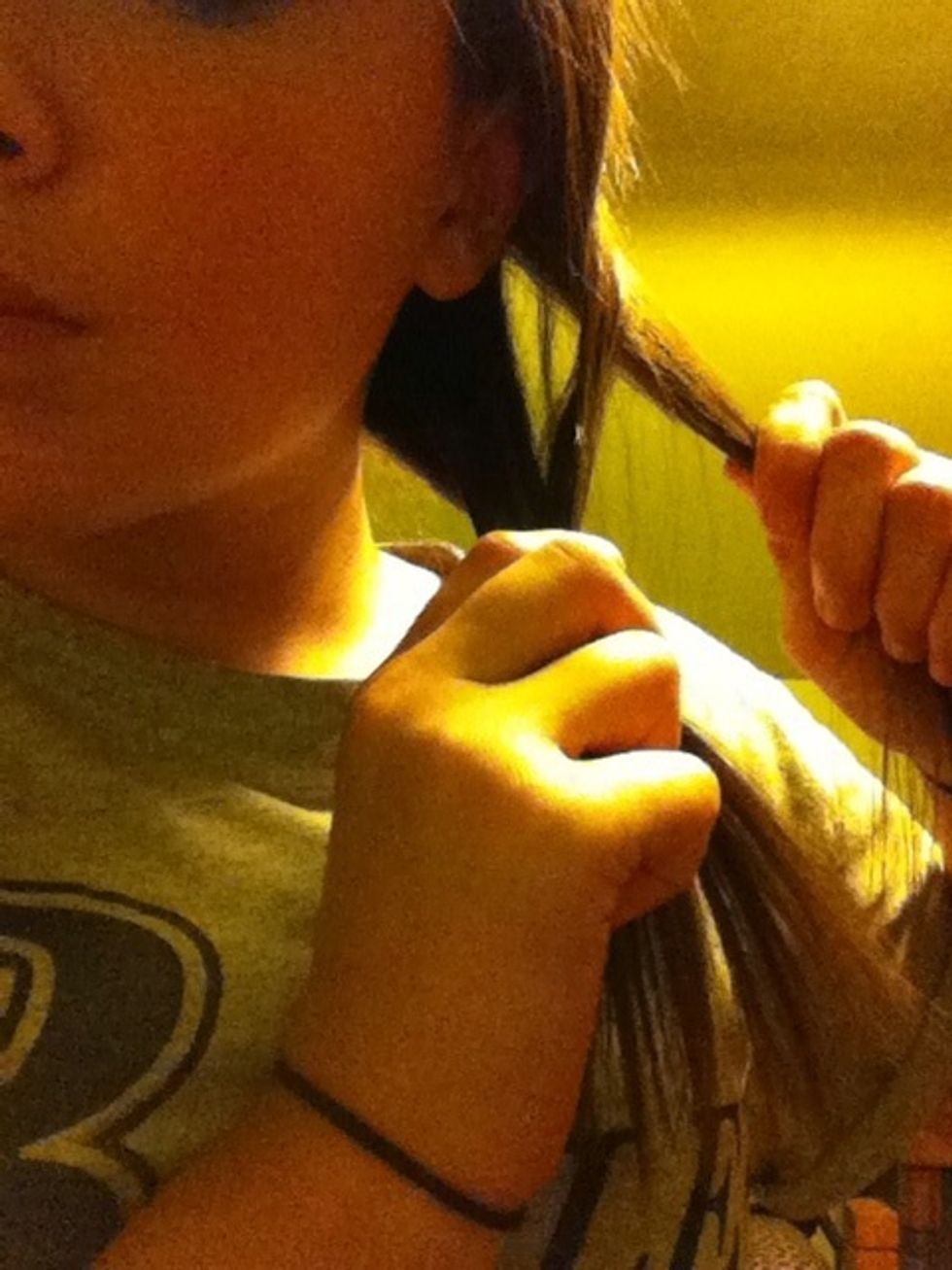 Take it across over top of the original half of you hair & add it to the other half.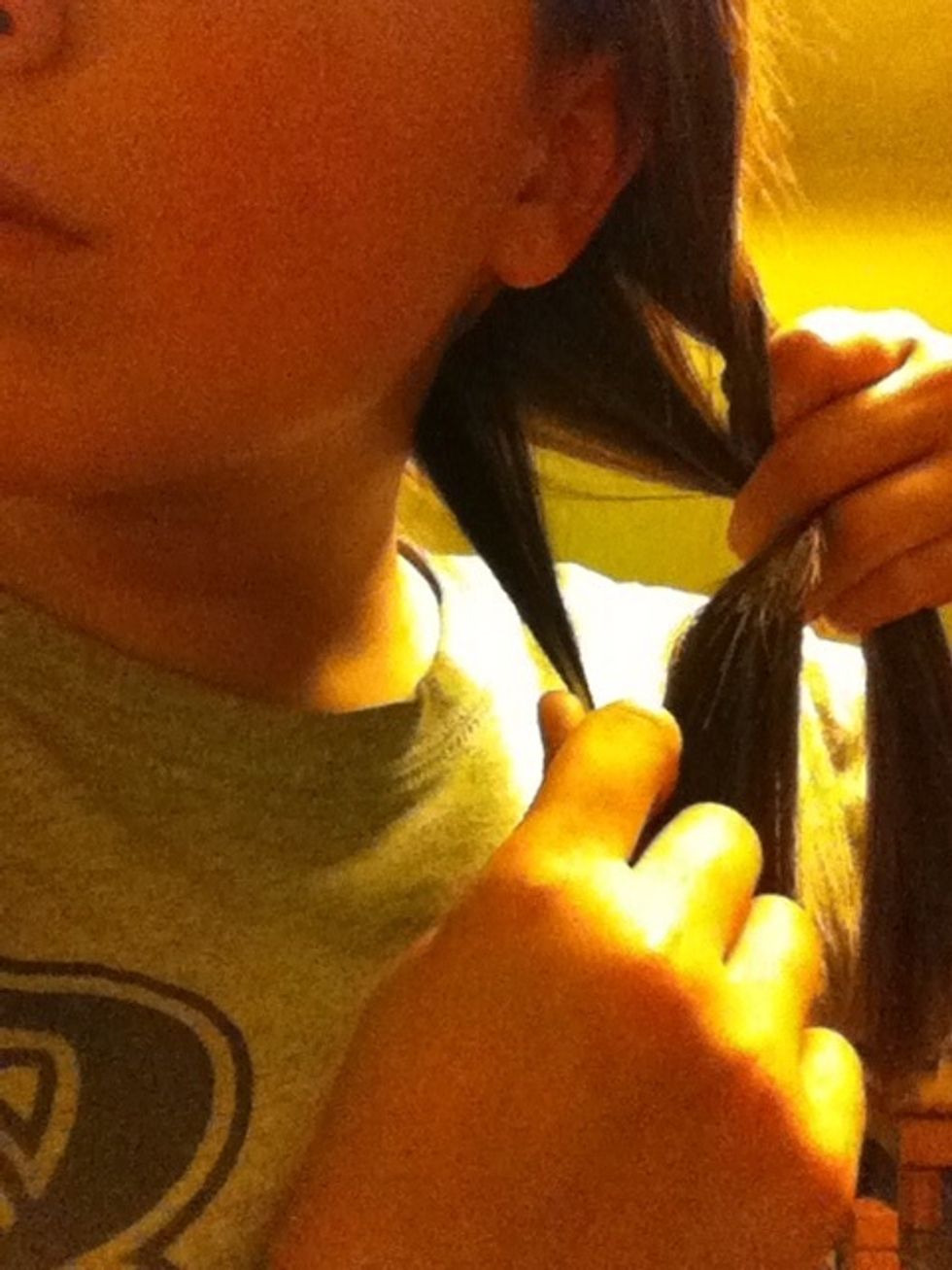 Do the same with the other half of your hair, take a piece from the outside.
Cross it over top of the half it came from & add it to the other half
And finally once you keep on doing that until you barely have any hair left to braid, you put a hair tye on the end & your braid will look something like this! :)
Also, once you are done with your braid you might want to spray it with some hair spray to help keep the braid from getting messed up or from getting fly away hairs in the braid.