Ever have a nice pond near your house and wanted to try fishing? Here's a quick guide to get you out quick and catch fish!
17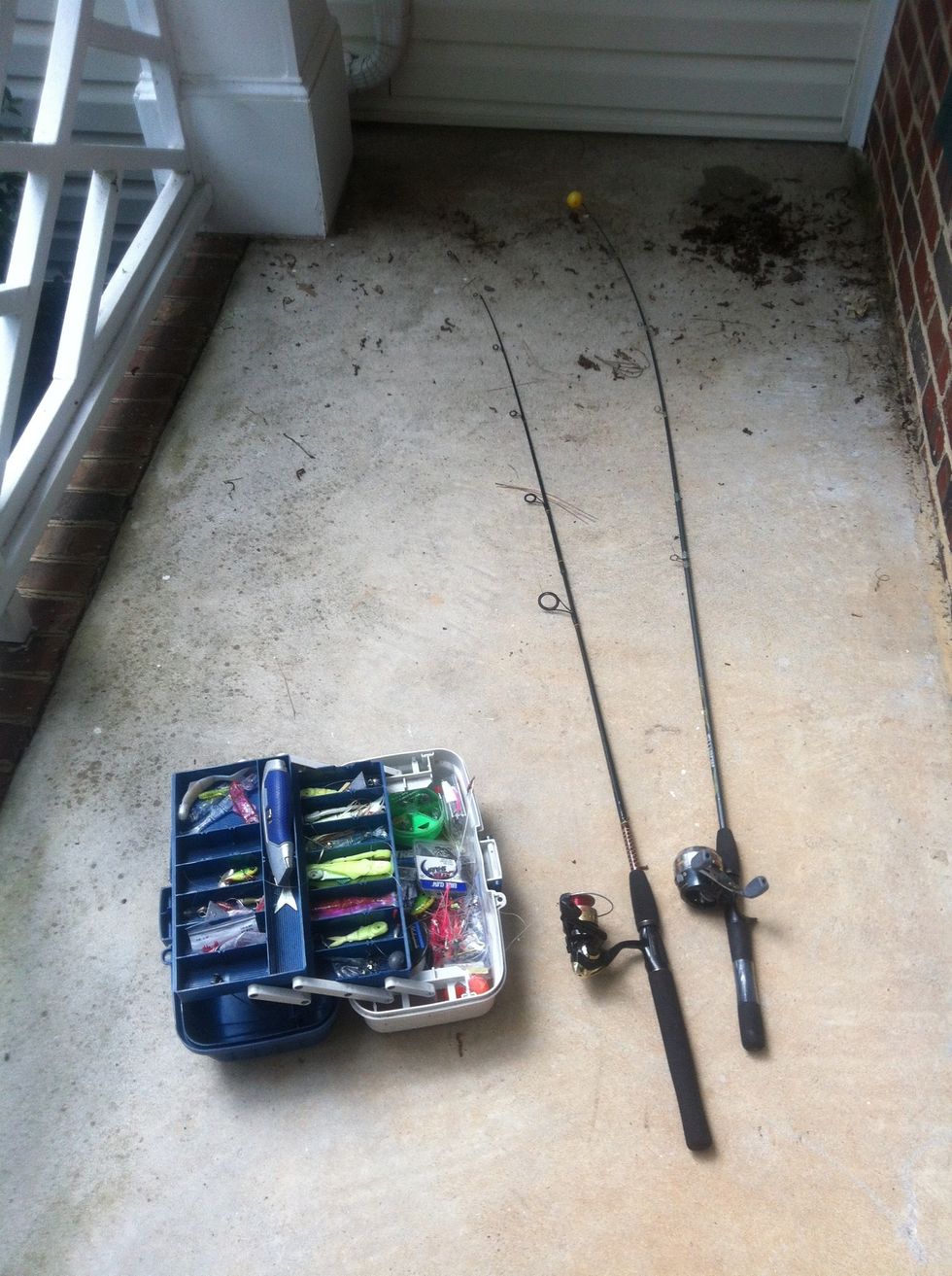 Gather supplies
Arrange bait/tackle for easy use and access and to also avoid stabbing yourself with hooks
Find yourself a decent sized pond that looks fairly clean and has insects on top of the water.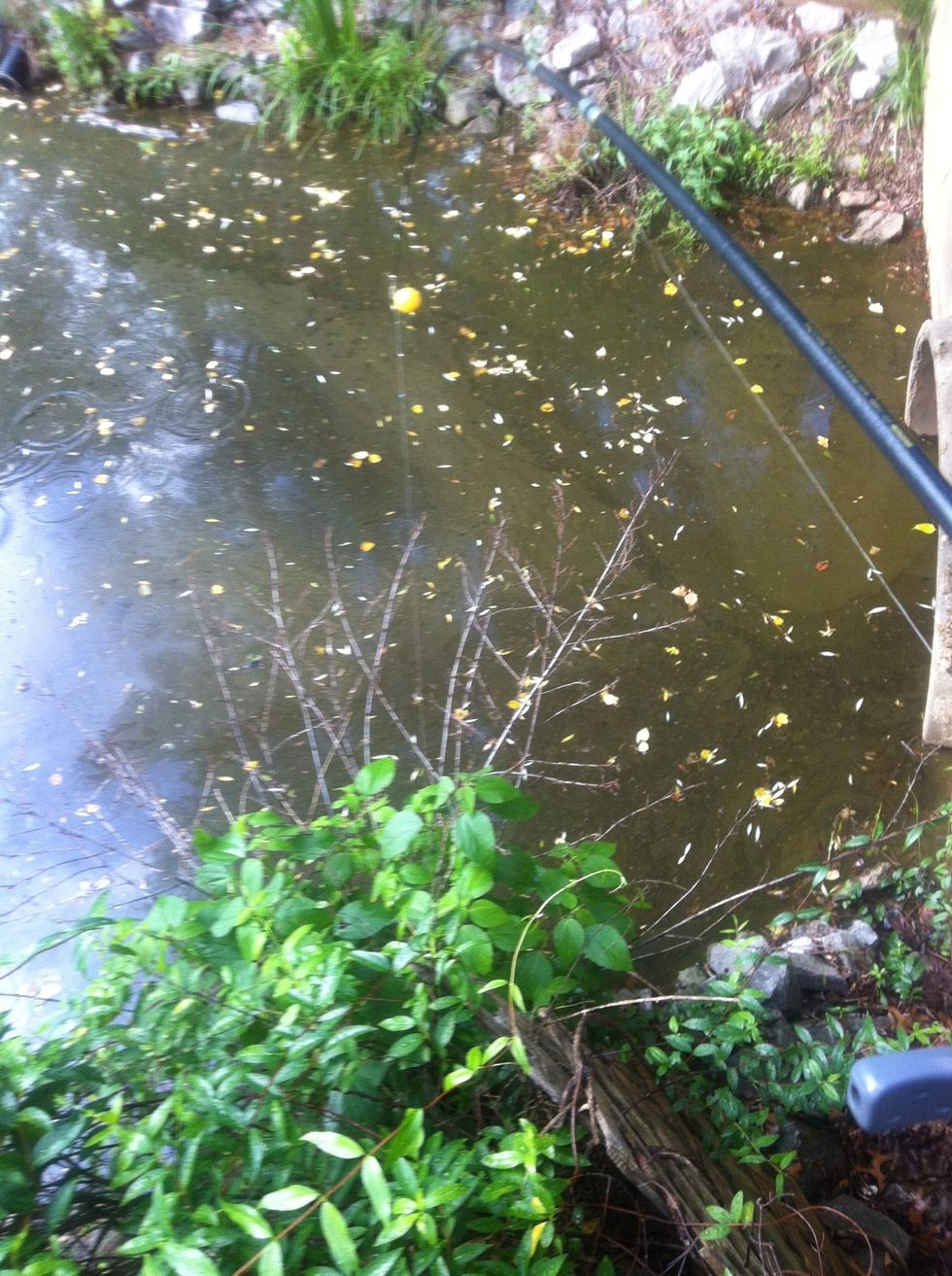 Avoid casting in brush or around shrubs so you don't get your hooks stuck.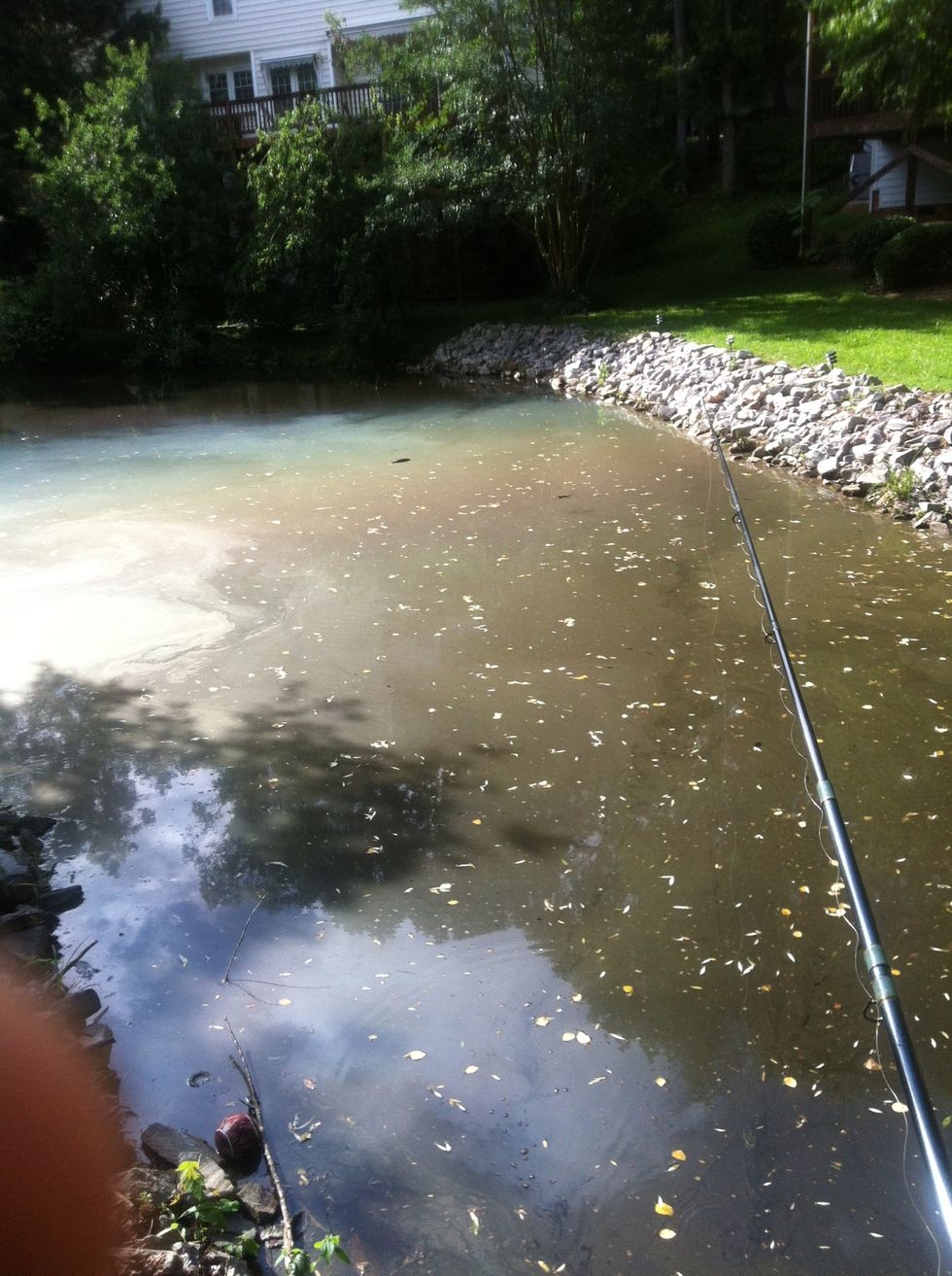 Find a nice open area, avoid branches above to allow easy casting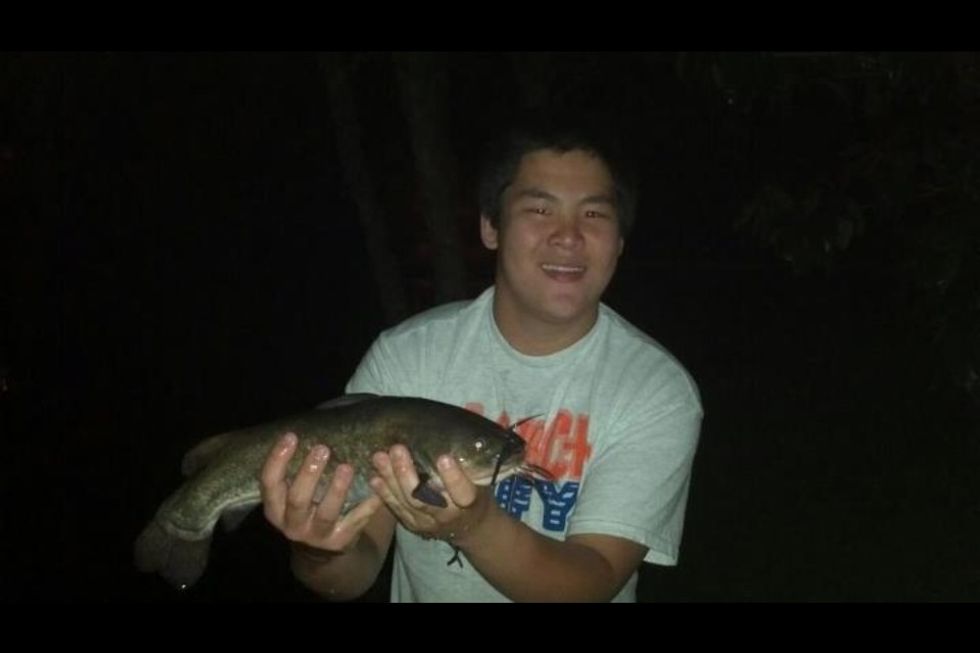 Share your Passion, thrill, and your stories real or fake :) Give a man a fish, feed him for a day, teach him how to fish feed him for a lifetime.
Fishing Poles(s)
Fishing Hooks
Bait (fake worms, dough, worms)
Fishing String
Weights and Bobbers
Friends??
Pliers and Knives
Fishing License