Fire Starter That Is Almost as Easy as a Match!
22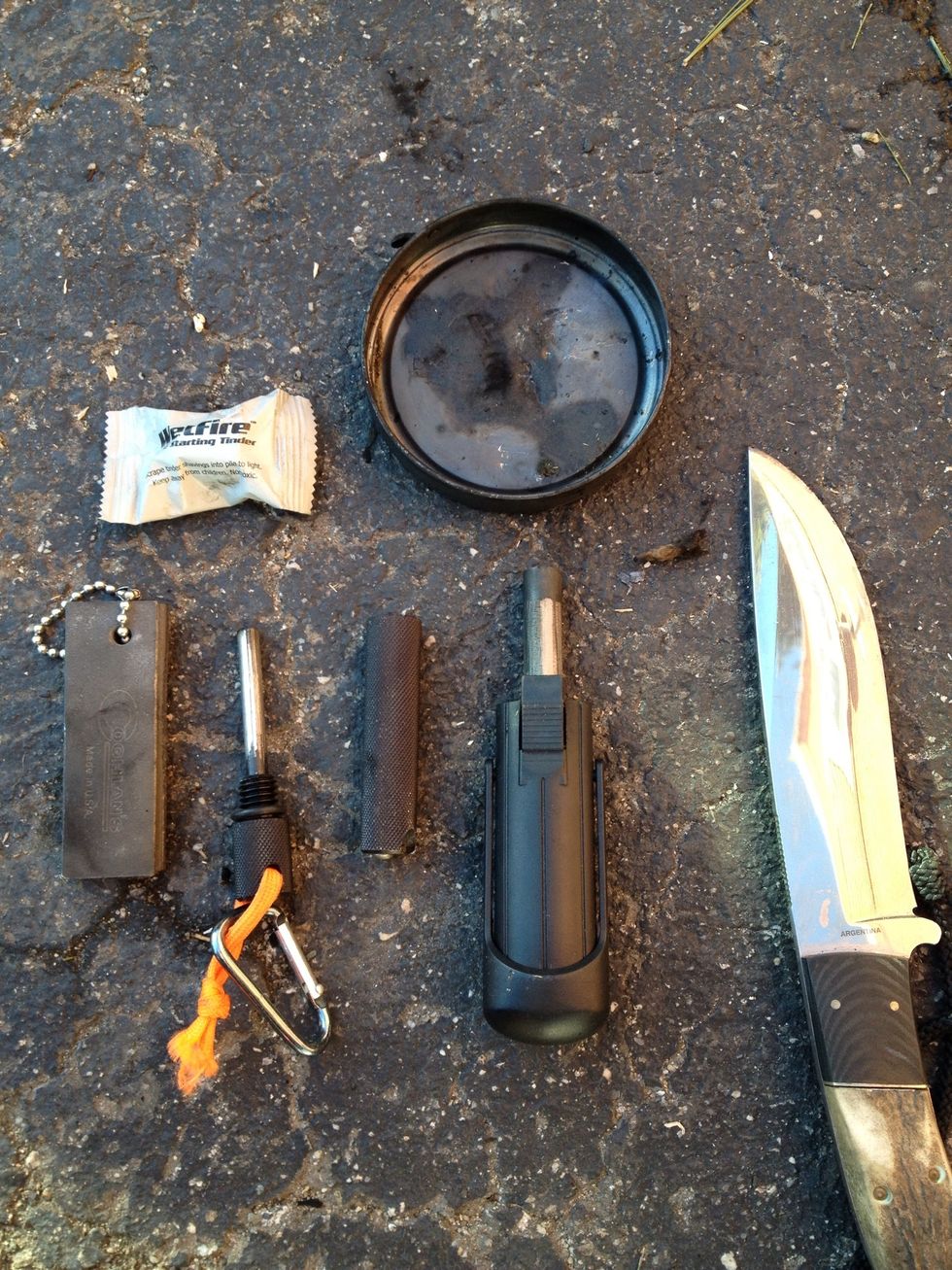 I have several fire starters here. The problem with most steel and magnesium type devices is directing the spark can be a bit of an art.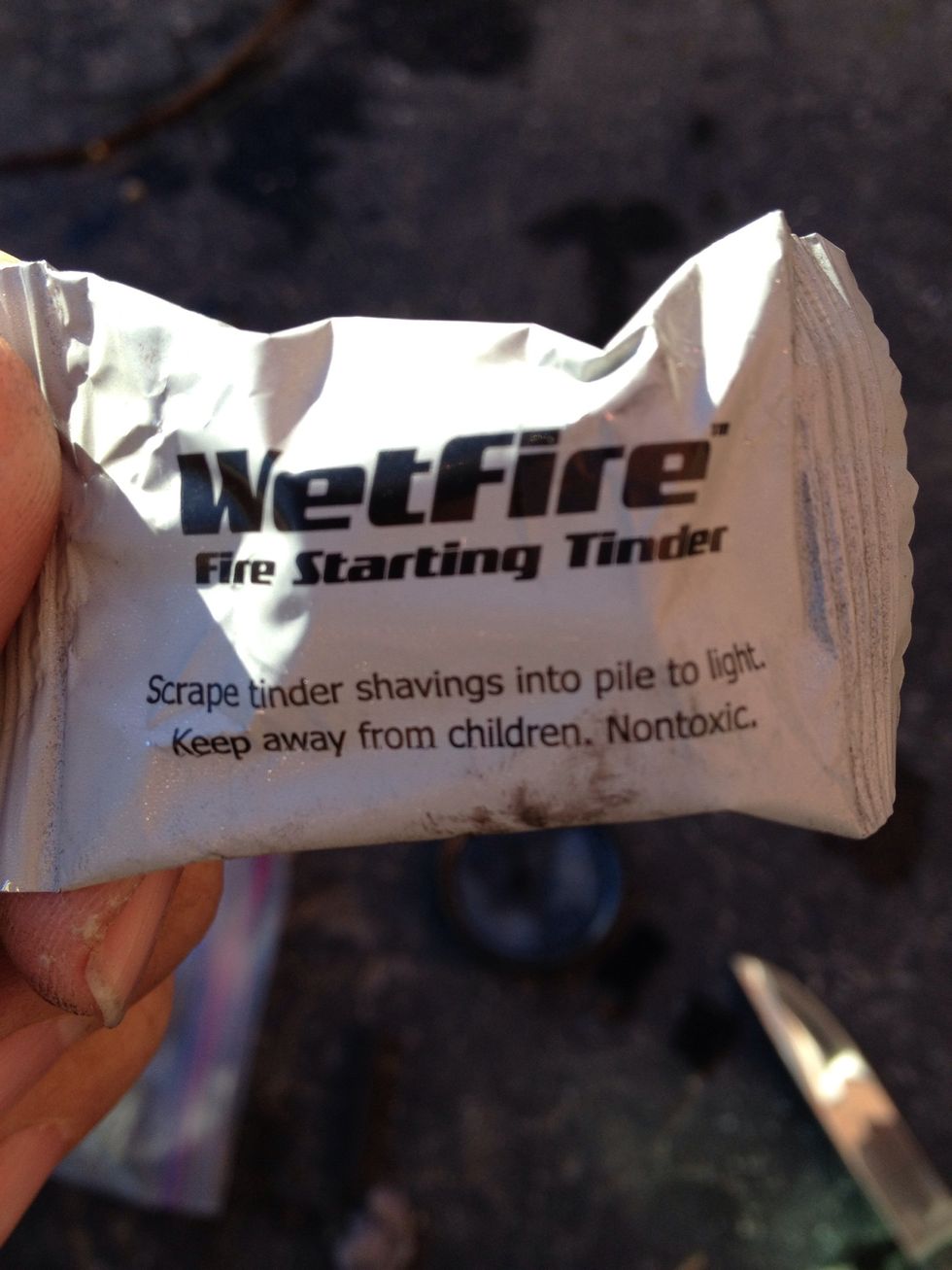 Buy on several sites on line
All you have to do is just tear at the corner. I would recommend not opening too much so you can put the left over wet fire in the pouch.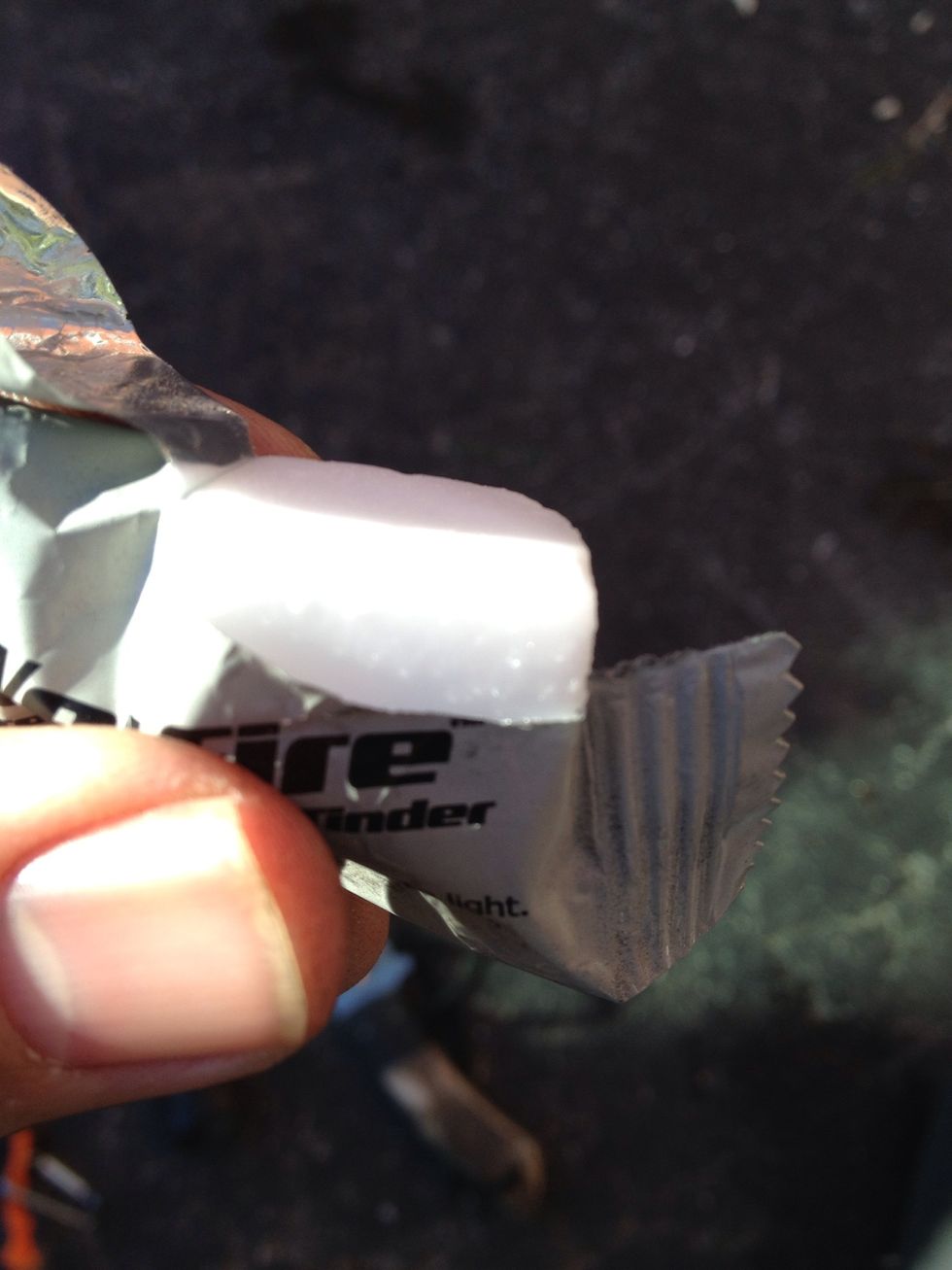 This is what wet fire looks like up close.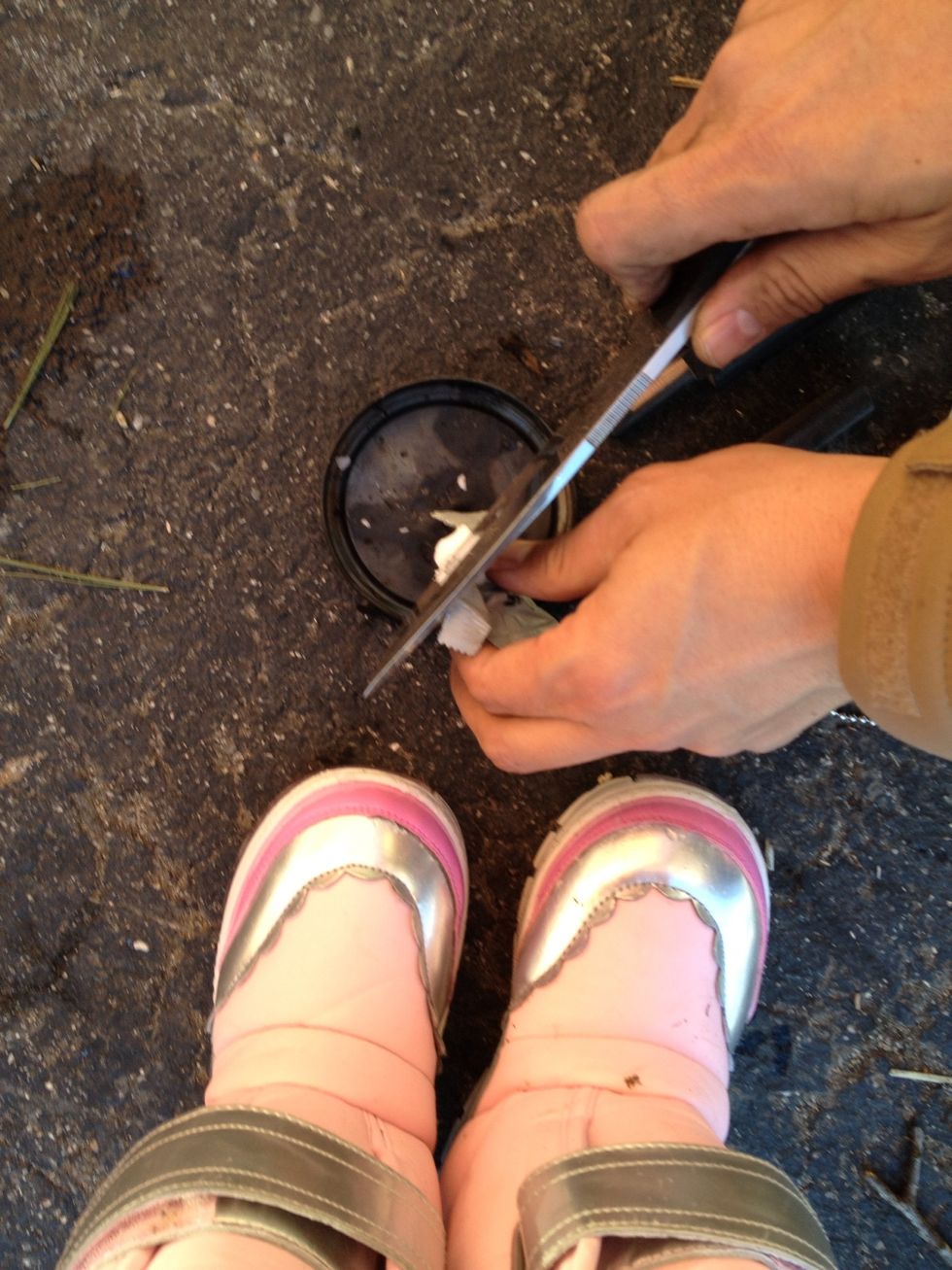 As you can see my daughter took this picture. Those are her boots. I am just cutting off a small piece.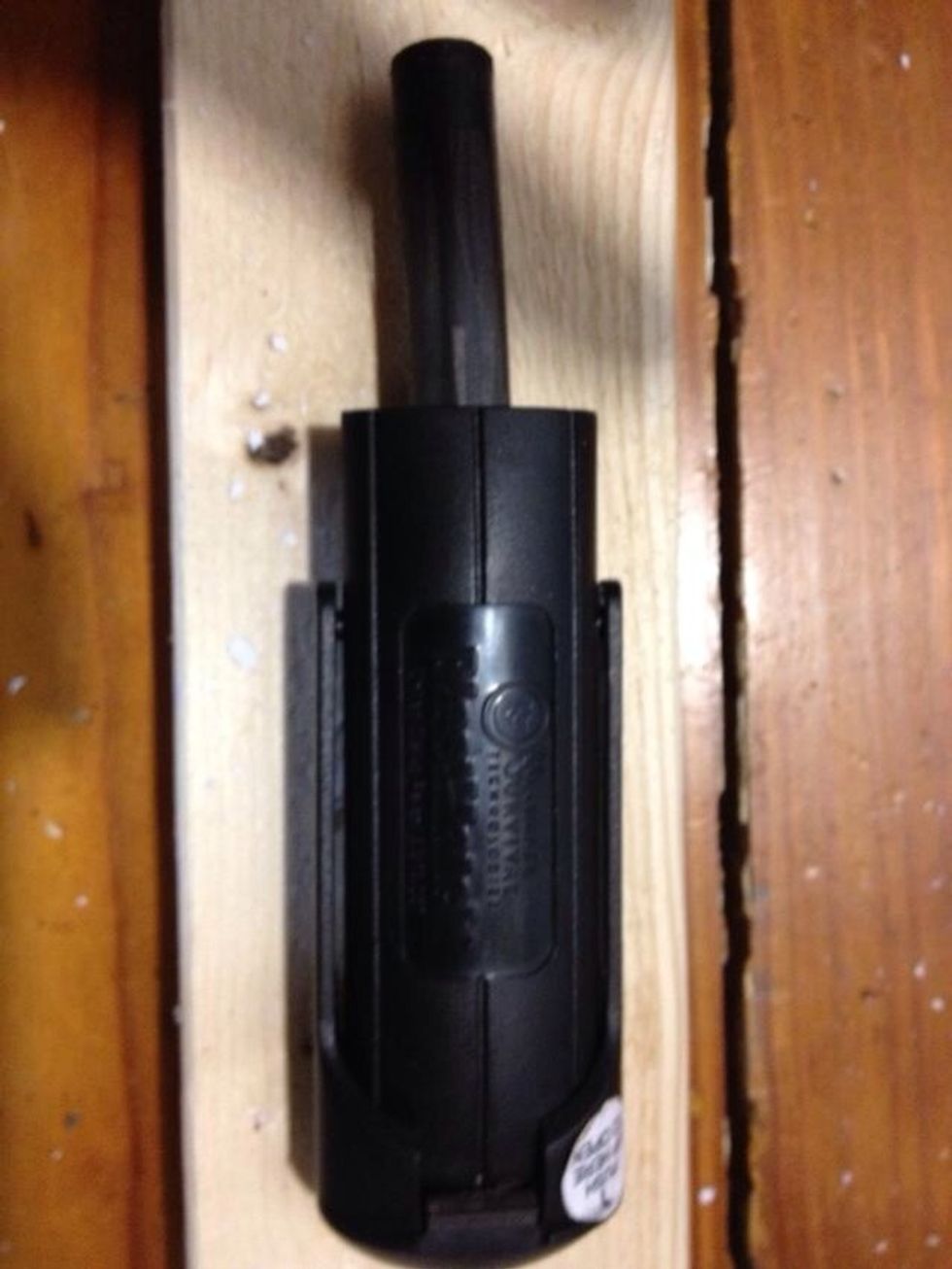 Blast match from survival technologies.
Knife
Wet fire
Blastmatch
Tinder/wood