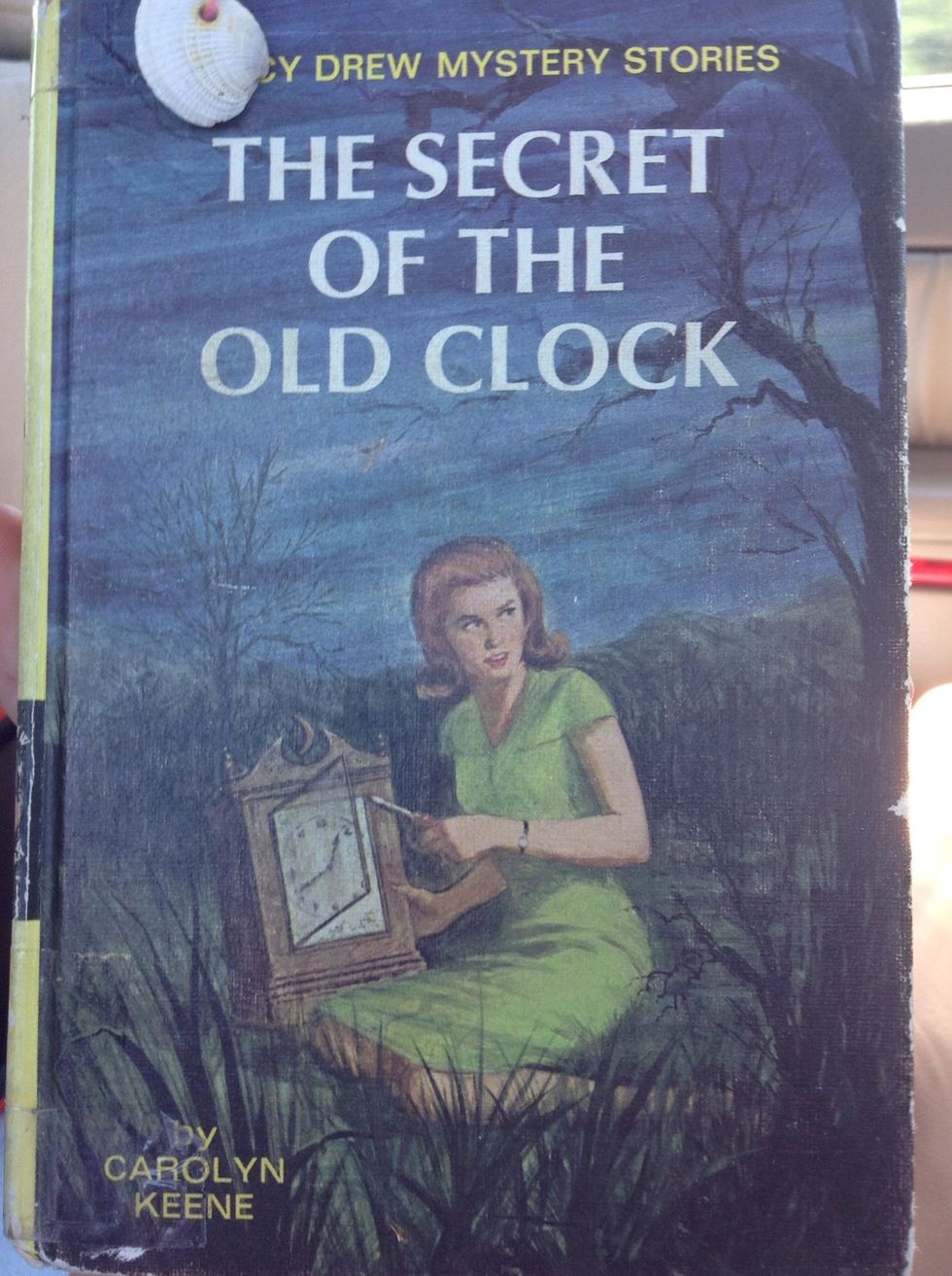 This is based on a sixth grade reading level. Right now I'm reading The Secret of the Old Clock. I ♥️ Nancy Drew!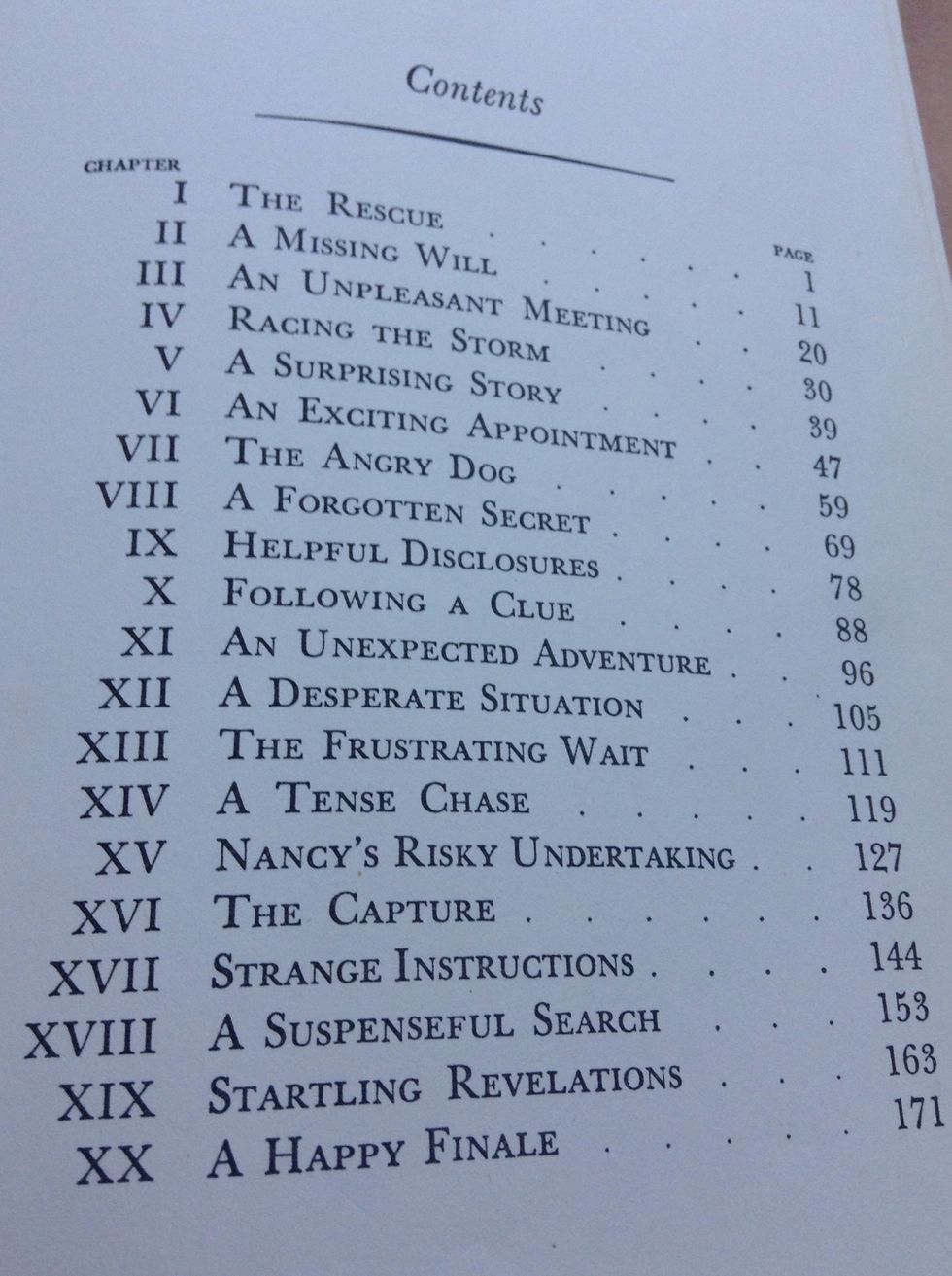 My book has twenty chapters. Each chapter is about 10 pages.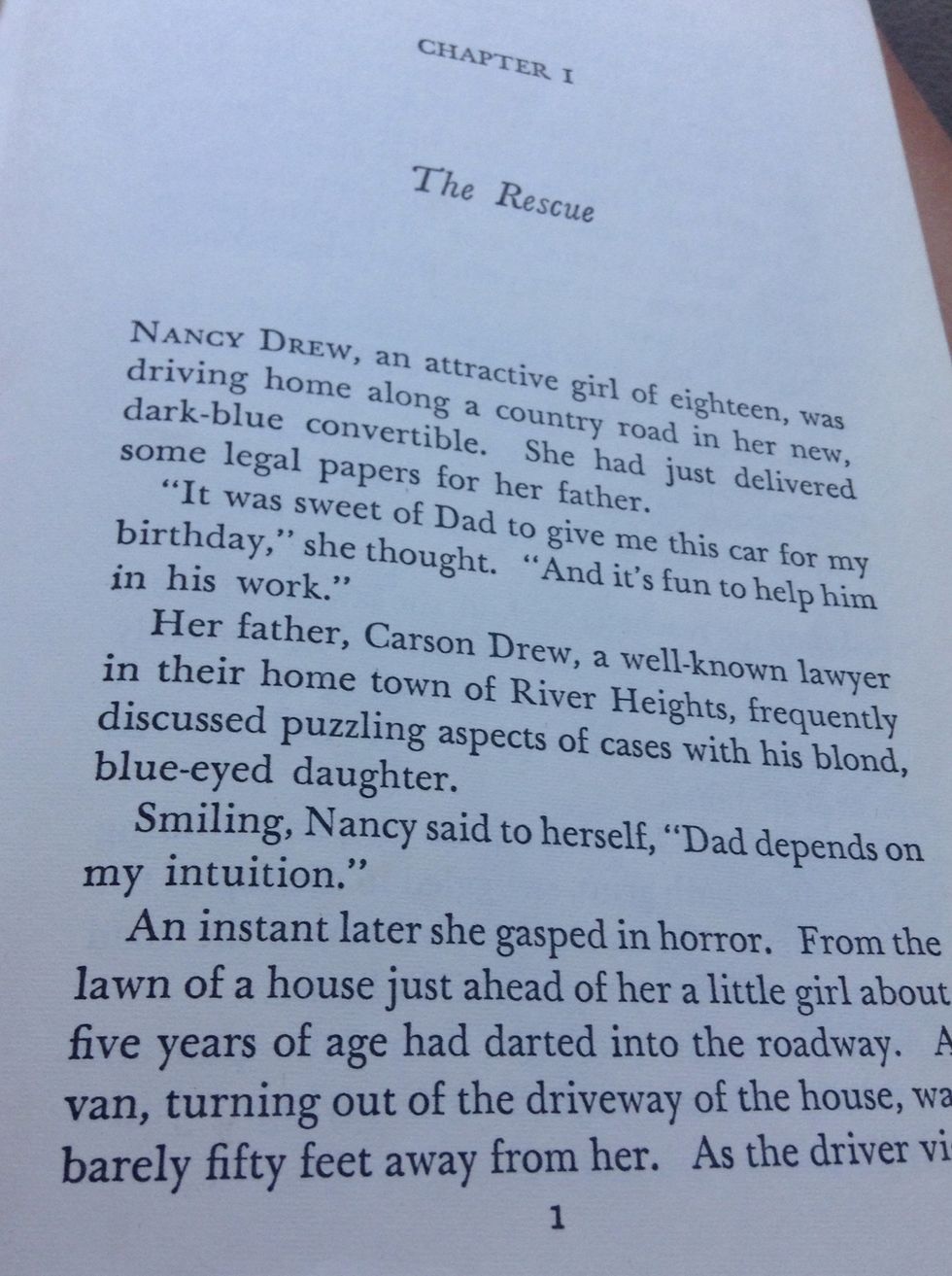 If I read from chapter 1...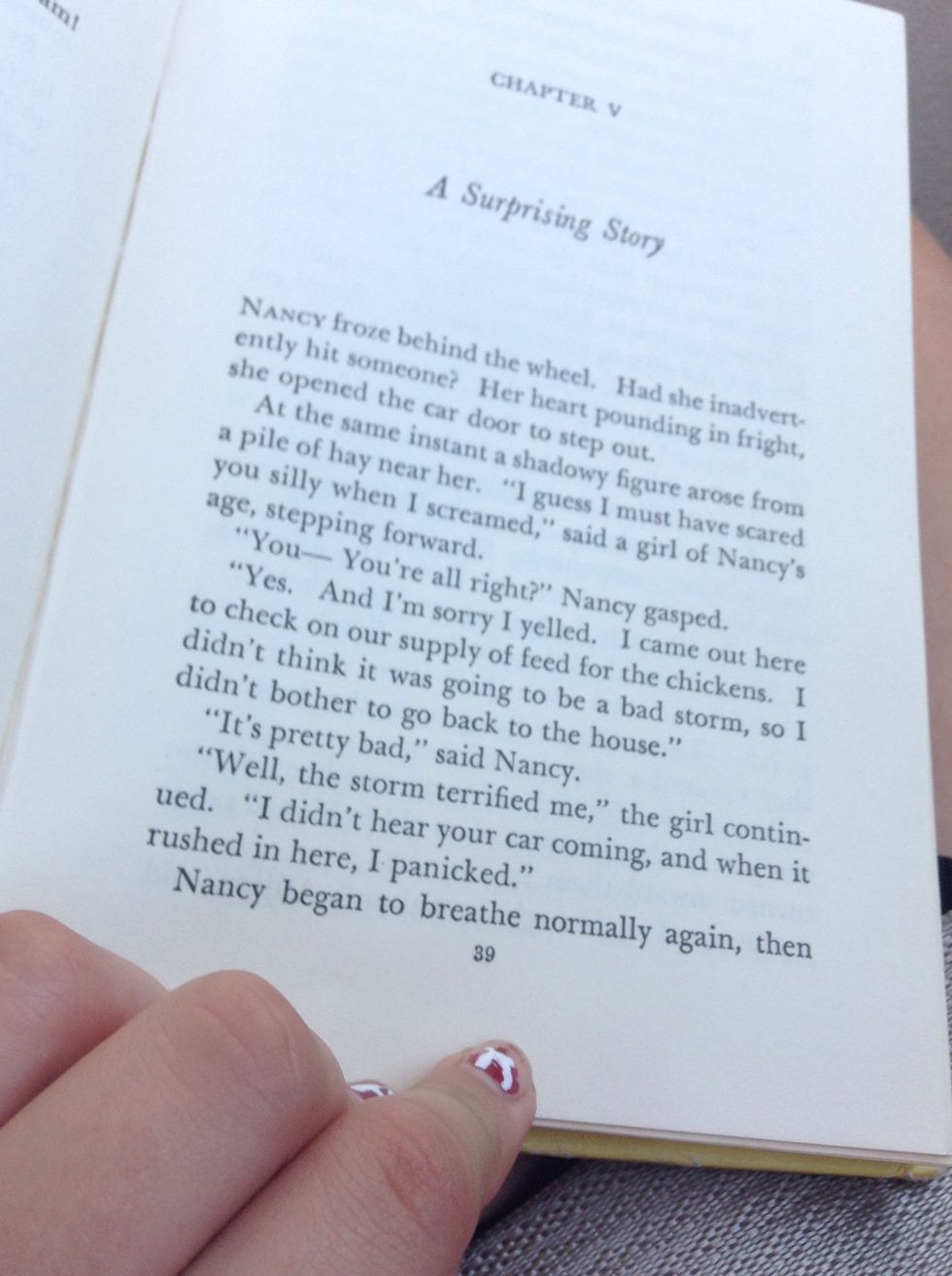 ... to chapter four, that would be forty pages (A sixth grader should be reading 40 pages 5 days a week at least). If I read four chapters every day, that would mean...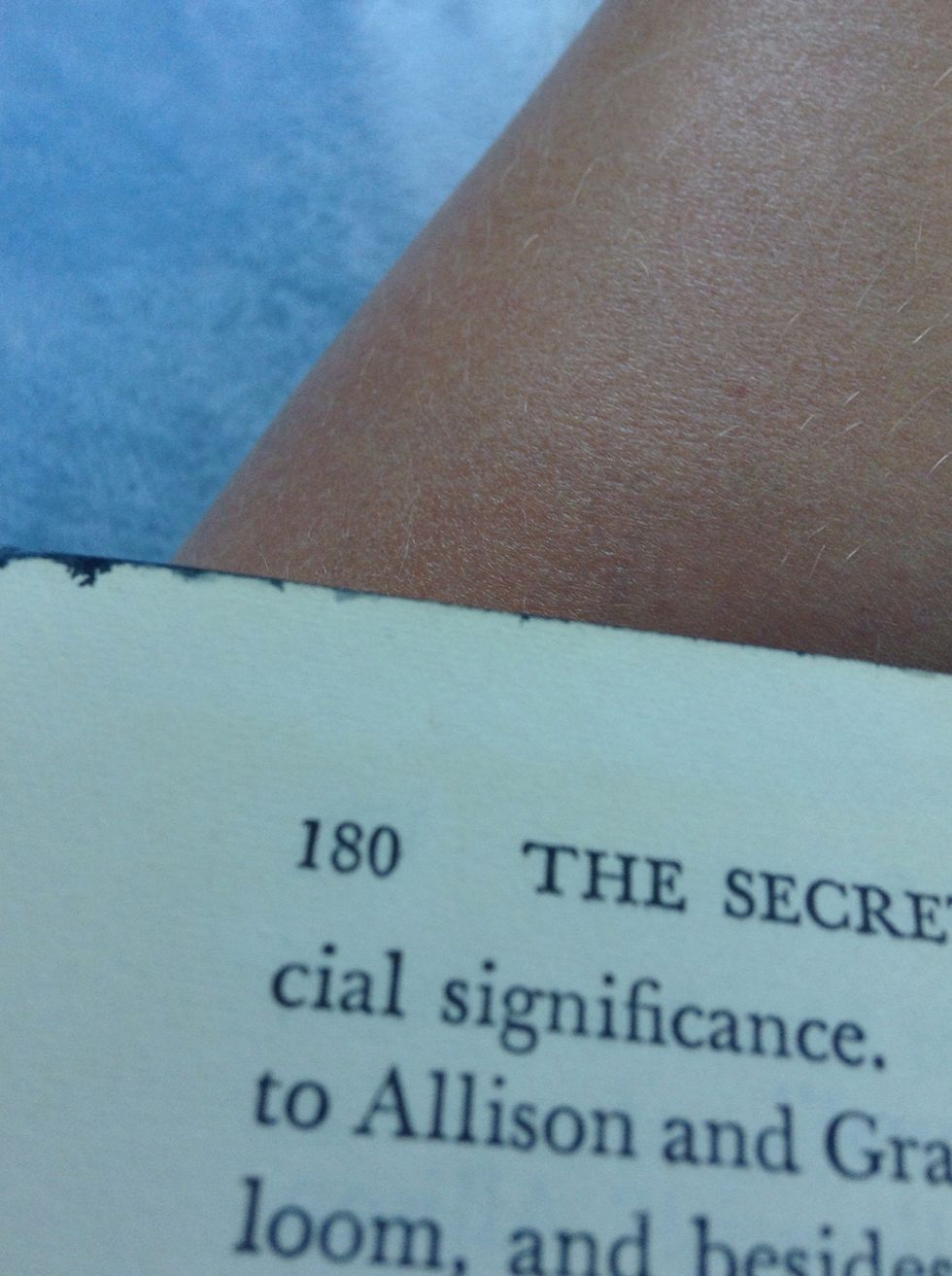 ... that I would finish my book in about four or five days! Base my planning off of your planning and you will finish your book fast!
The creator of this guide has not included tools