Today marked the 41st start of The Iditarod. A test of will, strength, determination, and collaboration that lasts over 1,000 miles in Alaska. Grab your stuff and let's go have fun.
12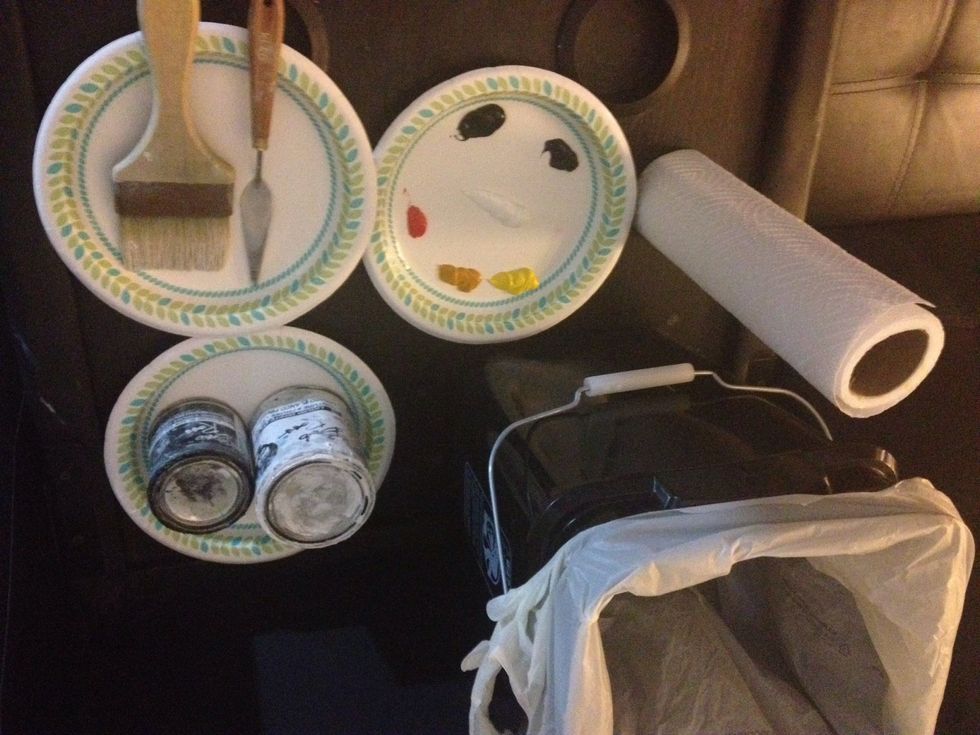 These are the only things you will need to paint this beautiful scene. Minimal tools equal minimal cleanup :)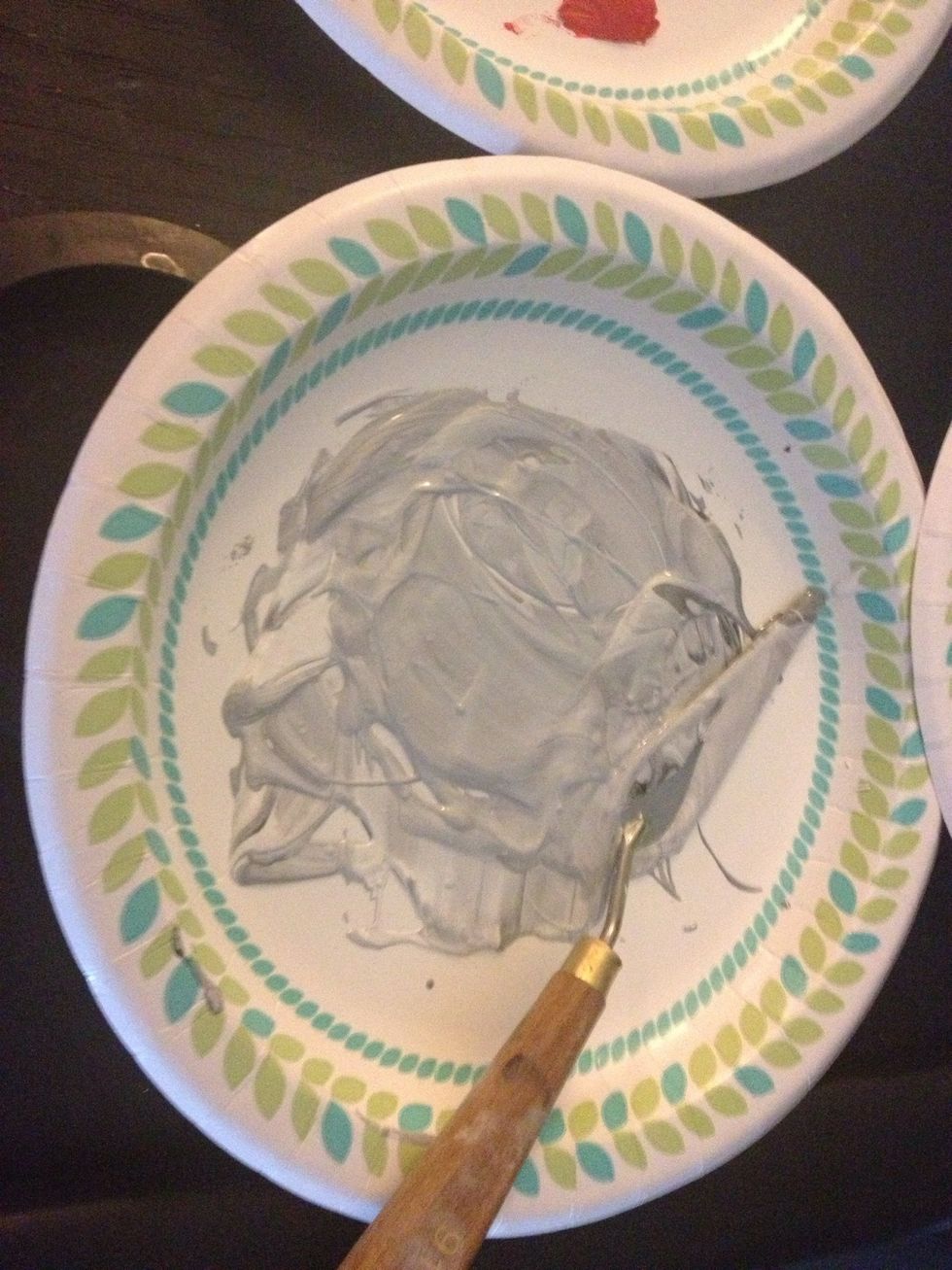 Mix your liquid white and liquid black together to form a gray. Scrub a thin, even coat across the entire canvas with your large chip brush.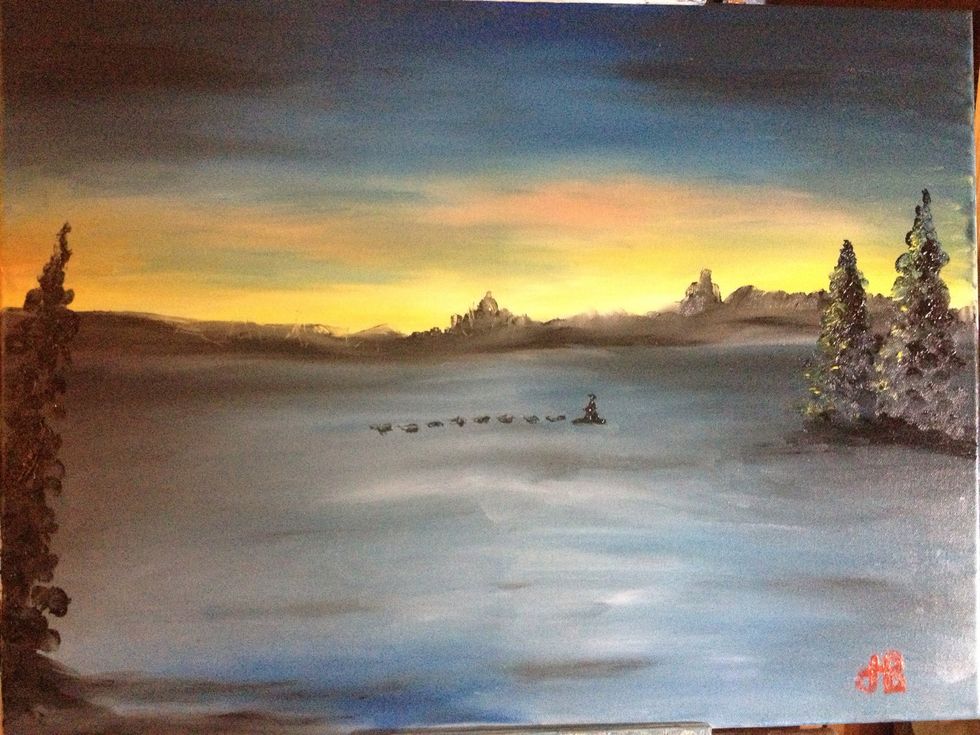 Take a look over your canvas and make any final changes. Sign the lower right corner with some red and your pinky.
Great Job! Follow me for more creative projects and helpful tips. Also follow my online gallery at pinterest.com/justinballew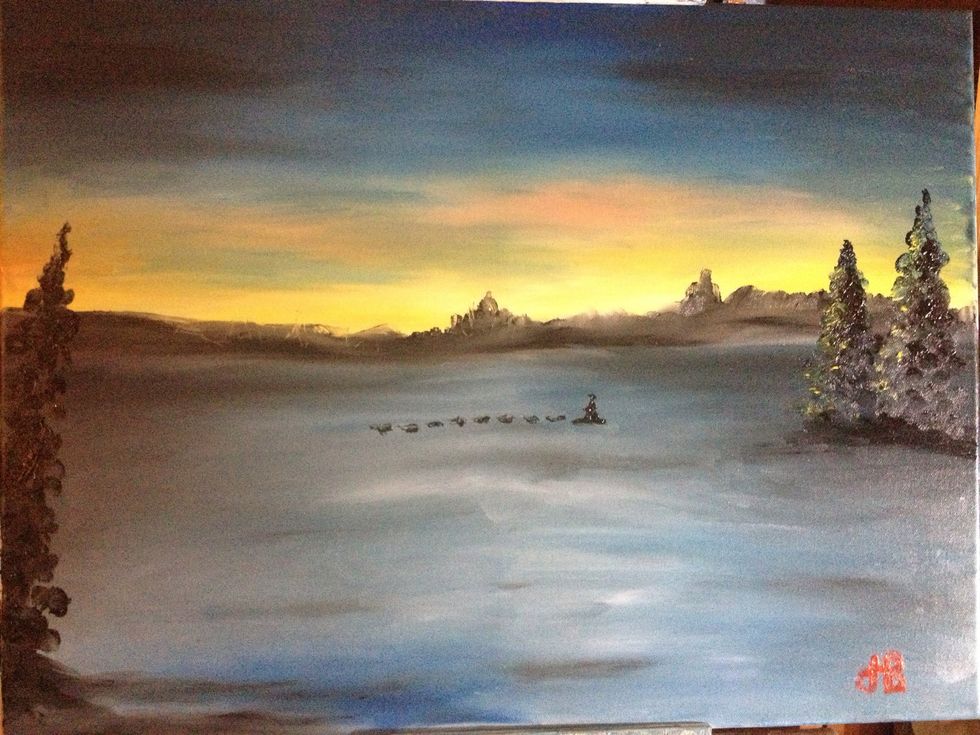 Lowes : Never Stop Improving
Canvas (Art store)
Oil paints (Art store)
Paper Plates (Lowe's)
Paper Towels (Lowe's)
Large chip brush (Lowe's)
Painting or Flex putty knife