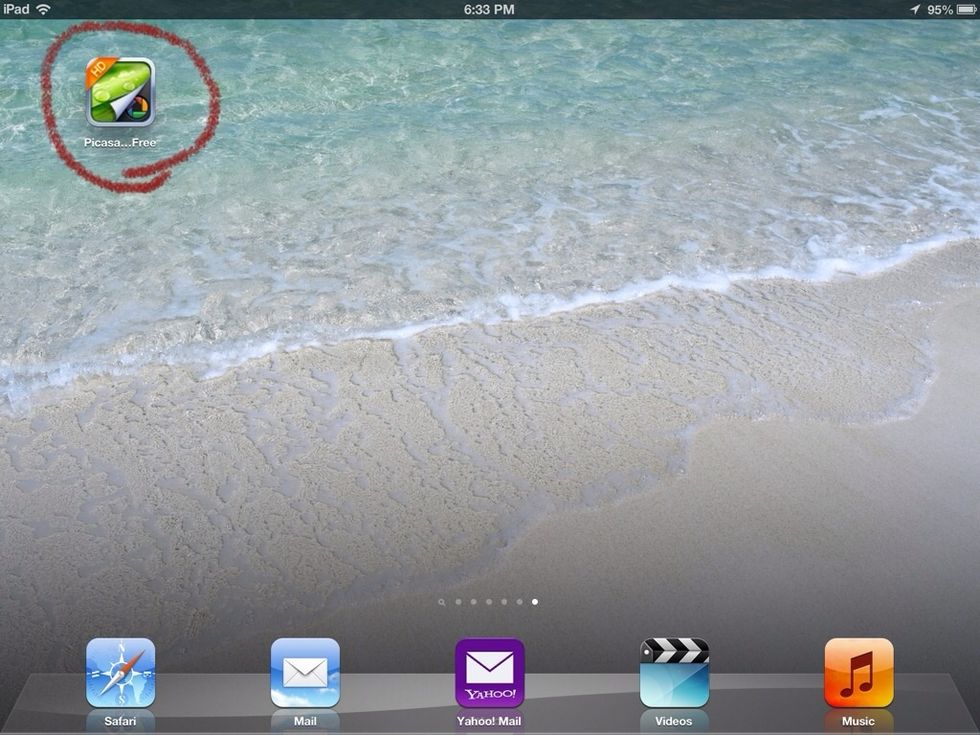 You will the Picasa app to find the photos for your iMovie.
Tap the Katie Llera image and then tap login.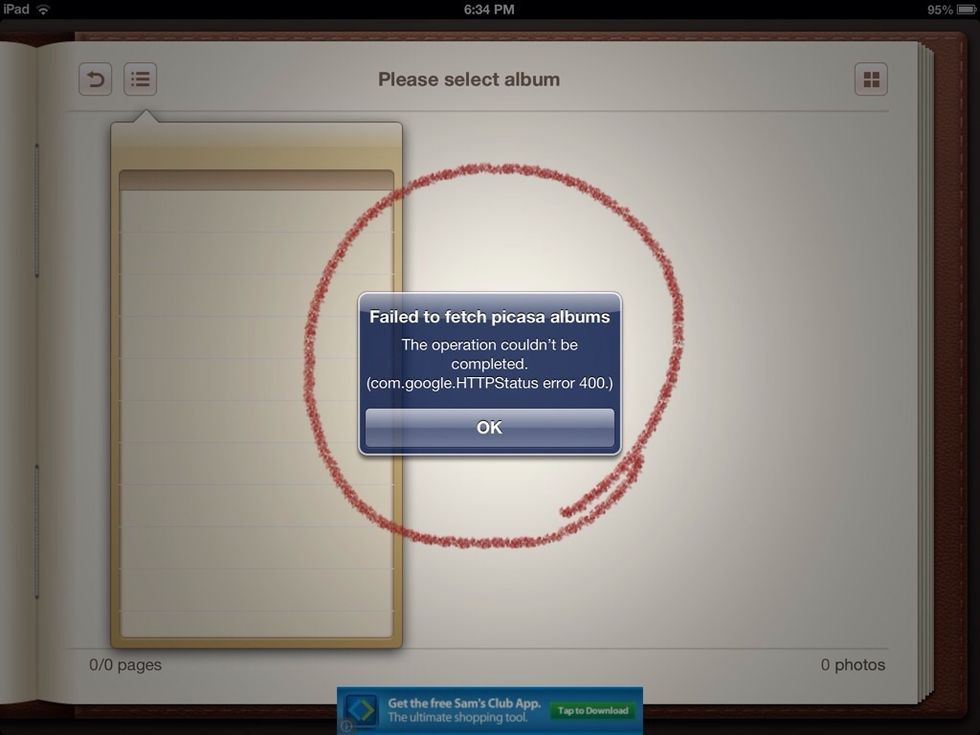 This is a free app and sometimes you will get this message. If you get this message, see your teacher.
Make sure the Katie Llera is highlighted ( tap it) and then tap the login button.
This is the main menu. Select the album you need.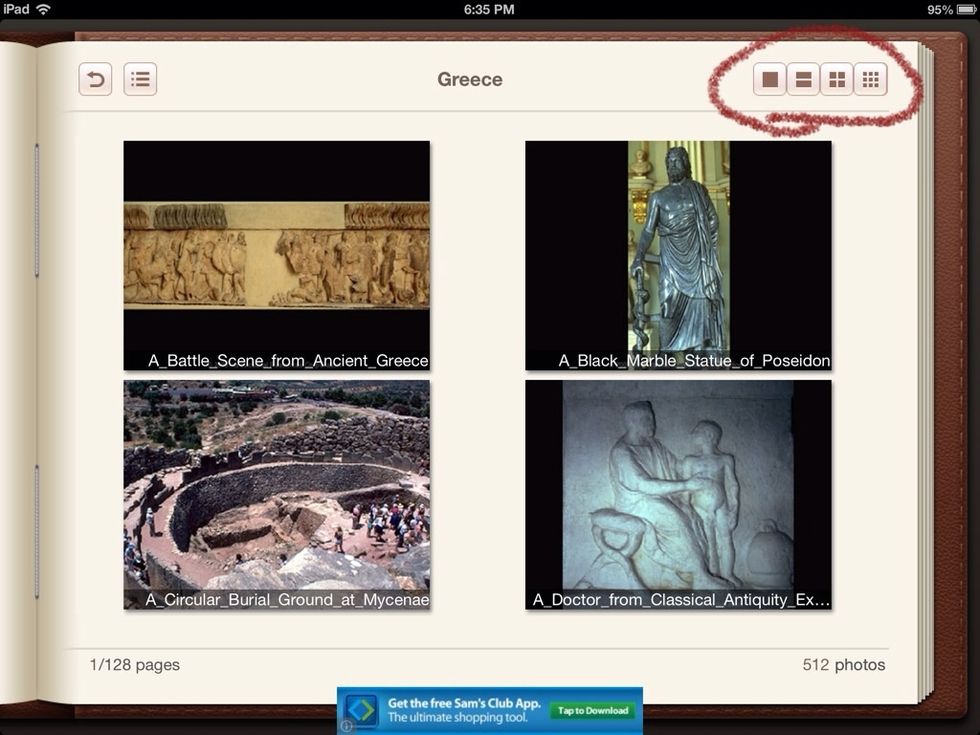 Using the icons at the top, you can change the number of images on the page.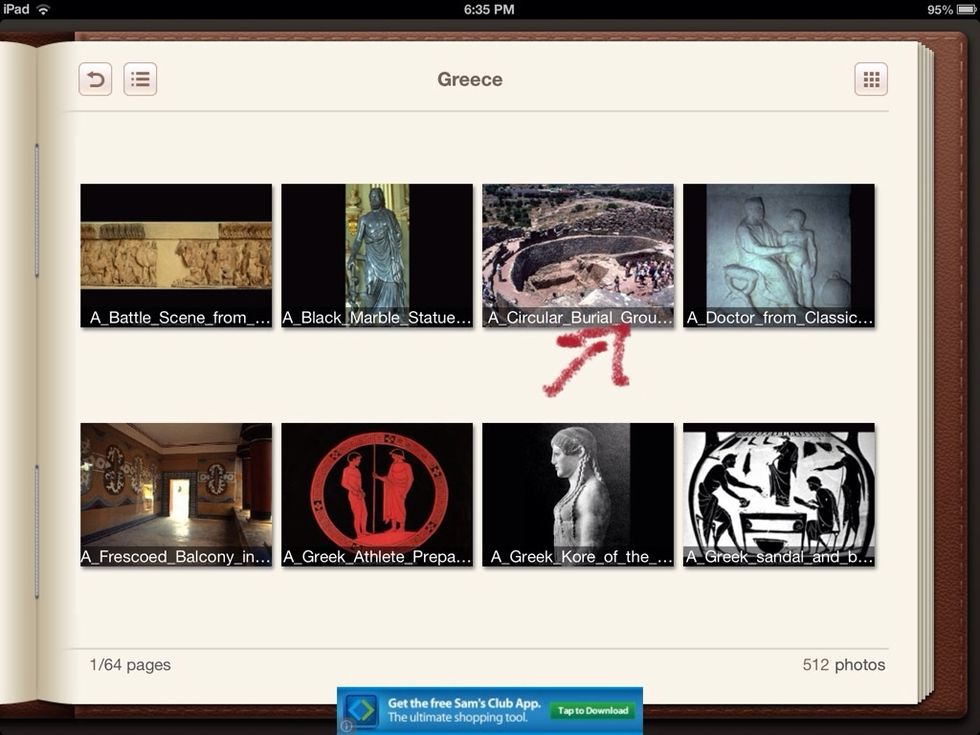 The text is the file name and will not appear on your images or in your iMovie.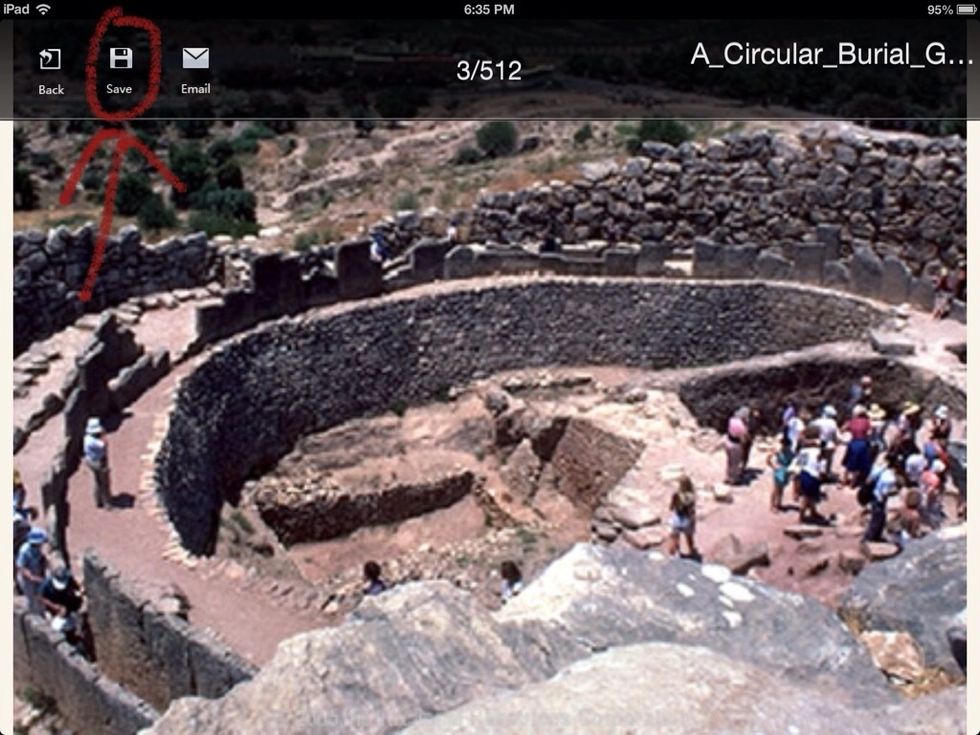 To save a picture, tap it. It will appear full screen. Tap the image again to get the tools in the top left. Select save ( to save) or the back arrow (to return to the album).
style="margin-bottom:60px;">