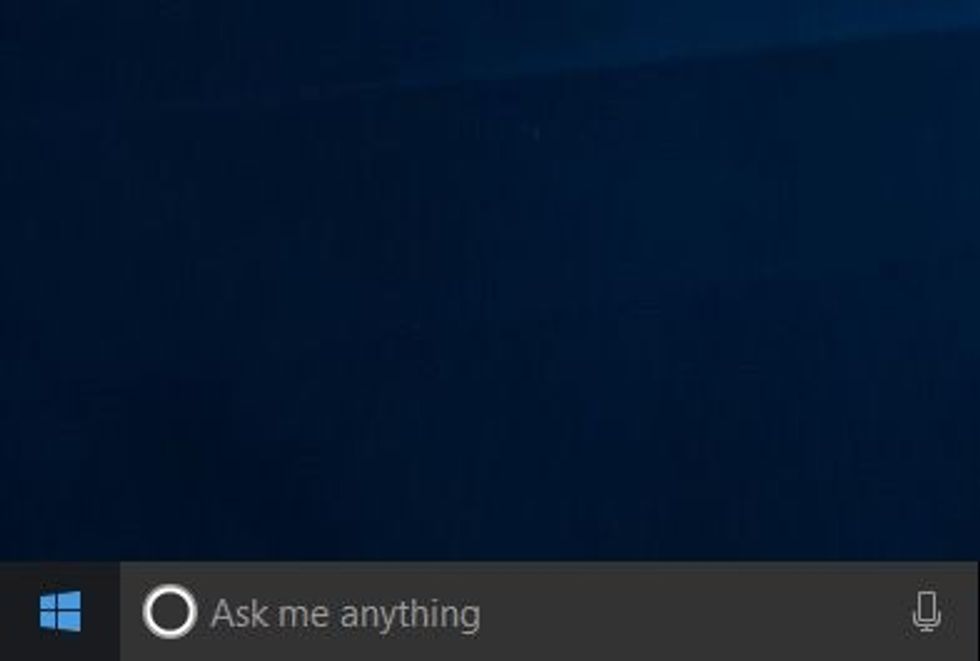 First, go to the bottom left side of your screen and press on the search bar. For Windows 7 users; press the start button, then press on the search bar.
Type in the following: CMD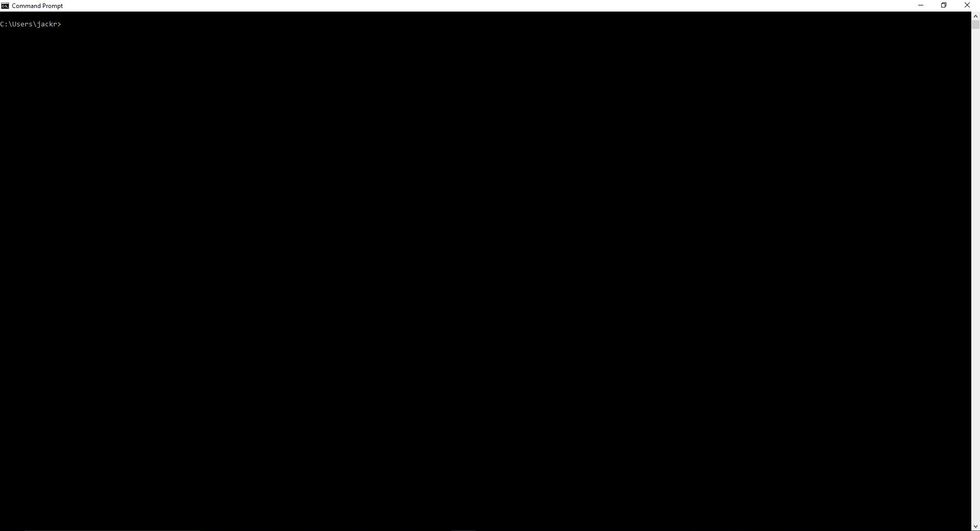 This screen should pop up on the screen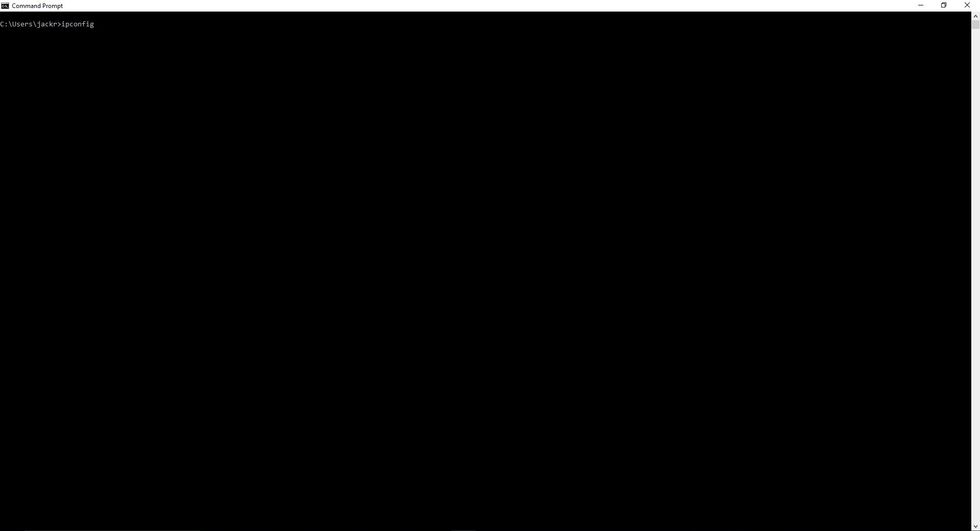 Type: ipconfig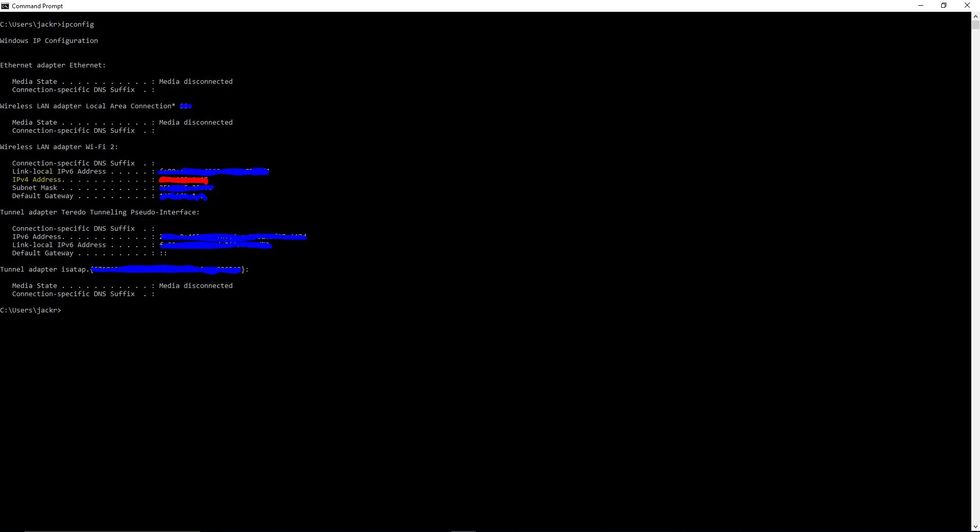 A long list of numbers should pop up. Look around the bottom-middle for something that says " IPv4 Address ". Follow the dots and the number(s) that show on that row is your private ip!
1.0 Basic Understanding of PC's
1.0 Windows 10, 8, or 7