I will... ~Give my 100% best effort in all things I wish to accomplish. ~Exert confidence to everyone around me ~Try to make the best of each situation no matter how difficult it seems.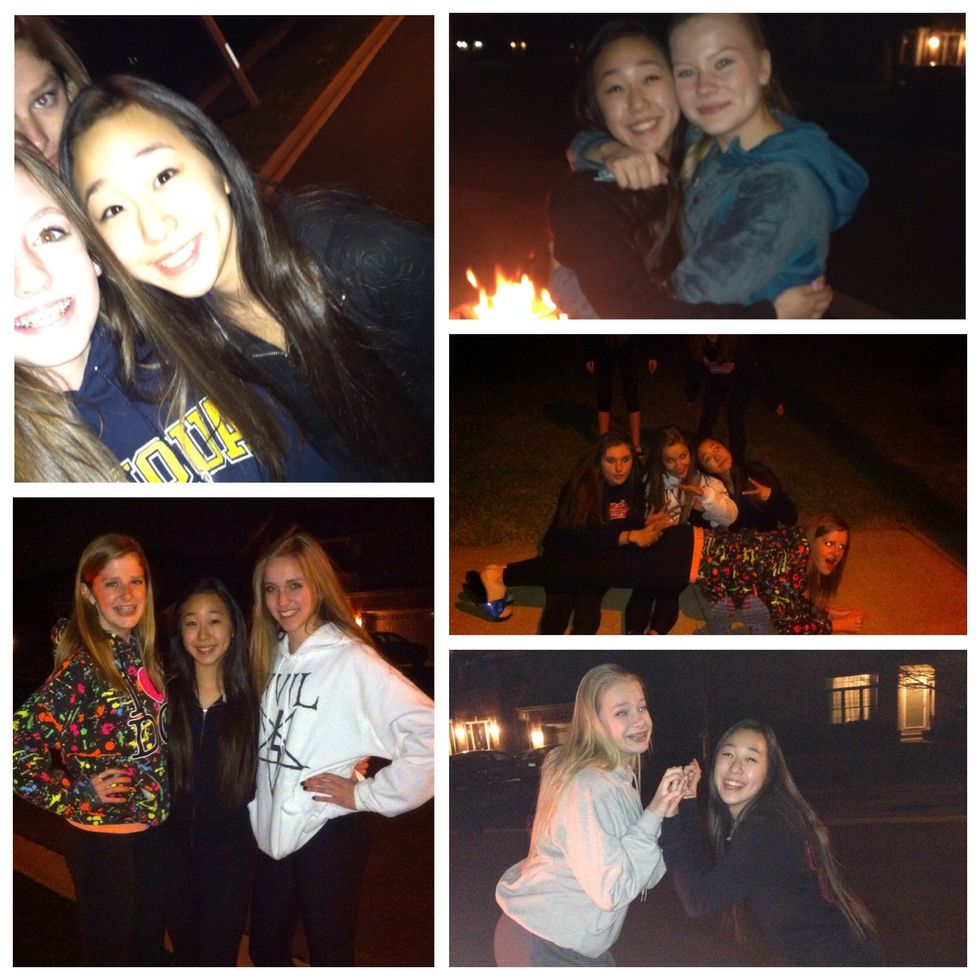 Surround yourself with people who will only lift you higher.
www.youtube.com/watch?v=sNIMLzlZ6Z4 (Christina Milian-believer). This song is about persevering and reaching goals if you desire them.
Focus on the positives and look on the bright sides of life. Don't dwell on the past. "Nobody can go back and start a new beginning, but anyone can start today and make a new ending." -Maria Robinson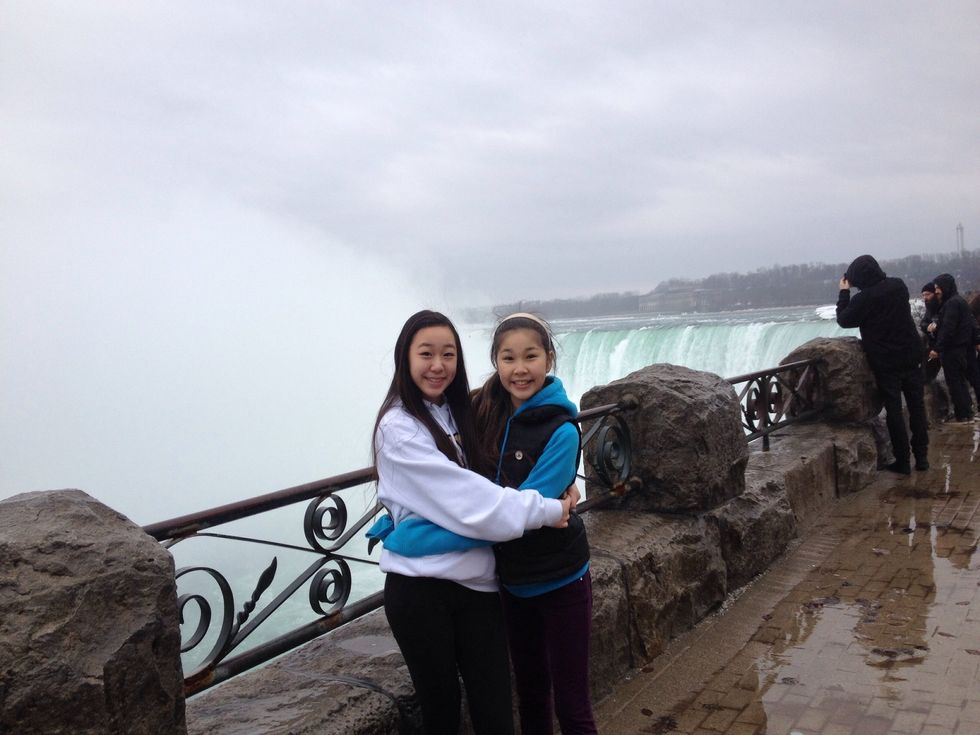 I am very thankful for my family. They are the people that will constantly support me without a doubt.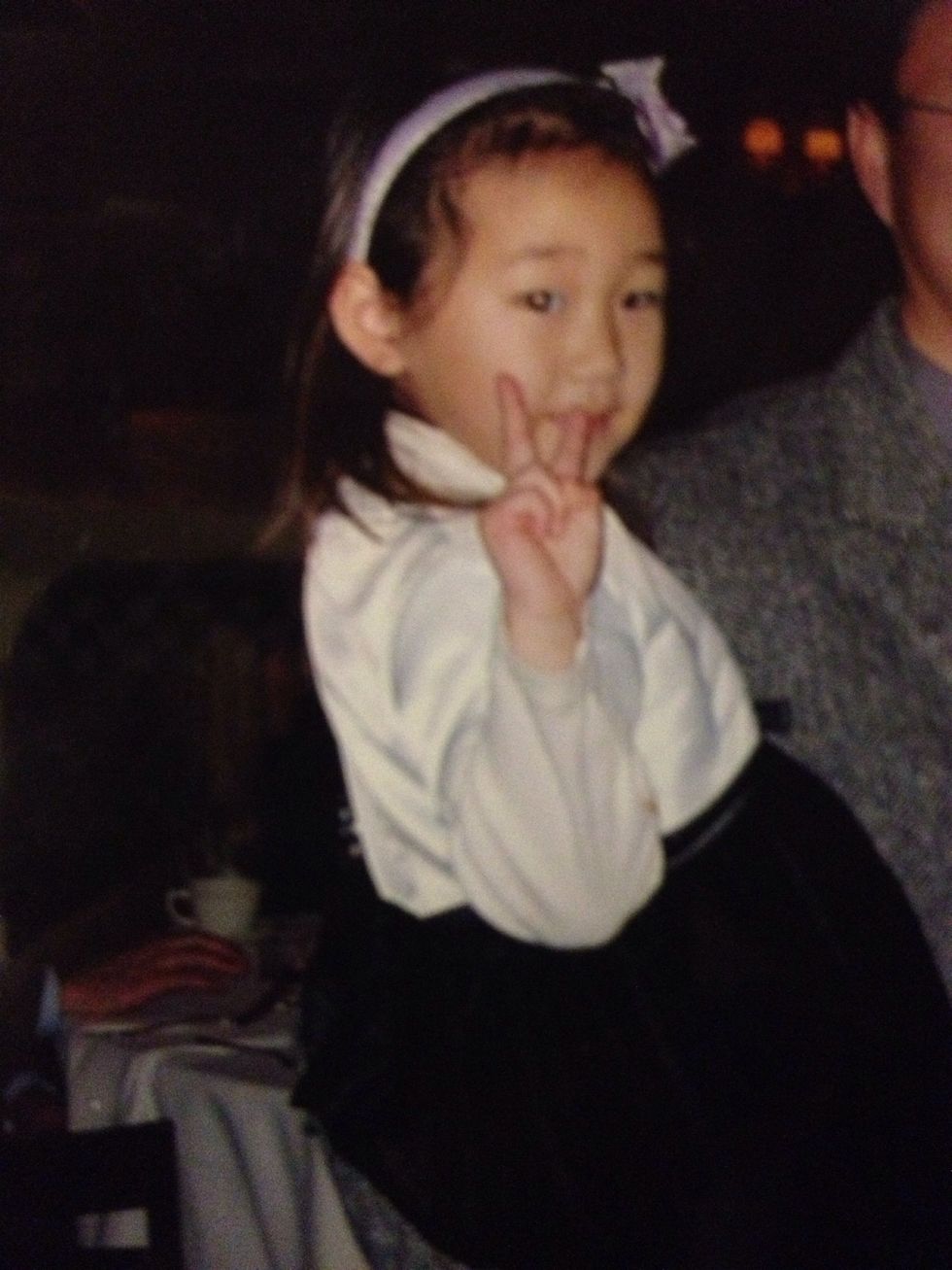 Change is never bad. It is only part of the process and path to reaching the final destination that is success.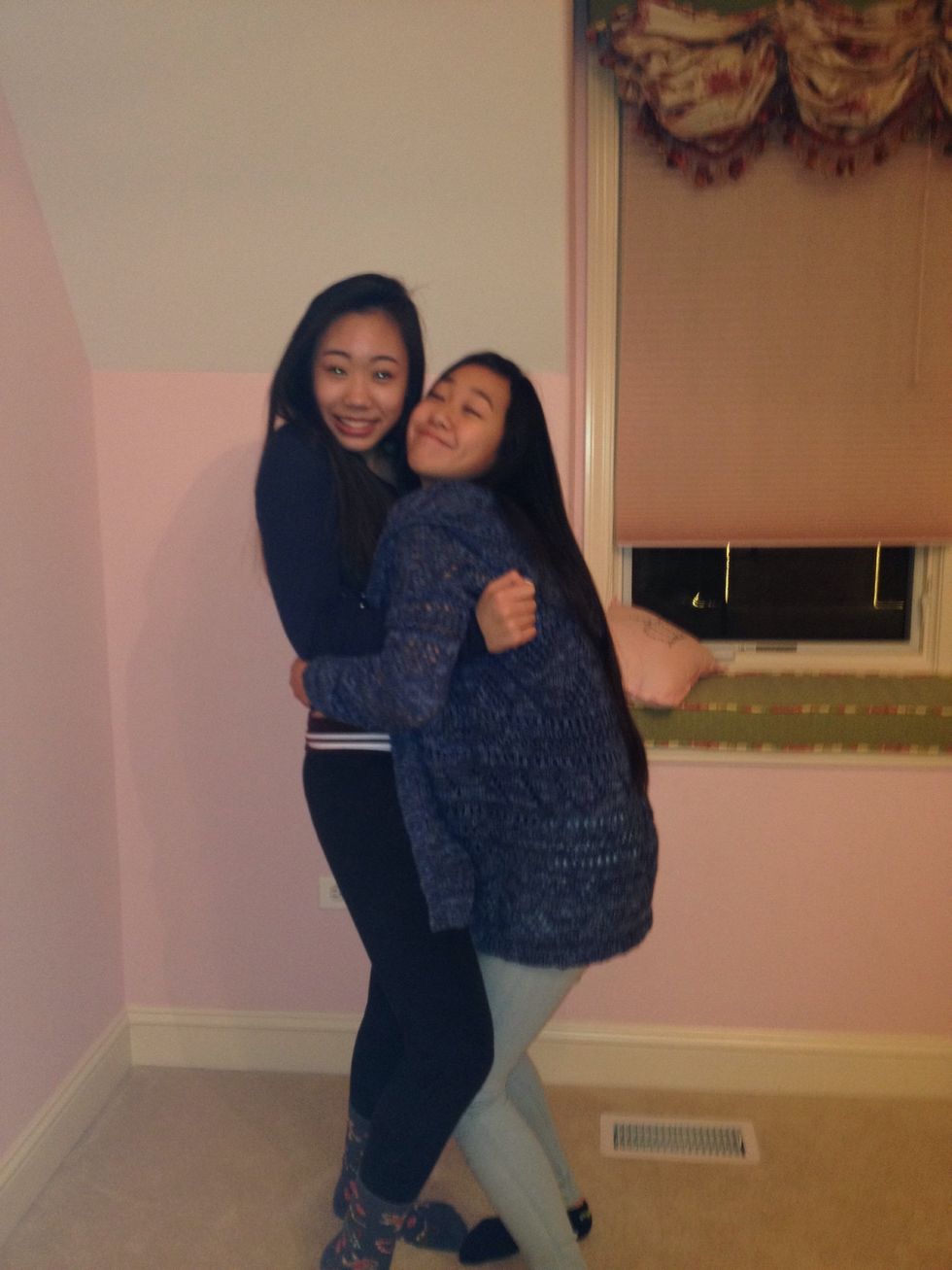 Don't be afraid to have fun. The road to your goals can be abstract, so try to approach it in a humorous way that involves the people around you.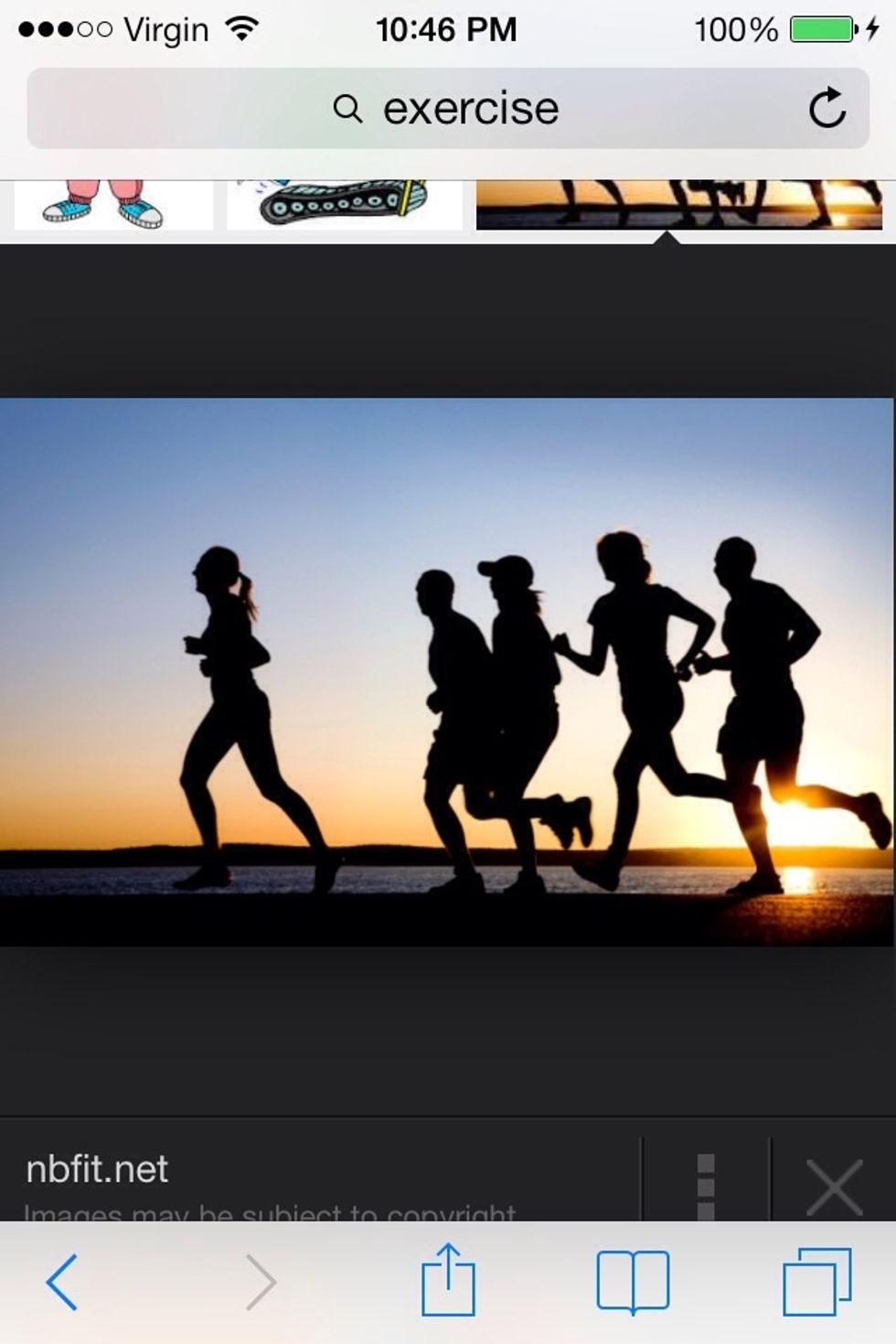 Don't forget about the physical aspects of life too. While reaching your destination, try to maintain a healthy body.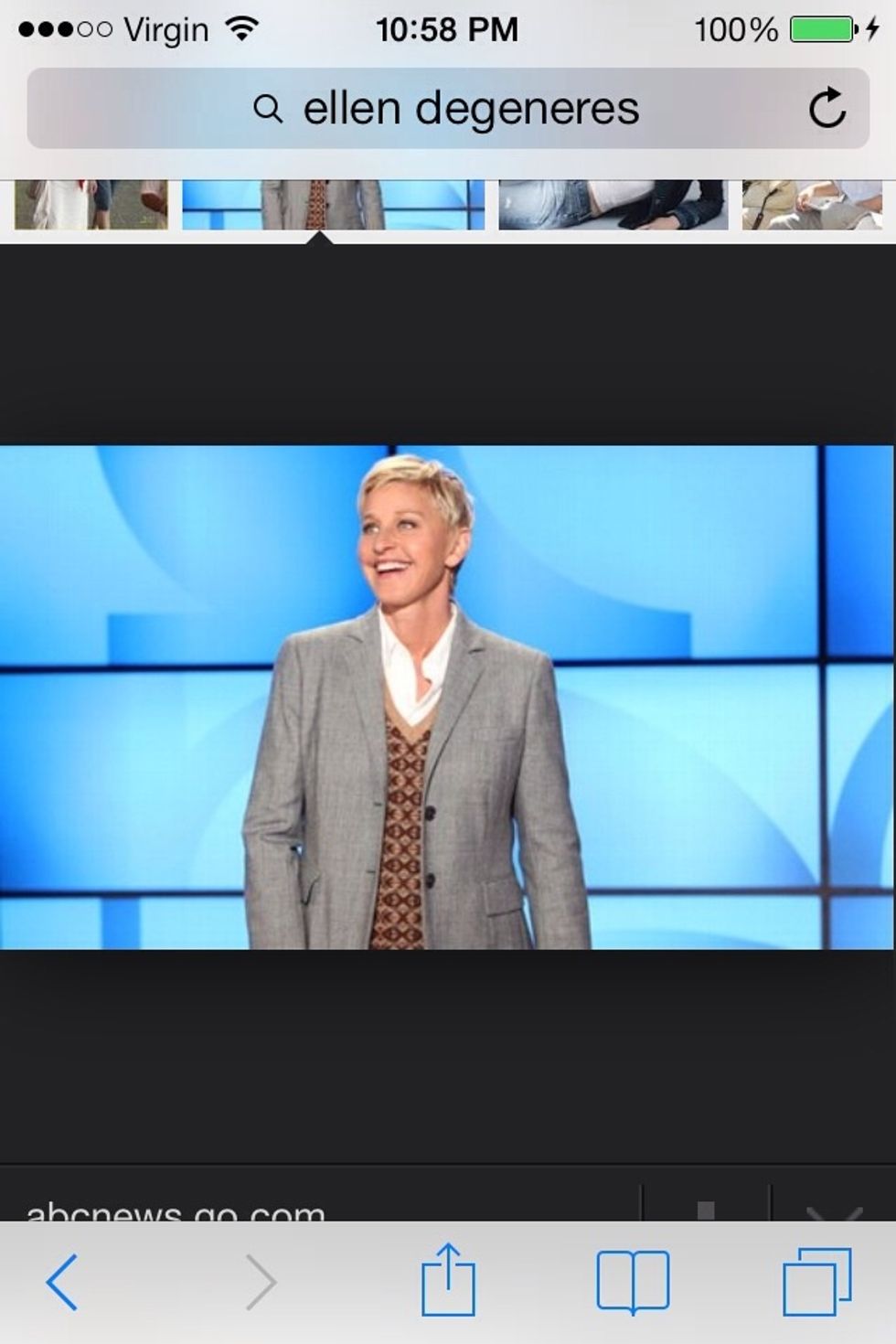 Ellen DeGeneres is a role model by supporting many charities and being proud of who she is. It is important to have a role model, but also to become one.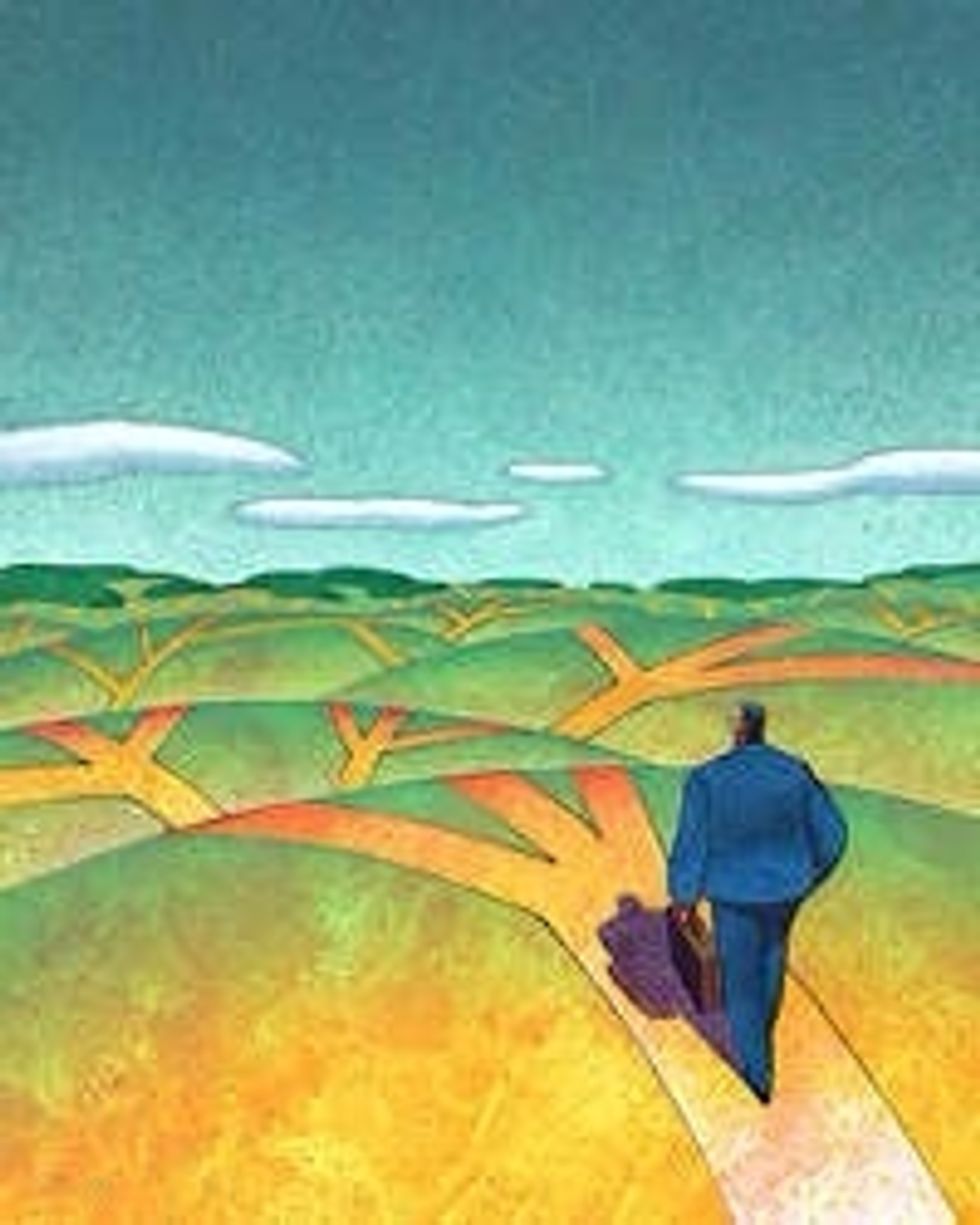 "When obstacles arise, you change your direction to reach your goal, you do not change your decision to get there." -Zig Ziglar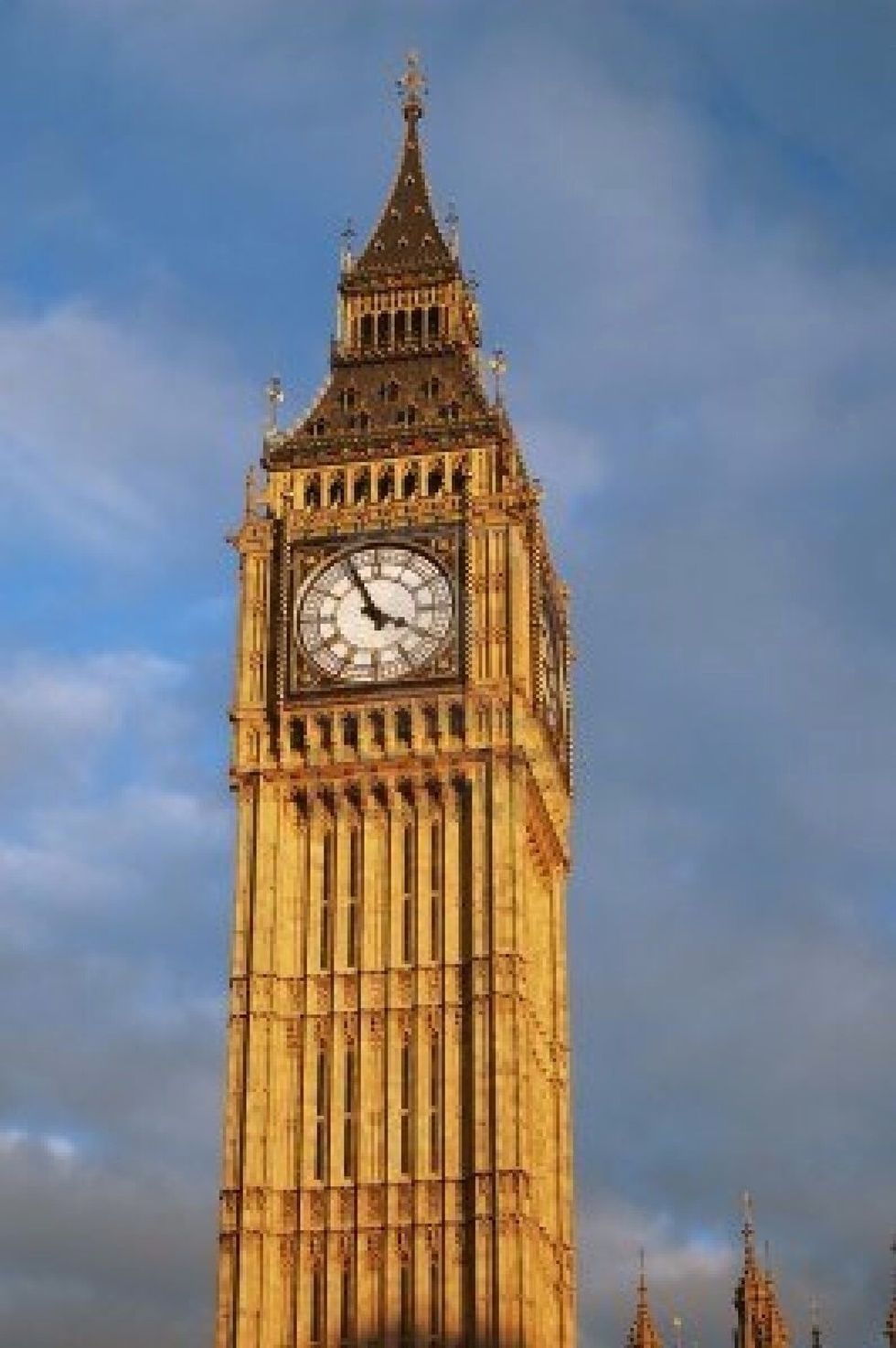 Do not be worried if you can't reach your goal at first. It could take many tries and many weeks, and you need patience.
Www.youtube.com/watch?v=7IUce0Dvfpg (Lucy Hale-Bless Myself) Remember, this is YOUR journey to success. It is your choices that you make, so don't depend on others.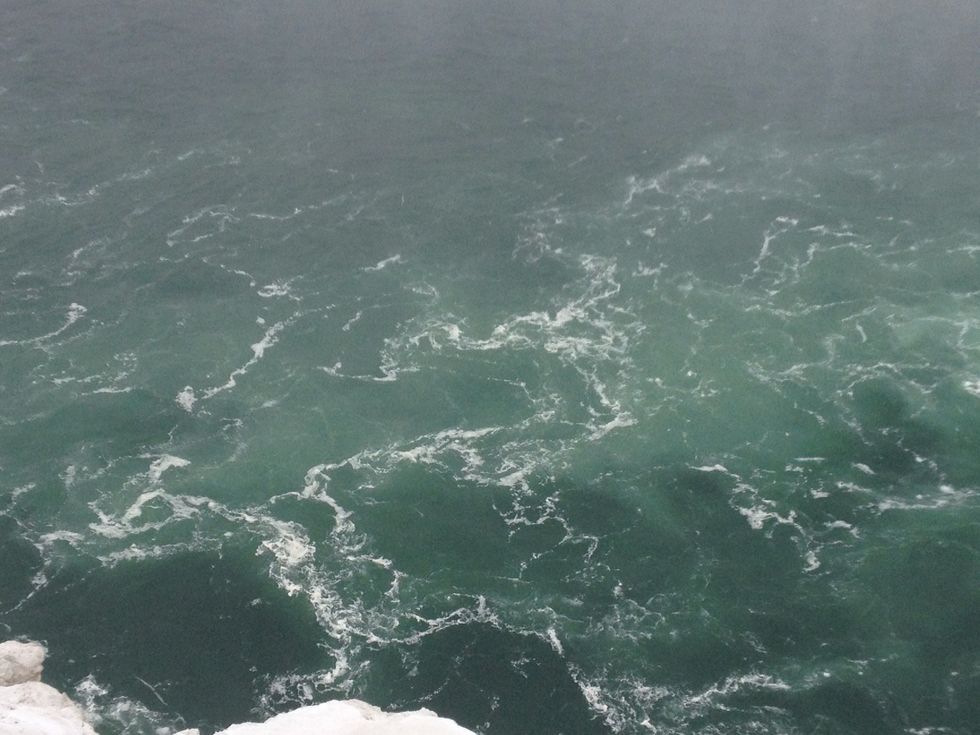 Test the waters. Don't always go the safe way, because results are only as good as the effort put in. Make sure that you try your best, so that you can live a happy life.😊
The creator of this guide has not included tools