My goals in life 1. I will accept my failures by persevering to find my path. 2. I will positively influence others in an atmosphere full of love. 3. I will use my talents to be a basketball player.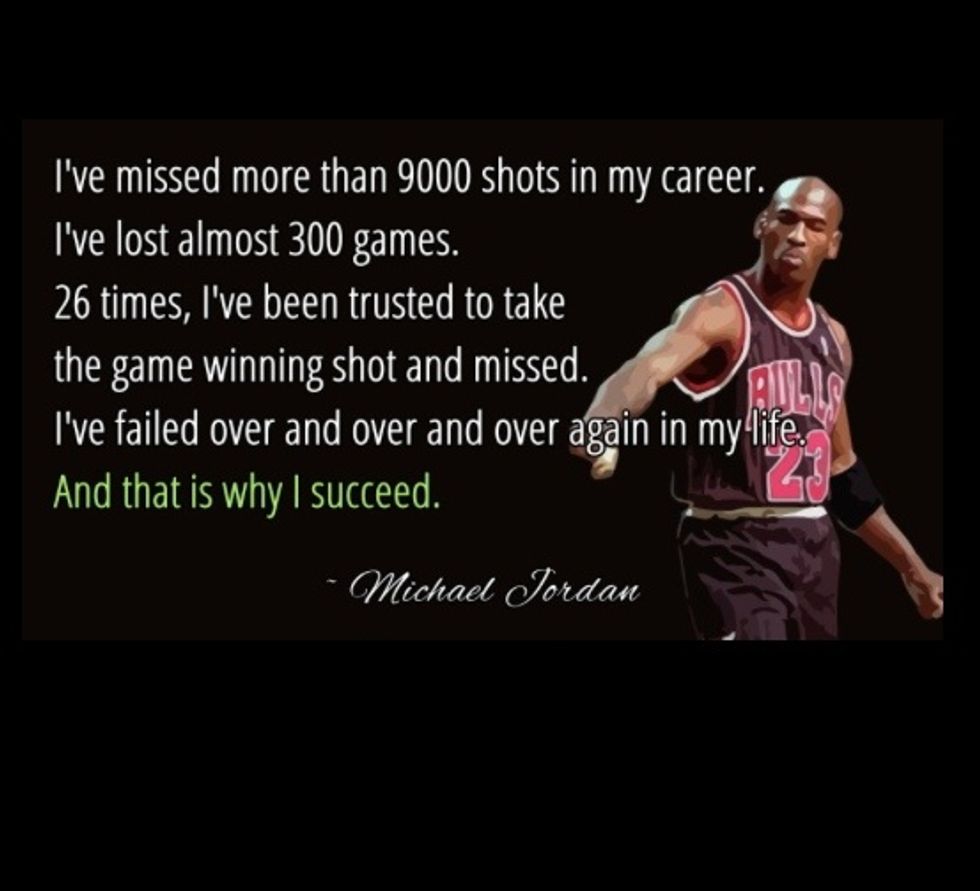 "In order to succeed, your desire for success should be greater than your fear of failure." - Bill Cosby. Failing is the reason why people succeed- making mistakes is okay. I will fail; I will succeed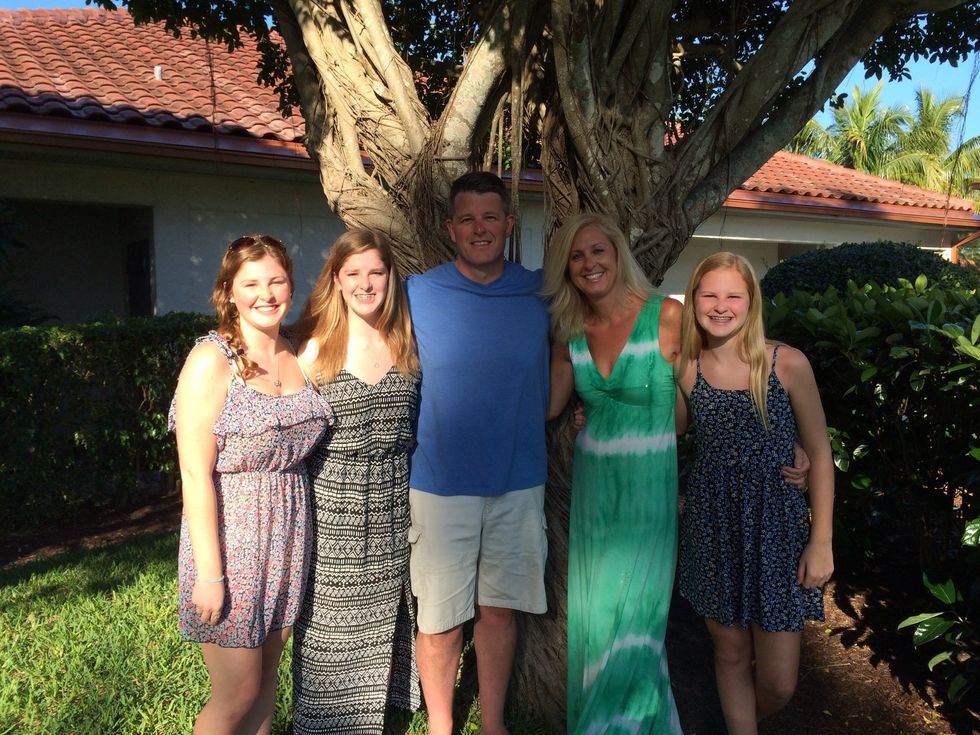 People just consider their family as family, but my family is more than that. To me, my family are my best friends; because of them I'm blessed, and truly accepted for who I am.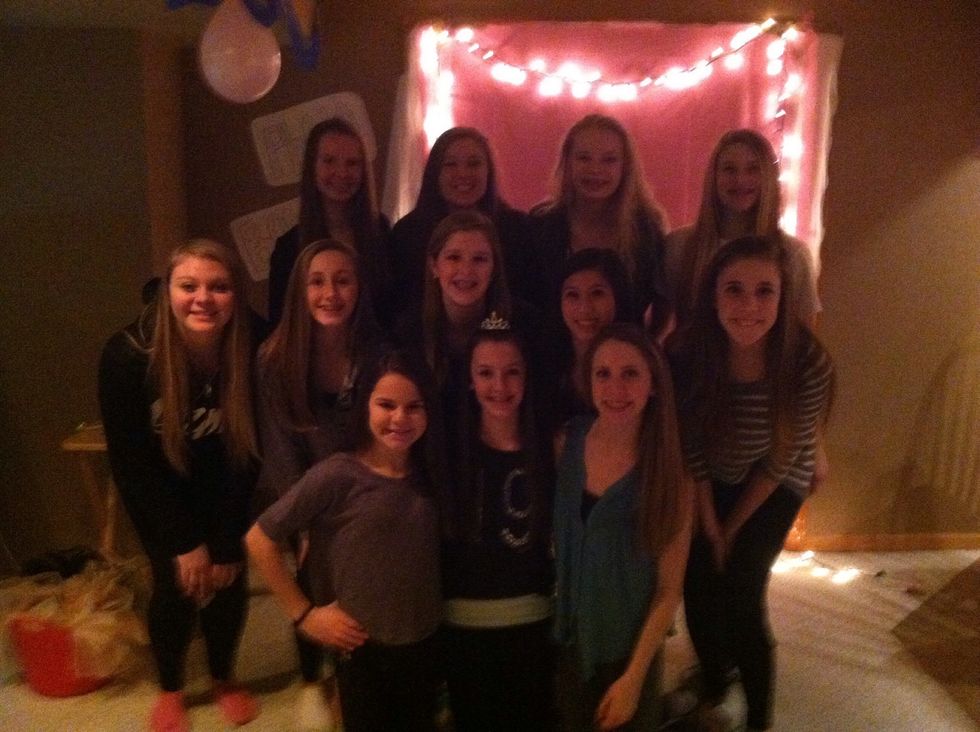 Smiling is a great thing to be doing, but the best is when you make others smile or others make you smile; being friendly is a good quality to have. So that's why I try to turn all frowns upside down.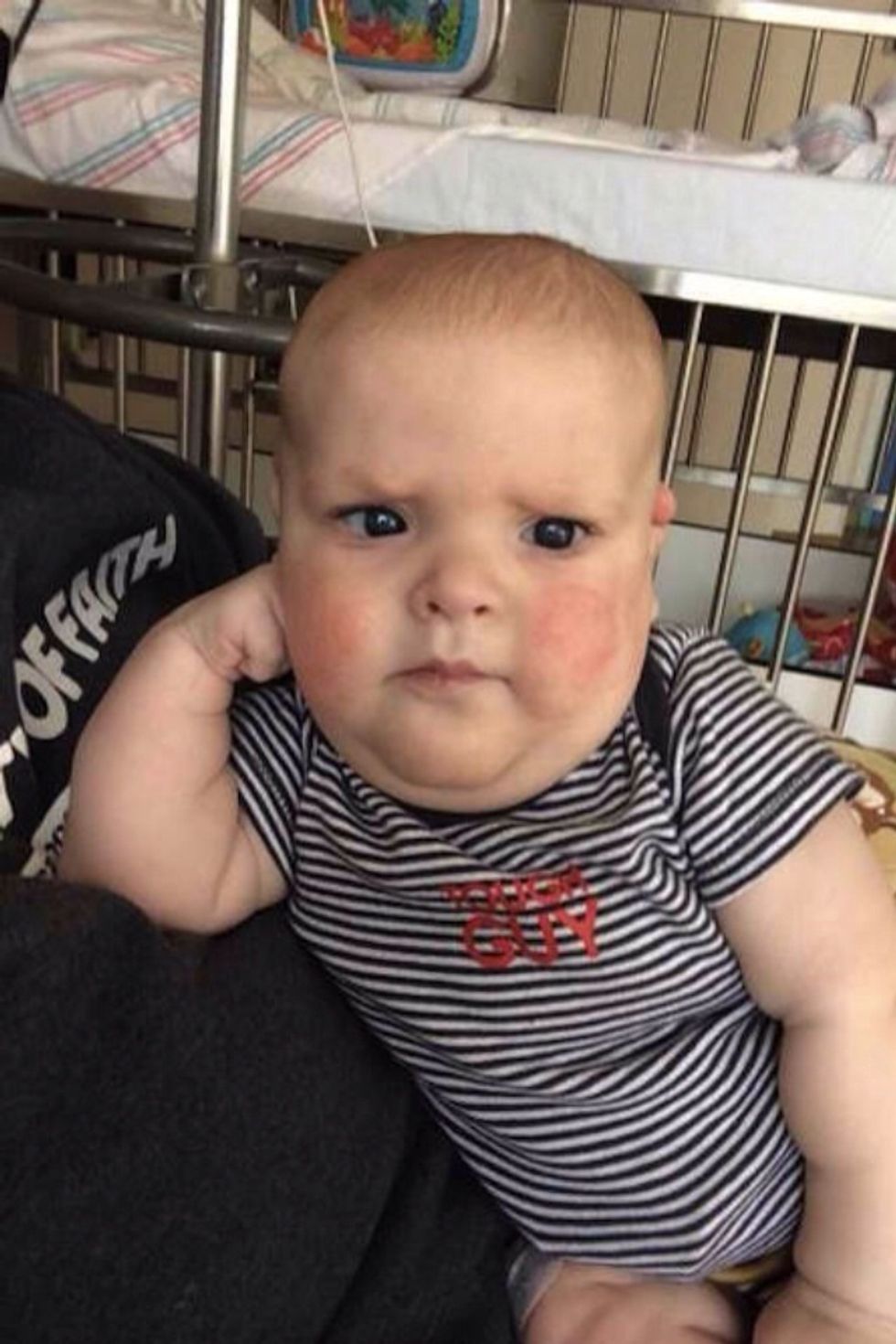 Whenever your feeling down or sad, look back a life and remember the good days- not the bad. The good days; days filled with laughter, smiles, and happiness stand out the most. Forget the bad days;)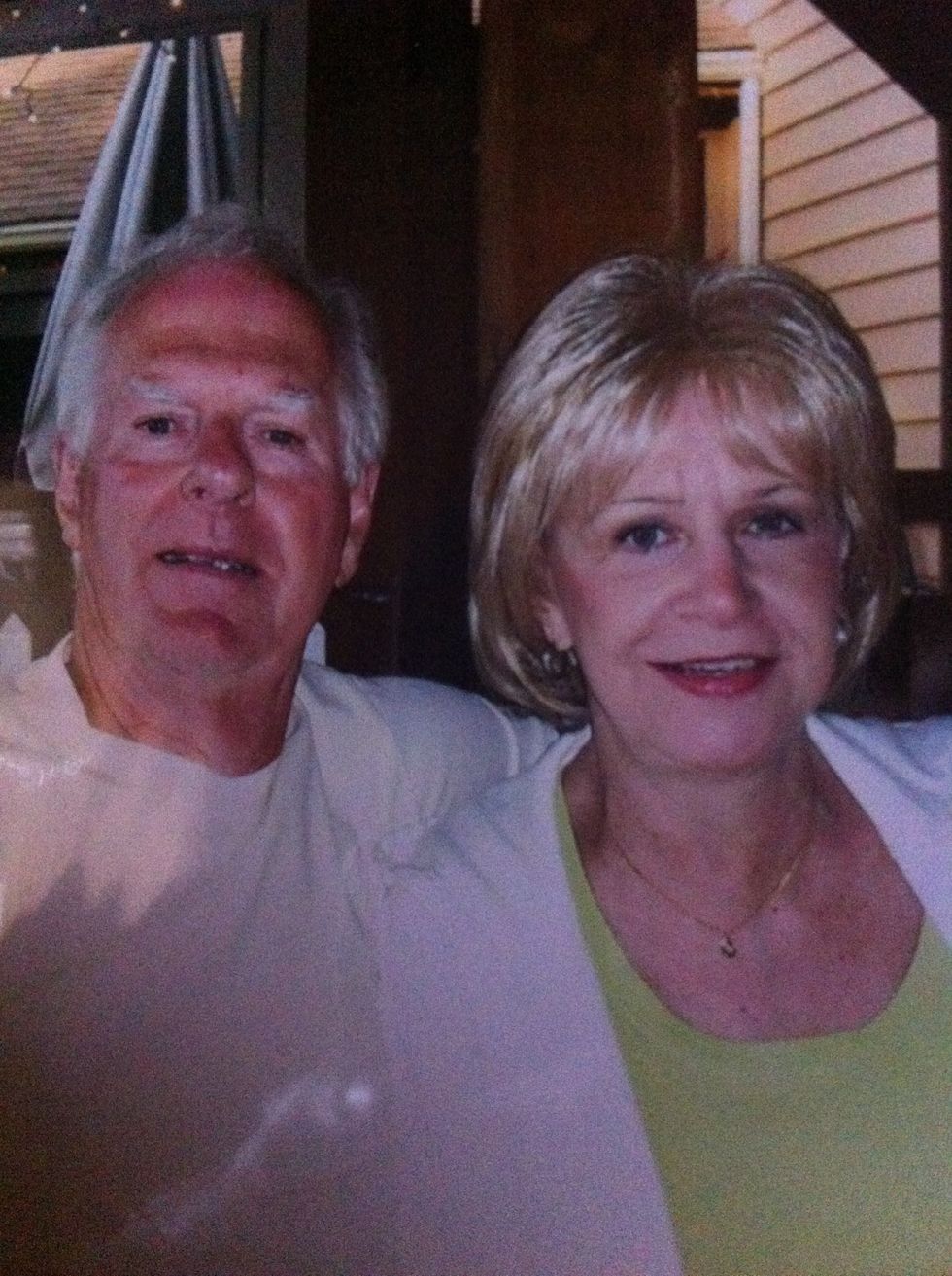 If I ever feel tired of struggling, I think of my grandma. She never let her pain overcome her happy lifestyle. My grandma is the toughest person I know; she taught me what's important- perseverance.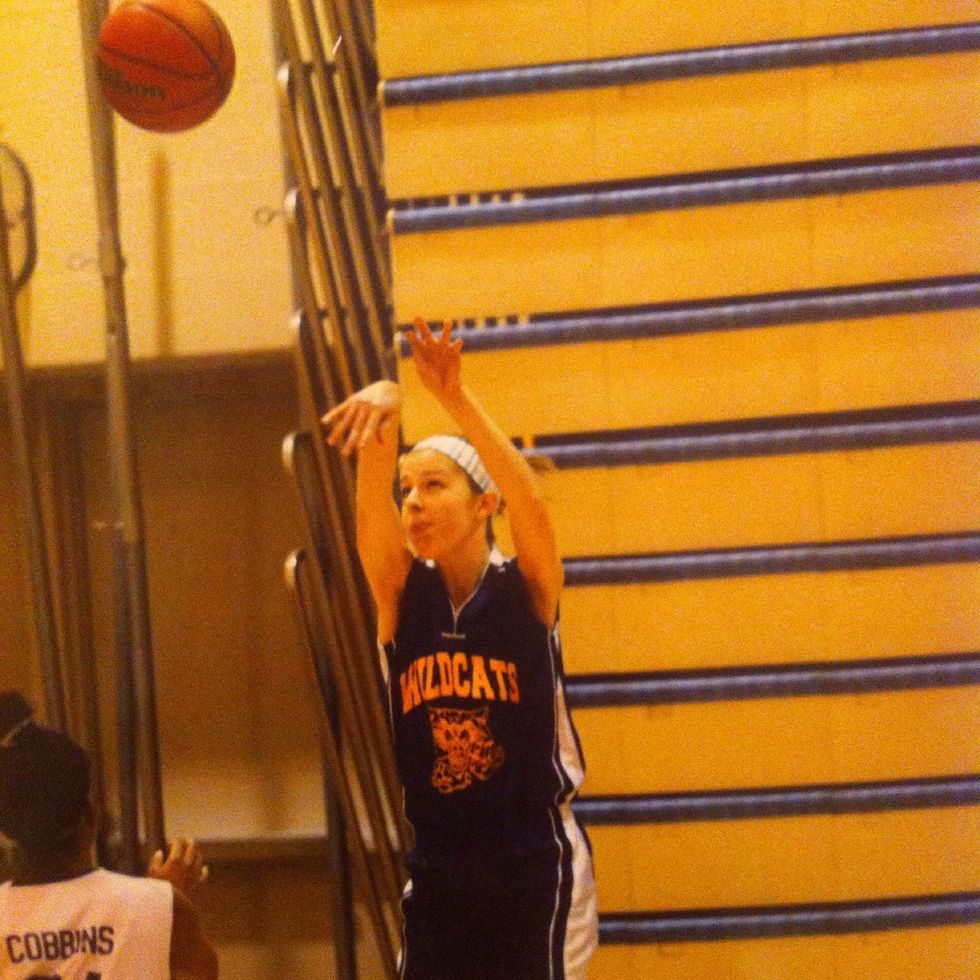 When I challenge myself and practice hard to have fun in playing basketball, I succeed. I push myself through my obstacles- like a basketball being shot... gliding towards the basket for success.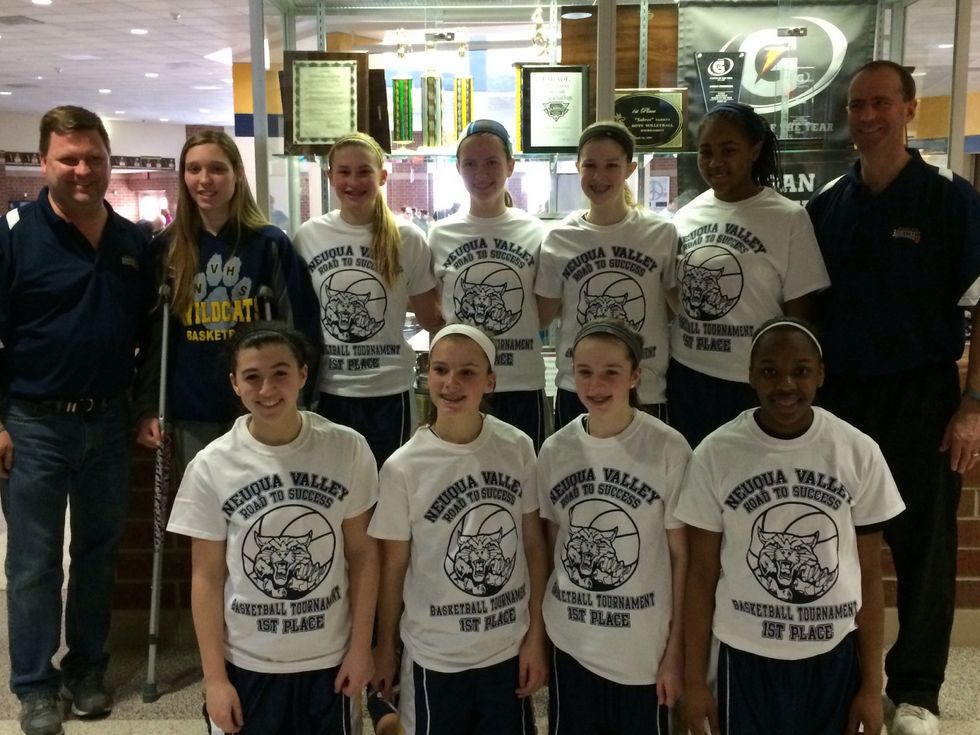 Working together with others is a great bonus, they help, encourage, and push me to do my best- that's why I love my teammates. No matter what, the always have my back.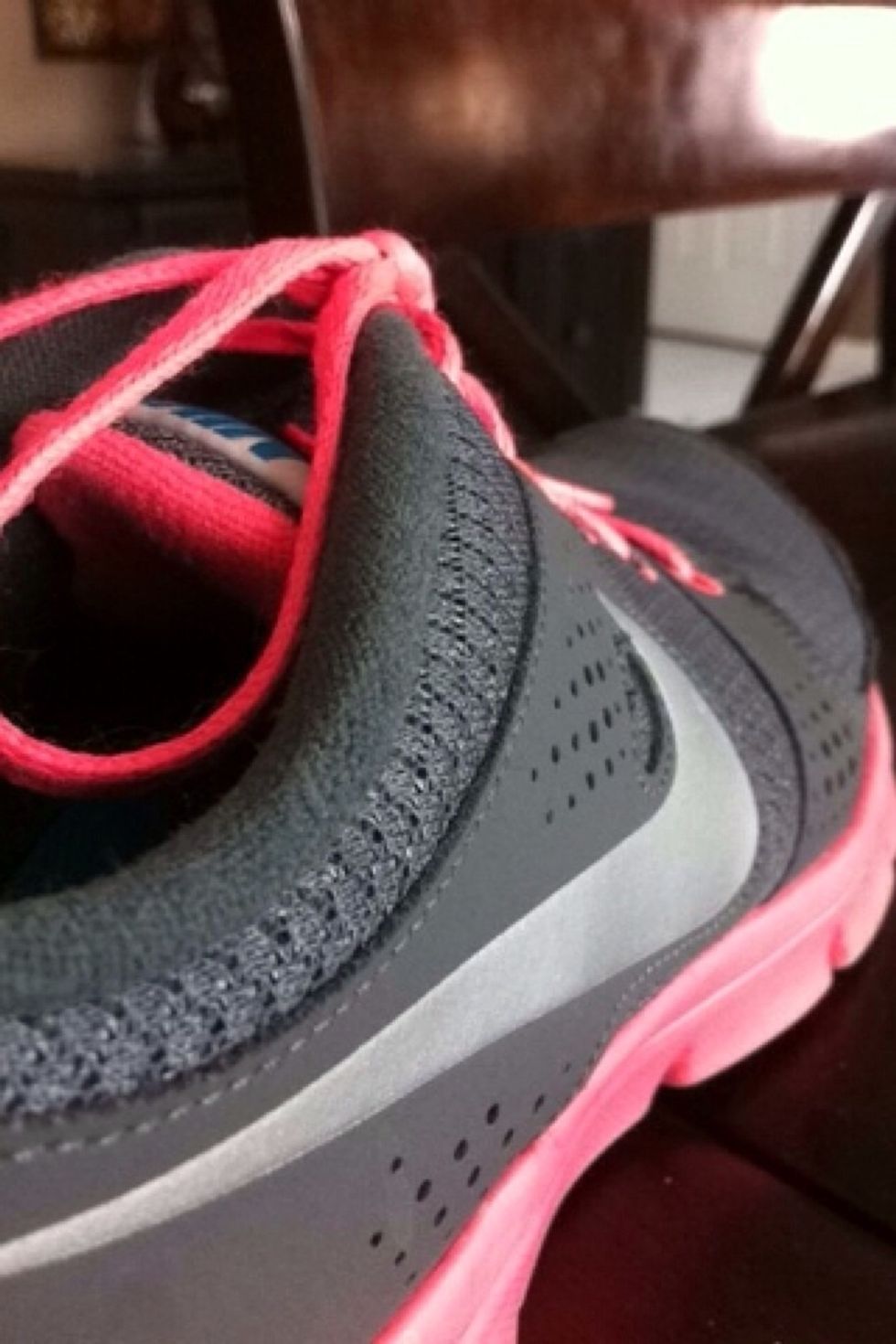 Pushing through the final steps shows no sign of backing down, but only finishing BEYOND the finish line. Every step counts- it's a step closer to reaching your dreams.
http://m.youtube.com/watch?v=QGJuMBdaqIw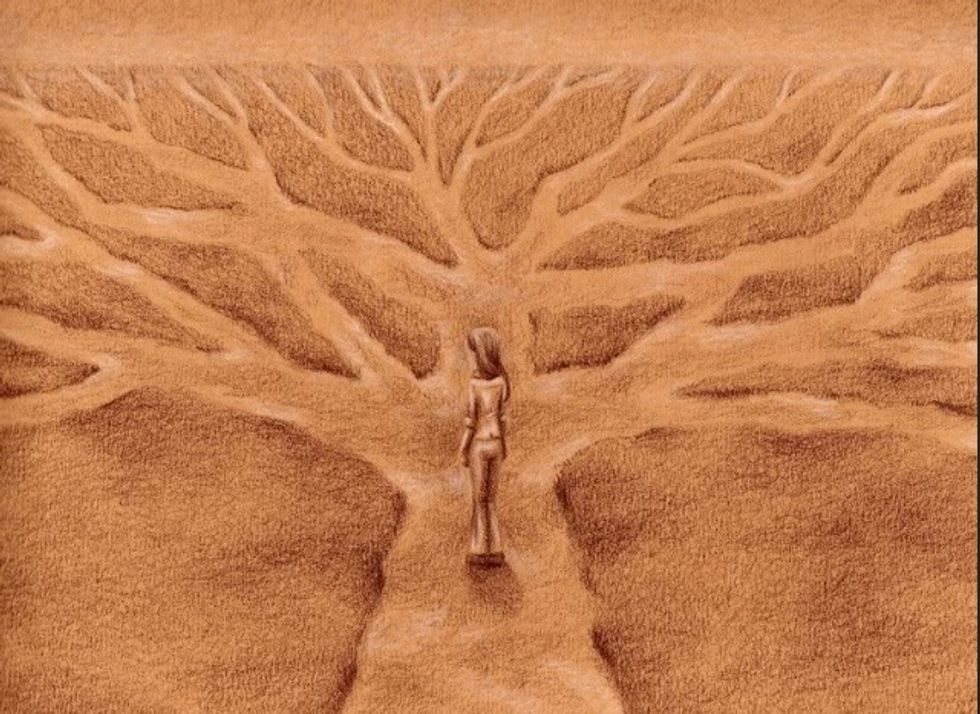 The thing that will help you to be successful is confidence. The obstacles you face should build you up, not break you down. I made my success, but I'm not making yours.
love
Family
yourself
pictures
friends
confidence