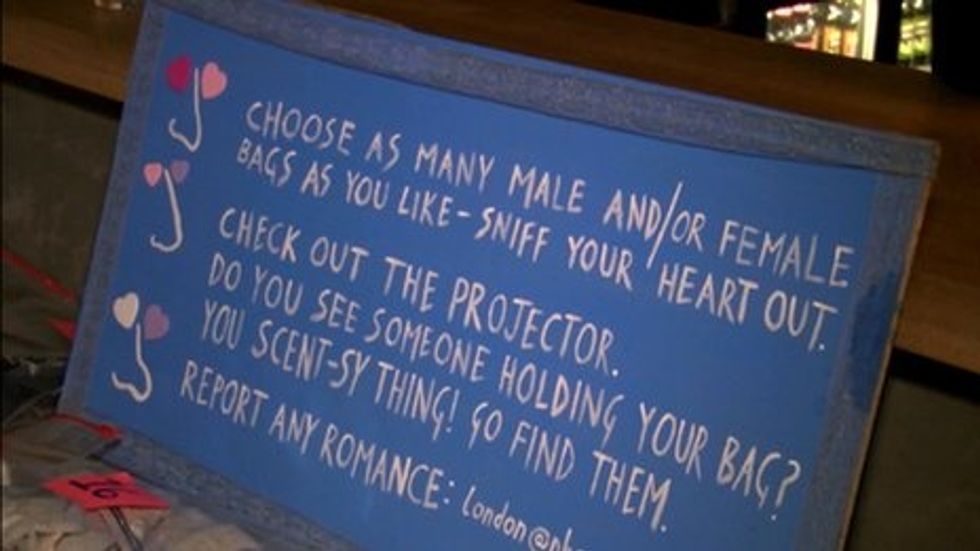 1-First, you have to sleep with the same shirt for 3 days.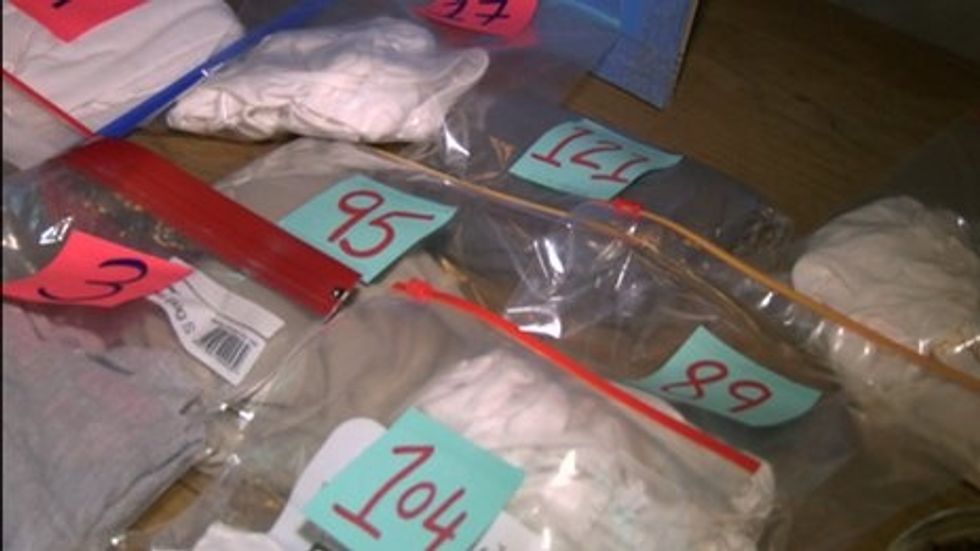 2-Then you take off your shirt and put it in a bag and close it tightly so the smell stay online.
3-Each bag should have a number on it that refers to a specific person.
4-The bag that contains a female shirt should have a pink sticker and the one that contains a male shirt should have a green sticker.
5-At the end, people who are interested in finding their match will come and start smelling the shirts that are inside the bags.
6-If you find your number being choice by a person, you need to see if he/she is really your match.
The creator of this guide has not included tools