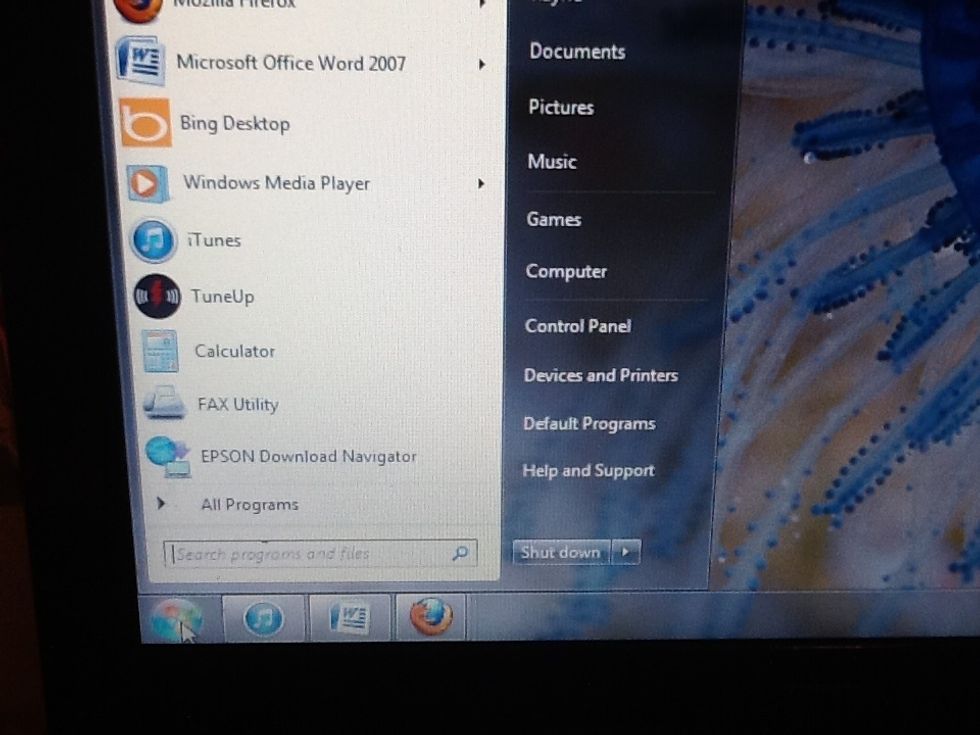 Open your start menu.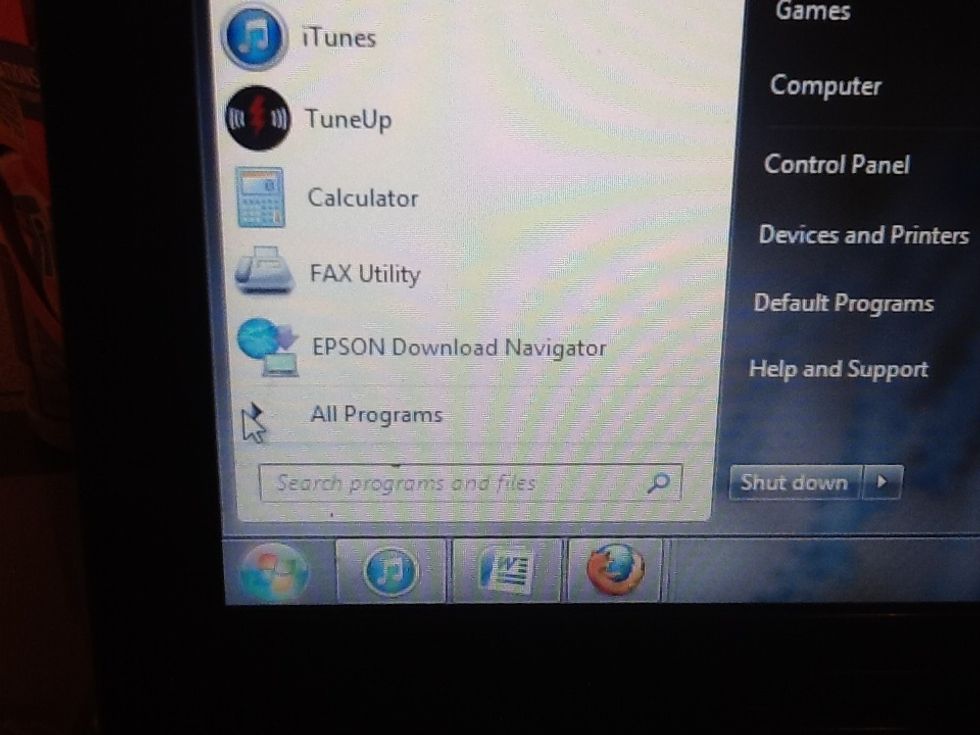 Select "all programs".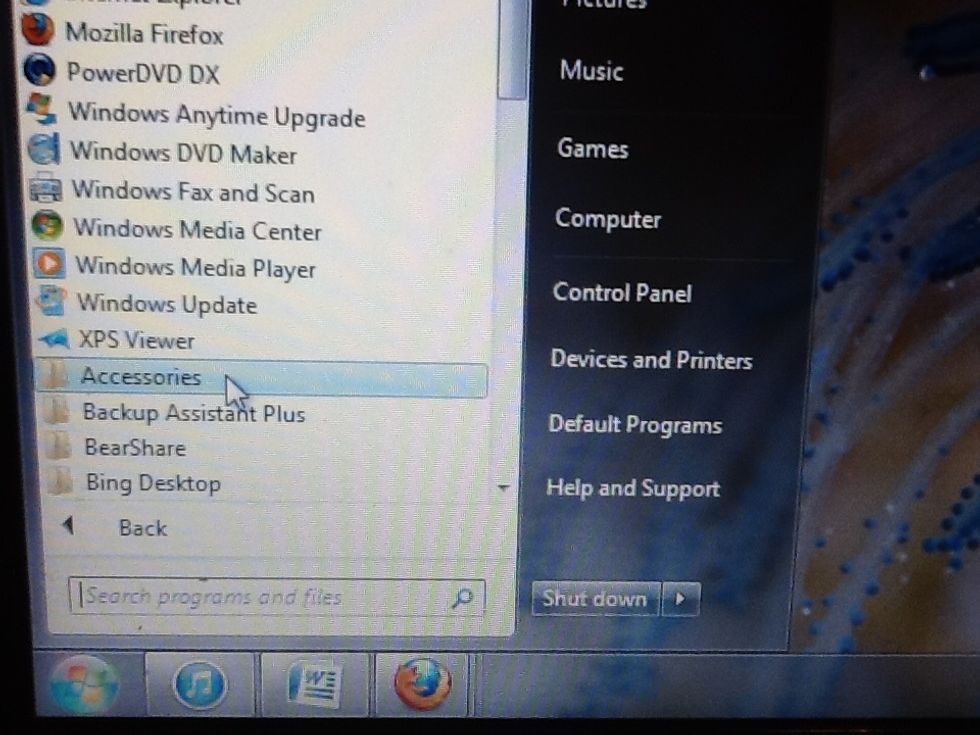 Select "Accessories".
Right click on "command prompt" and select "Run as administrator".
Select yes when Windows asks for permission.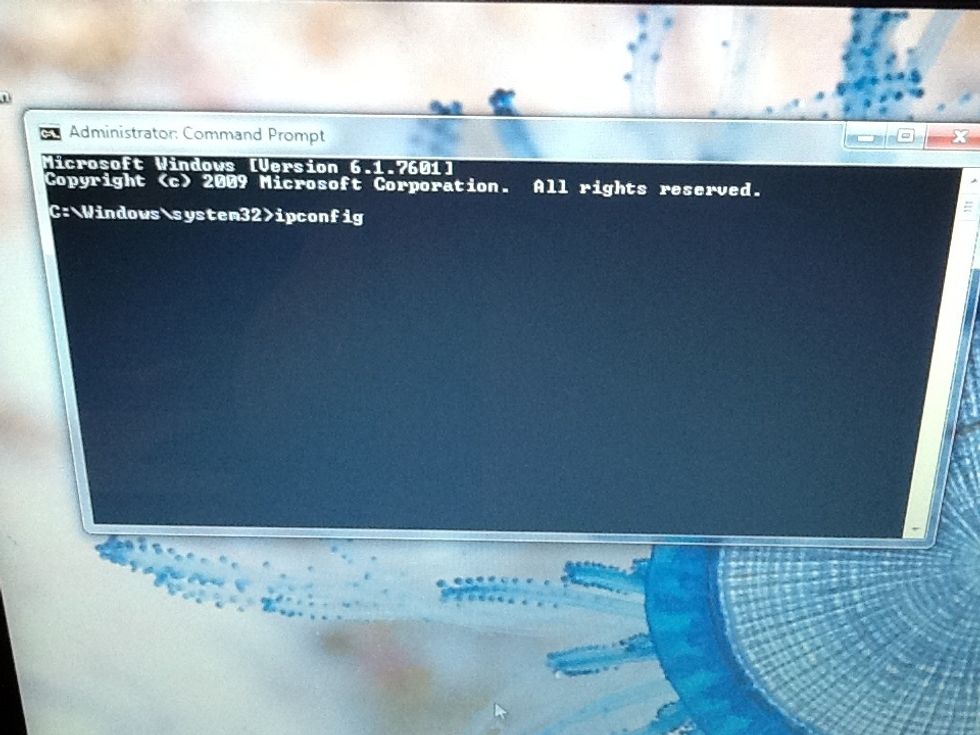 The command prompt will appear. Type ipconfig where the cursor is blinking and hit enter.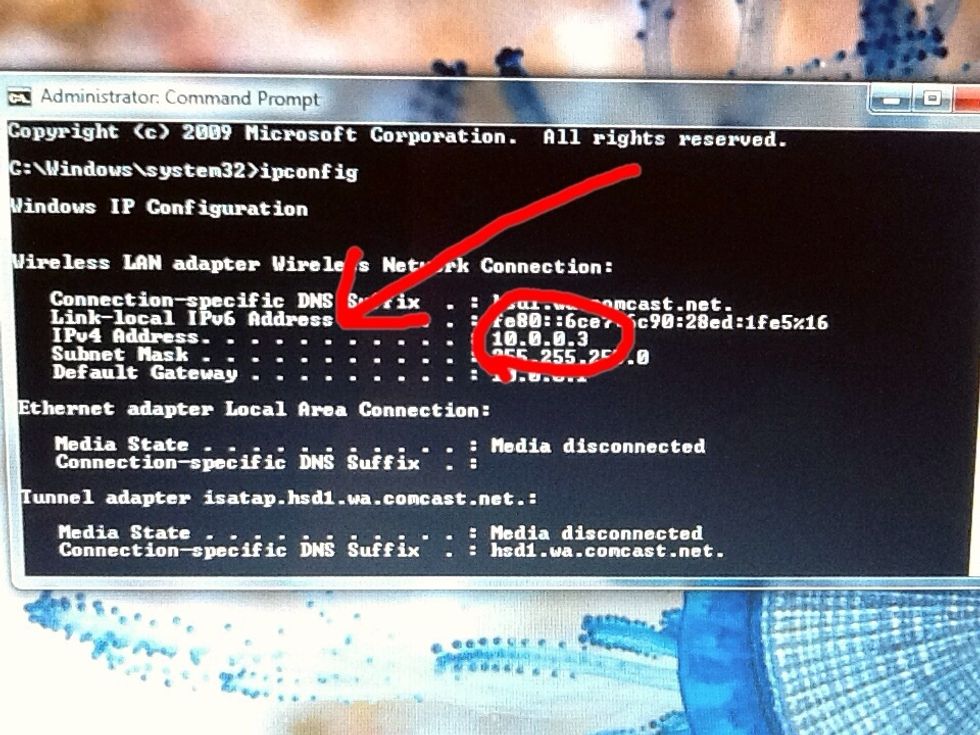 Underneath each network connection it will list an ipV4 and ipV6 address. I am wireless which is why my Ethernet connection shows "media disconnected" and doesn't list an IP address. :)
A computer with Microsoft Windows 7 on it.