Find Your Chemical Match Through Smell
1
Firstly, sleep with the same shirt for three nights so that your smell diffuses in it.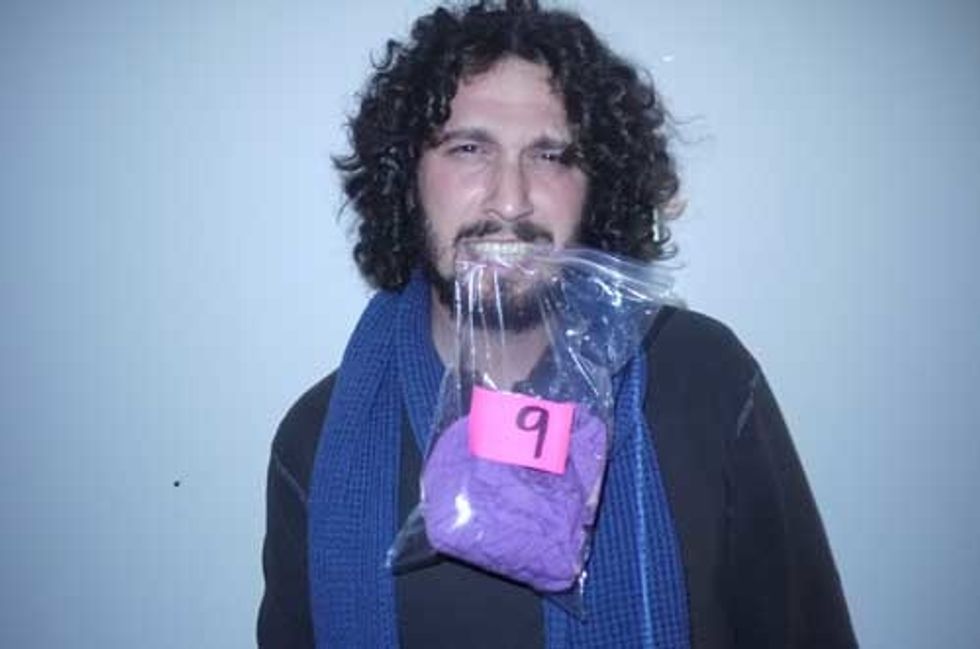 Put the shirt in a clear bag and label it with a number so that someone of the opposite gender can smell it.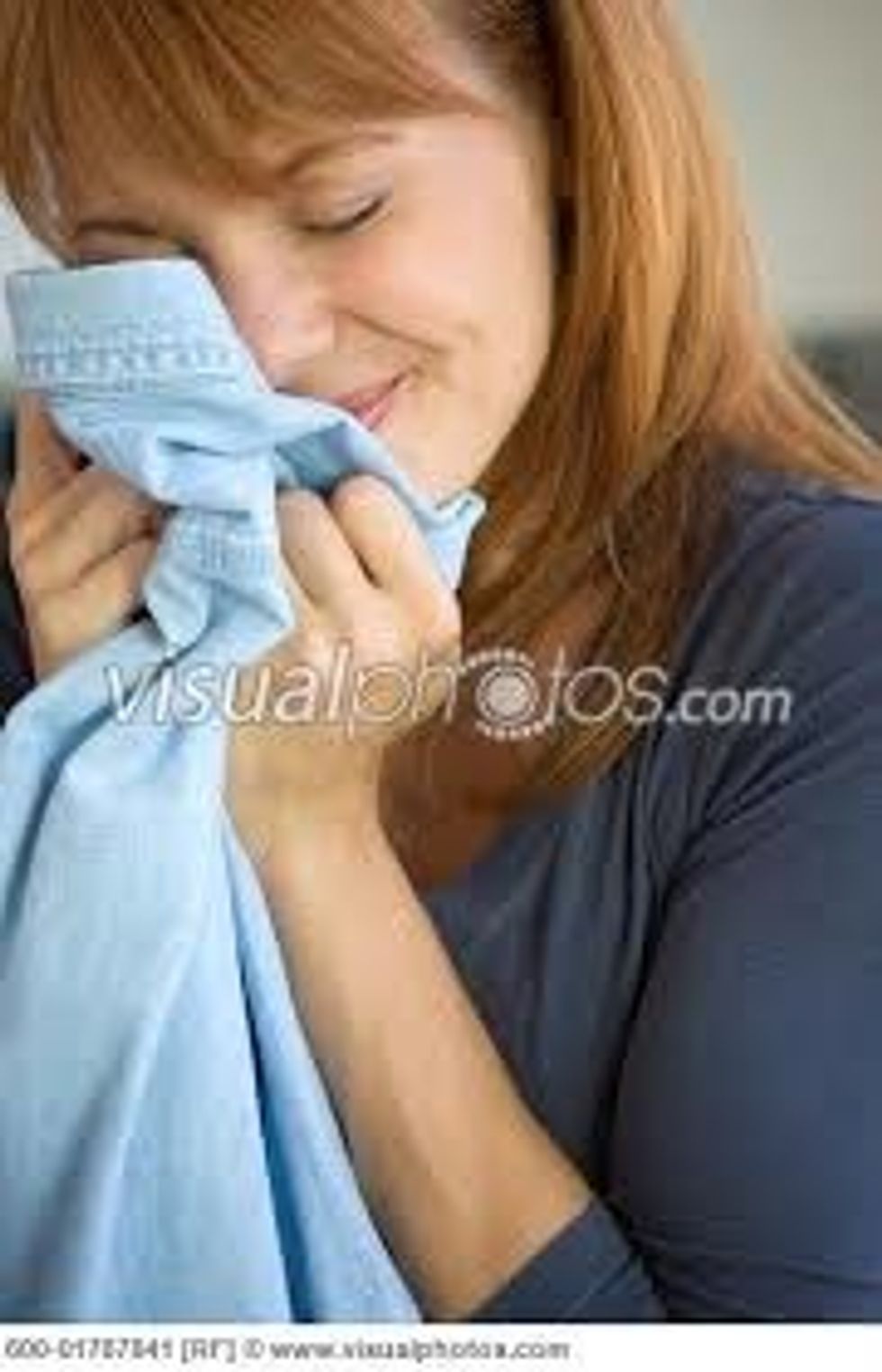 Many people will end up smelling your shirt until someone eventually likes it.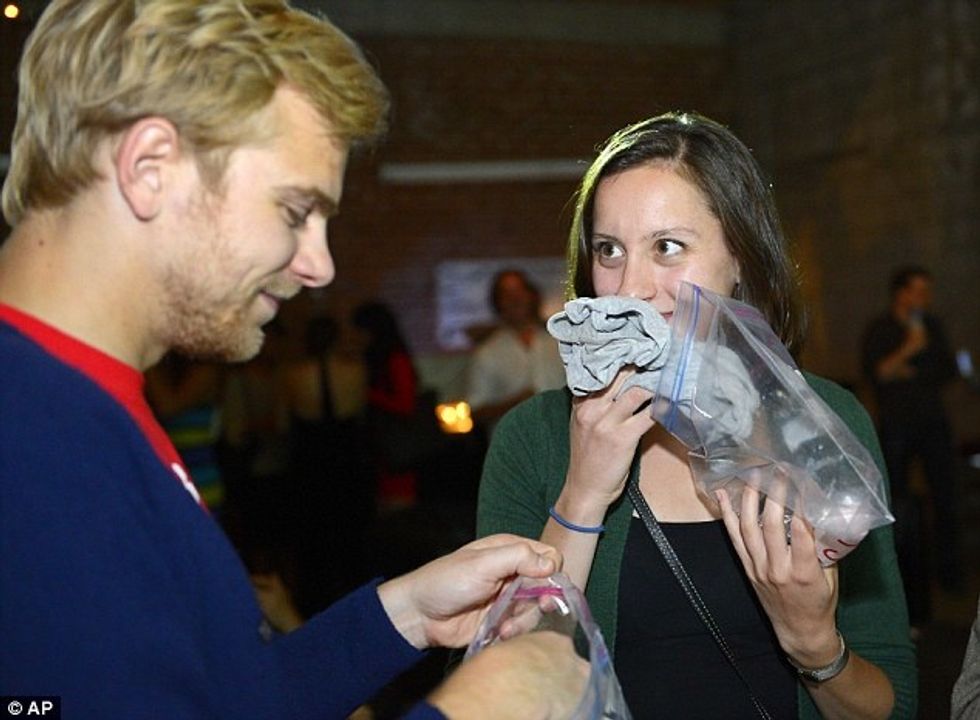 At last, you will find your "chemical match"
The creator of this guide has not included tools