Find Your Accessorise Easly When Going Out
12
This easy guide will help you to find your accessorise when you are in hurry to go out and also keeps your accessorise more orgnized. I posted this guide from my other accout but i'll send again.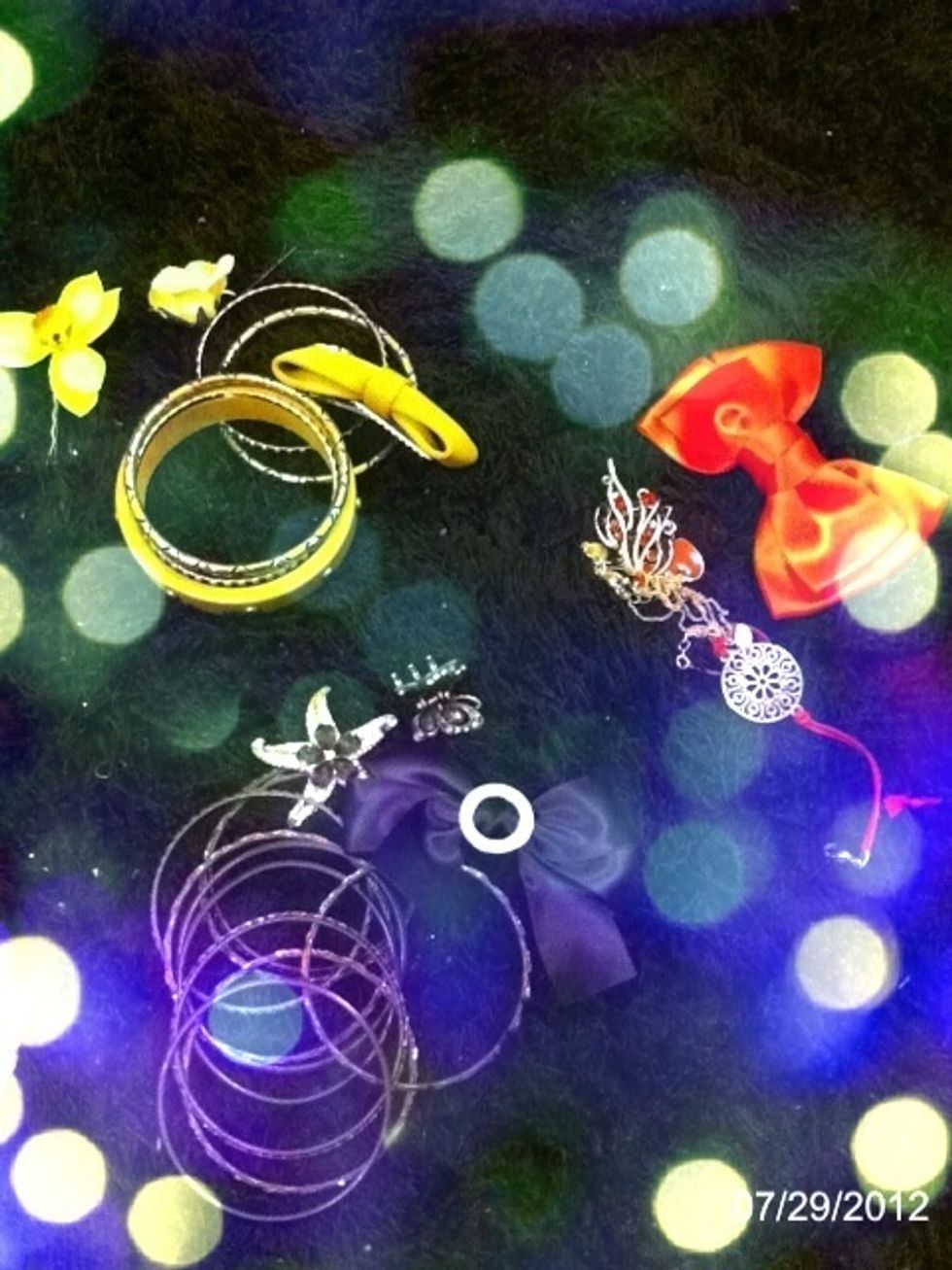 Gather all your accessories and keep them in separate group according to their colors.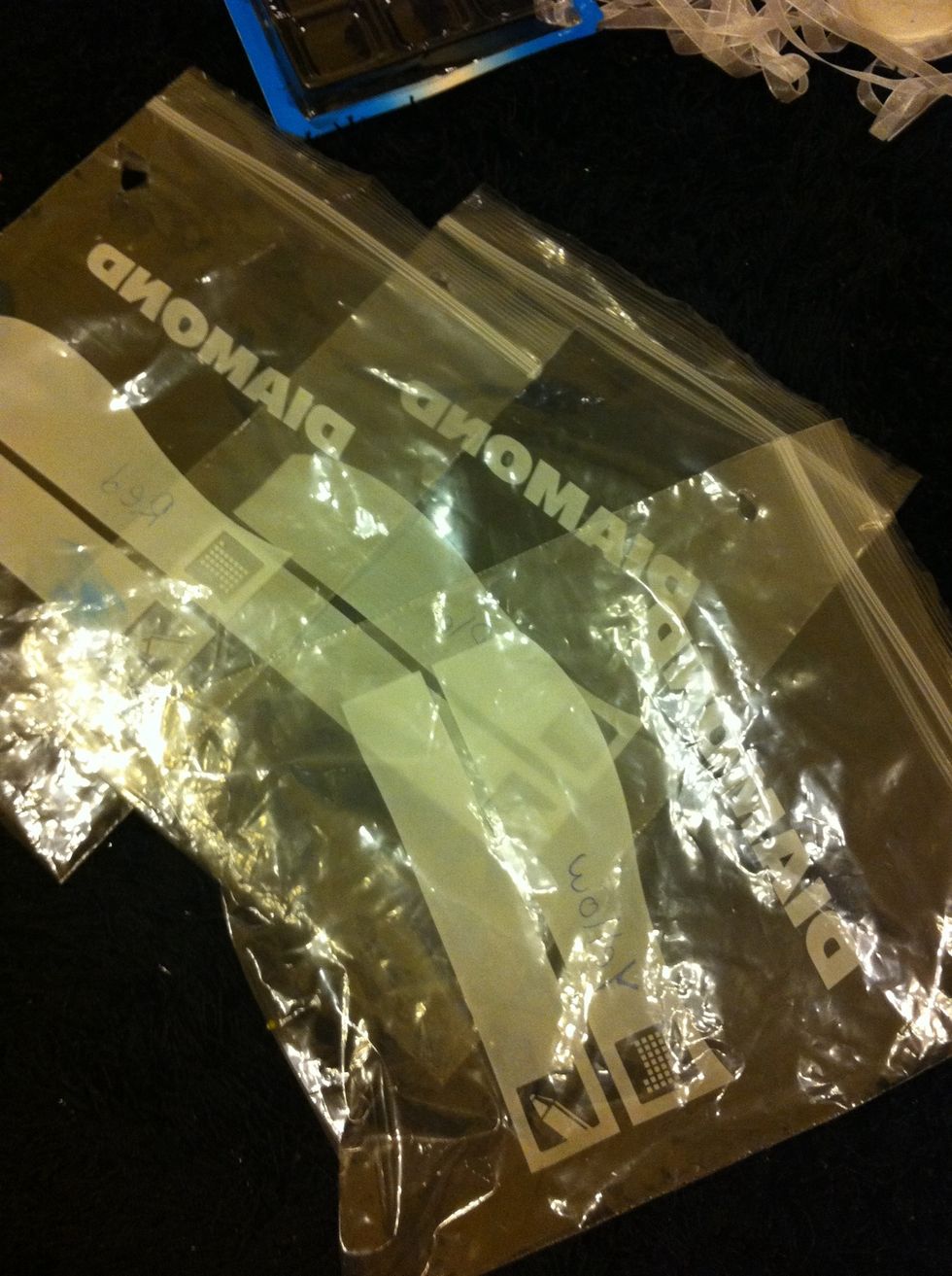 Gather many zipper bags.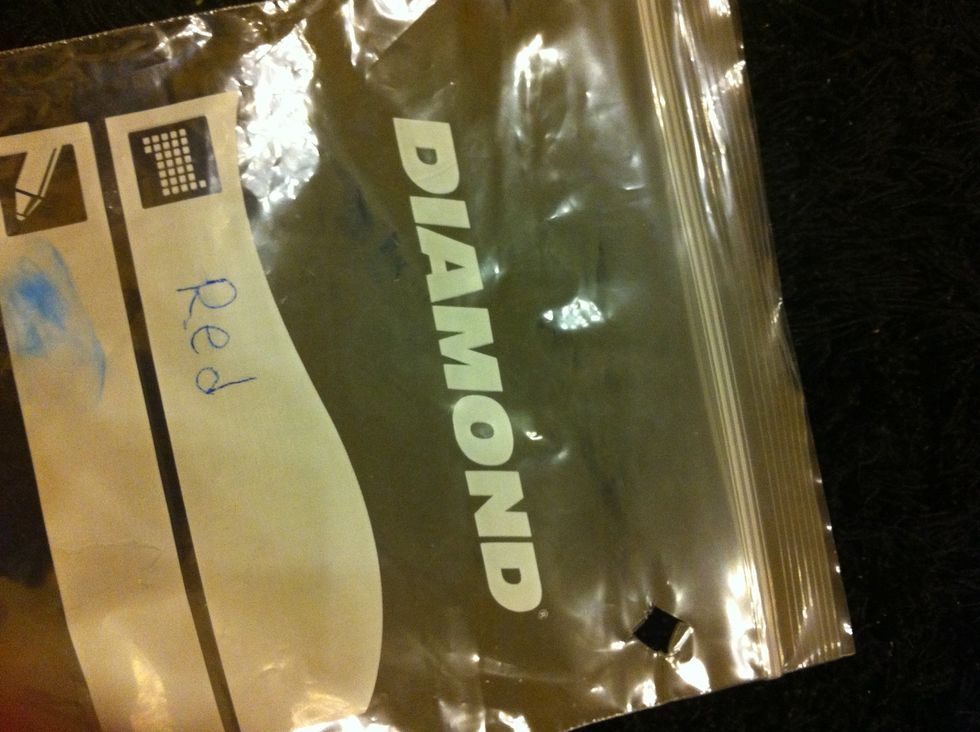 Cut a hole in upper corner of the bag. And write a name of the color on the bag. Like for silver accessorise write "silver" for red ones write "red"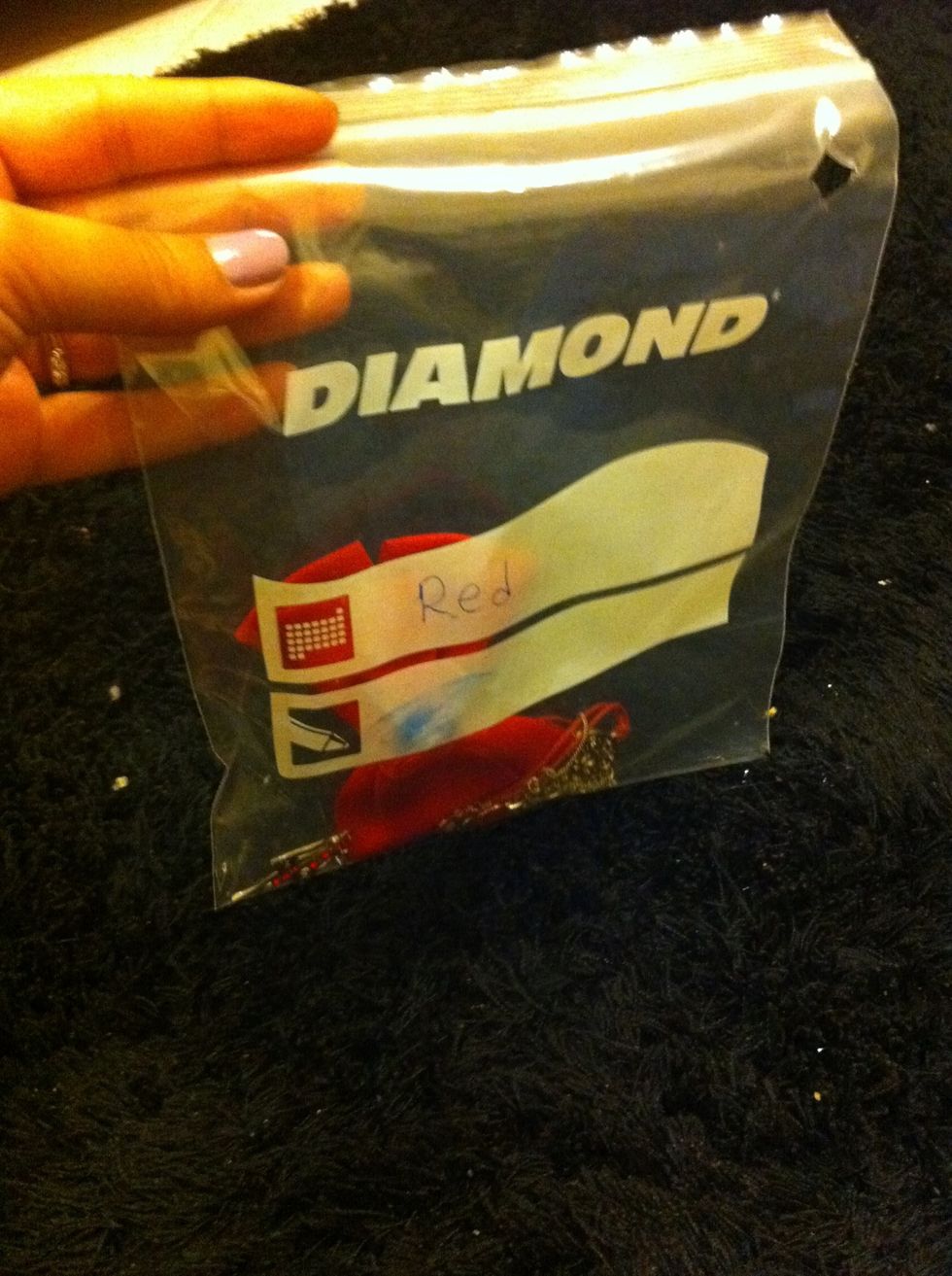 Put ur accessories inside the bag.
Like so....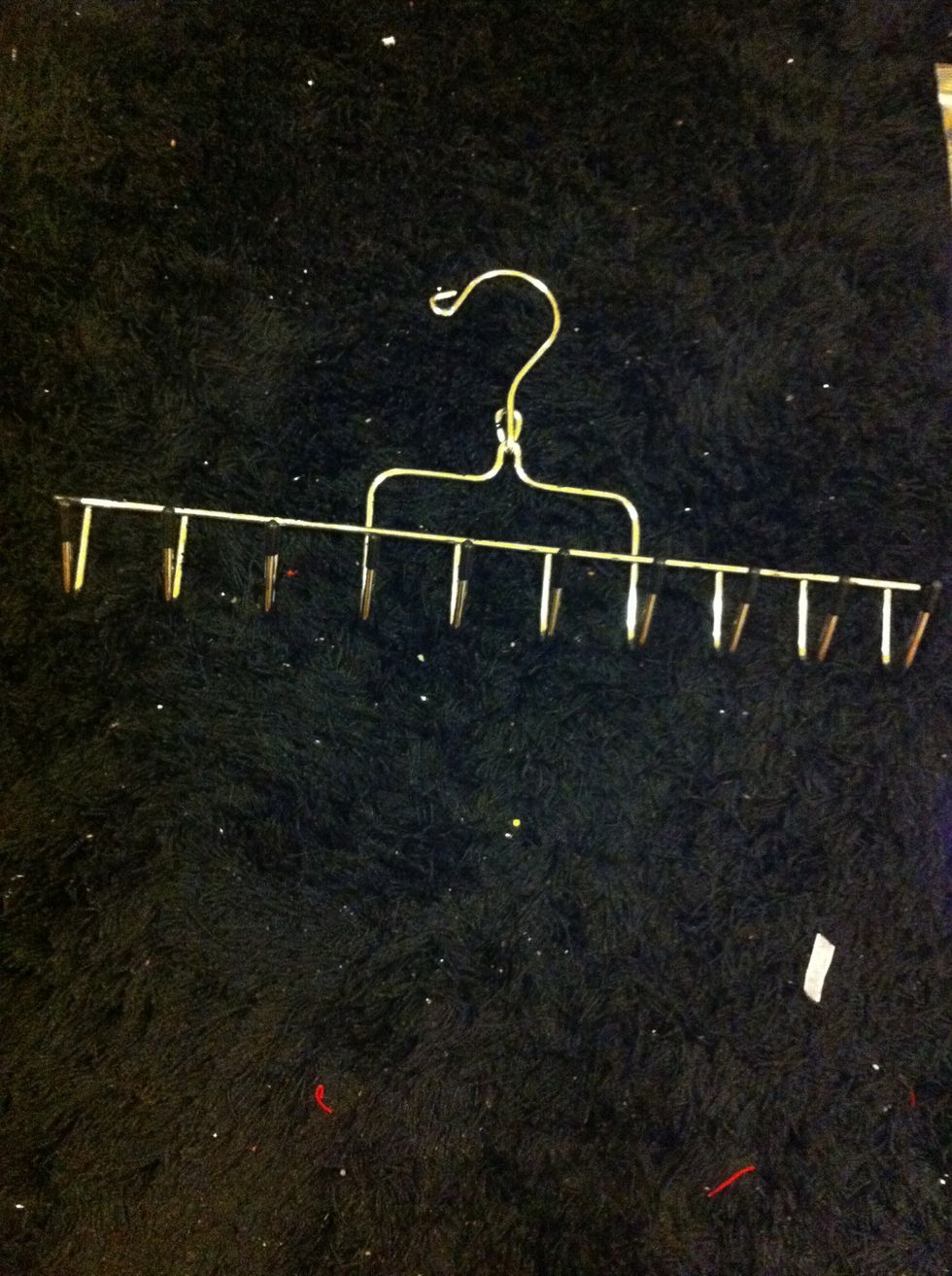 Find something like this and hang the bags. . If not, hang them from a nail or whatever you like.
And there you have it. 
Please follow me on instagram ( tabasom1364 ) and check my monthly favorite of everything. ( cosmetics, outfit, hair & body care, books & movies) Thank you
Zipper bags
Ribbon
Marker