Find Weathering, Erosion And, Deposition in Nature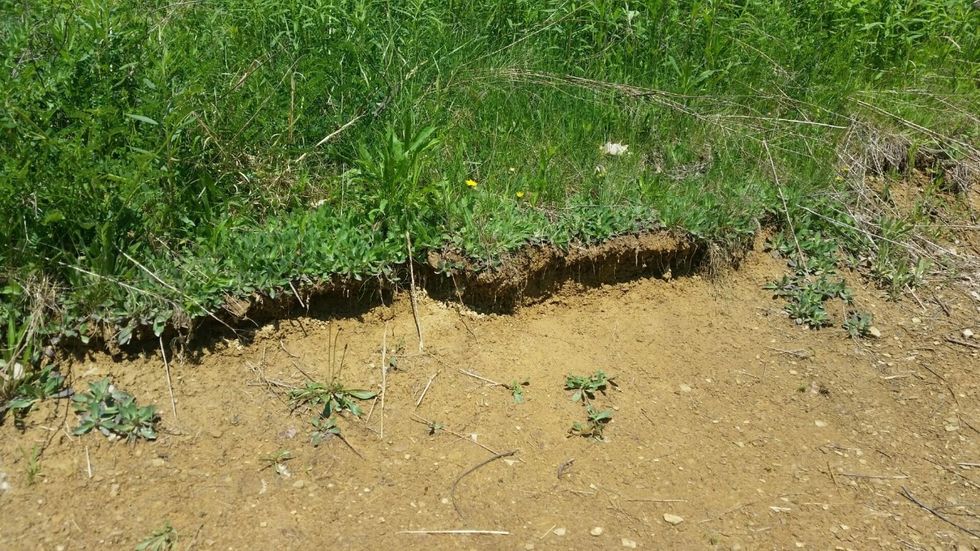 This is an example of Weathering because the rain water or wind the soil seared away and in created this hole in the hill.
Next to spot Erosion you need to look out for moving water, and or wind flowing down a hillside.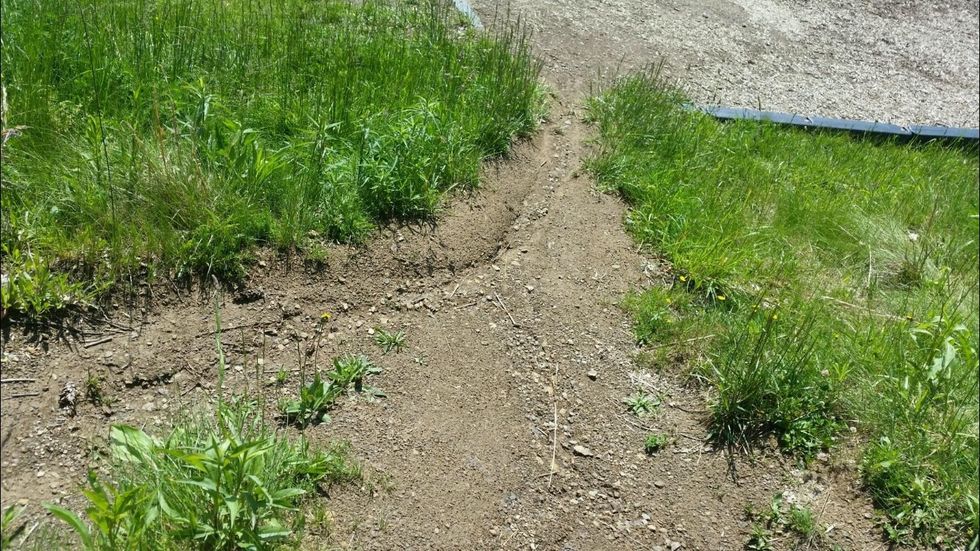 This is an example of Erosion because the wind is moving the weathered ground down the hill.
Next to find Weathering you need to look for little mound at the end of a hill or dams at the end of the stream. Also Weathering is when Weathered materials are eroded and when they are dropped off.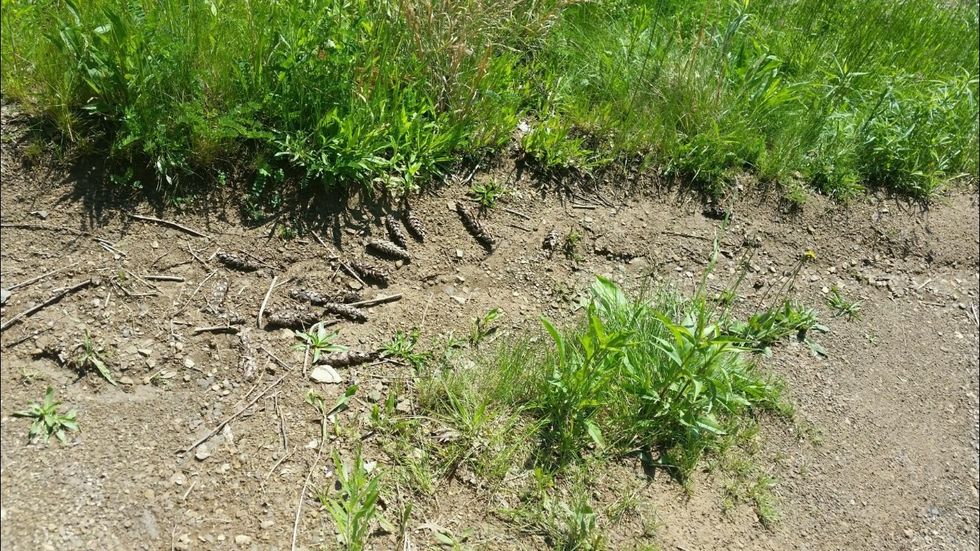 This is called deposition. This is called Deposition because the pine cones are at the bottom of the hill and they have been tossed down the hill to clump up on the bottom of the hill.
Those were the steps to finding Weathering, Erosion, and Deposition in nature.
The creator of this guide has not included tools