Find & Watch Closed Caption Video on iDevices
4
Here I'll show you all the methods and apps that allow you to watch shows and movies with subtitles on your iPhone and iPad. And also how to find the subtitled videos.
Subtitled video isn't just for those of us with hearing loss. There are other languages and times when you might want to watch something with no sound. I hope this is helpful to someone.
First let's talk about iTunes videos. As I'm sure you know you can buy and rent videos from iTunes but not everyone seems to know that some have subtitles. I'll show you how to find them in a moment.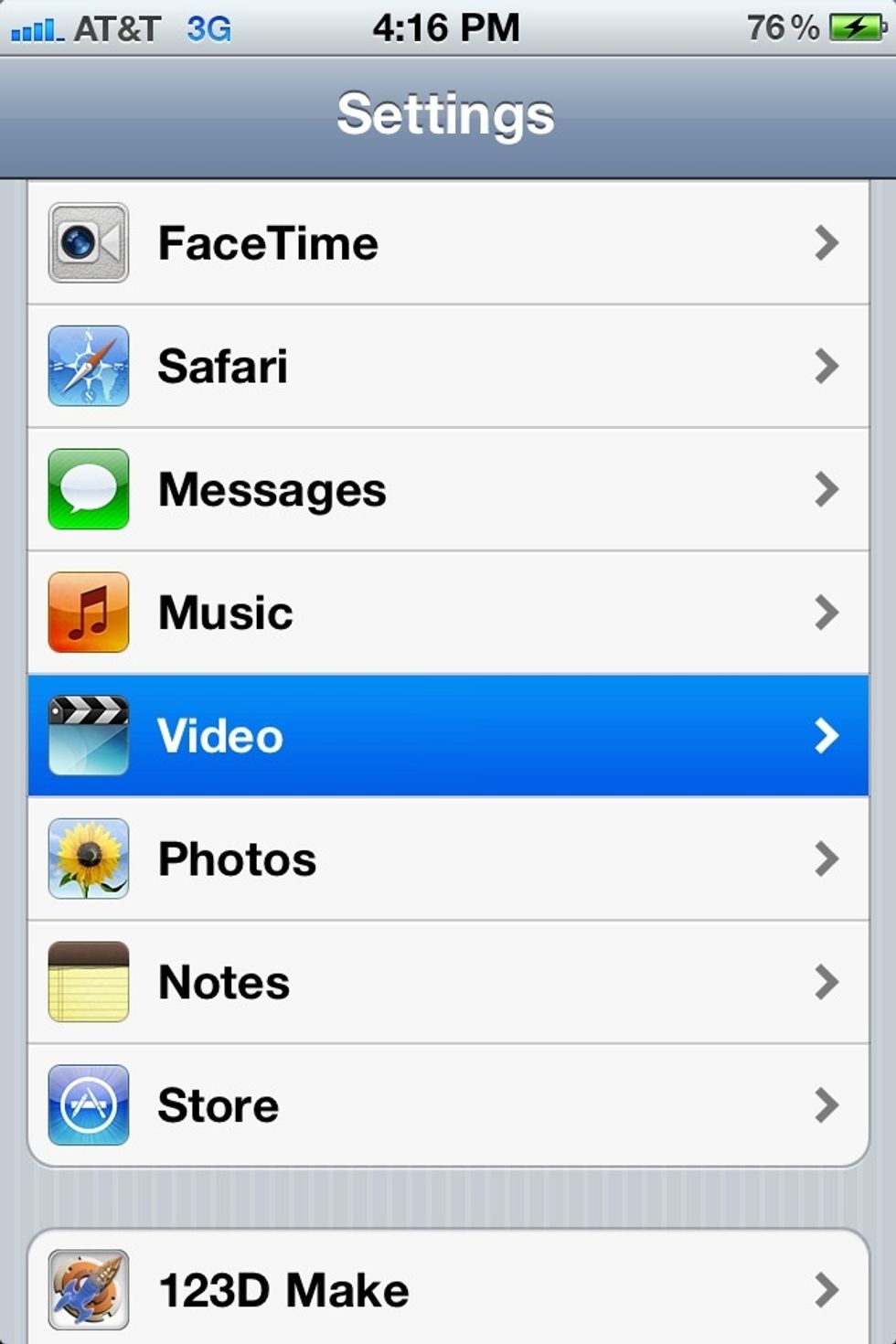 But first we have to turn on the ability to watch iTunes videos with subtitles on your iDevice. So go to settings then Video.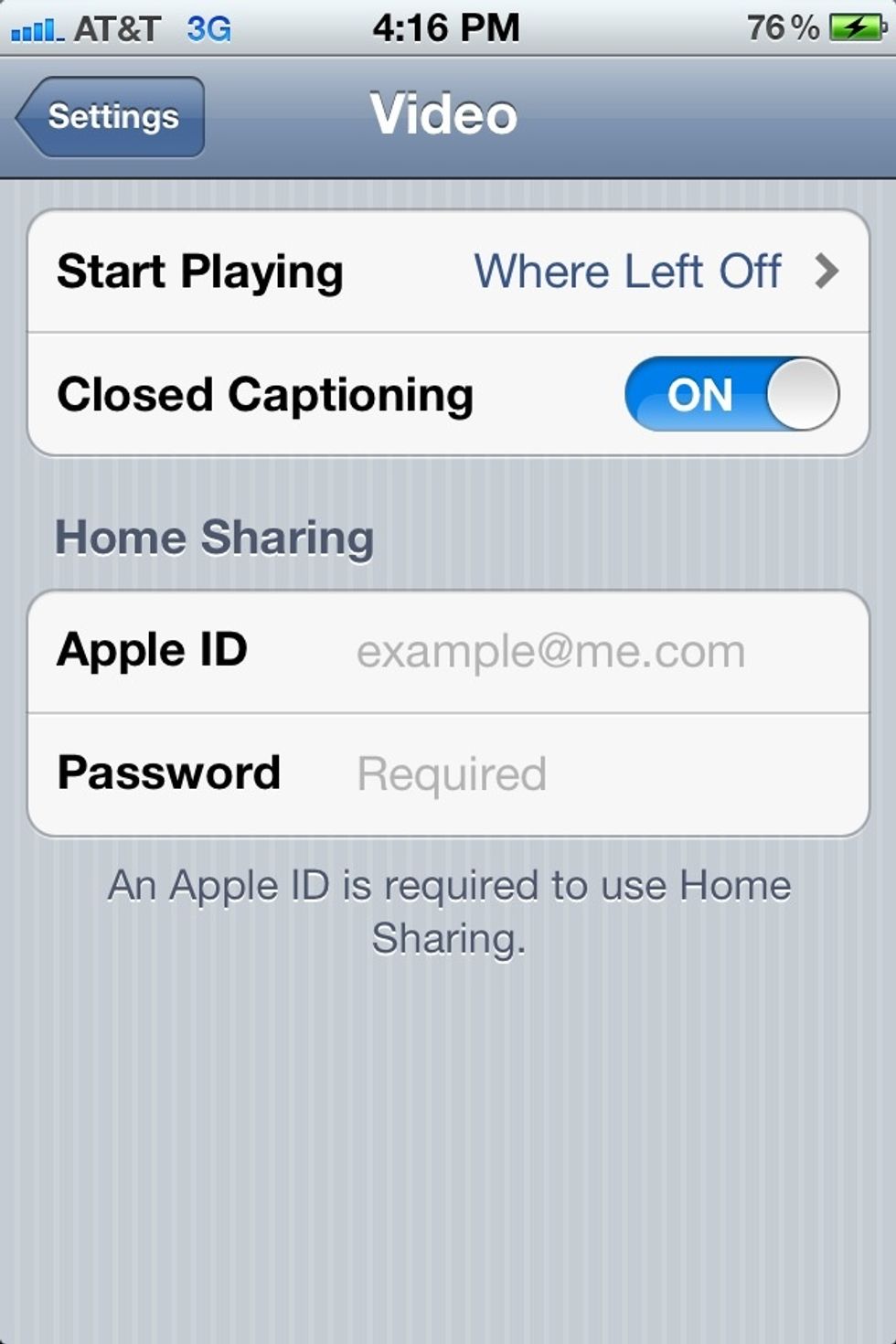 Turn on the Closed Captioning toggle.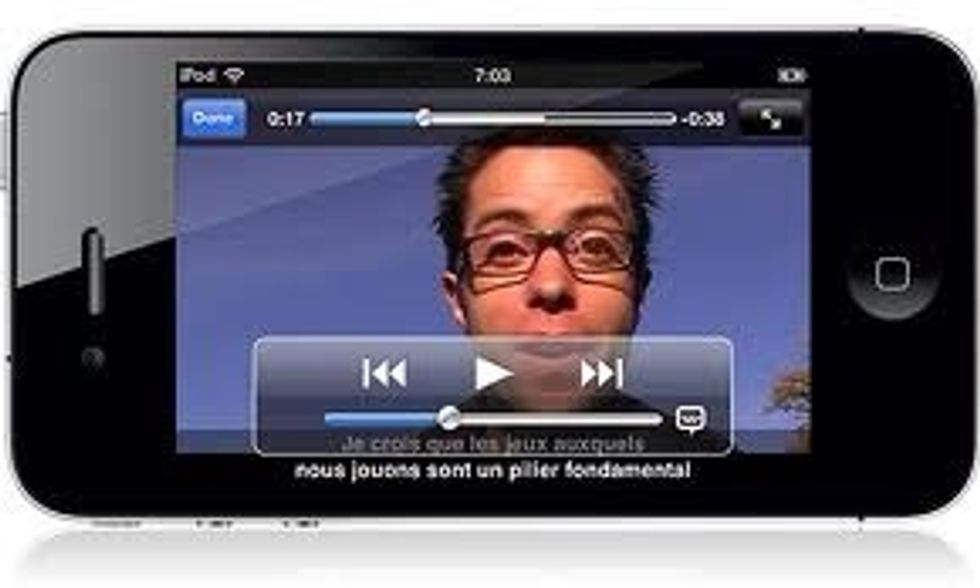 Now when you play a video in iTunes a little text bubble will appear on the player on the right if the video has subtitles. Tap it to turn them on and off.
First let's go over the apps that support subtitles. Then I'll give you some tips to finding captioned video in them and iTunes. All the highlight apps in this image support subtitles.
In Netflix you toggle the subtitles by taping the text bubble next to the volume controls on top of the video.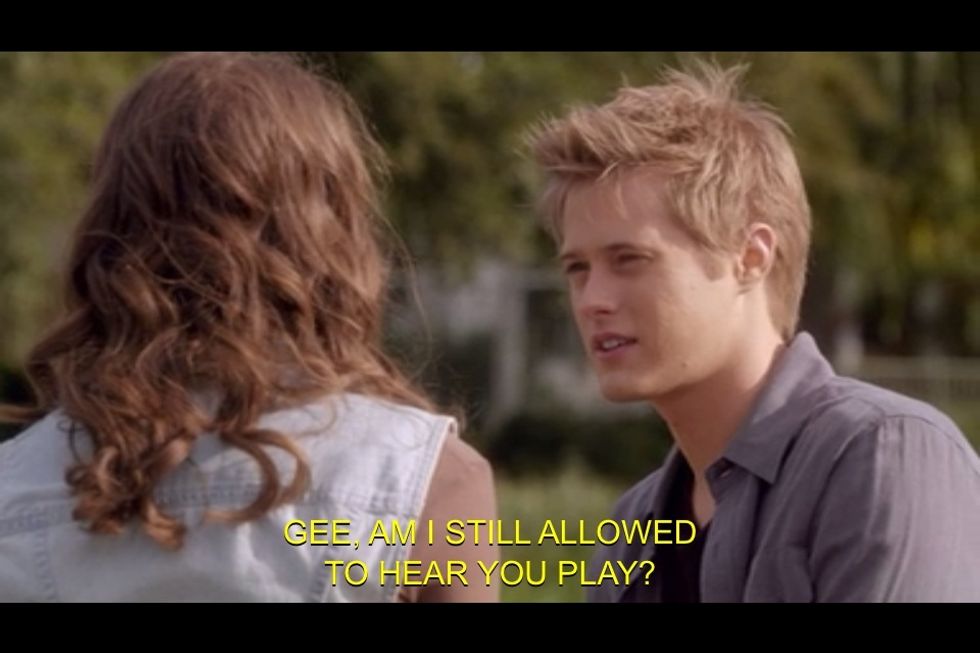 Here's an example of Netflix subtitles.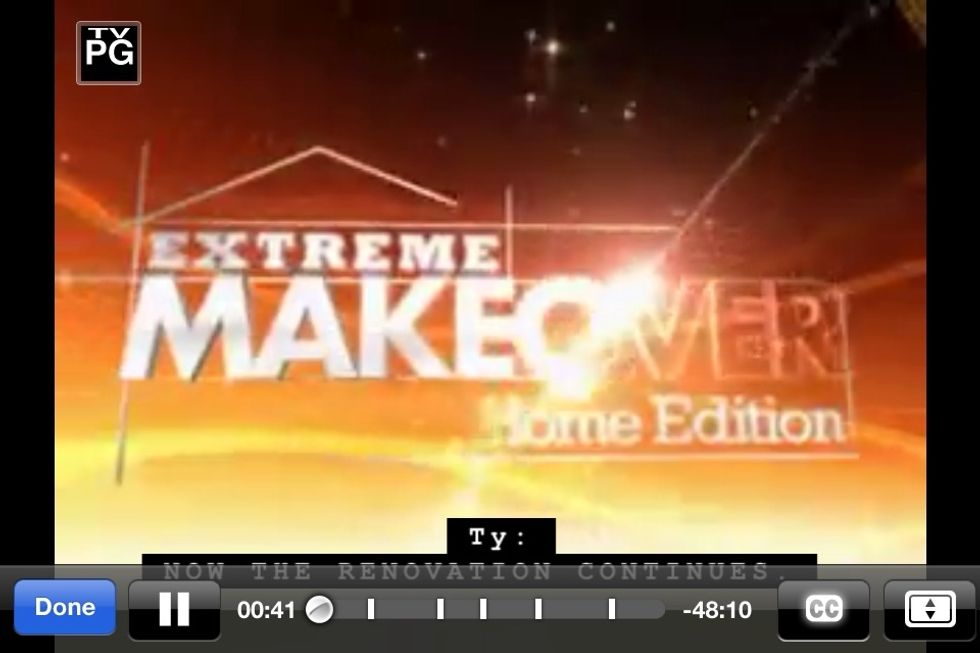 In both the ABC and ABC Family apps you turn on the subtitles by tapping the "CC" icon.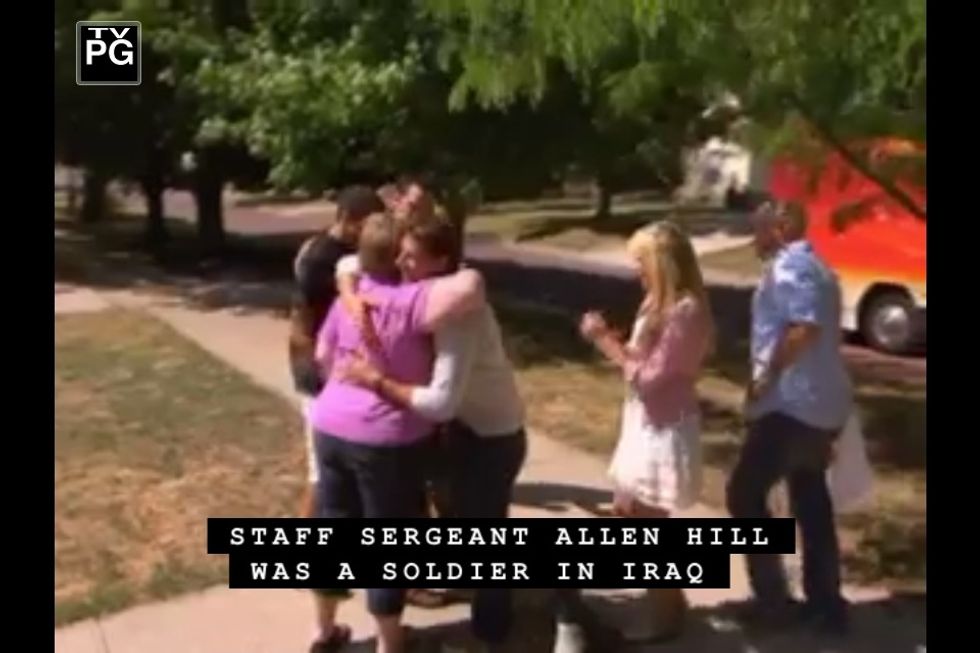 Here's an example of the ABC apps subtitles.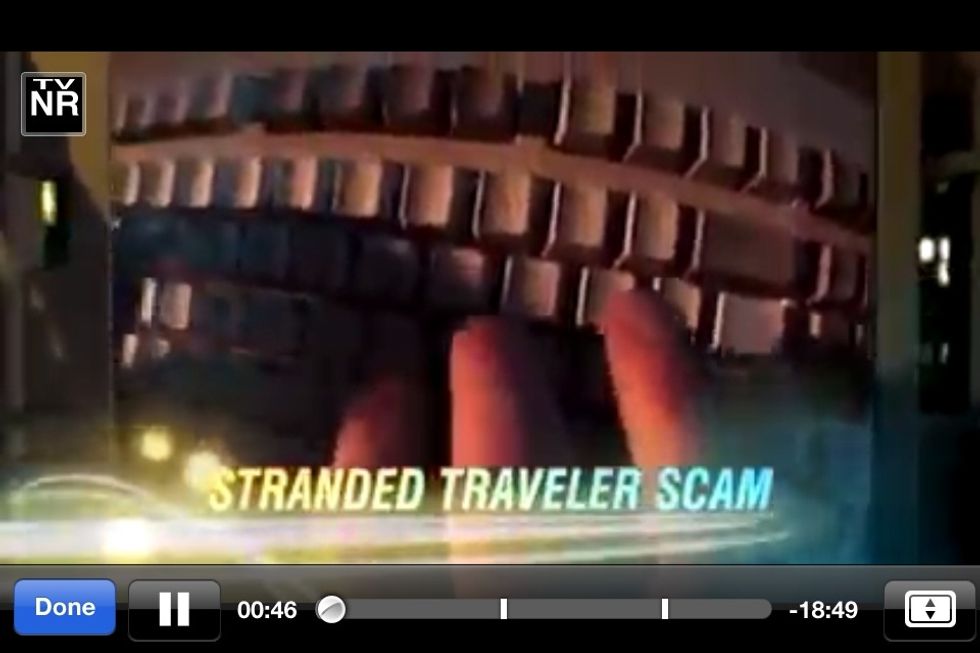 Not all the content on these apps have subtitles. If you don't see the CC icon or the text bubble icons. Then that video doesn't have subtitles available.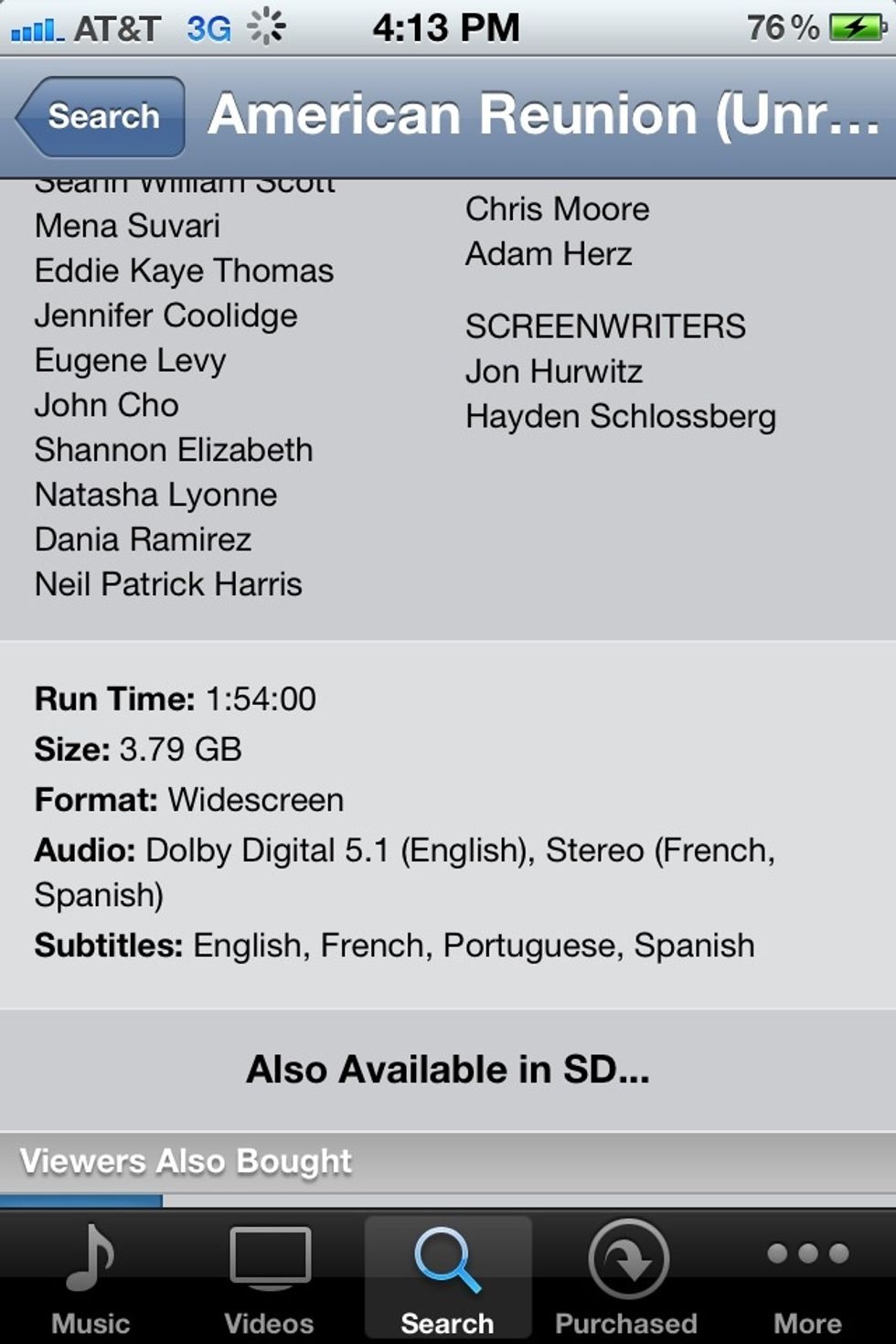 In iTunes you can find out if a video has subtitles in it's description. But that takes forever to find them this way.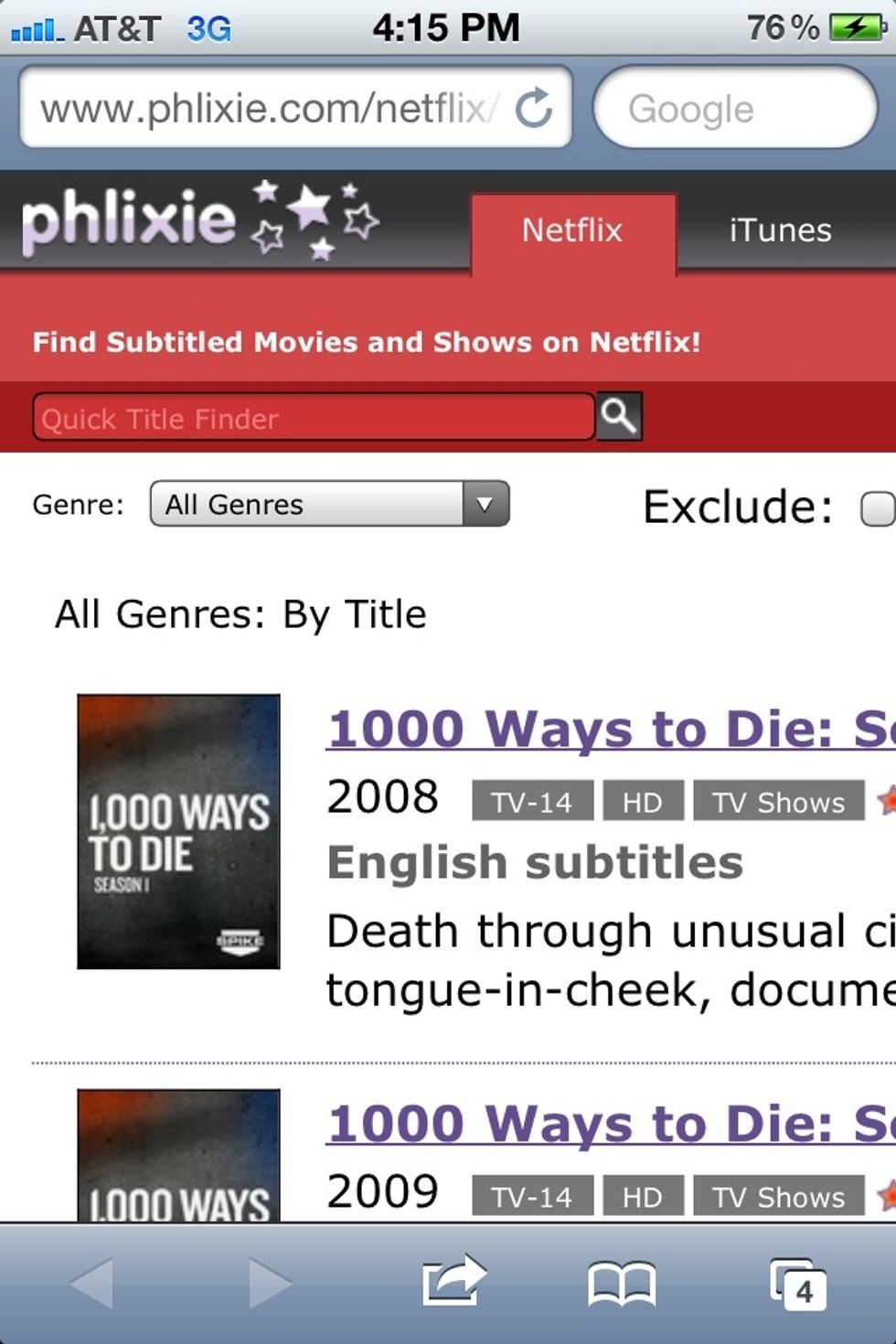 Here's an easier way. Go to phlixie.com. Here you'll find lists of all the subtitled context in Netflix.
And all the iTunes videos that have subtitles.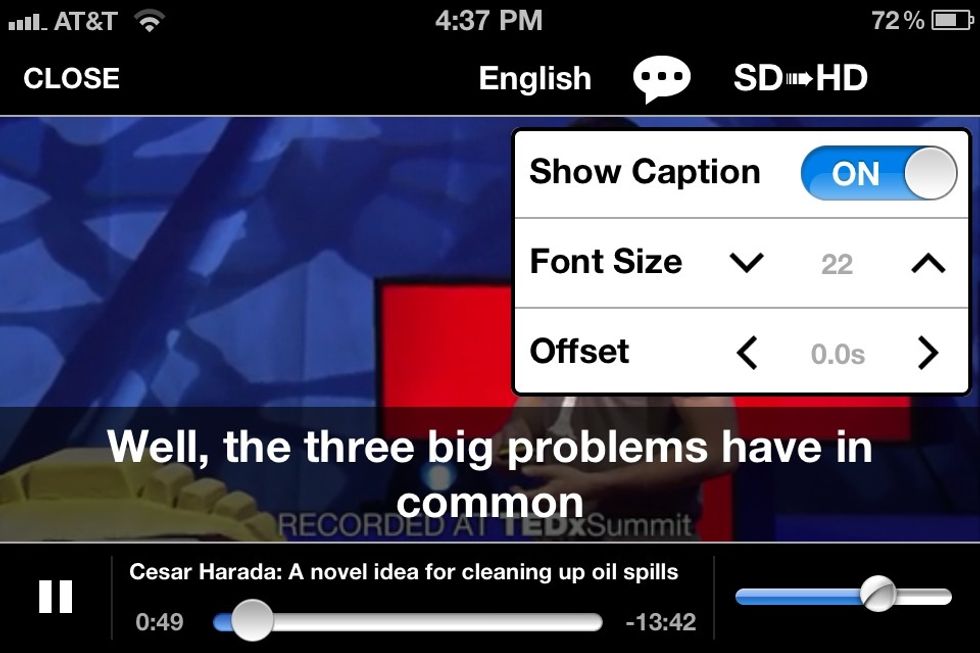 Although this isn't about tv shows and movies. I love Ted talks at Ted.com and this app called TEDiSUBS has the best subtitles settings. You can change its size and position.
Well those are the methods and apps I know of so far that allow you to watch video with subtitles on iDevices. If you know of others please let me know and I'll add to this guide.
Just Added. the Hulu plus app now supports subtitles.
The creator of this guide has not included tools
Ron Jaxon
I'm a semi professional magician. Graphic designer. I've been deaf almost 20 years but i can hear now thanks to the cochlear implant I got almost 2 years ago.