It's so frustrating when you drop a tiny object such as an ear ring, tiny screw or any very small object. Especially under furniture or in thick carpeting.
Well I found a great tip for this situation on line. I tried it and it worked great. So I figured I'd pass the tip along.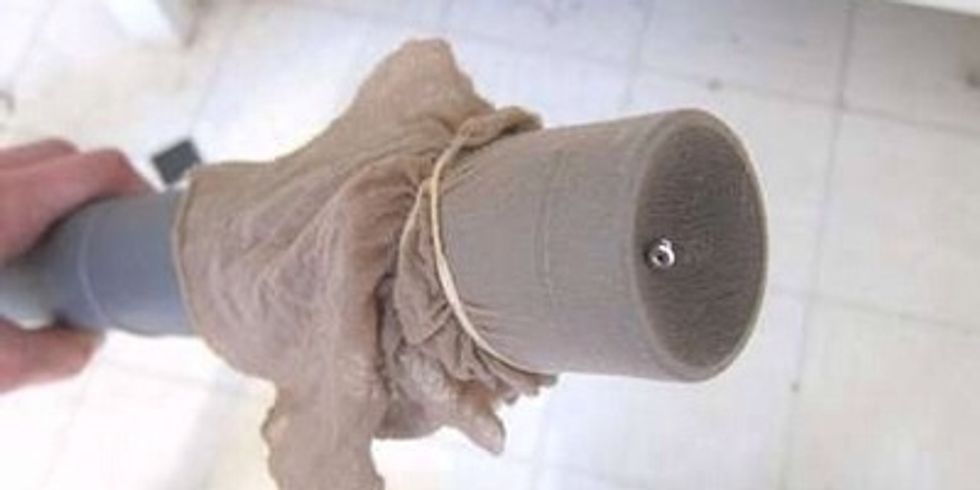 Simply stretch a stocking over the mouth of a vacuum hose. Small objects will be held to it by the suction of the vacuum.
The creator of this guide has not included tools
Ron Jaxon
I'm a semi professional magician. Graphic designer. I've been deaf almost 20 years but i can hear now thanks to the cochlear implant I got almost 2 years ago.