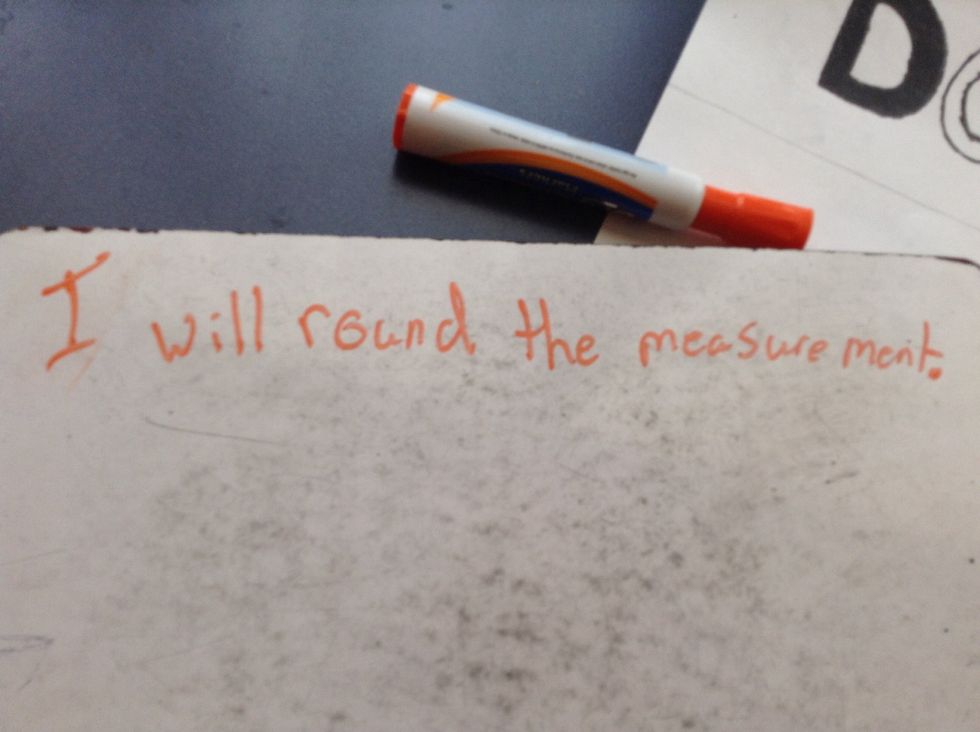 The measurement will be rounded.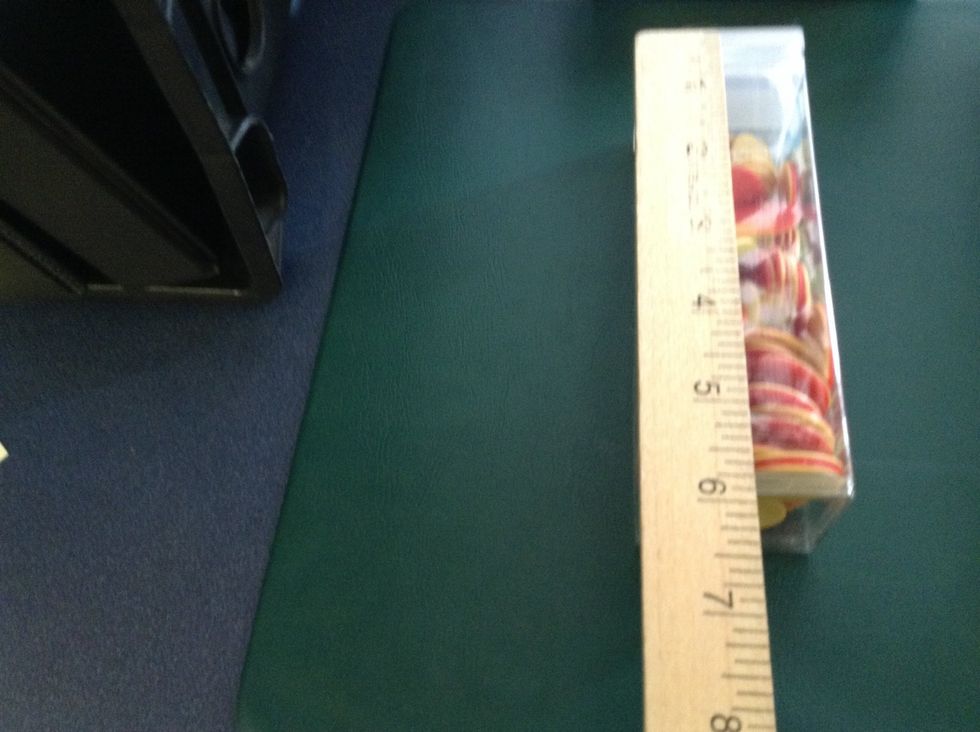 The length is 6 inches3.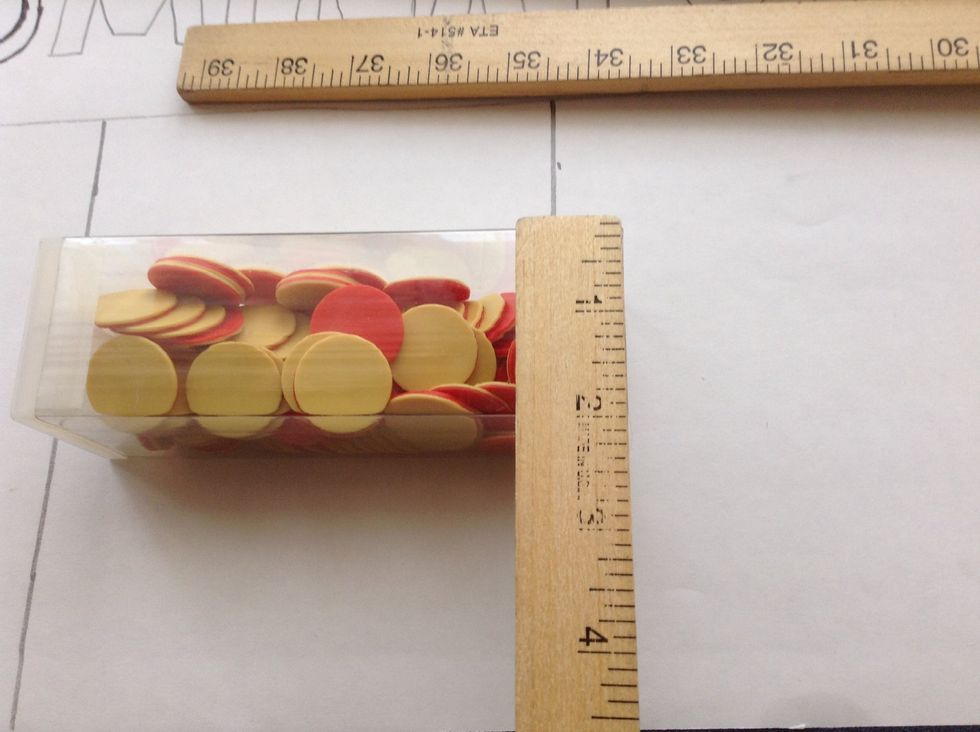 The weighth is 2 inches3.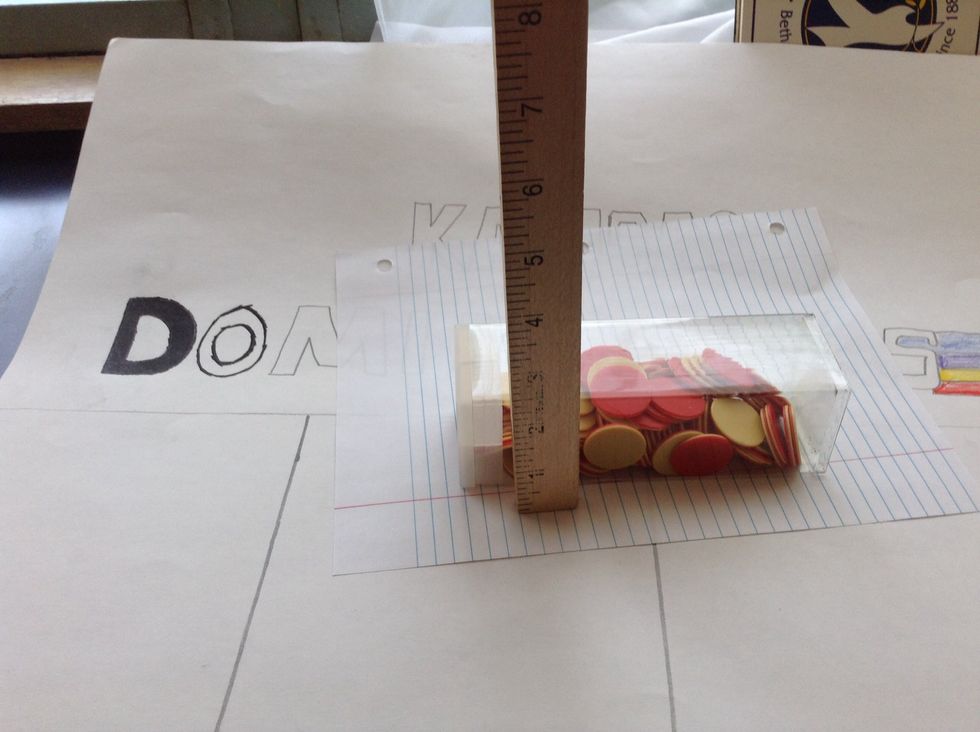 The depth is 2 inches3.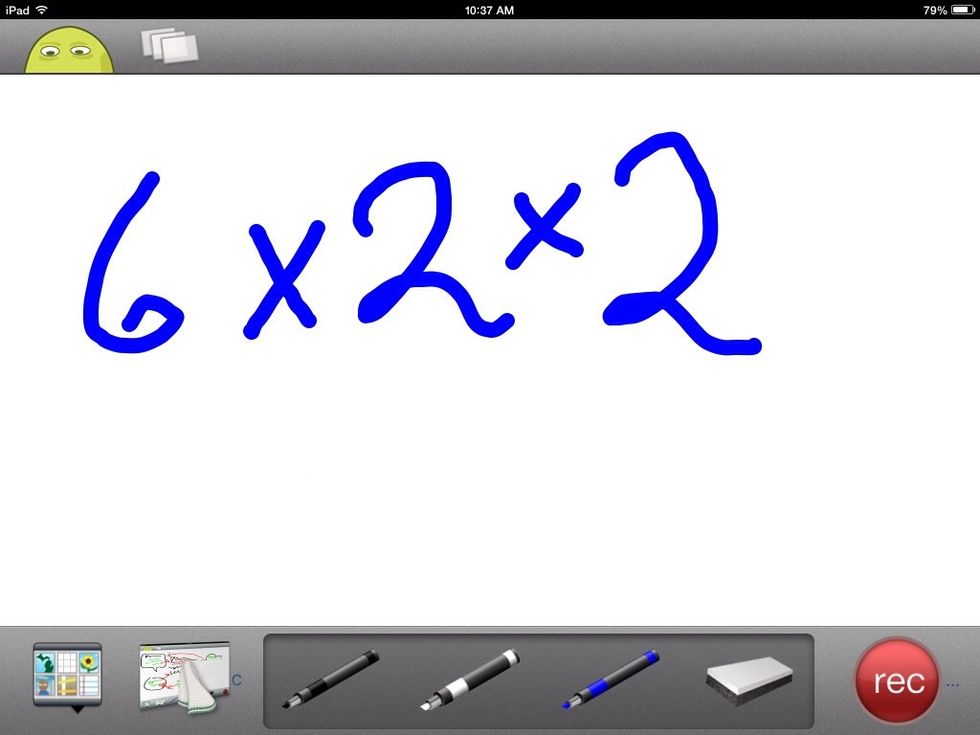 Now you multiply your answer from earlier LxWxD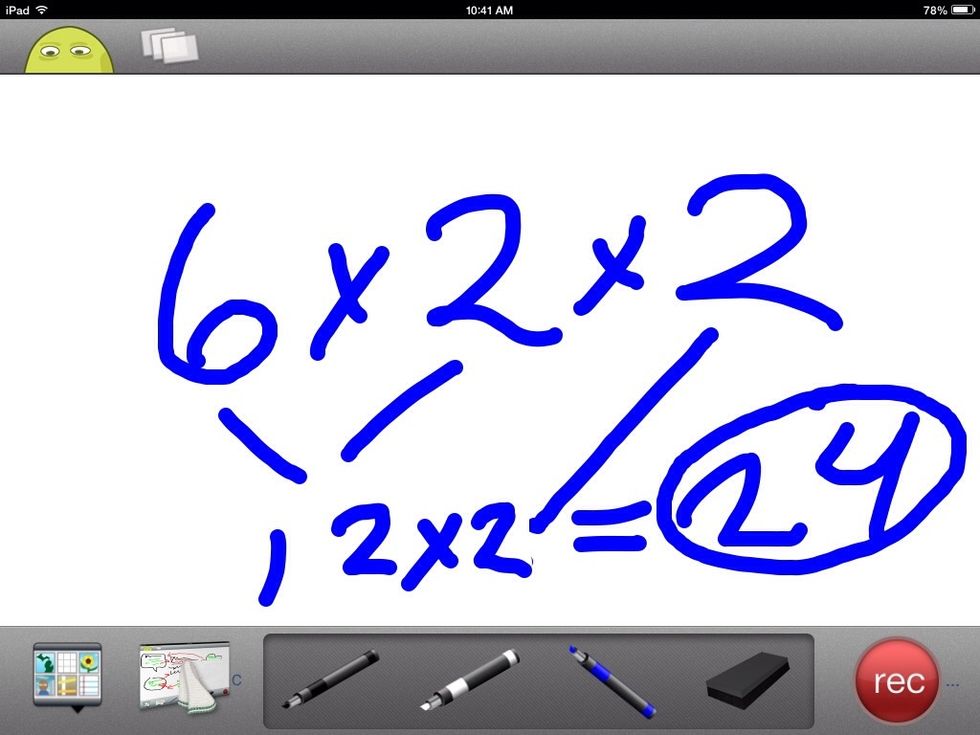 Your answer is 24 inches3.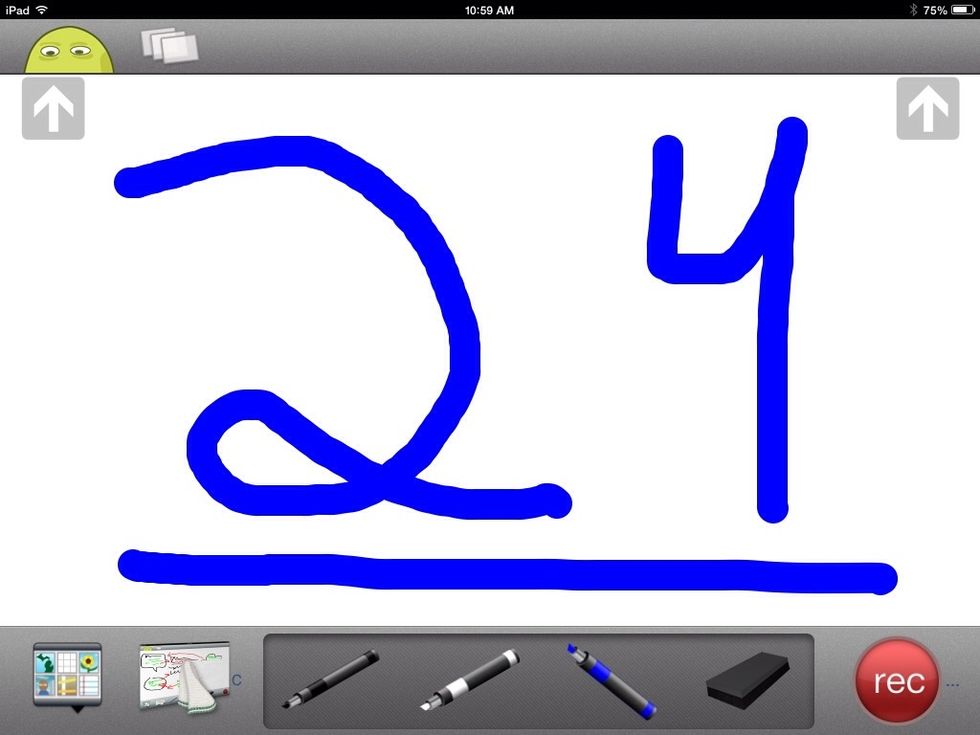 24 inch3 is your answer.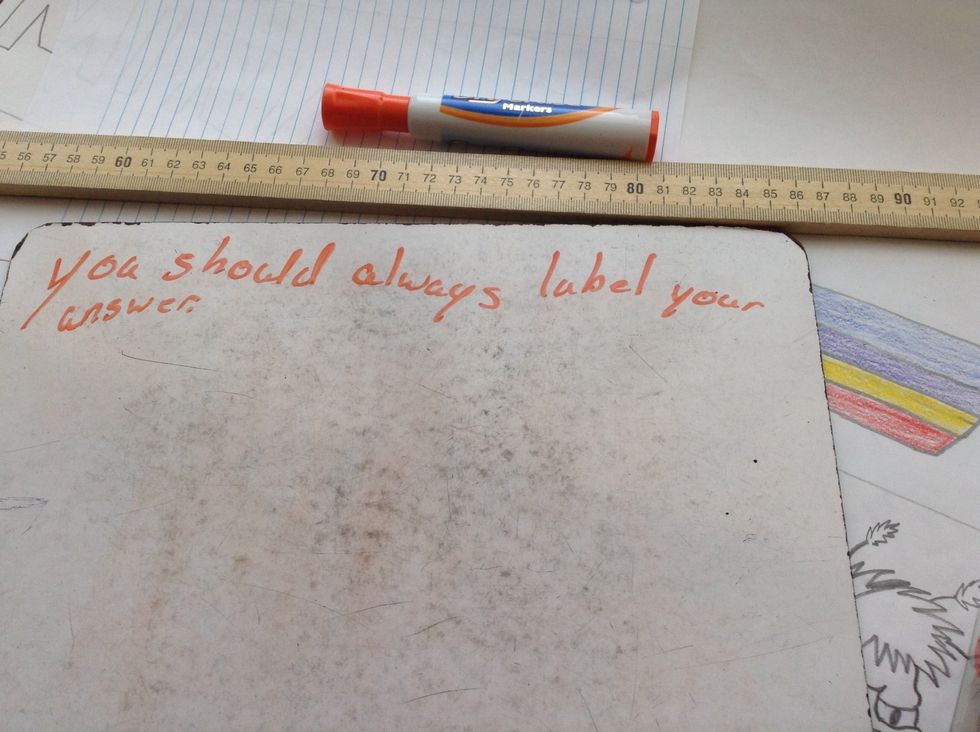 Always label your answer.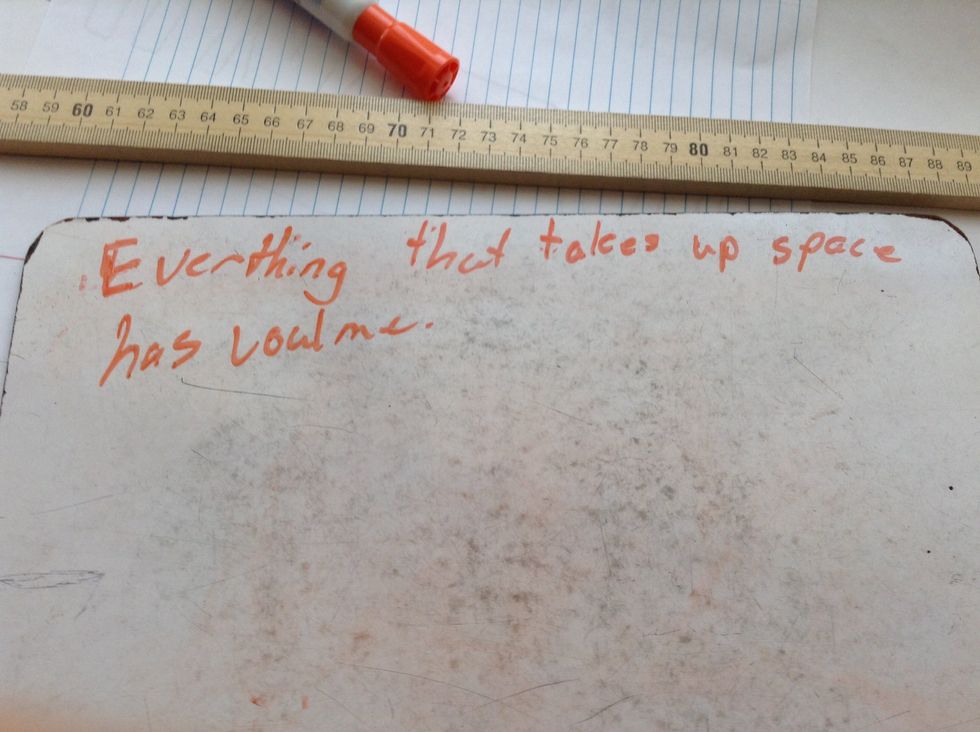 Everything has volume.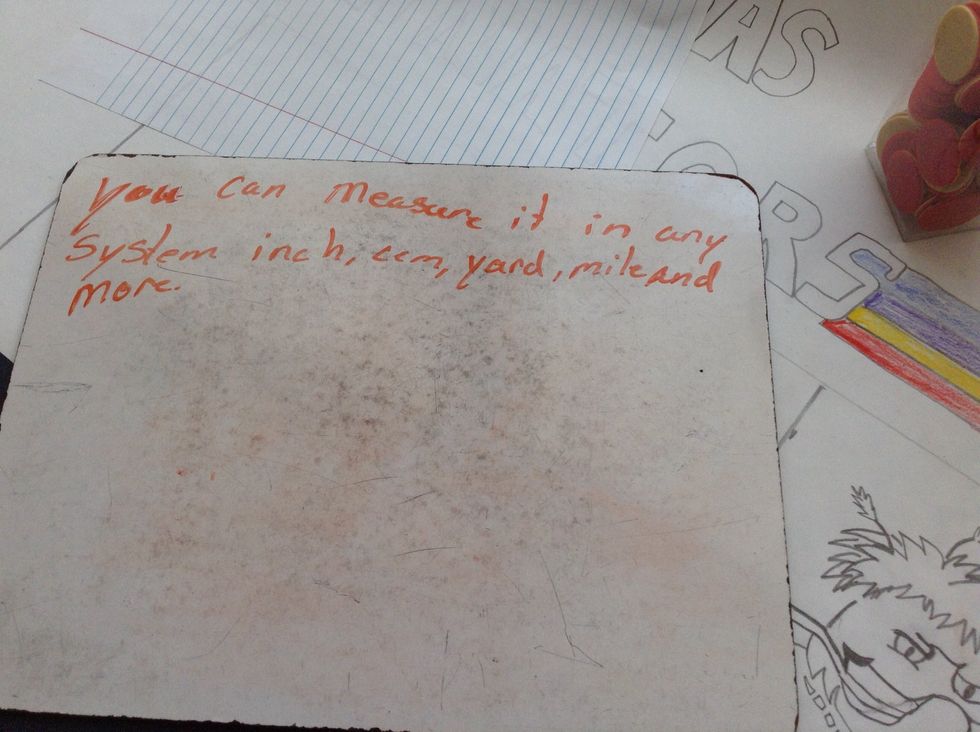 You can measure it in any thing.
1.0 Object to measure
1.0 Ruler or yard stick
Paper to record data
1.0 Pencil
1.0 Optional: iPad with notes or similar app