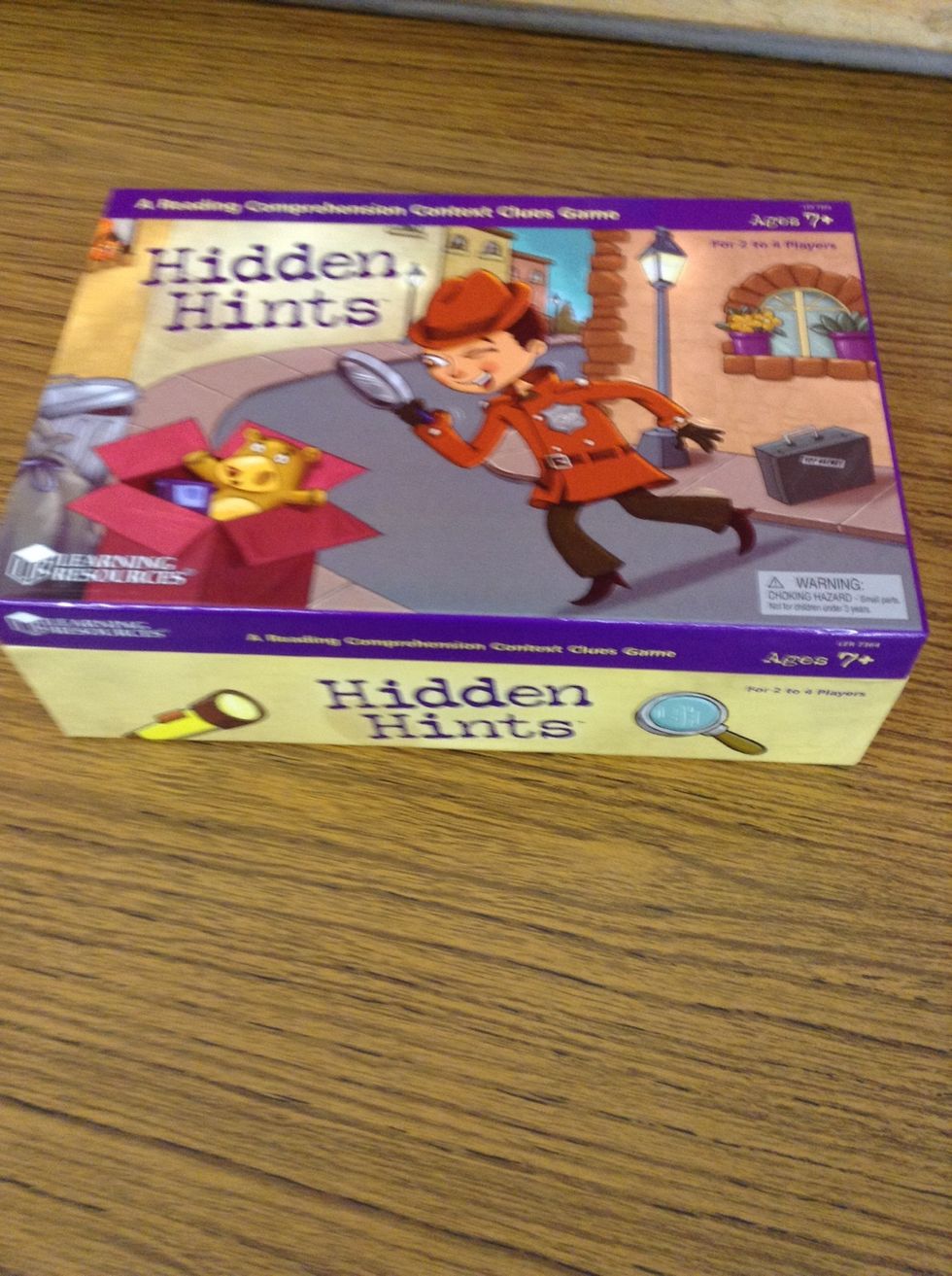 First you find your object with volume!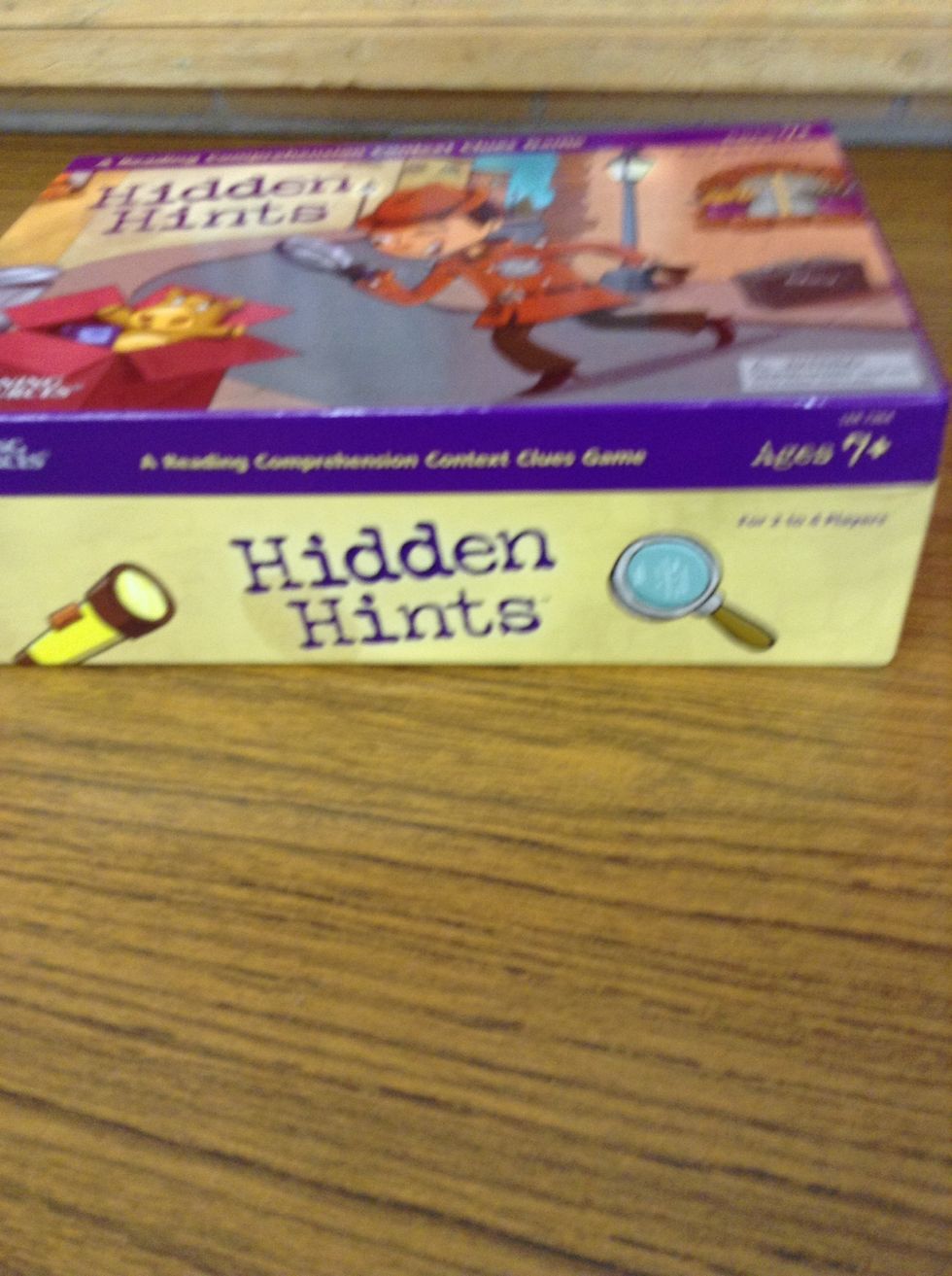 You also have to have units with your answer.
Today i am using inches as my units
Then you measure the length! The length is 8 in.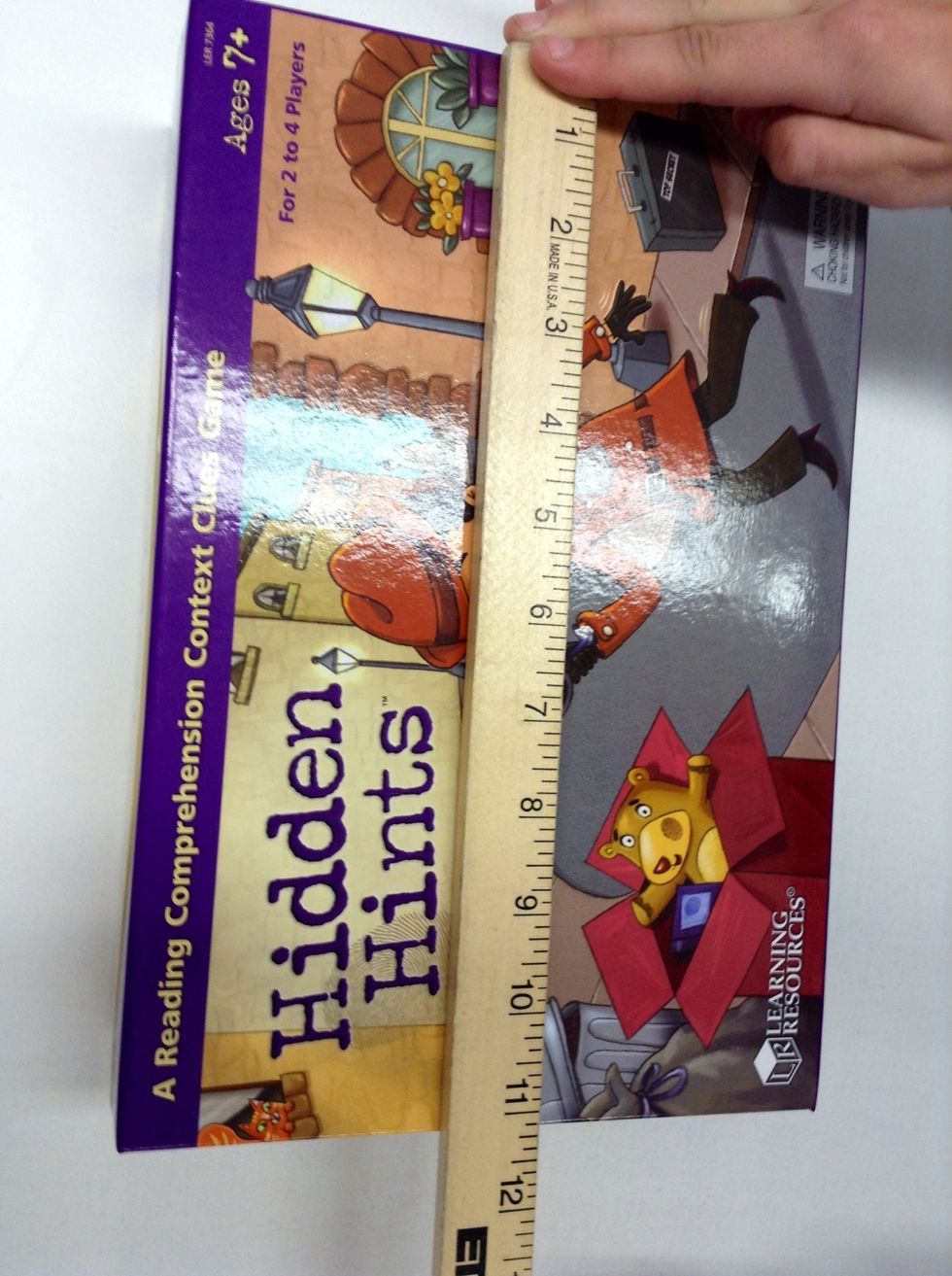 After that you measure the depth the depth is 11 in.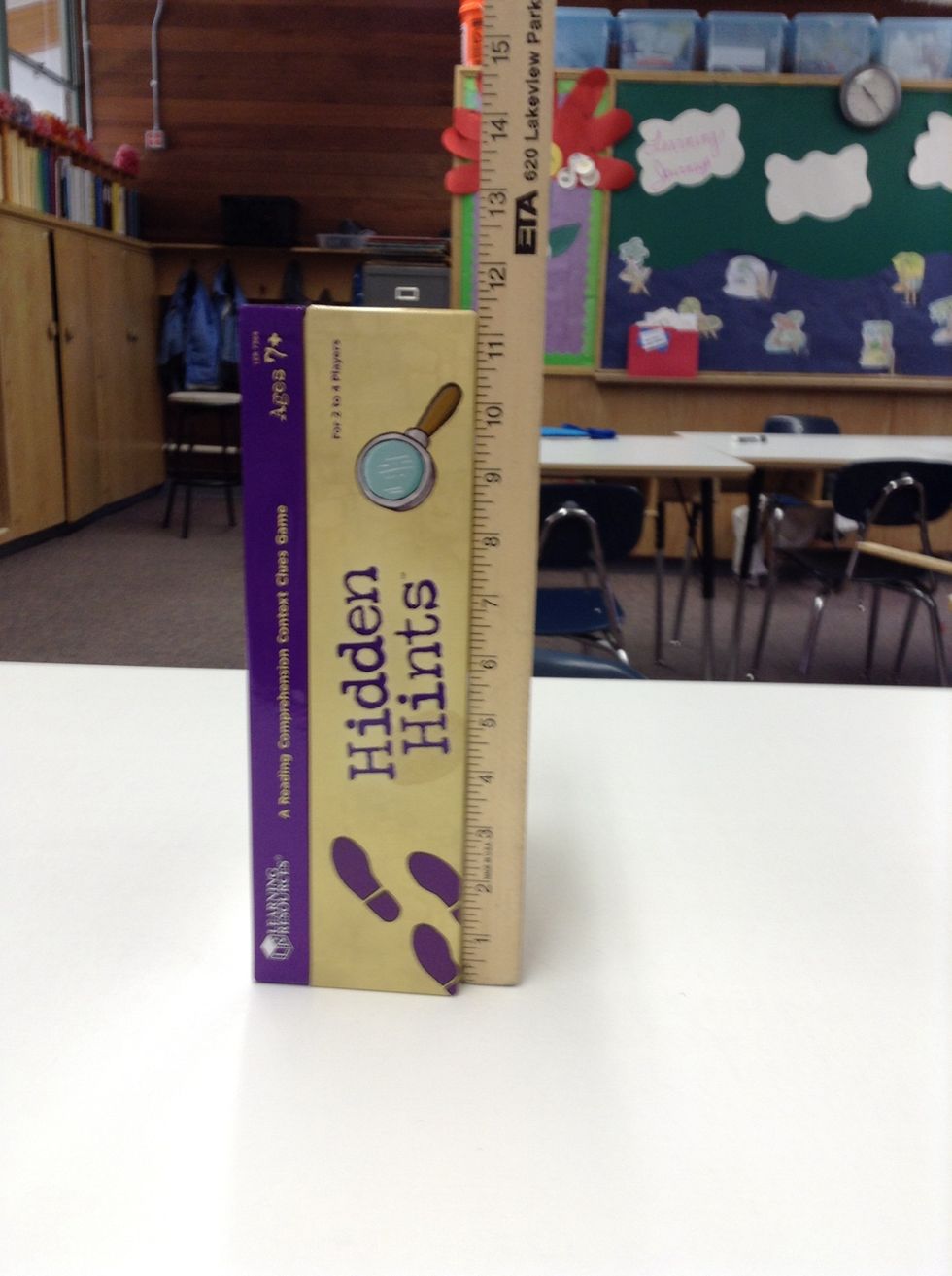 When your done you measure the width the width is 11 in.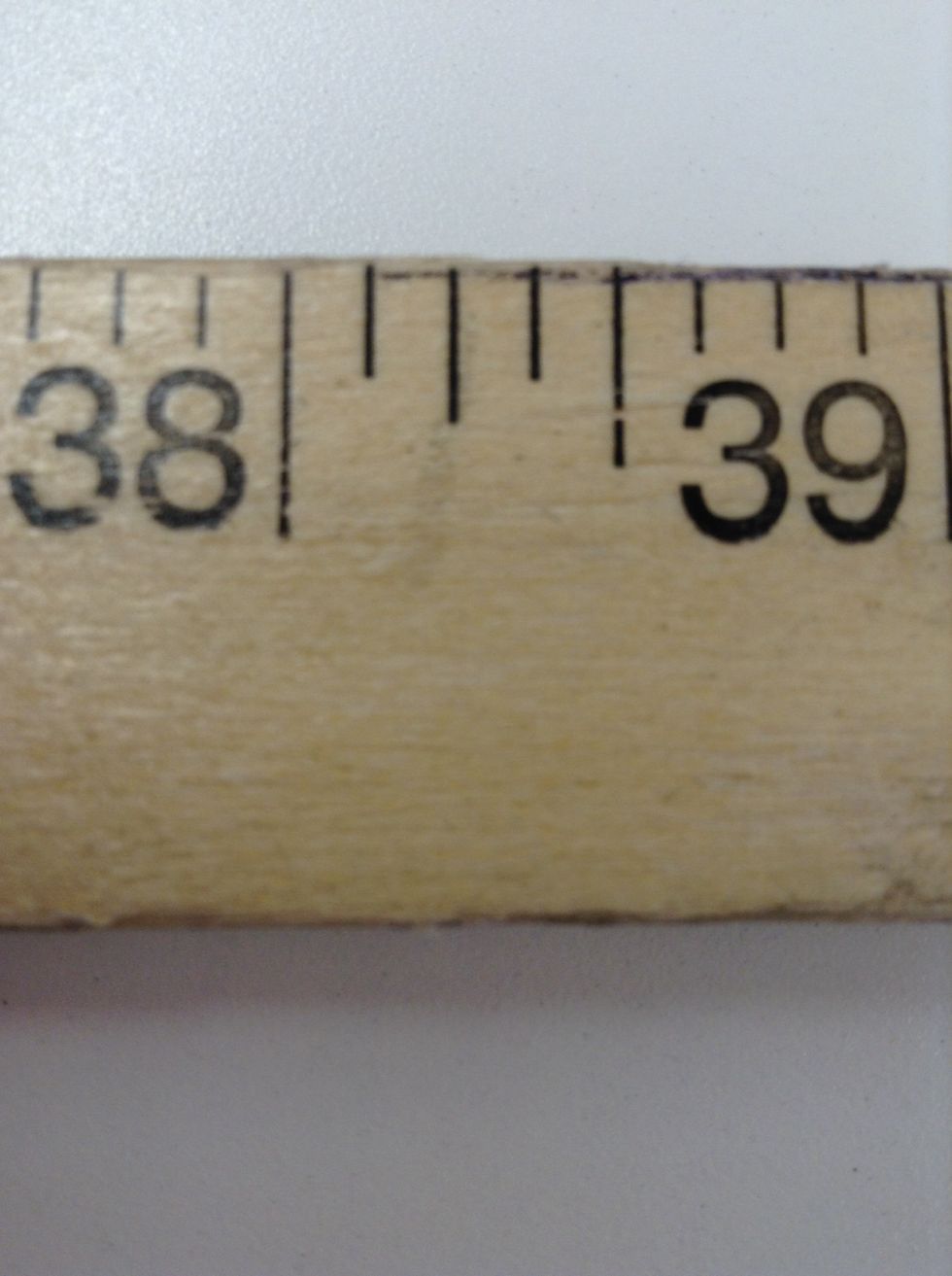 You also have to round down ⬇️if it is less than half and if it is more than half you round up ⬆️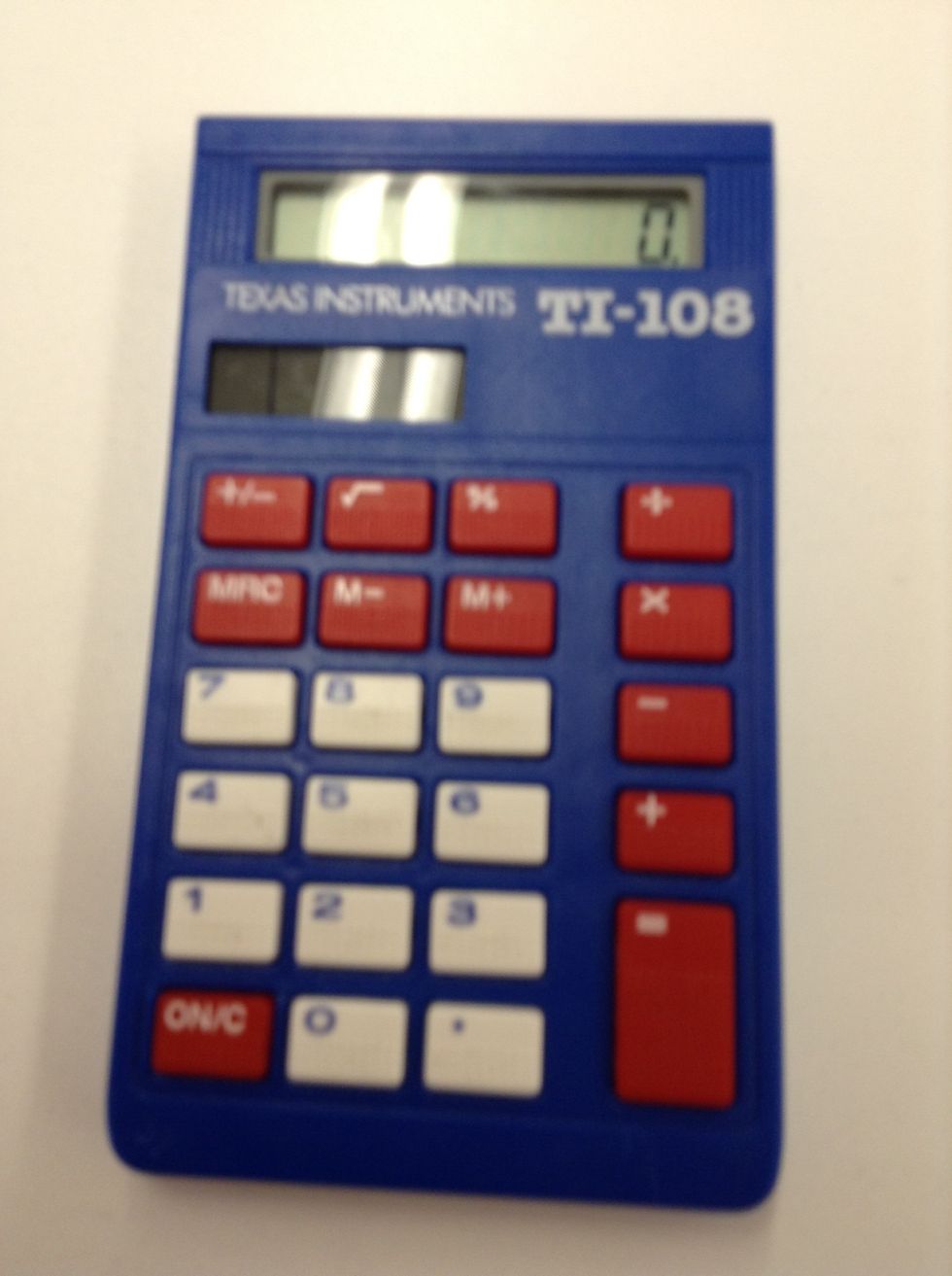 Next multiply the length,width, and depth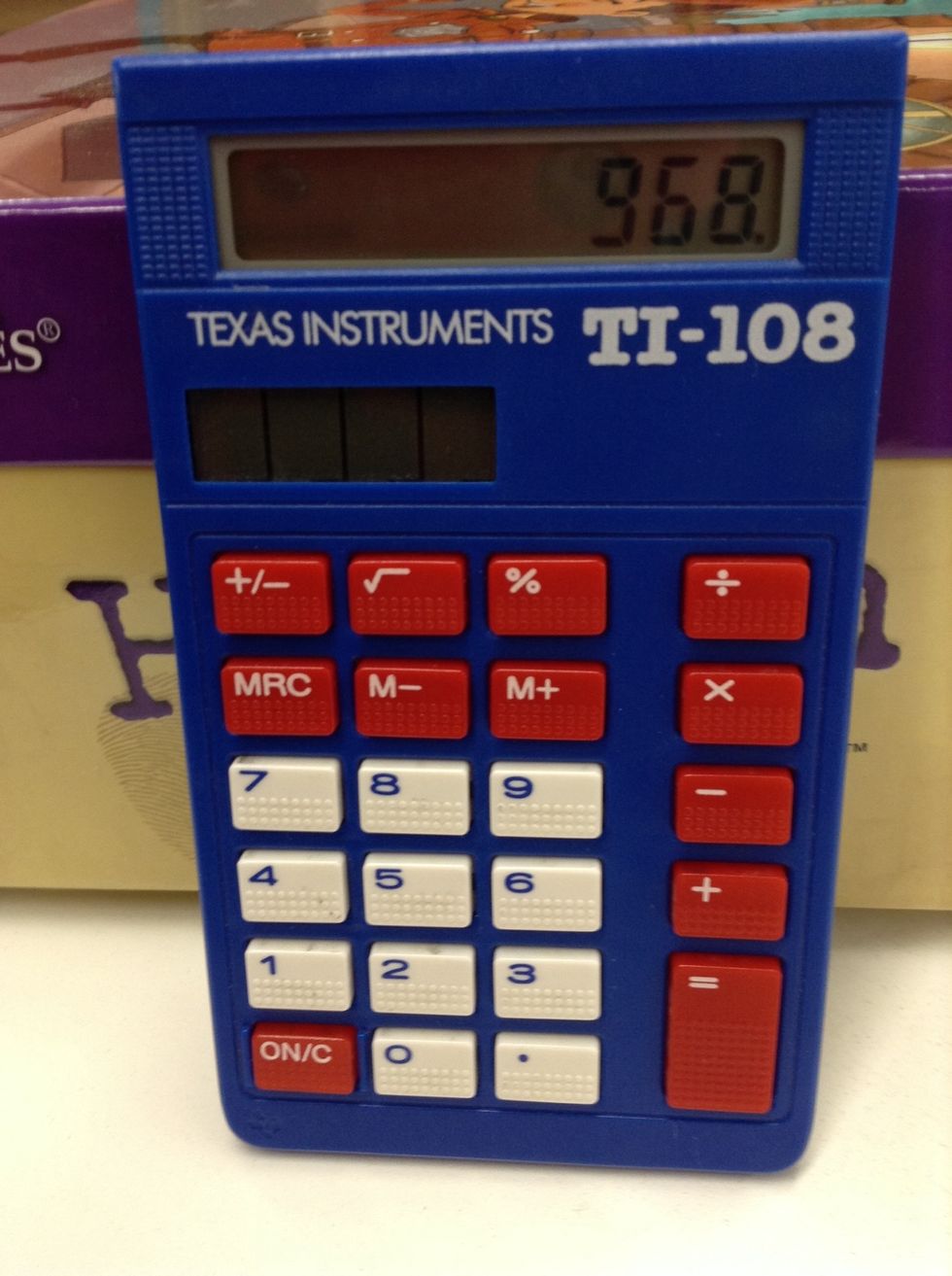 And the answer is 968 inches! 👍😊
Don't forget to add your units at the end 👍
1.0 Object to measure
1.0 Ruler or yard stick
Paper to record data
1.0 A writing object
1.0 Calculator
1.0 Optional: iPad note or similar app