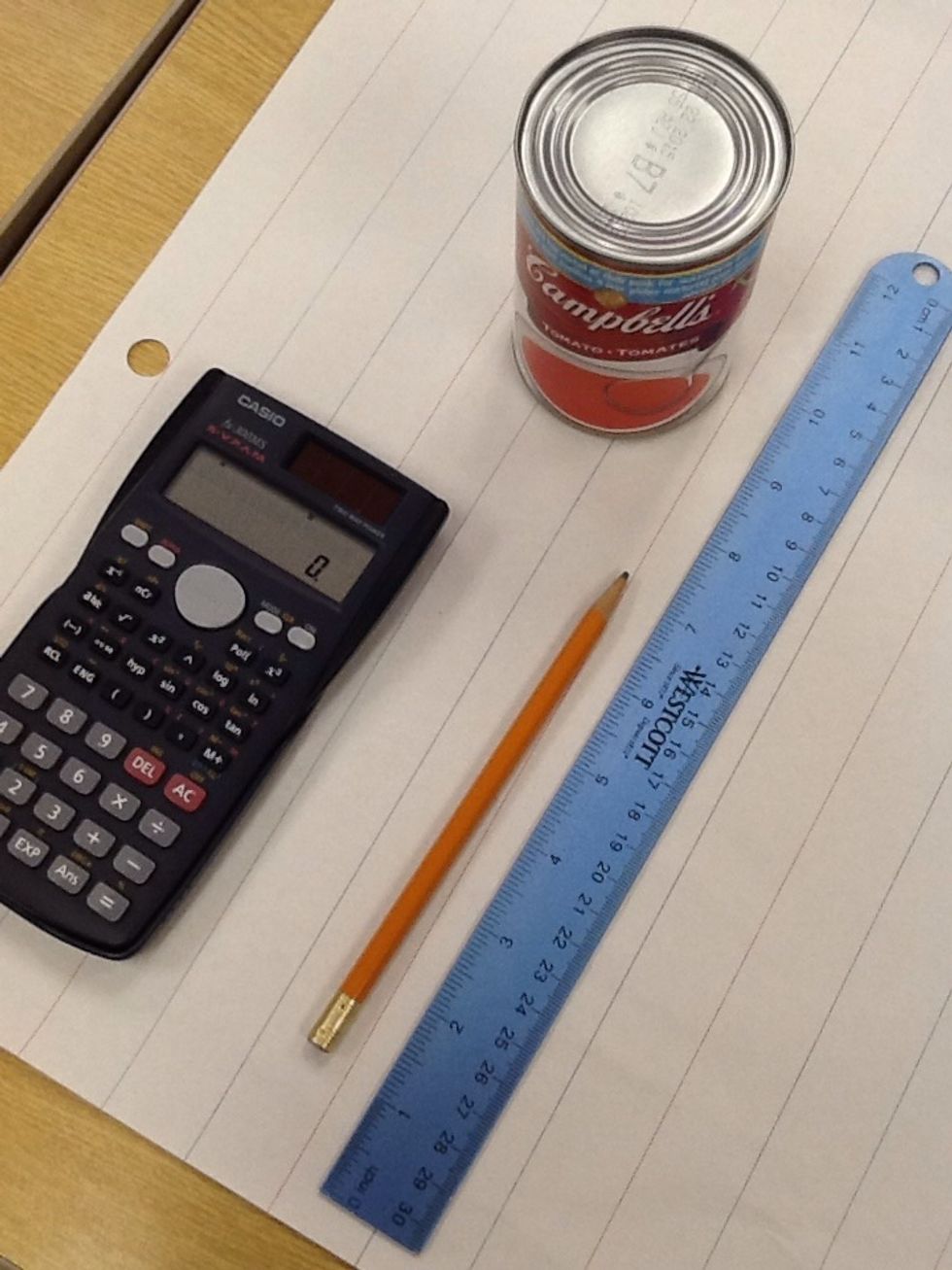 First, before you get started get all of your supplies and find a clear space to work.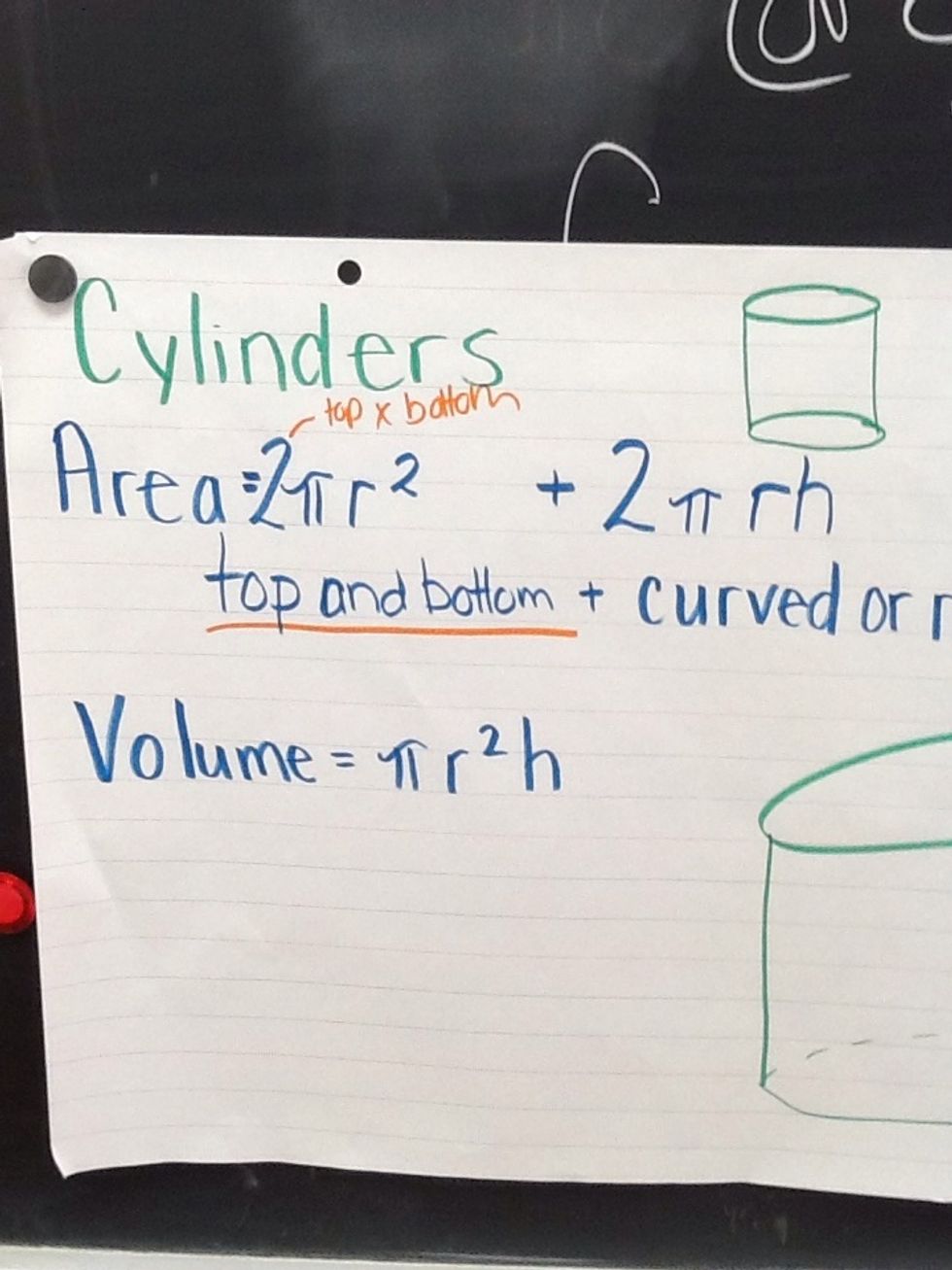 Now you have the surface area formula, you can now Measure your cylinder!
Now, you get you ruler and measure the top part of the of your cylinder. This will be your diameter.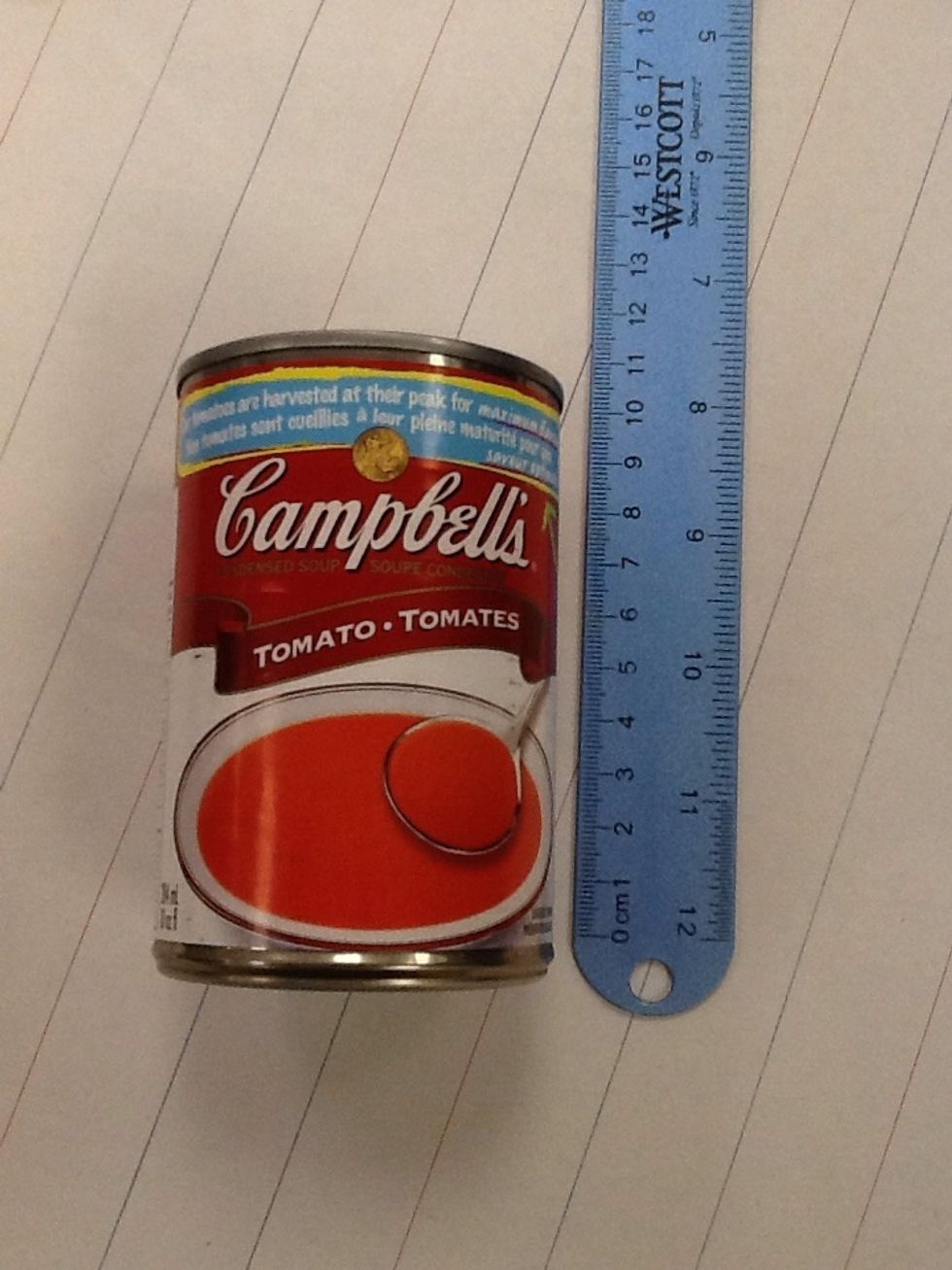 After you measured the top part of your cylinder to find the diameter. You can measure the side of the cylinder, to find your height.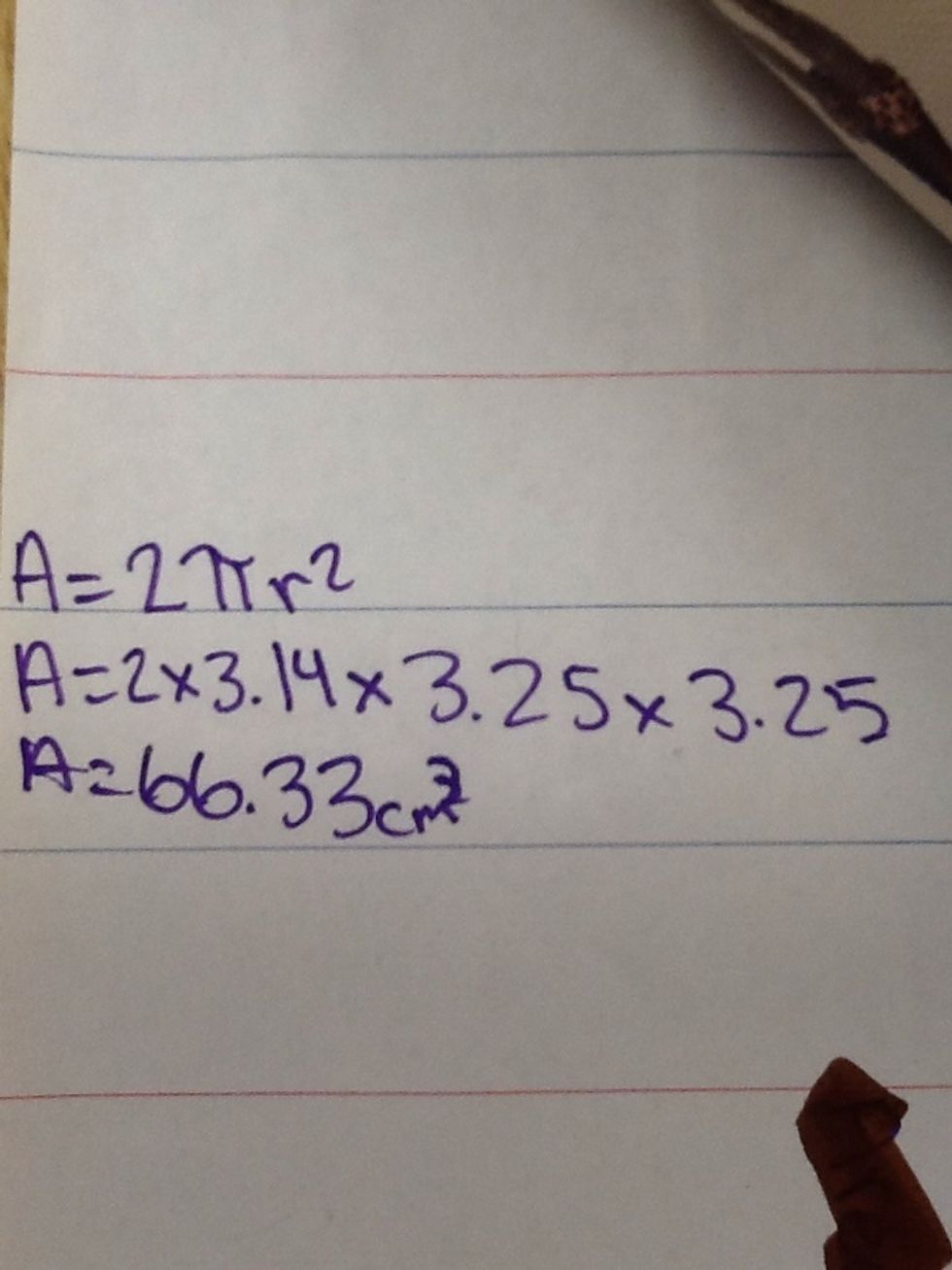 After you found out all of your measurements, you can plug all of your numbers in to the formula to get your answers for the surface area.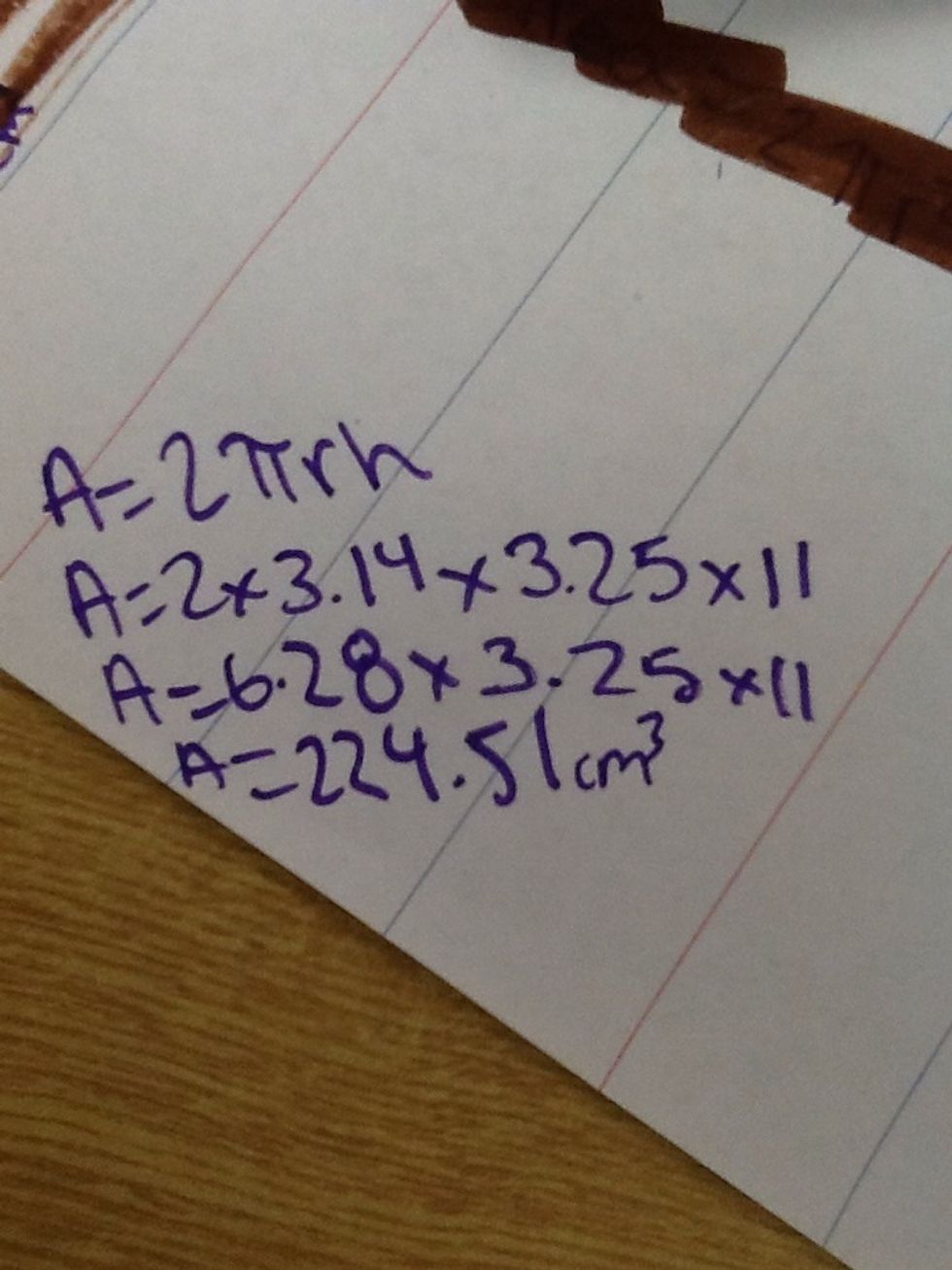 Now you found the other part of the formula you can final add the together.
Then with your final numbers you got from doing the formula you can add the two numbers together and find the final answer.
1.0 Piece of paper and pencils
1.0 Cylinder
1.0 Ruler
1.0 Calculator