Find the Surface Area and Volume of a Cylinder.
1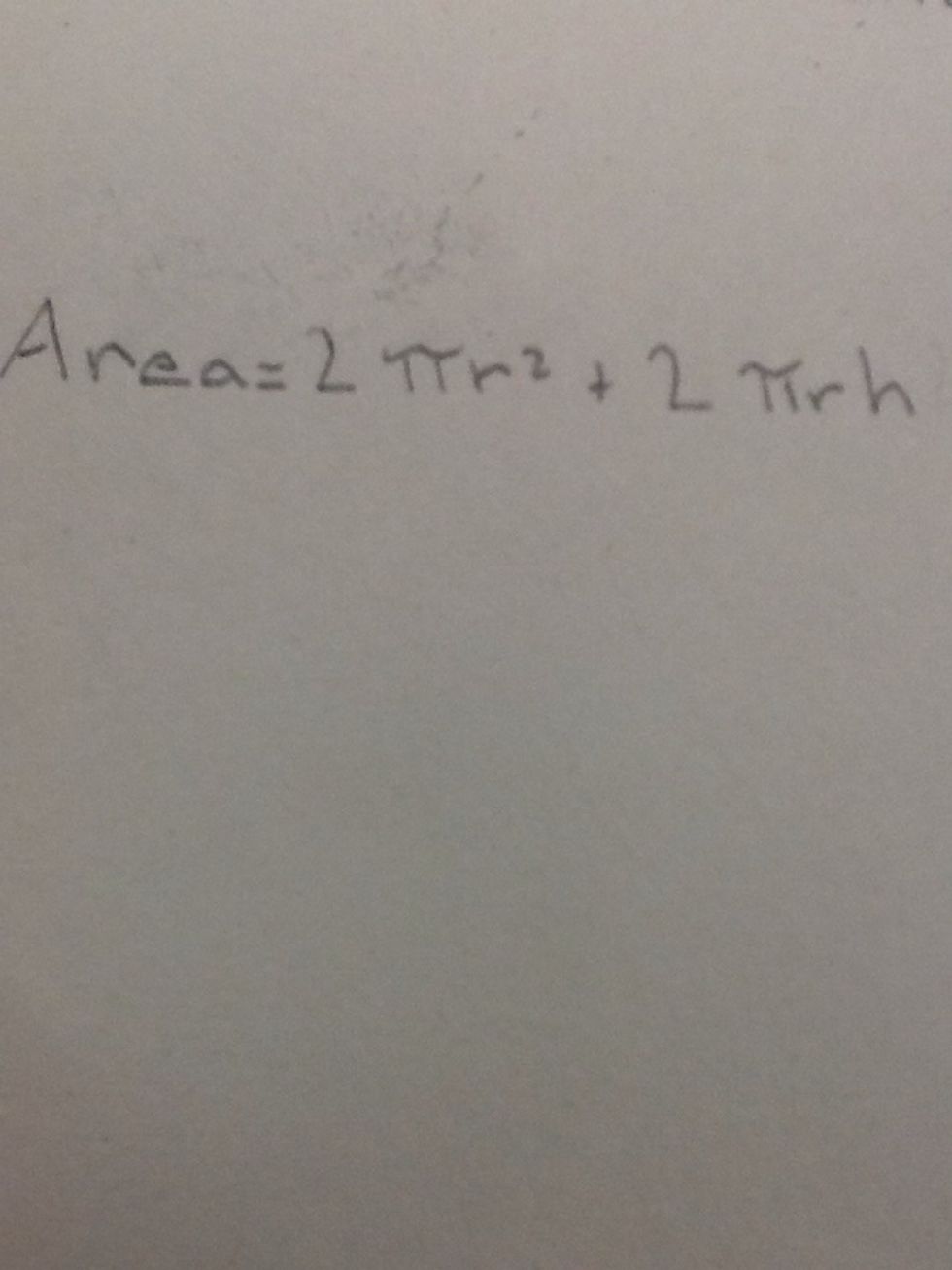 Have your formula in front of you. So you can work off of it!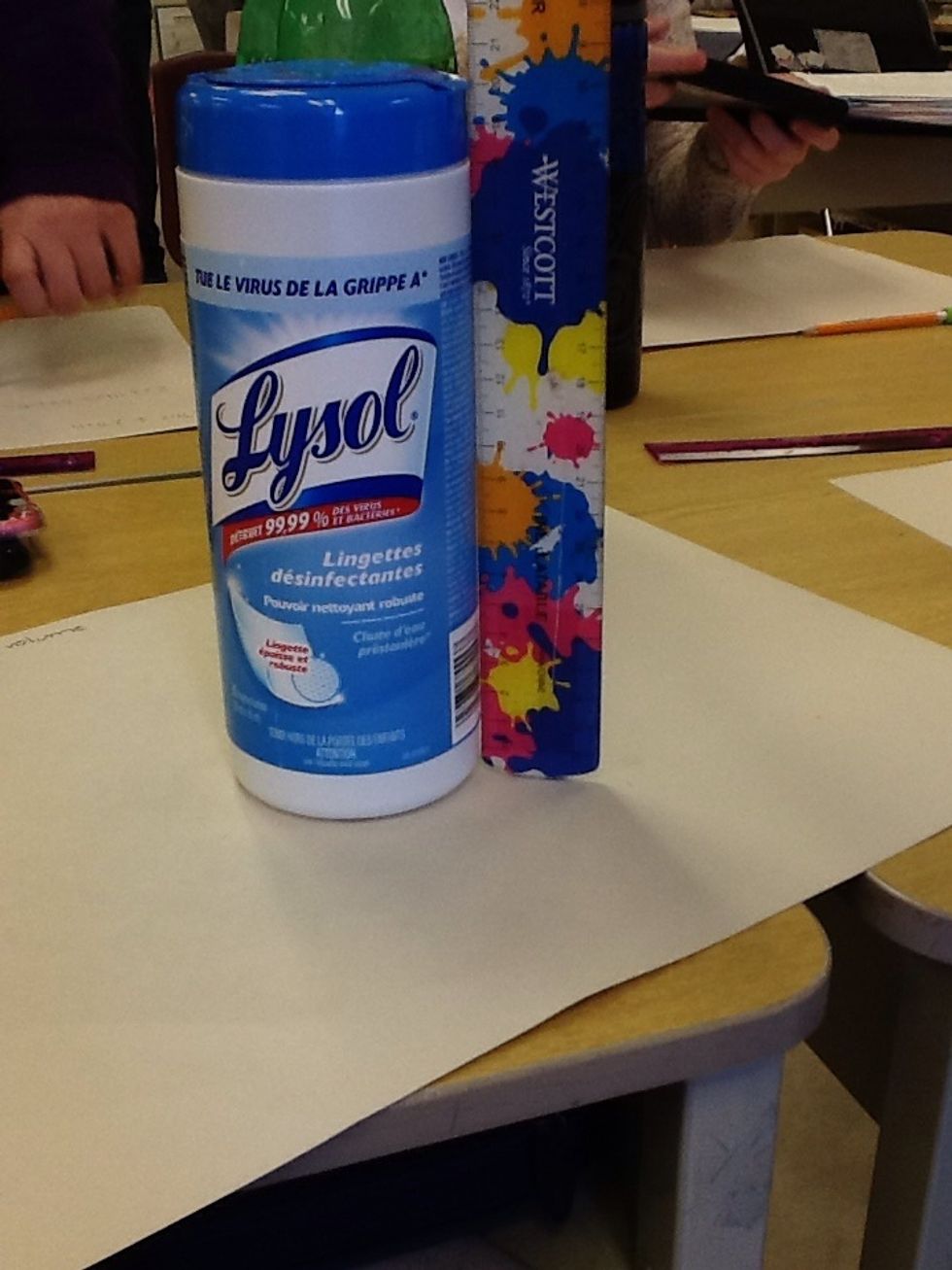 Measure the height and the top surface (diameter).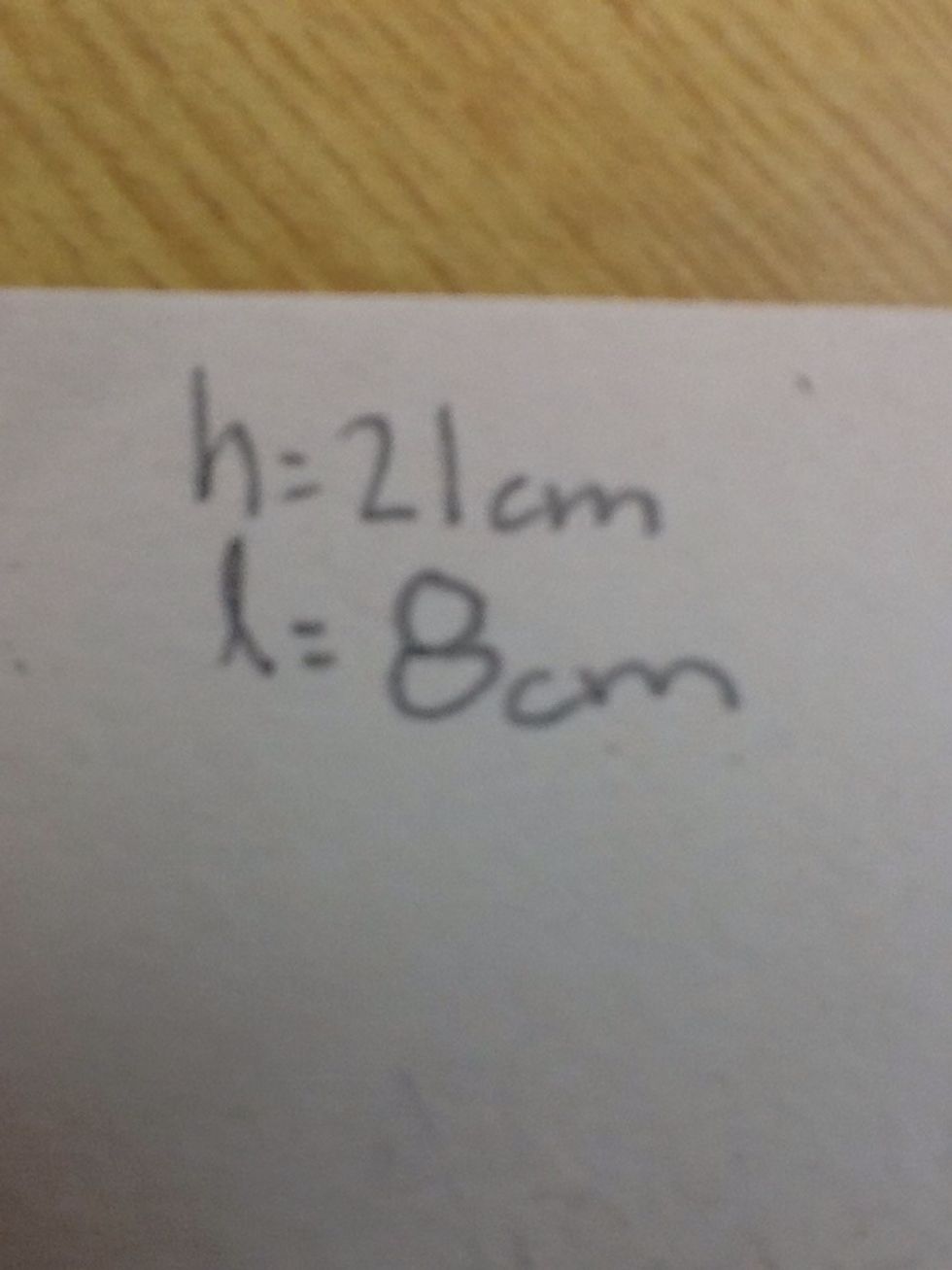 Copy down the measurements.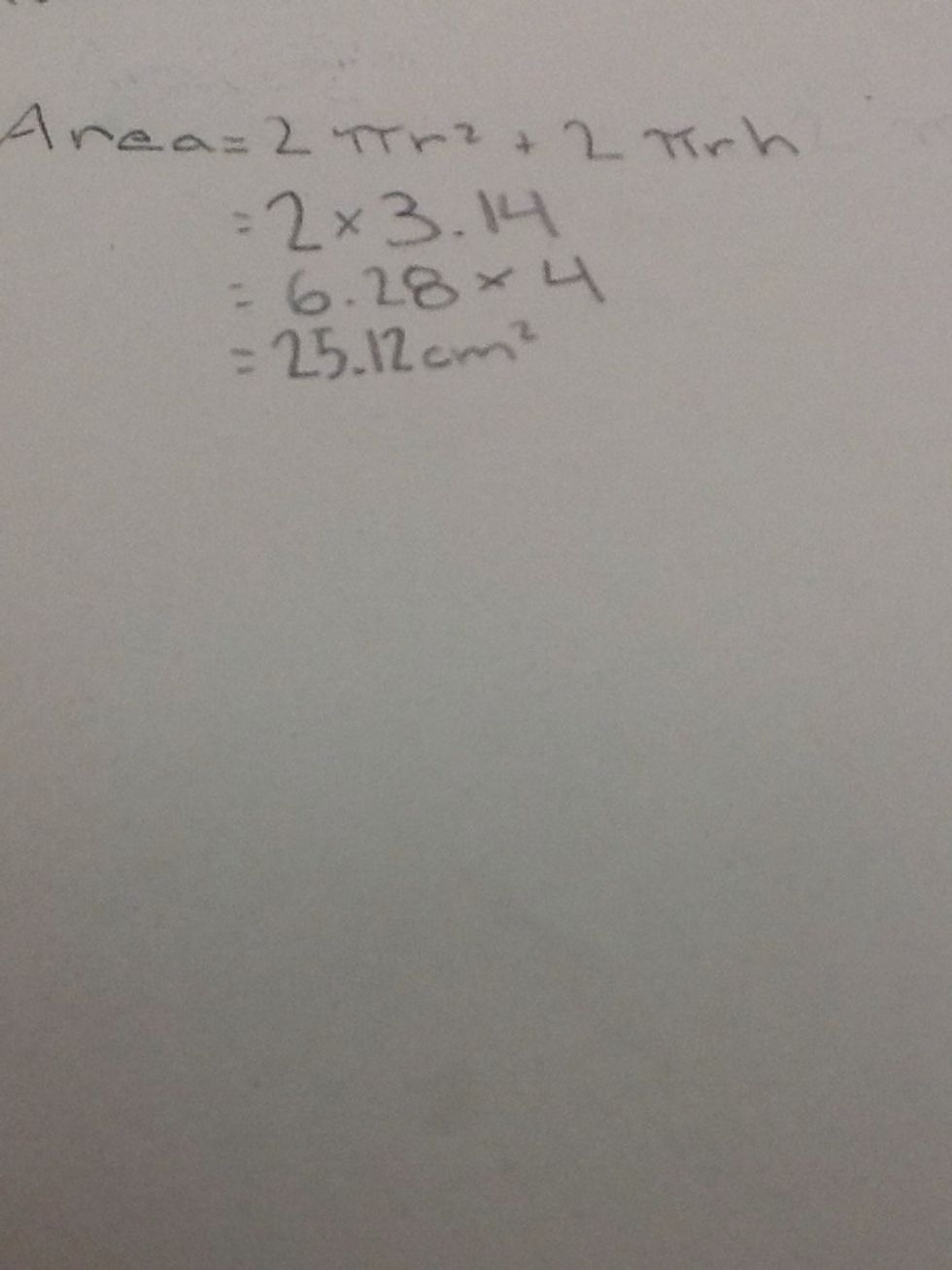 Do the calculations. For the first half of the formula.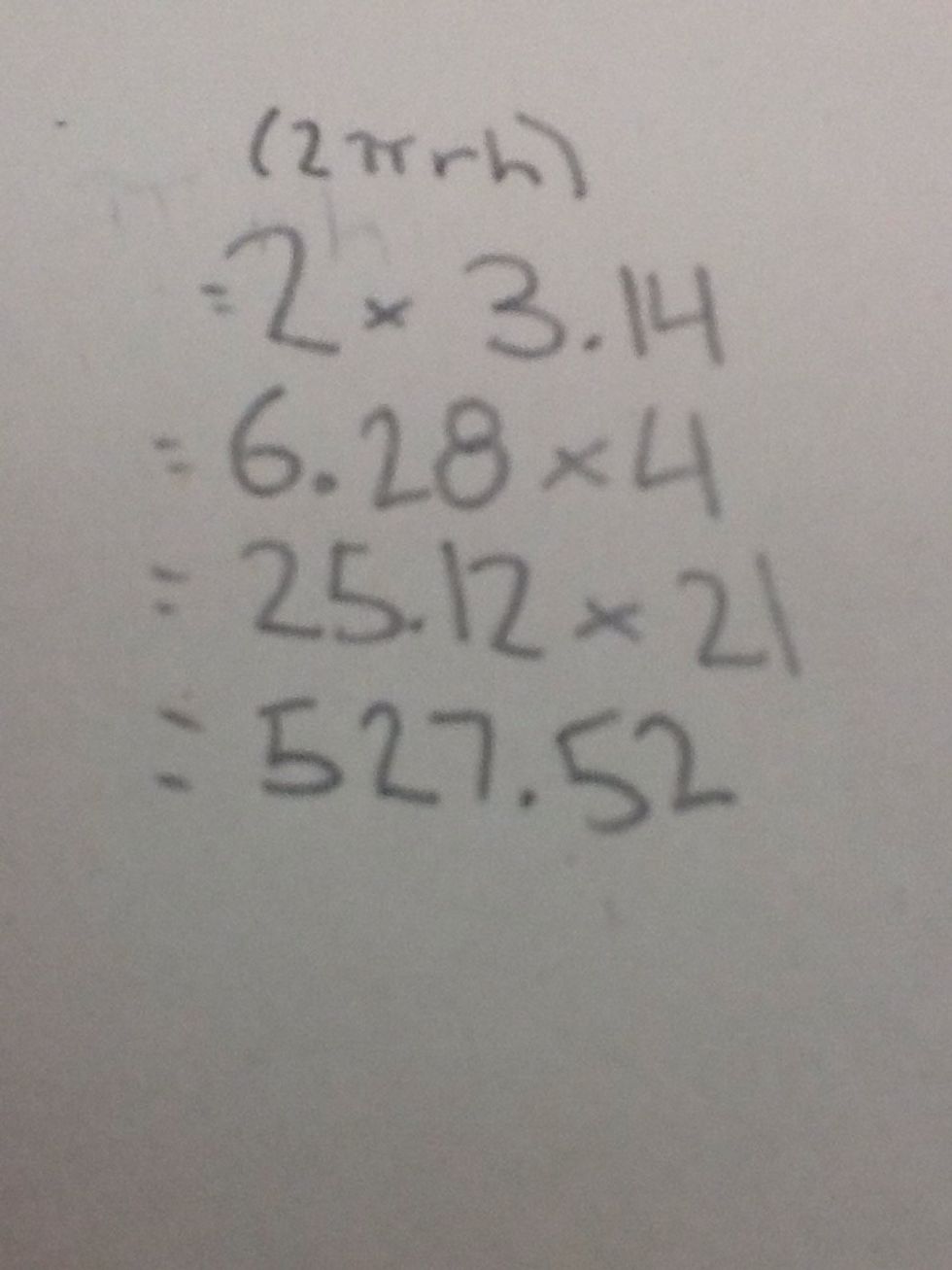 Do the second part of calculations.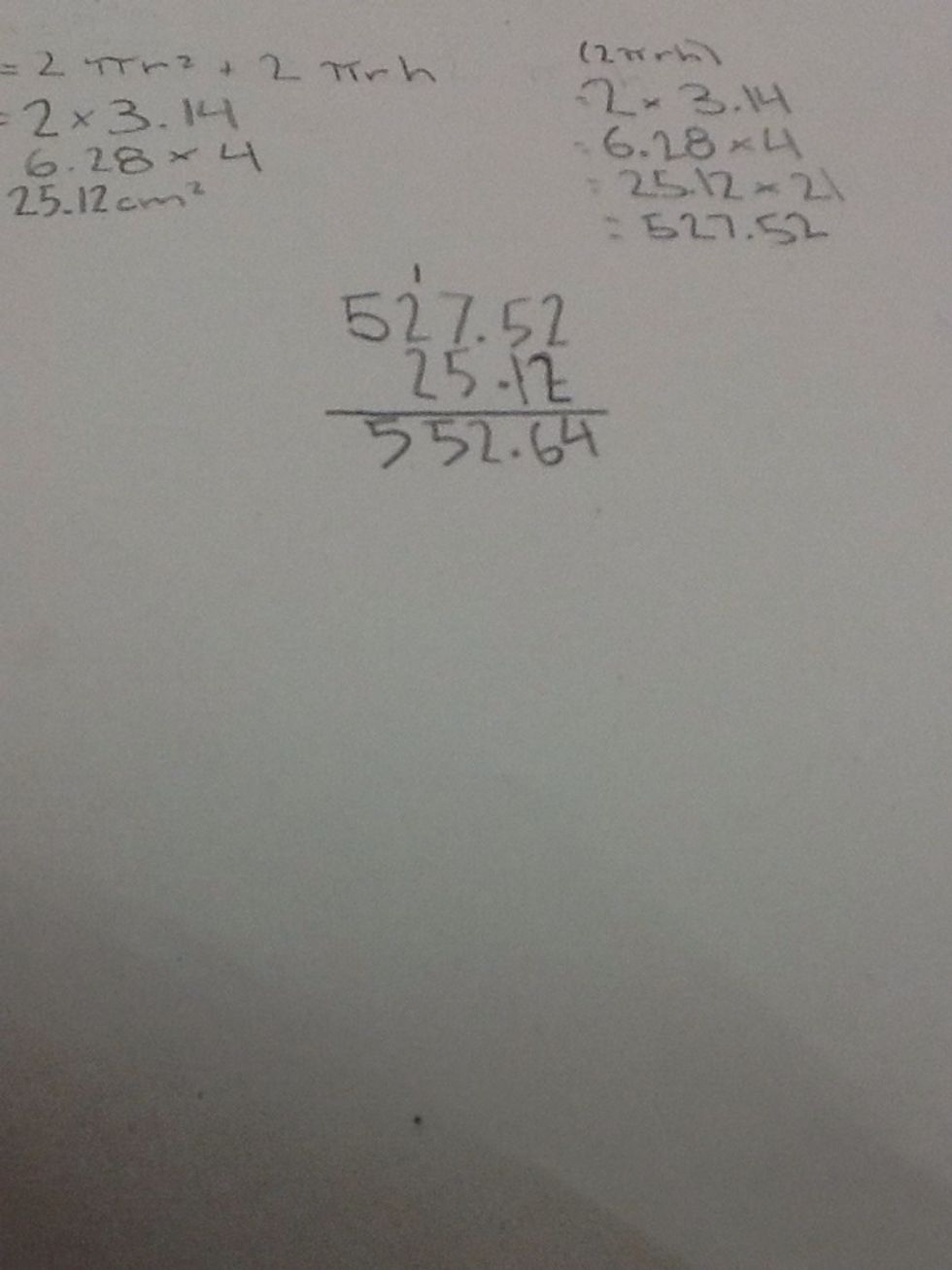 Add up your final numbers.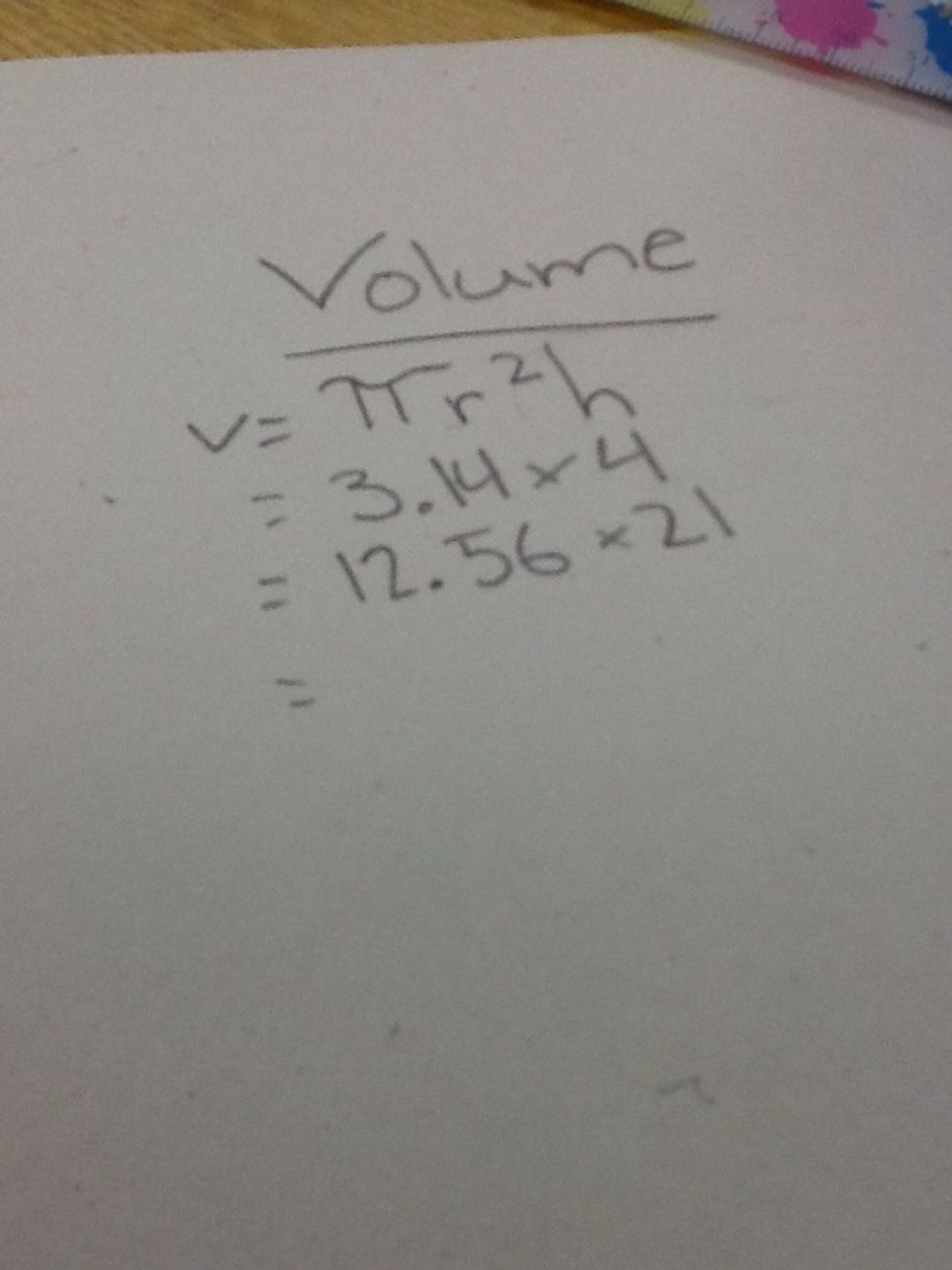 Plug in the measurements from the previous steps.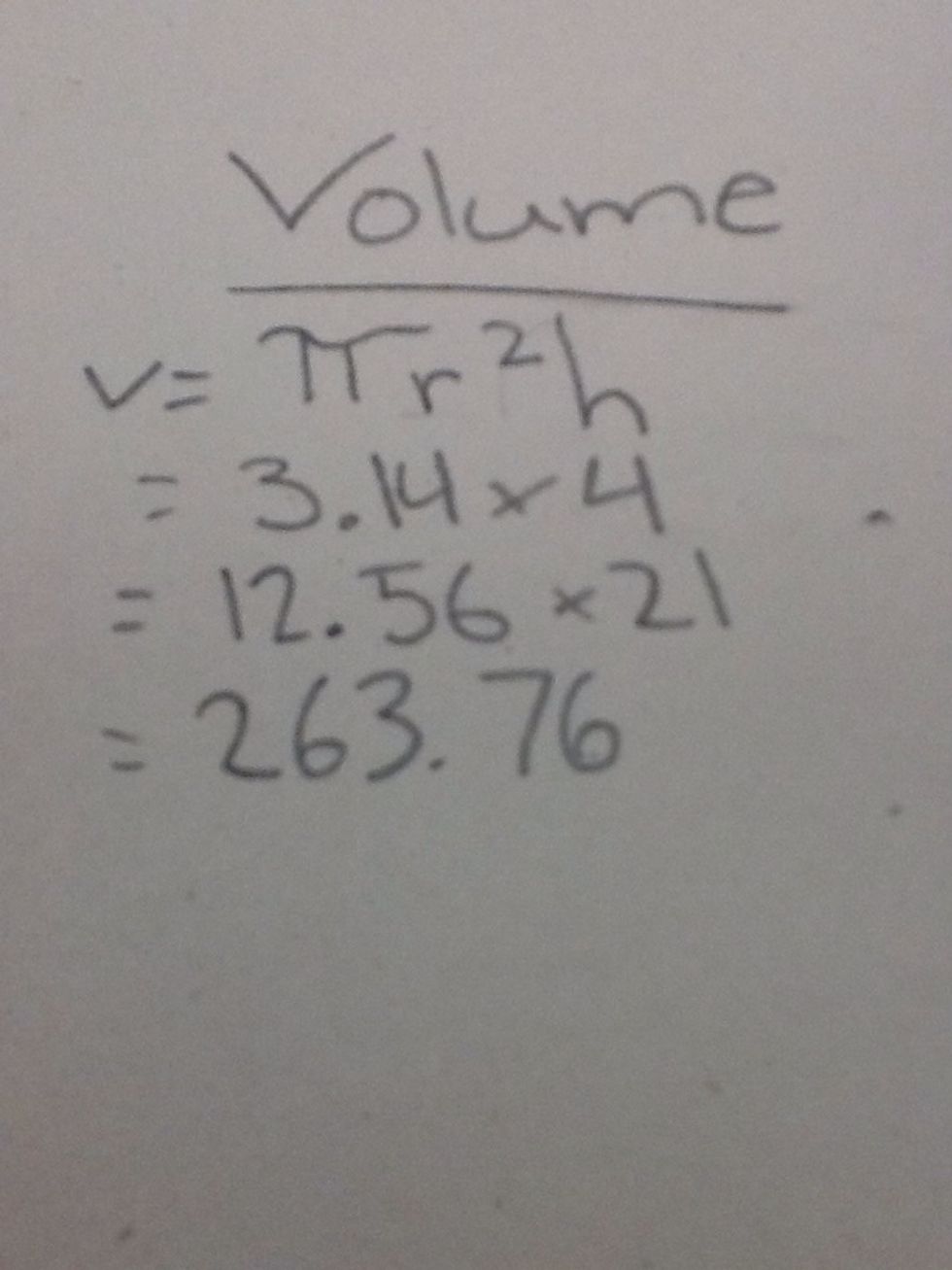 Calculate your measurements.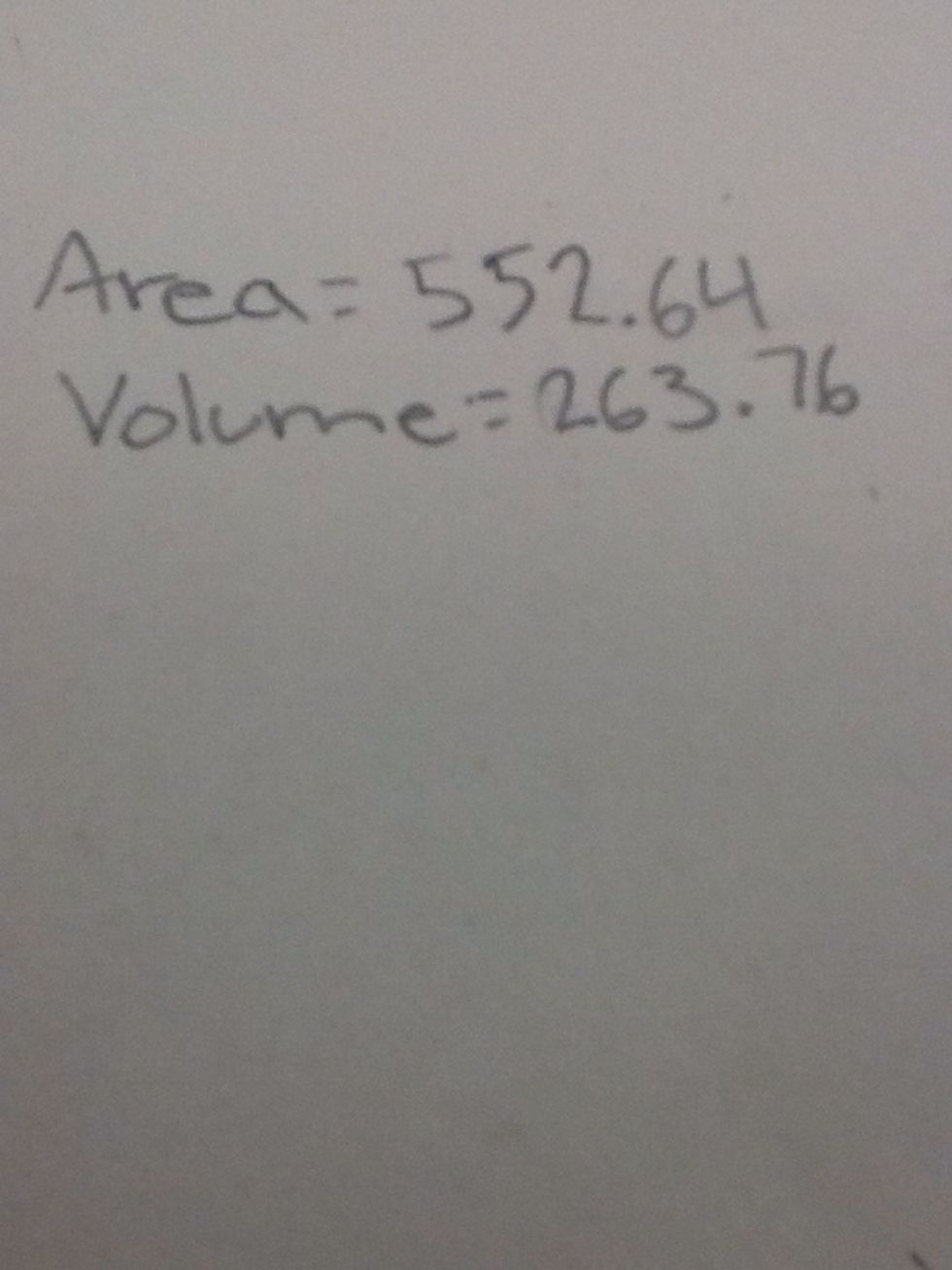 Finally write out your overall area and volume.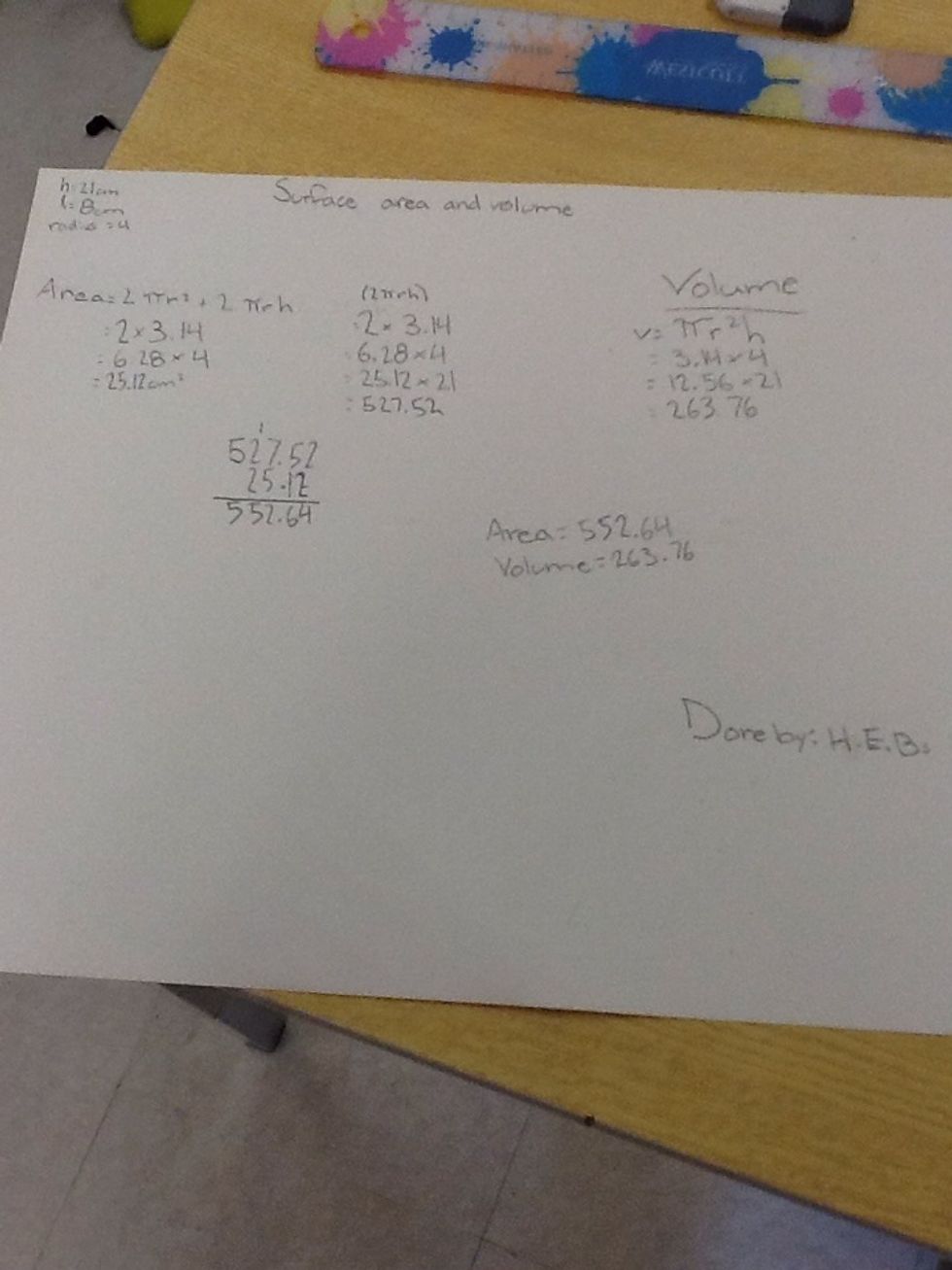 That's it. You're finished.
Pencil
Eraser
Piece of Paper
Ruler
Cylinder
Calculator