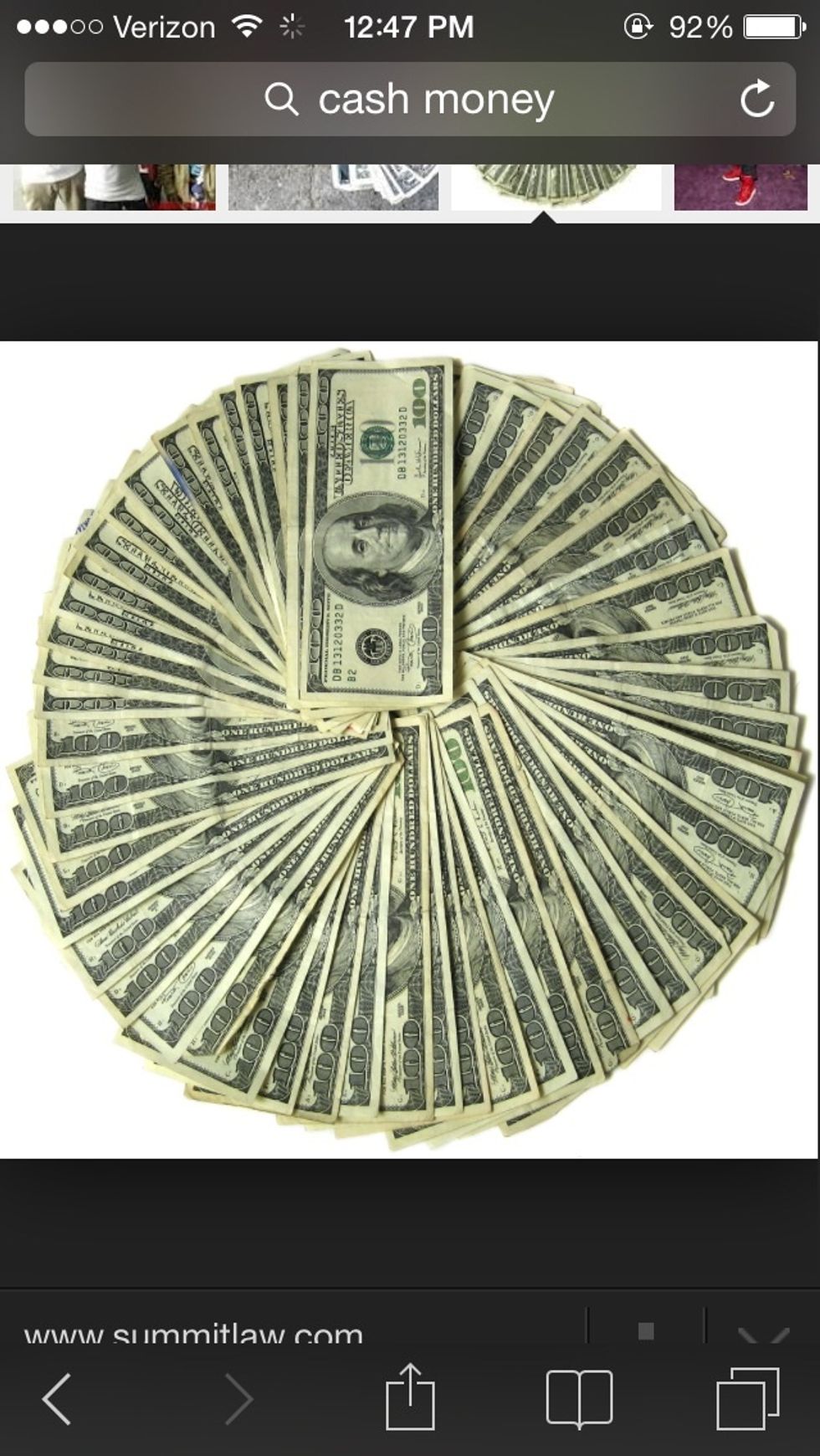 Money shows off hard work and demonstrates that you are successful.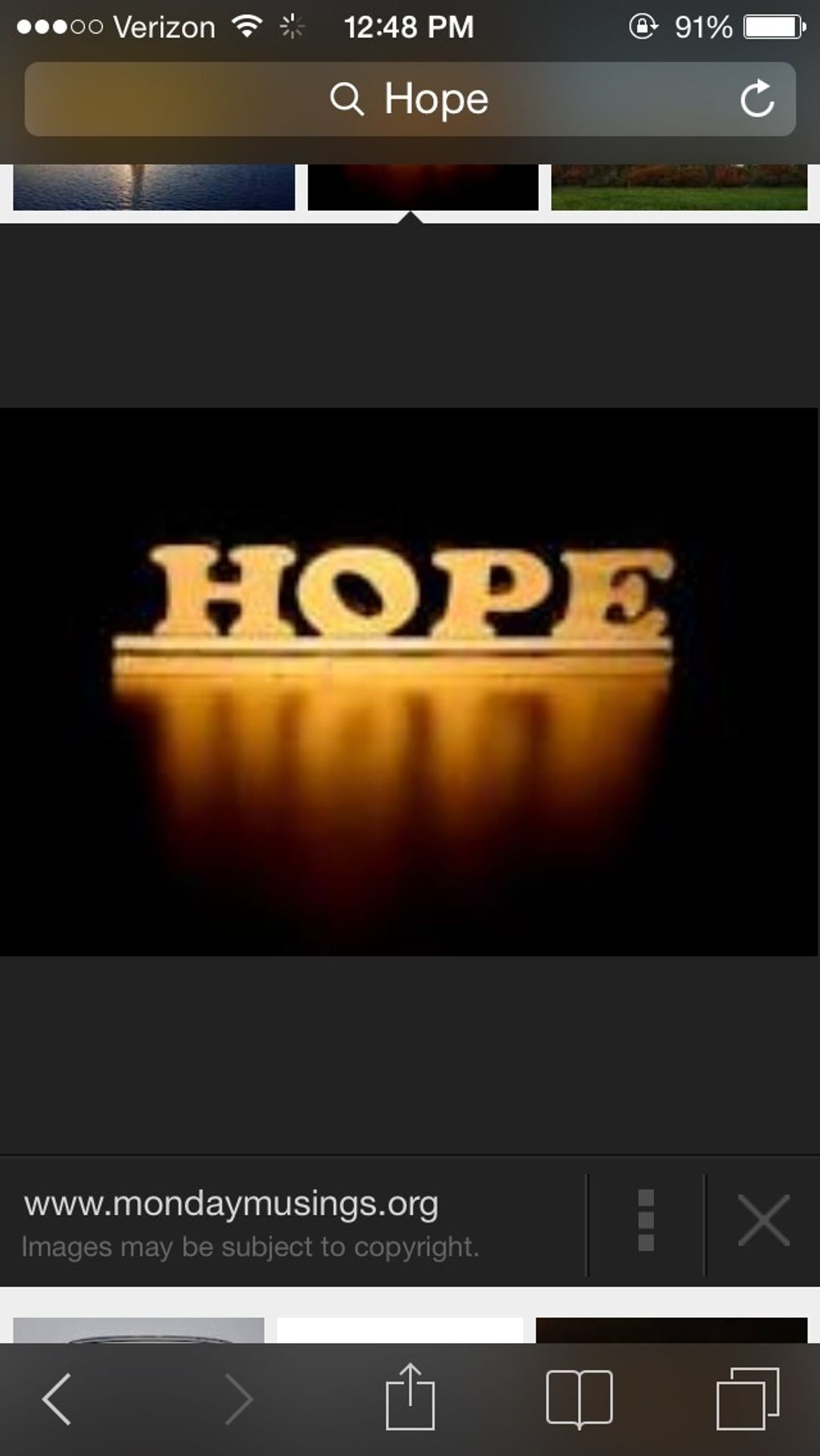 When you have hope you can succeed, when you have hope you can achieve anything.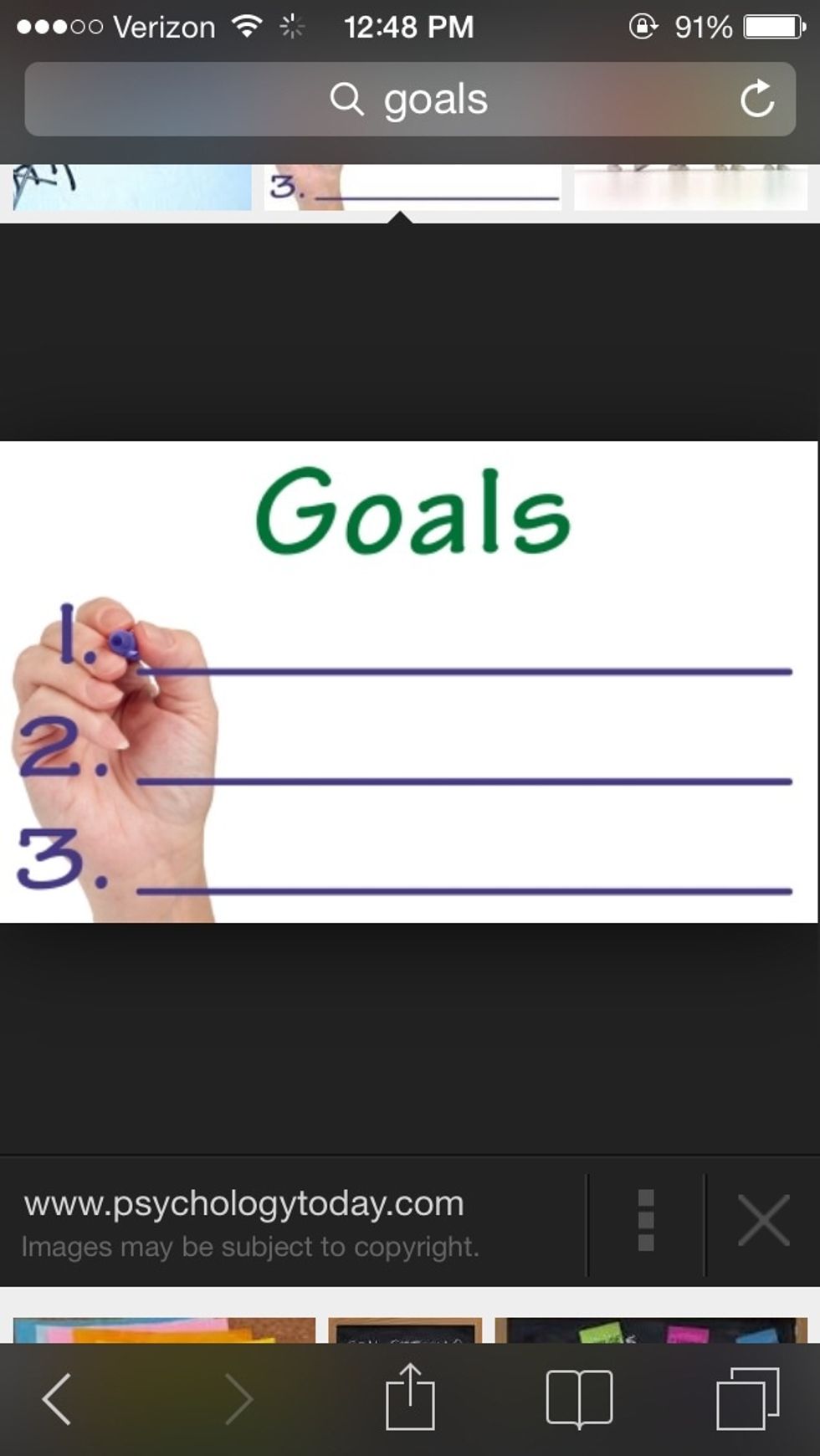 You must set achieveable goals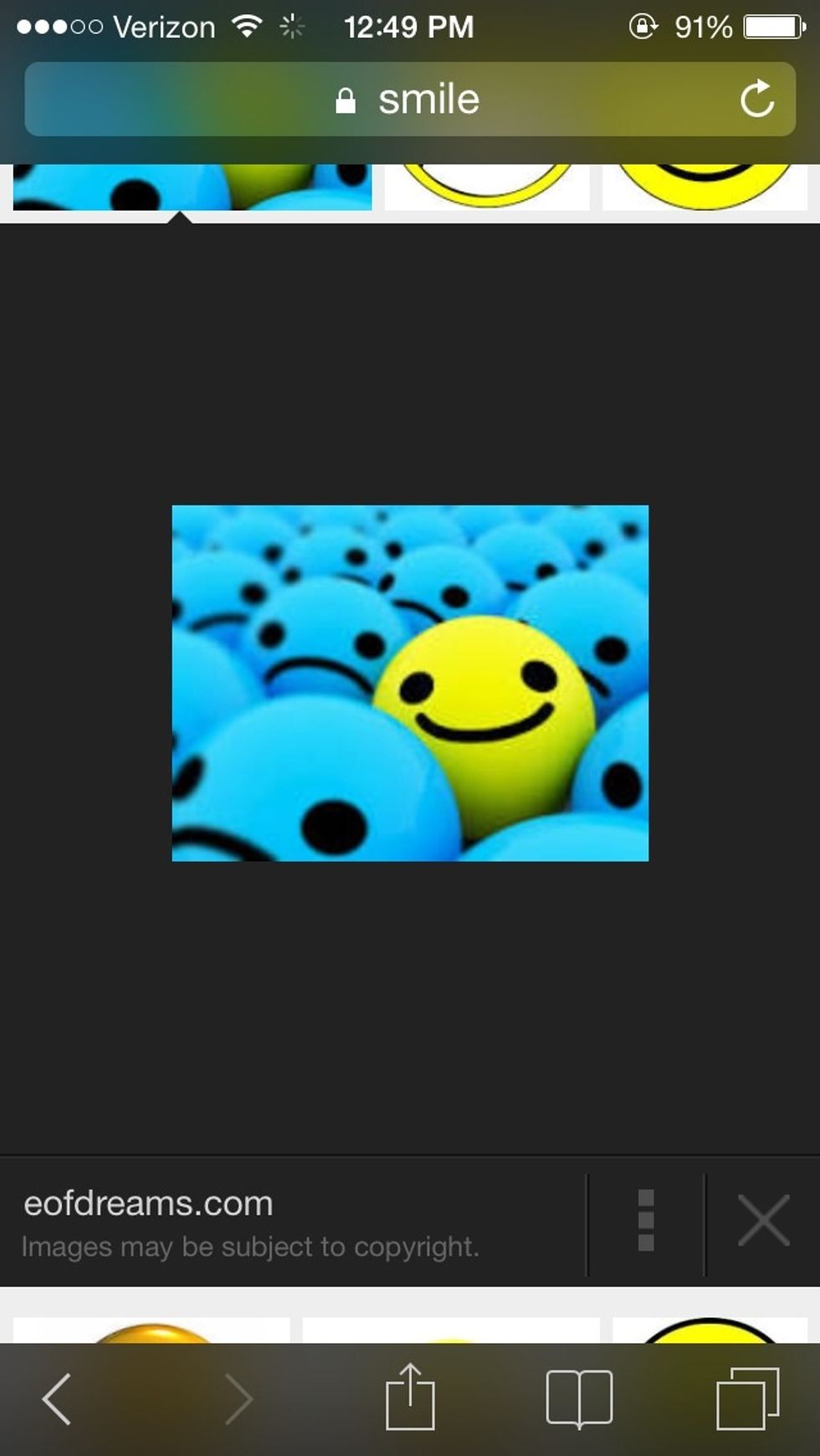 Smiling often improves your mood making it easier to be successful.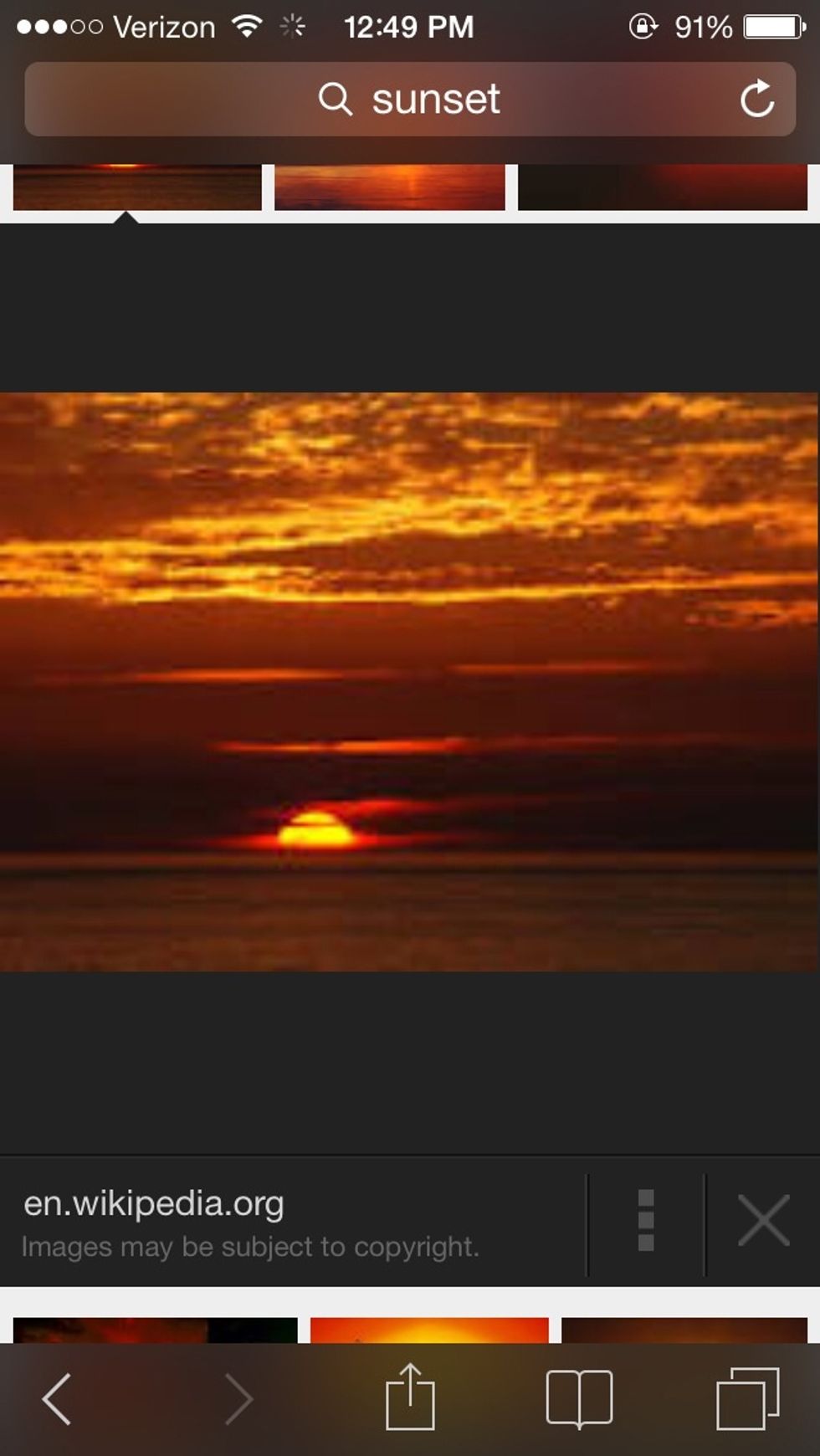 To achieve your goals you must be relaxed, this makes your goals more achievable.
Throughout life there are many ups and downs.
"Success consists of going from failure to failure without losing enthusiasm." - Winston Churchill
http://youtu.be/btPJPFnesV4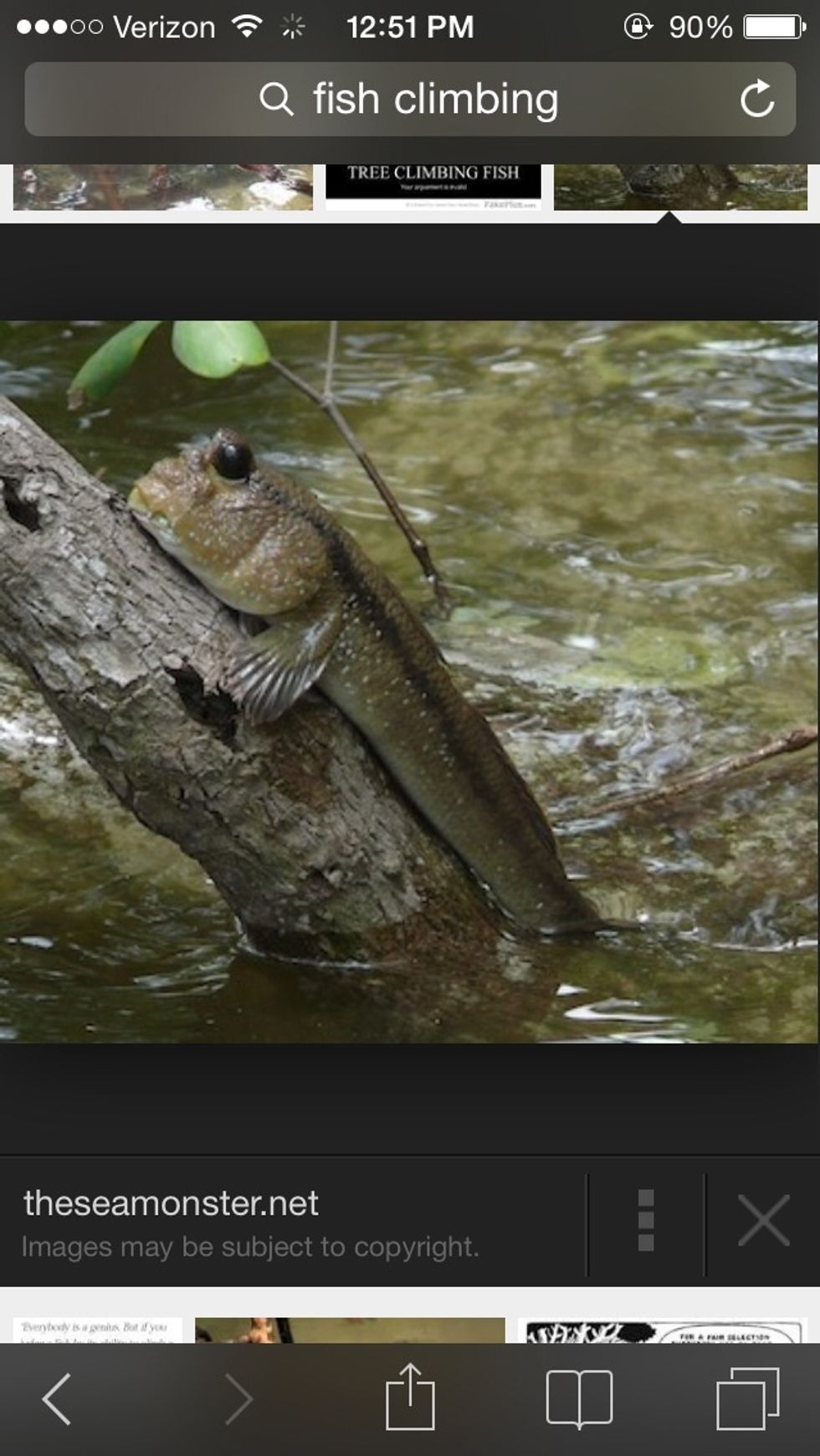 "If your going through hell, keep going."- Winston Churchill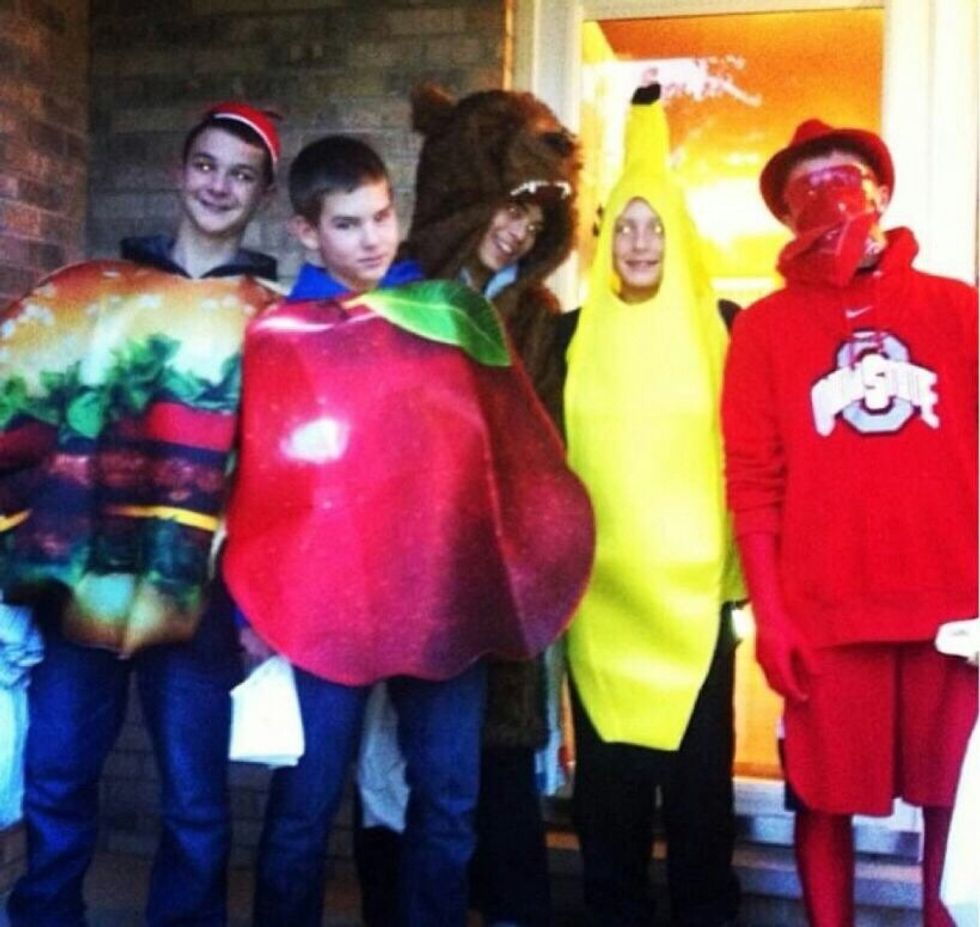 Friends are a good way of relieving stress, which can only lead to something good.
In the end success should be your number one goal. "You now know my guide to success, go find yours."- Sam Hugdahl
1) Surround yourself with good people
2) Only do things that are good for you
3) Set achievable and realistic goals