Find the Perfect Card for Your Entire Squad
33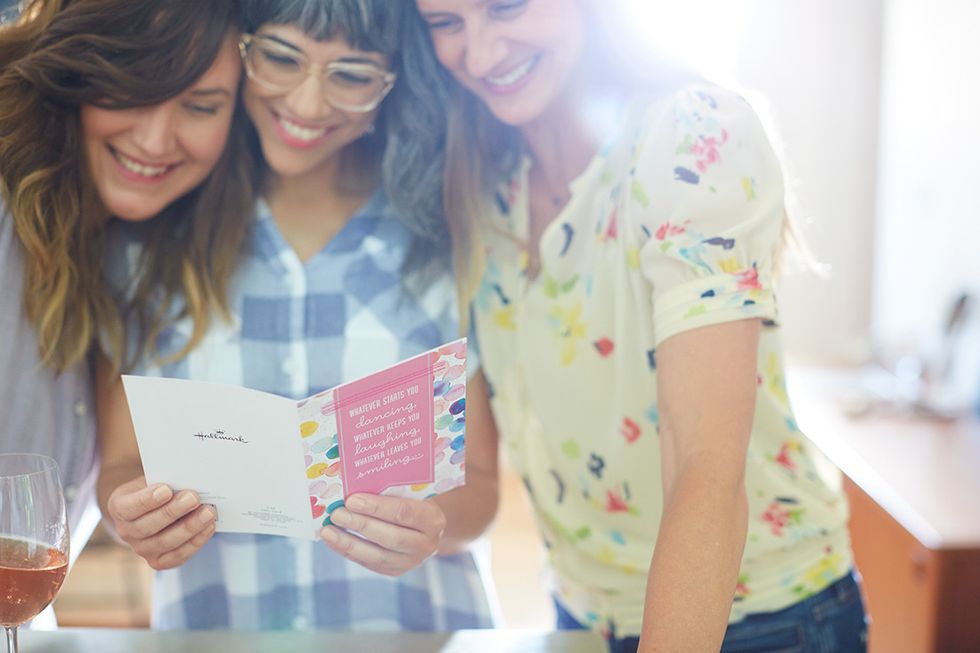 Let's face it, we all need our girls to get through life's ups + downs. So we teamed up with Studio Ink to find the perfect cards to for each member of your squad. Trust us, your gals will love them!
1. For the friend who's living abroad: Let your overseas friend know you're thinking about her with this adorable (and appropriate!) card. http://bit.ly/2bMTQkT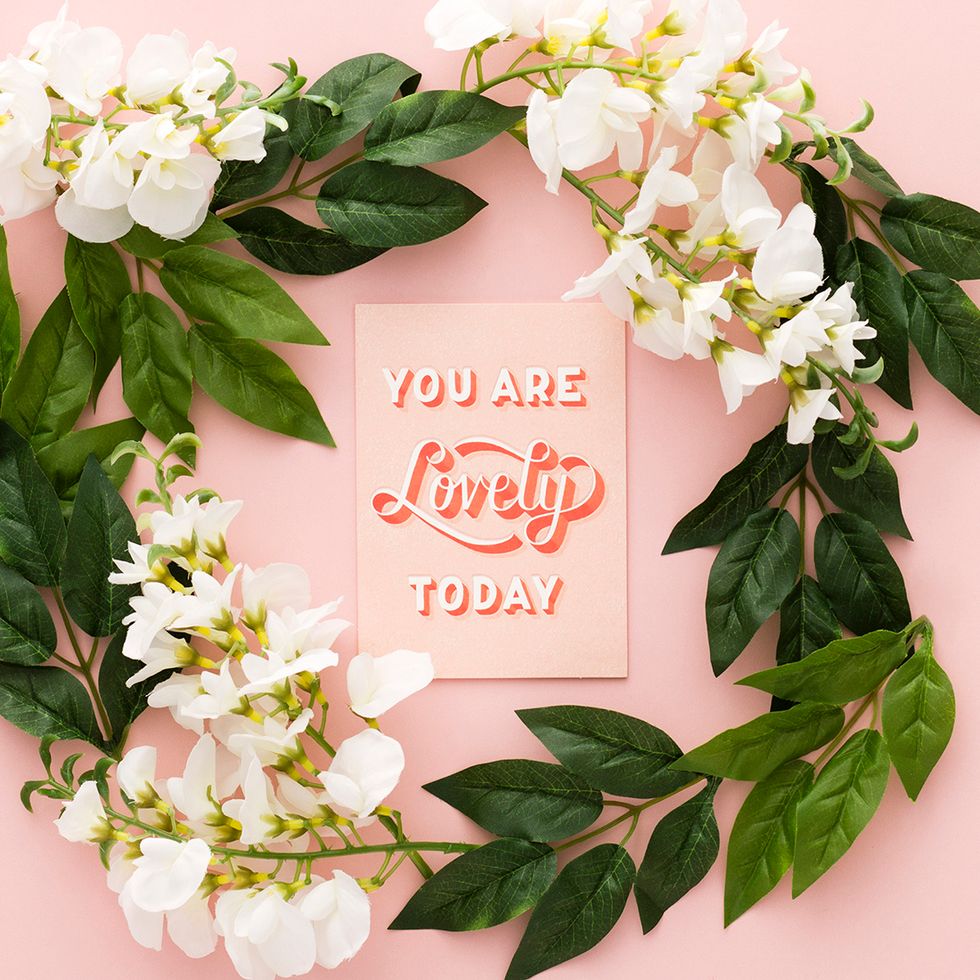 2. For the friend who could use a little encouragement: What are friends for if not to be there when life gets a little rough? This card will remind her just how lovely she is. http://bit.ly/2cMmx1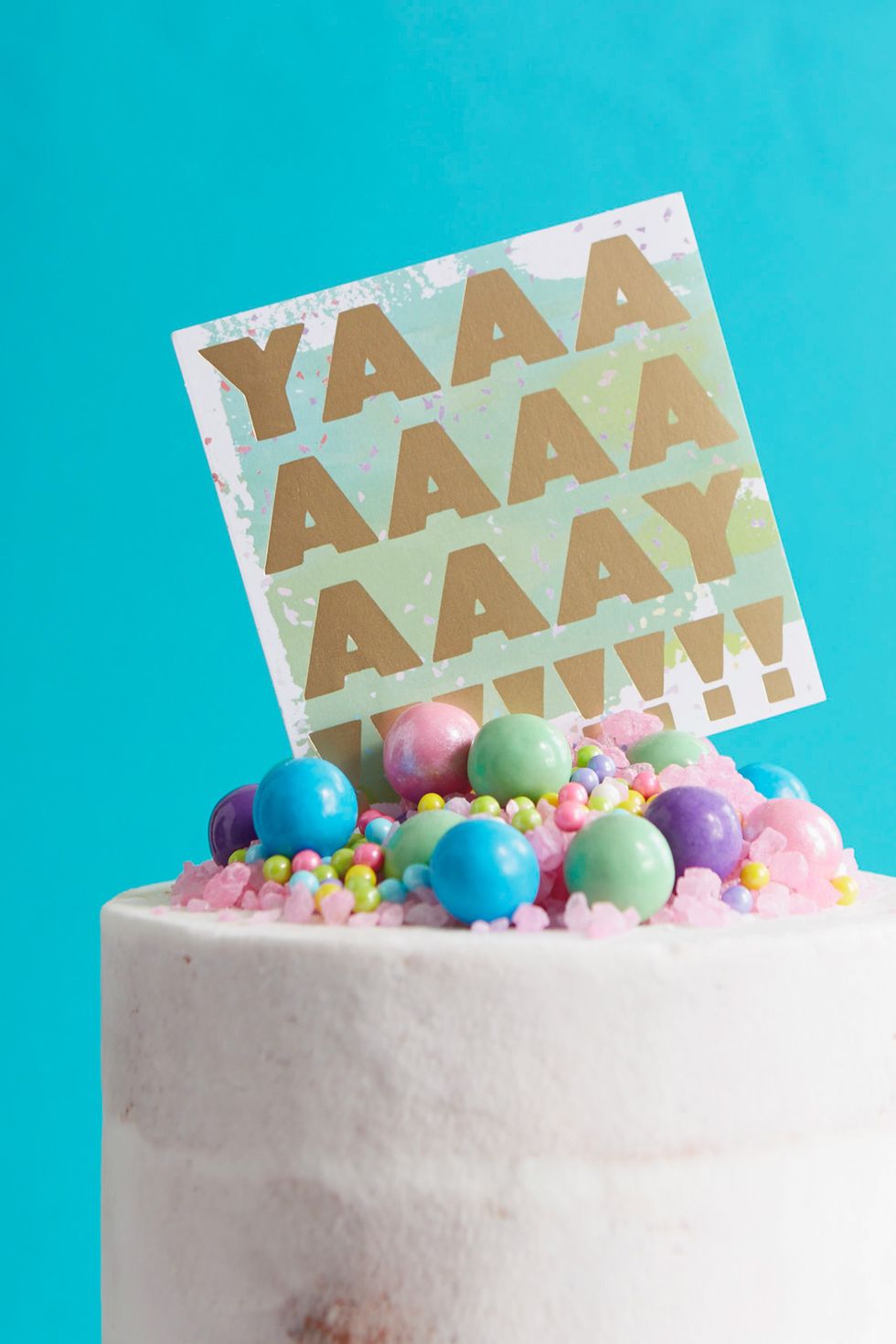 3. For the friend getting hitched: Post-college, weddings become regular events. Send this card to your marriage-bound friend as she embarks on her pre-wedding festivities. http://bit.ly/2cMmenF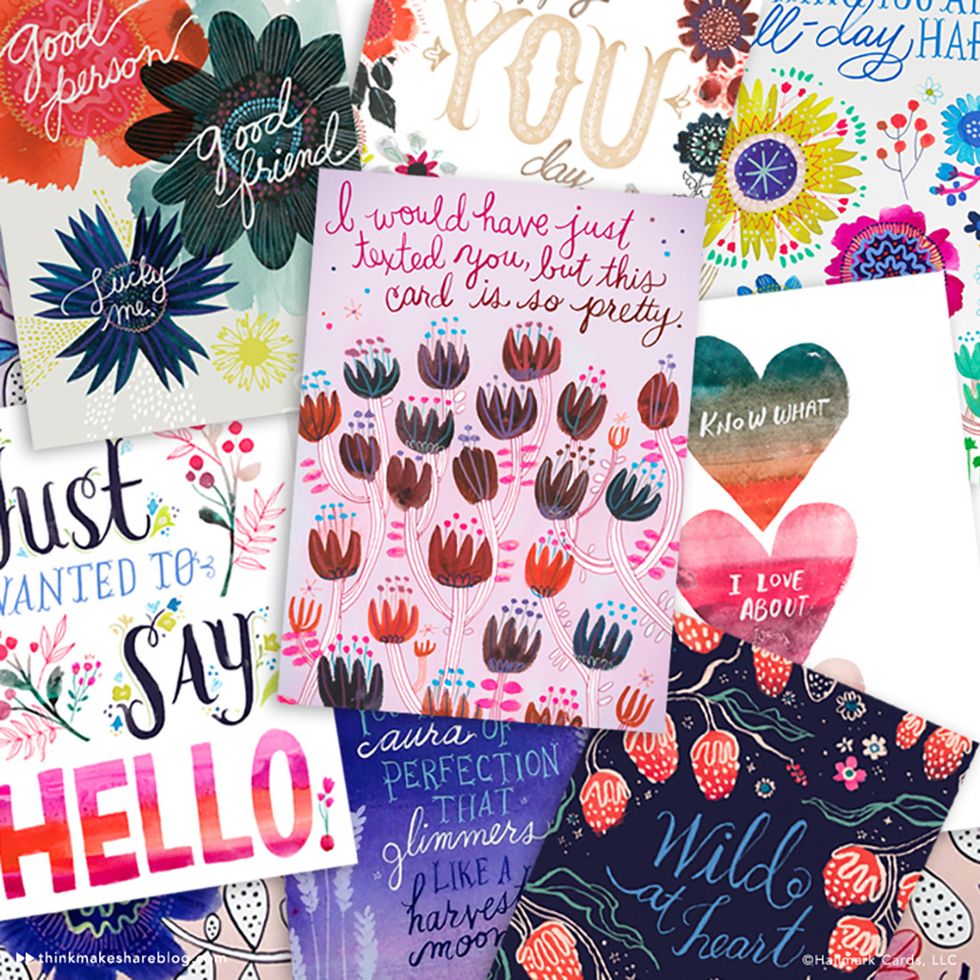 4. For the artistic friend: Everyone appreciates pretty things, but for your friend who makes AND loves pretty things, send her these colorful, hand-illustrated cards. http://bit.ly/2cV5yHN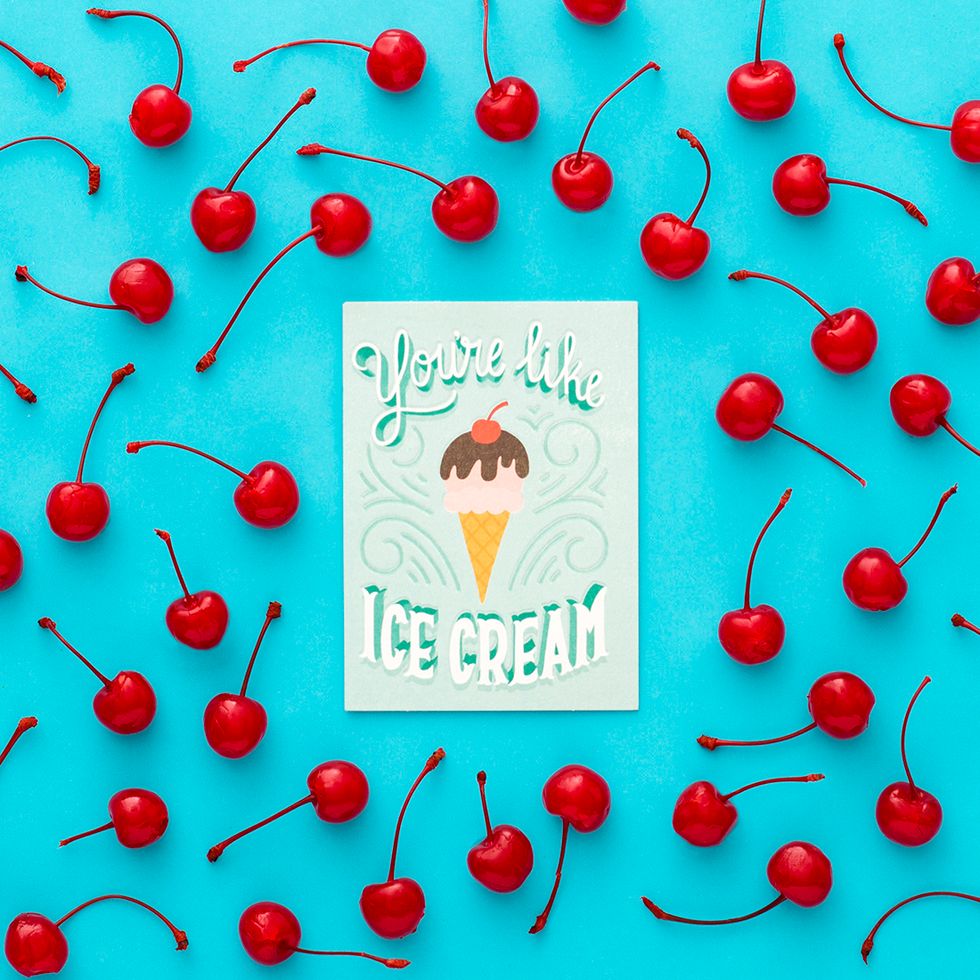 6. For the foodie friend: Sometimes there are multiple foodies in the group. For the one who loves food more than the rest, send her this card + show how you get her. http://bit.ly/2cWv27Z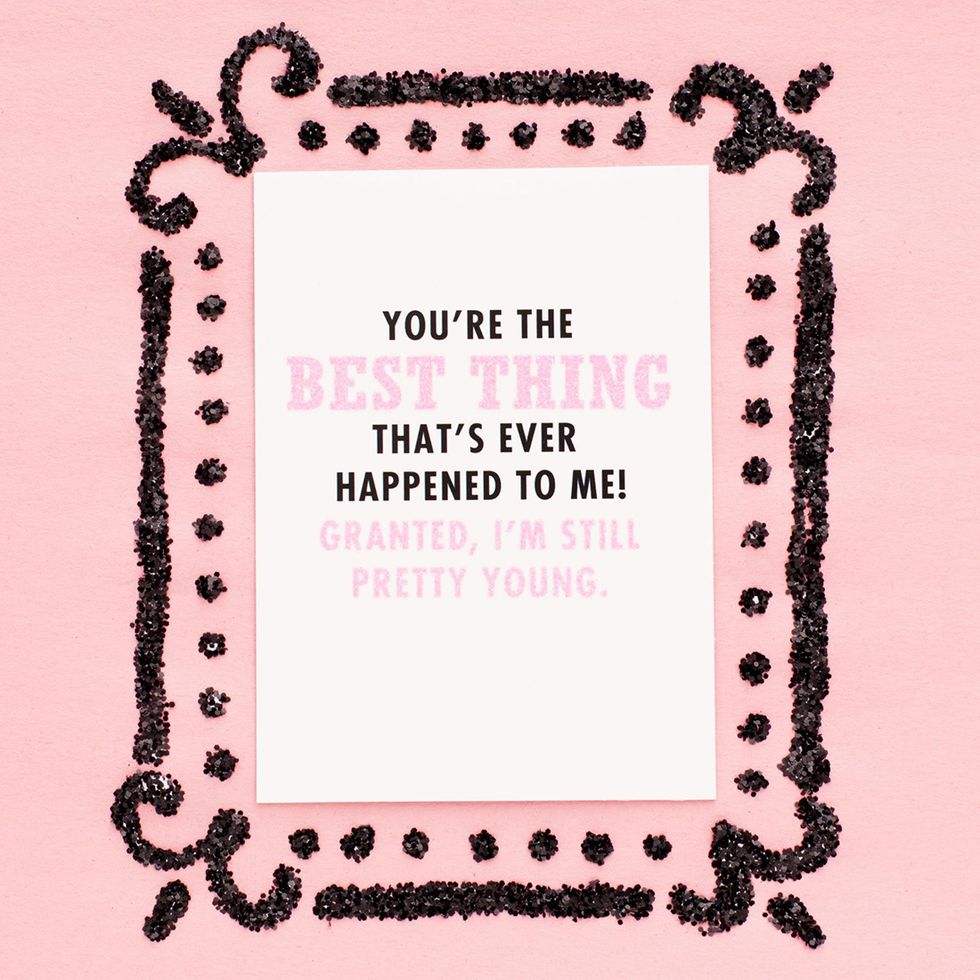 7. For the sassy friend: For the friend who has the sassiest sense of humor in your tribe, send her a card that she'll completely relate to. http://bit.ly/2cV5iIO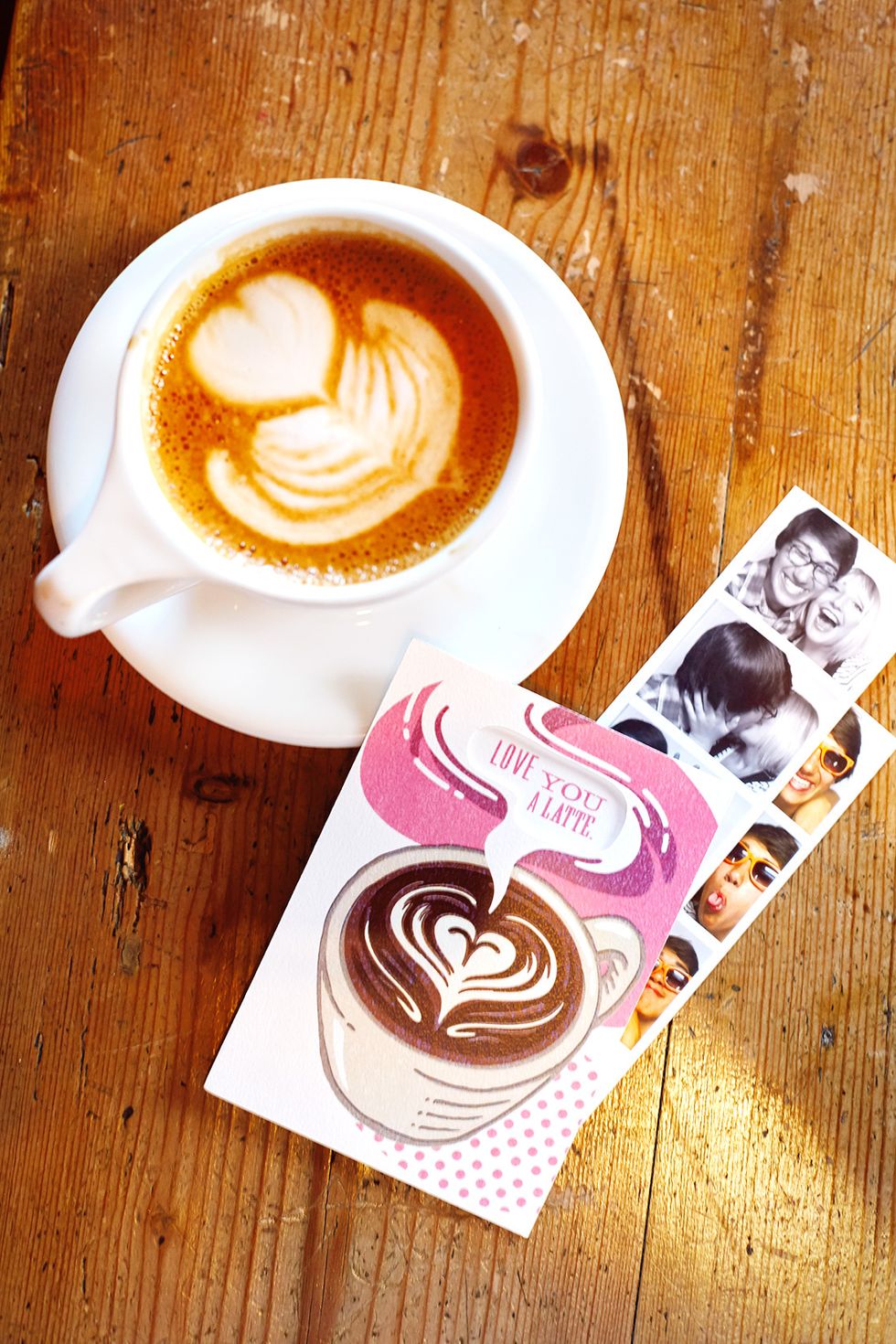 8. For the punny friend: For your friend who appreciates puns as much as she appreciates lattes, give her a punny card to let her know just how much you love her. http://bit.ly/2cMo4oq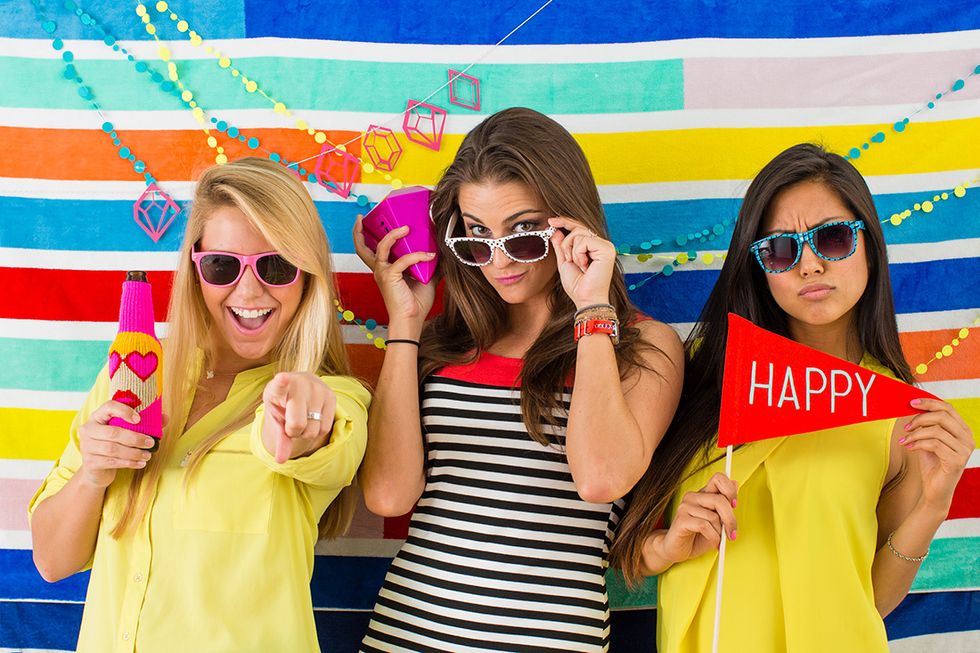 #SquadGoals
The creator of this guide has not included tools
B+C
We are the team behind Snapguide. Feel free to message us if you have any questions or see something that could be improved!