Find the Most Awesome Cars in GTA SA. For IPad
1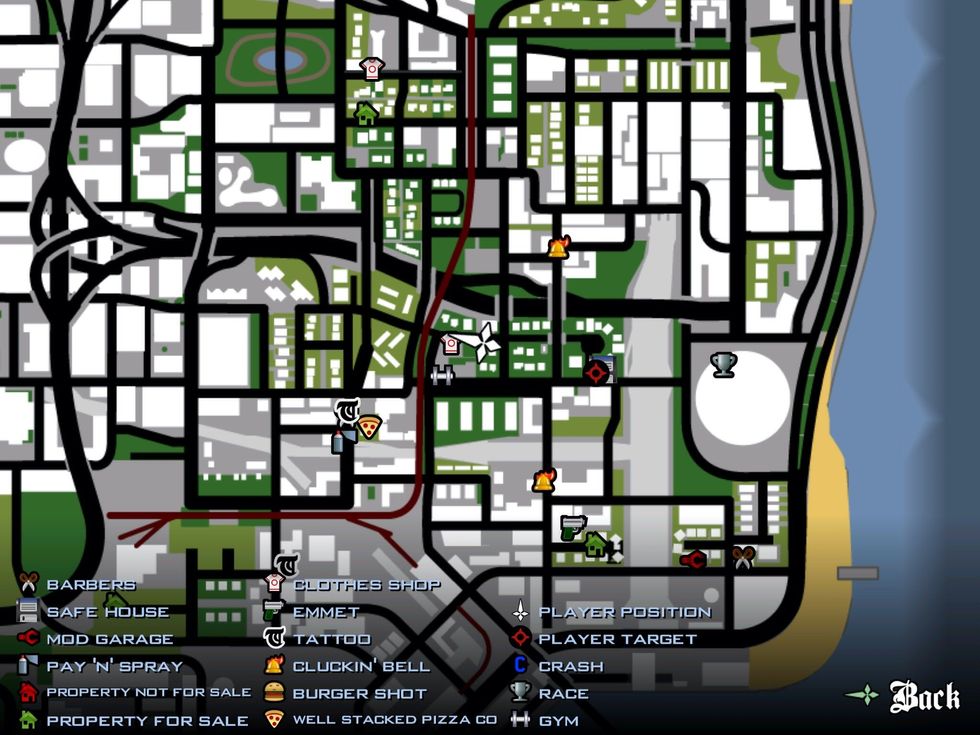 Go to the Johnson house.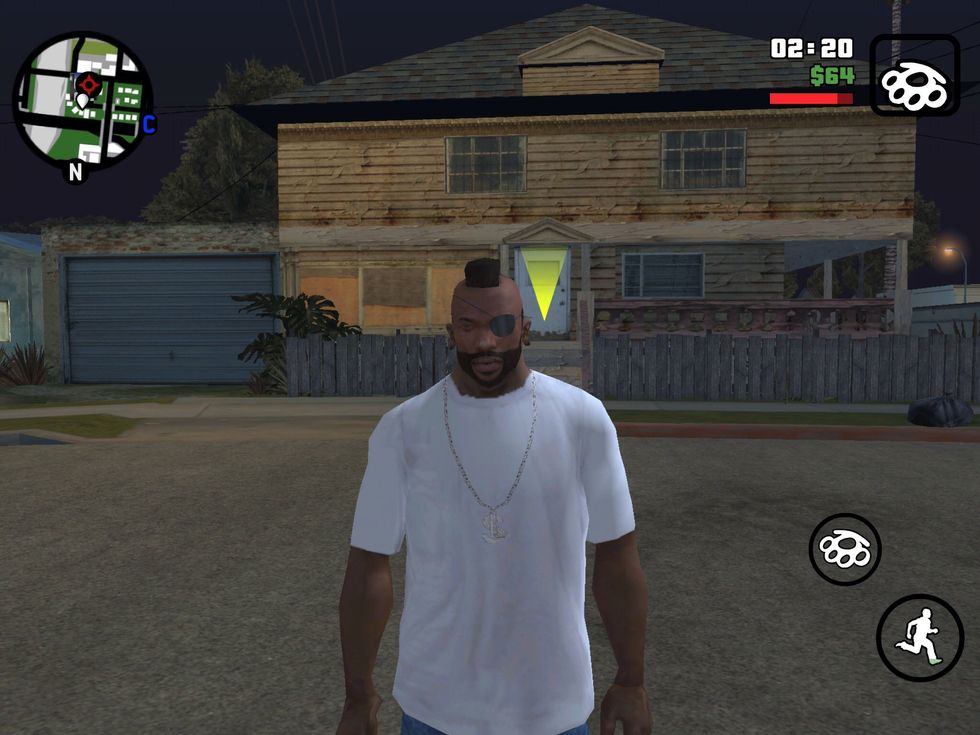 Once your there...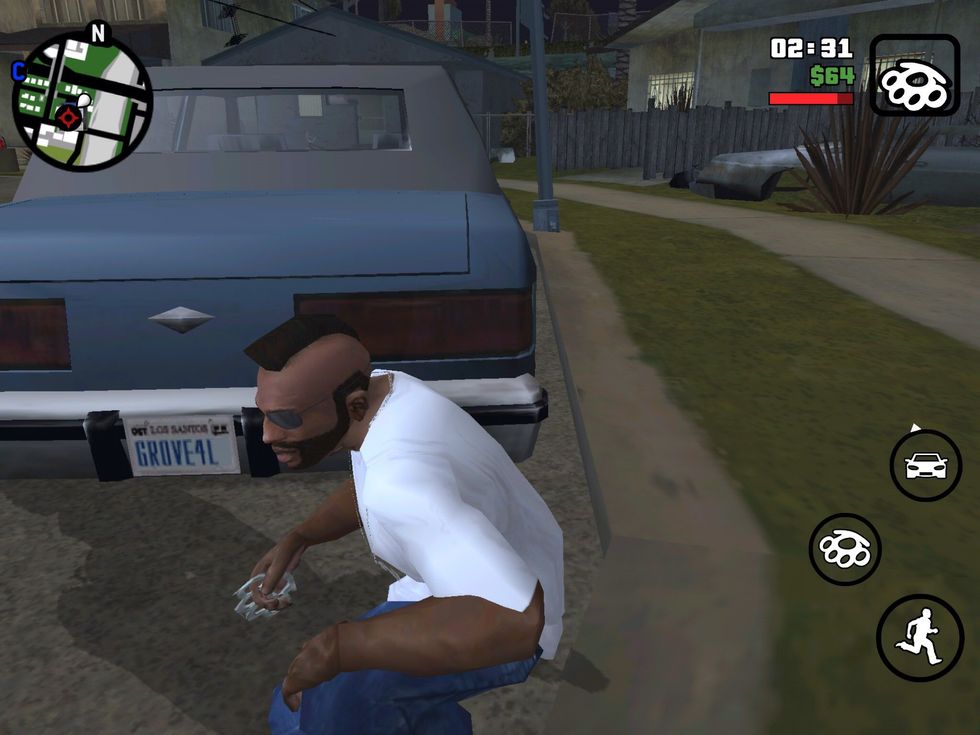 You'll find this car that has a license plate that says "GROVE4L" this car is not always here.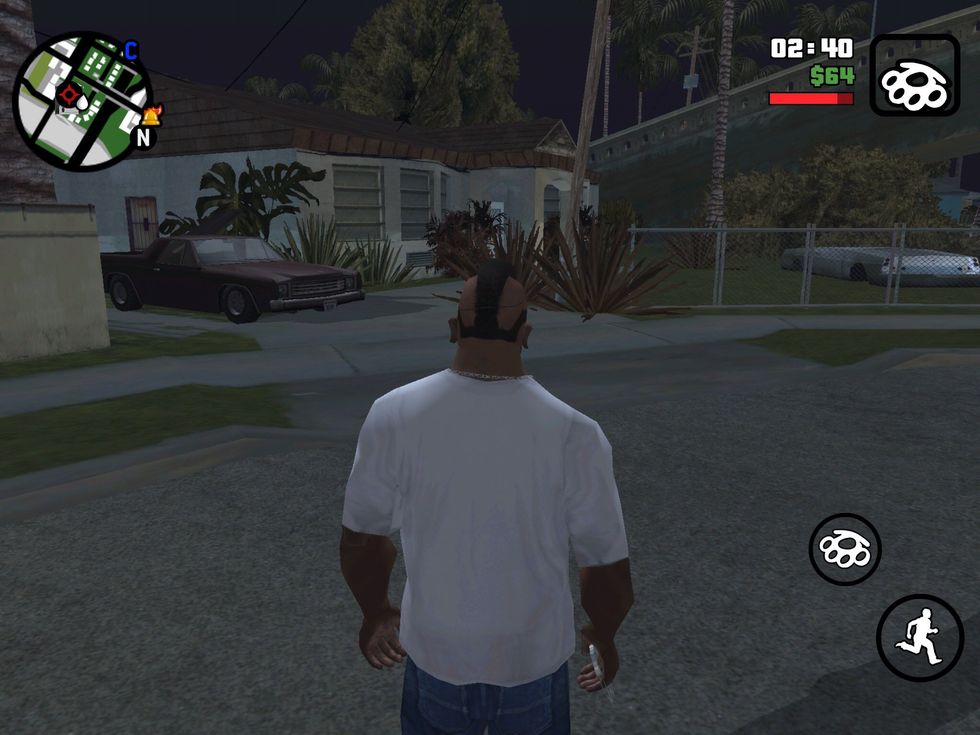 Next, go to Ryder's house which is on the right of the Johnson house.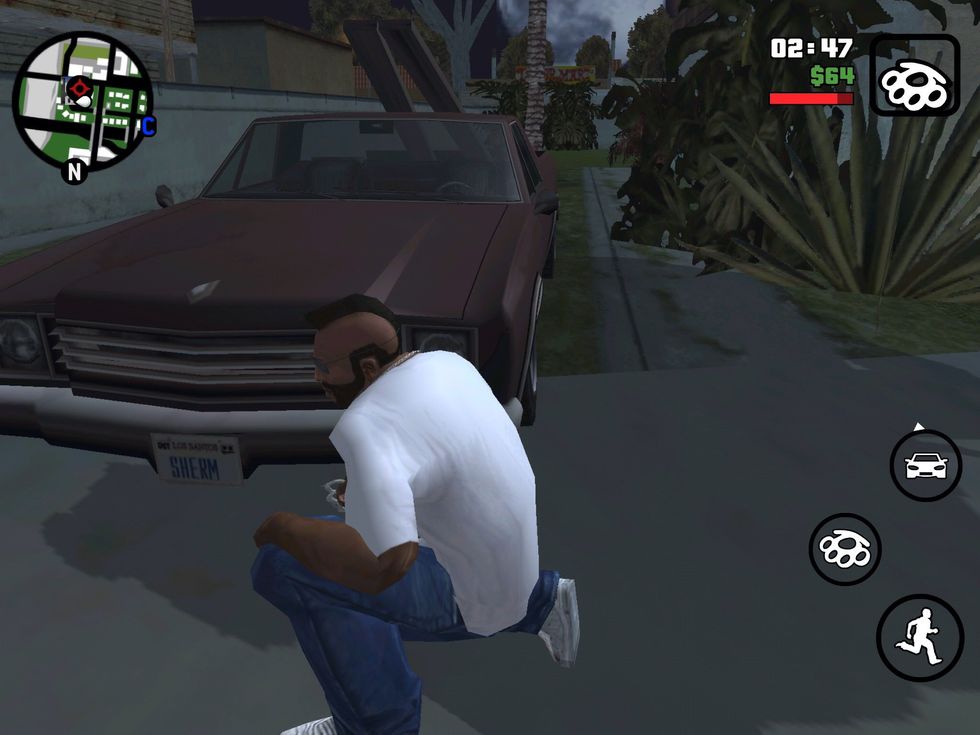 His car is not always there but when it is, it will be brown and the license plate will say "SHERM".
Go here on the map.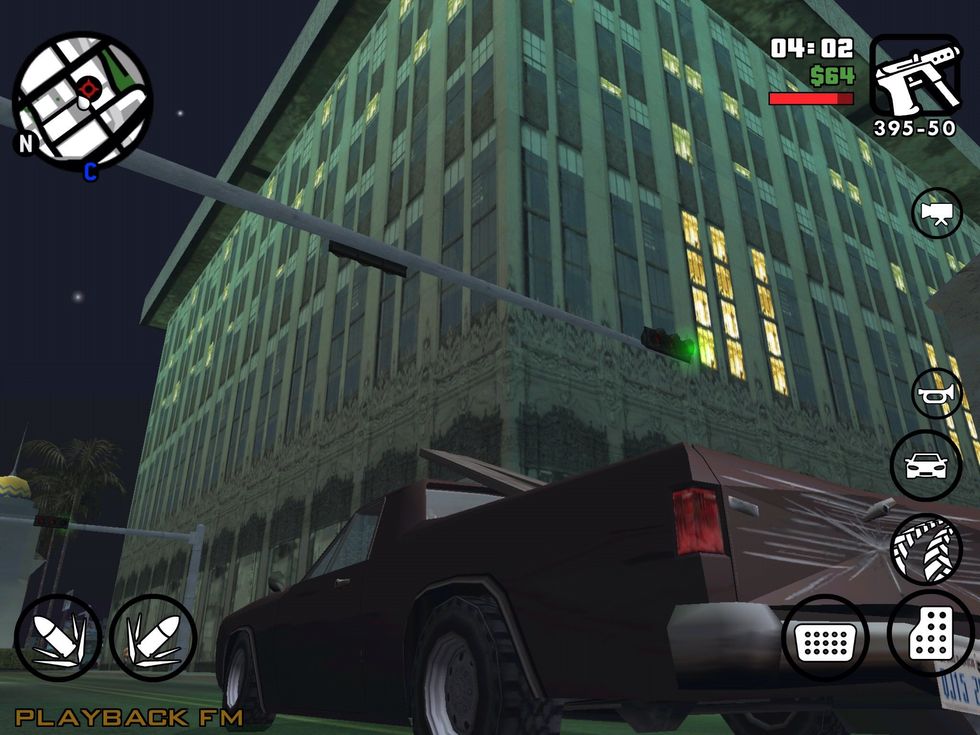 There will be a big building like this.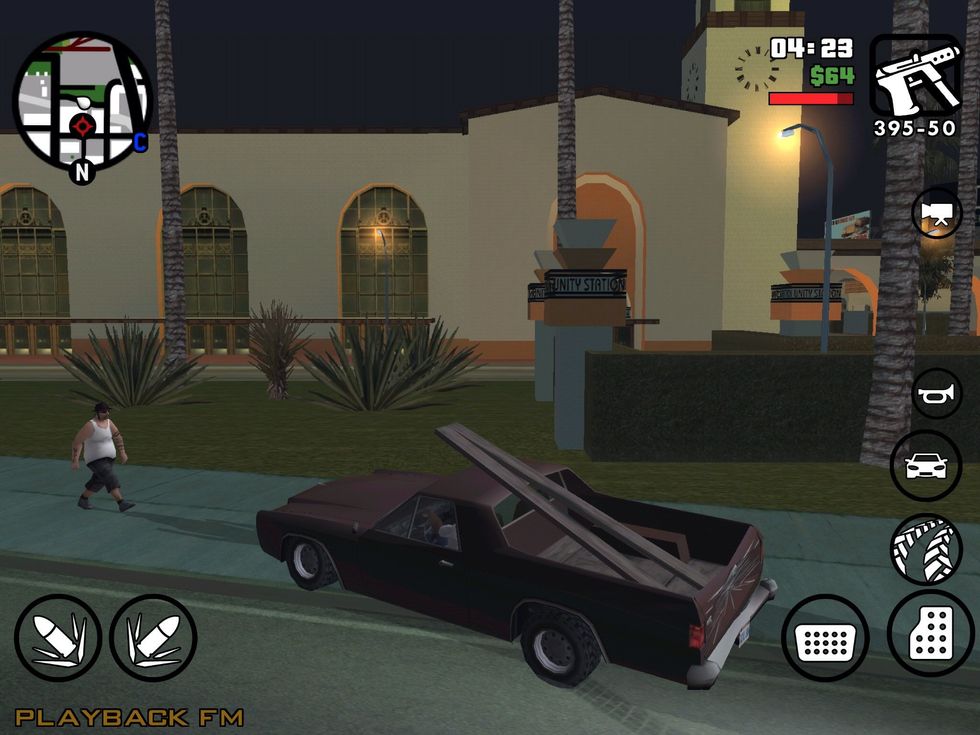 Right next to it, there will be a ally, go through it and it will take you to this place.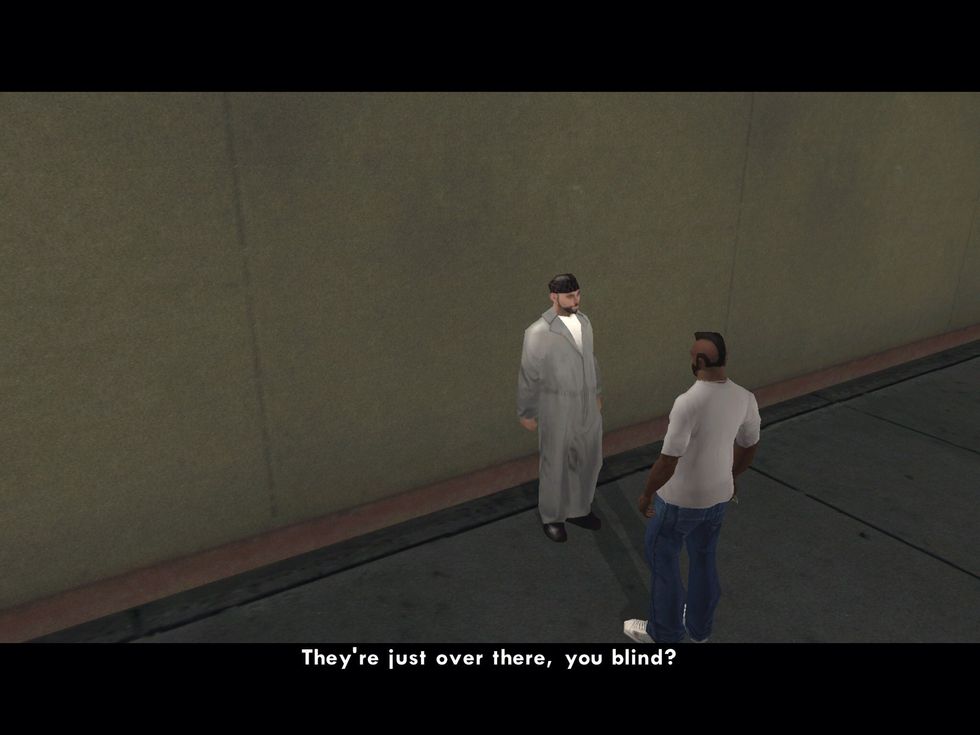 Just around the corner, you'll see this guy standing there.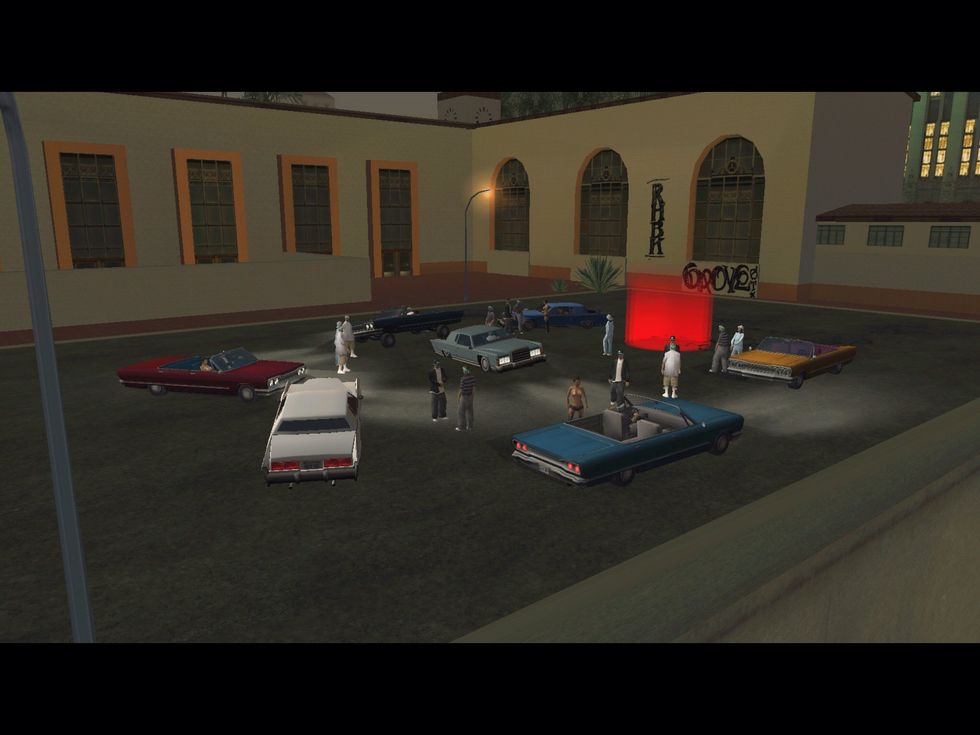 There will be tons of cars.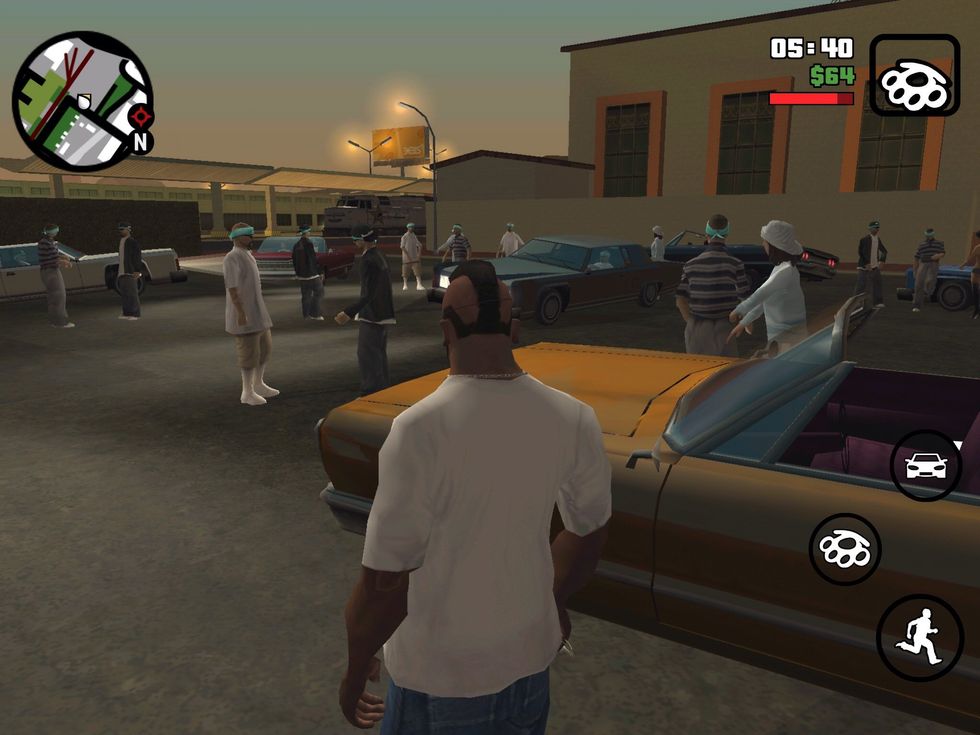 You can't carjack all of them but there will be at least one car.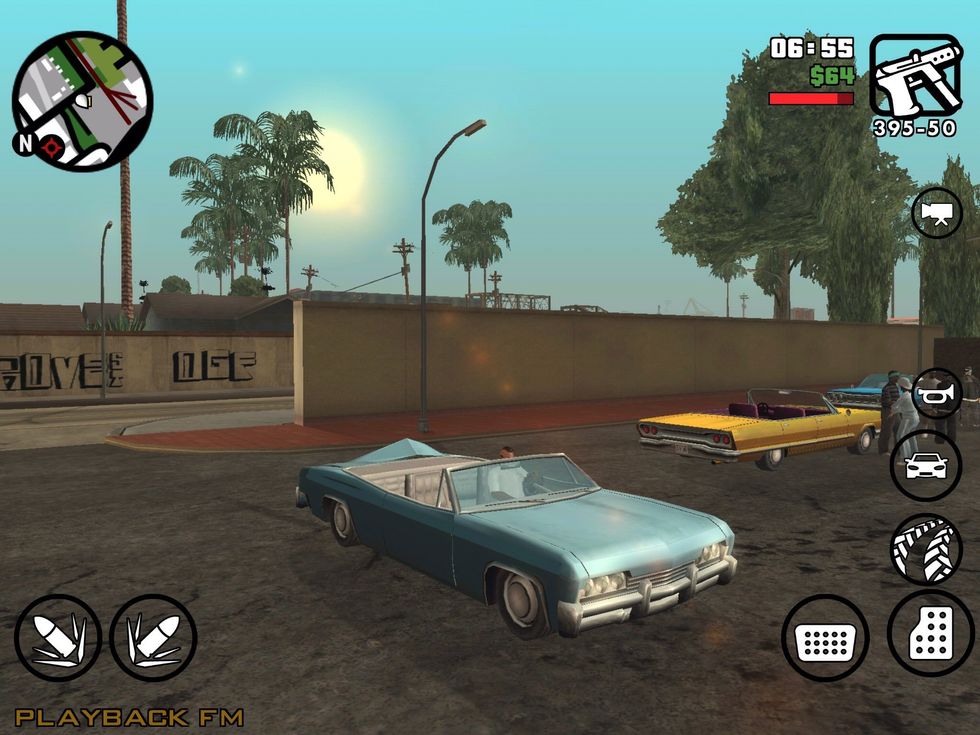 Take it.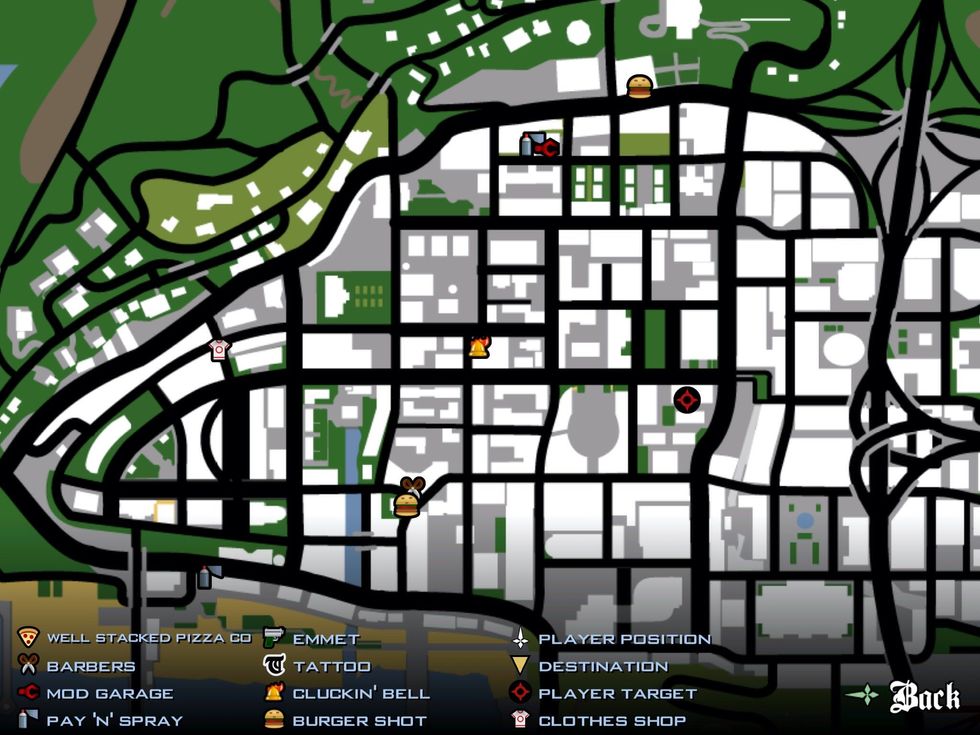 Go here.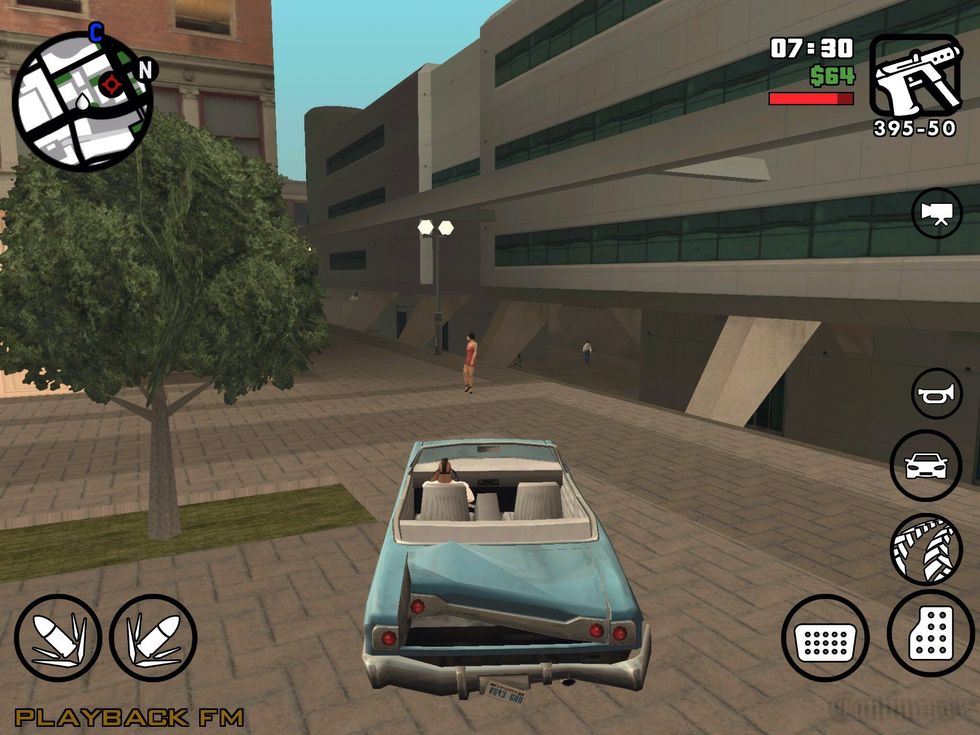 Cut through this place.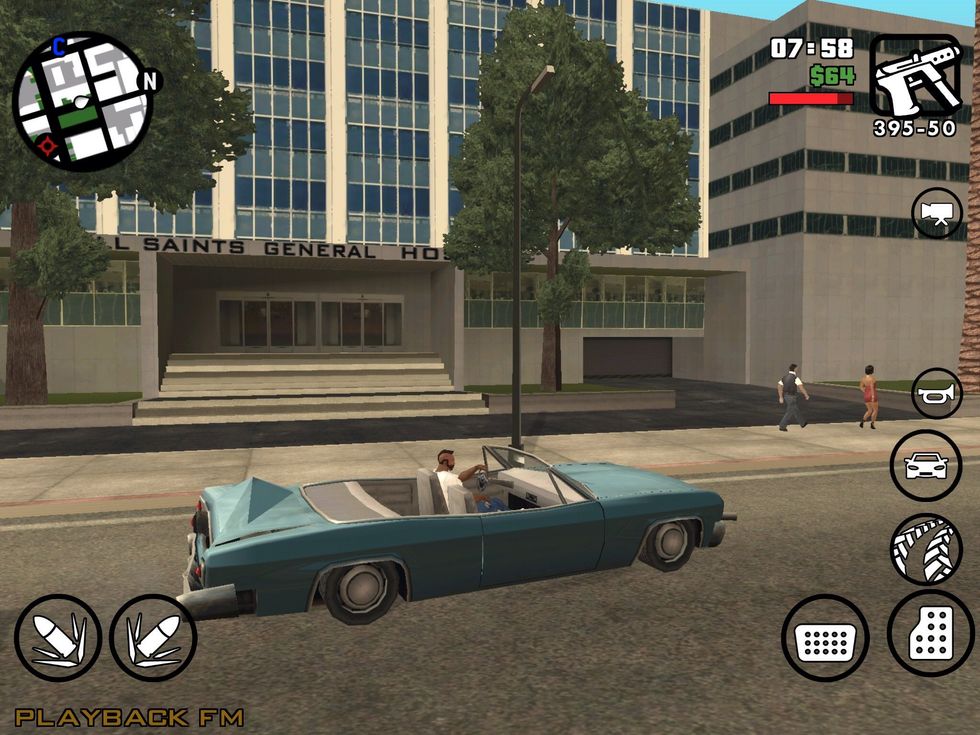 You'll swing by this hospital. Here there's a cool ambulance you can drive.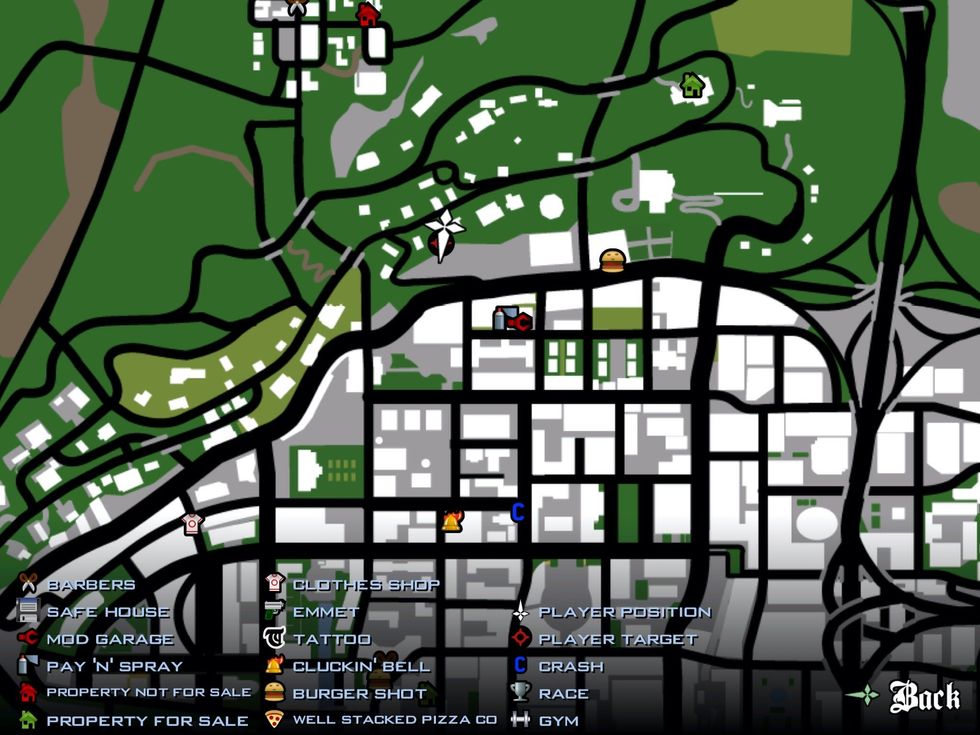 Now go here.
There will be this cool car in like this weird narrow path.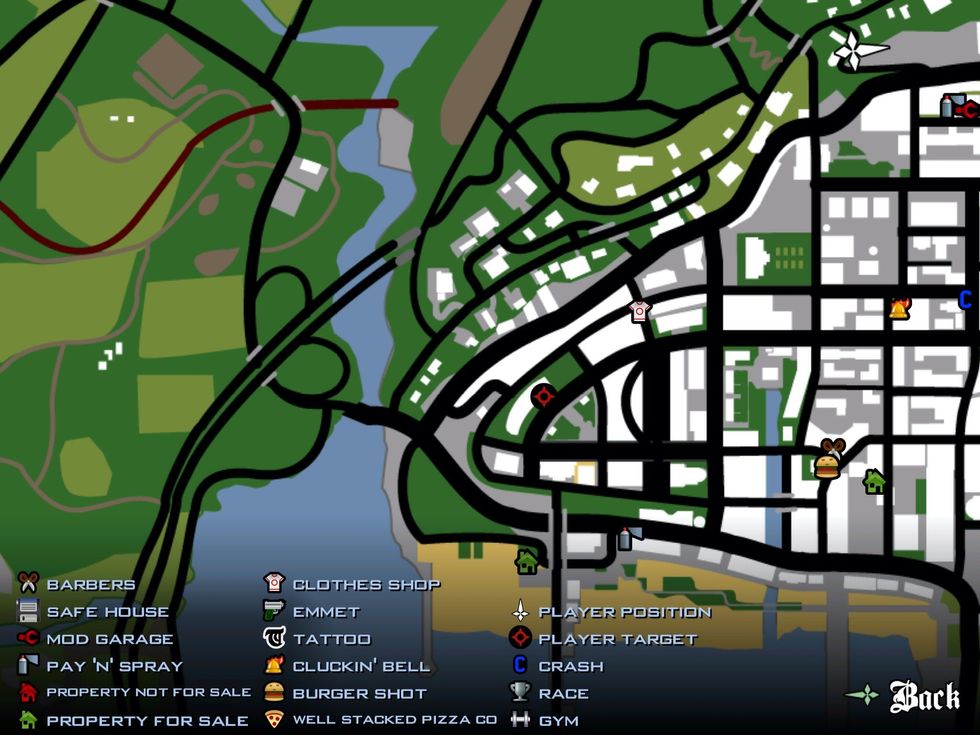 Now go here.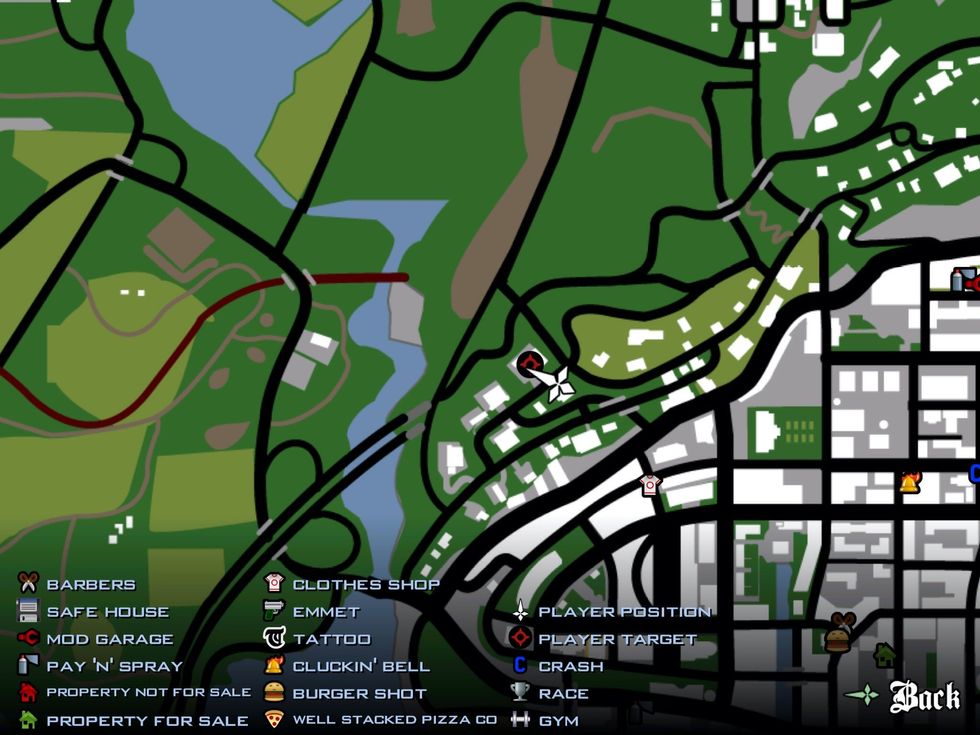 Sorry, I meant here.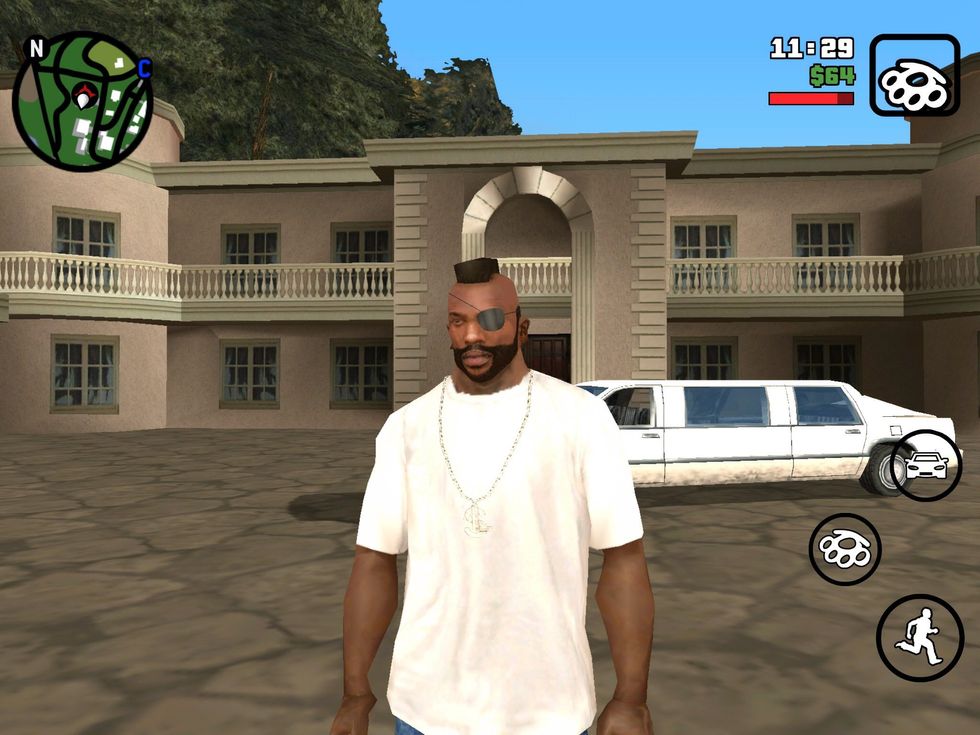 There will be a cool mansion that should look like this and it will have a limo.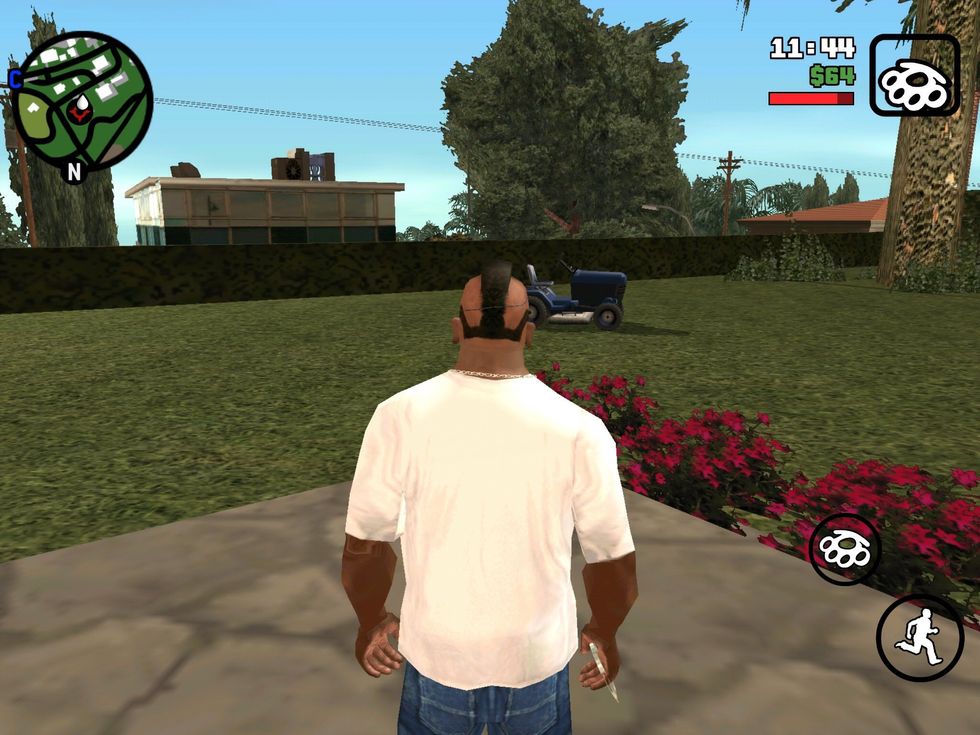 And on the lawn there will be a lawnmower.
Across the street a little bit, there will be this little hill.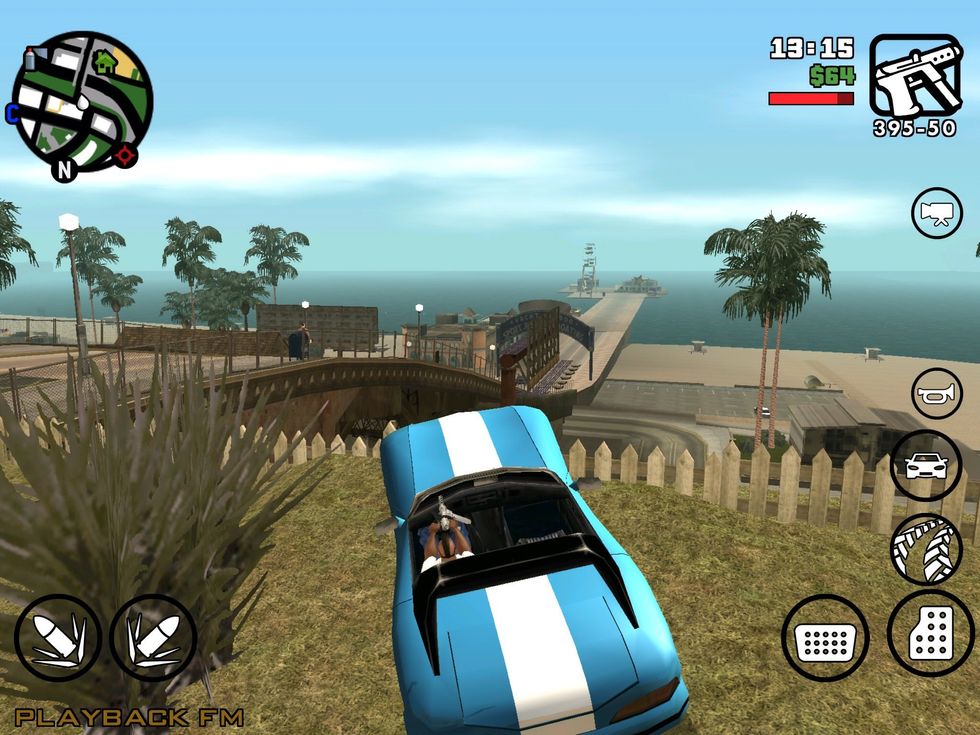 There will be a car called a "banshee" on it. But not always.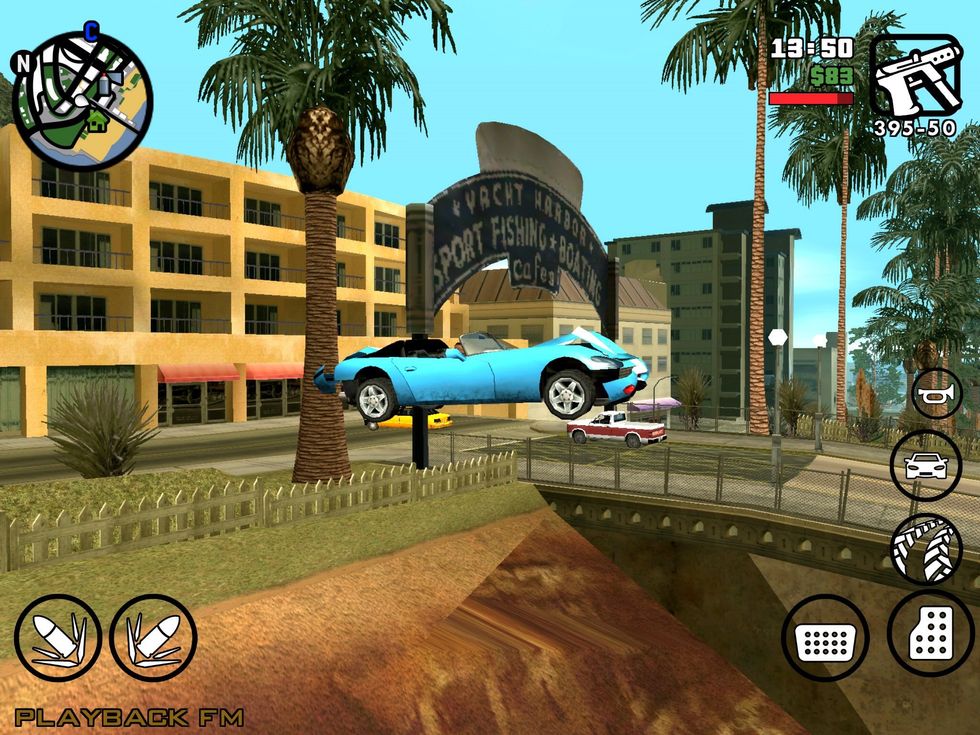 The hill makes a cool jump!!!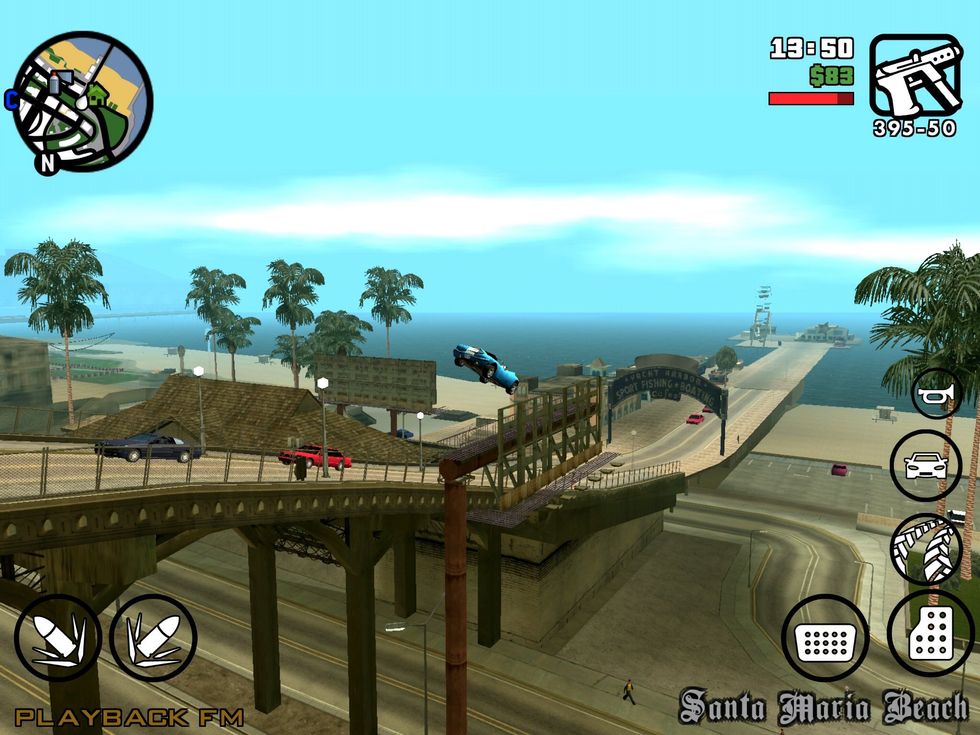 Whoa!!!!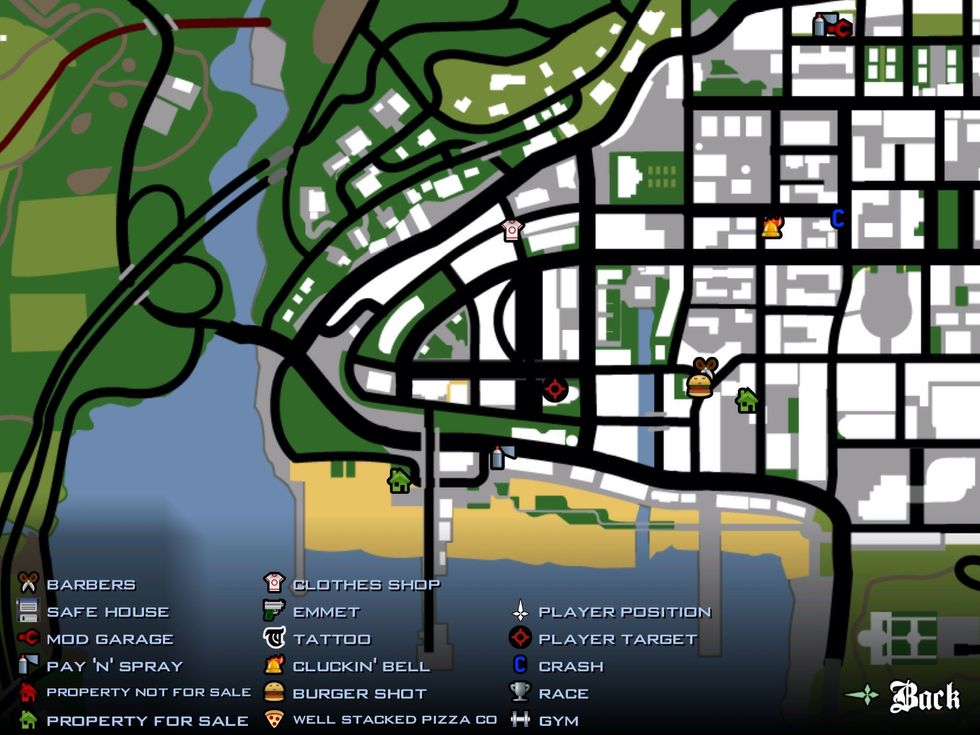 Now go here.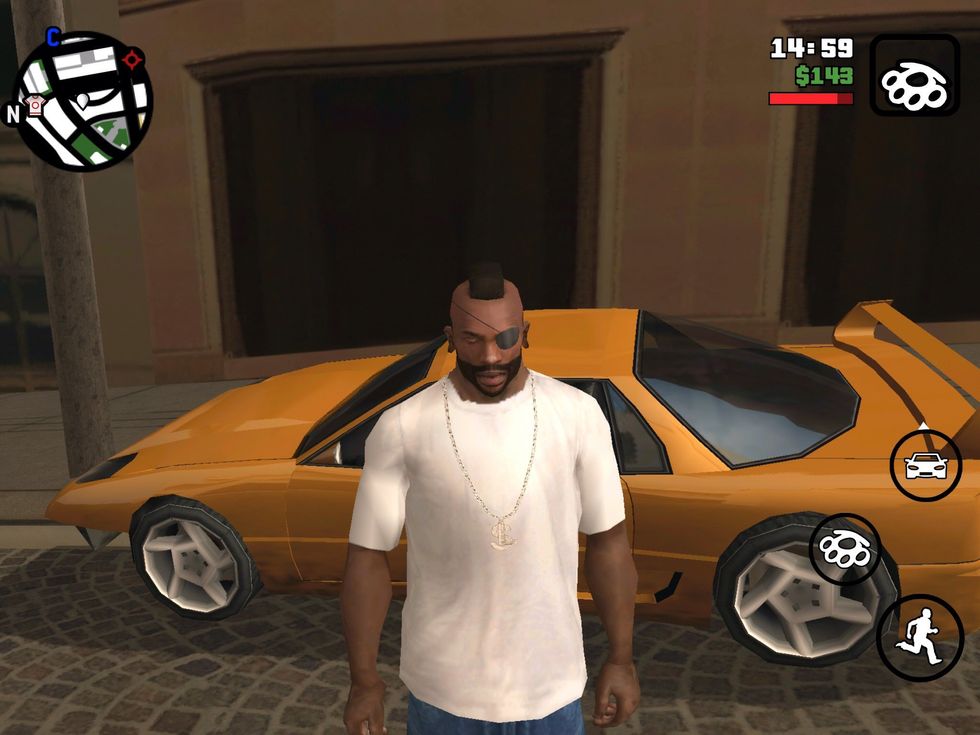 In this ally way, you'll see this cool car called a "Super GT".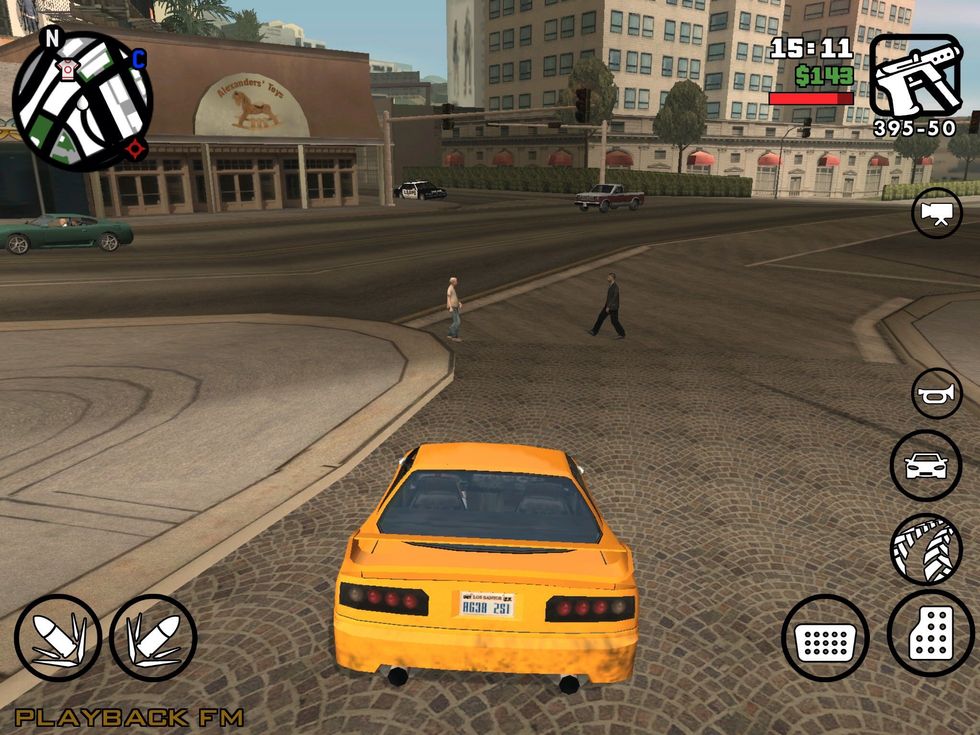 It's almost always there but it will be different colors. I hope you enjoyed this awesome presentation...now if you will excuse me, I'm going to put this car in my garage.
The creator of this guide has not included tools
The Grim Reaper
I like football, I'm into cars, in fact...I'm a 13 year old mechanic. And I'm into most Rock bands. I also play guitar. It's a Fender Stratocaster model Excel.