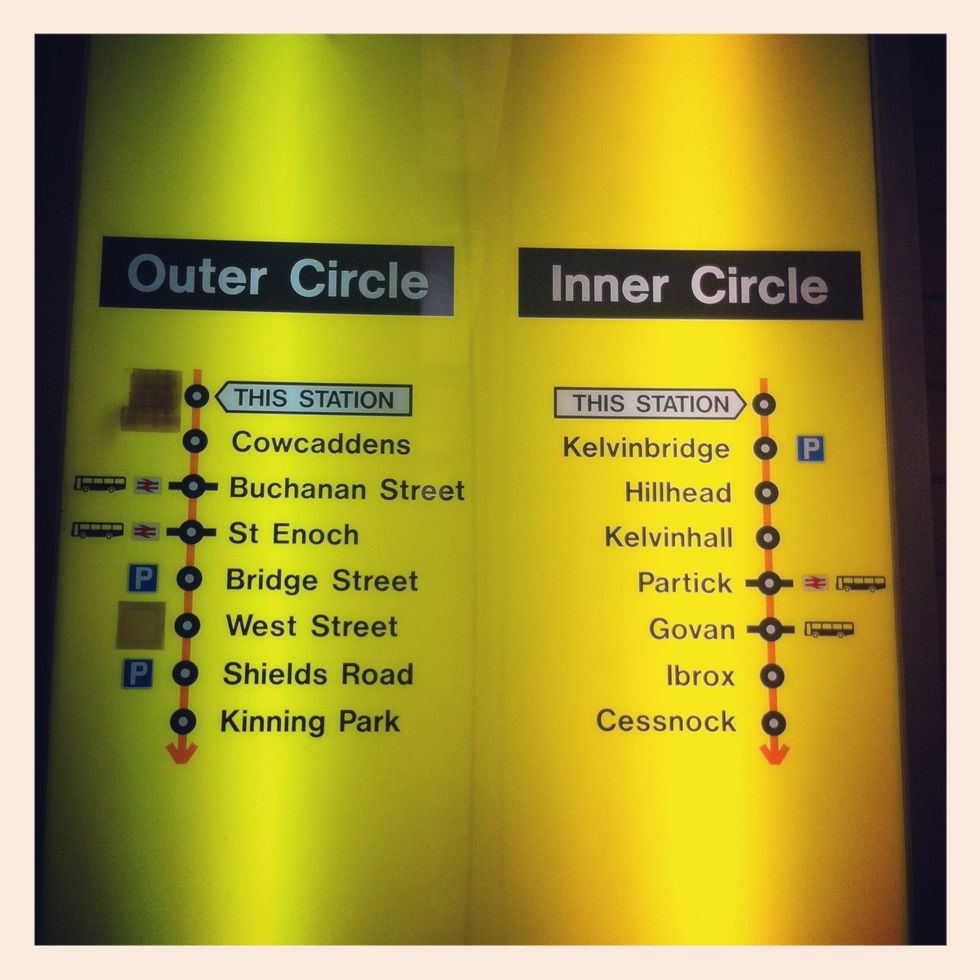 Choose the quickest line to get to Bridge St (both get there eventually)!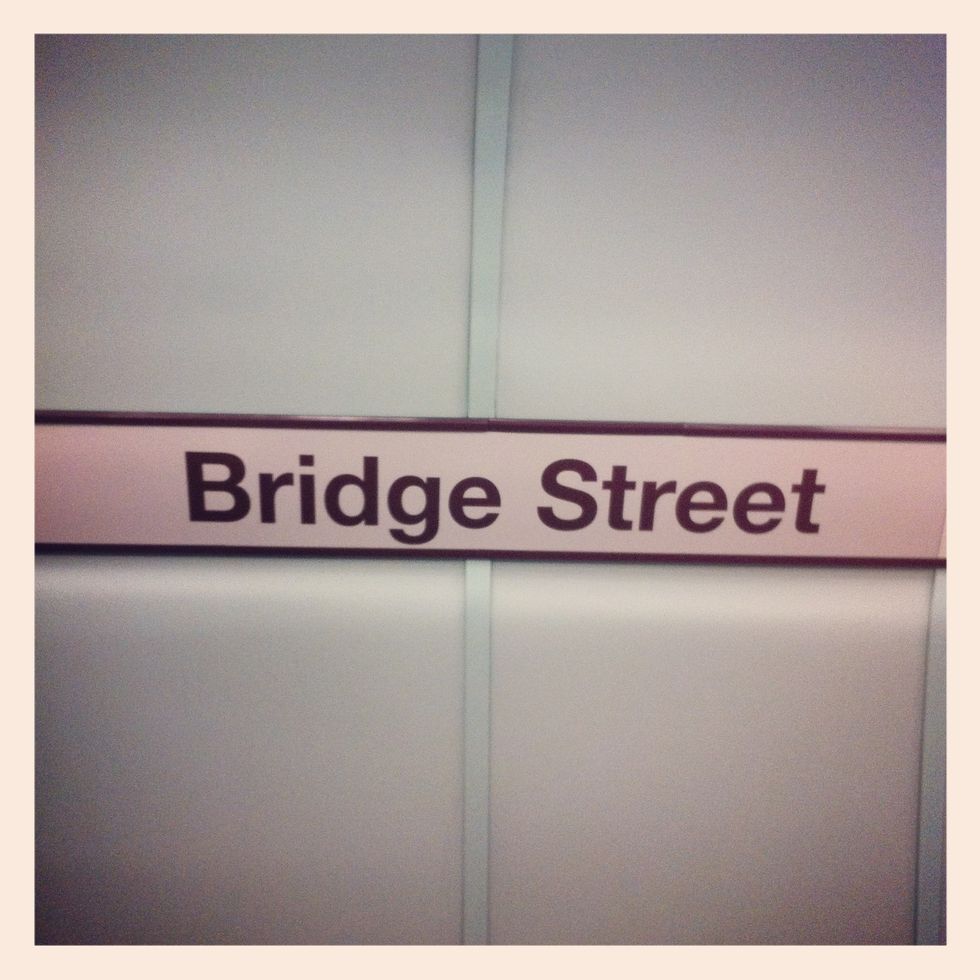 Alight at Bridge Street station for Citizens Theatre.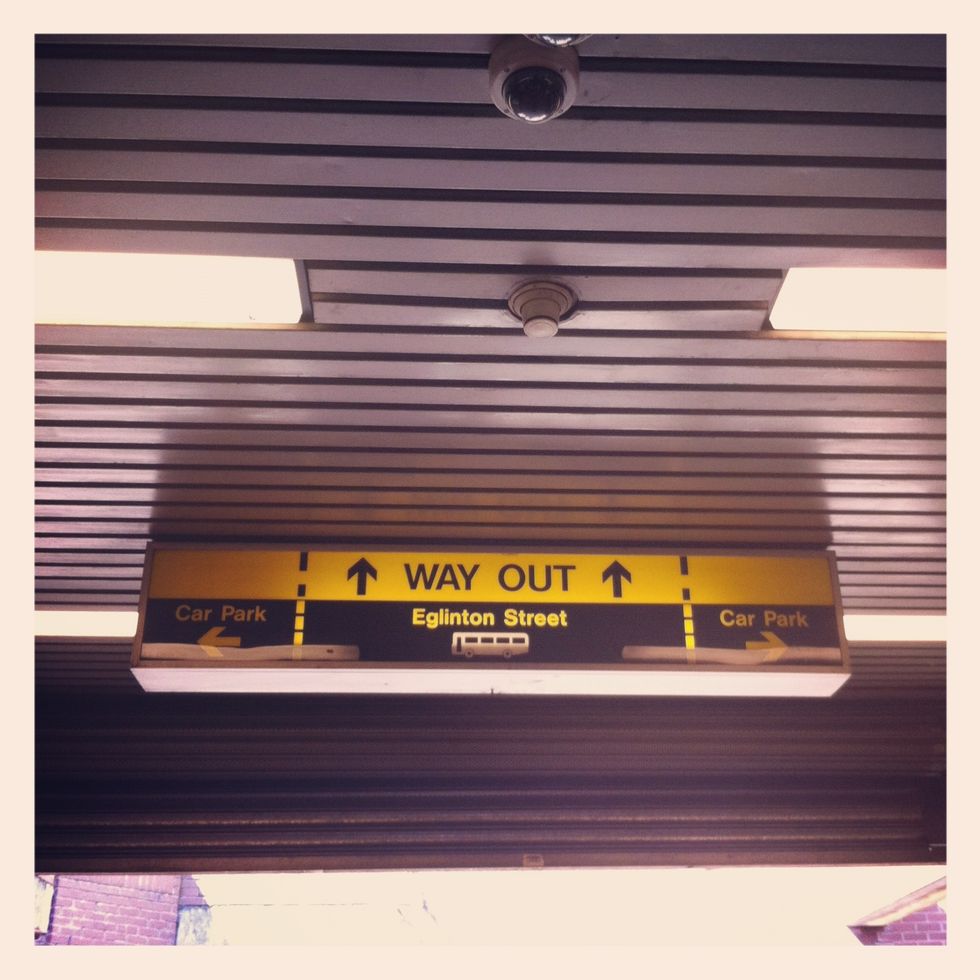 Turn immediately right when you reach the exit.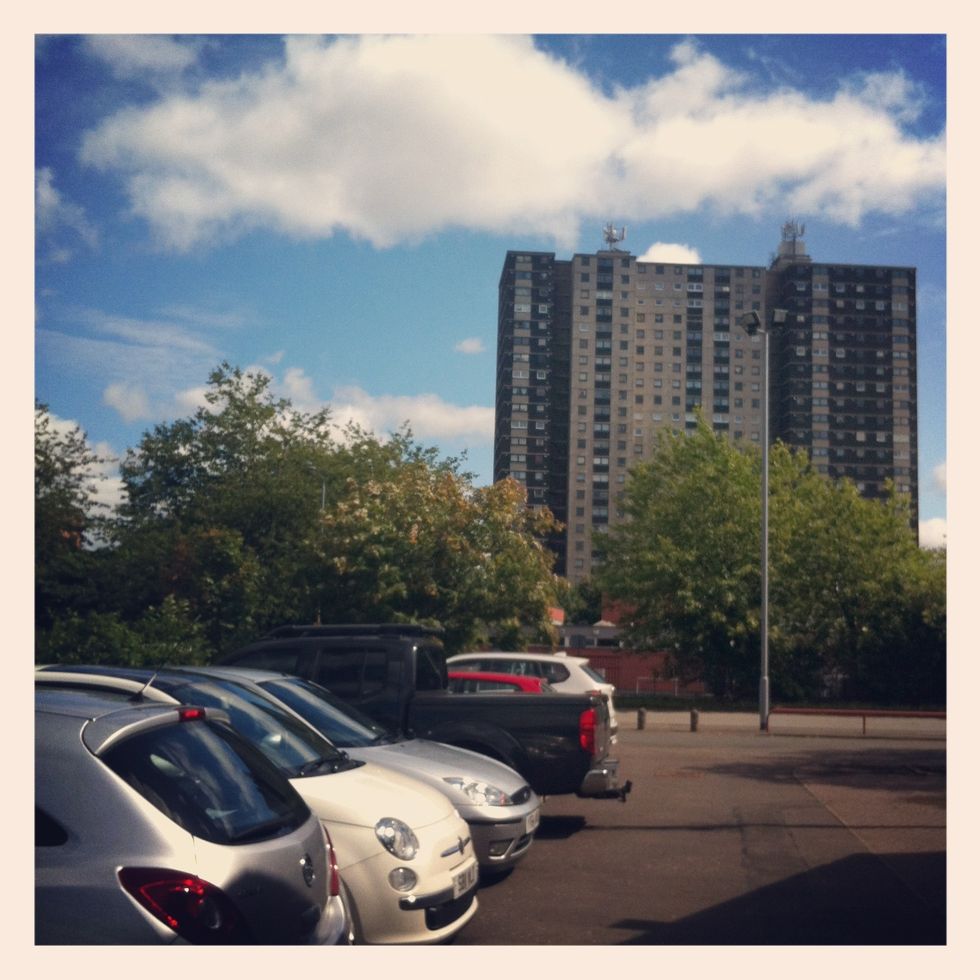 Walk diagonally to the far corner of the car park, to the road which will take you past the left hand side of the flats.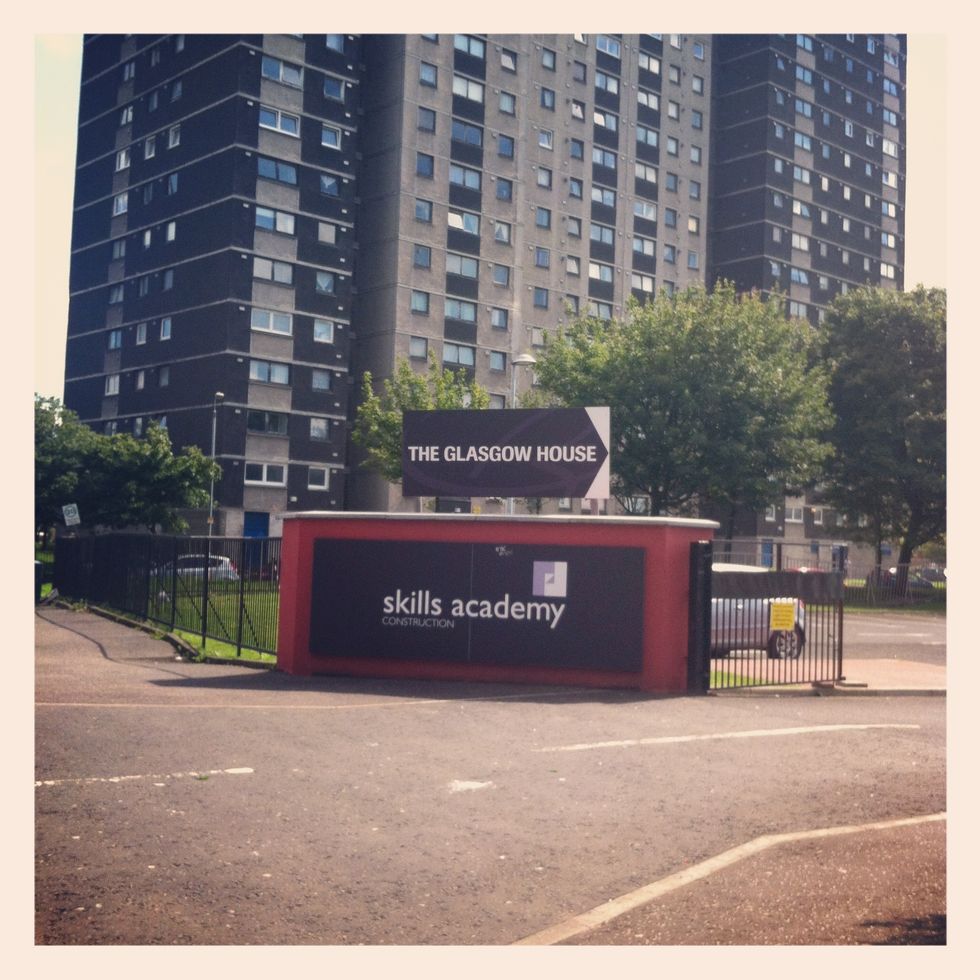 Walk down Norfolk Street past the Skills Academy (on your right) to the traffic lights at Gorbals Street.
You'll see the theatre when you pass the flats!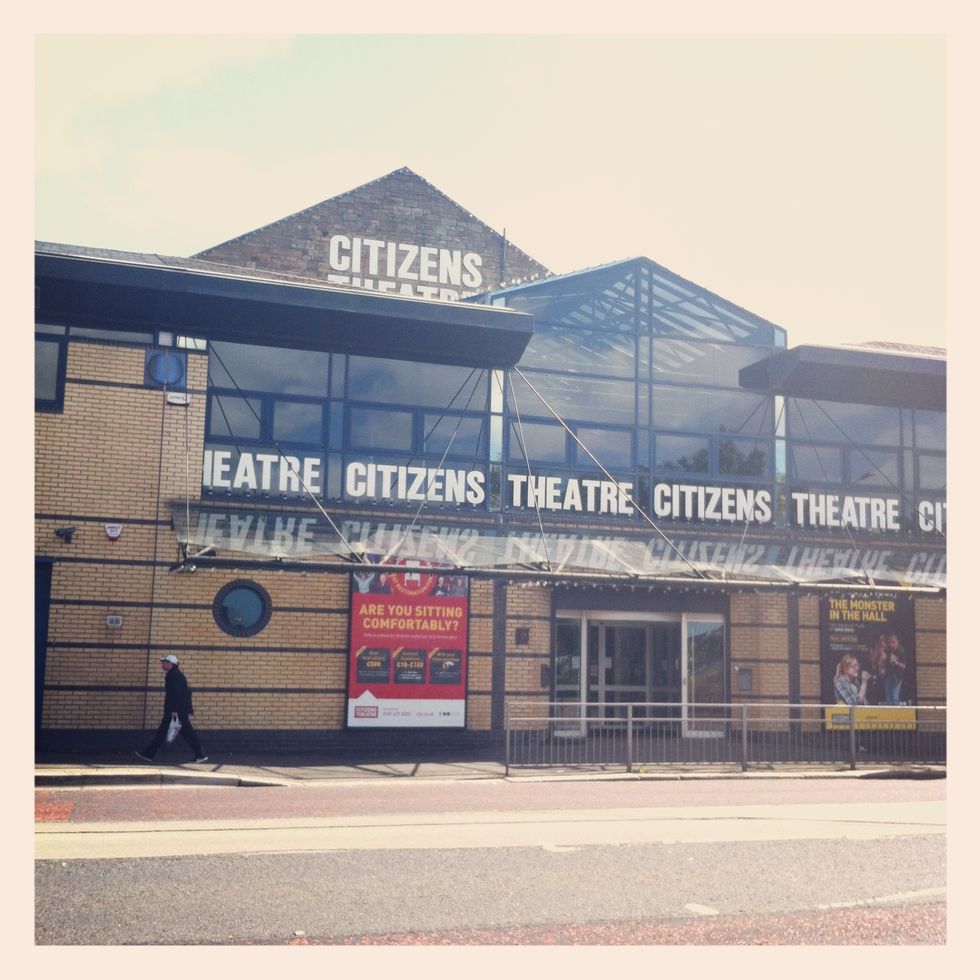 Cross Gorbals Street at the traffic lights - we are across the road.