First, you need to decide what you want to do with your photography apps. Here are some common goals: -add silly or glamorous effects -add text -enhance -crop -make your photos artistic
Now that you know what you want, it is time to find some apps. But how, amid a sea of apps? I have 2 strategies that I will share.
First, get an app called Apps Gone Free. I have gotten most of my photography apps for free with this app. Once you allow push notifications, each day you will be notified of several free apps.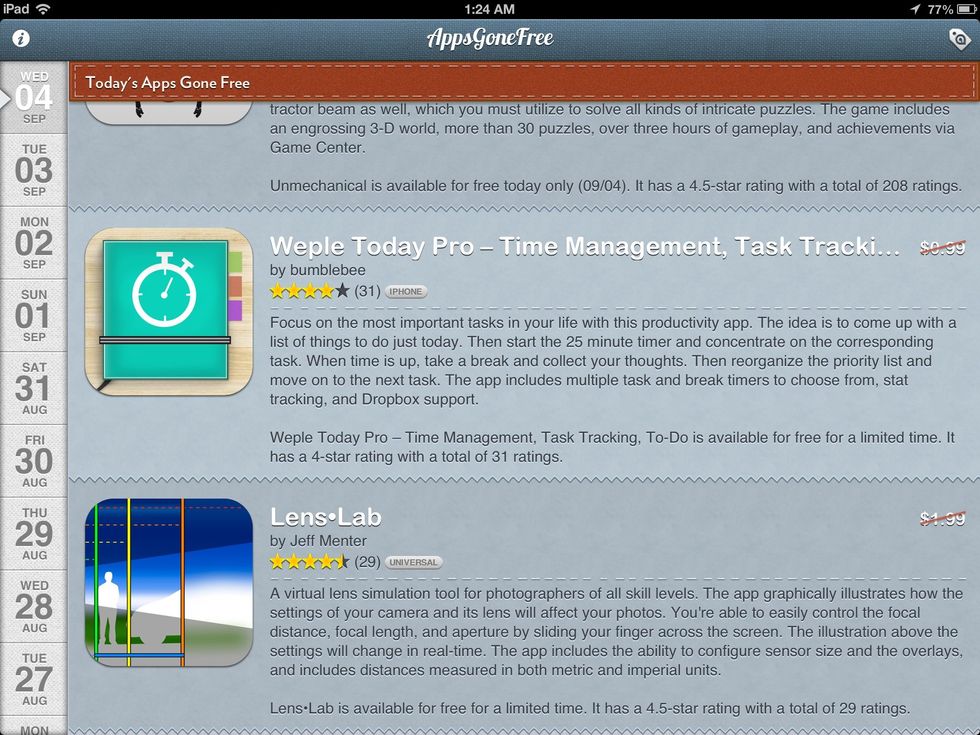 Typical day's offerings on Apps Gone Free includes one photography app.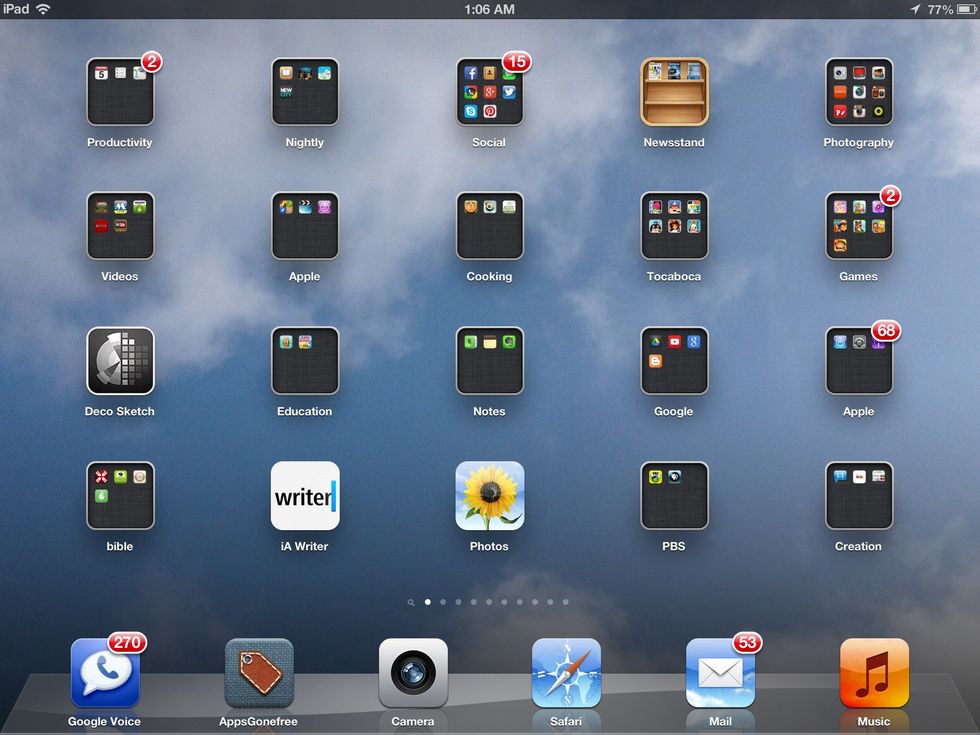 Keep your Apps Gone Free icon in the dock or easily accessible on page 1.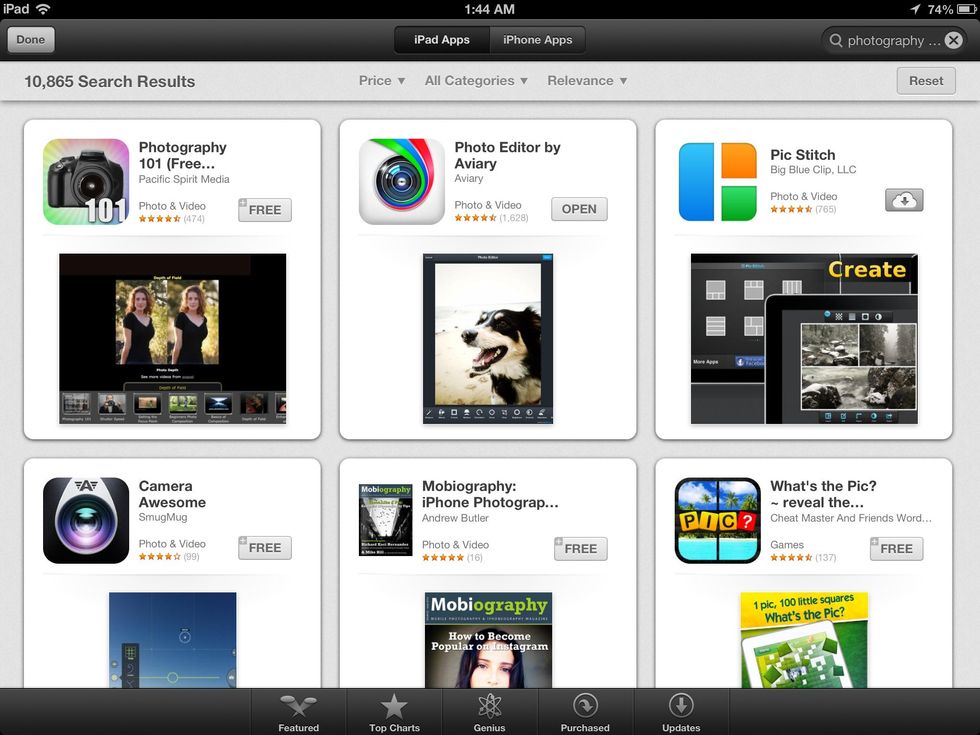 The second strategy to find the photo apps that you need is to search for them in the App Store. Open the App Store and be as specific as possible in your search term, like "add text to photos".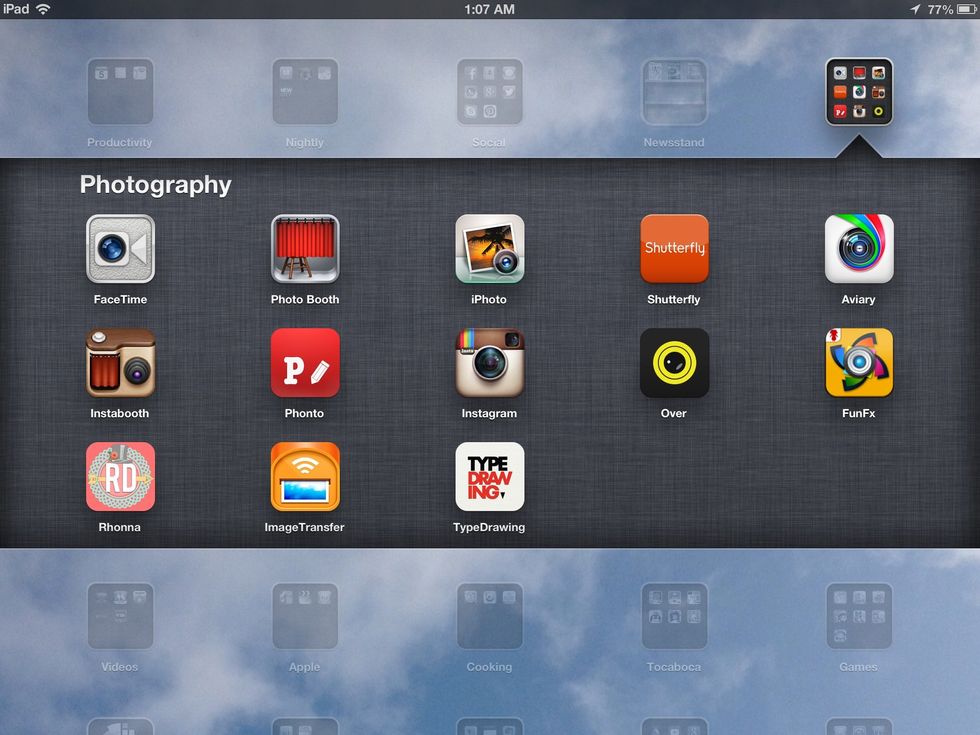 Next, start installing some apps! Try to keep them all organized in folders. You may end up with quite a few like me!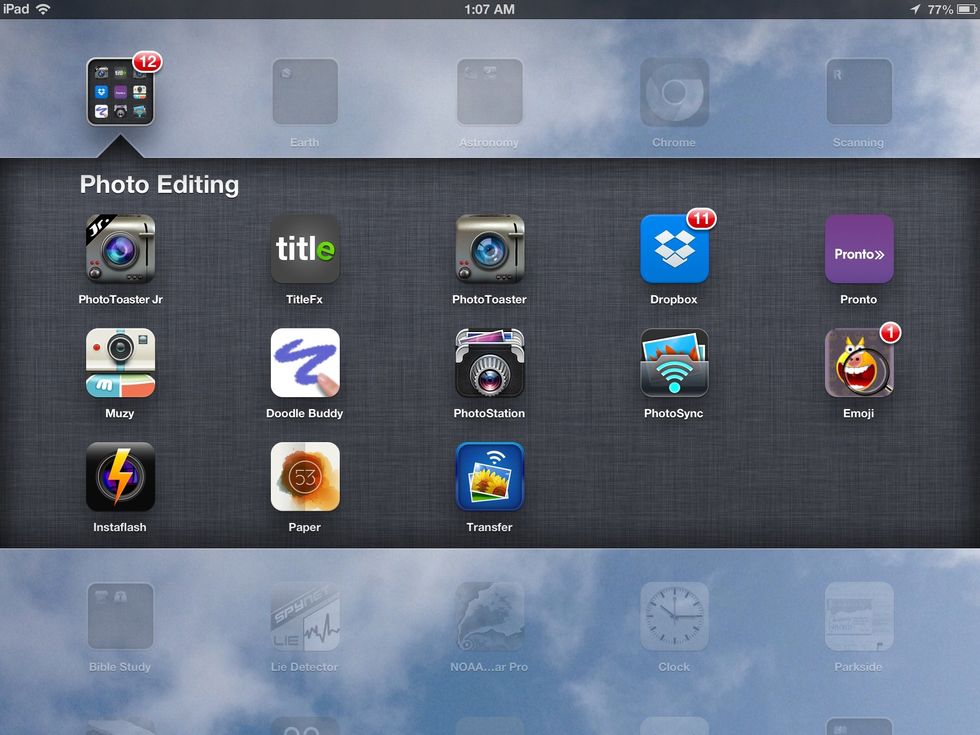 After you install each app, use it and see if it does what you need. If not, delete it. You will need to try apps for yourself to see which YOU think are best for your needs. Happy Snapping!
iPhone or iPad
Access to the App Store on your device
Access to your photo stream or camera roll
Encourager Mom
An adventurous mom at home unafraid to cook from scratch and make her own bath and beauty items! Also a writer of inspirational words.