How to find the area &perimeter of a trapezoid
Find the Area &Perimeter of a Trapezoid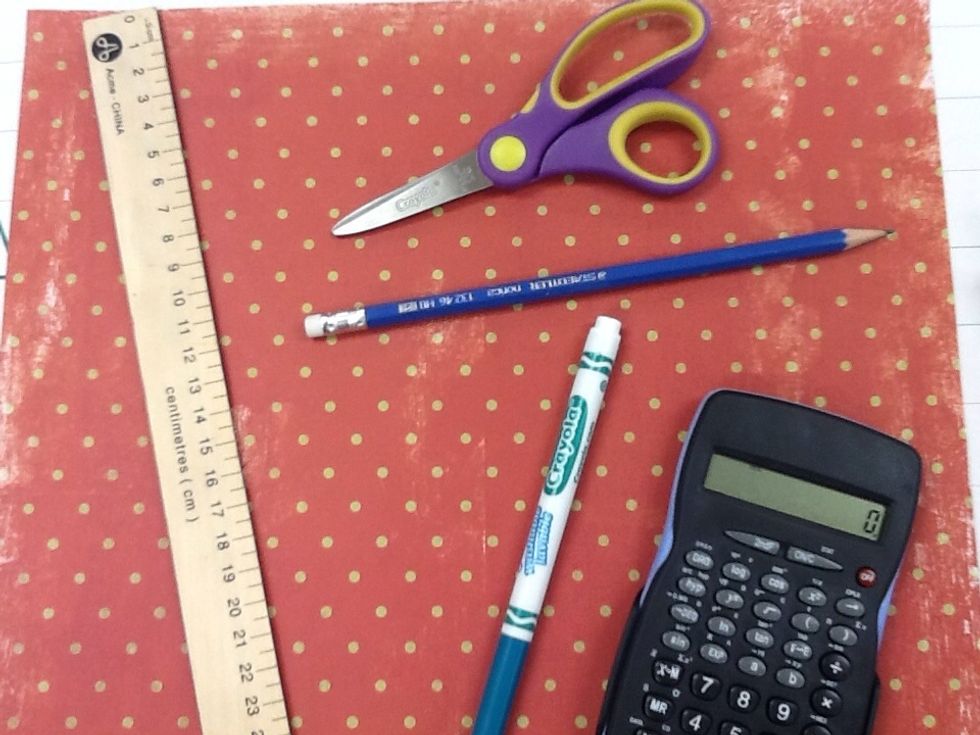 Materials you may/will need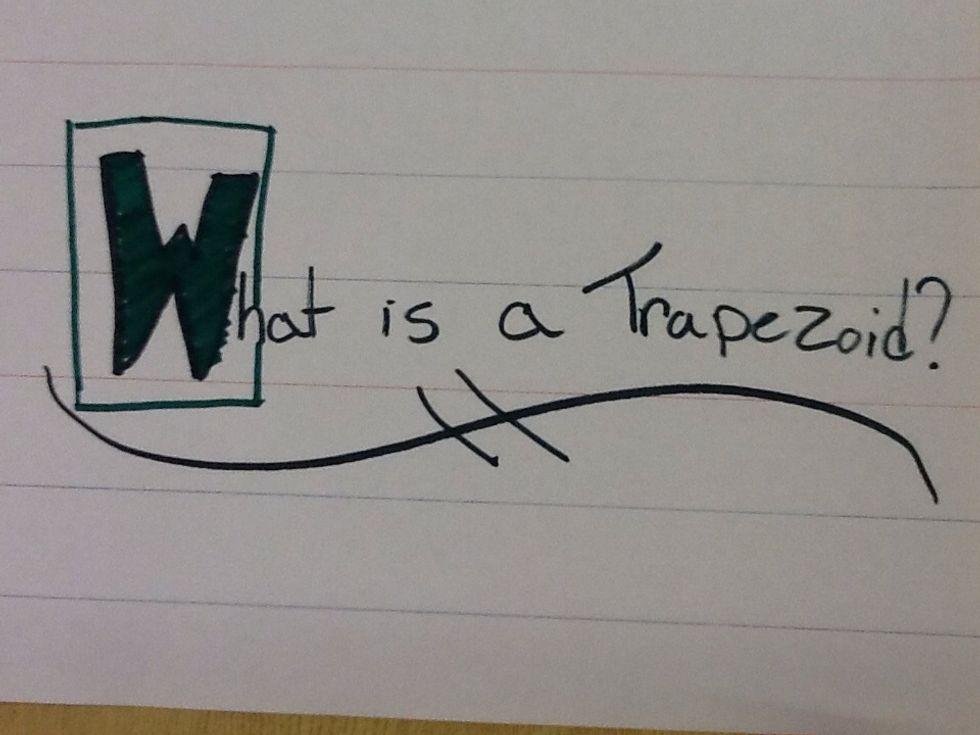 A trapezoid is a four sided polygon that has one set of parallel sides.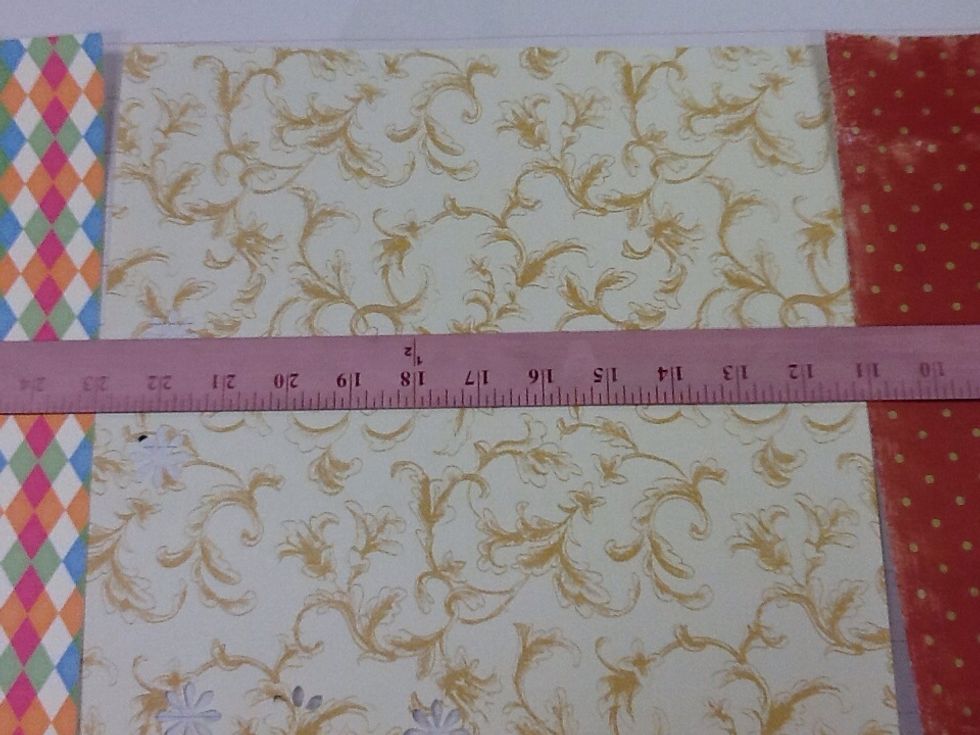 PERIMETER.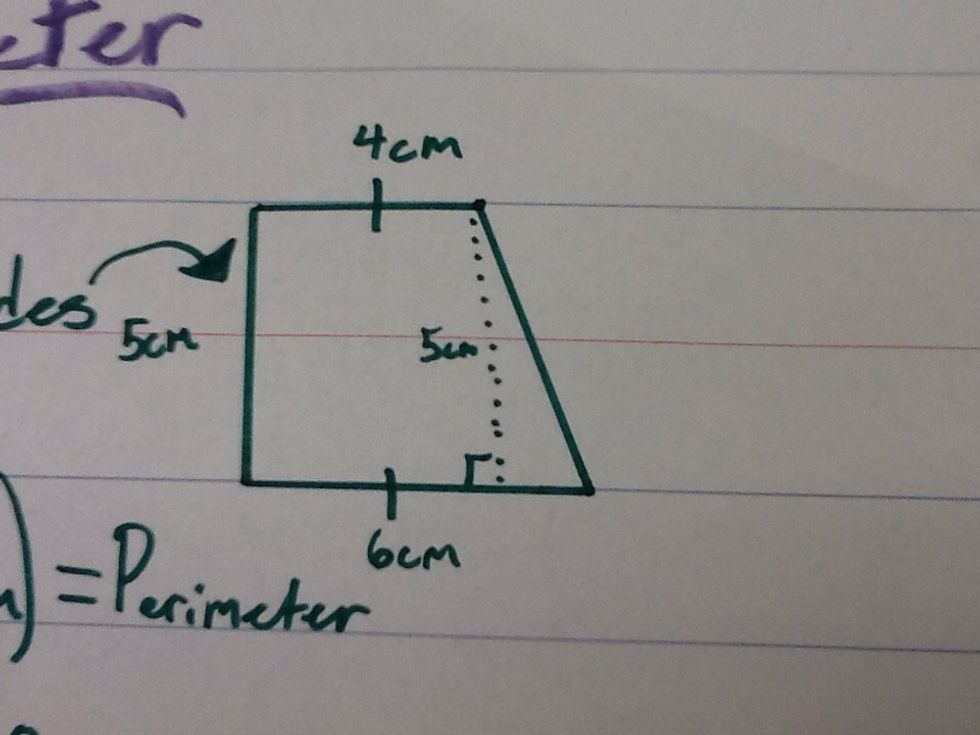 First take all the sides of the trapezoid (5cm, 6cm, 4cm and 5cm) and add them together.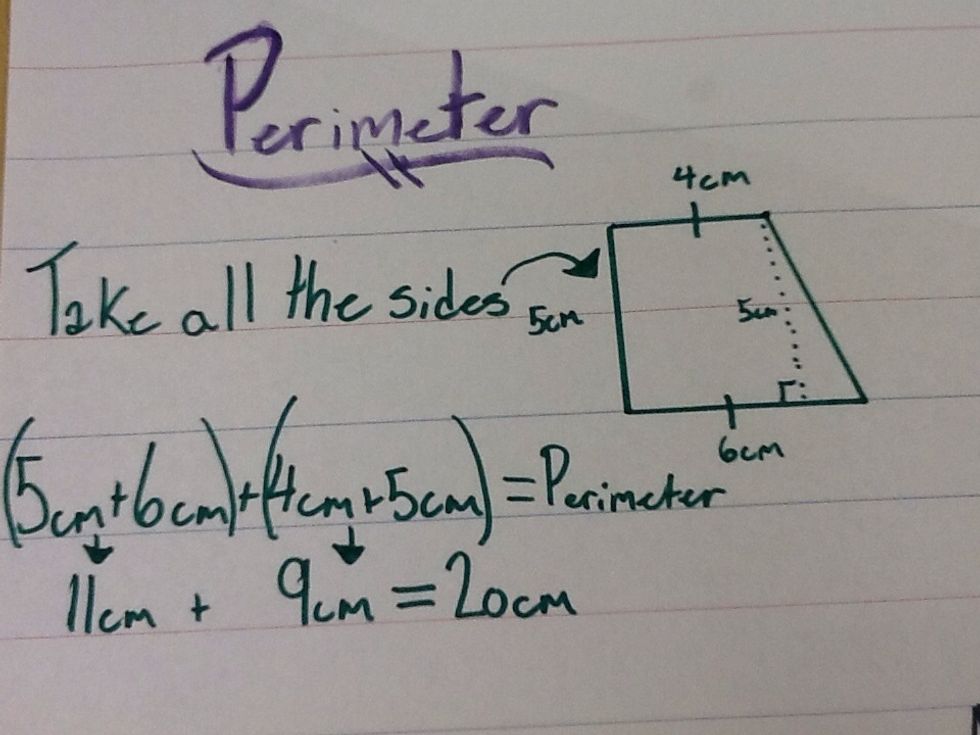 Once you've added all the sides together you have your perimeter. It's as easy as that.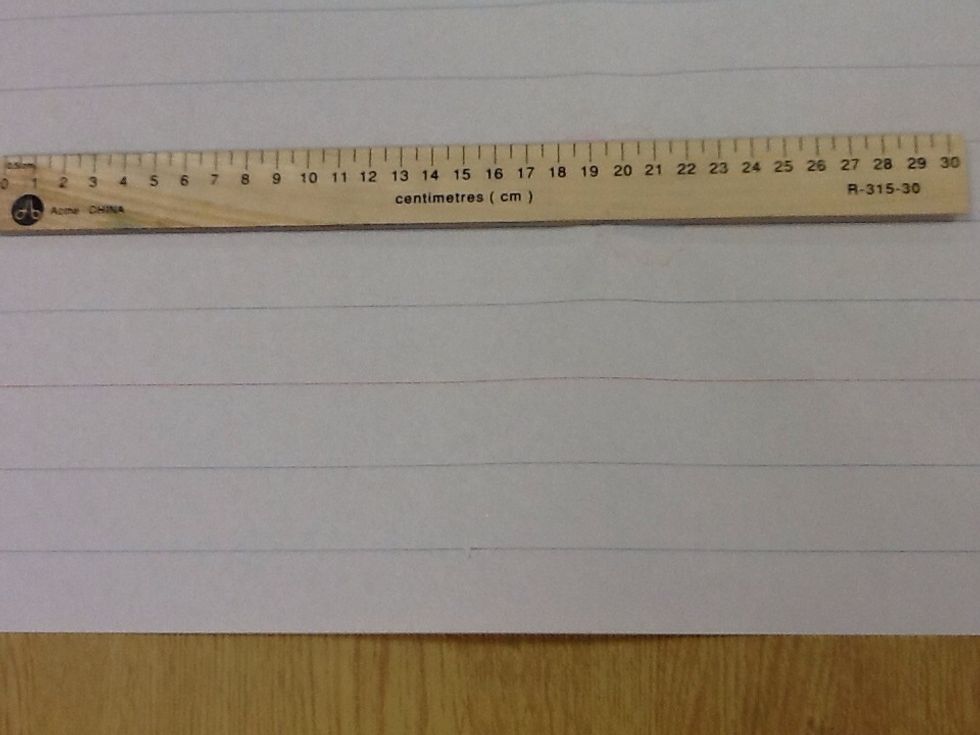 The rule to help you remember perimeter is take all sides of the shape and add them together. Once that is done sum it up to get your perimeter.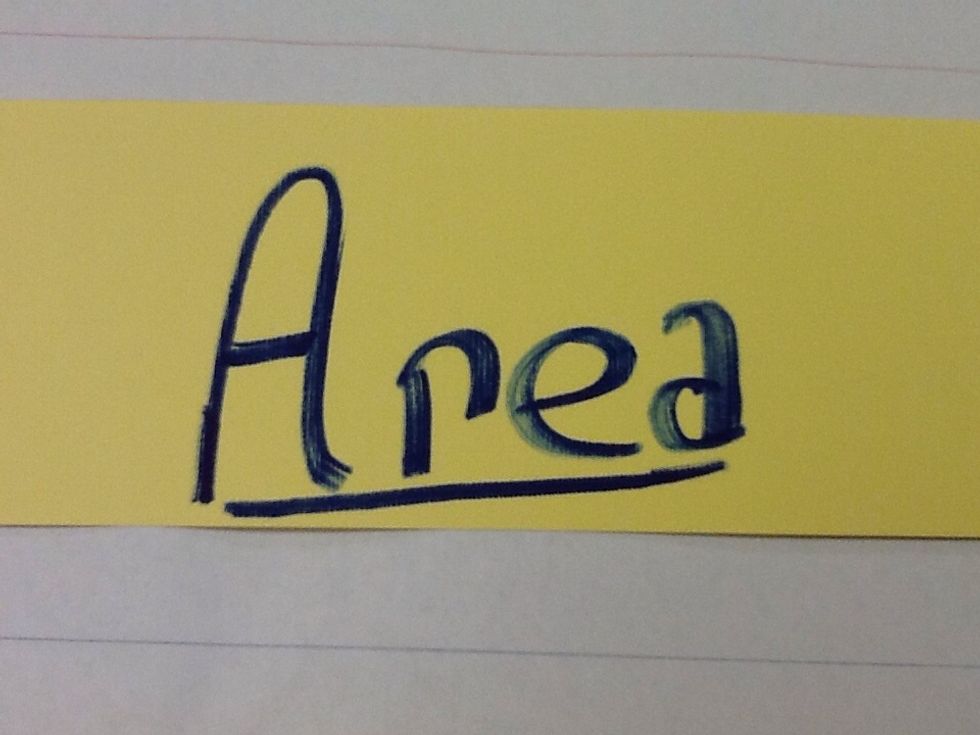 AREA.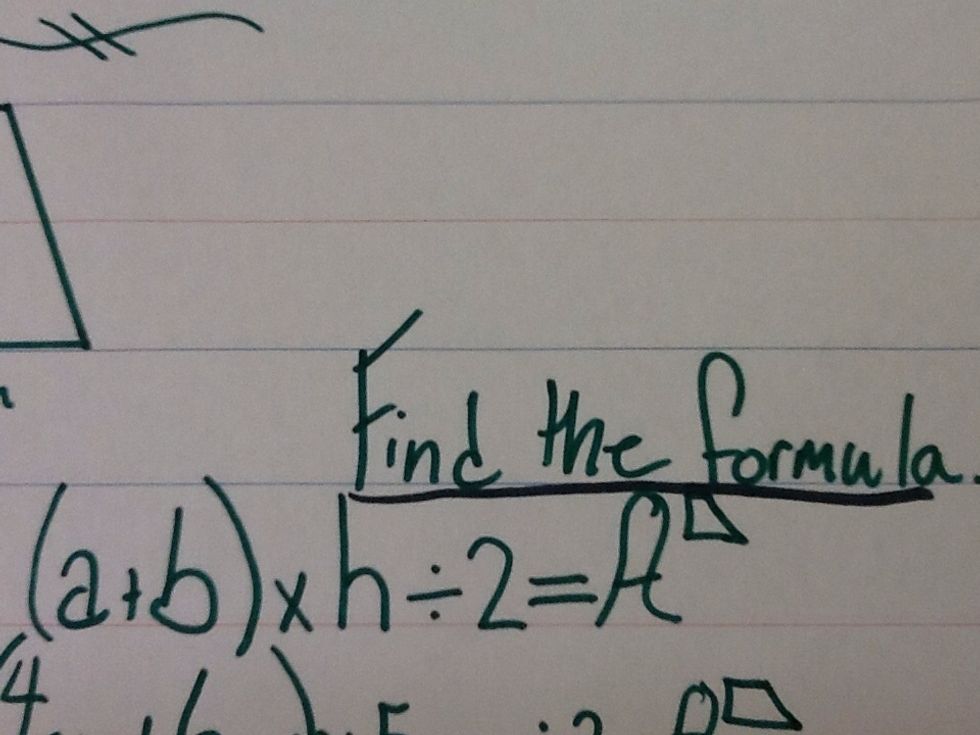 The first thing that you NEED to find the area is you formula. The formula for a trapezoid is A+BxH divided by 2=Area.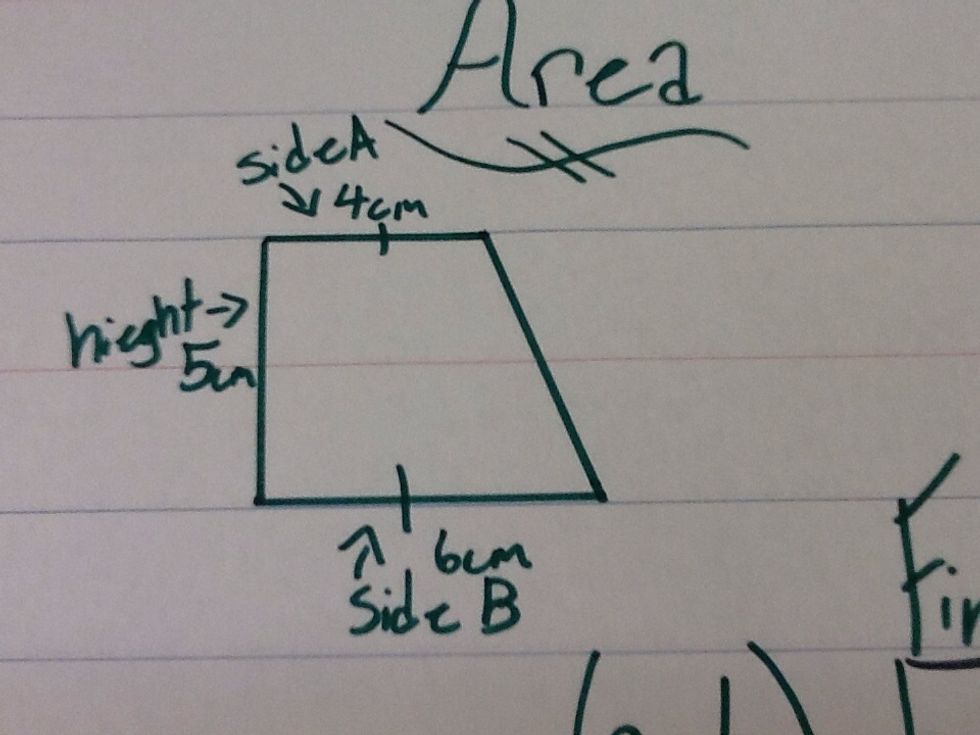 Take side A (4cm) and side B (6cm) and add them two get your full side of 10cm.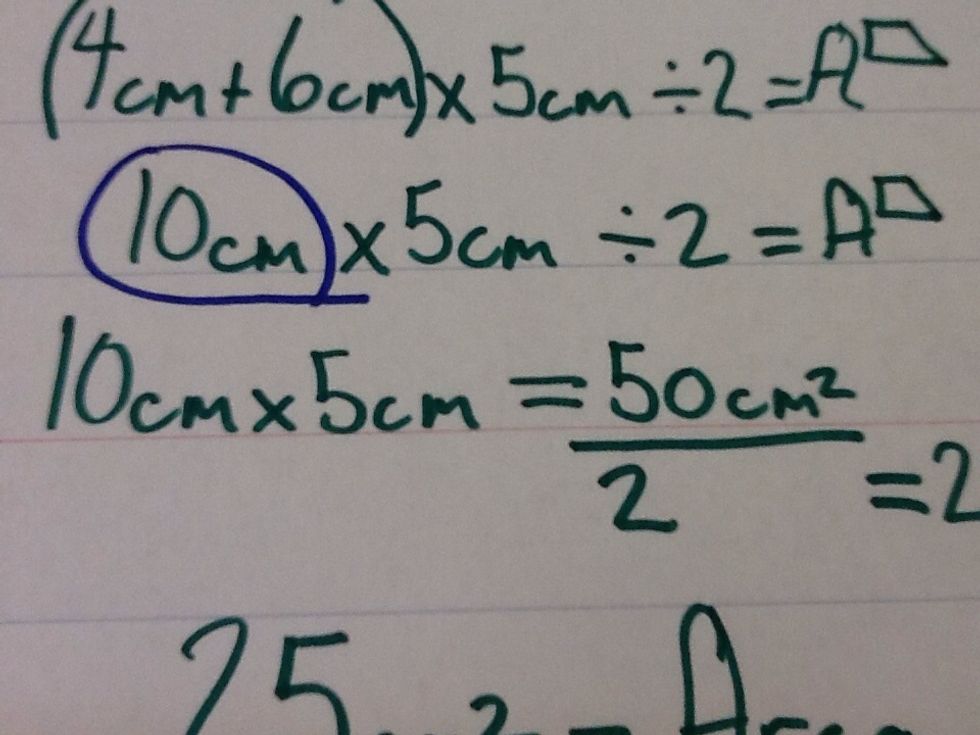 Once you've found your full base (10cm) multiply the base by the height. In this case the base is 10cm and the height is 5cm. Multiply to get 50cm2.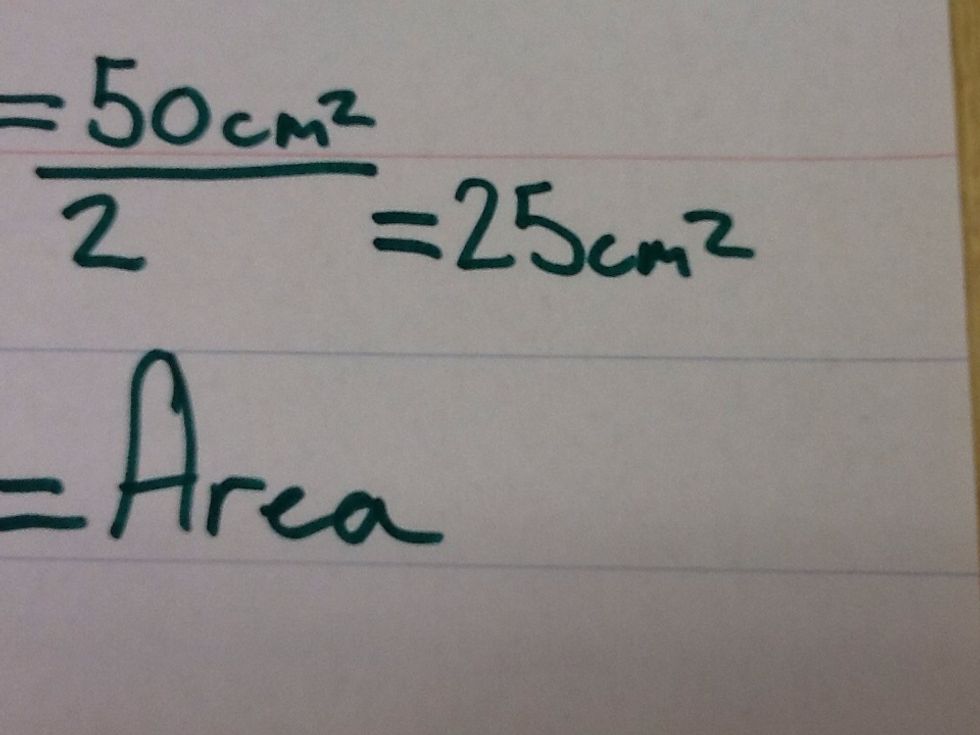 50cm2 must be divided since we've added side A and B. Dived always by 2. In this case, once 50cm2 is divided by 2 you AREA is 25cm2.
Once again 25cm2 is you area for this trapezoid.
Paper
Pencil
Calculator
Ruler
Scissors
Markers