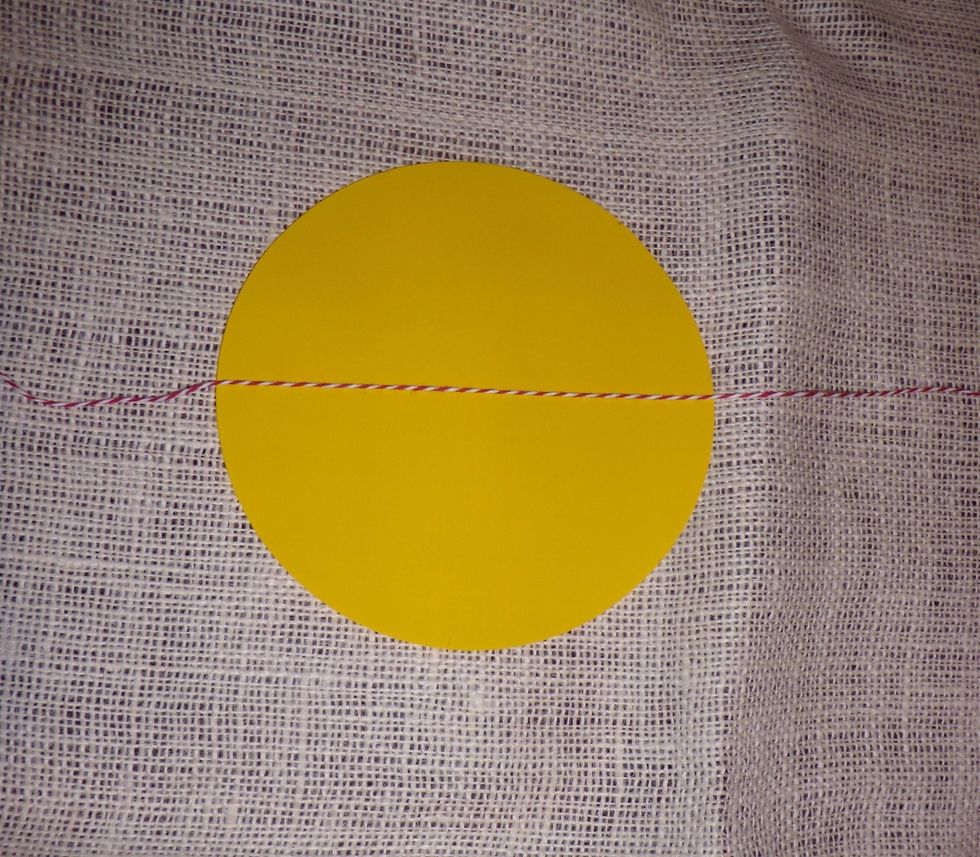 First, you need to put the piece of string across the circle so it is straight through the center.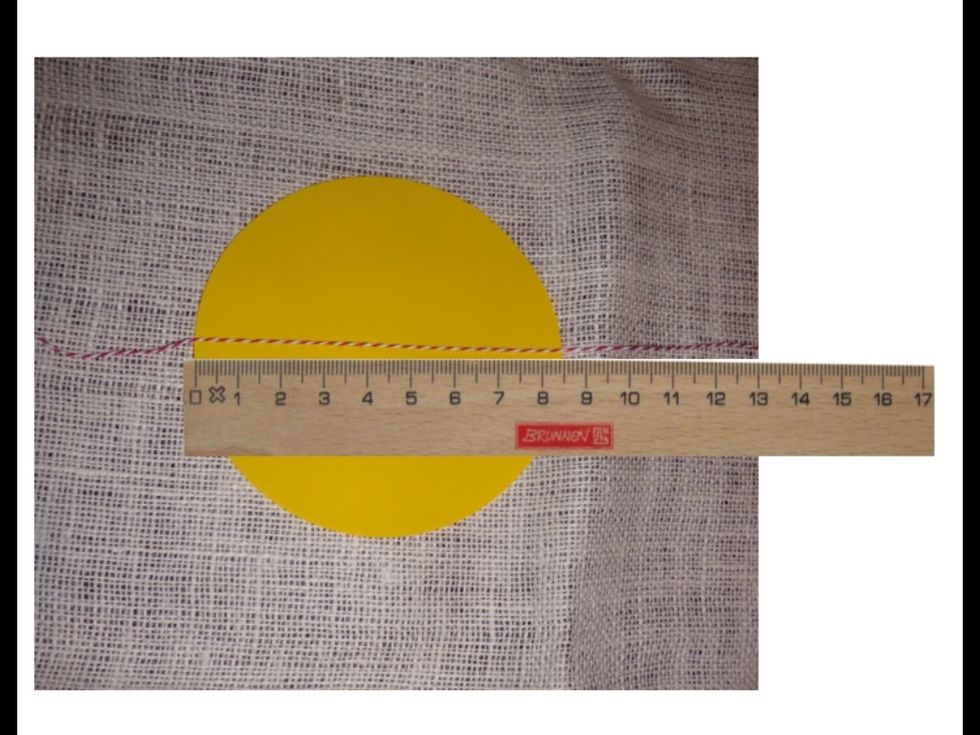 Measure the string from one end of the circle to the other. This is the diameter of the circle.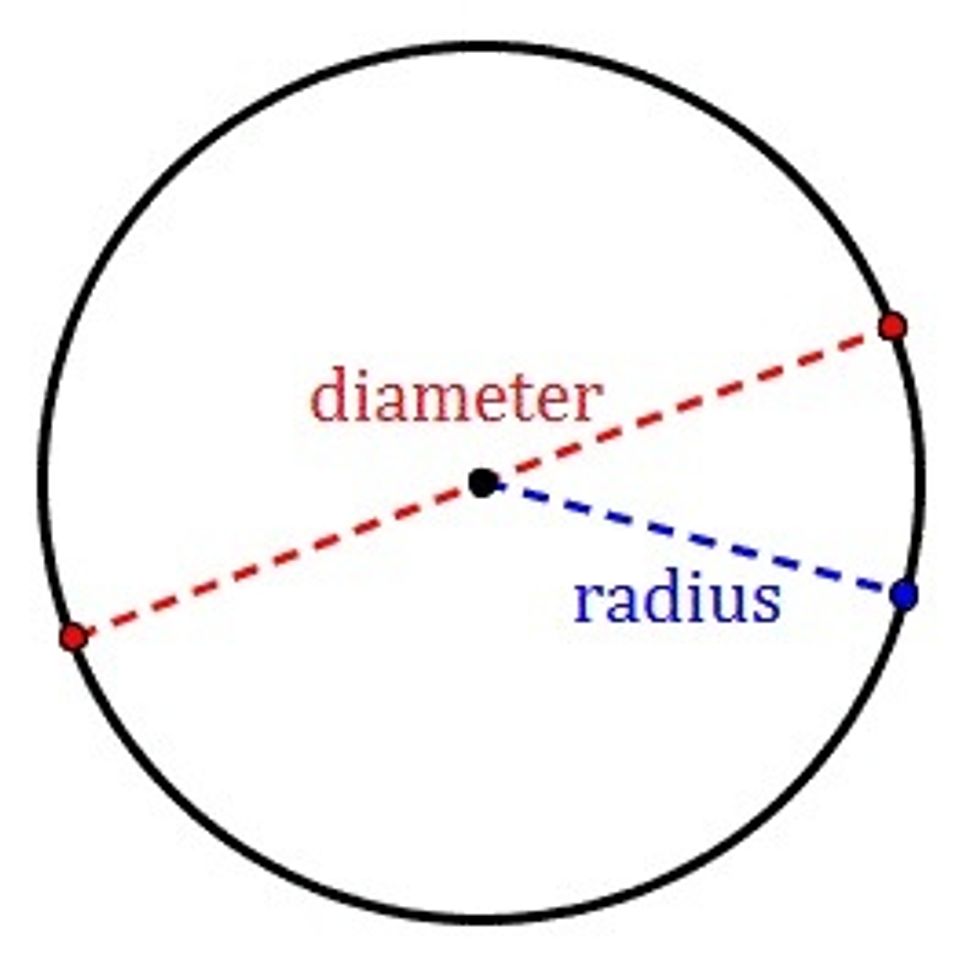 Then divide the diameter in half. This Is the radius of the circle.
Now you can start with the formula to find the area of a circle.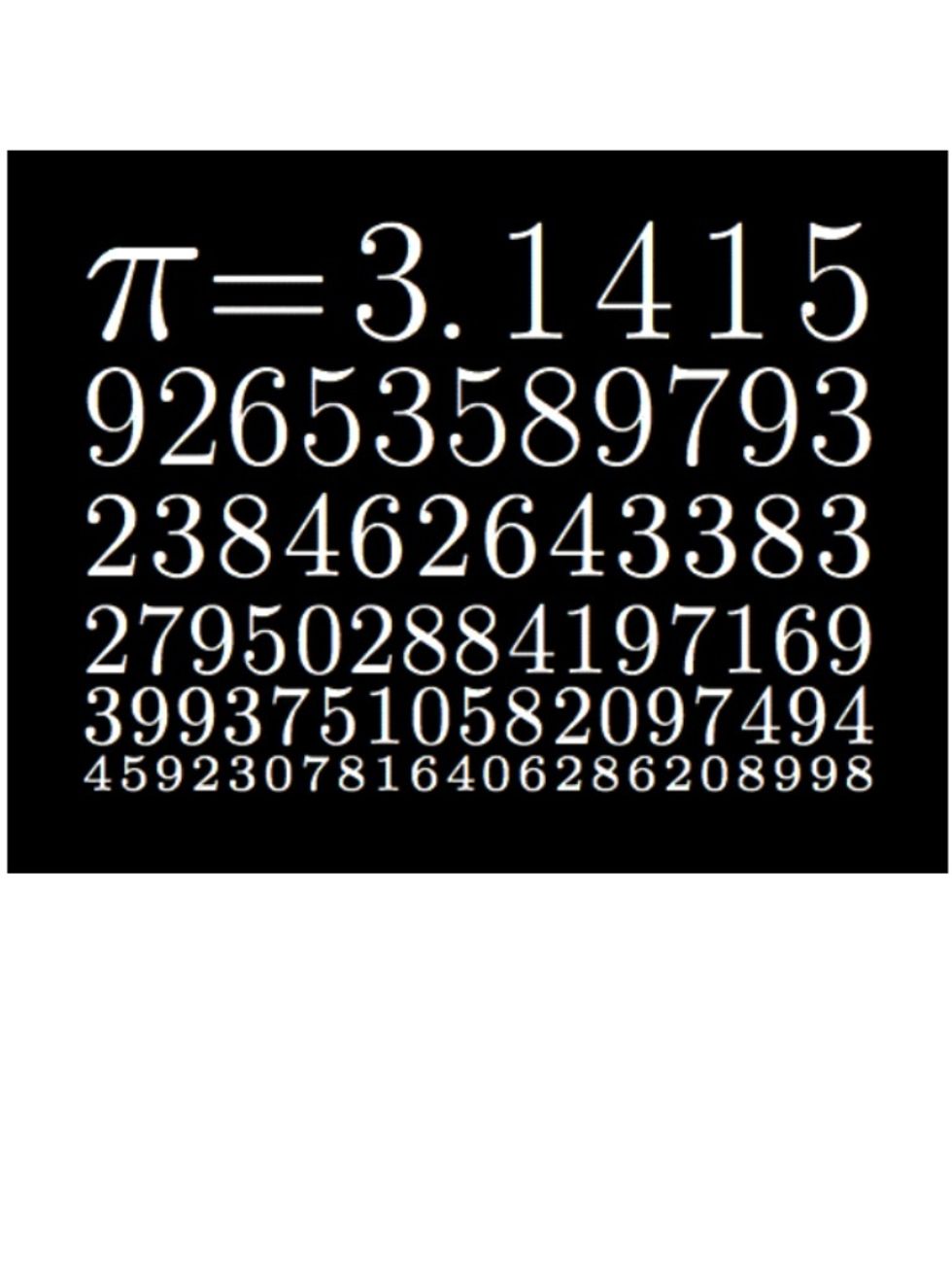 Pi is the symbol and number above. Pi is a repeating decimal, and therefore never ends.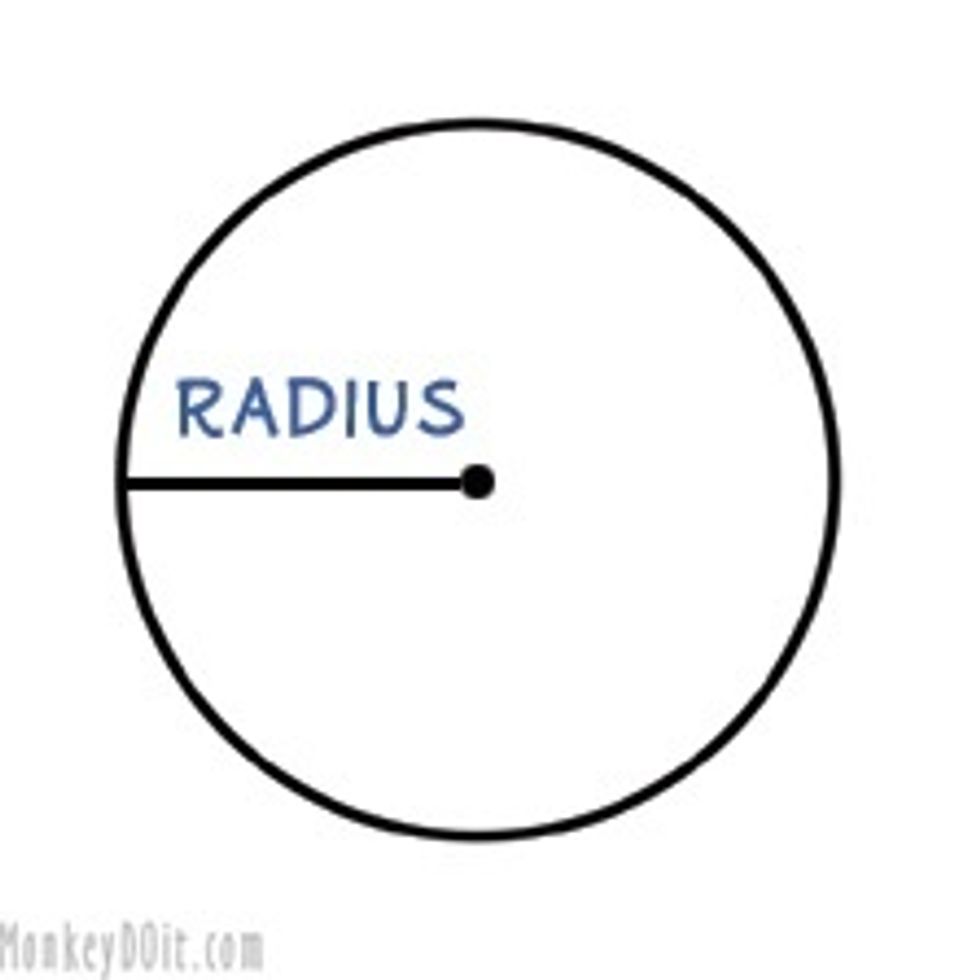 The "r" stands for radius.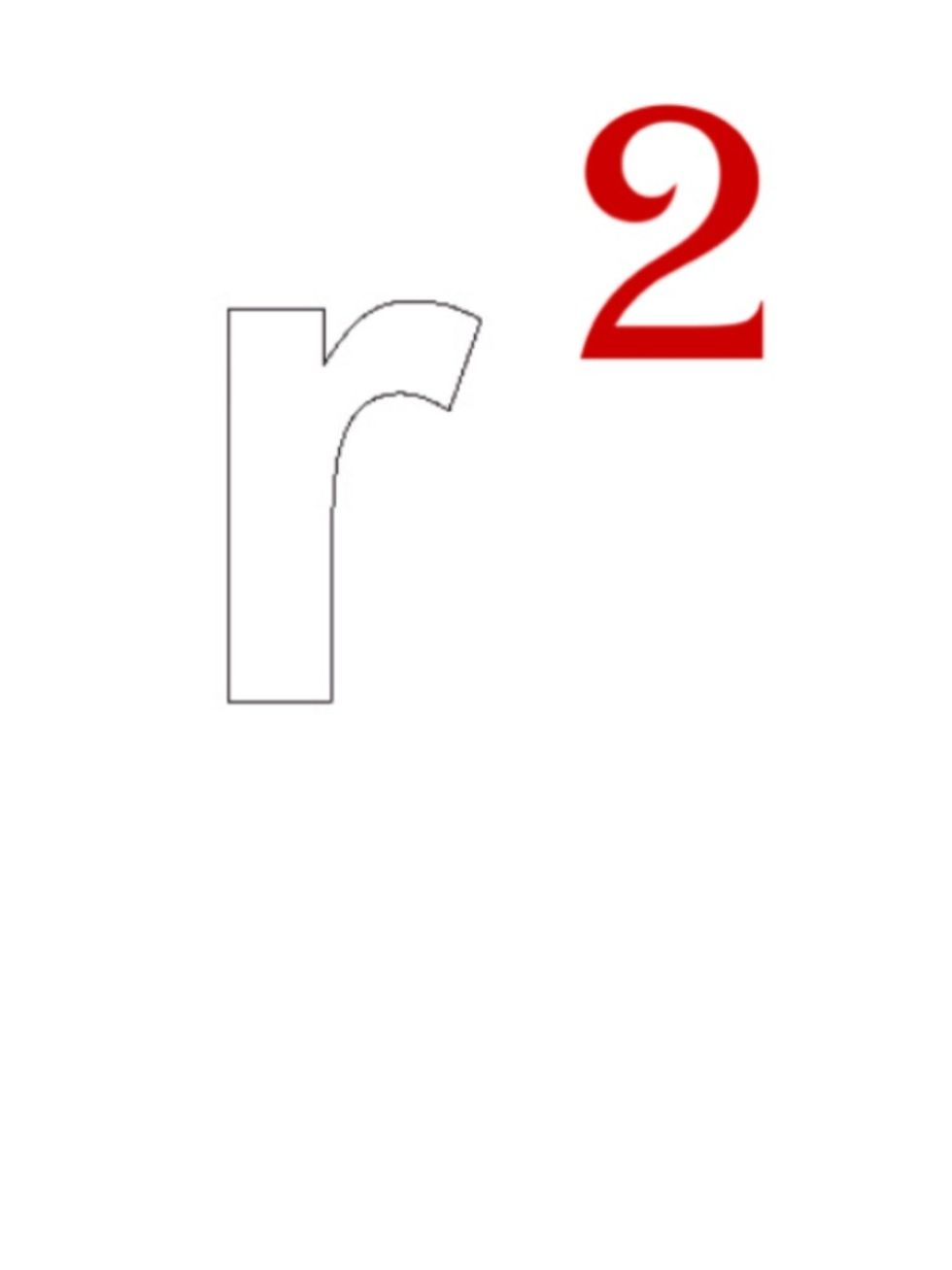 The little red 2 next to the "r" is saying, "radius to the second power" or "radius squared." This means to multiply the radius by itself (radius x radius).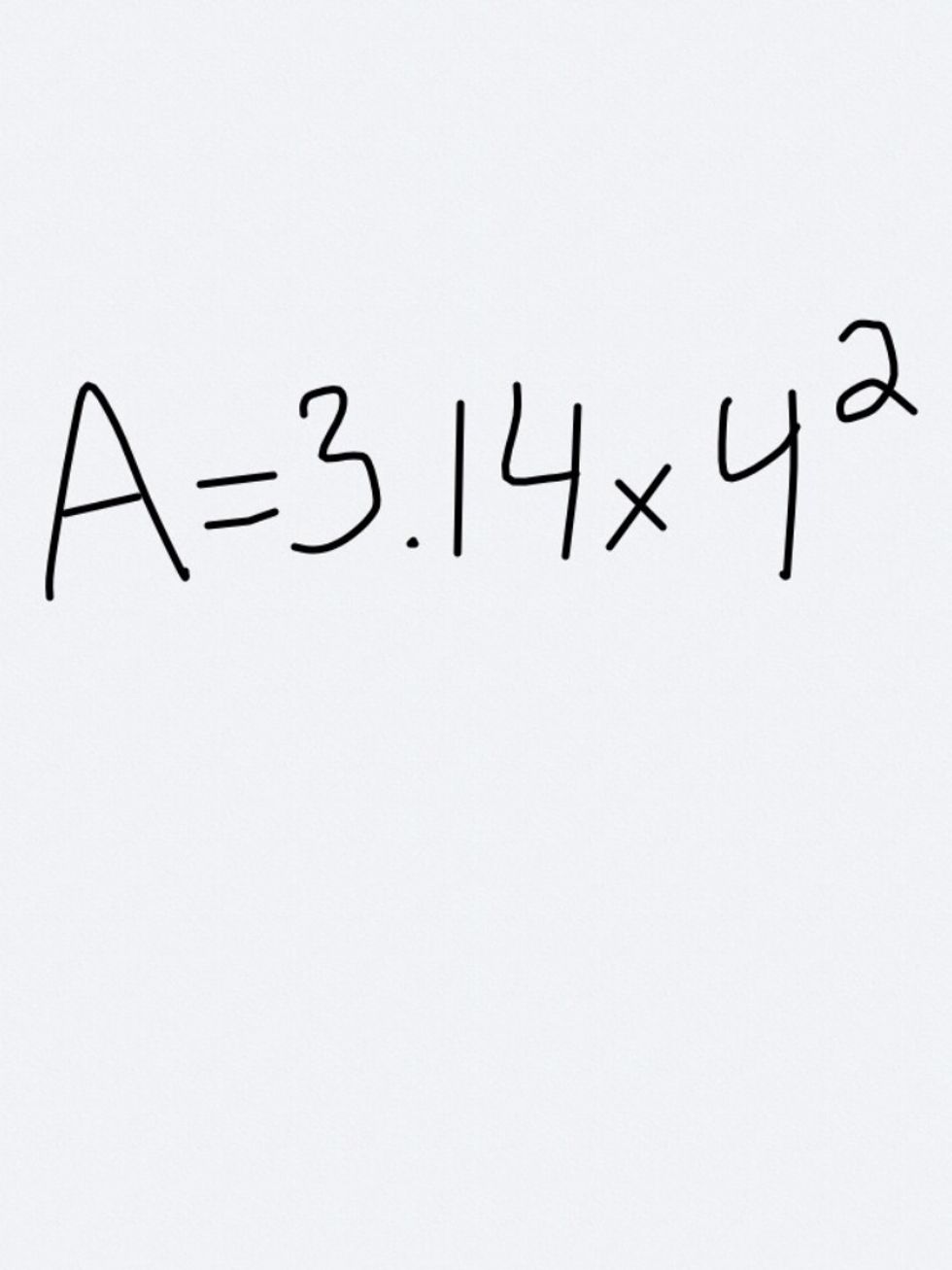 Since you know what each symbol means, you can replace each symbol with its value. Since pi is repeating, you can just use 3.14. Lets say the radius is 4 cm.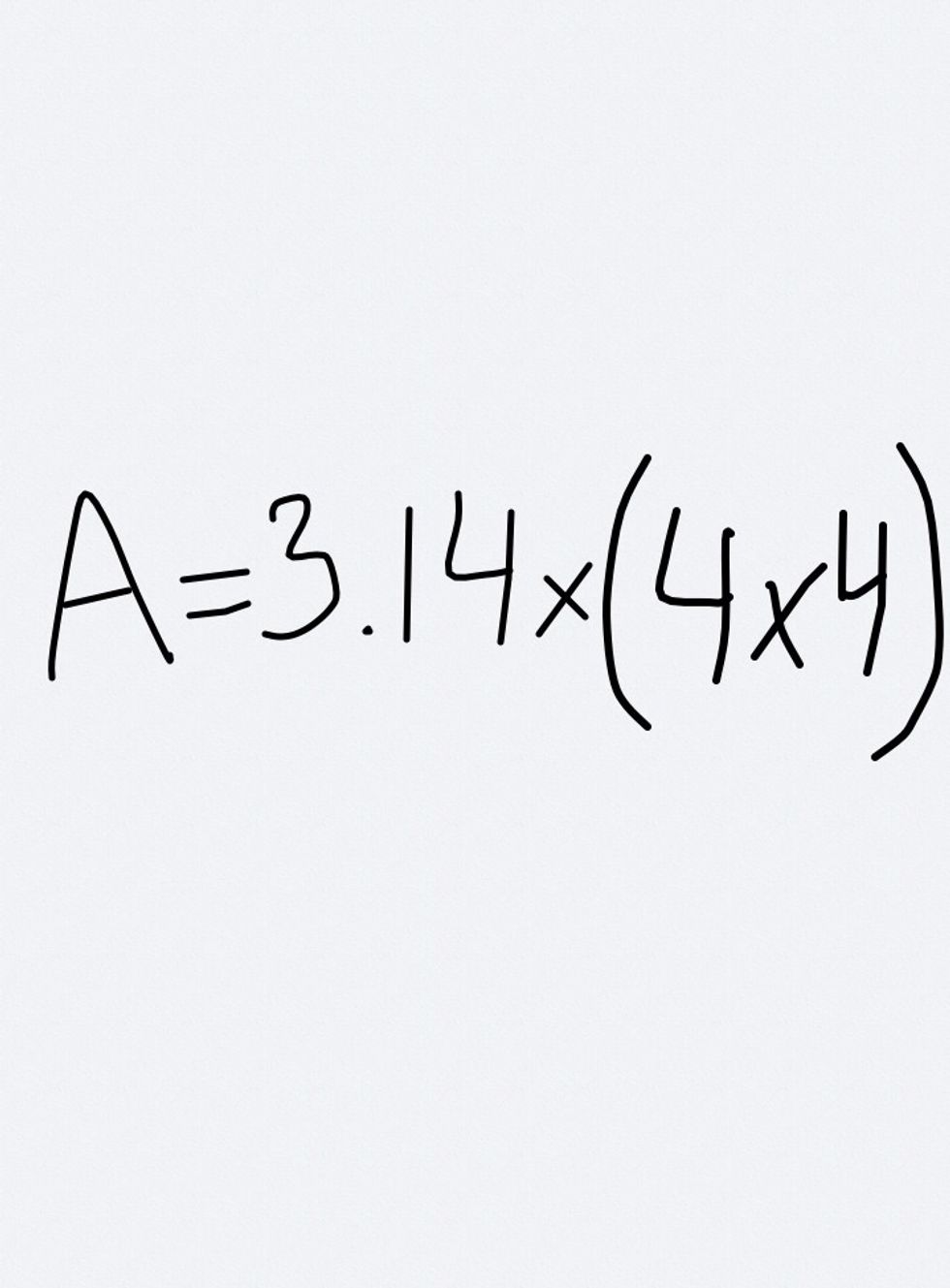 Change 4 to the second power to 4 x 4. Remember to put it in parentheses so you don't do 3.14 x 4 first.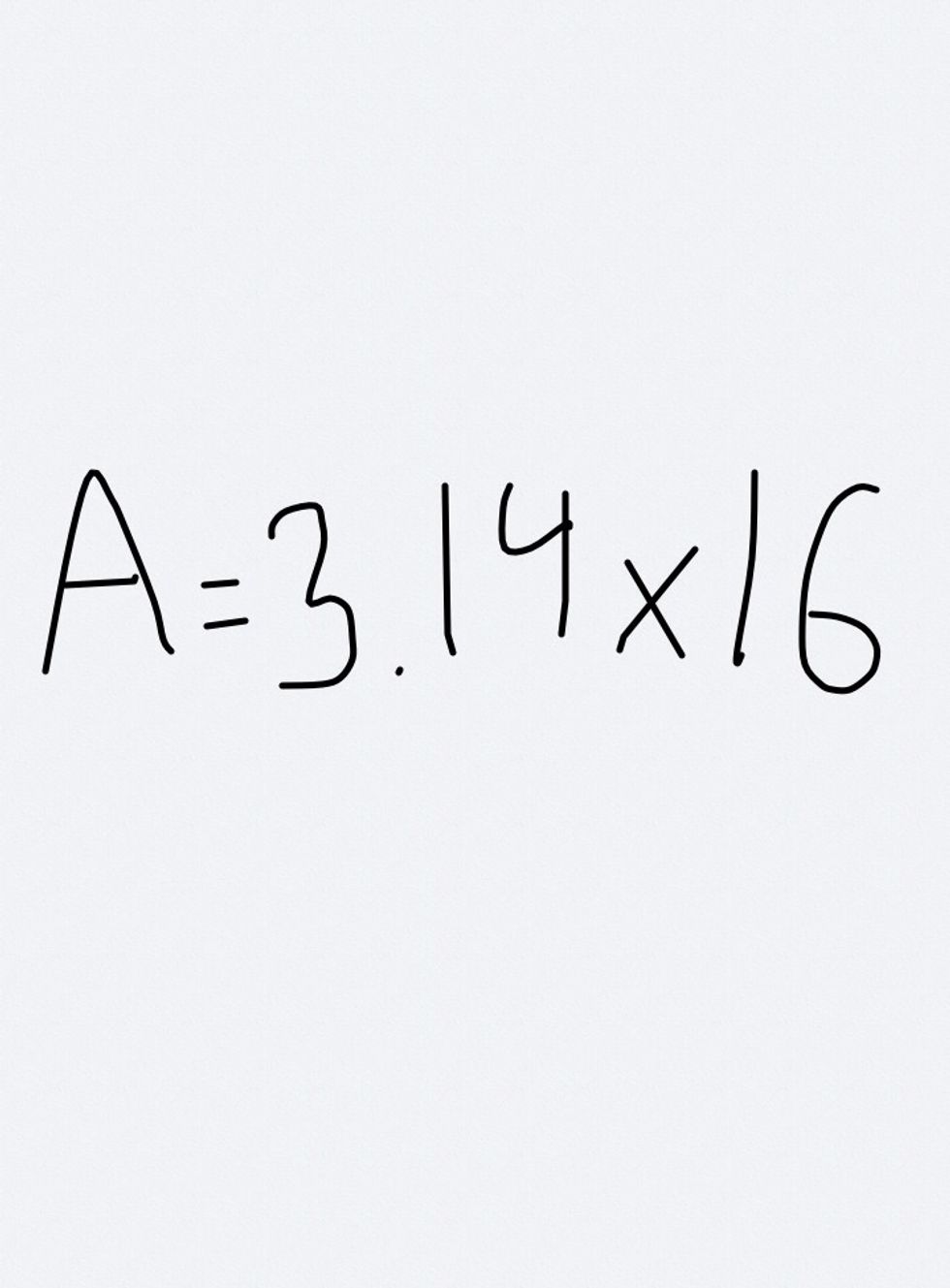 Do the work in the parentheses.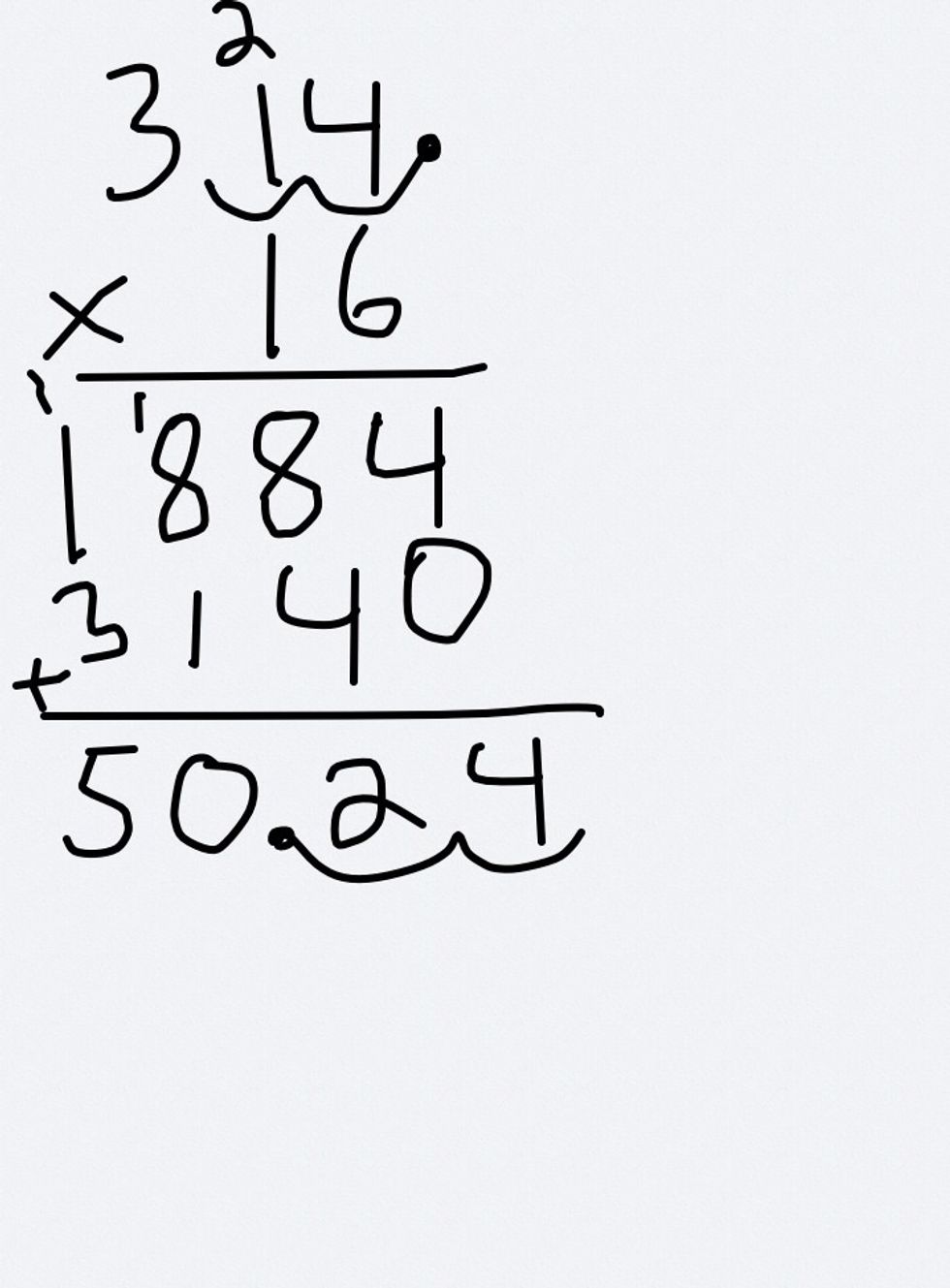 Multiply 3.14 by 16.
Good job! Your work should look like this.
Use the calculator to check your work.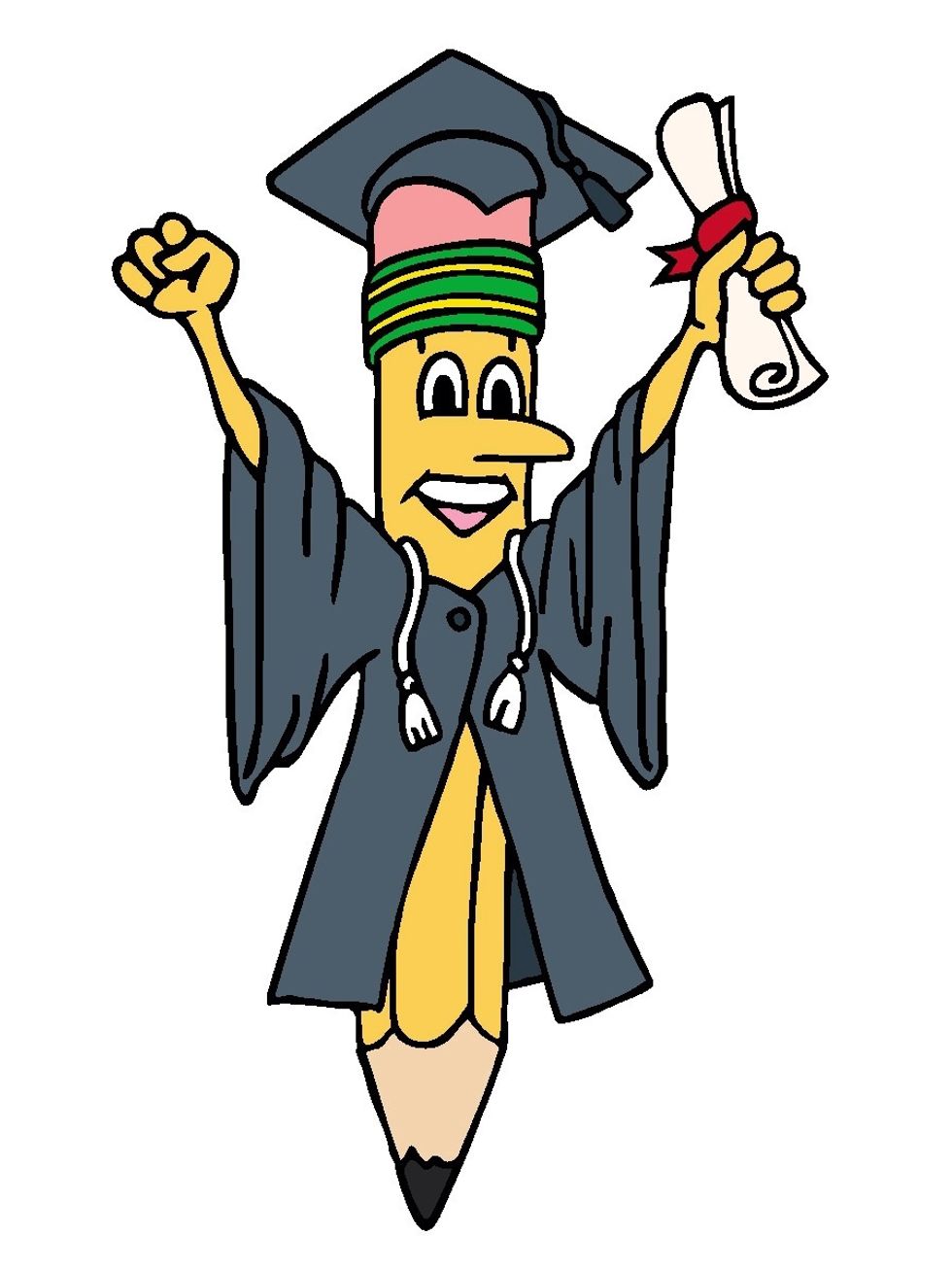 Congratulations! Now you know how to find the area of a circle.
Circle
Ruler
Paper
Pencil
Eraser (if needed)
Piece of string
Calculator