For music, copy and and paste this URL: http://youtu.be/mk48xRzuNvA
Step 1: Create 3 "healthy" goals. Goal 1: I will find the positive thing out of everything. Goal 2: I will appreciate the little things in life. Goal 3: Respect others and myself.
Without my family I would be nothing. Without them I wouldn't even be here.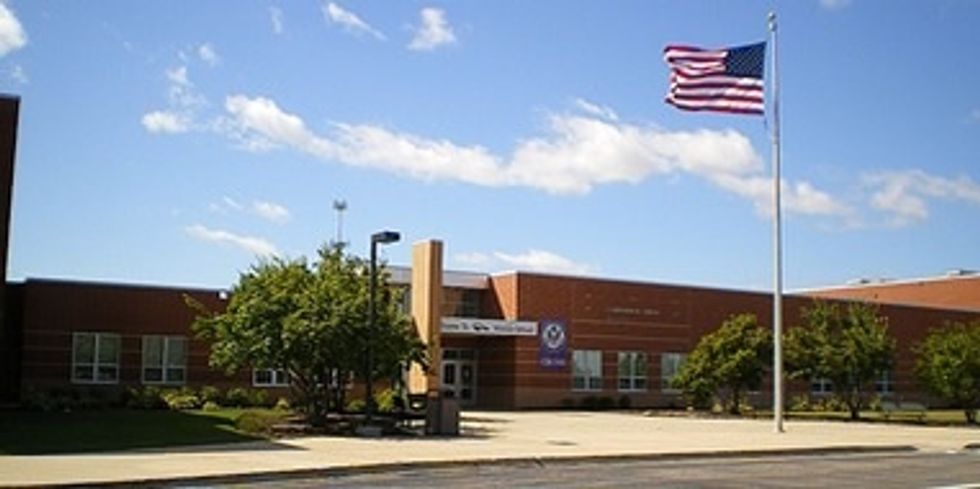 Even though I don't love school and hate admitting this, it has tought me everything I know and I don't know where I would be without it.
If your family doesn't show love towards you I am pretty sure it is gonna be a rough life. You need love to success in life it is like a support to know your family loves you.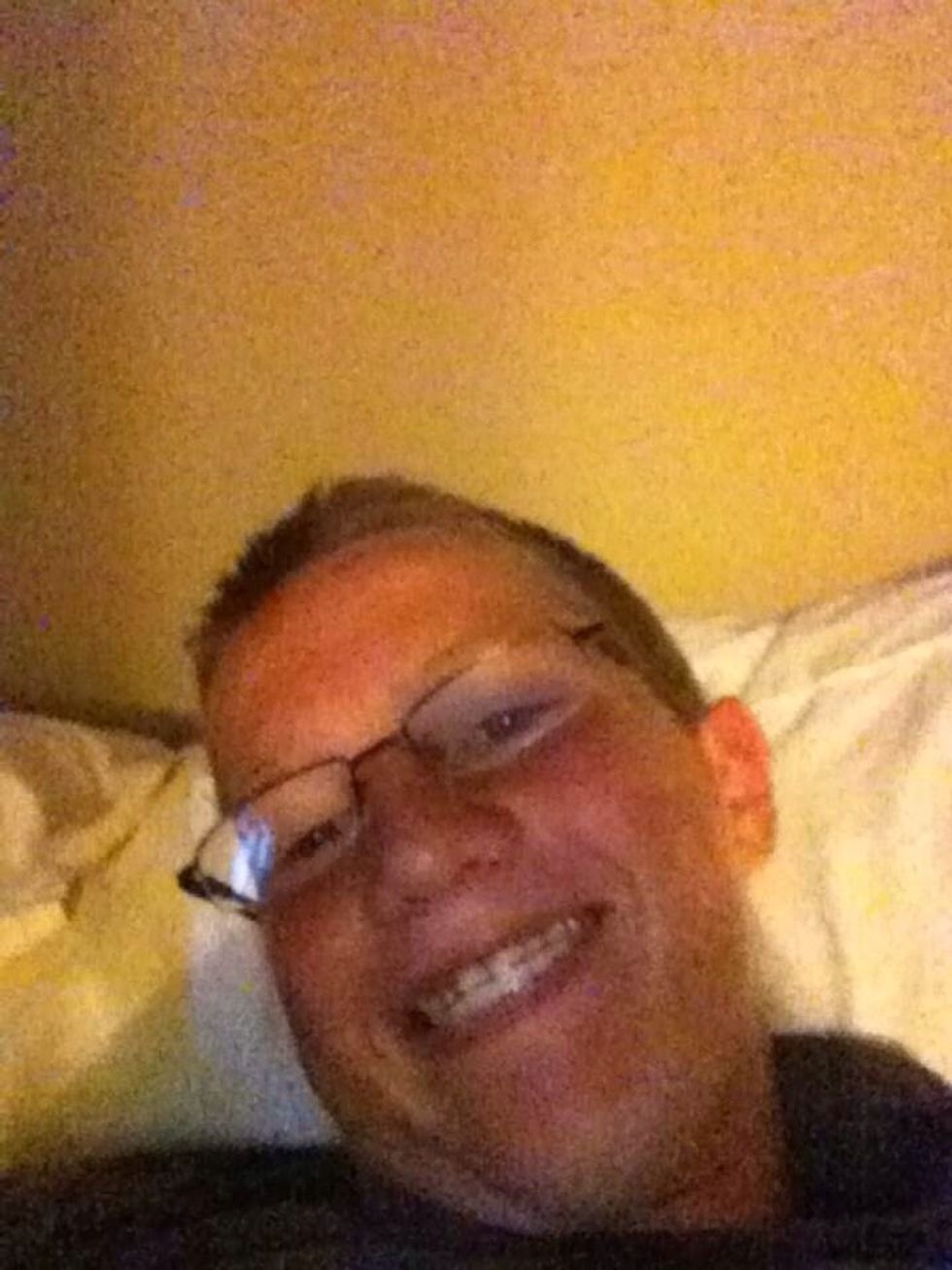 Friends are what really make my life so much easier. They help me get through the rough times in life and always have my back.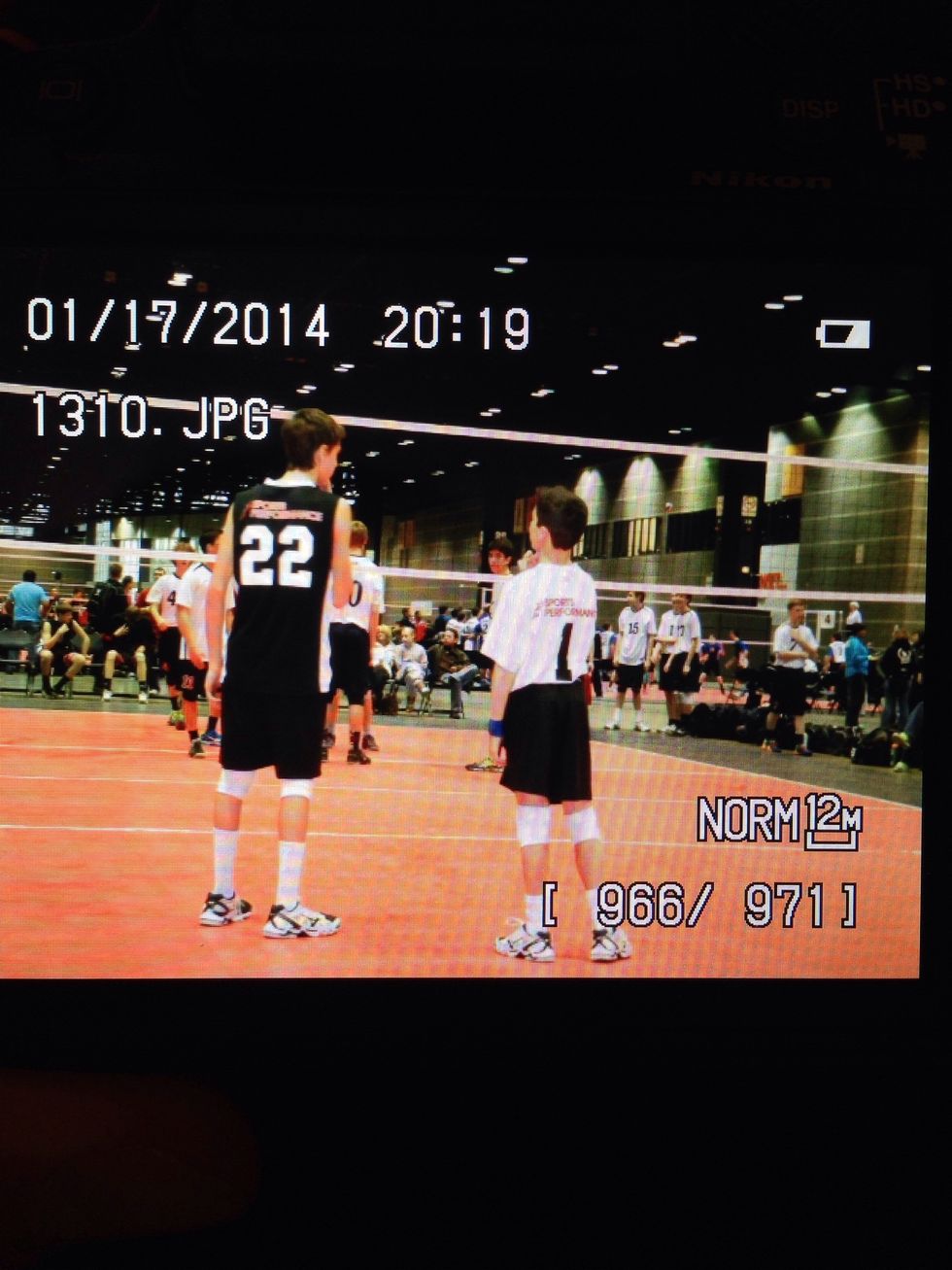 Sports is where I can get everything out of my head and just chill. Sports help me get stuff out of my head. I don't know what I would do if I didn't play or did any sports.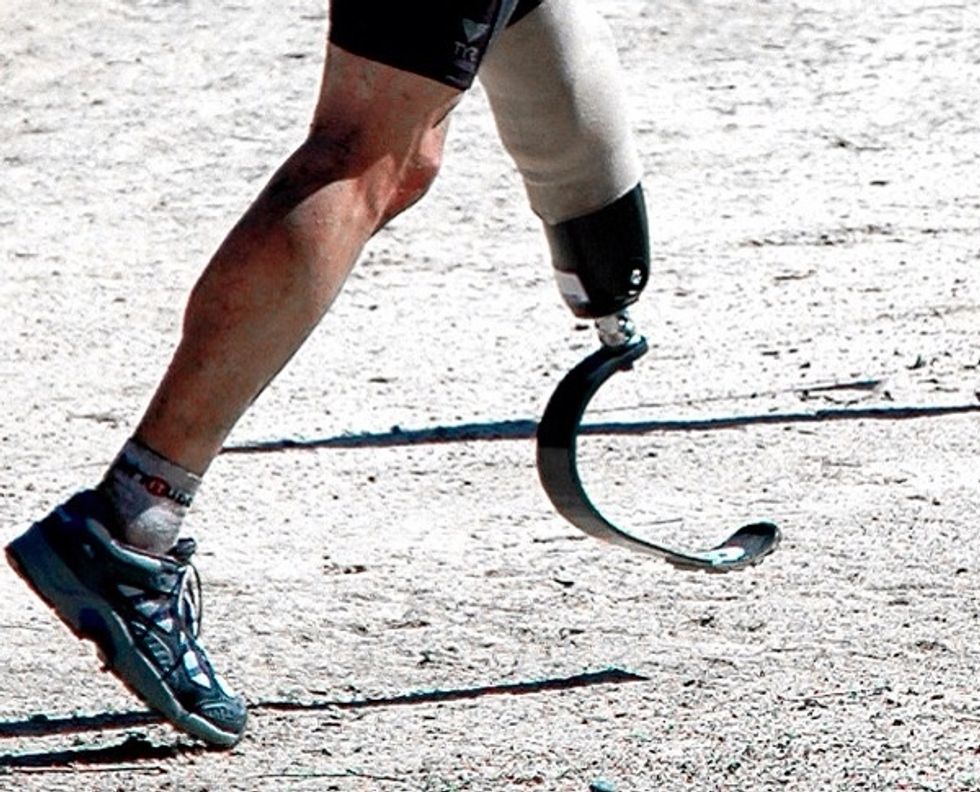 The question isn't who is gonna let me; it's who is gonna stop me. - Ann Rand. Dedication is everything. If you aren't dedicated in a sport or at school you will never get better or get straight A's.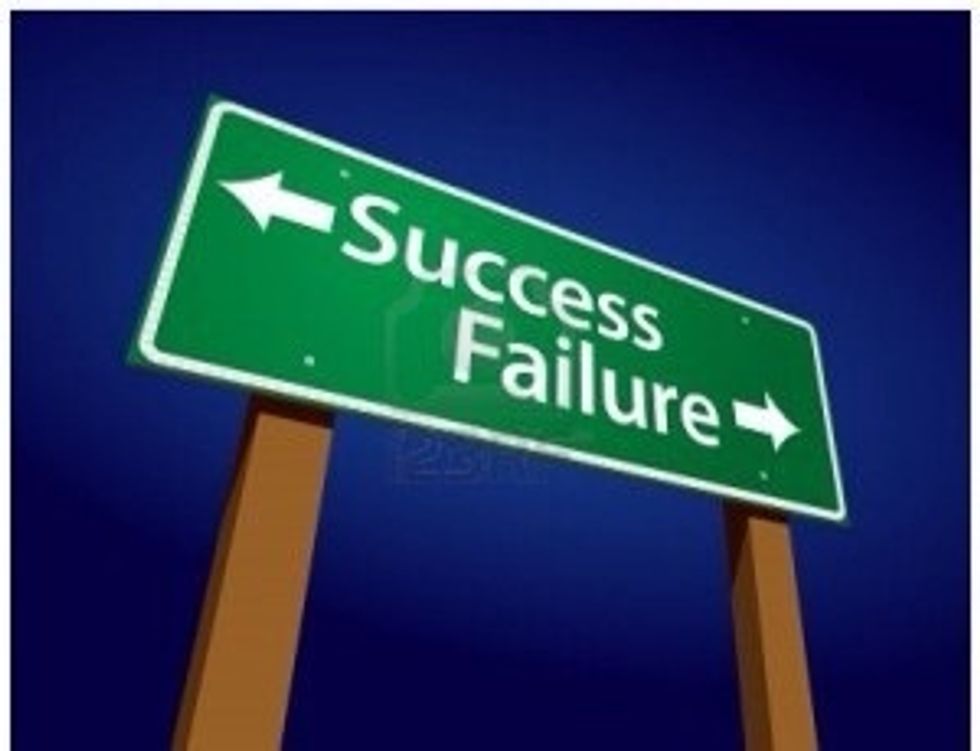 Everyone has failed more than 100 times and it is fair we are humans. But if you fail you gotta stand right up again keep trying 'till you get it right. So never give up.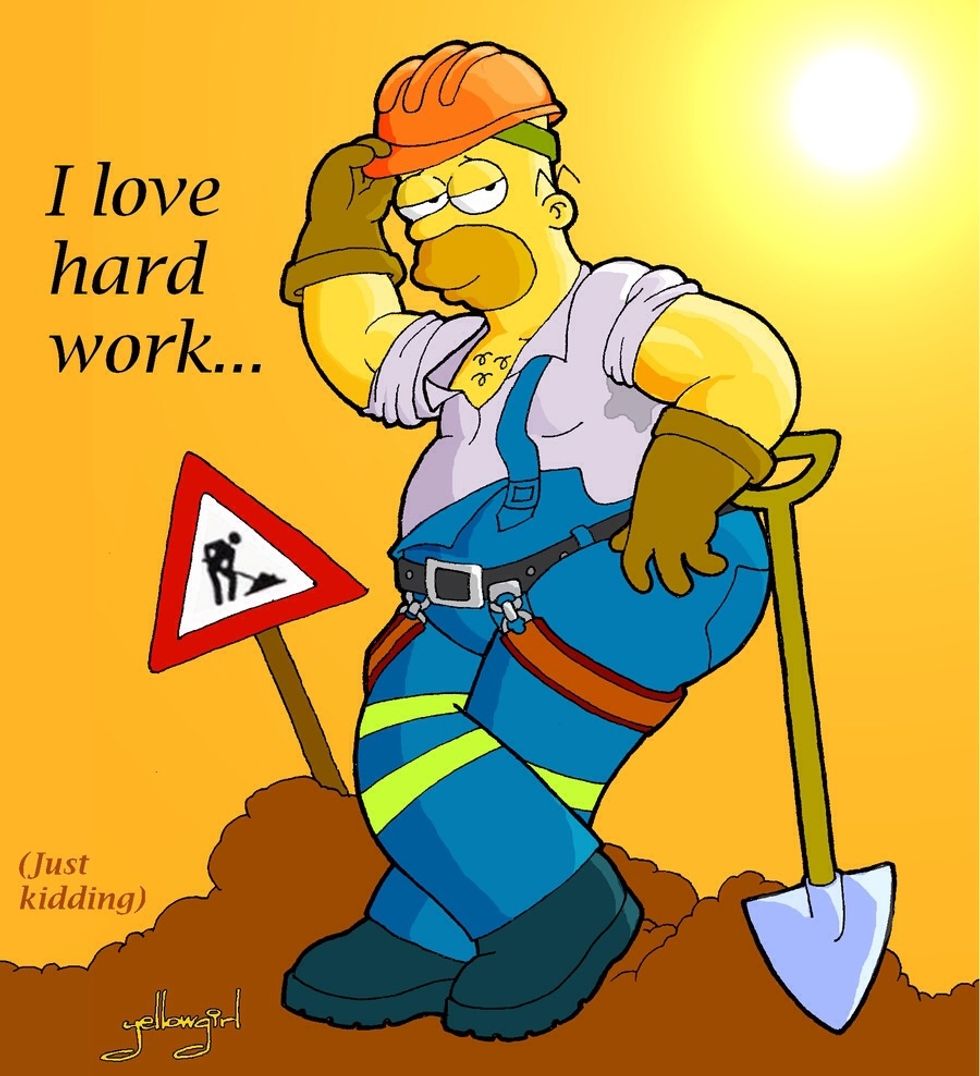 Dedication comes with hard work. Talent beats hard work. With hard work and dedication you can get pretty much where ever you want in life.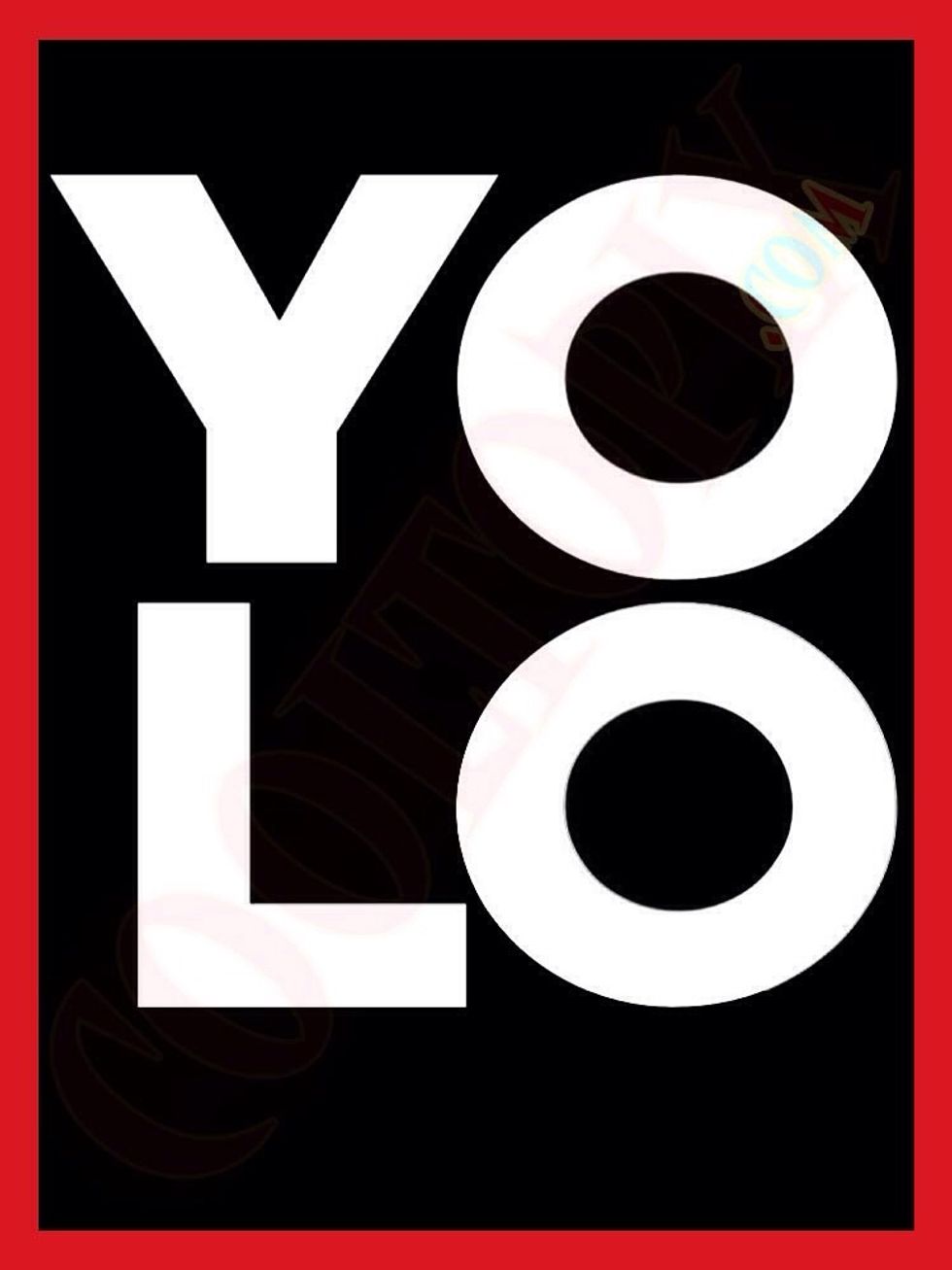 You only love once, but if you do it right, once is enough. -Mae West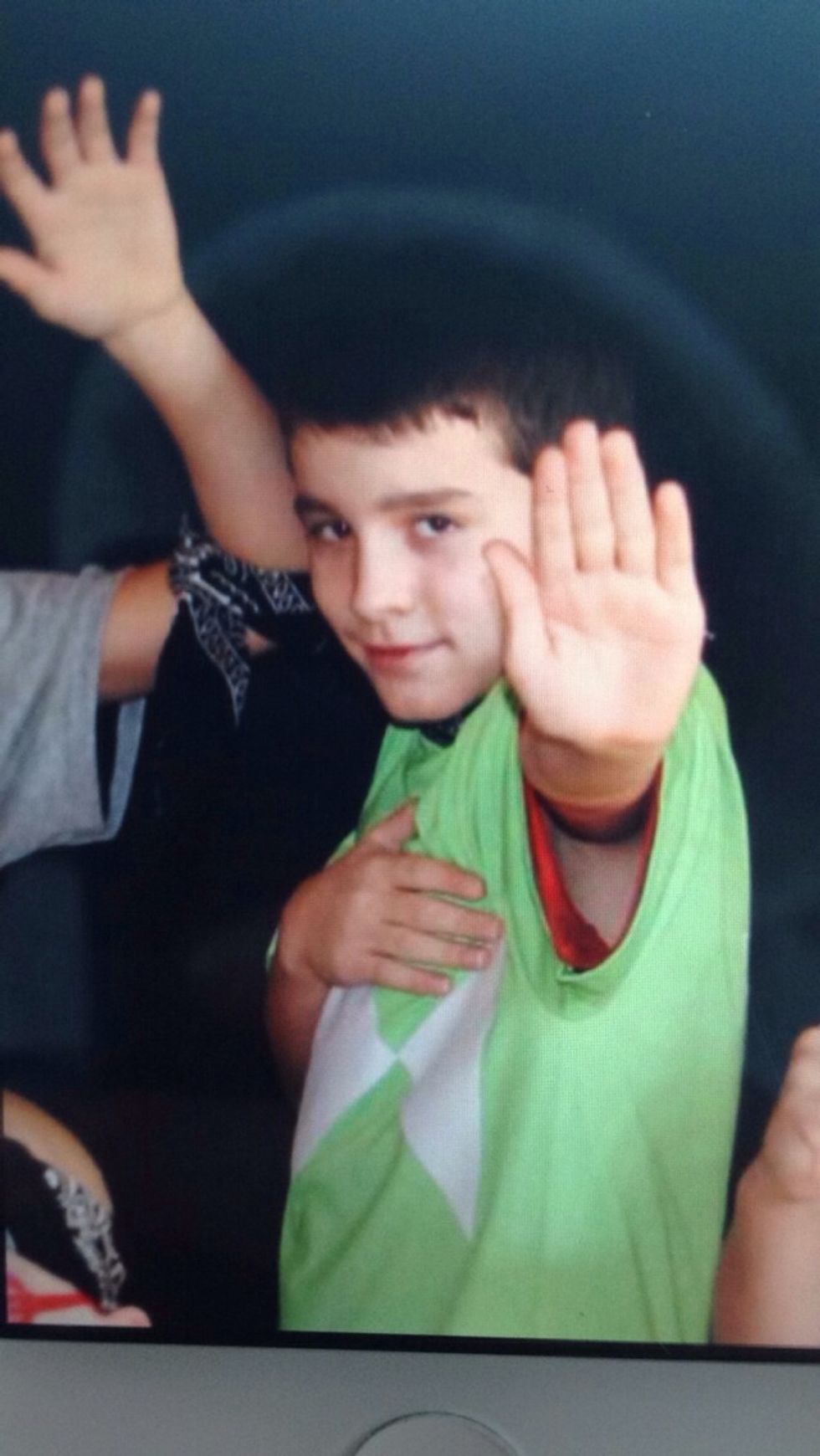 1 million starts with 1, be that 1 person. -Me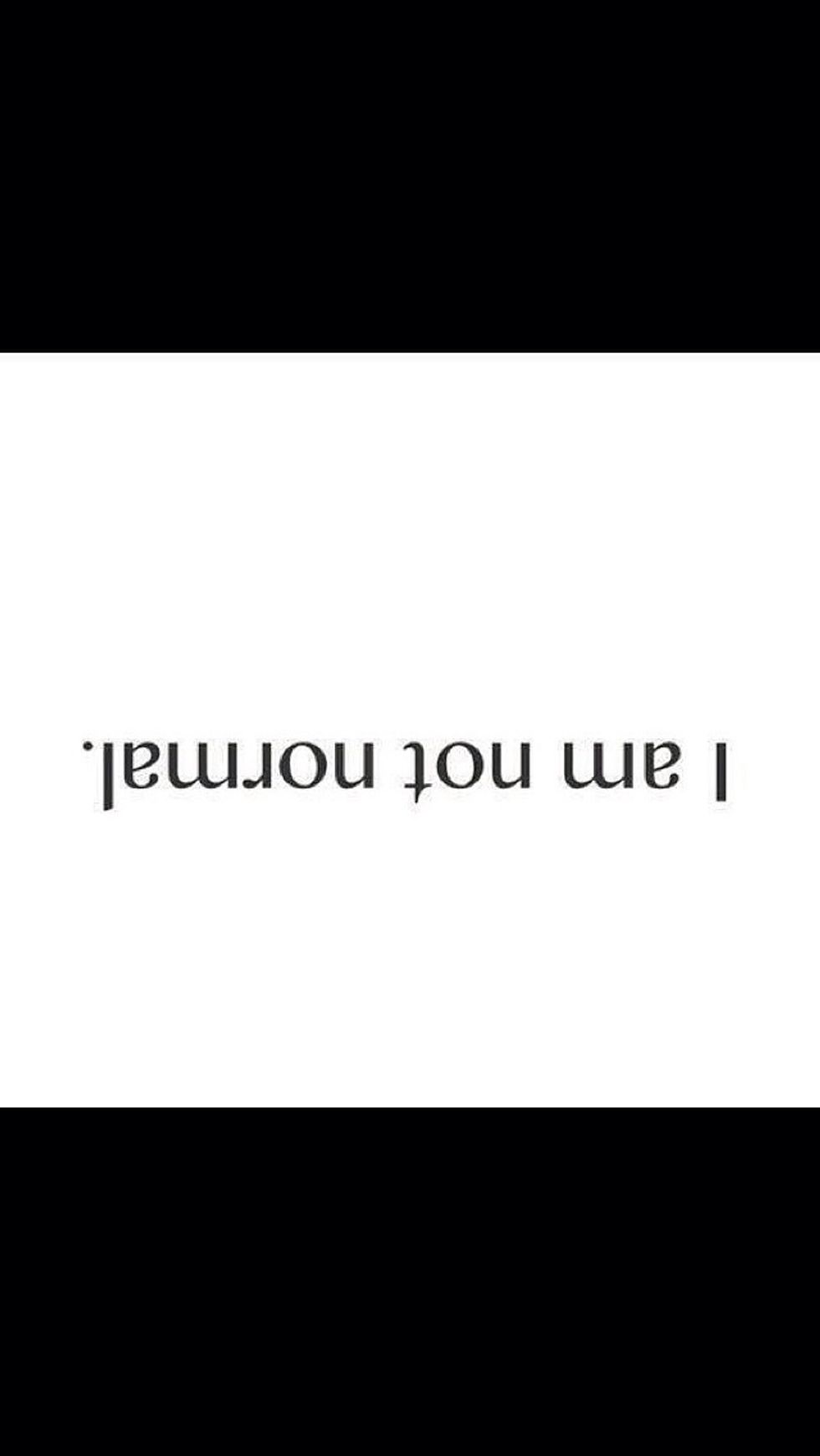 There are many definitions of success and this is mine so now find yours.
The creator of this guide has not included tools