Goal 1: I will stay confident and believe in myself. Goal 2: I will accept the fact that sometimes I will win, and sometimes I will lose. Goal 3: I will always give my best effort in every thing I do.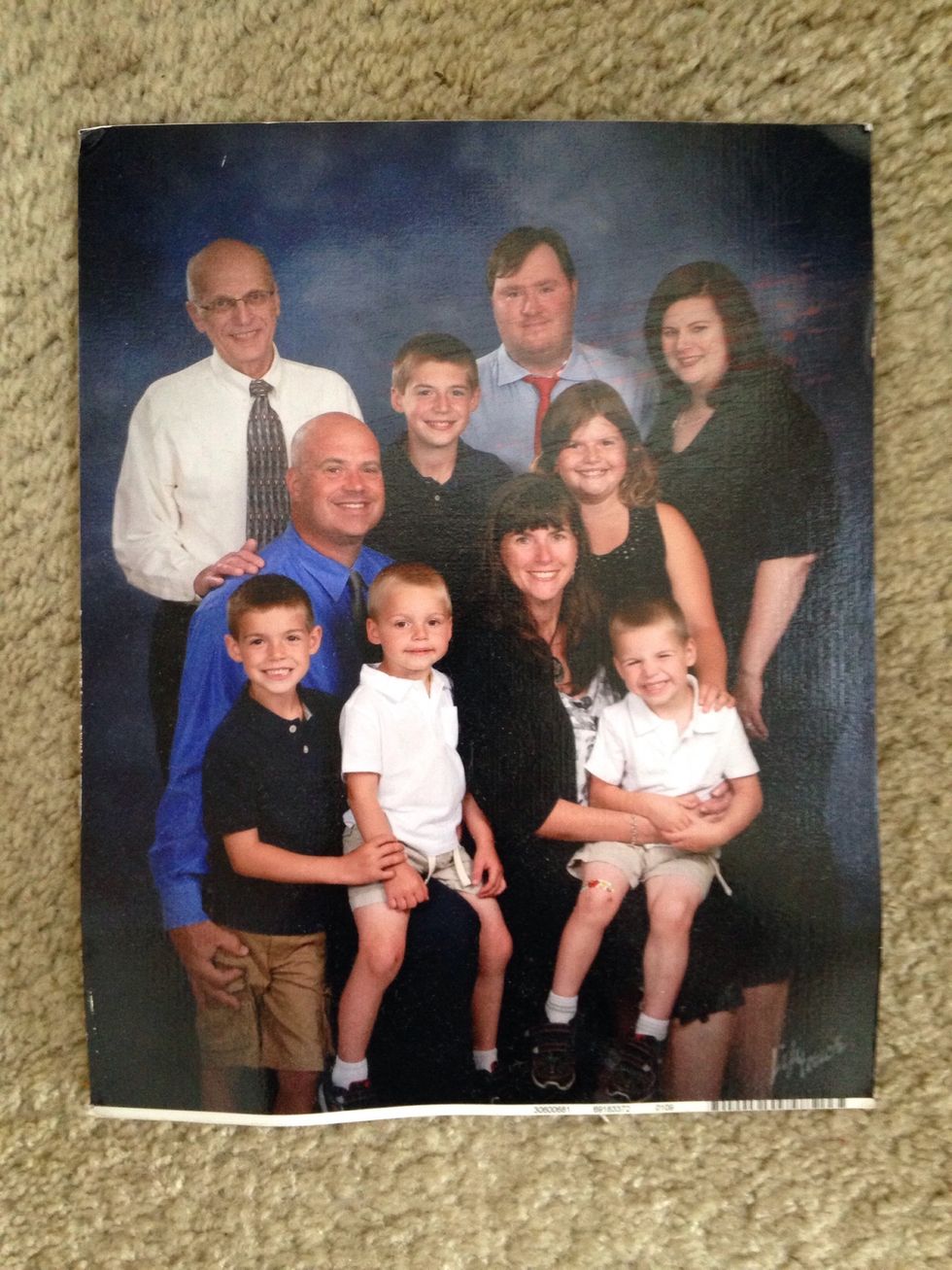 I can't imagine what it is like to not have a supportive family. Not only does my family support me, but they also love and care about me. They help me be successful by pushing me to be the best.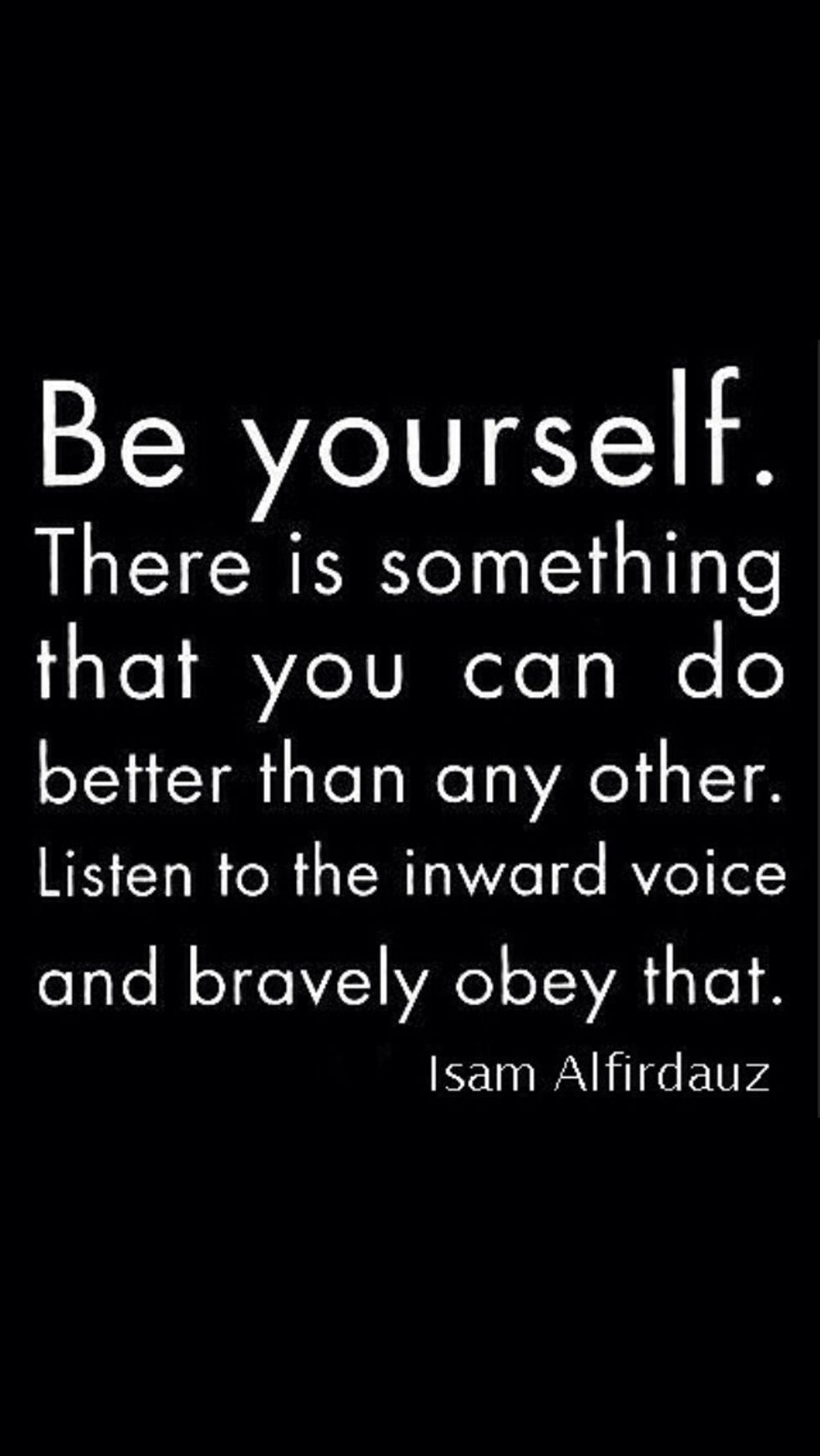 You have to be confident in yourself. I am successful because I don't give up if I fail at something the first time. I work hard at it and keep trying until I accomplish that goal.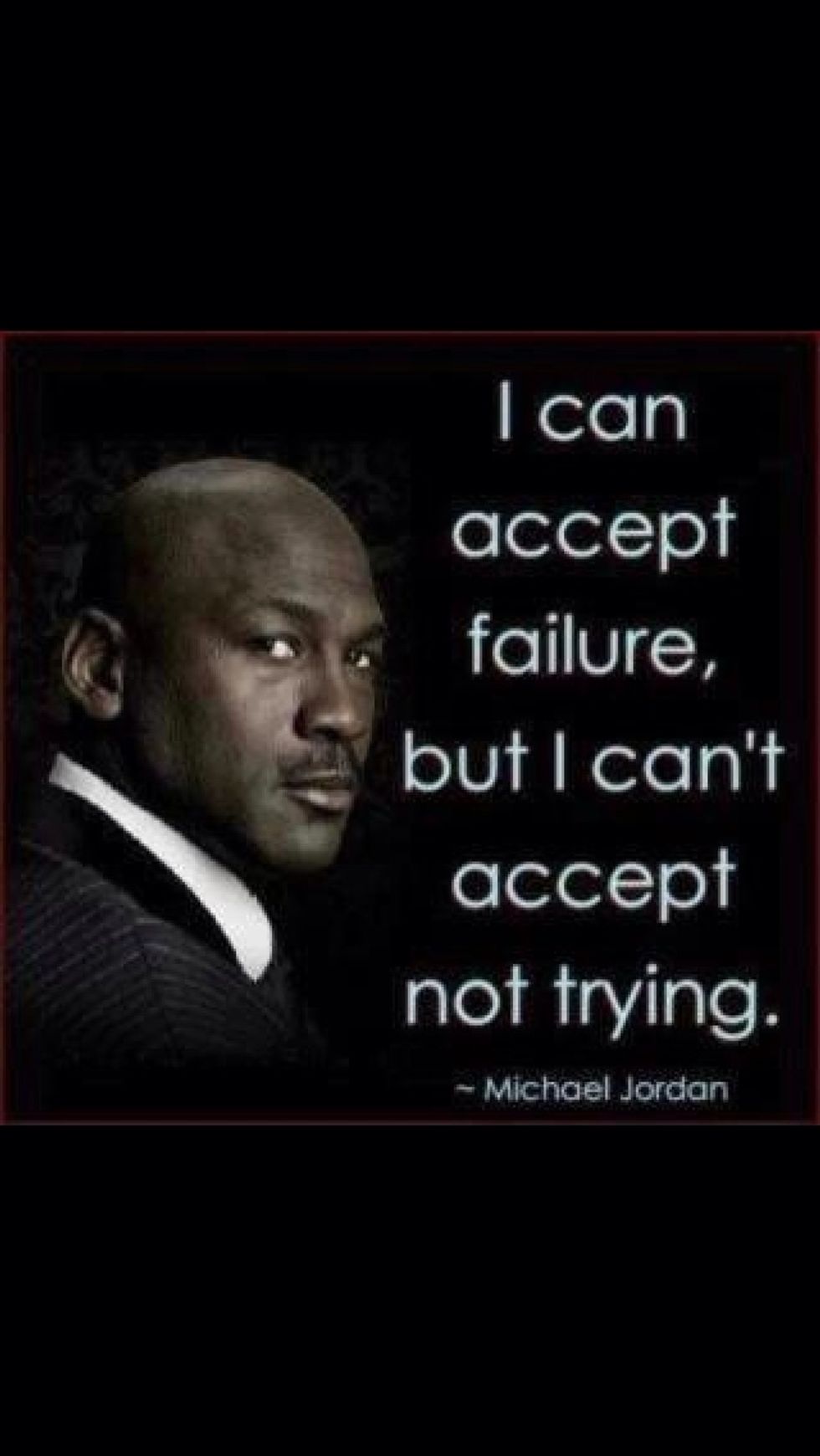 This is my favorite quote by Michael Jordan. It means that a person must try in order to become successful. There are a lot of failures in a lifetime, but failures should never get the best of you.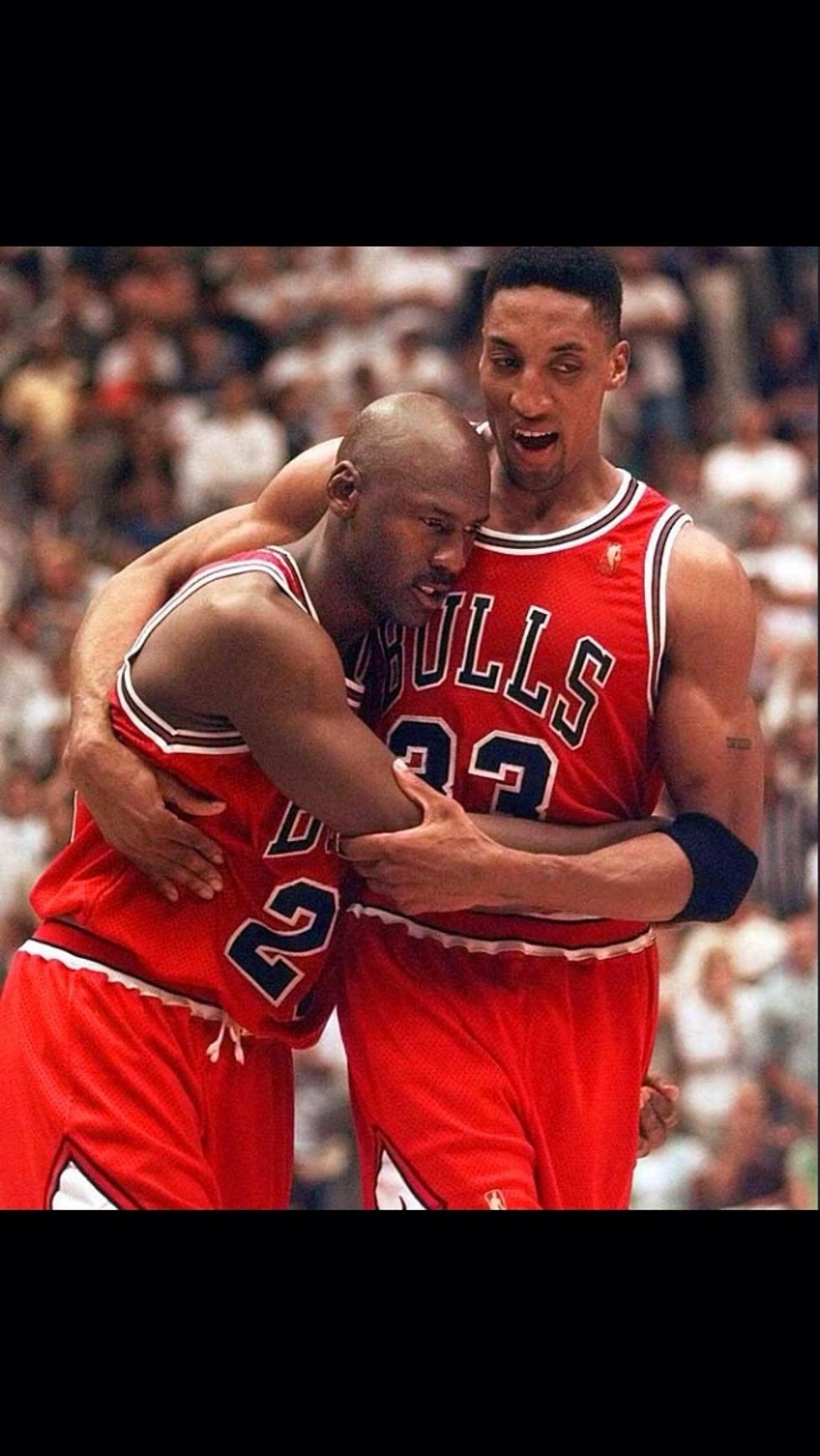 It was game 5 of the 1997 NBA Finals, and Michael Jordan had a terrible flu. But what makes this amazing is that he played through it. The bulls won the championship that year, all thanks to him.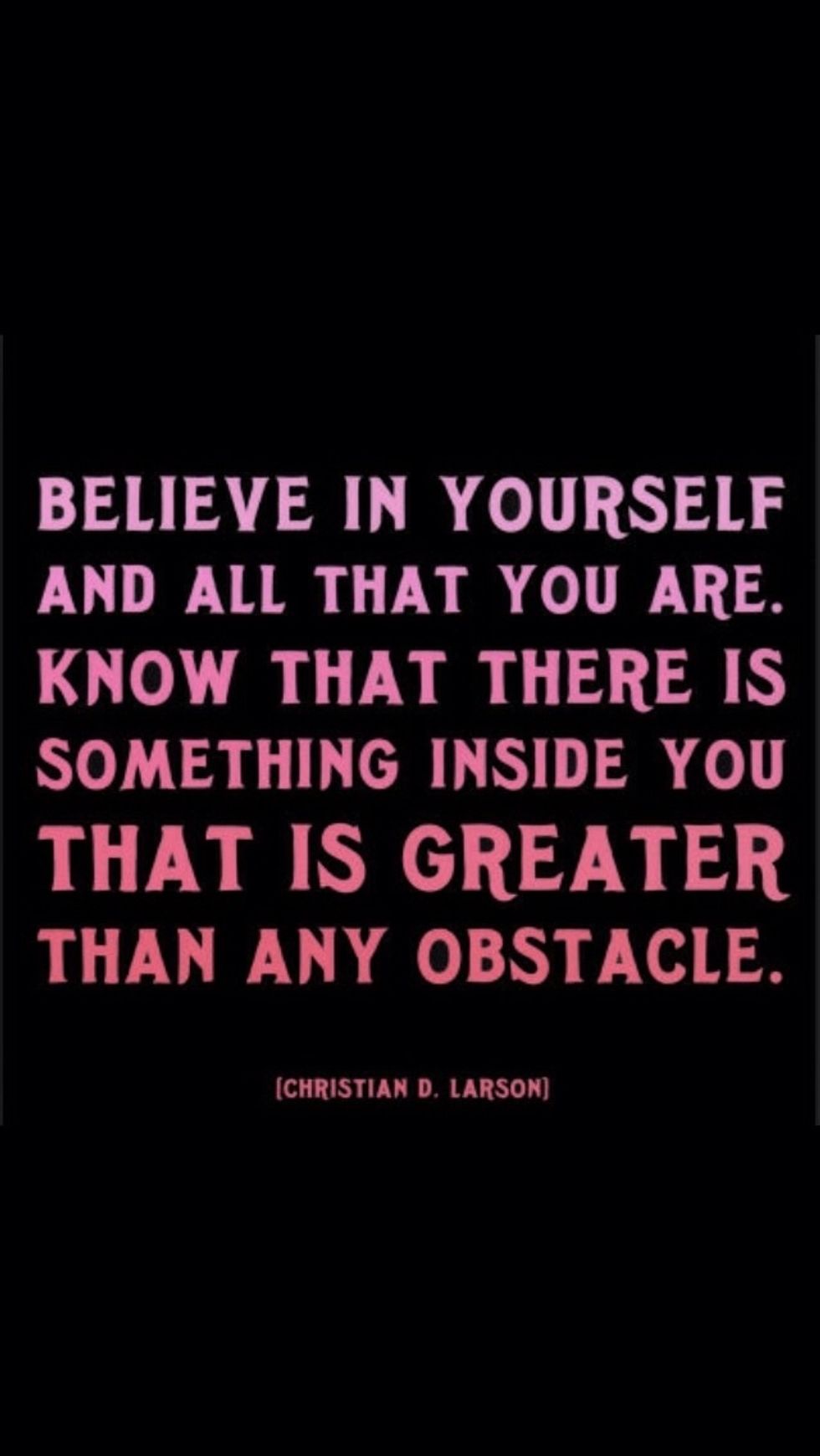 People have to realize that they were born for a reason. There is something great about every person on Earth. People would find a lot more success if they believed in their talents and never gave up.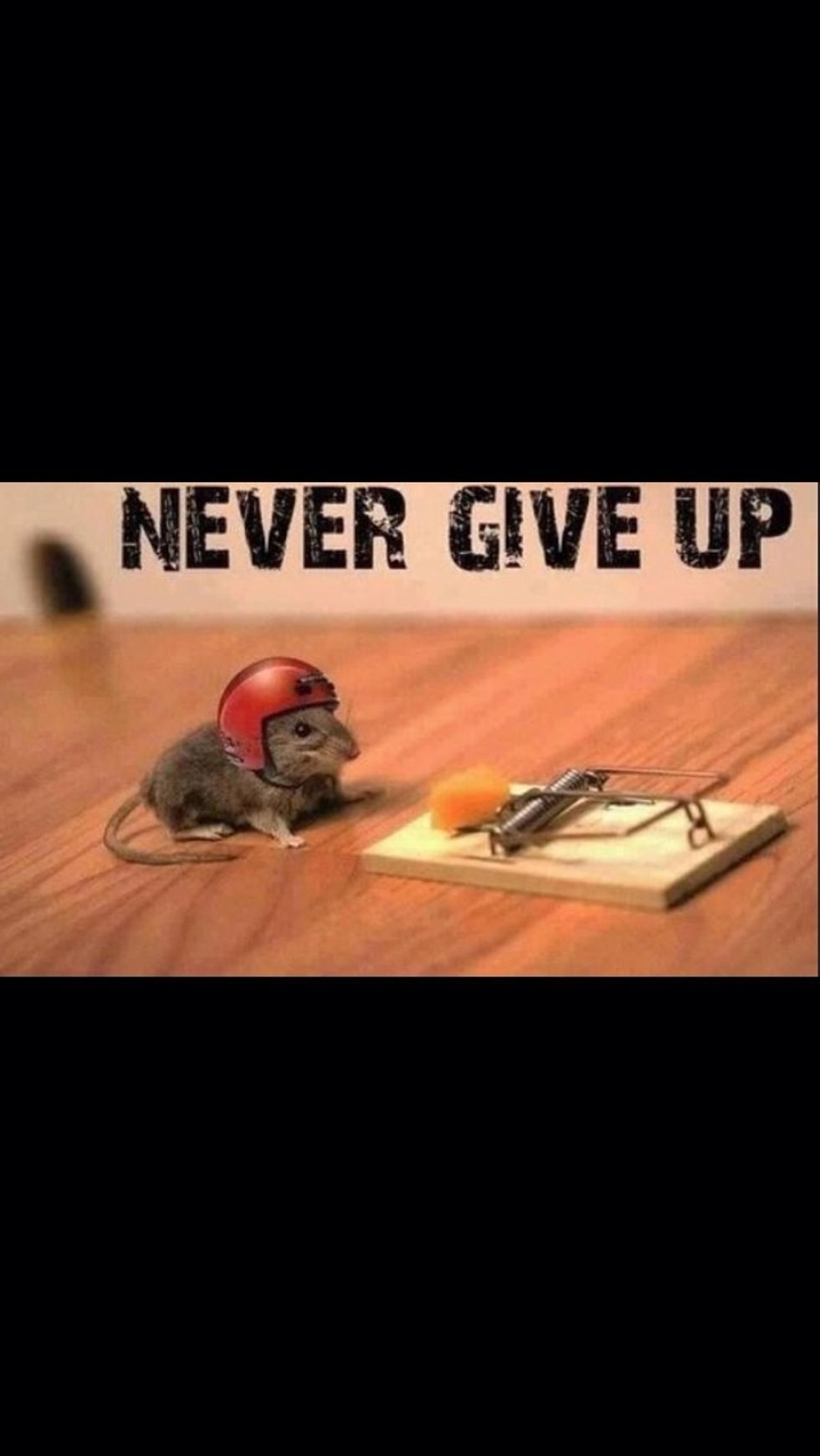 "Giving up will only make it worse." -me. I personally do not believe in giving up. I love trying new things. Accomplishing something that is challenging for me is the best feeling in the world.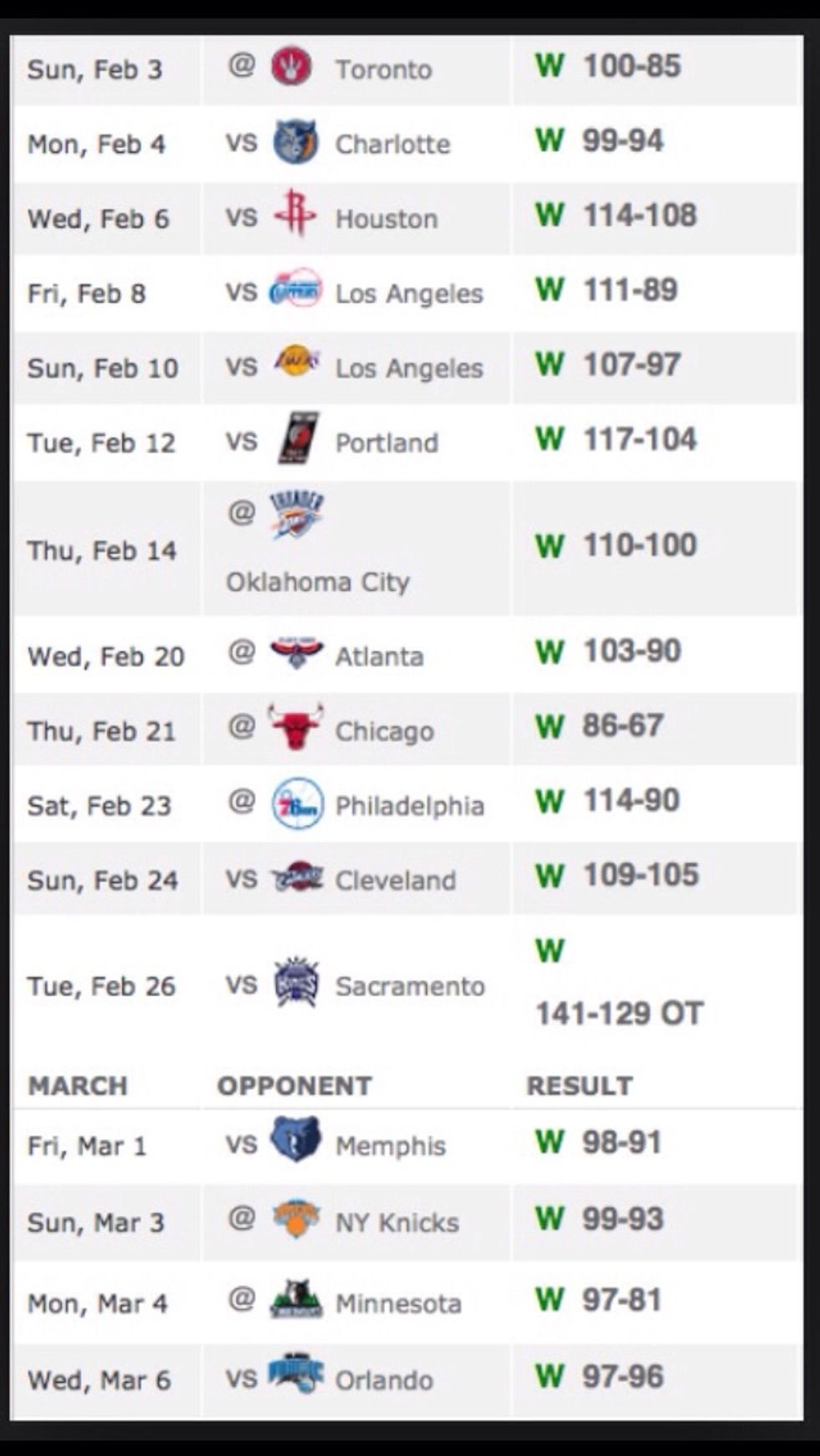 "If you're undefeated, then you're not fighting the right people." - Matt Hughes. If you keep winning, your not challenged. You would be more successful if you played people that were better then you.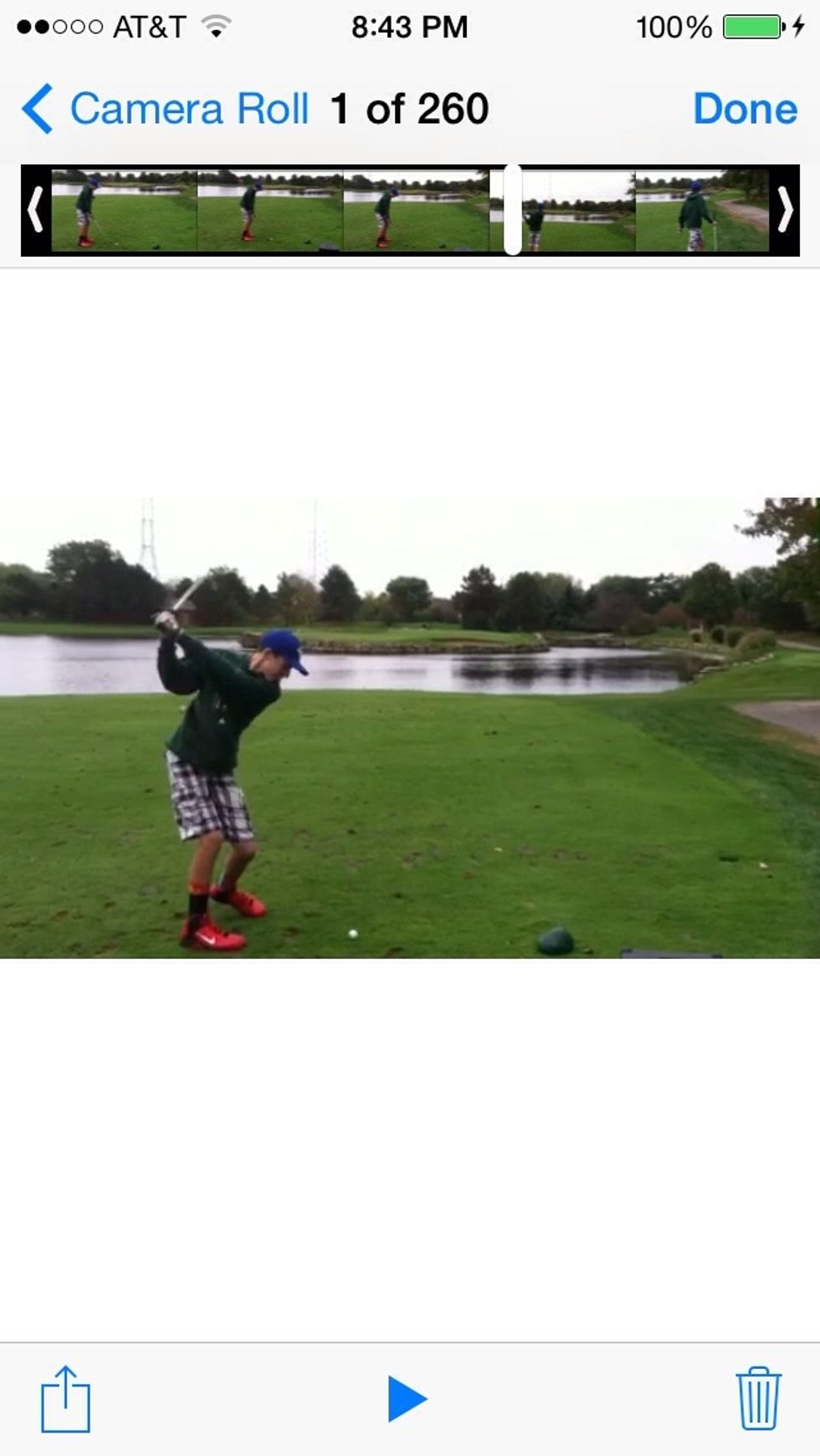 I love to play golf. Next to basketball, it is my favorite sport. I feel successful when I do good and golf. So I go to the course a lot during the summer because it makes me feel like a winner.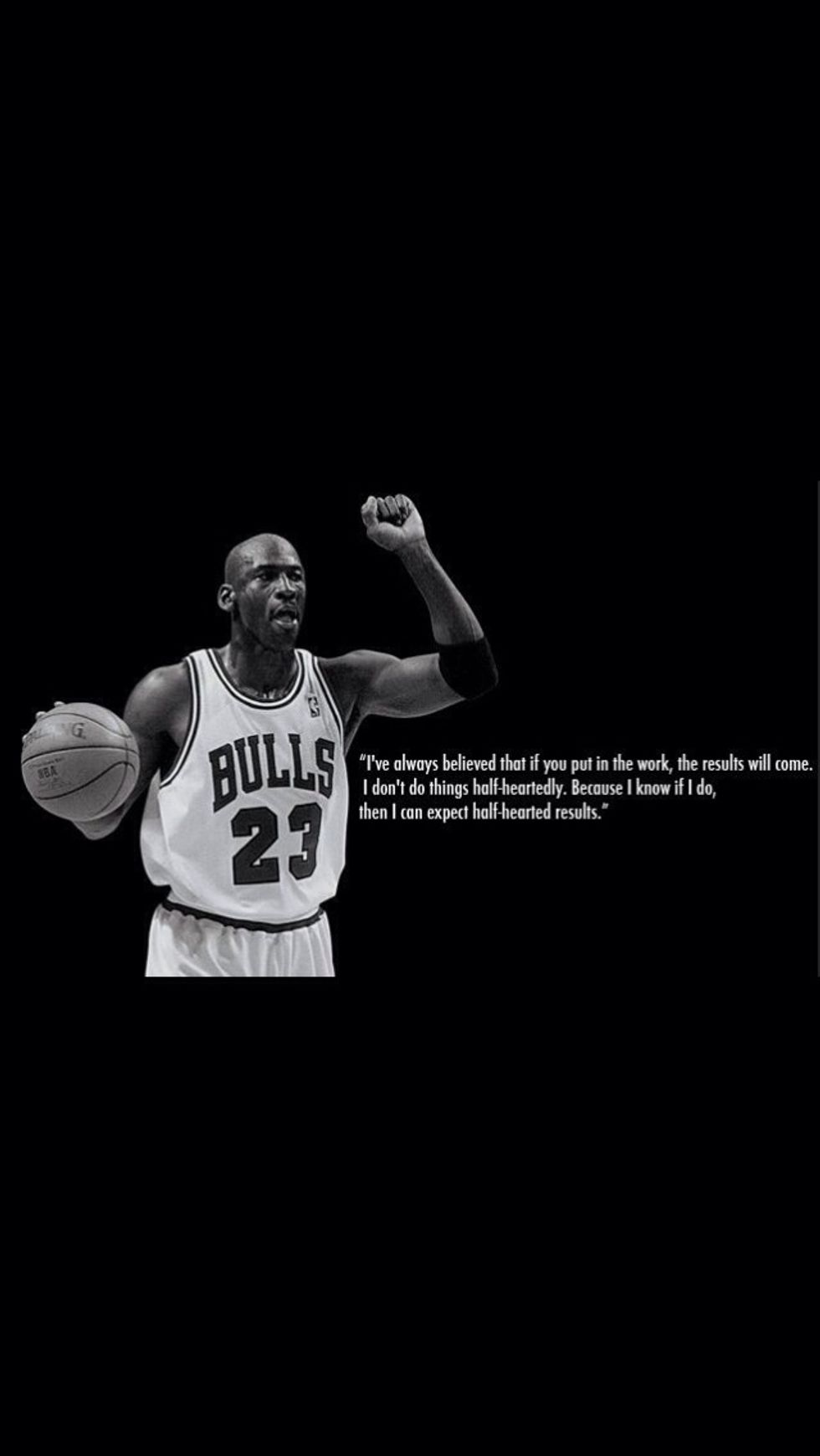 I am not a bulls fan, but I really do admire Michael Jordan. He makes me think I can be successful at anything if I work really hard at it. He makes me feel more confident when I do something.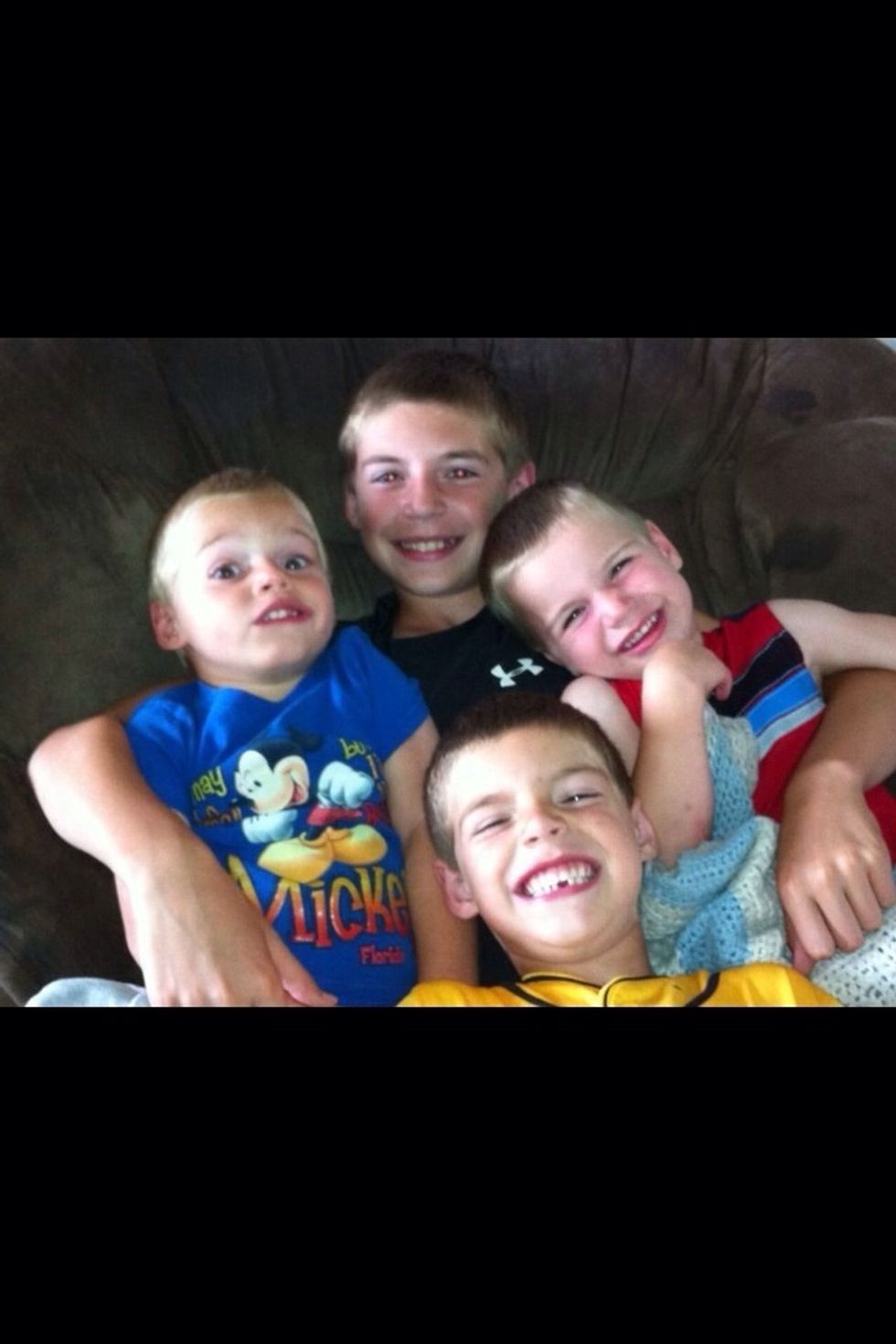 Sports and athletes make me a success, but nothing makes me more successful then my 3 brothers (Tommy, Matt, and Danny). They make me laugh all of the time. They look up to me and try to act like me.
Michael Jordan Failure Video http://www.youtube.com/watch?v=GuXZFQKKF7A
Toronto Blue Jay, Joe Carter , World Series Home Run Video http://www.youtube.com/watch?v=-F5HwiGm7lg
Eminem - 'Til I Collapse really motivates me and get me pumped up http://www.youtube.com/watch?v=JPXZGKxmfFg
Family and Friends
Powerful Quotes
Goals
Pictures and Videos
Music