My three goals are..... 1. I will work hard to achieve my goal of inspiring many with my voice. 2. I will find happiness in living my life with my favorite people. 3. I will always try my best.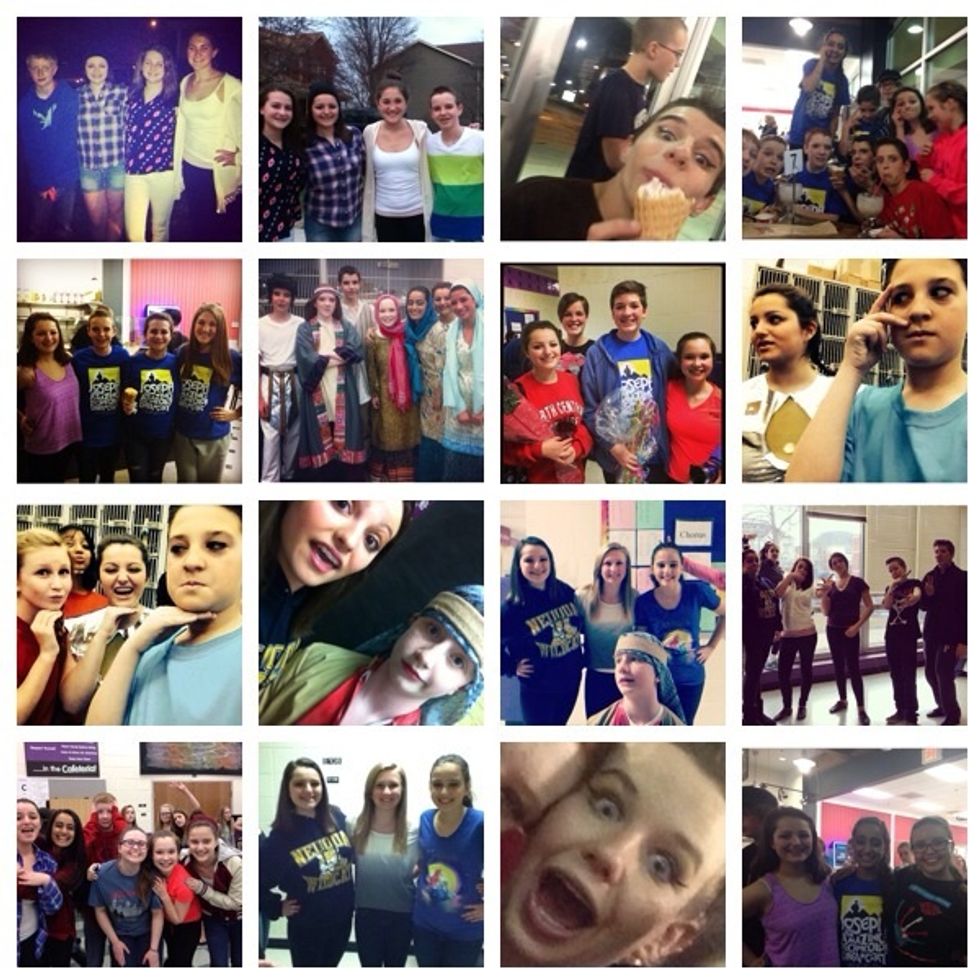 Living life with my family means living life with my musical family, they mean the world to me.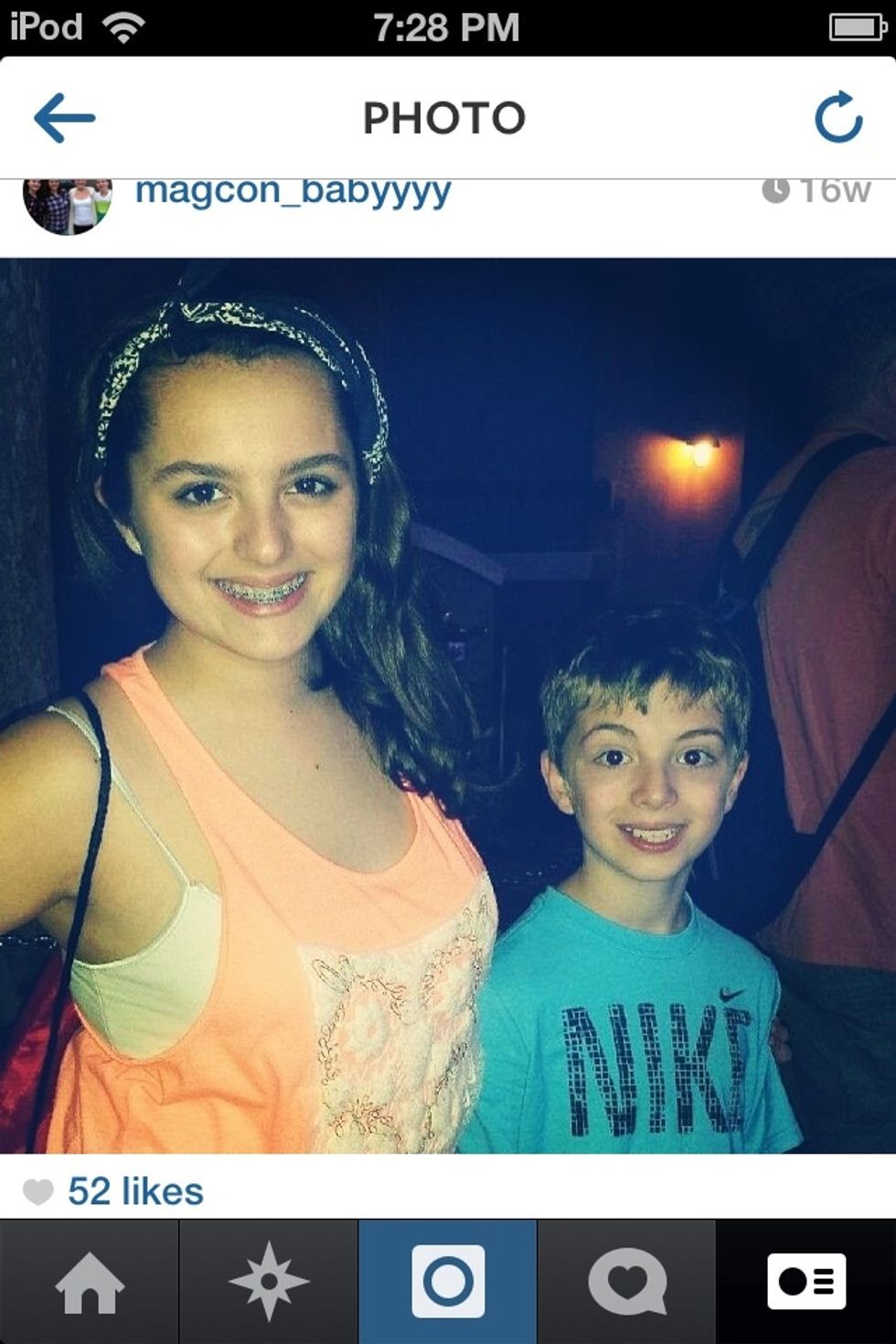 Having a close relationship with my brother will always help me along.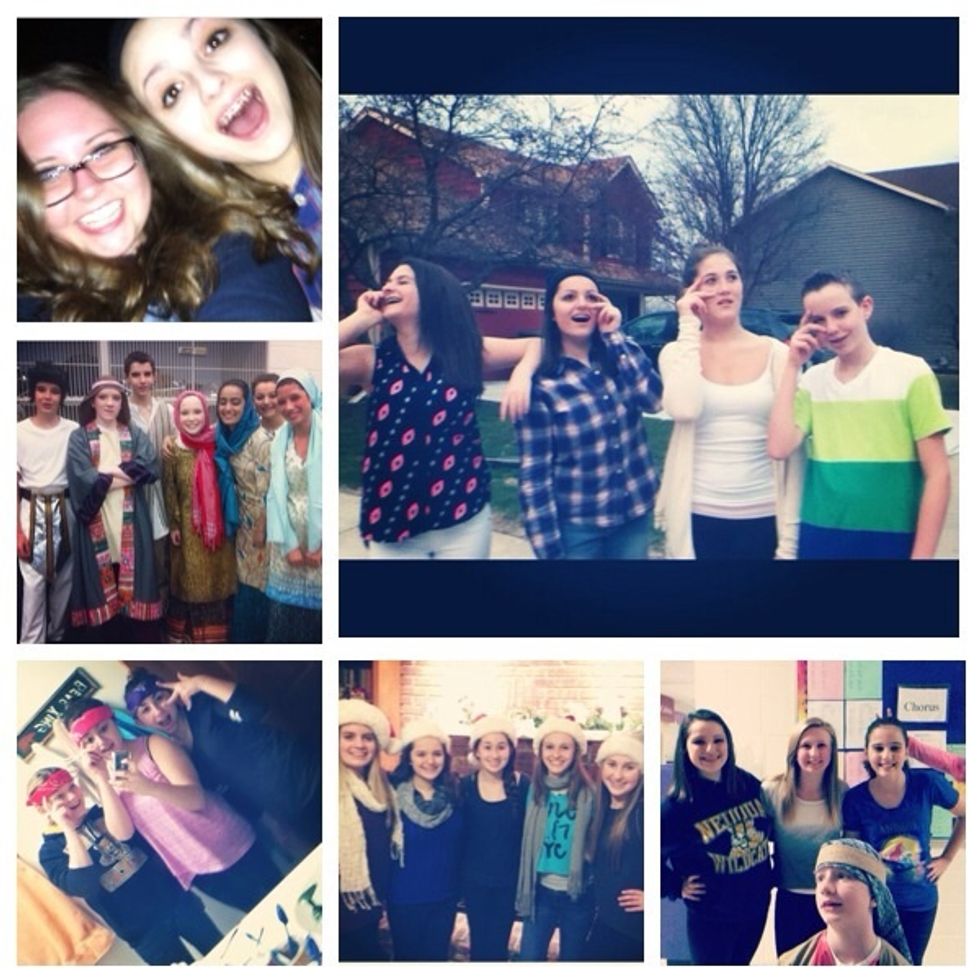 Loving my best friends means I trust in them to always help and support me as I will them. I love my best friends.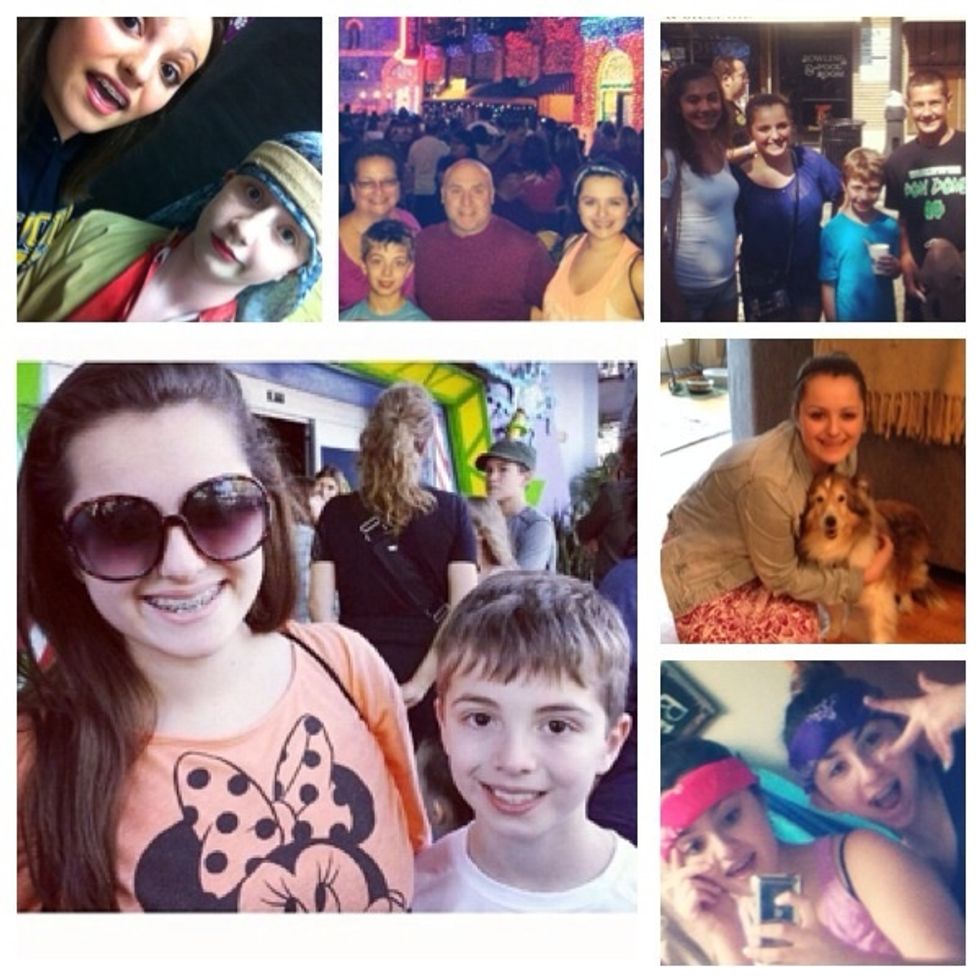 Knowing I have support from the people that have been in my life FOREVER gives me confidence.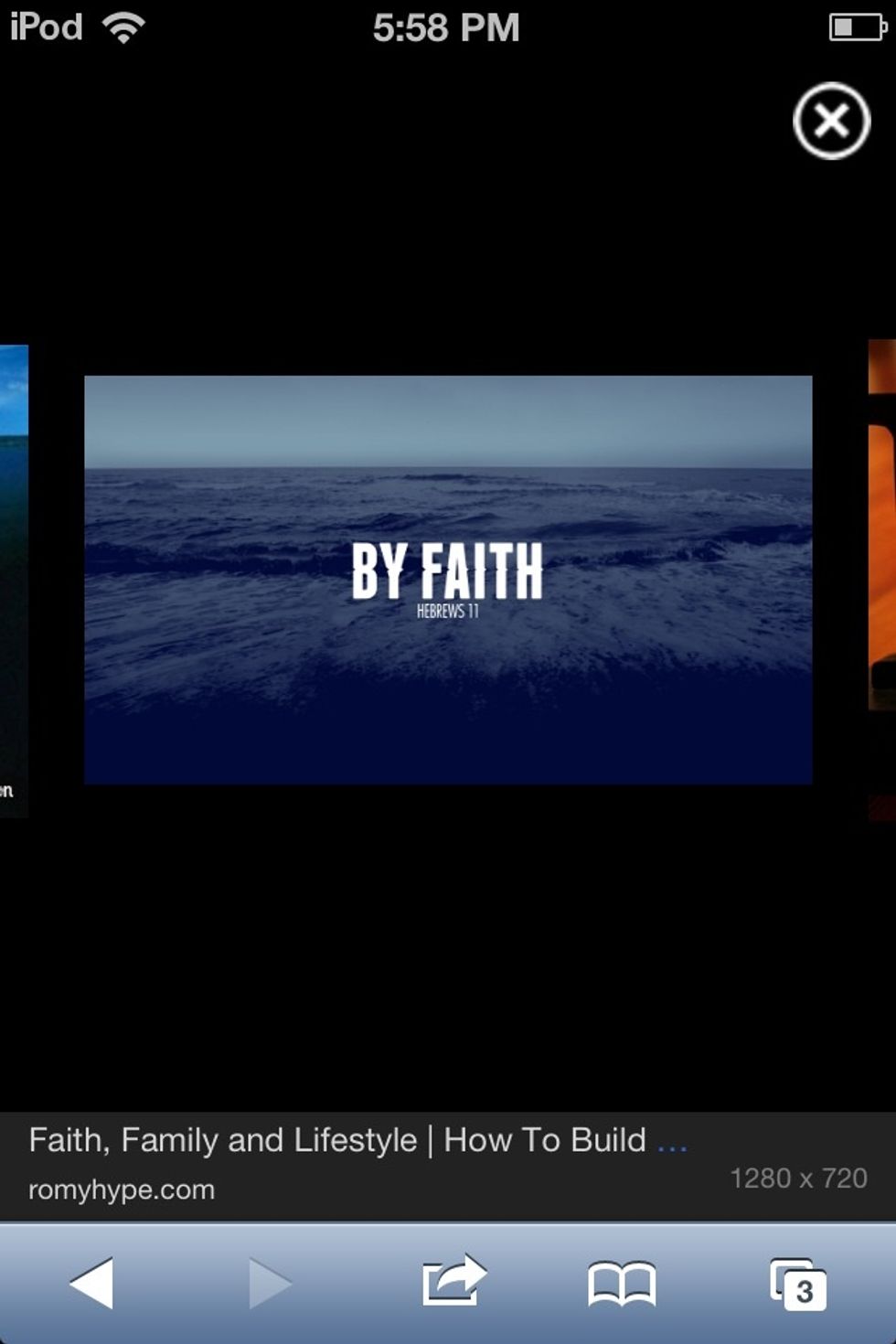 Believing in my faith will always help me to stay positive and give me hope.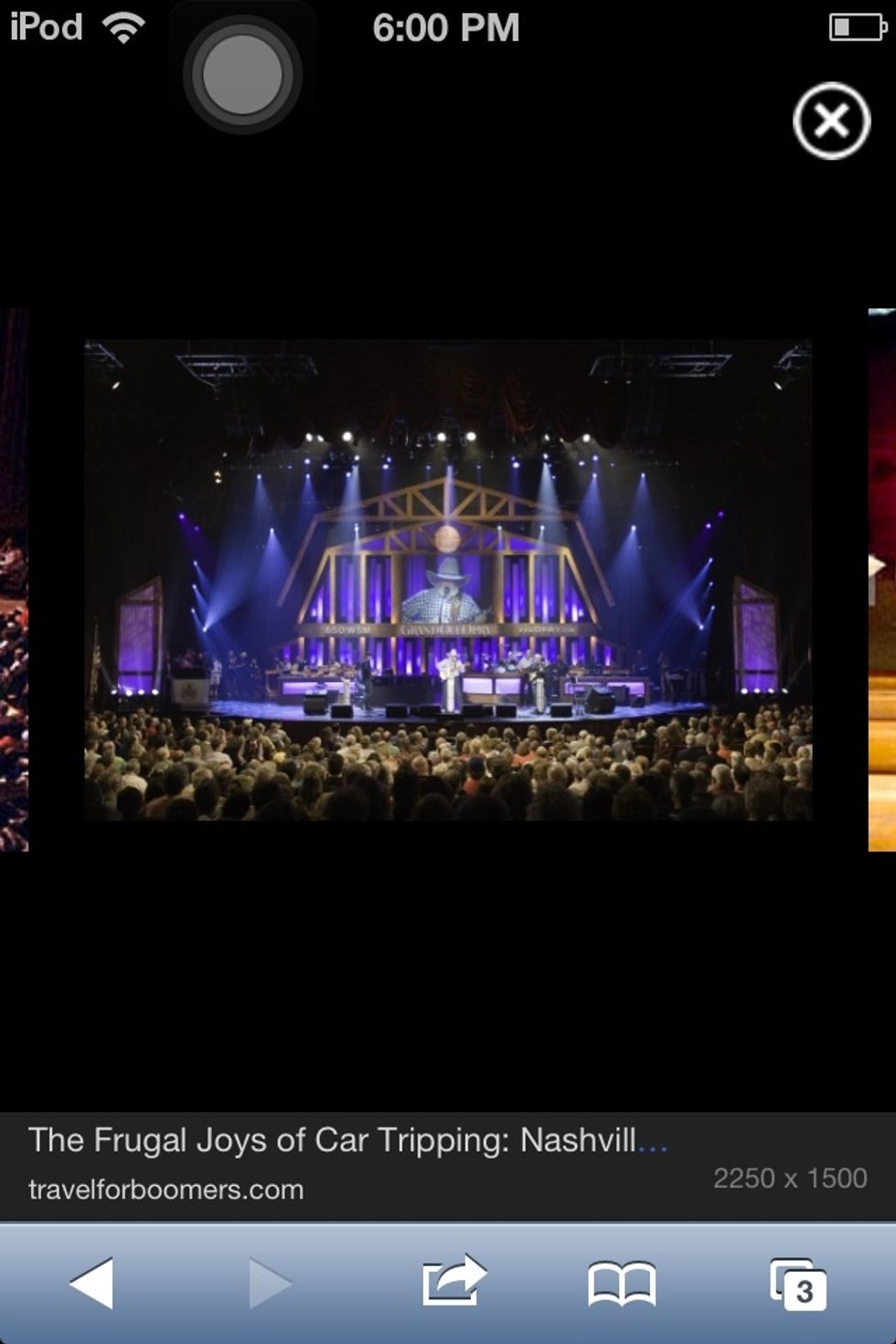 Determination to be here someday helps me to work my hardest to achieve this inspiring goal.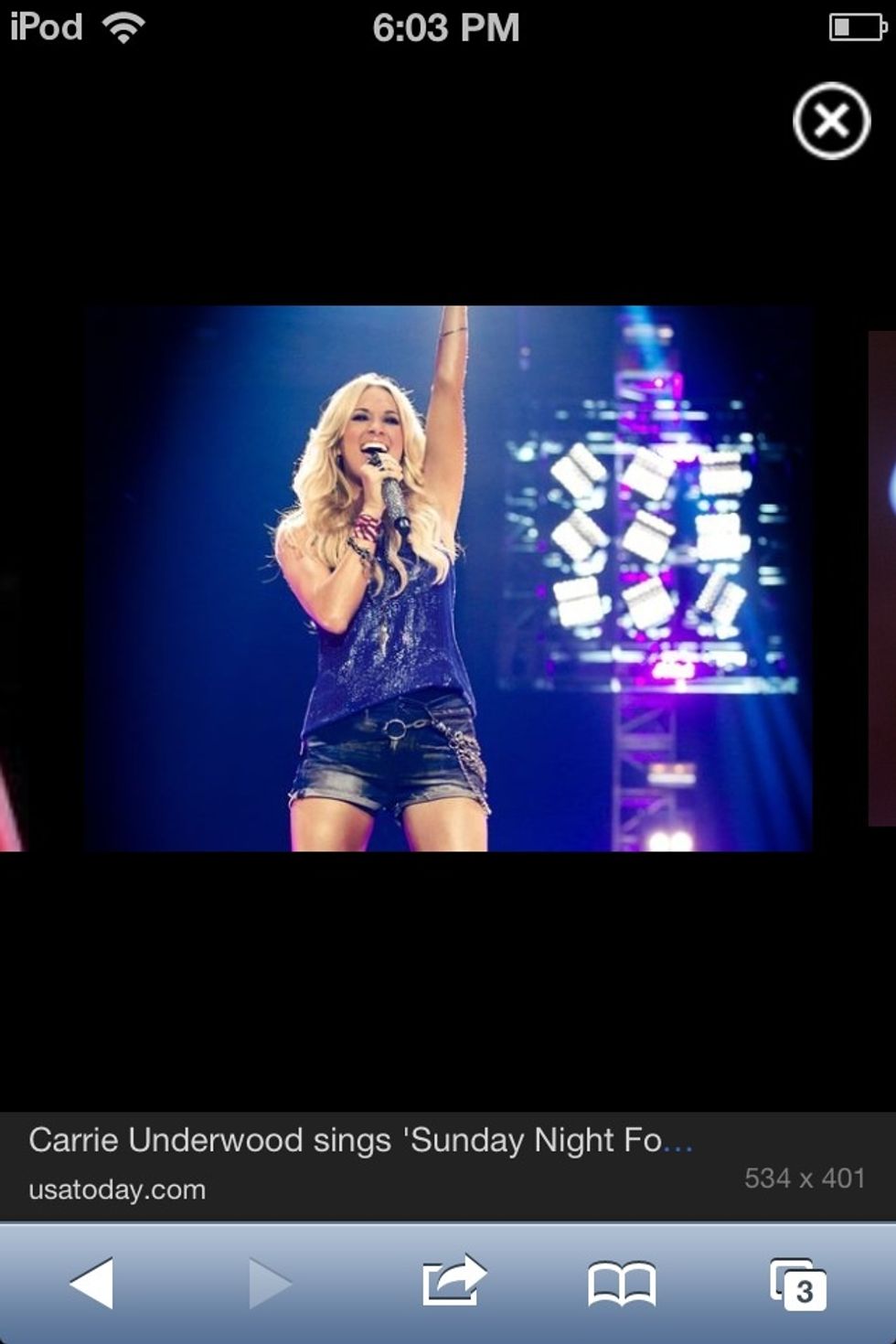 My idol will always help me to stay positive and to achieve my dream no matter what happens.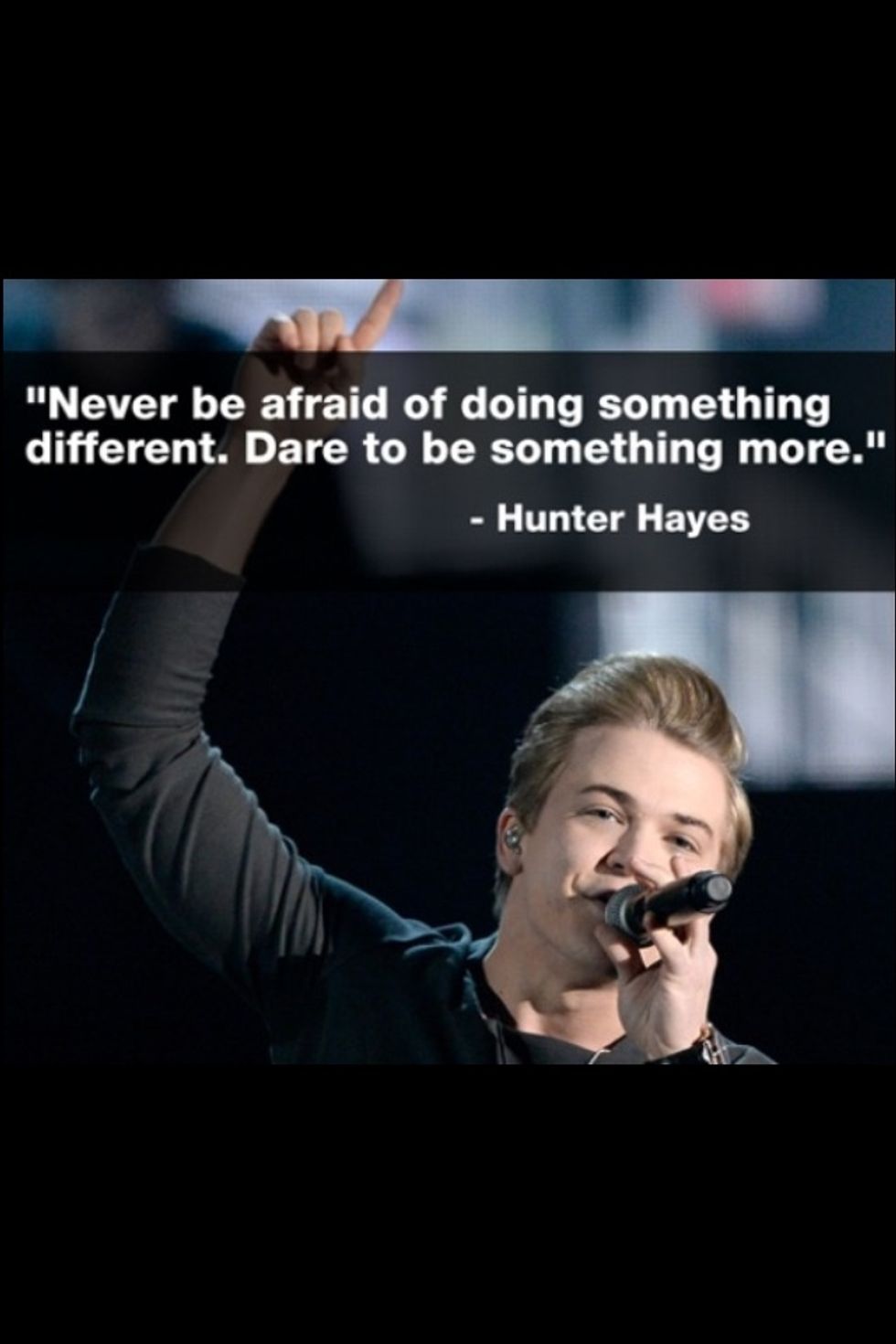 Inspiring the world is my biggest dream because I know I will make a difference doing what I love. My only hope is to inspire many like Hunter Hayes does with this song.
"I don't know why terrible things happen to us sometimes, but I have to believe that something good will come out of this." ~Carrie Underwood
Sometimes that mountain you've been climbing is only a grain of sand.
Play On by Carrie Underwood http://m.youtube.com/watch?v=Eob_fJkslE8
Success is not the key to happiness, happiness is the key to success. If you love what you are doing, you'll be a success.
Pictures
Musical Family
Brother
Friends
Quotes
Song
Videos