How to find six grade 1 listed churches in newcastle
Find Six Grade 1 Listed Churches in Newcastle
21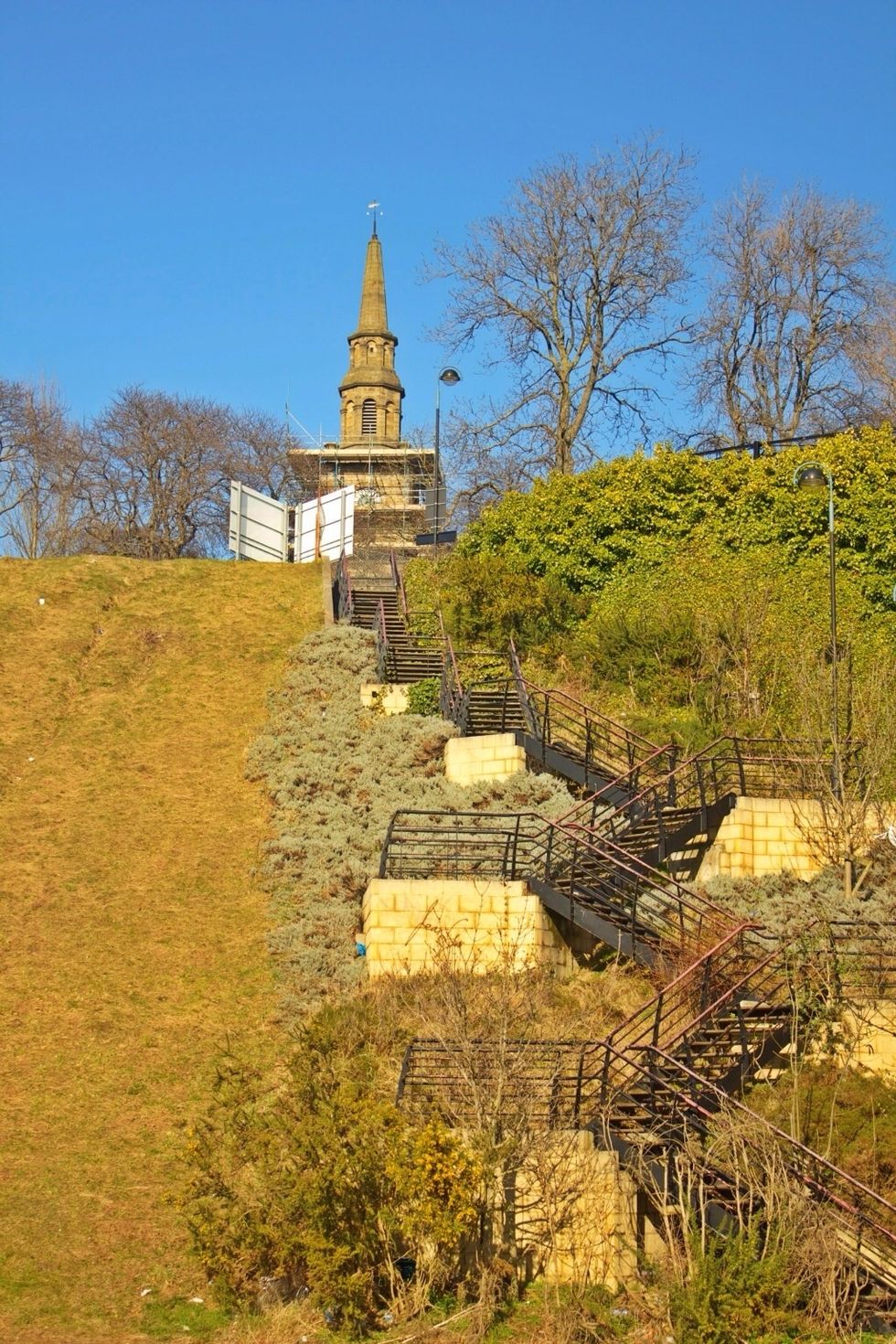 Follow the 98 steps leading up from Newcastle's Quayside.
This 1768 Church is still open, if the priest is not around....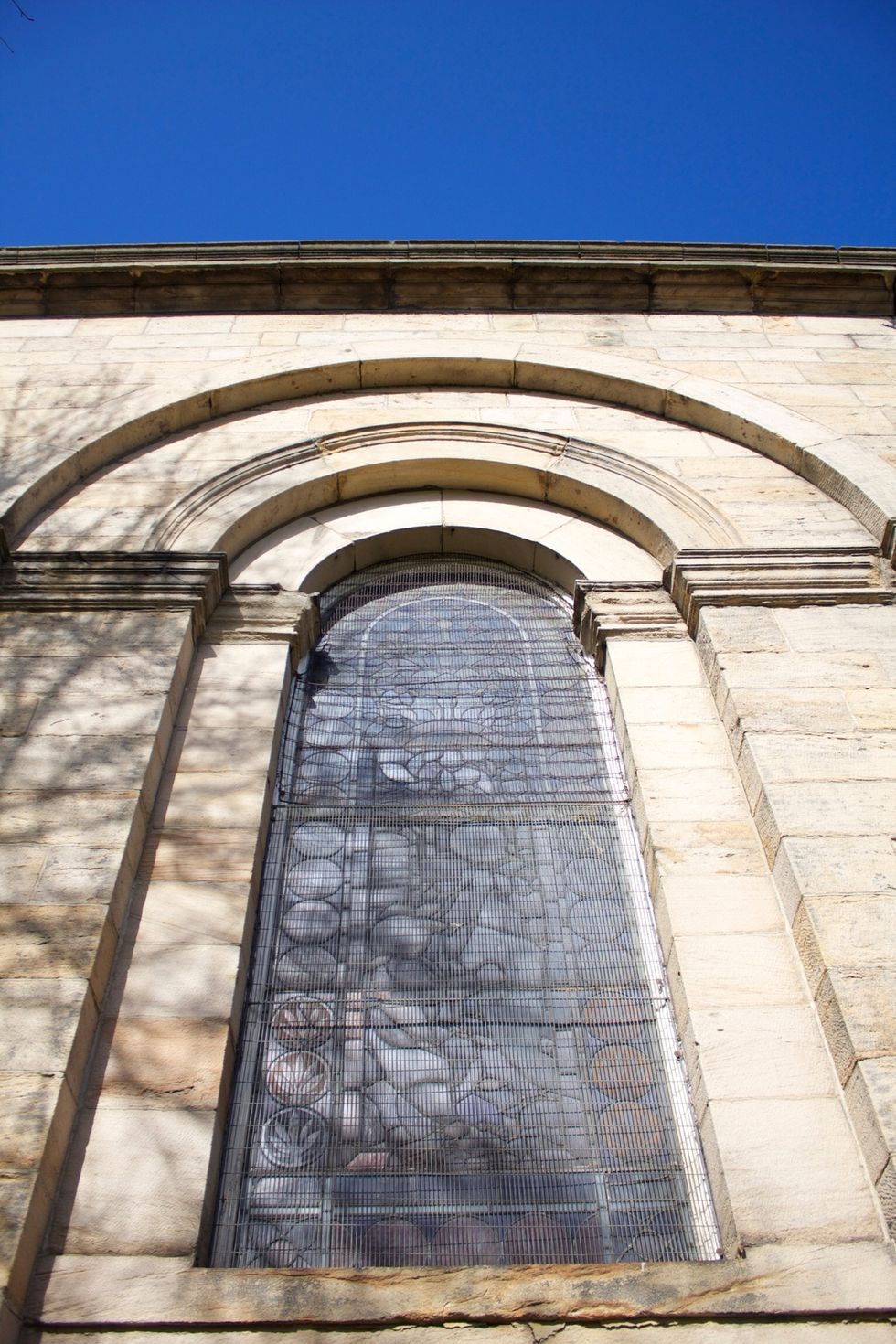 ..be content with the exterior views of a church built from the towns walls.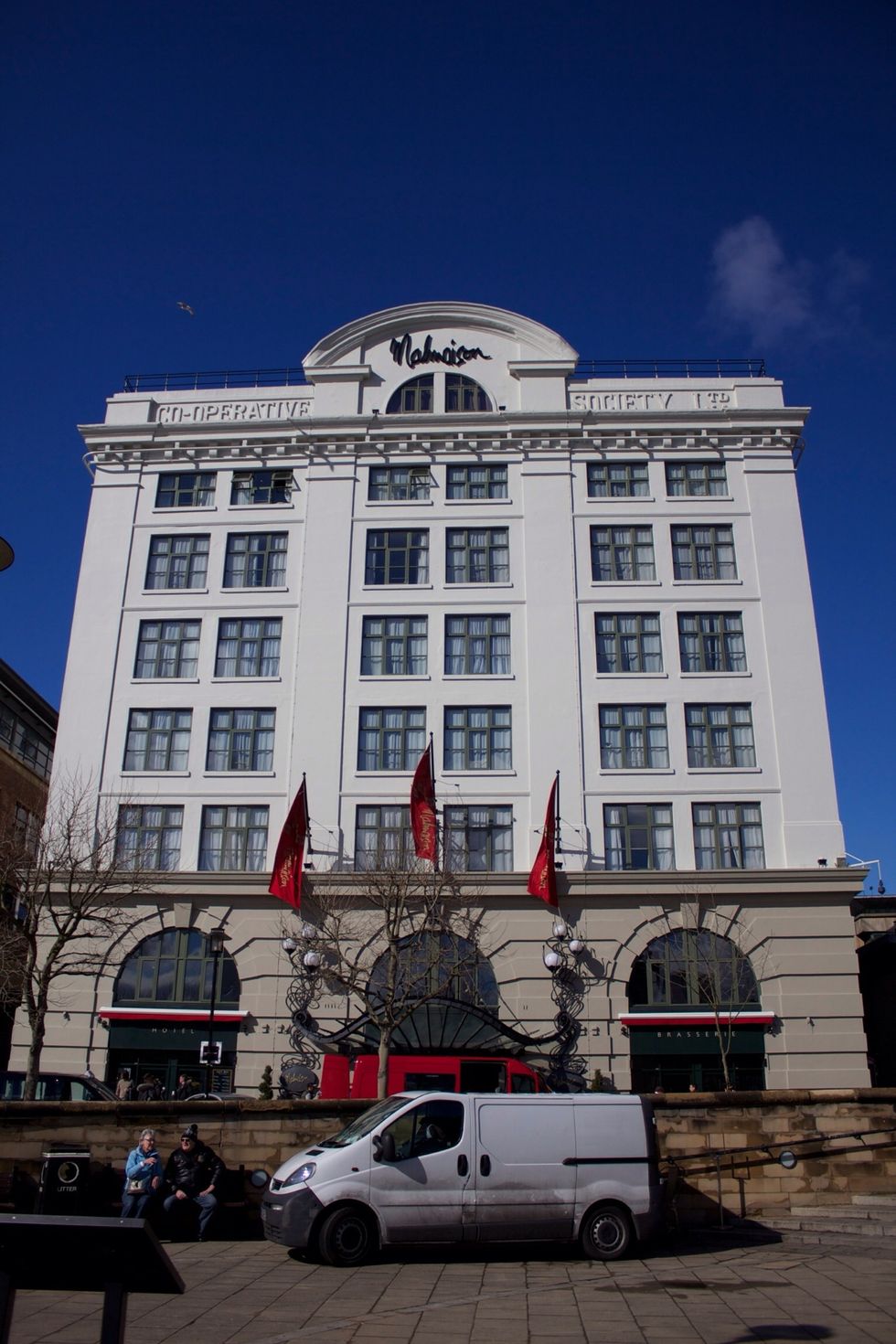 Retrace your steps to the Quayside, past the old Co-op Building to King Street.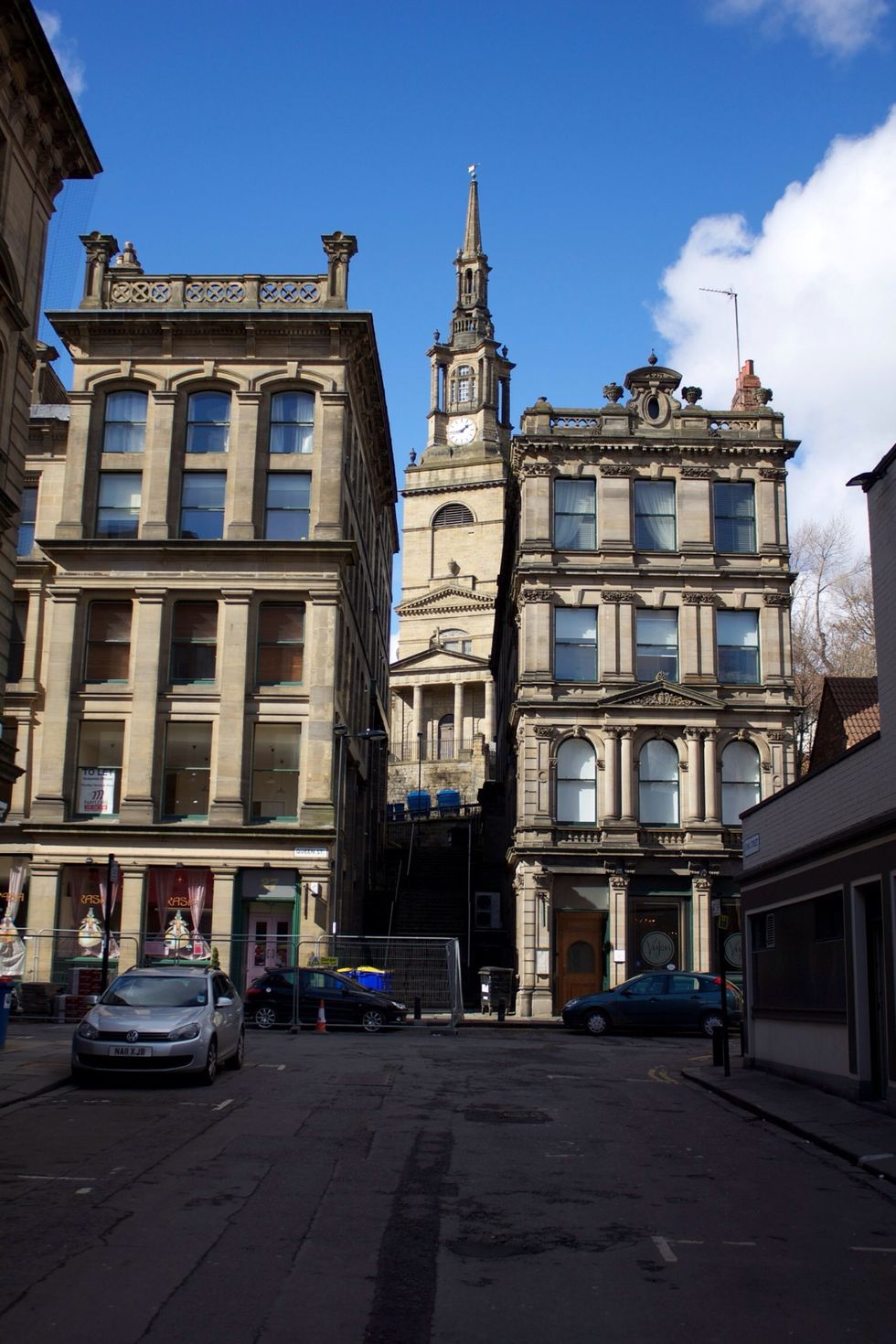 ...view up King Street of All Saints (1789), not so many steps this time!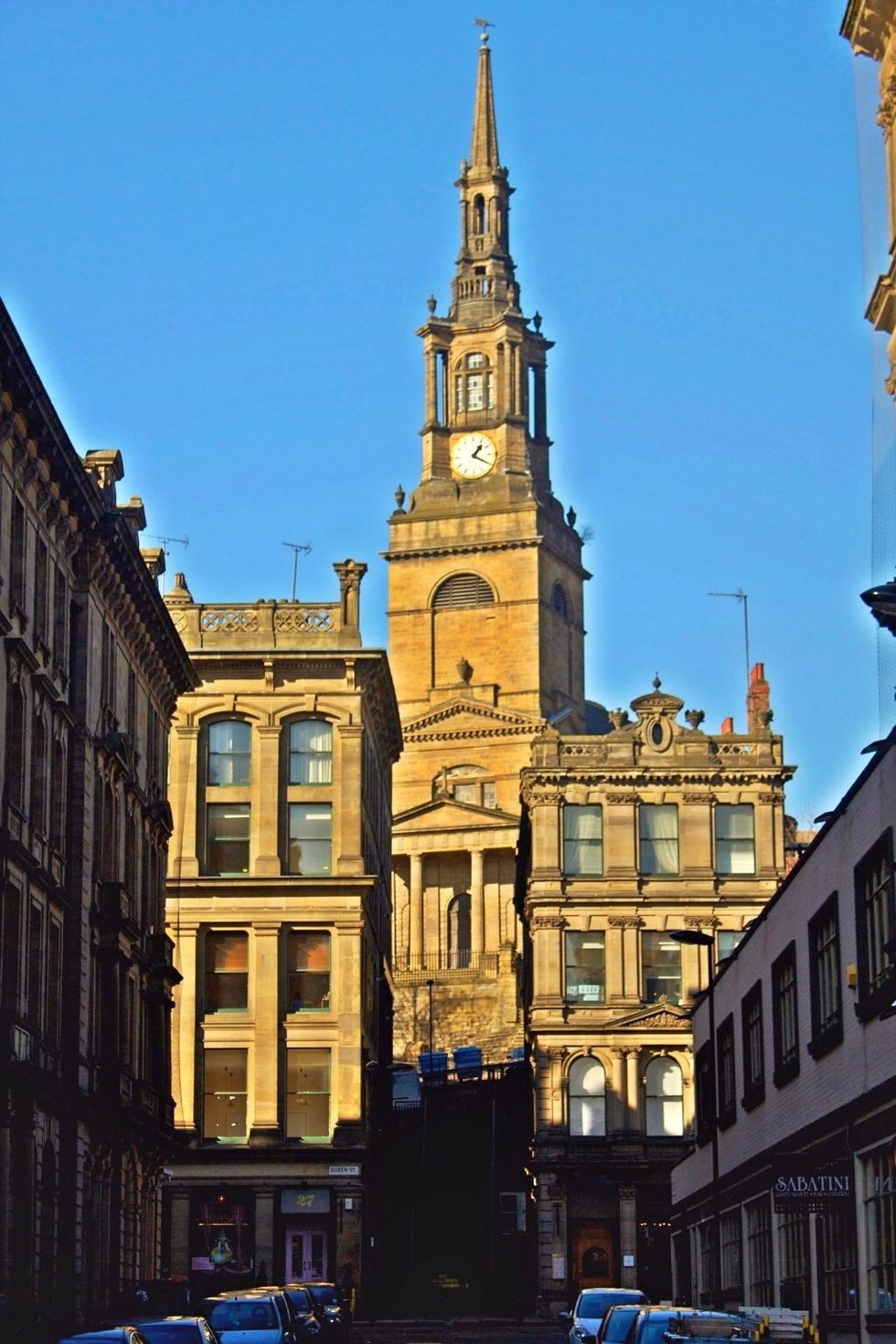 This rare parabolic church was deconsecrated in 1968.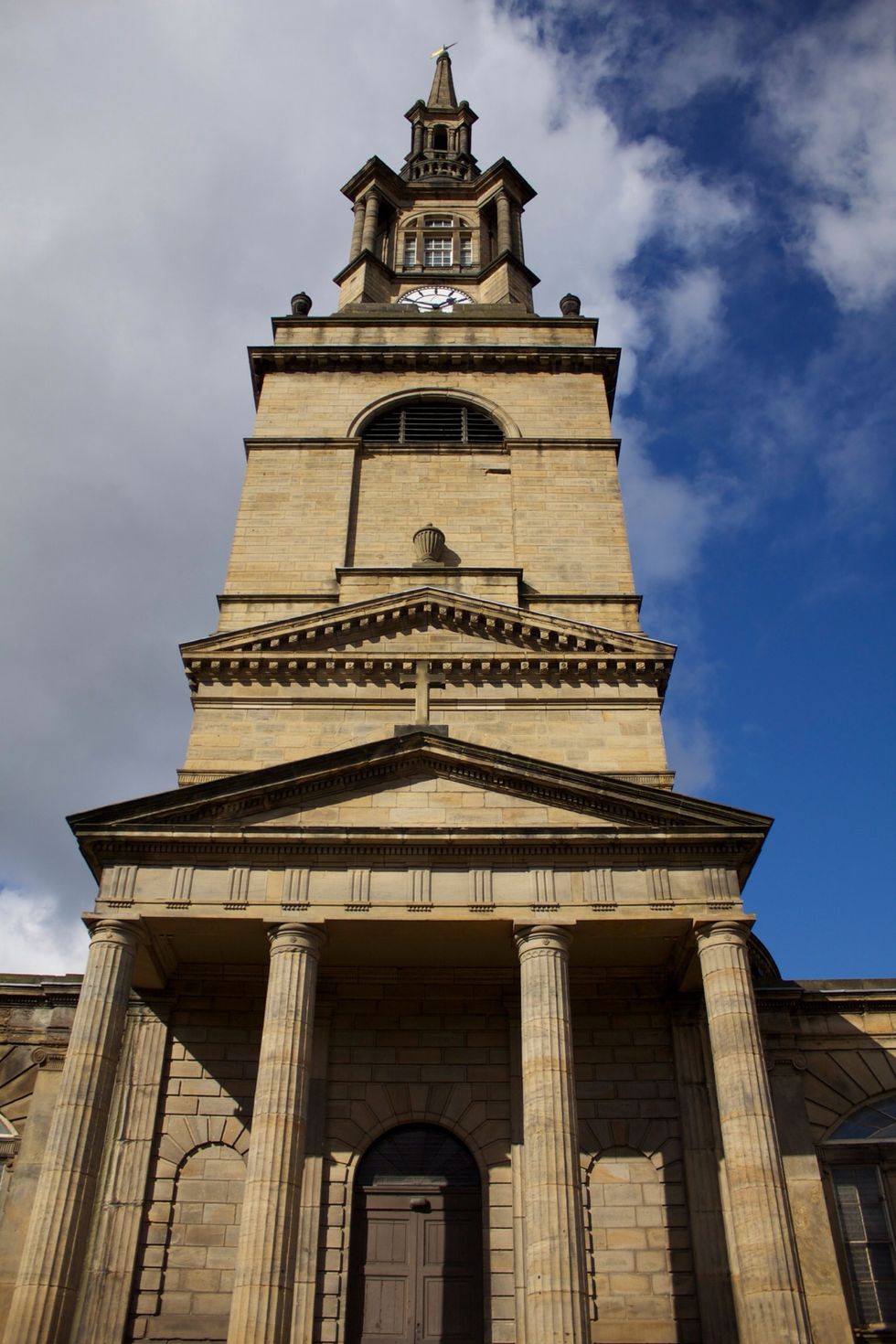 Rarely open, a stunning church both inside and out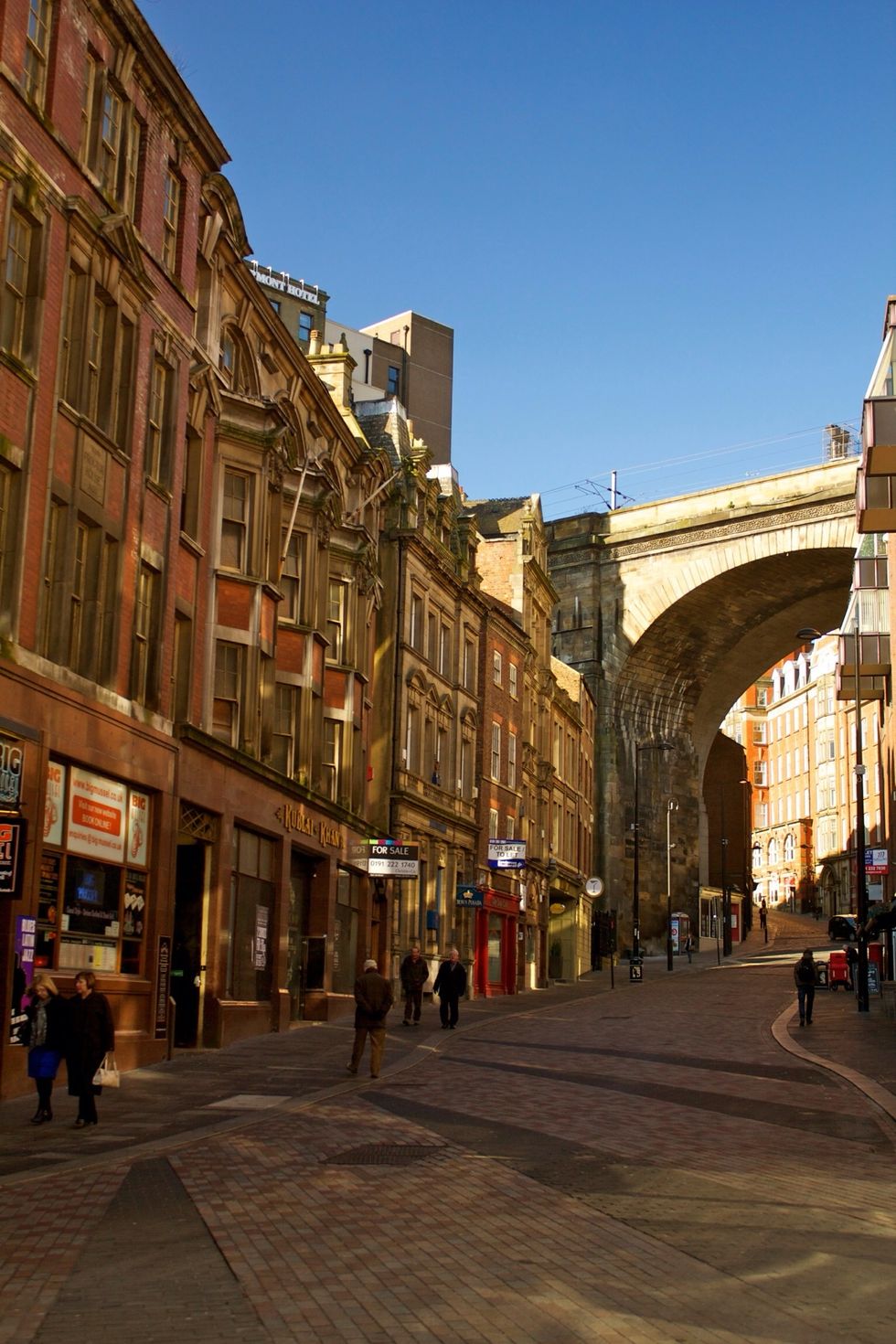 Return to the Quayside, then walk up Dean Street..
Turn left up a short flight of stairs to the Cathedral Church of St Nicholas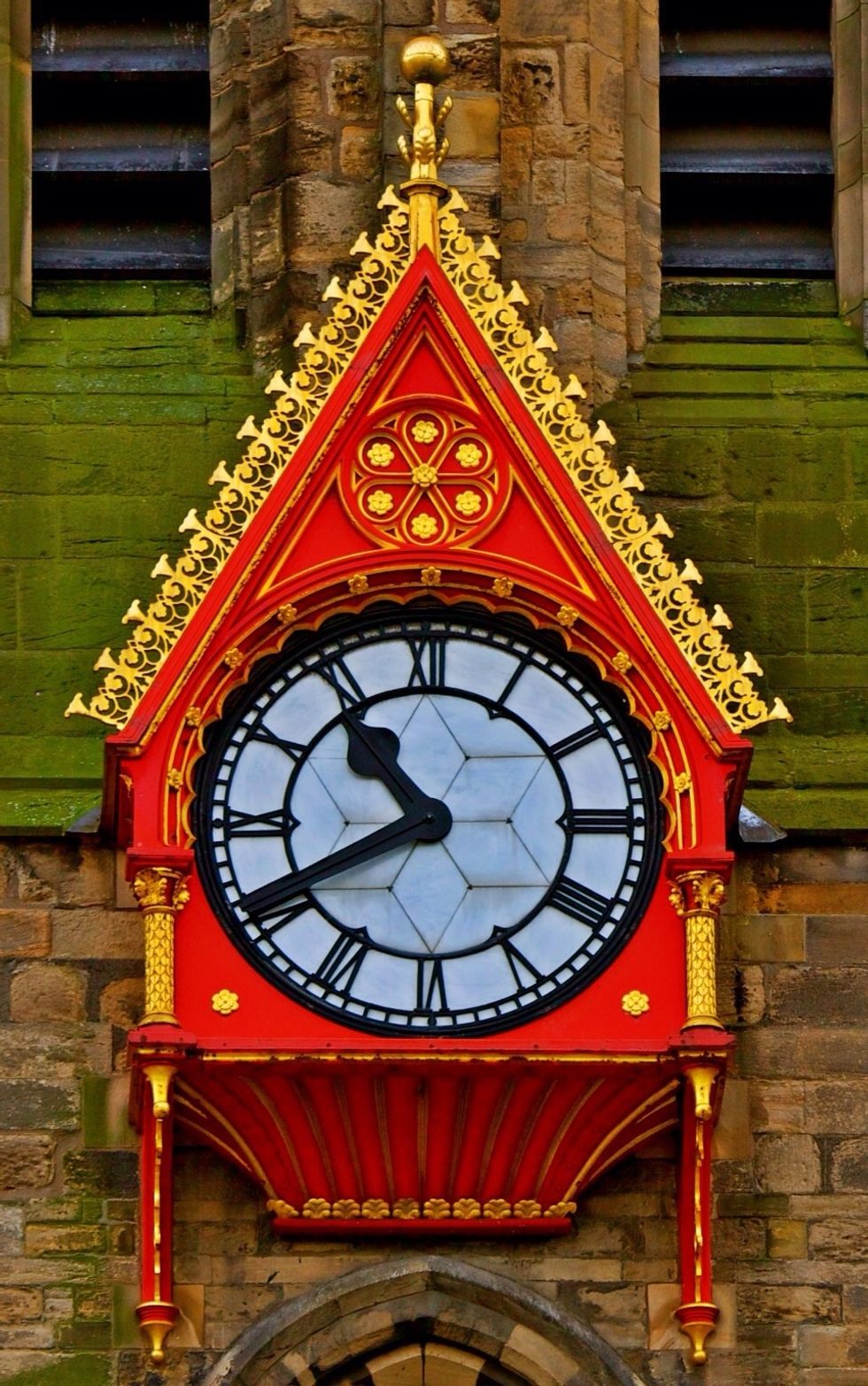 Not a lot of people appreciate how old this church is, after its Spire was built in 1448...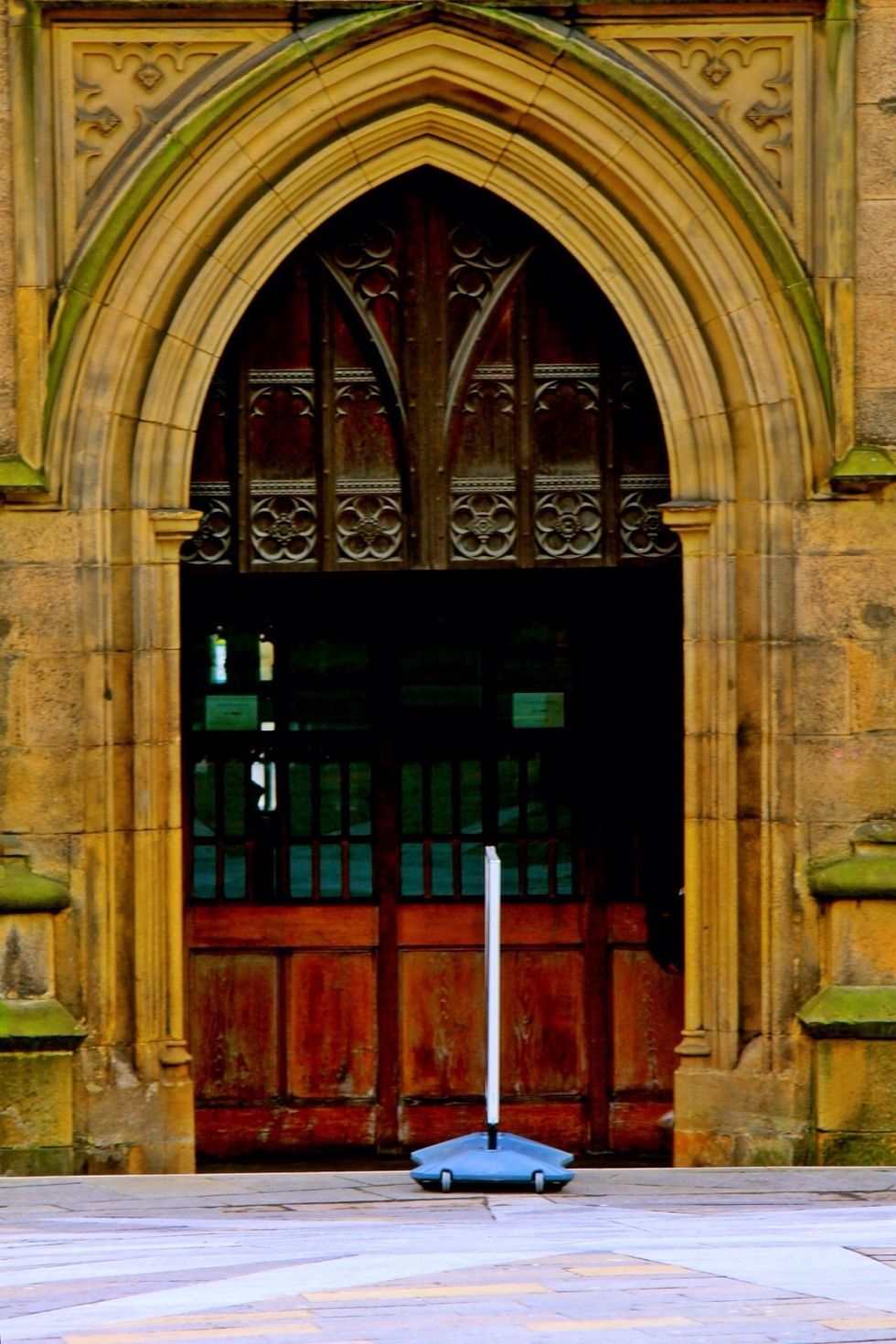 It was the main navigation point for ships on the Tyne. How it must have dominated the city's skyline!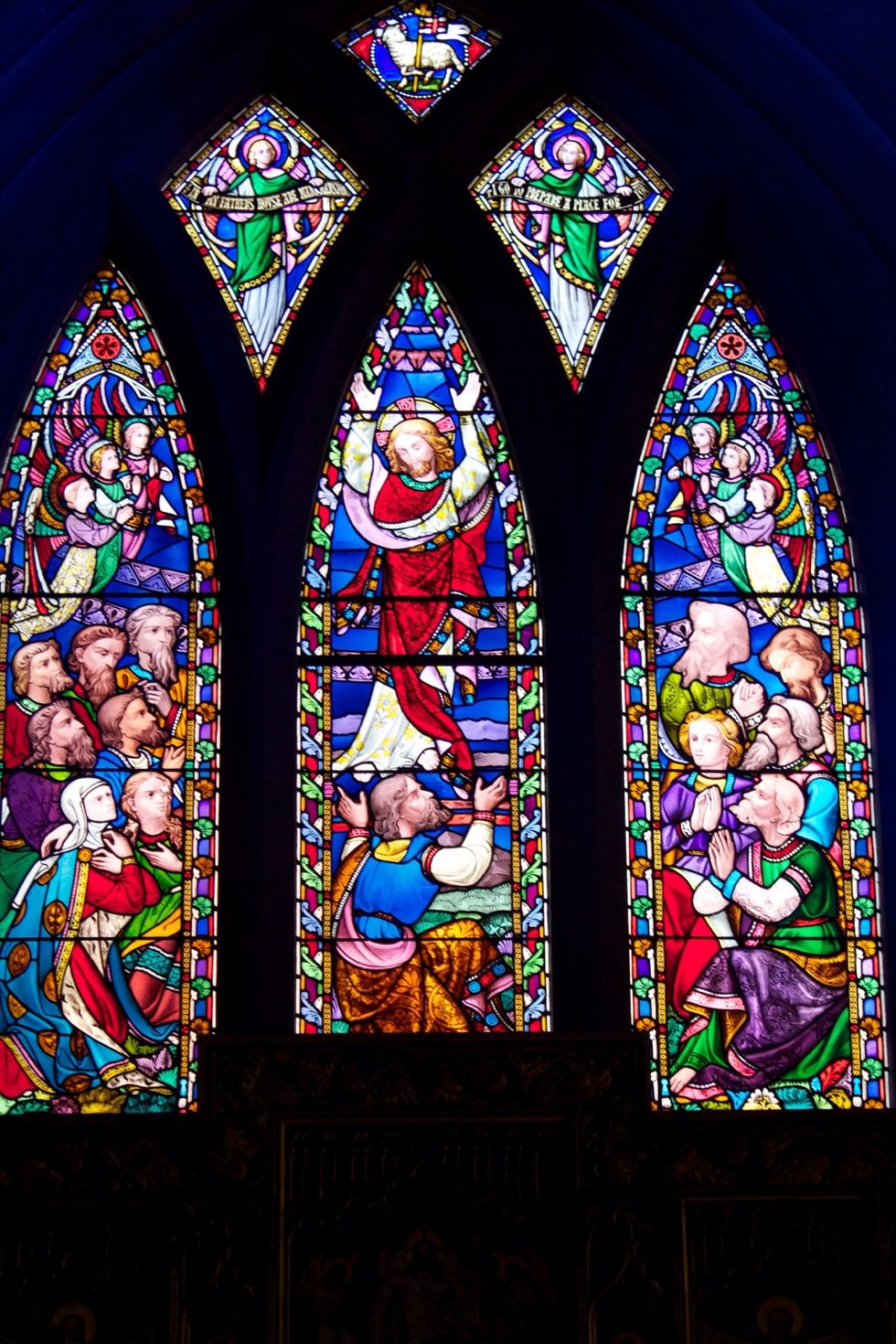 Today the Cathedral is open to the public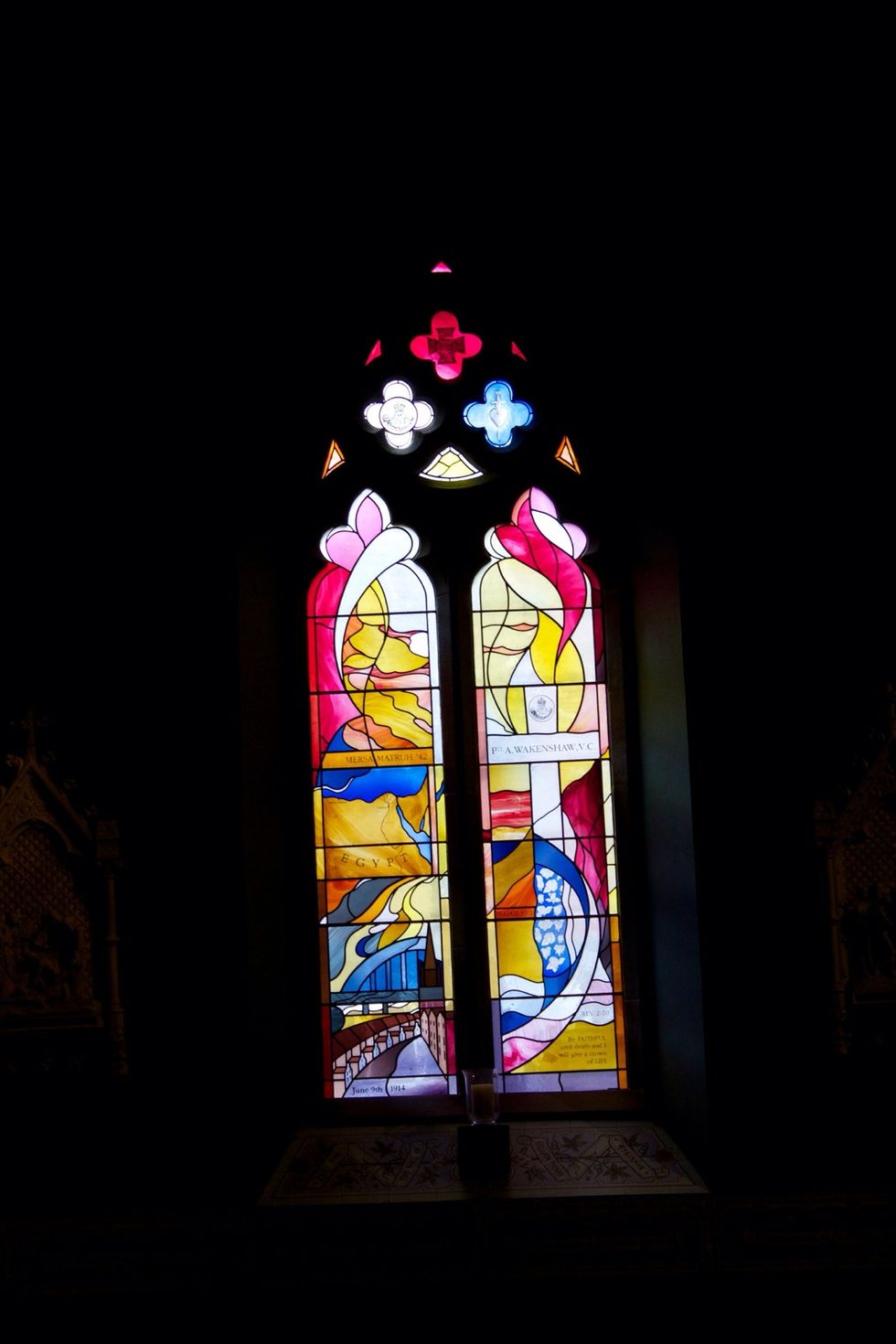 There is even a cafe!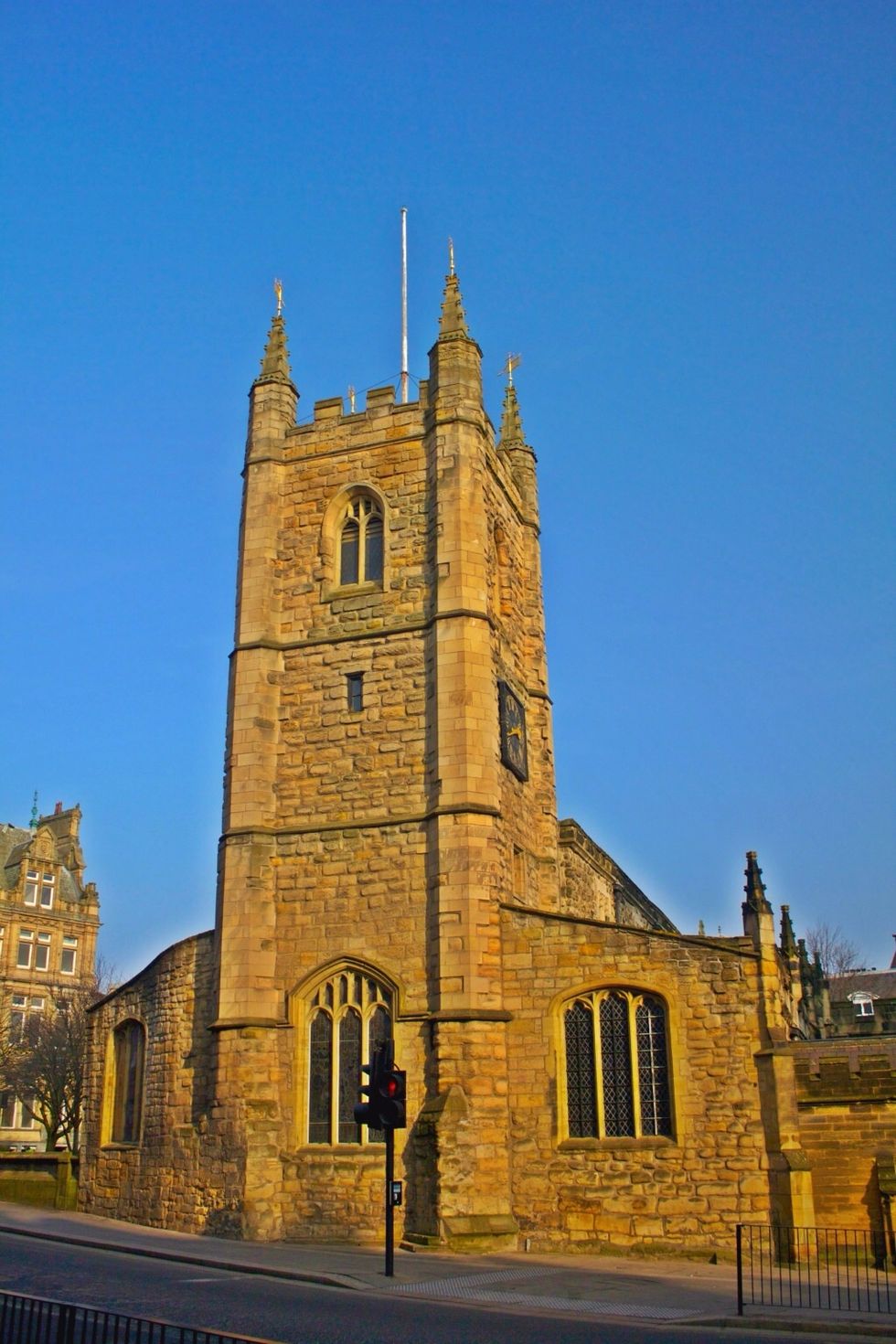 5 minutes walk from St Nicholas, is the Church of St John the Baptist.
Open to the public and well worth a look, it's tower was added in 1270!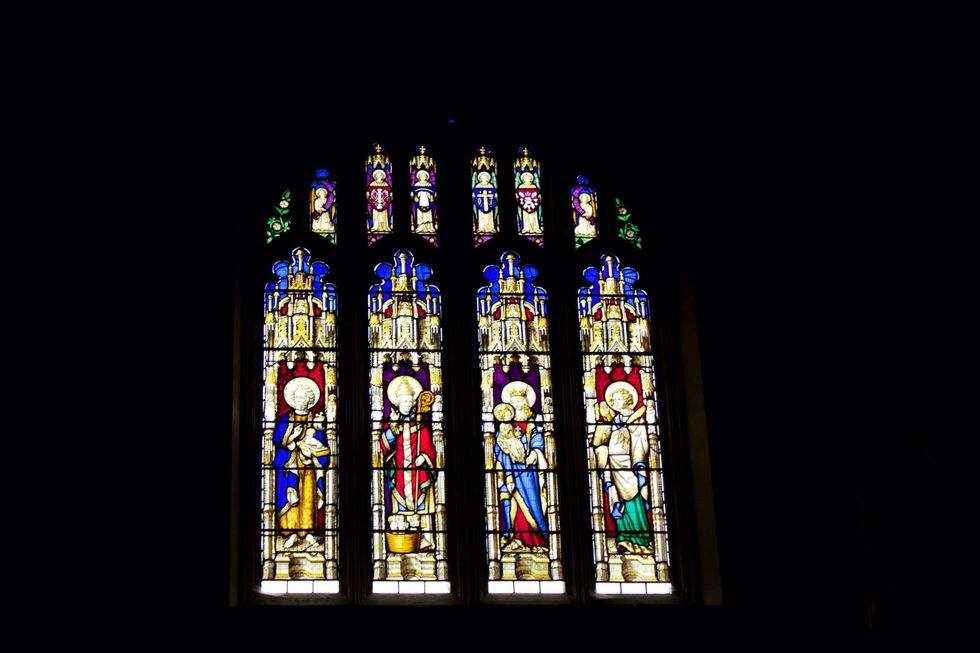 St John's has some beautiful stained glass.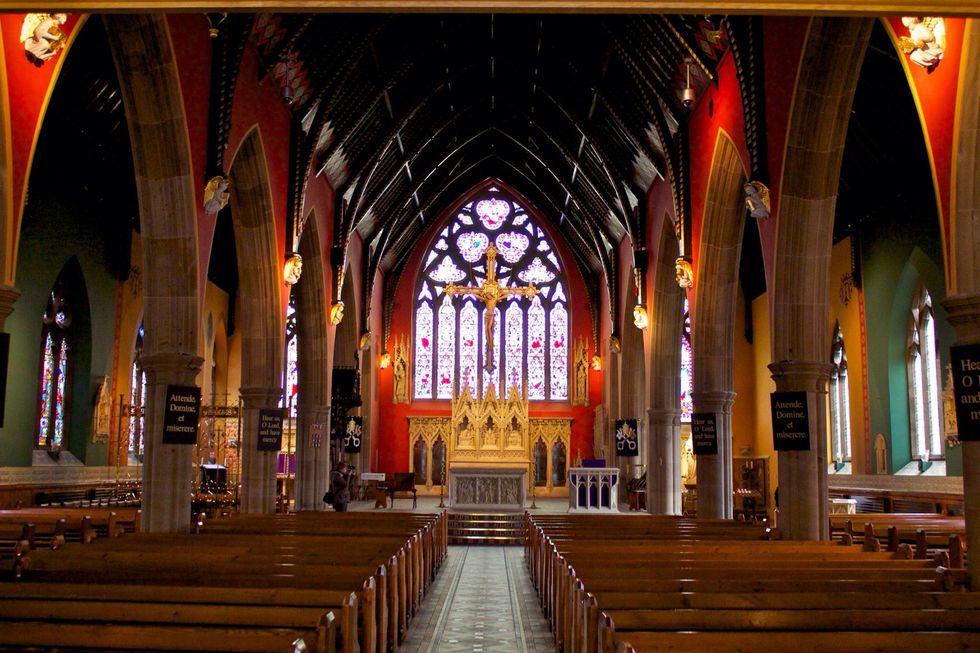 Another 5 minutes walk, Newcastle's second Cathedral, St Mary's.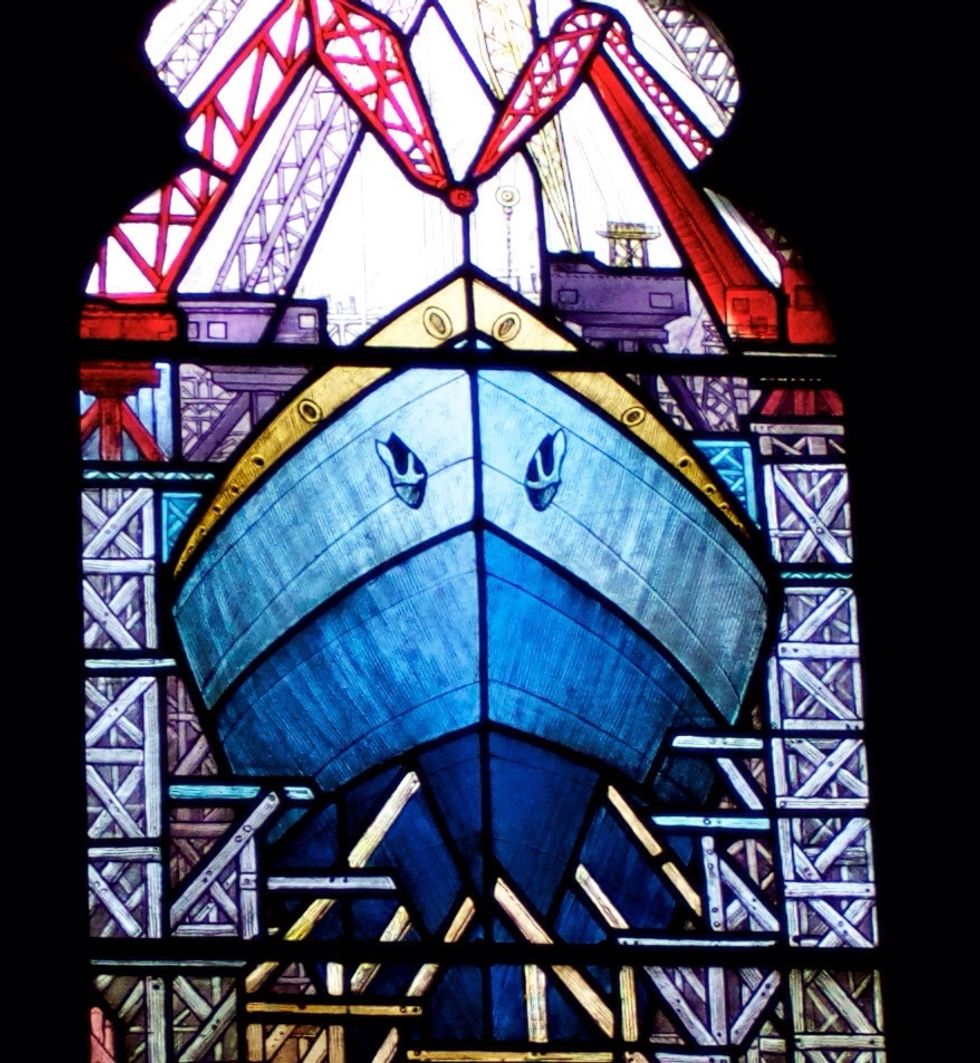 The story of Newcastle is told
In beautiful stained glass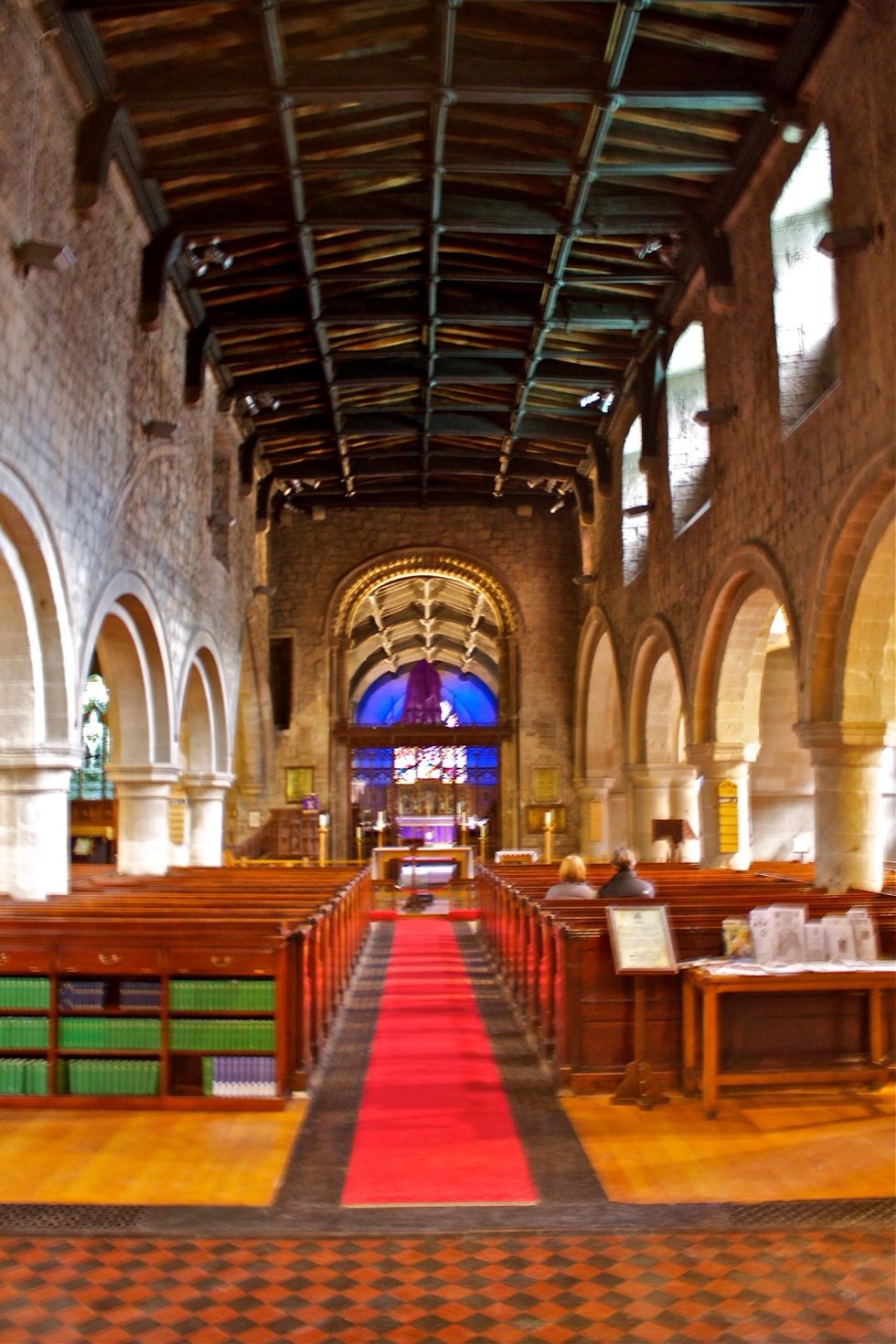 A ten minute walk to Gallowgate and the oldest Church of them all, St Andrew's. A real gem.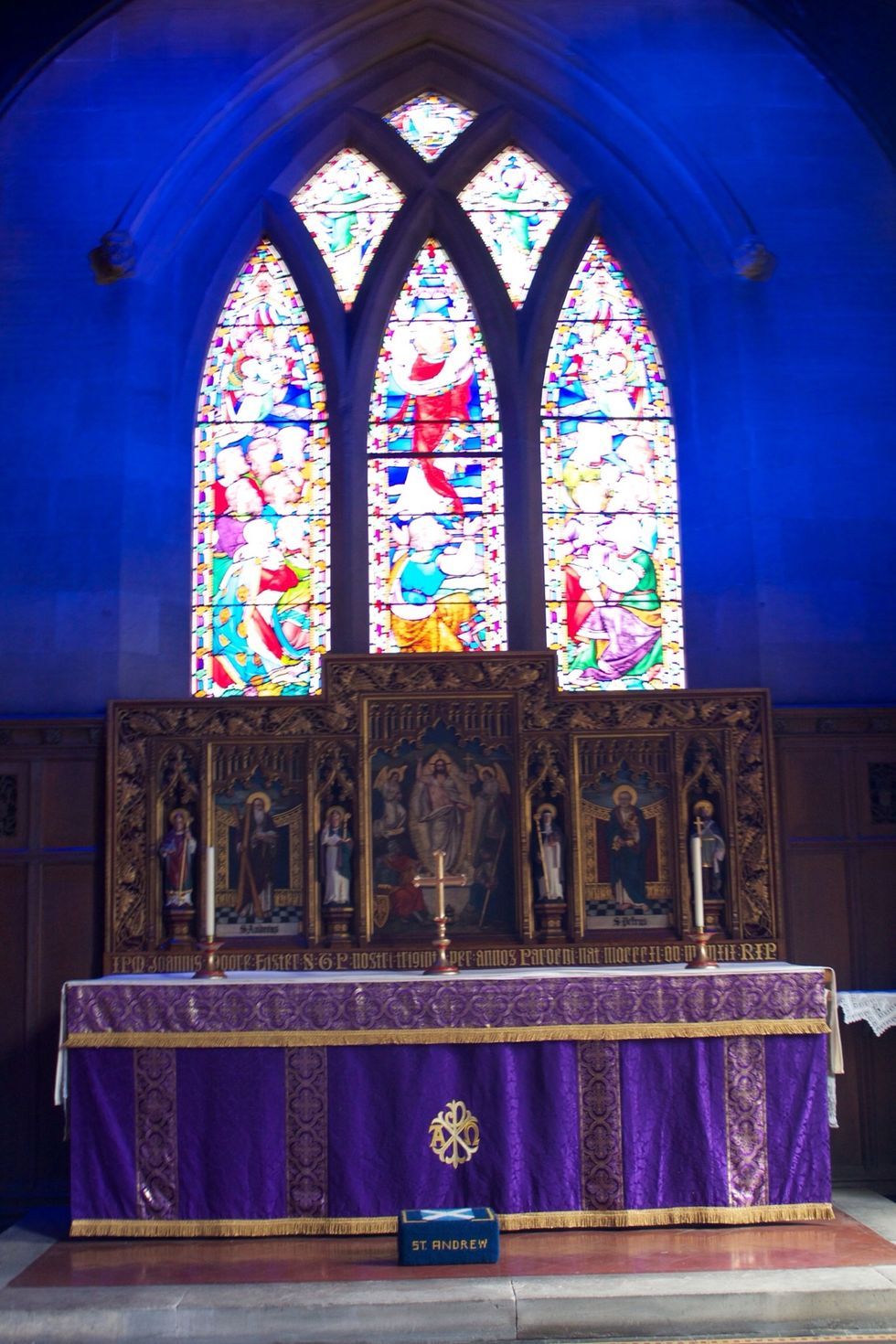 Over 900 years old and still open every day. Don't miss it!
1.0 Newcastle 365 iTunes App