1. Have confidence 2. To be friendly to those who are out to hurt me 3. To find happiness even in the darkest of times 4. To be an over achiver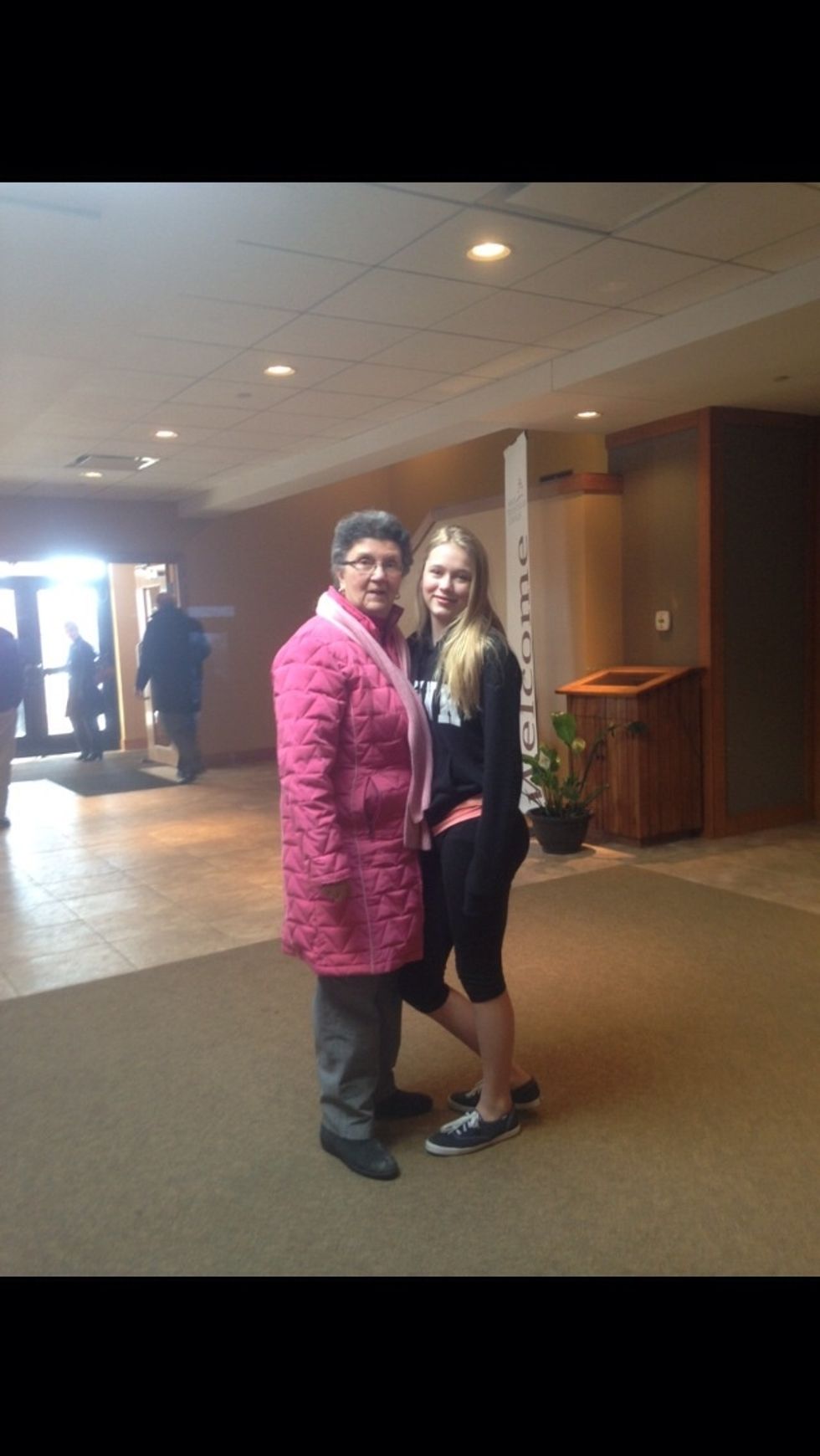 "In the end we only have each other"- Mom (Paula)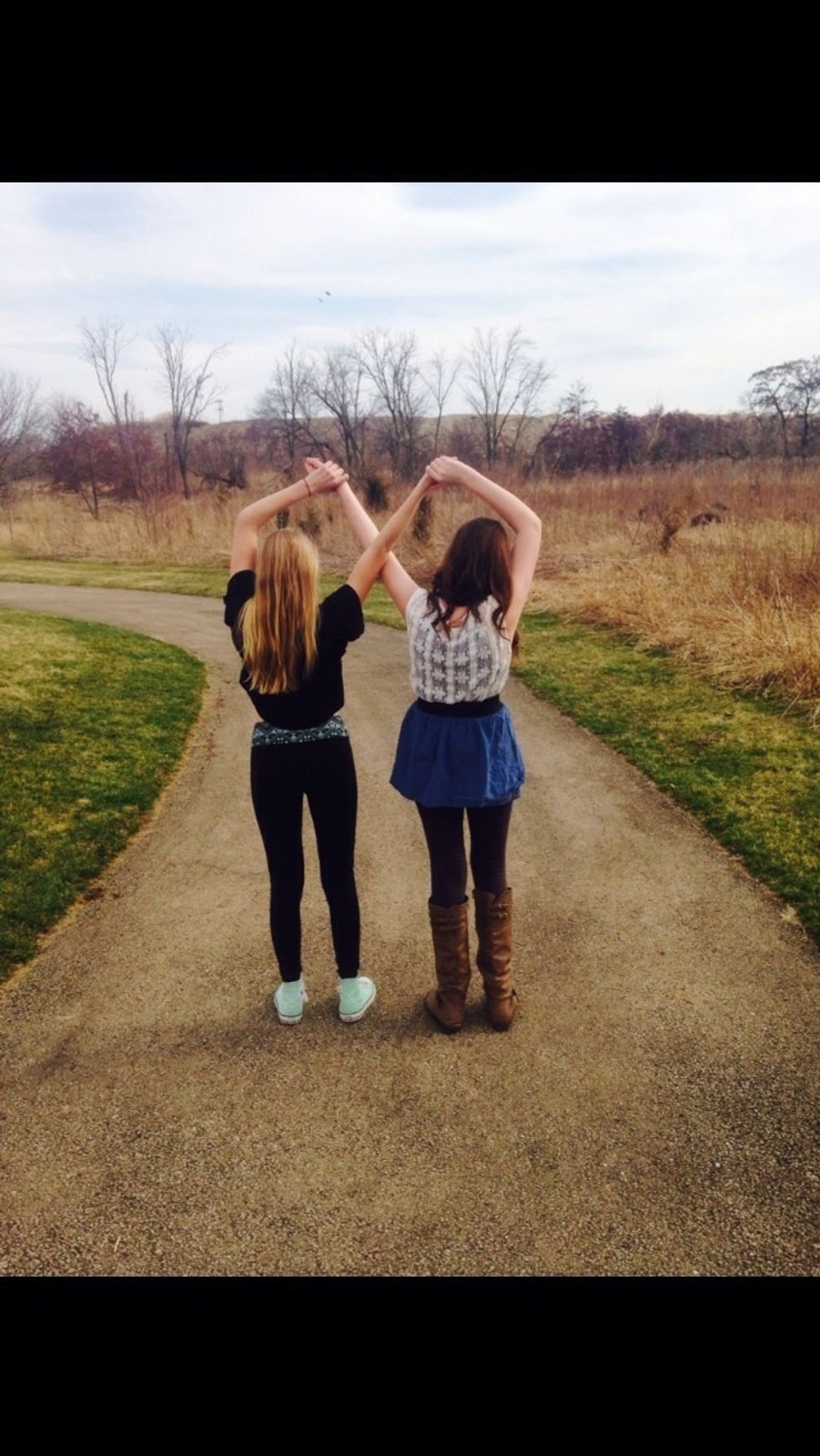 Friends are forever.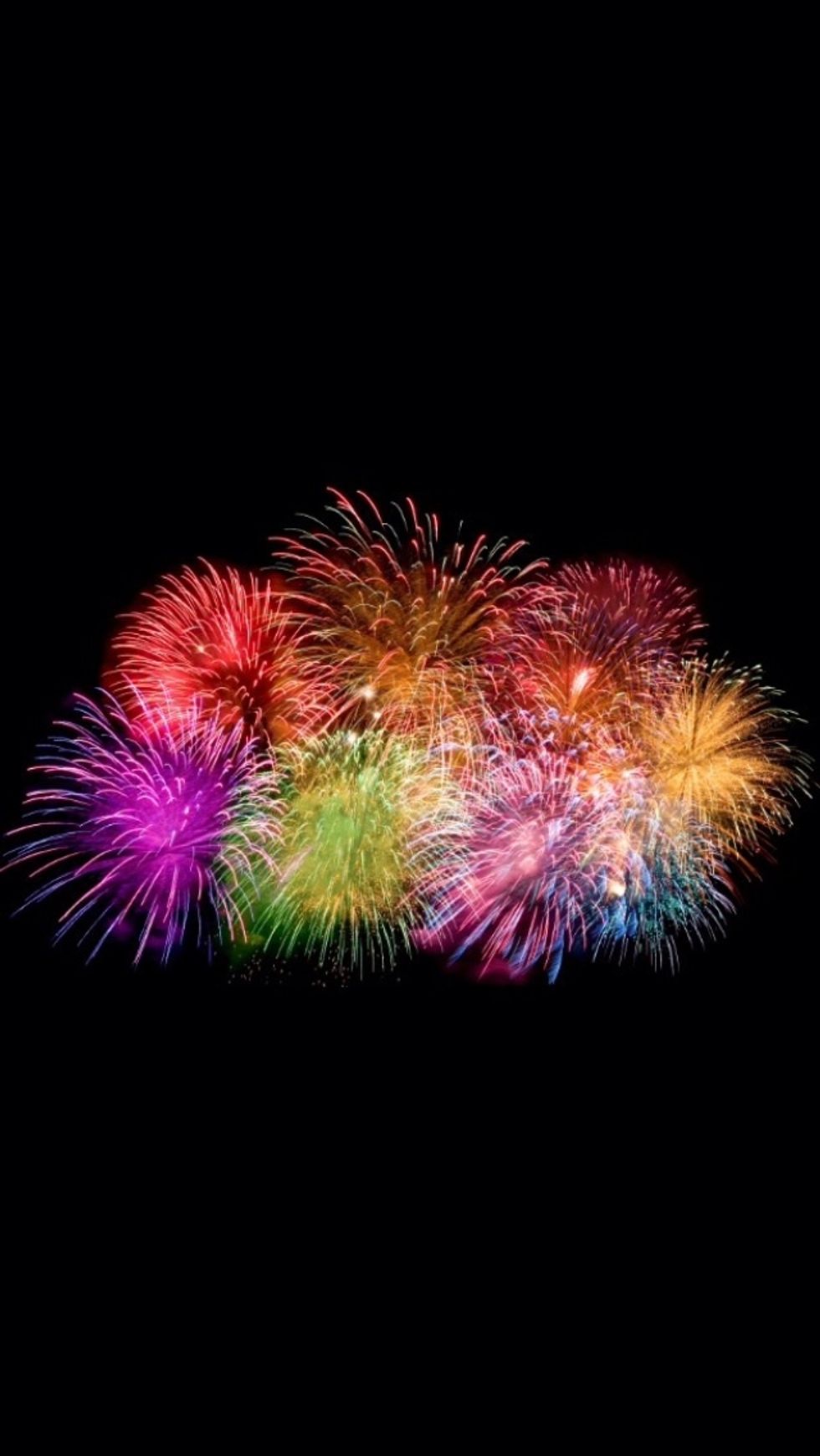 They open up and show their true beauty and uniqueness to the world.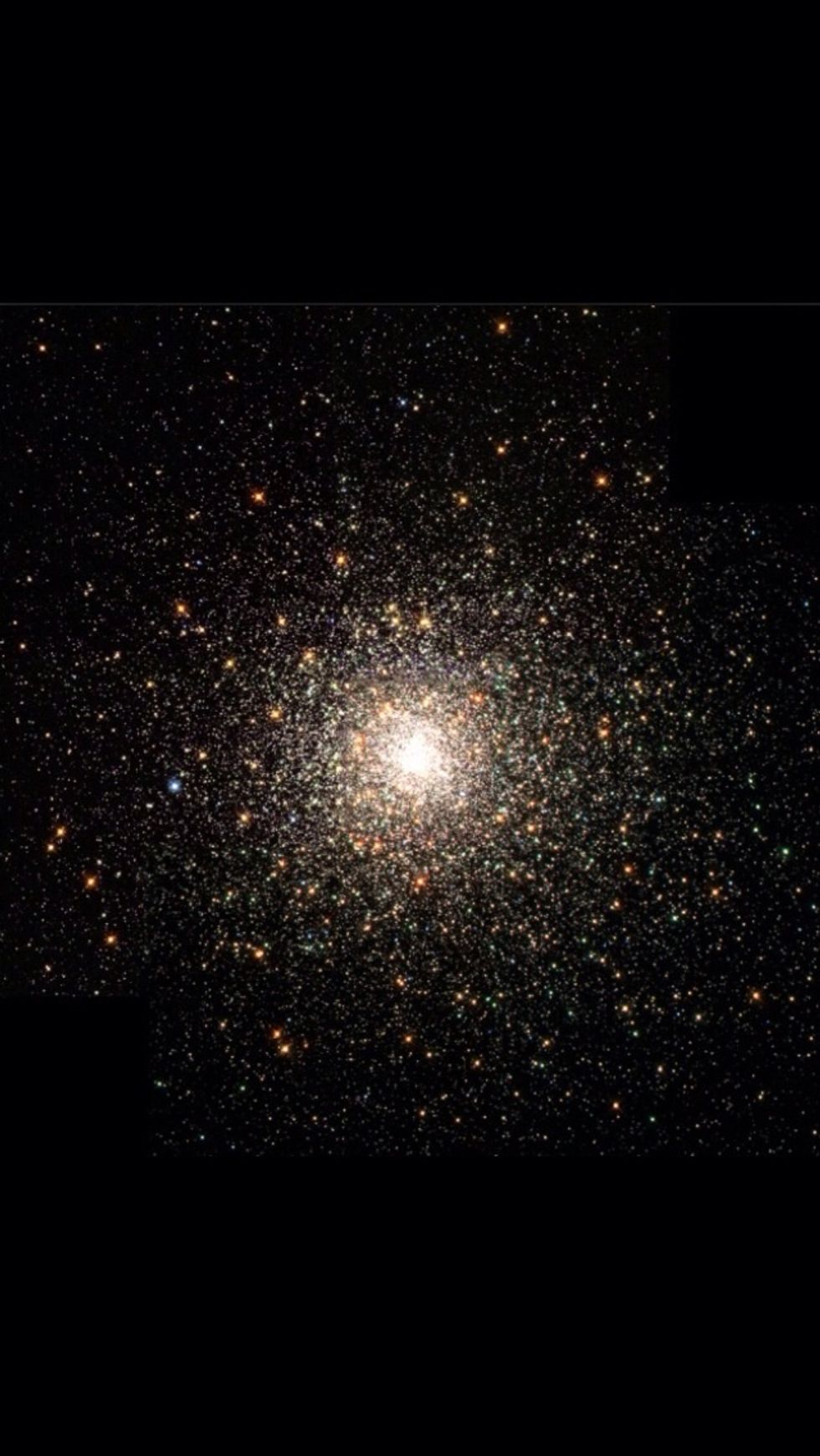 You must find the light in the darkest of times.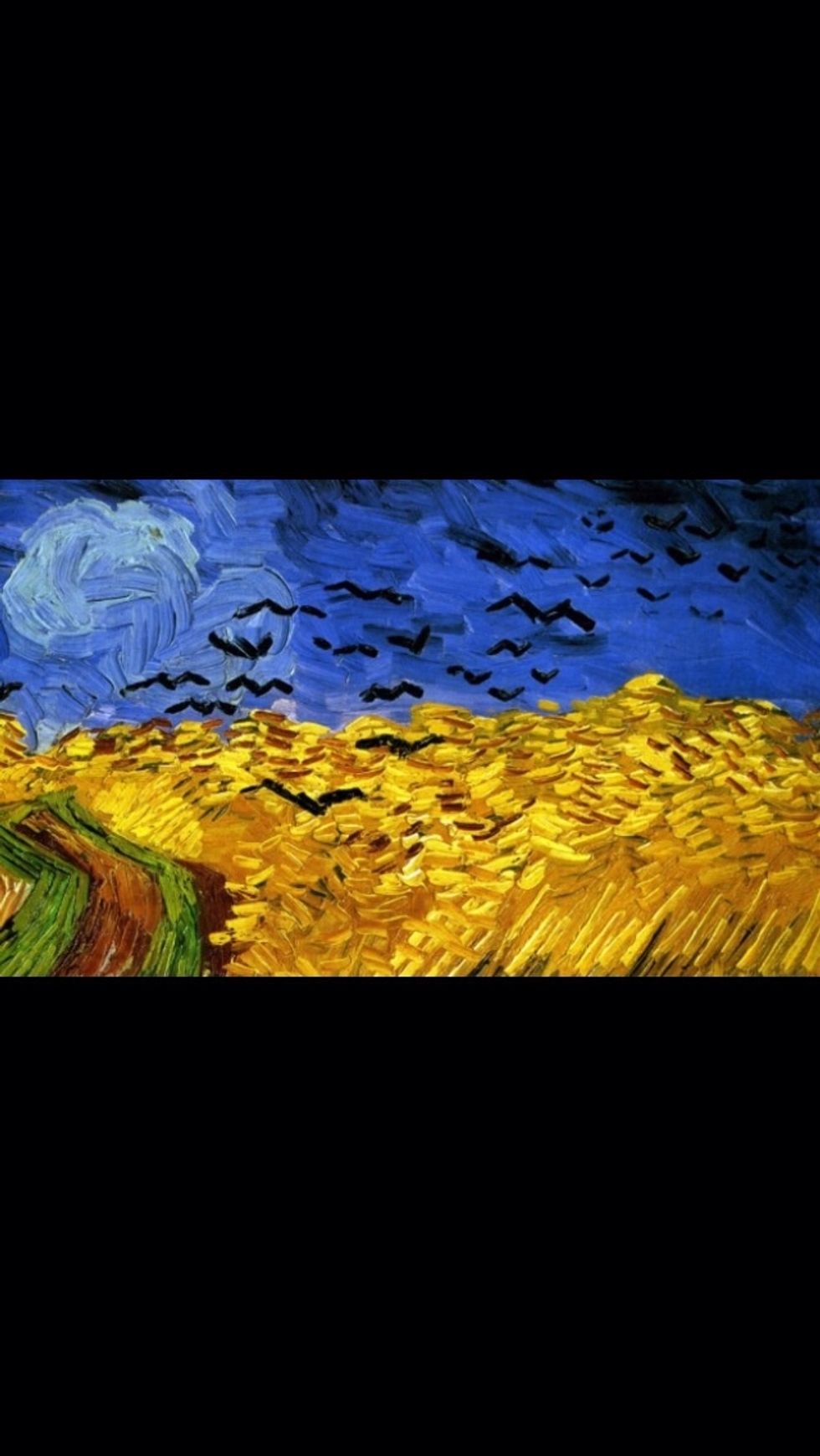 Art is just another way of expressing your feelings freely.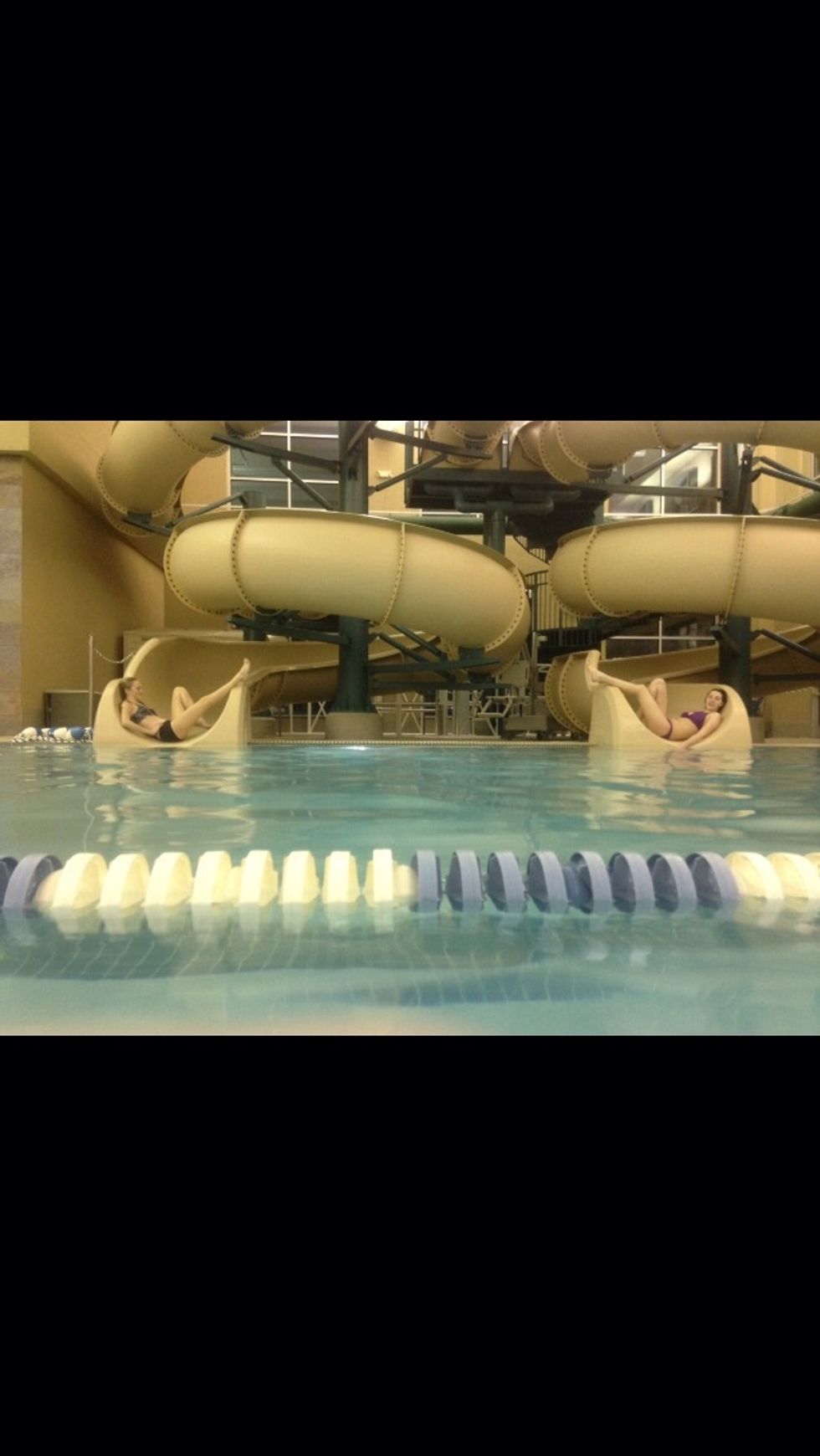 True passion comes from the inside.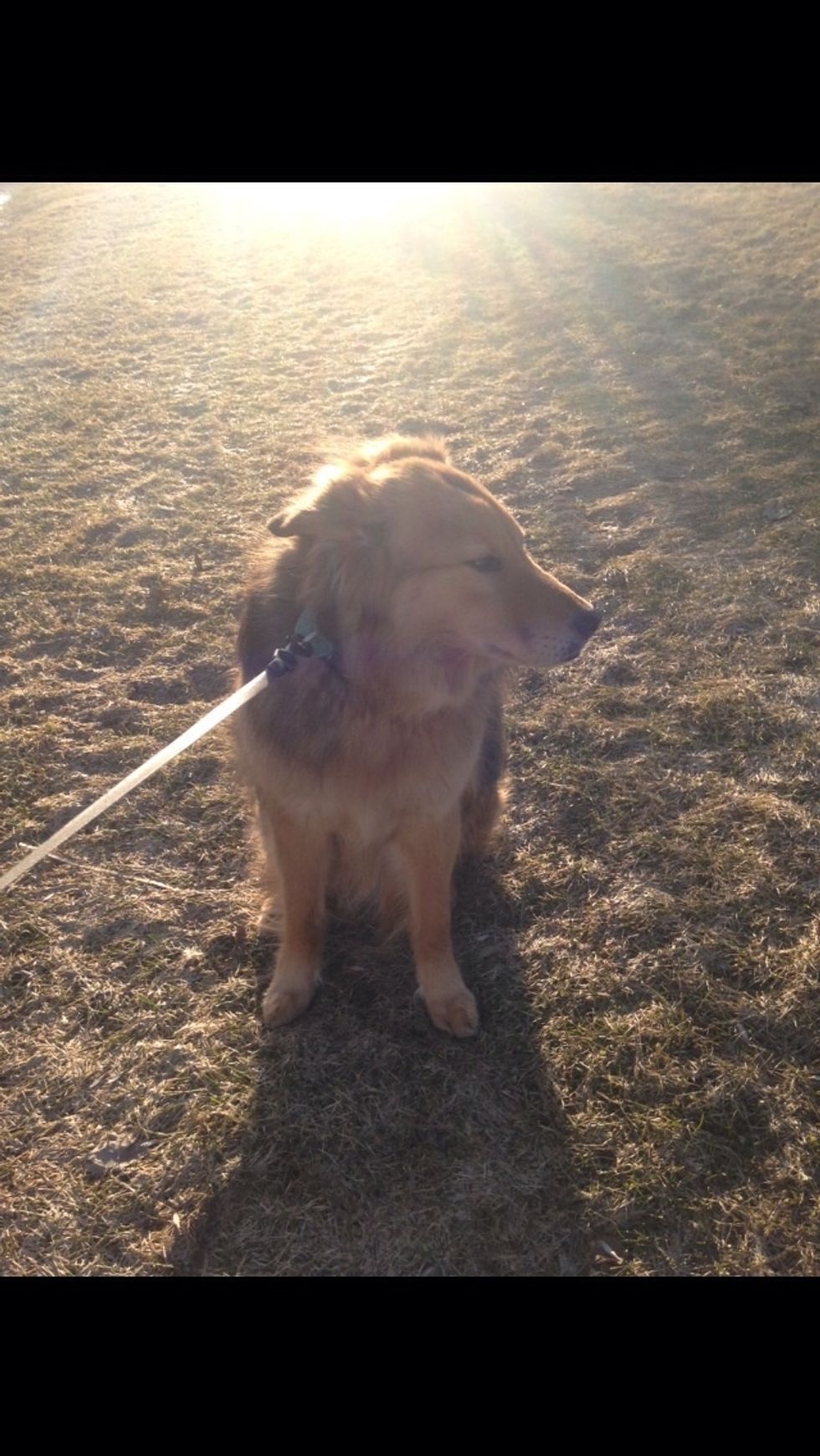 The little things are the ones that matter the most.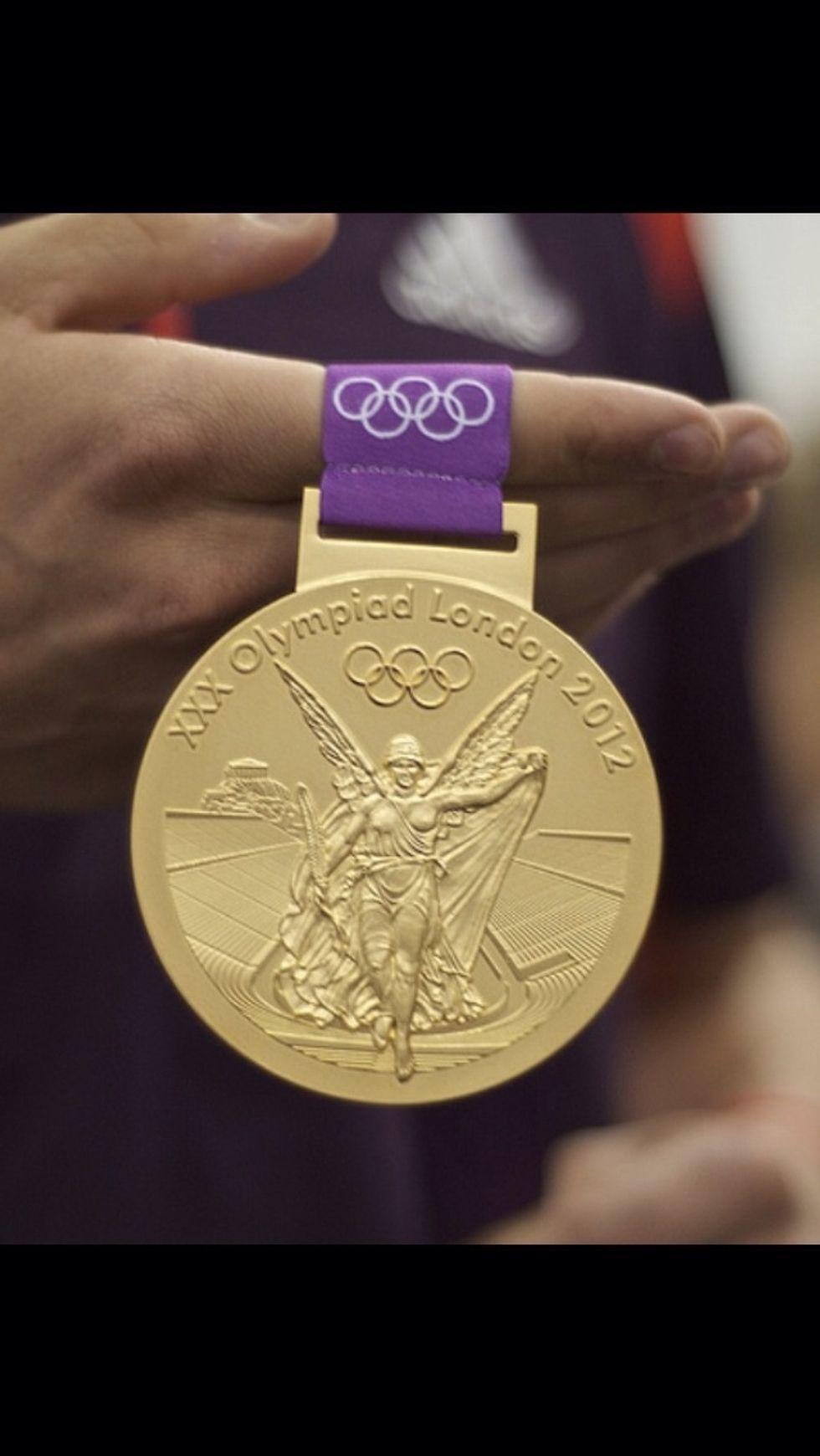 You must never give in to your competitors; for they just want to bring you down.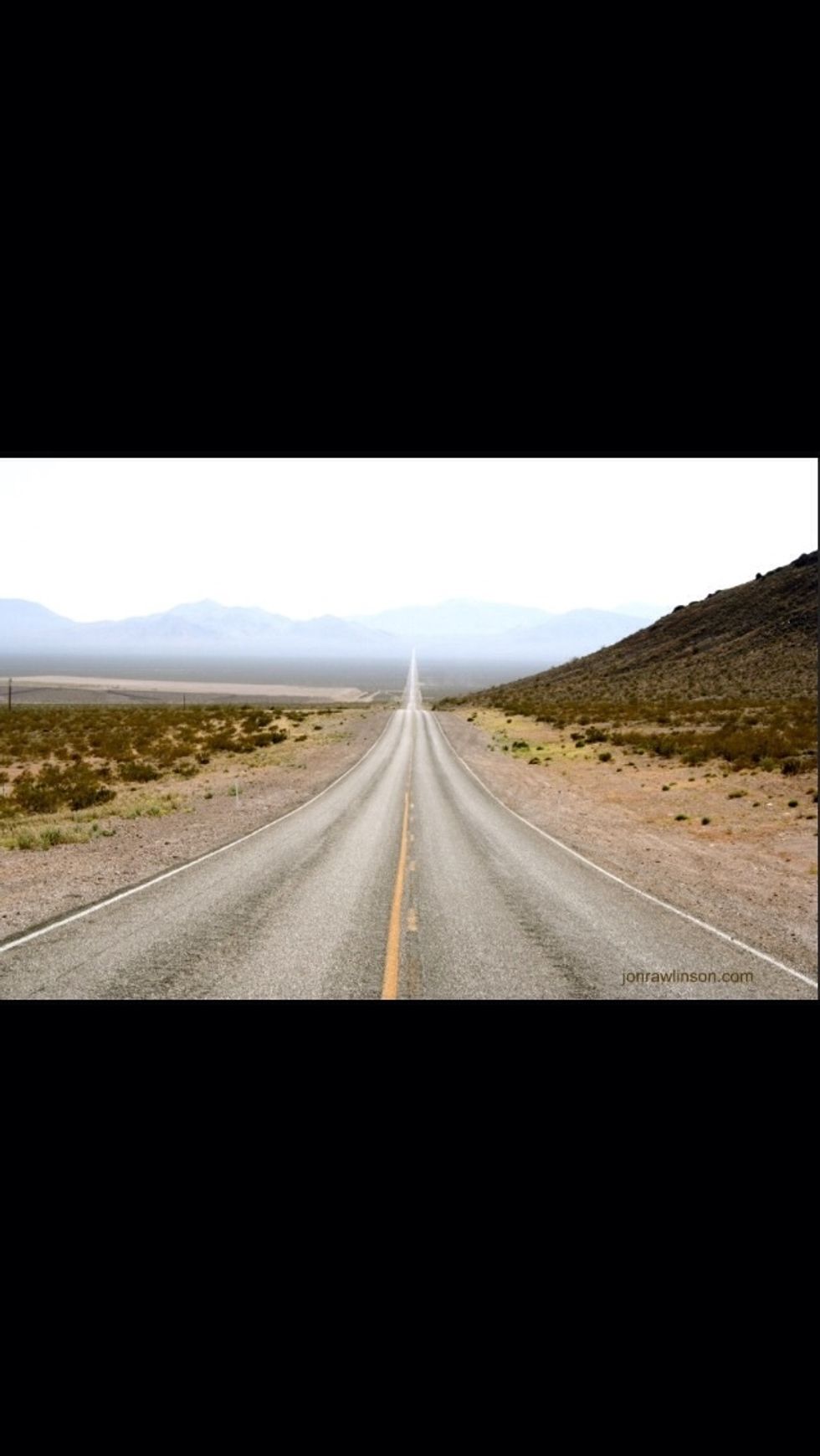 "Happiness is a journey... Not a destination" - Ben Sweetland
"The only person you have to be better than is the person you were yesterday" - anonymous
http://m.youtube.com/watch?v=kHue-HaXXzg&feature=kp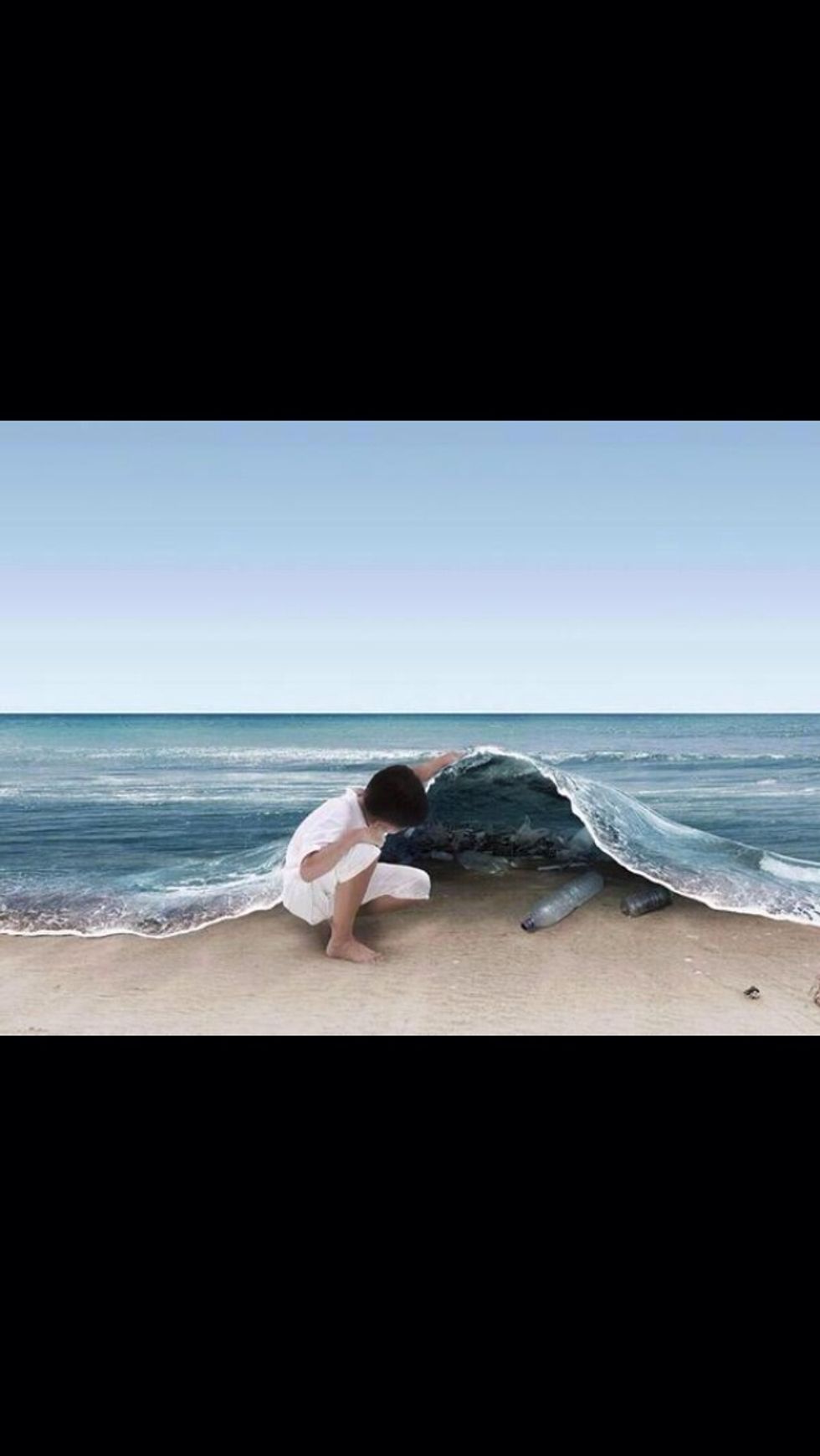 Even the most beautiful wonders of the world have flaws.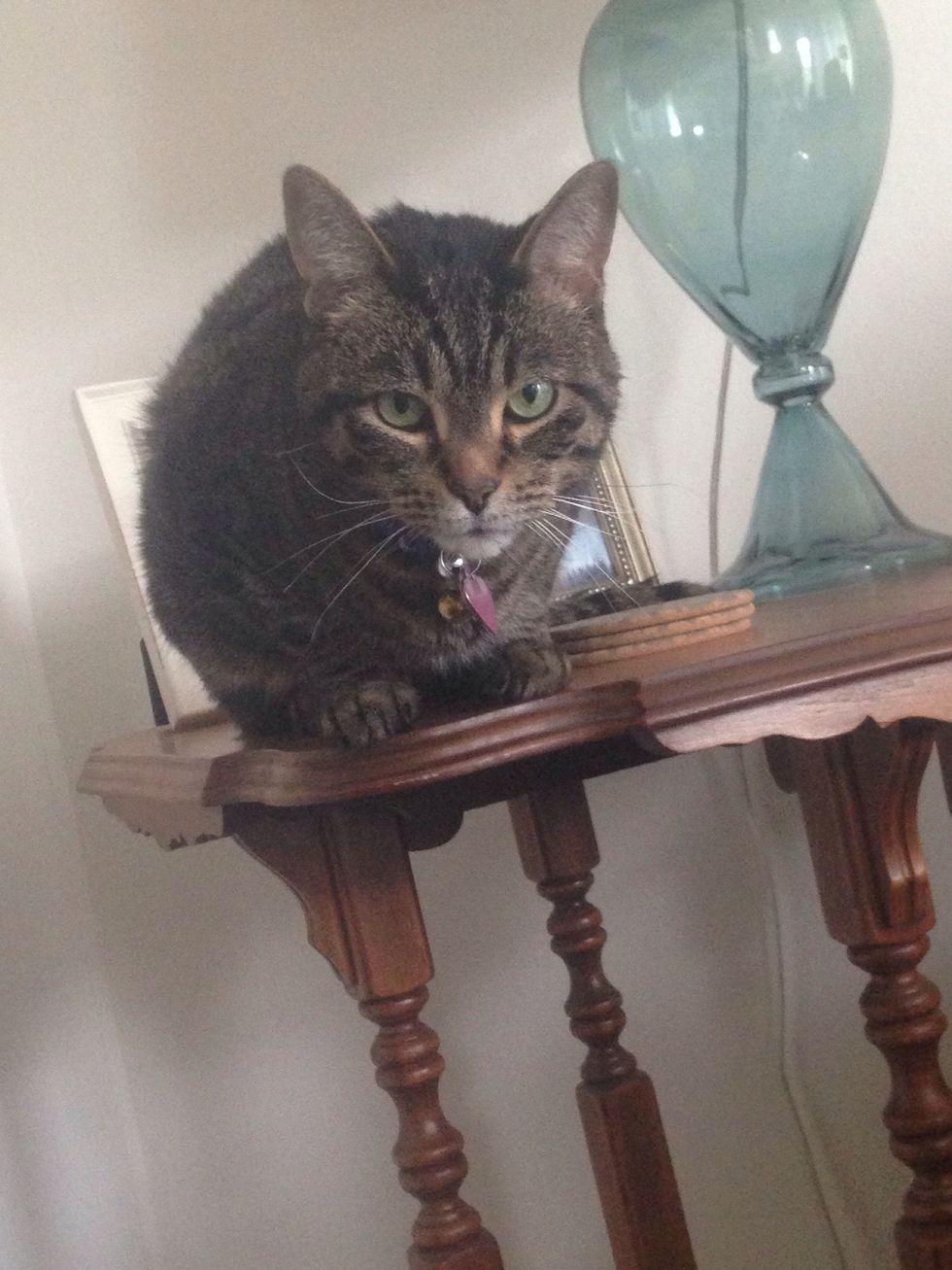 A facade is what you first see not what is truly their.
Family
Friends
Music
Art
Athletics