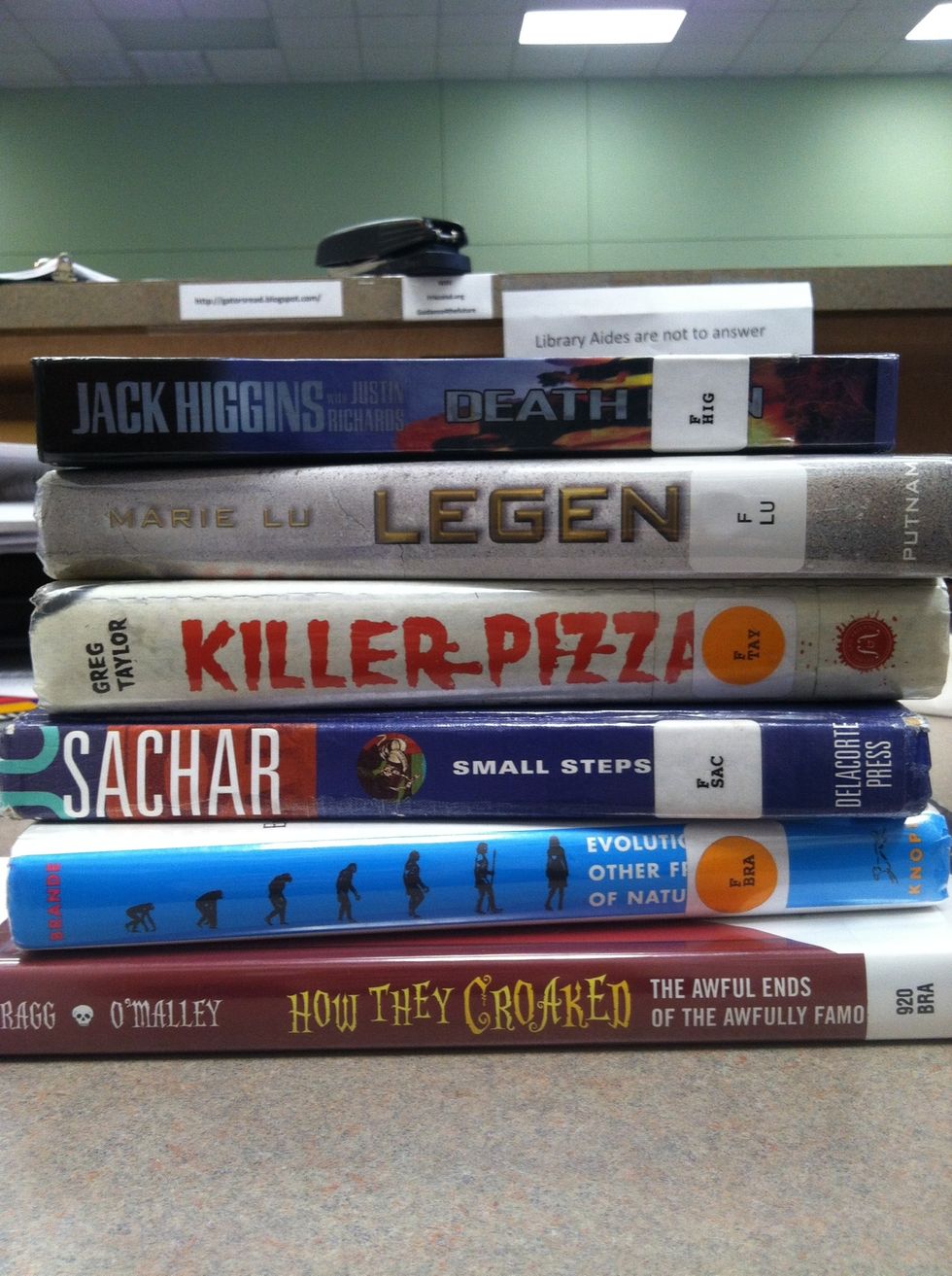 Finding pictures for your book trailers can be hard, especially when you can't just use any random pictures from the Internet.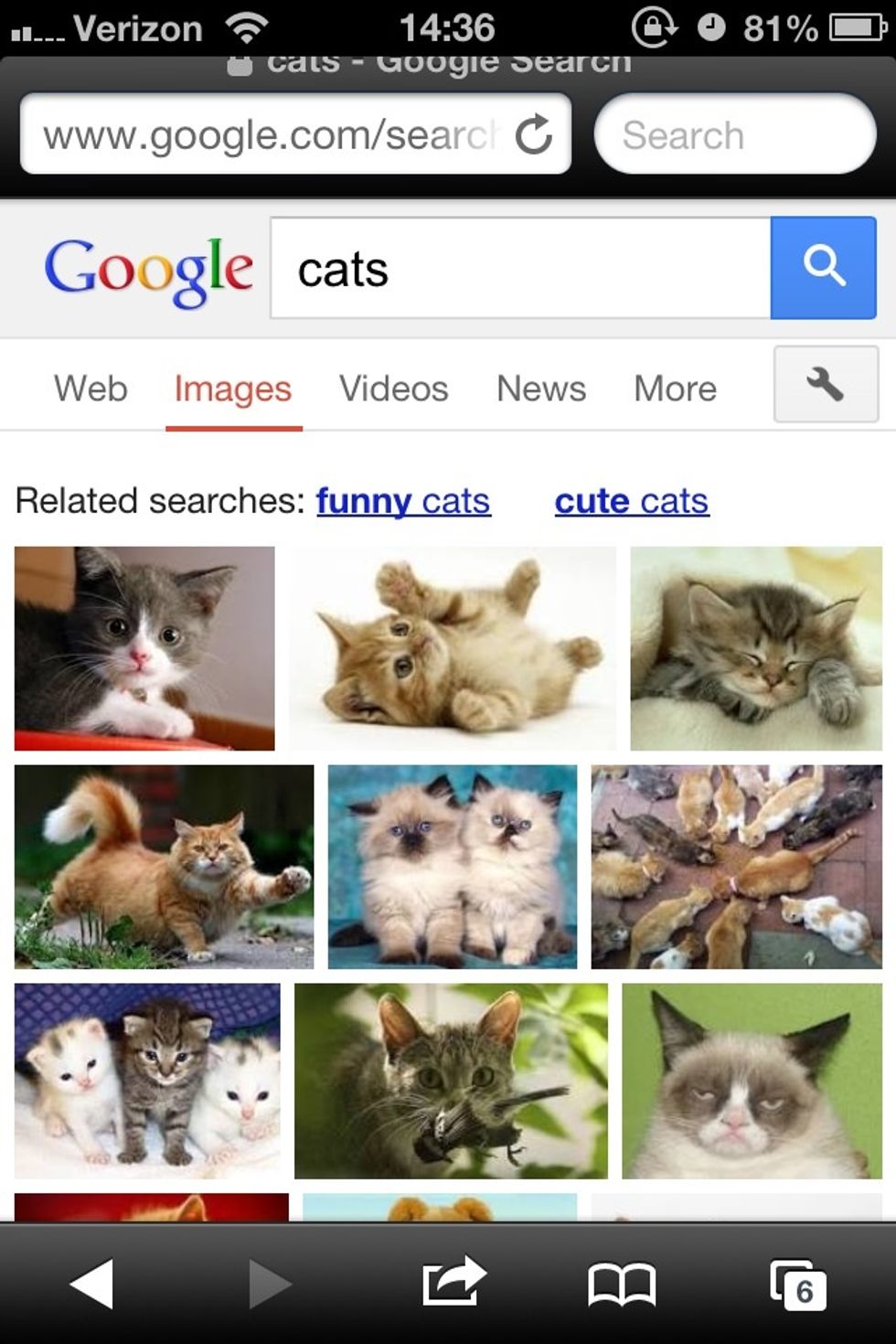 All photos have to be copyright free! This means that your pictures have to be searched for with the "free use" tag if you're going to use Google or Bing.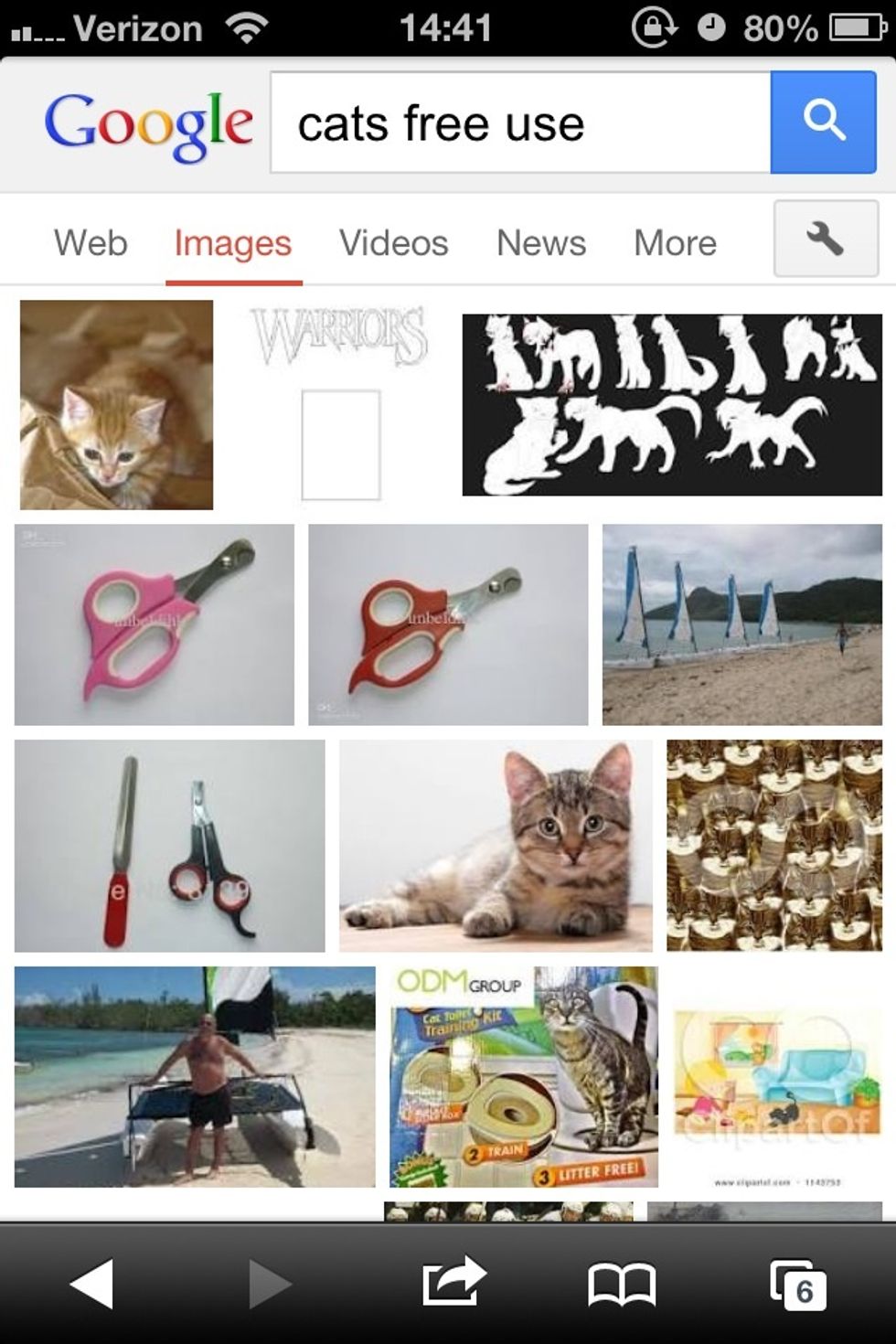 See the difference? I don't really recommend finding pictures this way.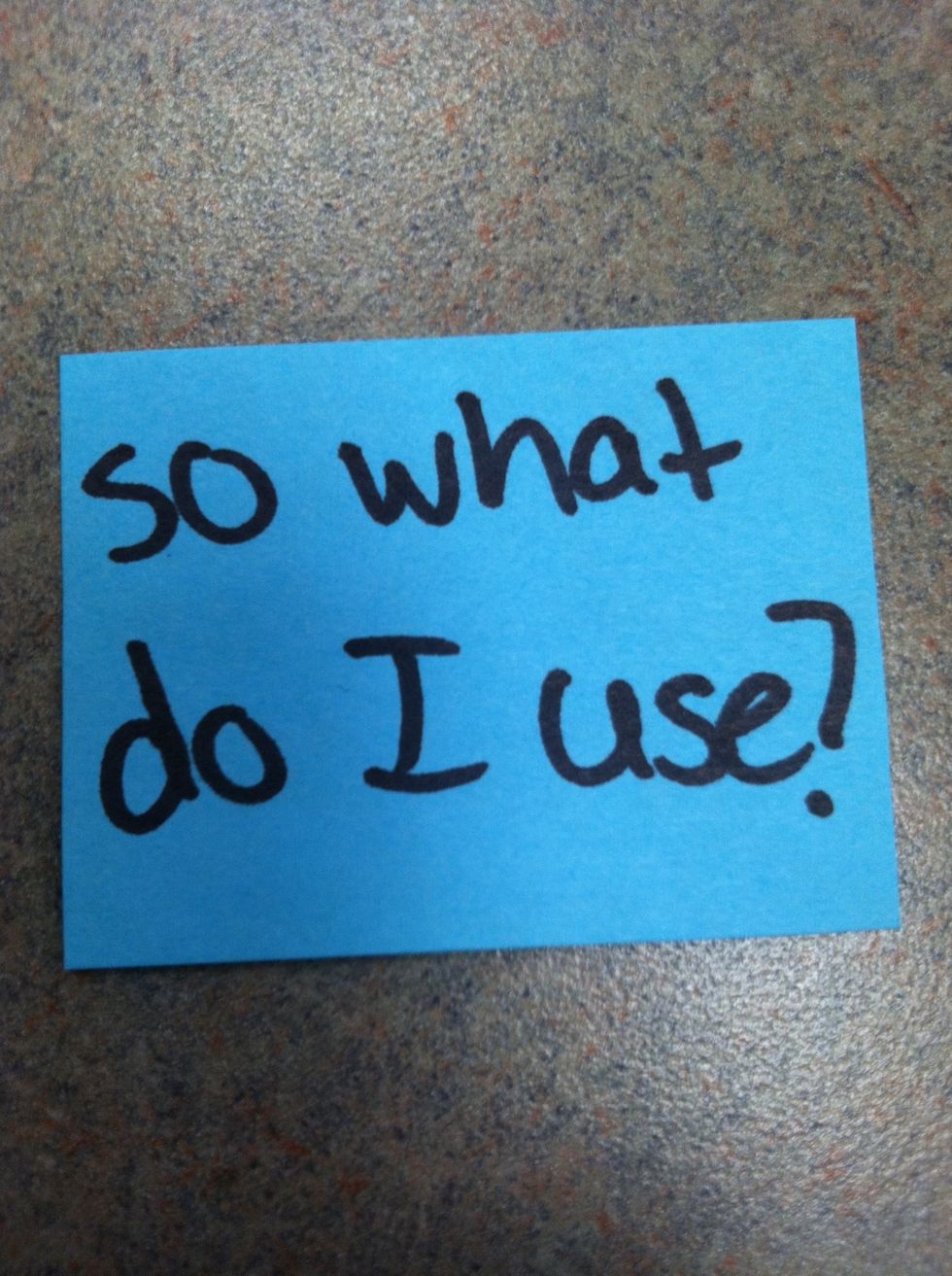 There are many alternatives to your basic search engines. Two online sources are wylio.com and morguefile.com. Both sites have lots of pictures and are totally free!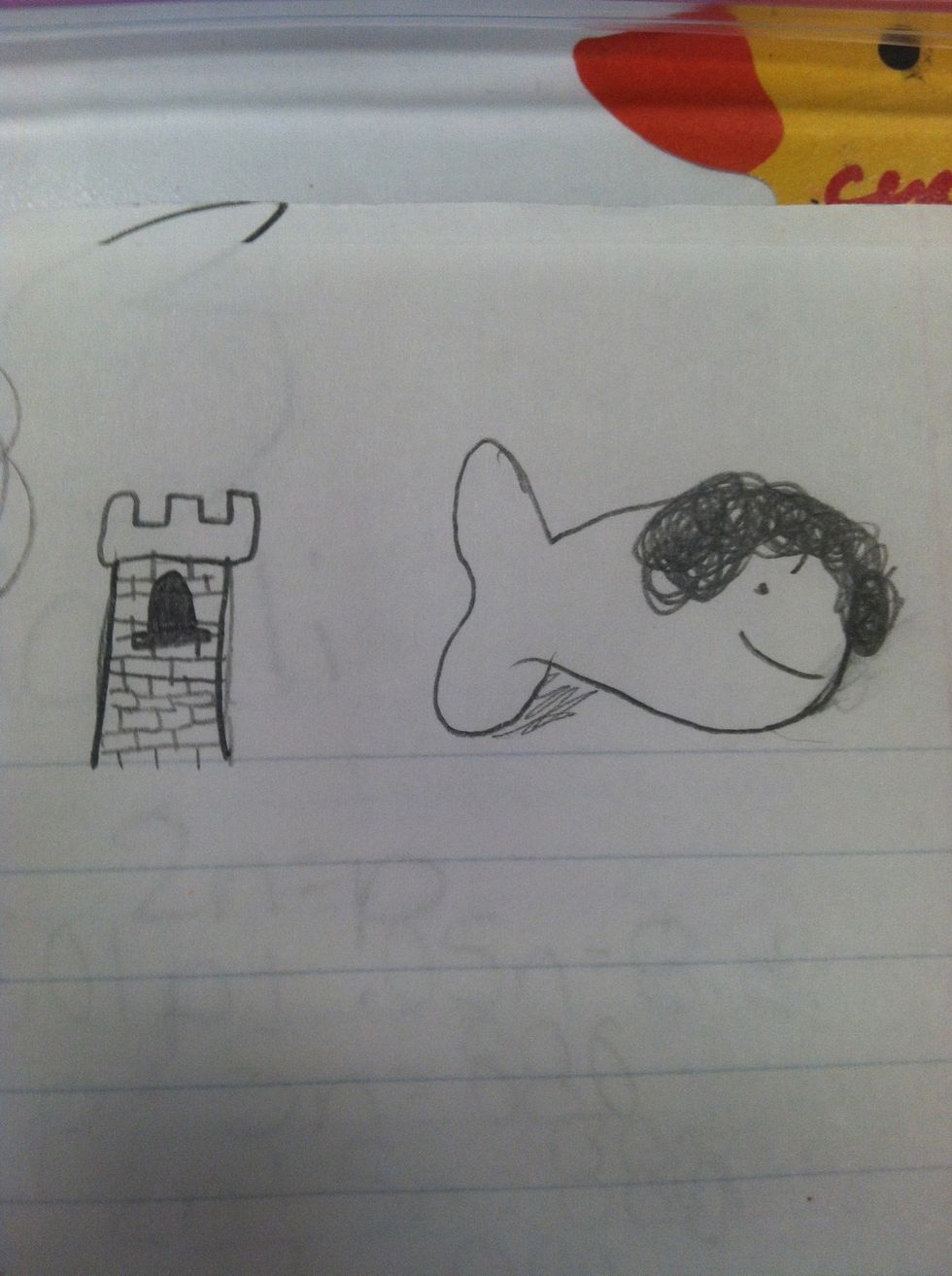 You could even draw your own pictures and upload them with the library cameras!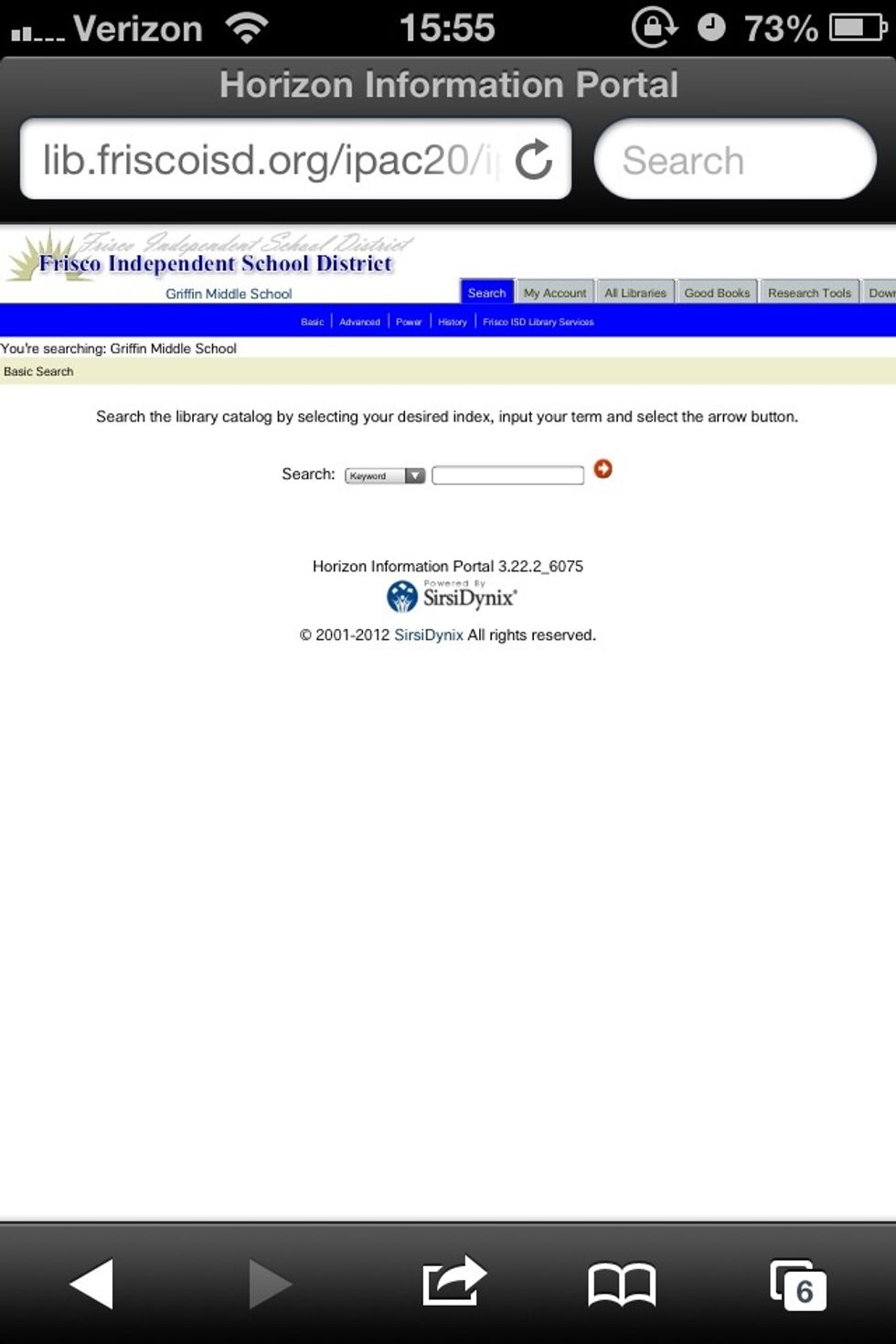 You can also find the cover of the book that you're using for your trailer on the HIP.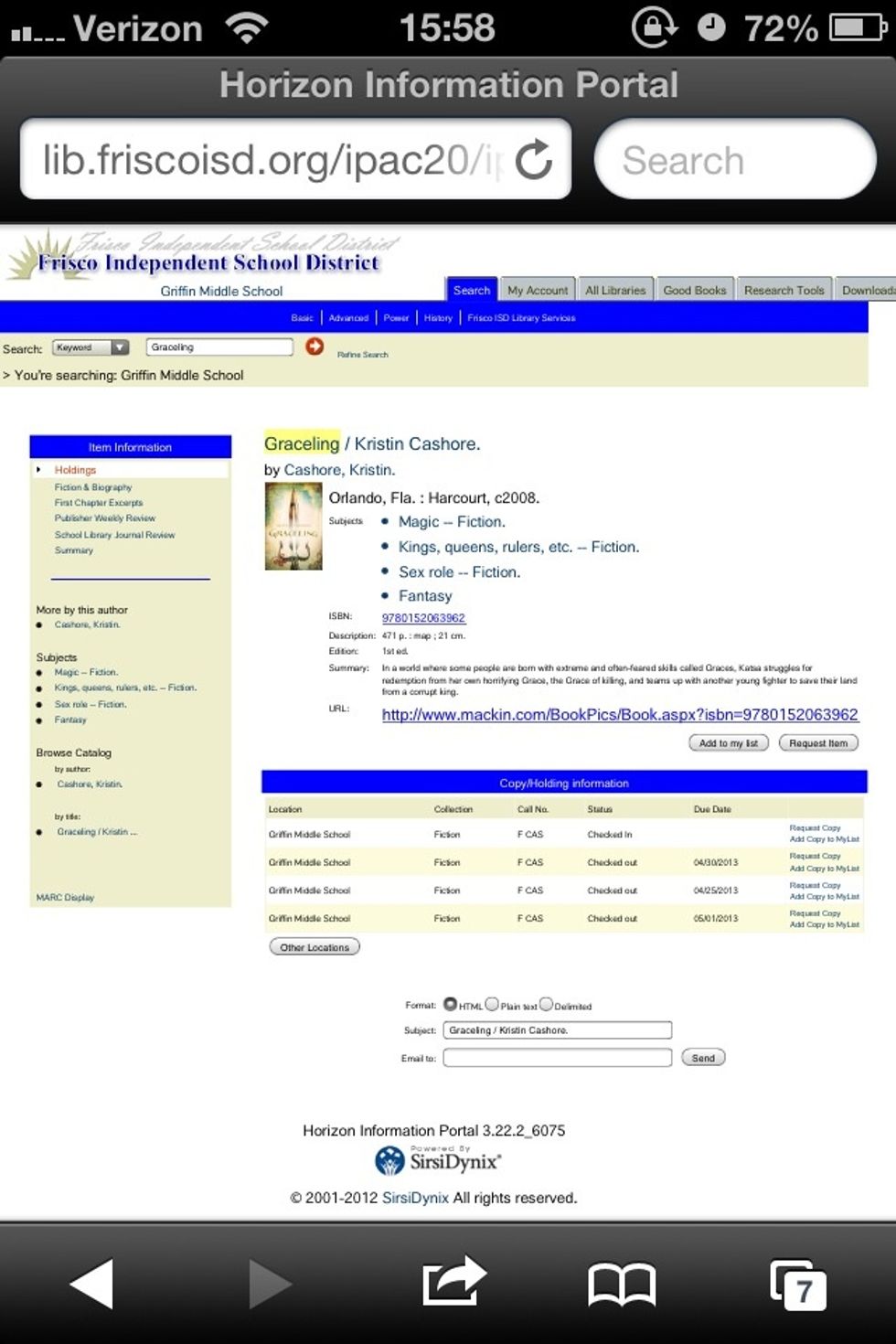 Just search for your book, then click on the thumbnail of the book cover. It's right under the author's name!
Tada! You now have a perfectly copyright free book cover.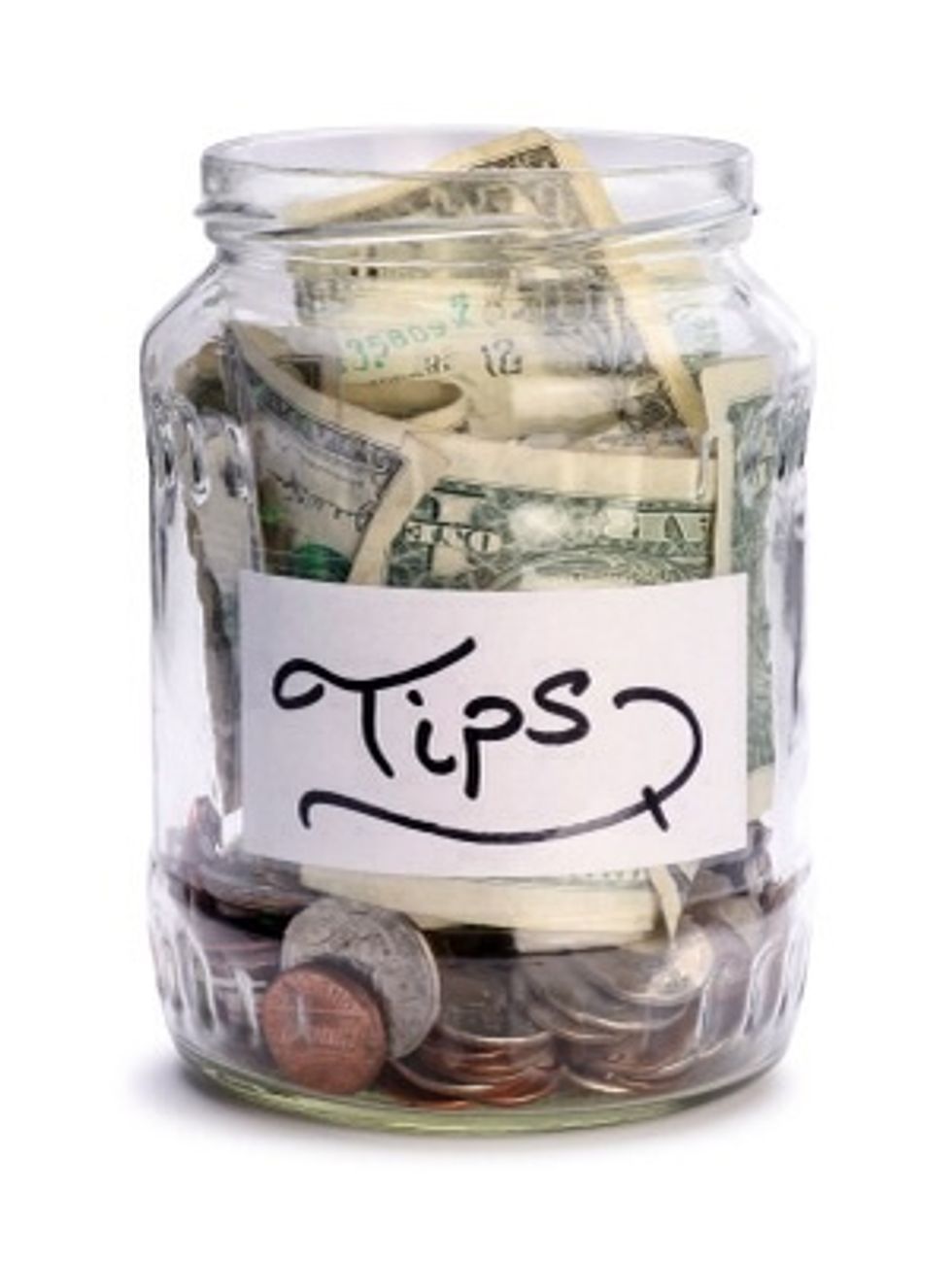 Now for some tips!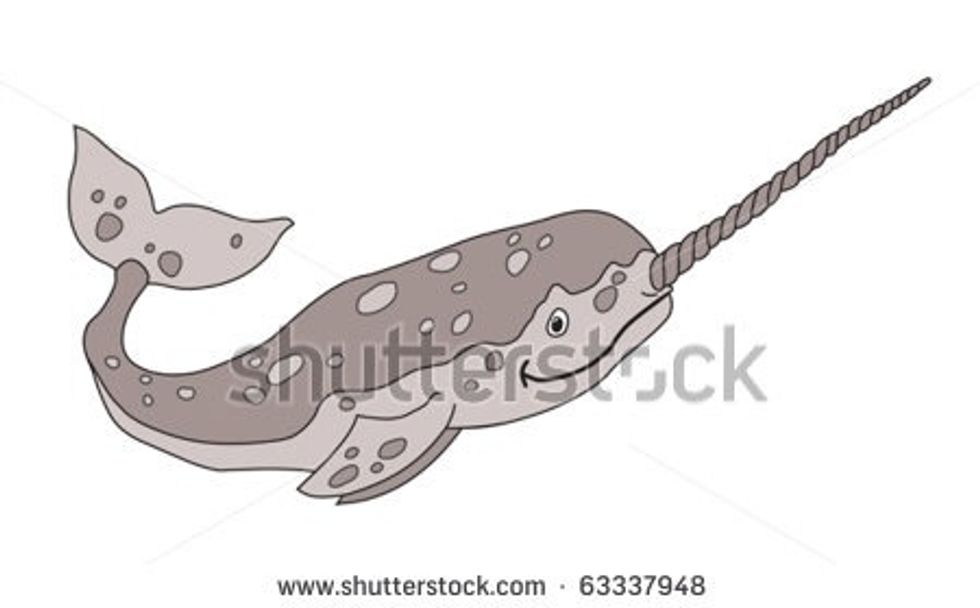 See this? Shutterstock, one of those online picture distributors, left their ugly little footprints all over your narwhal!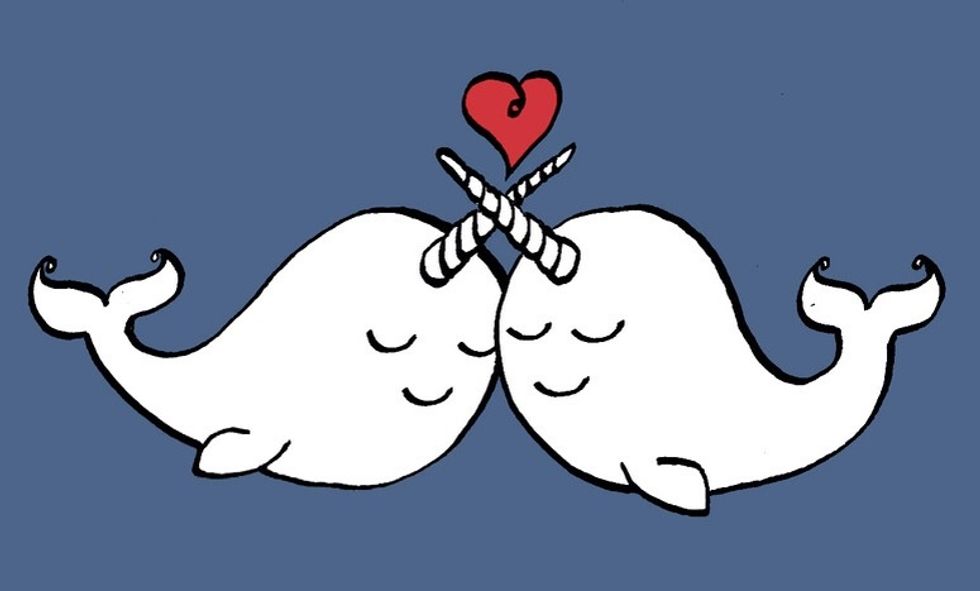 Try and ALWAYS use pictures that don't have watermarks. No watermark = happy narwhal.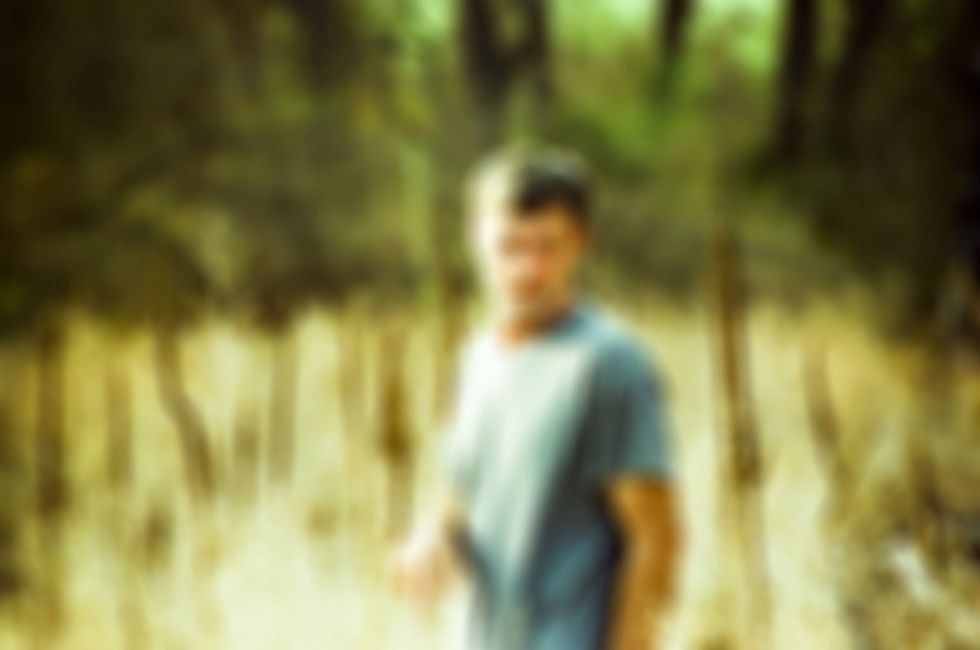 Try not to use blurry or pixelated pictures unless they work with your script! They don't look very good.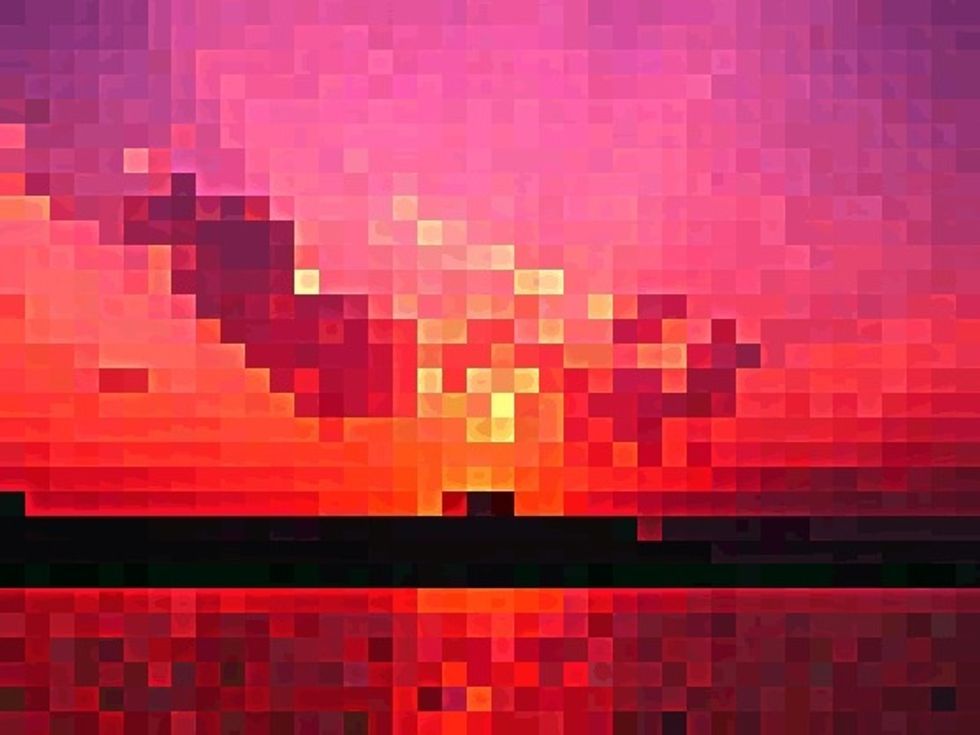 Great Scott, pixels look horrendous!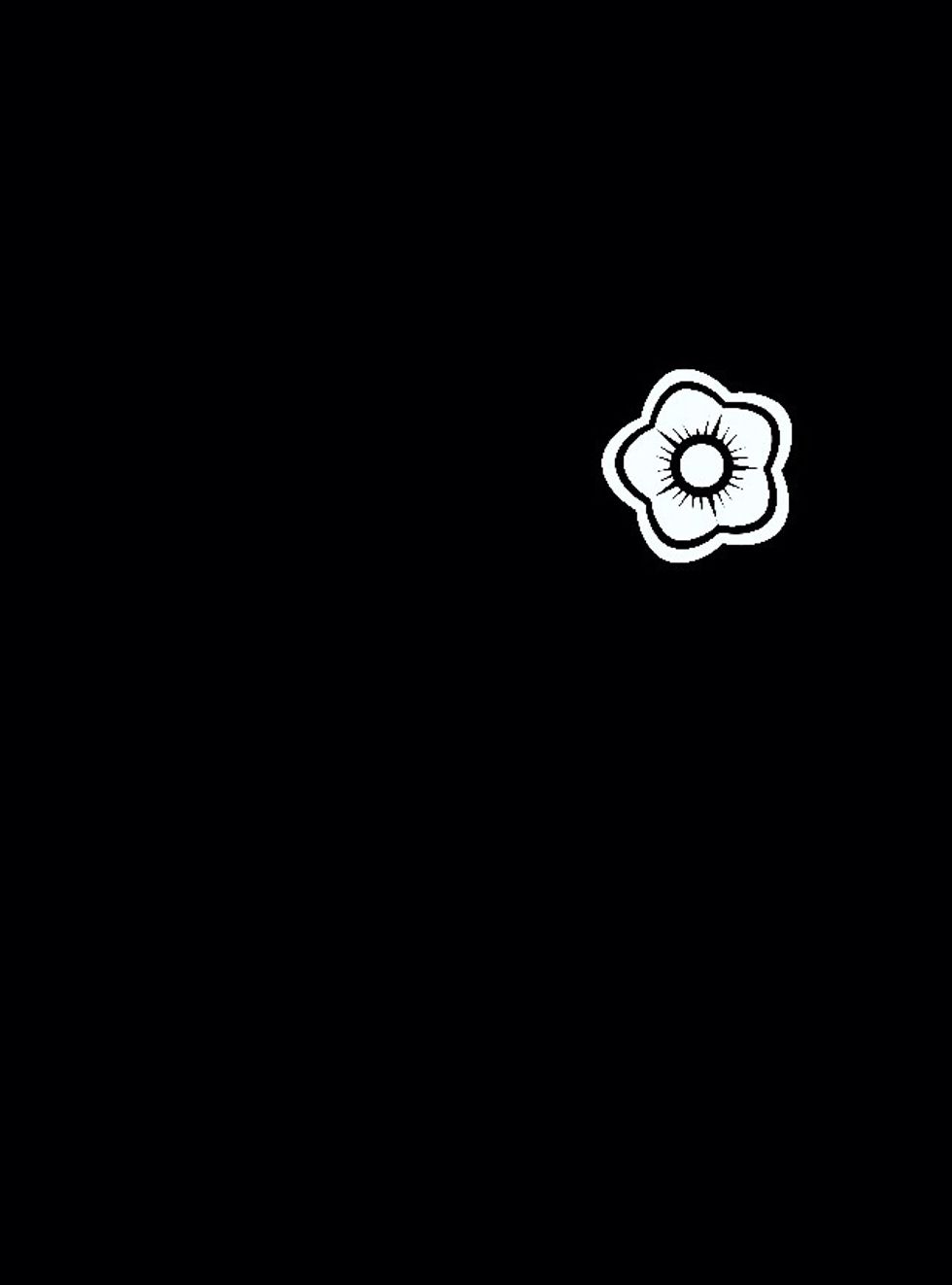 Tiny pictures don't work very well either!
Good luck!!!
The creator of this guide has not included tools