Find Parking in the Rain Without Committing Murder
5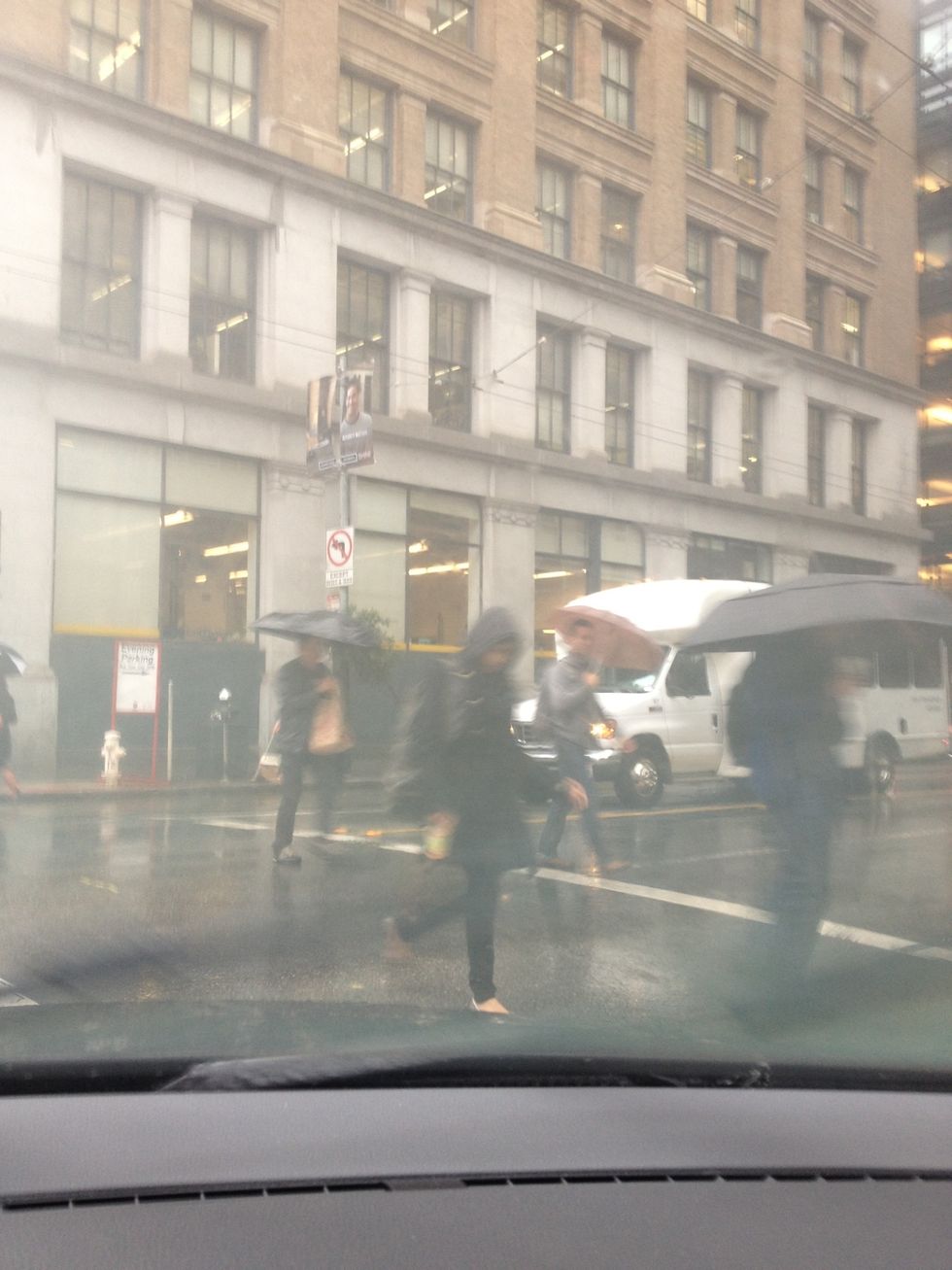 Take deep breaths as hurried pedestrians slow your roll and cross in front of your car.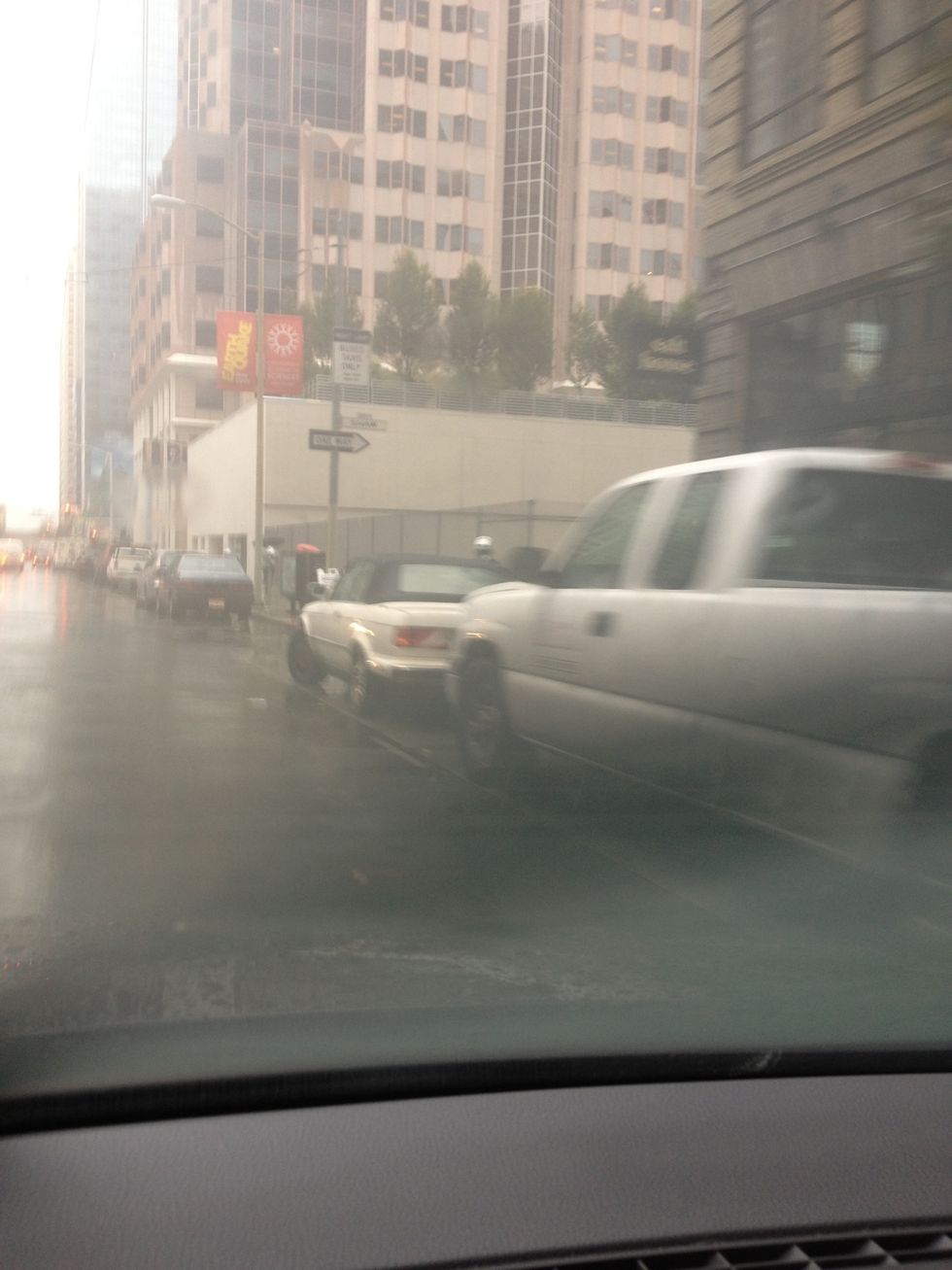 Scan slowly for spots that are situated close to your destination - the key is not getting soaked on the walk more than absolutely necessary.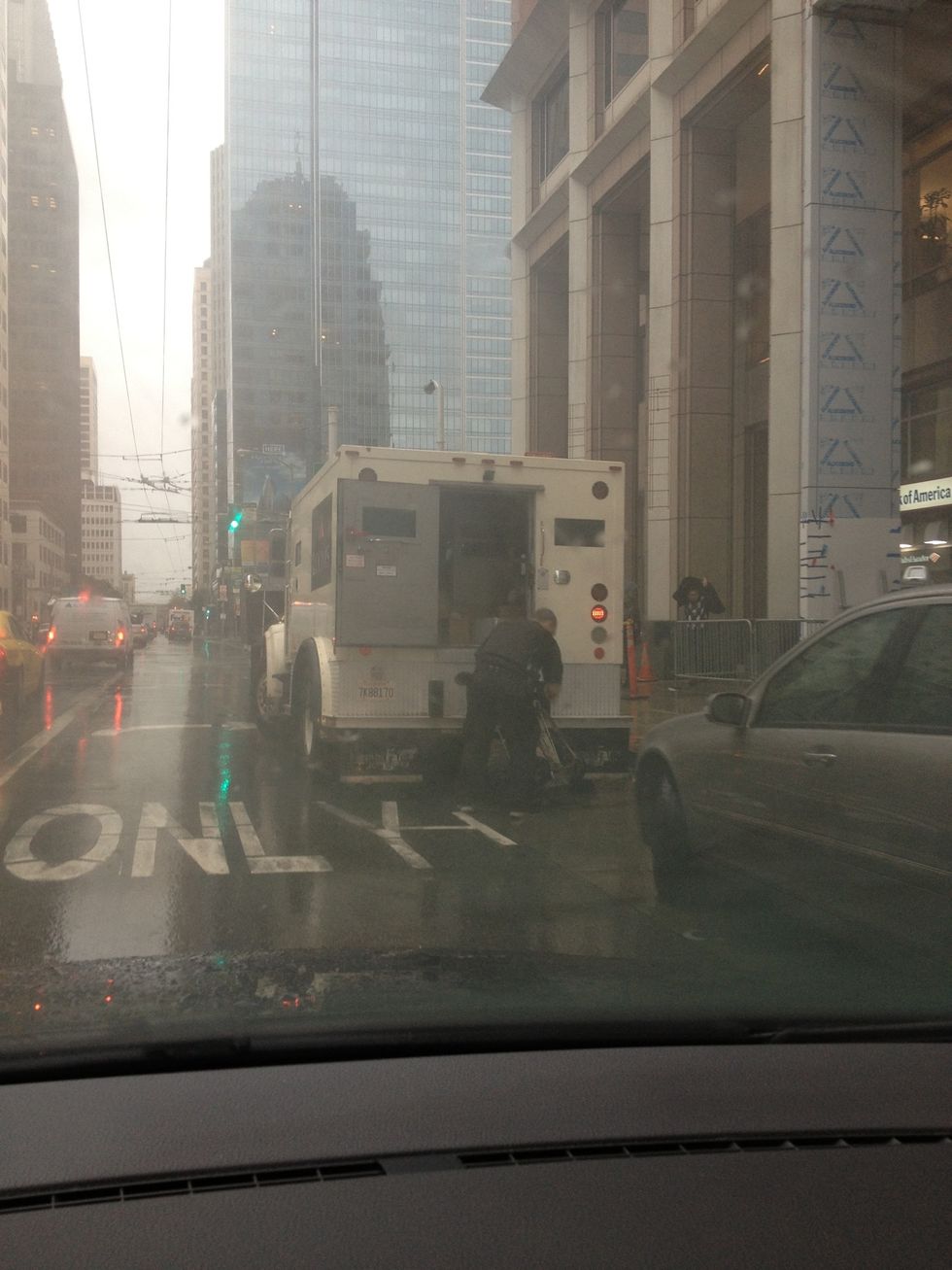 Sometimes you find a gem of a spot that you can wait out if you're patient - in this case some armed guards are in the bank. Boo-ya. Waiting it out. Key: ignore honking motorists not in on your plan.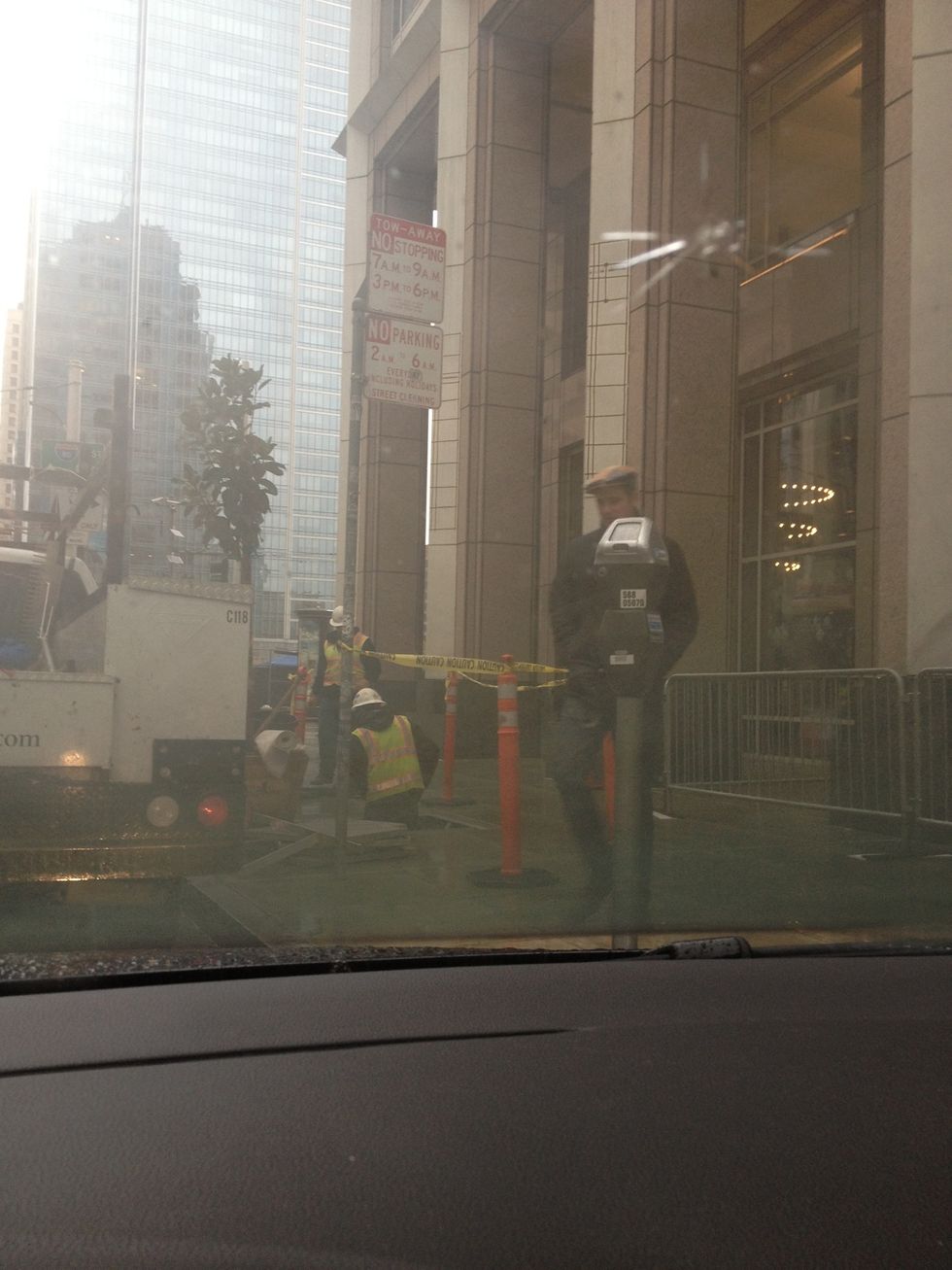 Voila! You have successfully backed into a perfect parallel parking job and you're across the street from your office. FTW!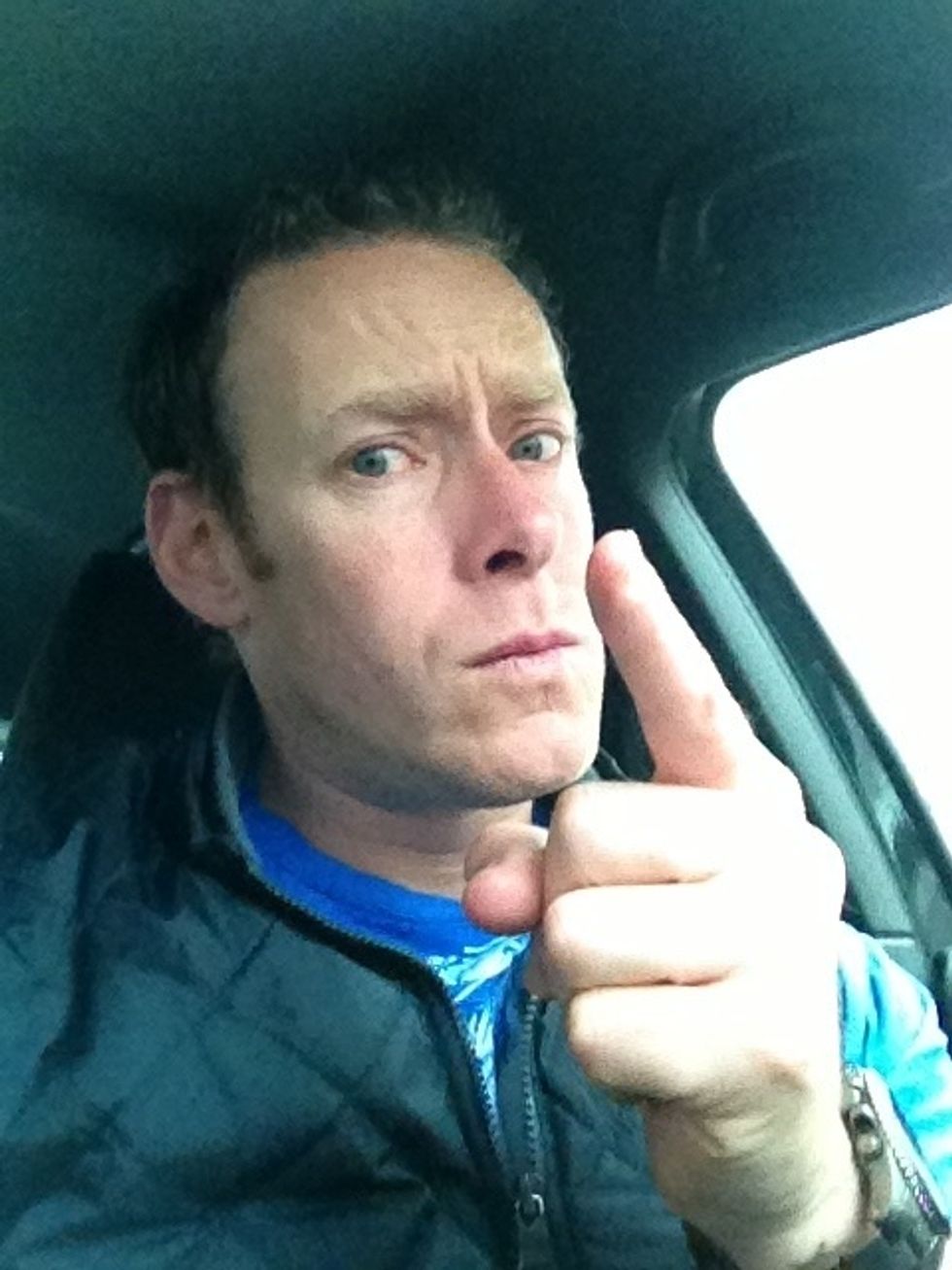 And remember - no matter how bad it gets out there, do NOT commit murder.
1.0 Car
1.0 Parking spot
50.0 Other irritated drivers
5.0 Meter maids
San Francisco, California