How to find out who keeps calling your iphone
Find Out Who Keeps Calling Your Iphone
10
So, one day someone texted my cellphone saying that he had done something to my sister. I got mad. I wanted to find out who it was. I wondered if there was an app for that... THERE'S AN APP FOR THAT!!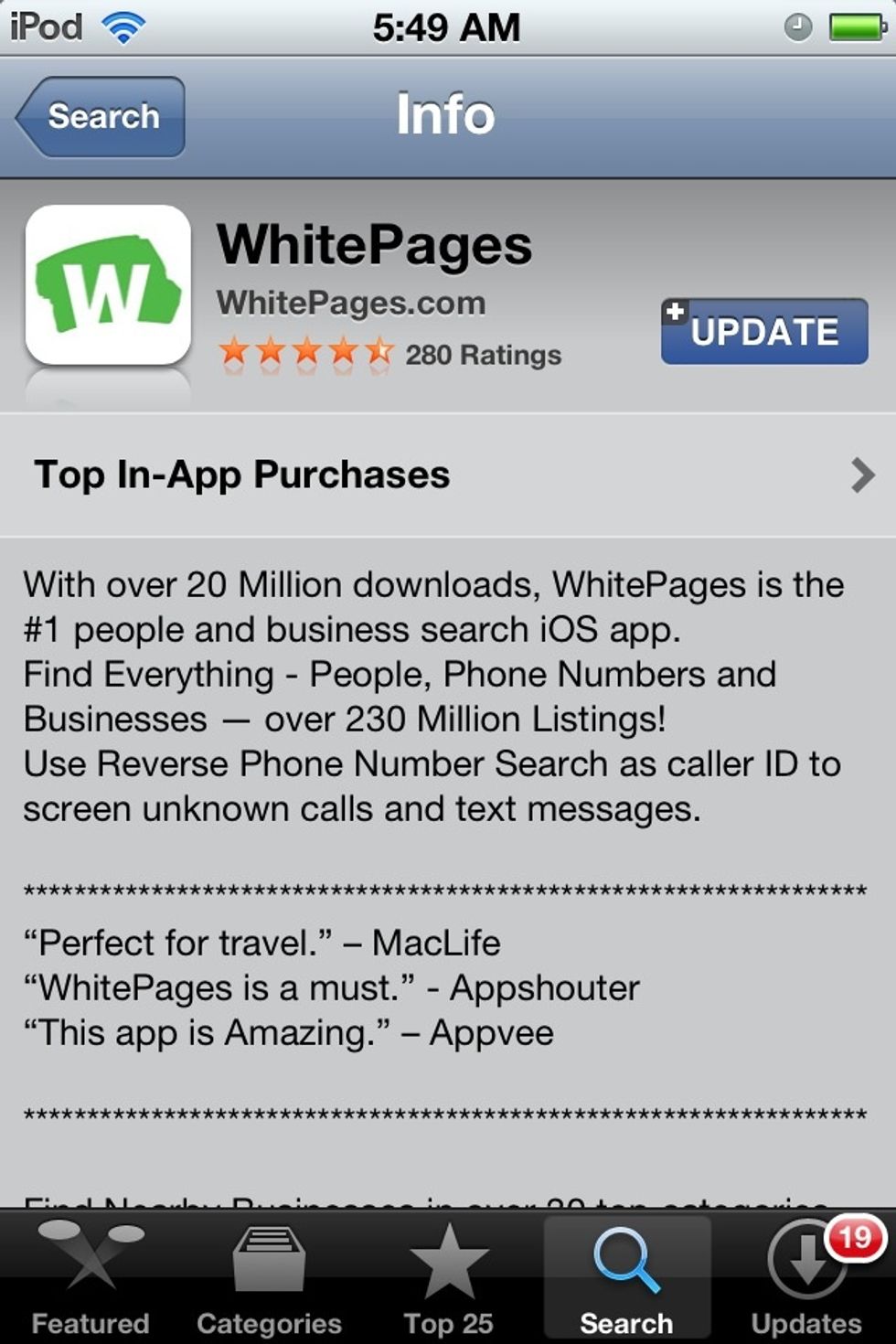 Download WHITE PAGES from the Apple App Store.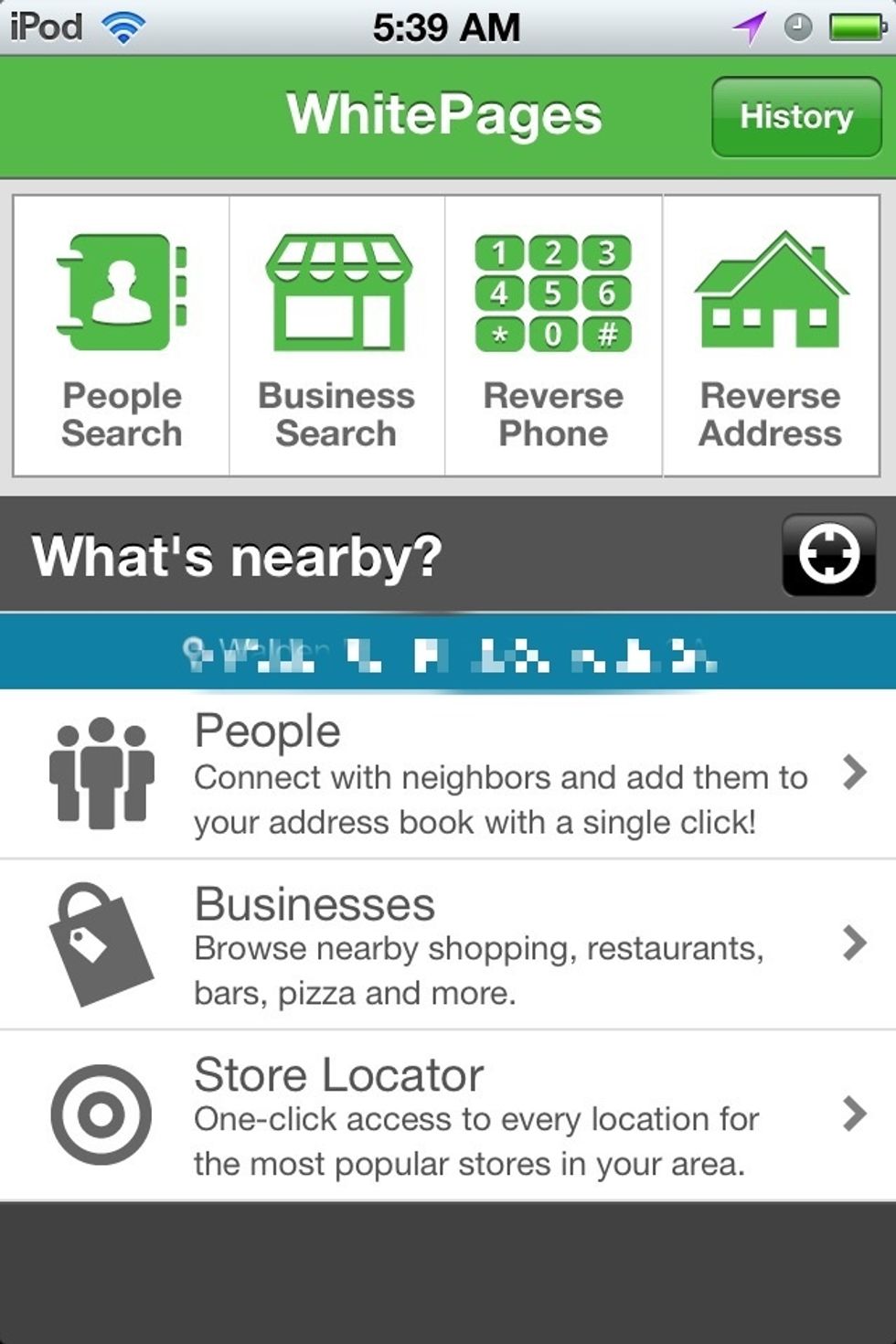 Open it up and you will get this screen. Tap on REVERSE PHONE at the top right of the screen.
This screen will come up. Type in that suspicious phone number.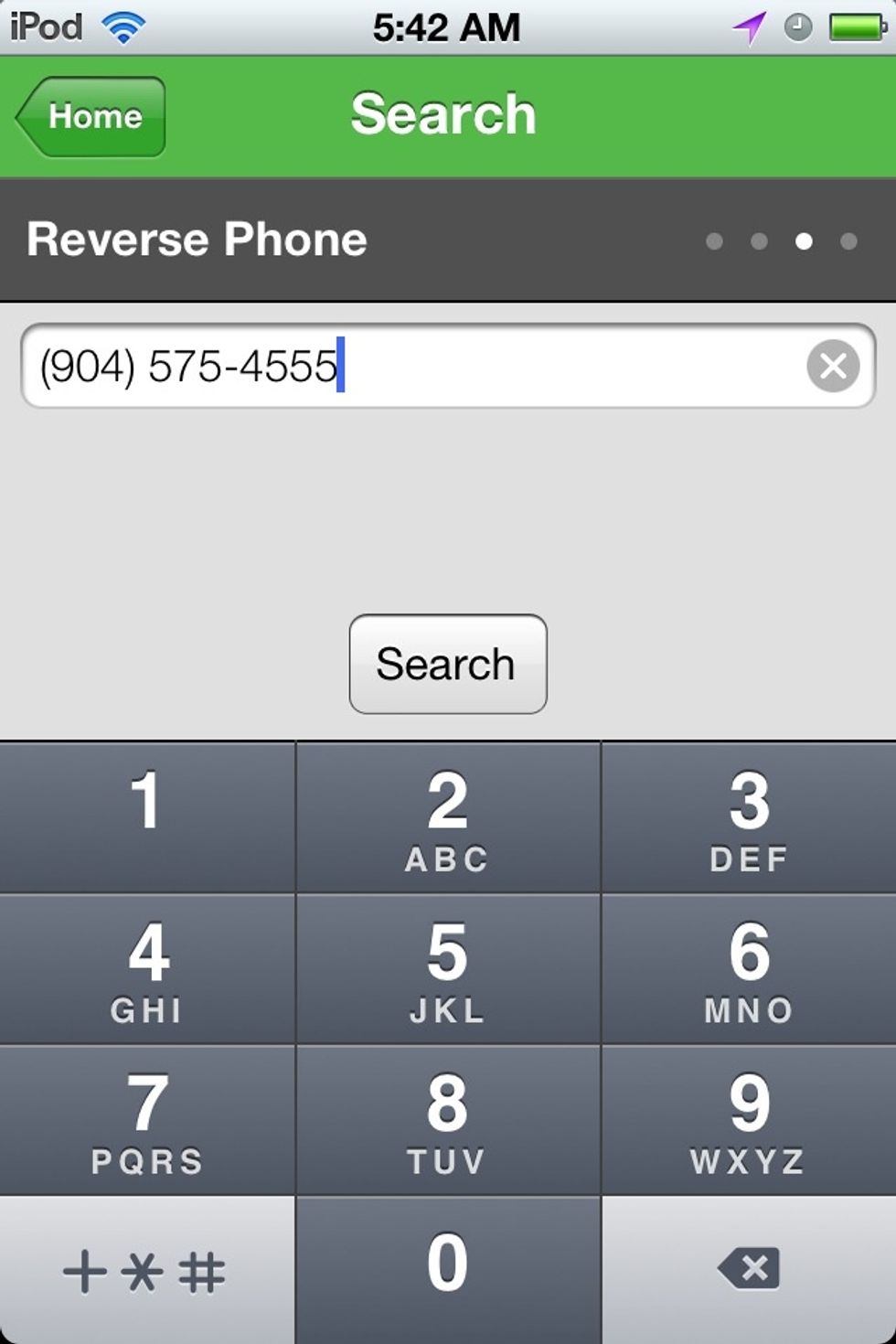 After you type the number in, hit SEARCH. (I made this number up, any resemblance to a real number was not intended.)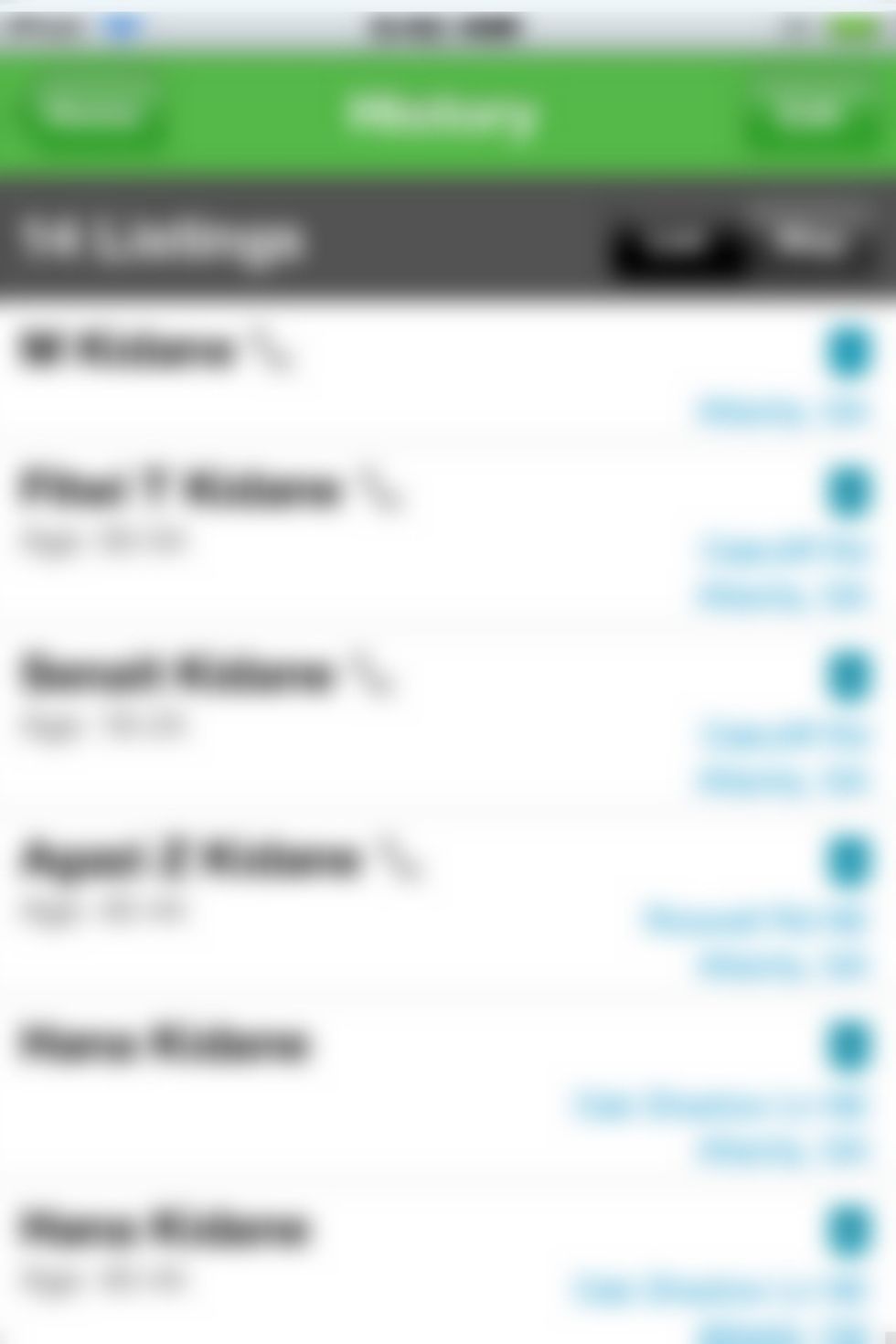 White pages will look up the number and give you the name of the person who owns the number and the gps location of the phone.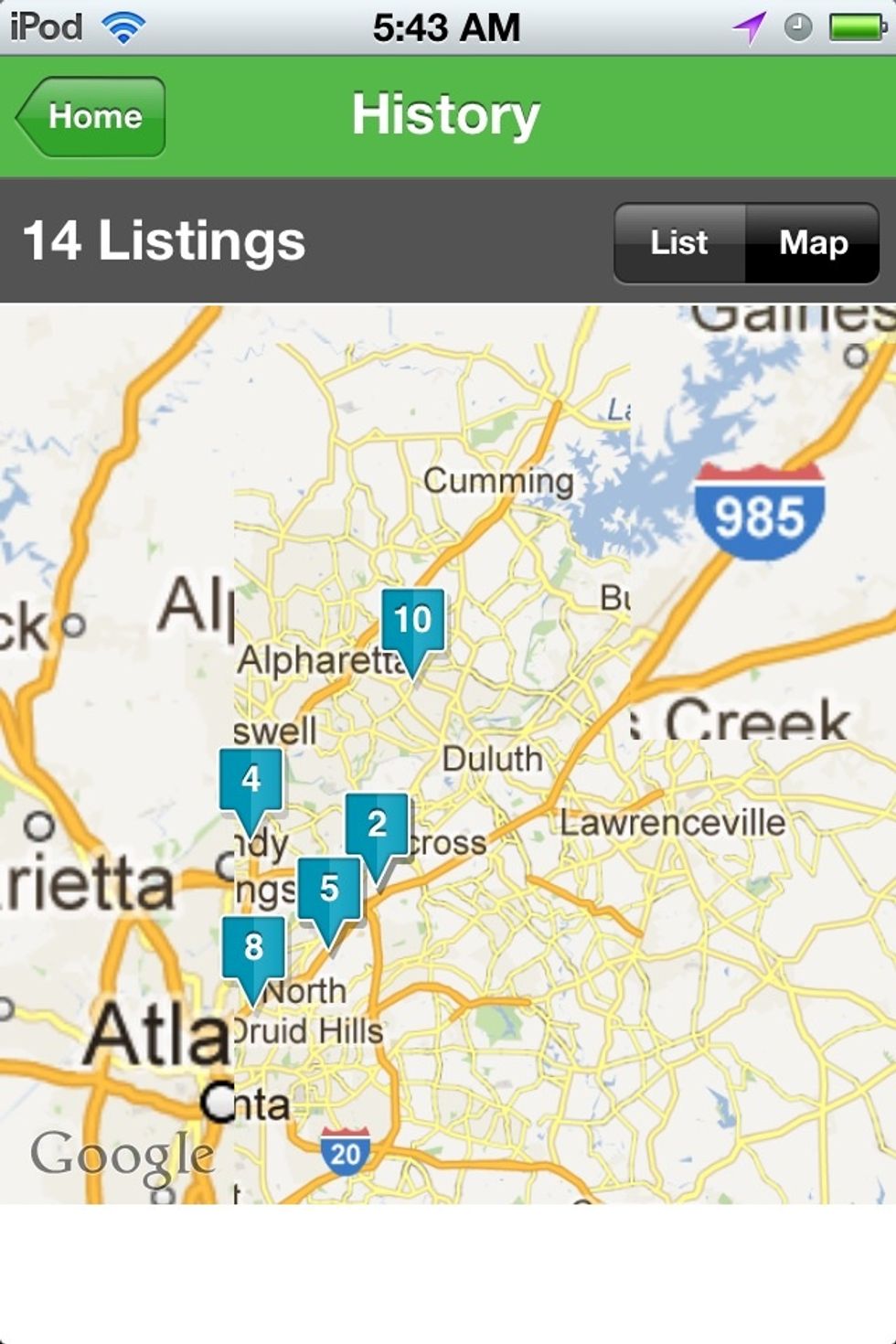 My suspicious call came from a long way away. I paid a 1.99 IN APP PURCHASE to get the names and locations of their relatives and the service provider of the phone. I forget what else they give you.
So, the next time someone keeps pestering you with calls, let them know that there is a reason they are called SMART PHONES!!
I JUST GOT A STRANGE TEXT!: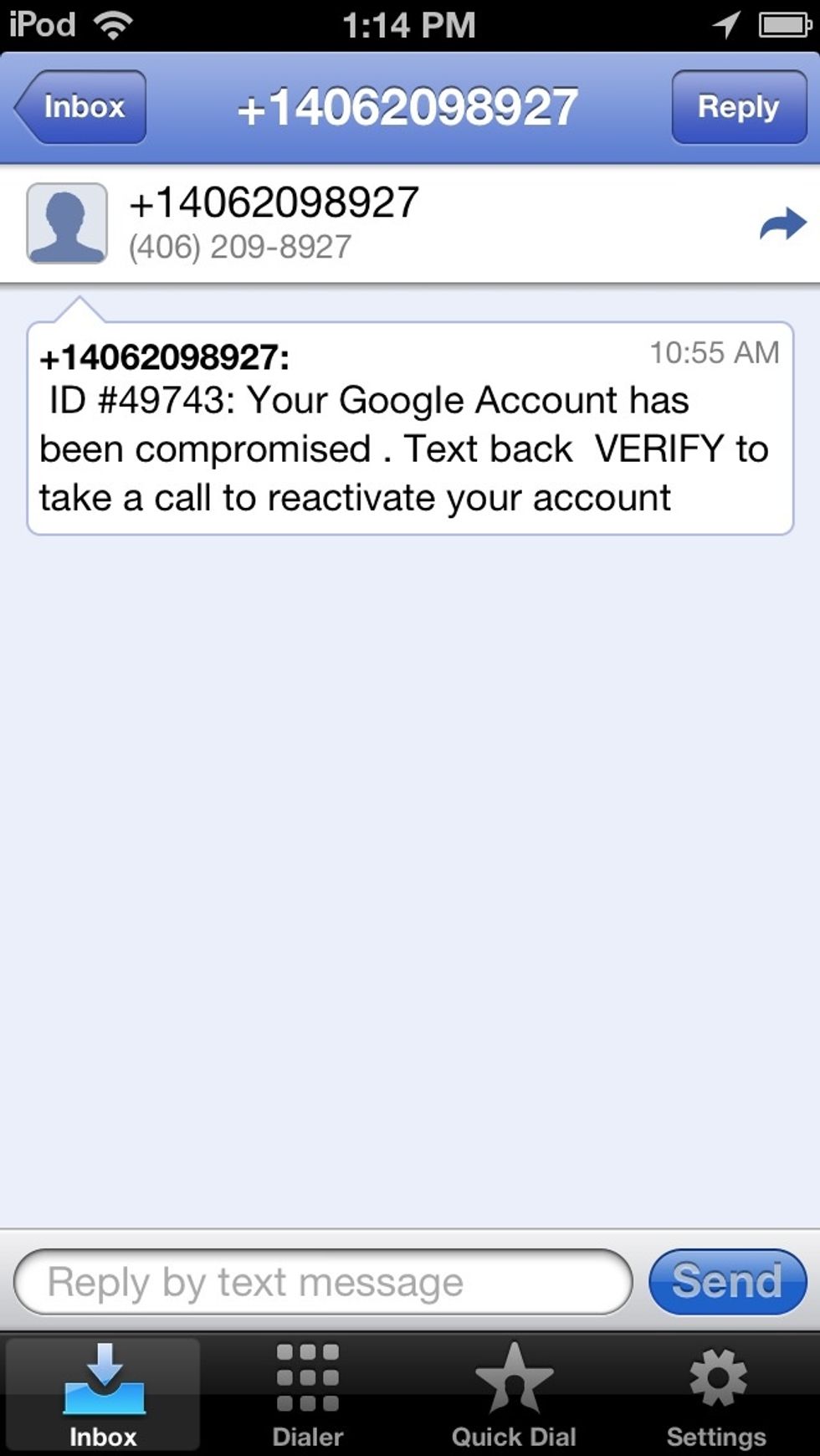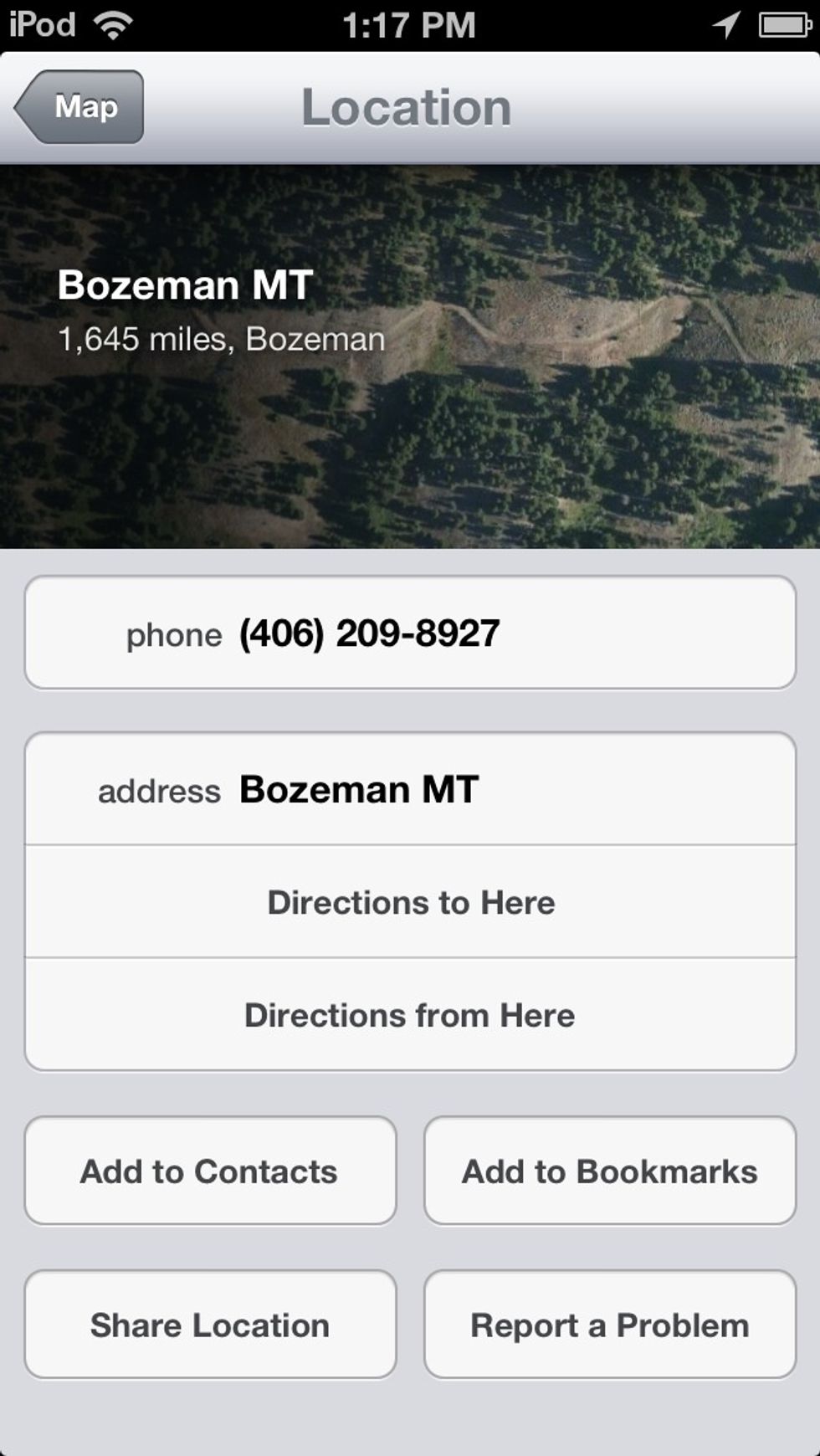 I did a reverse number lookup but no name was found under the number. I did get a location though.
I googled the message and found others had been getting the same TYPE of message.
Here is an example of one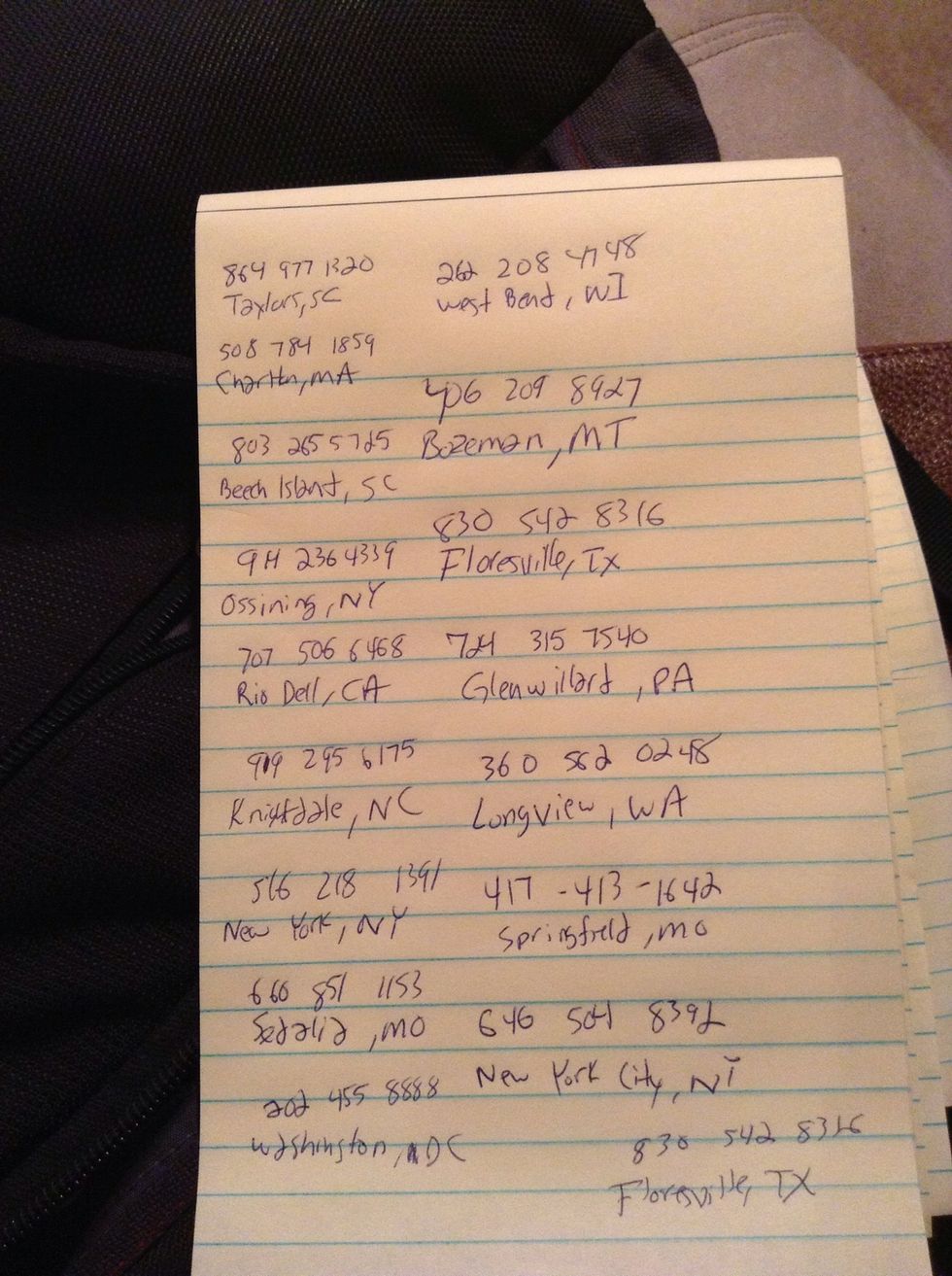 I reversed all the numbers and wrote the locations down.
Now I have evidence in case something goes south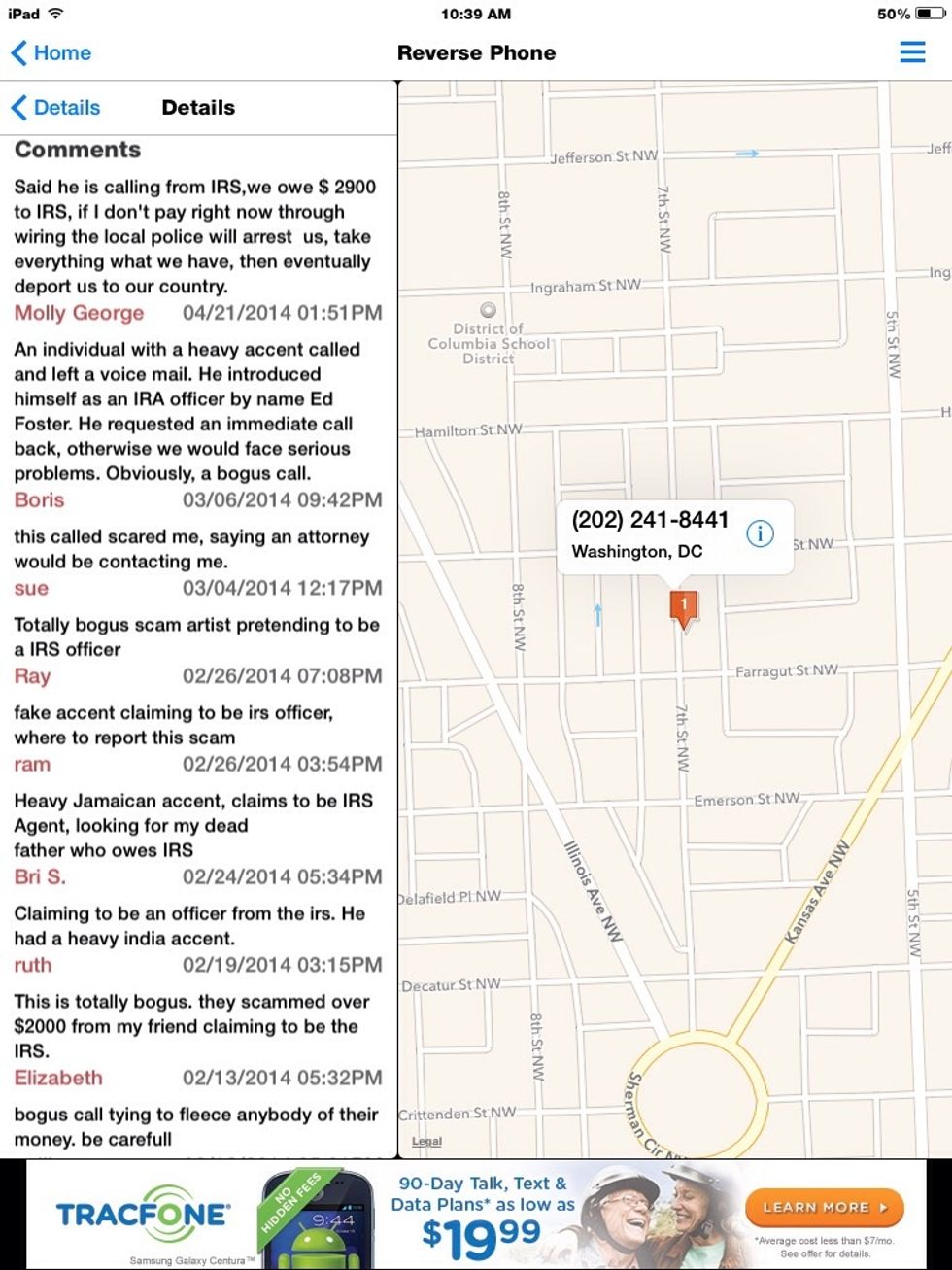 11-22-14 I woke up to a call from this number. Whitepages now has it to where people can report a number. If it had not been for this app, I could have been conned today.
"White Pages" app (by whitepages.com)
Internet connection