I love interesting tricks and quality products that help save time and $ - or, I just appreciate a new treasure with character or smart function. Here are some of my classic favorites and new finds.
12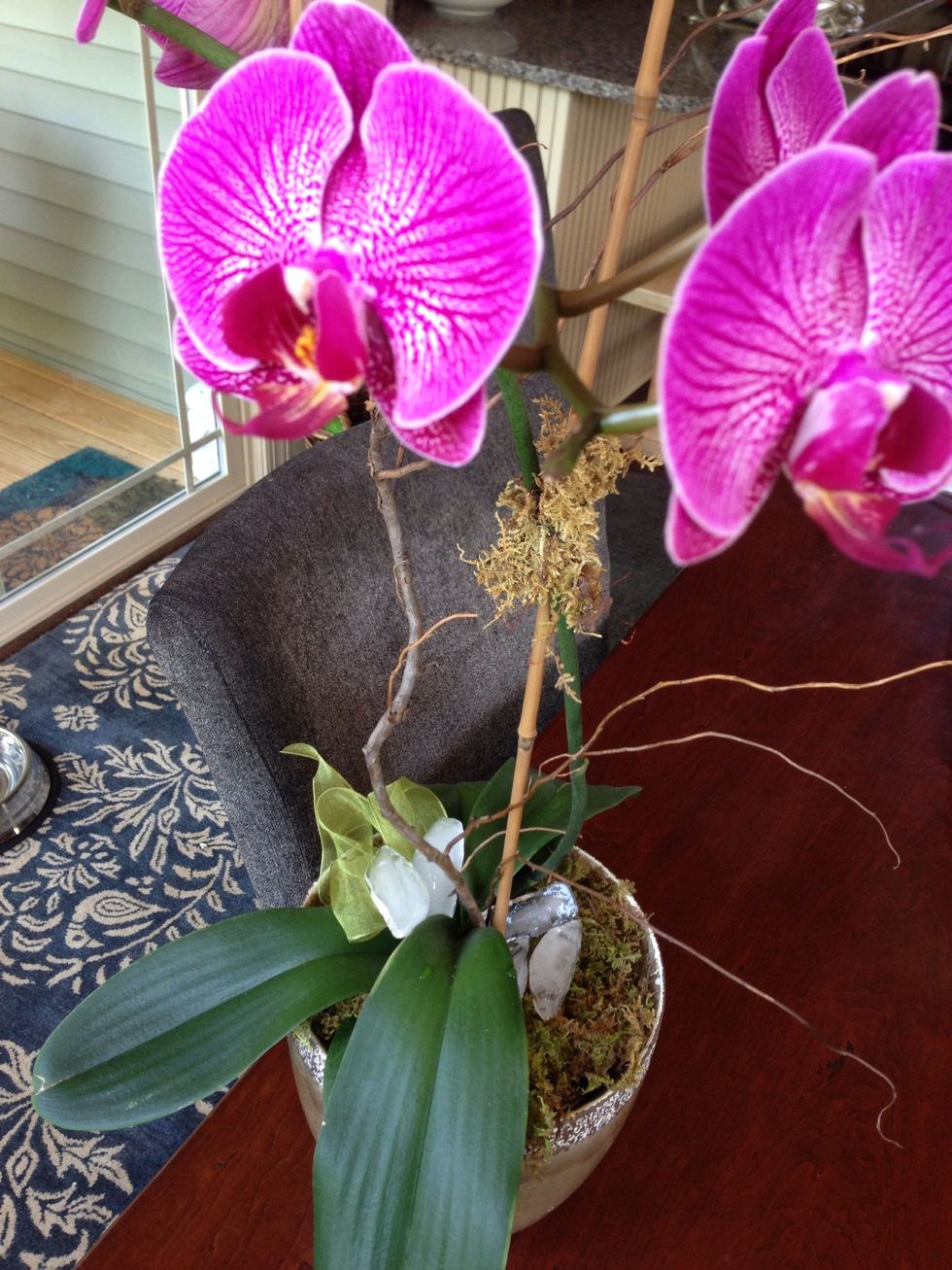 Use ice cubes to water plants. They melt slowly and give the plant a chance to absorb the water without running all over the place. So, quit making your plants shotgun their drinks.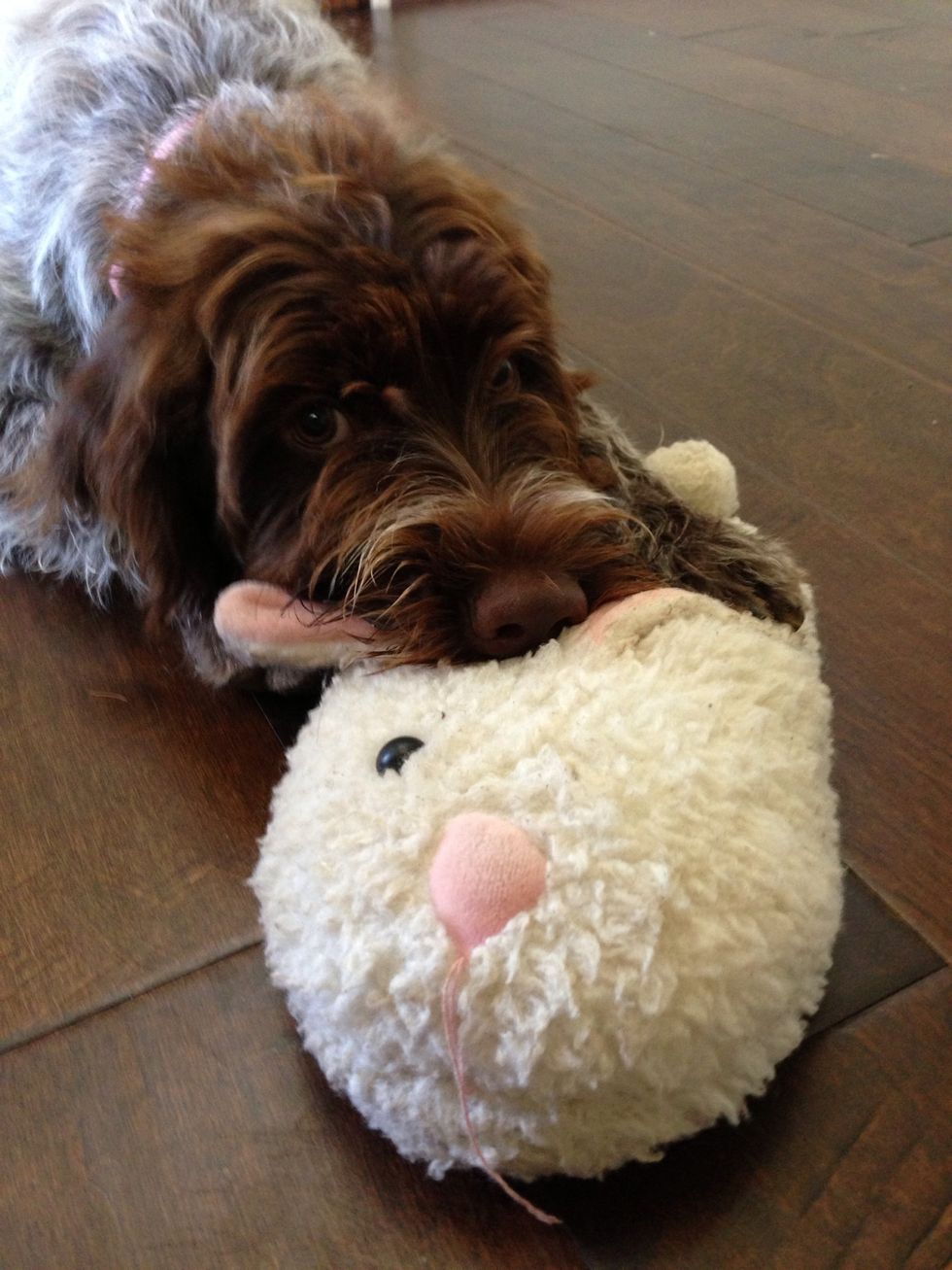 Monster is 5 months old & this is the ONLY thing that has survived. Not bones nor expensive fancy pup toys. A plastic eye fell victim, but otherwise, these bunny slippers look unscathed. unbelievable.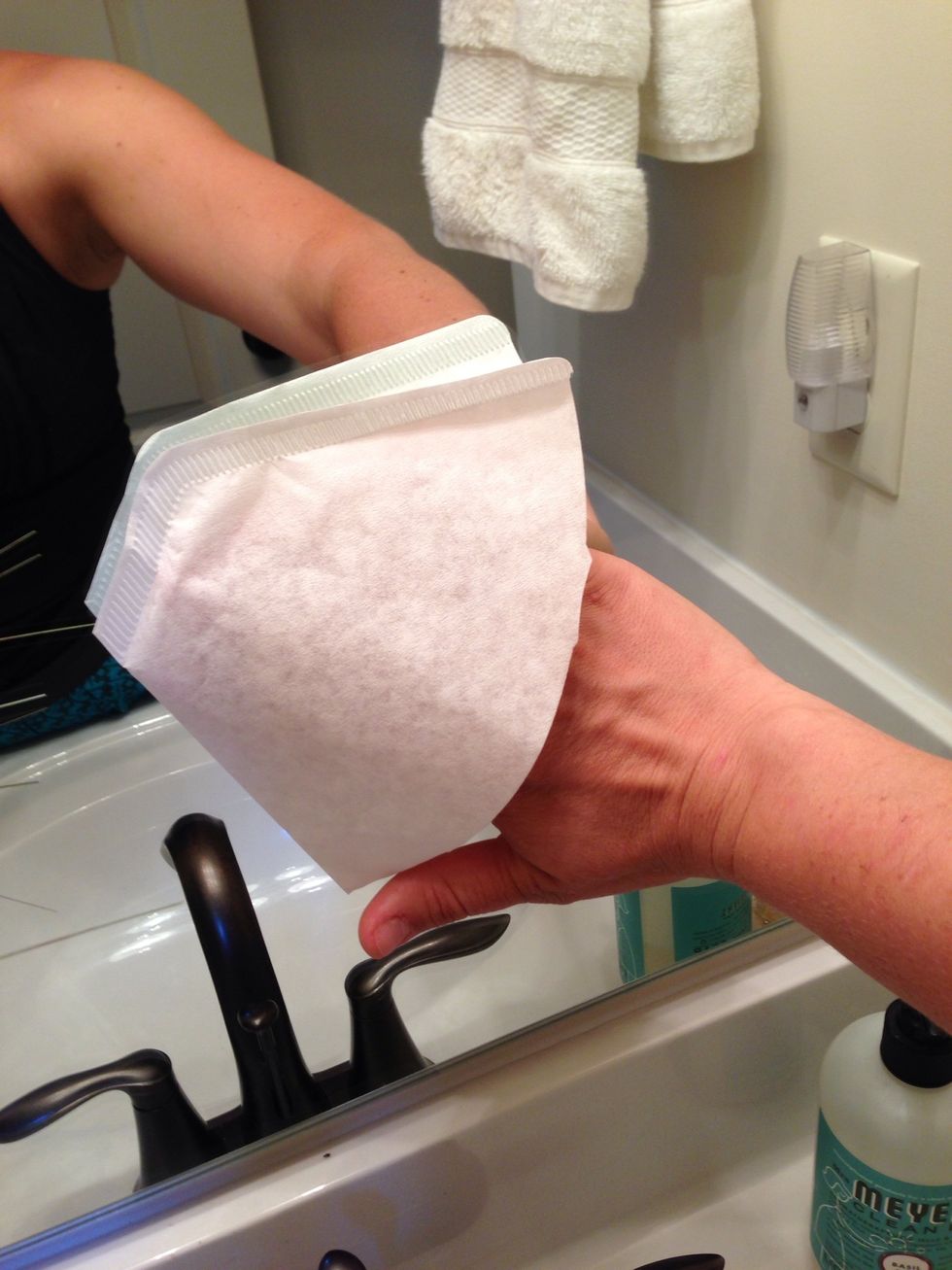 Coffee filters. The cheapest and most effective, streak-free, lint-free way to wipe windows, mirrors, glass, or stainless steel. AMAZING. Go get the restaurant size ones.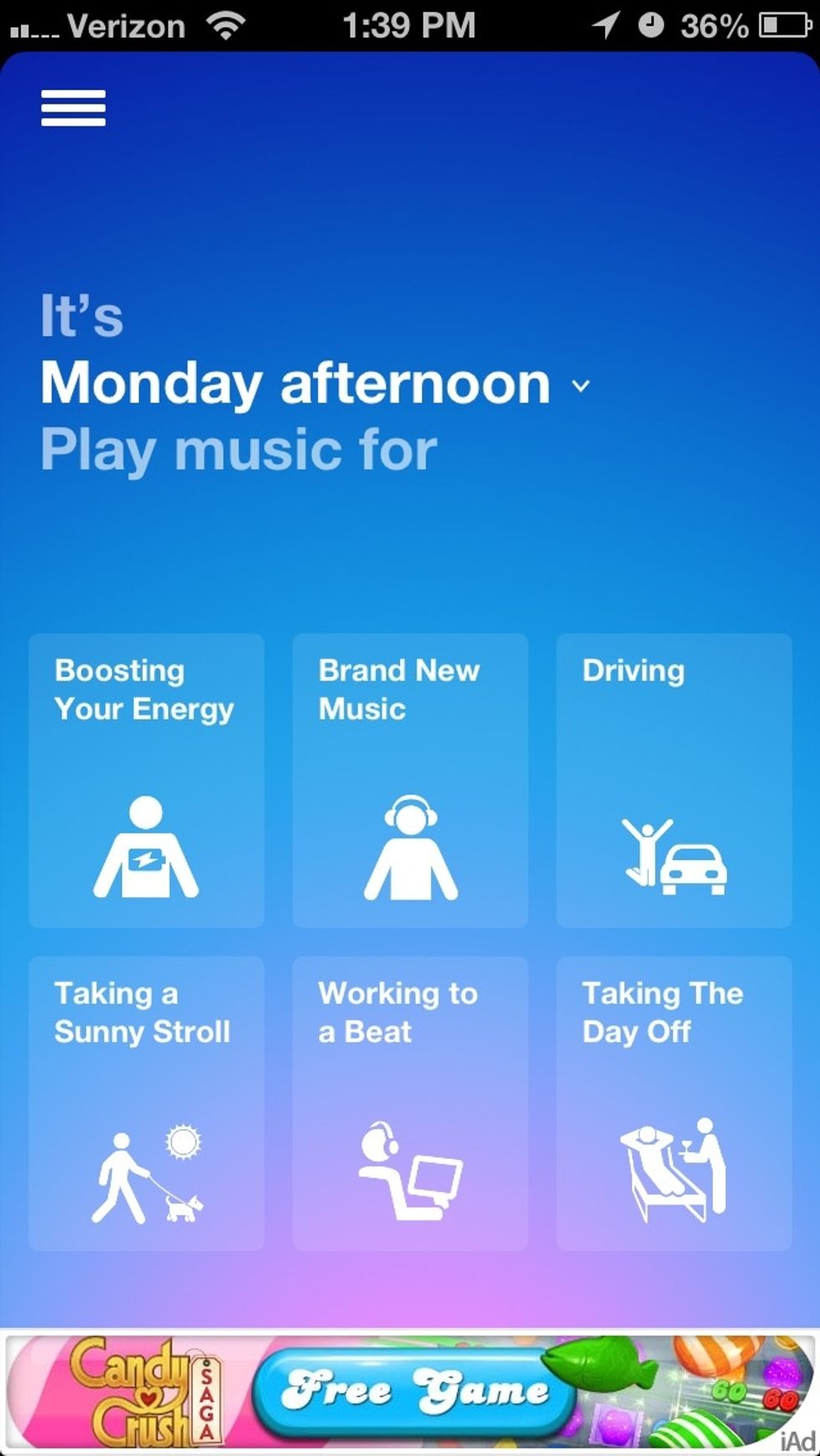 Songza. It's an app. It's free. It is my favorite way to listen to music at home or in the car. Period.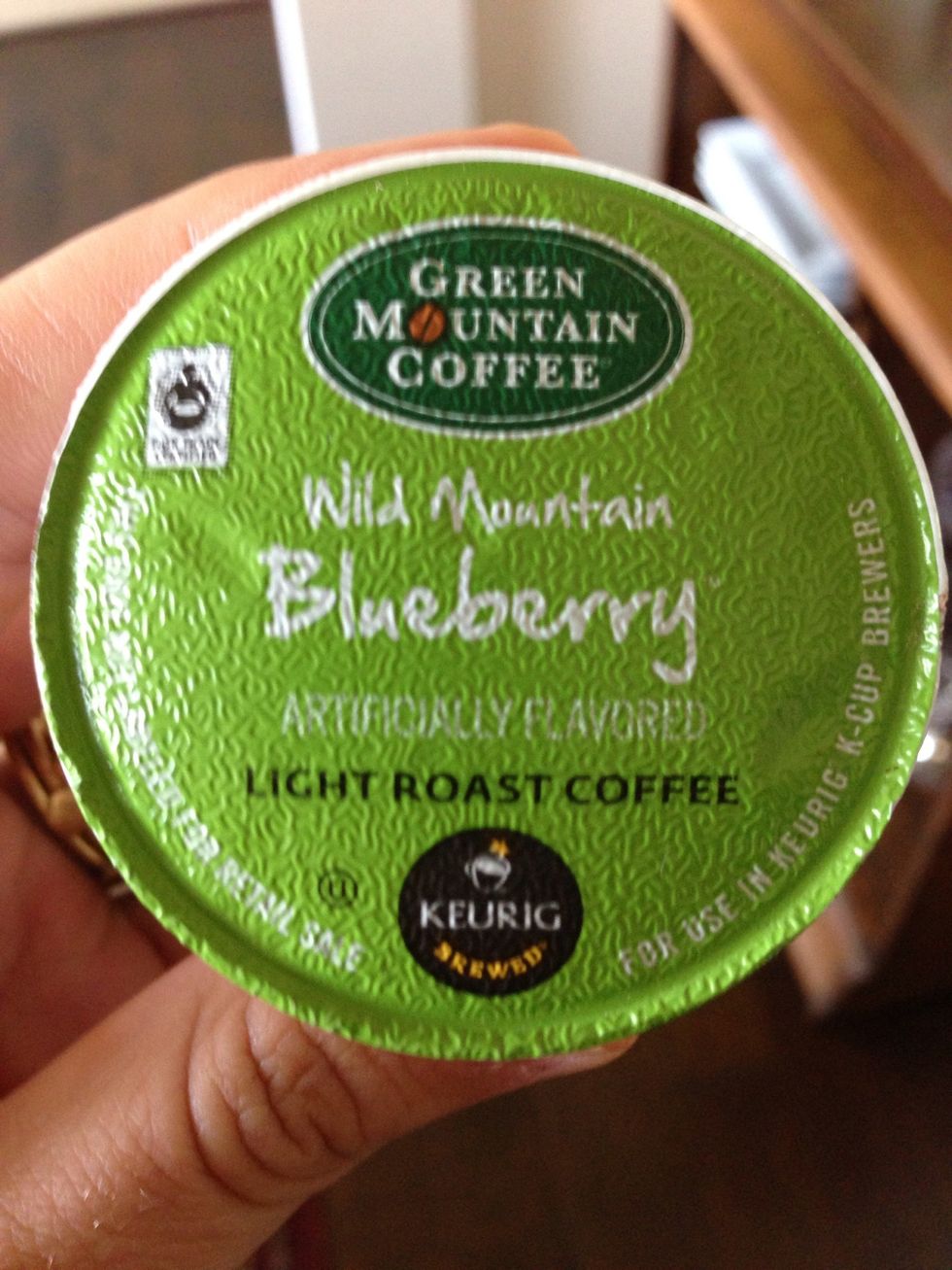 What was once a suspicious coffee flavor turned into my crack in a cup. Pair it with vanilla creamer. It's so delicious but almost impossible to find in stores. Be prepared to be pissed.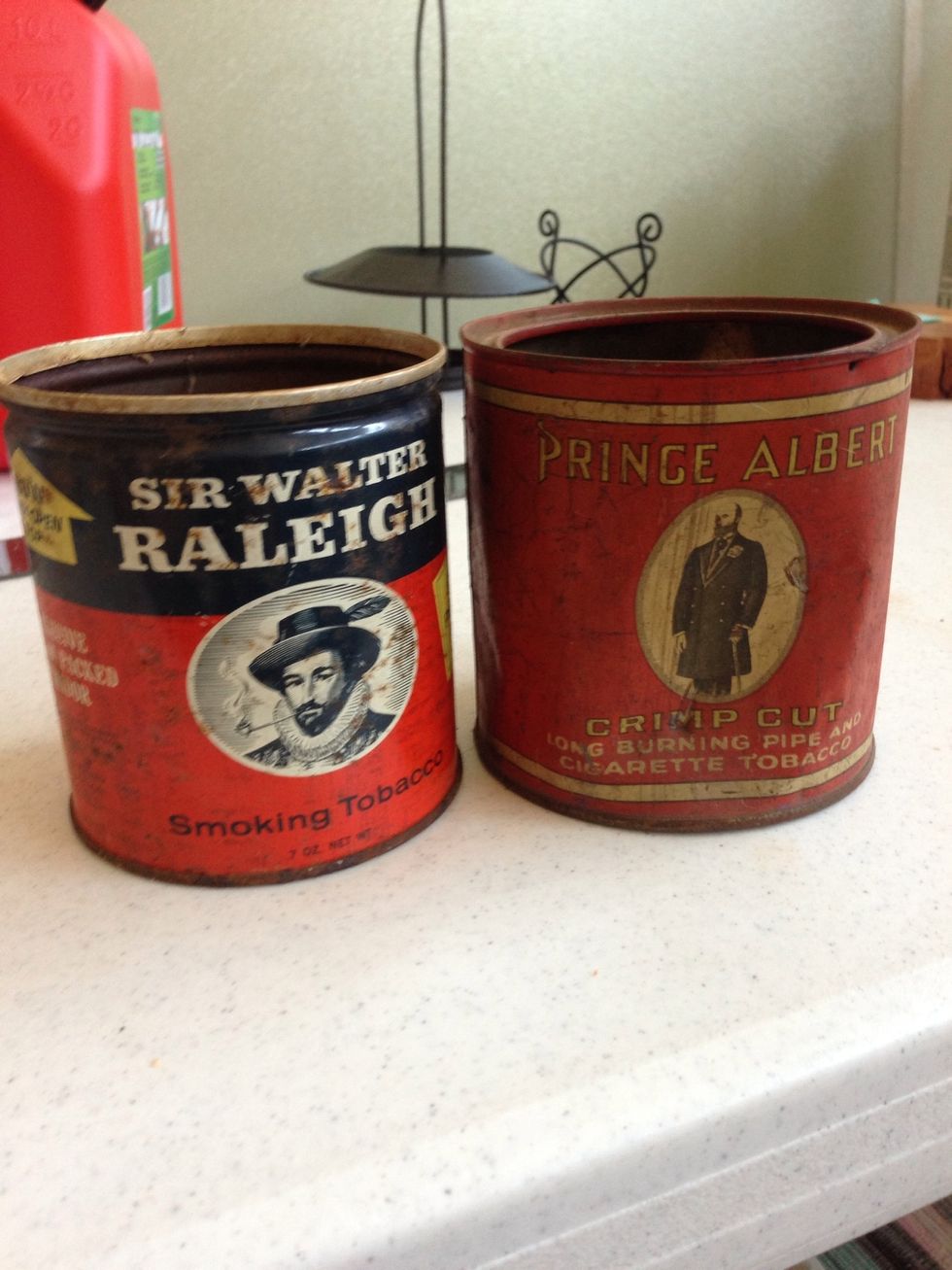 The best thing I found at a "junktique" store lately. Now, I can say I have my own "Prince Albert in a Can" can. *snort*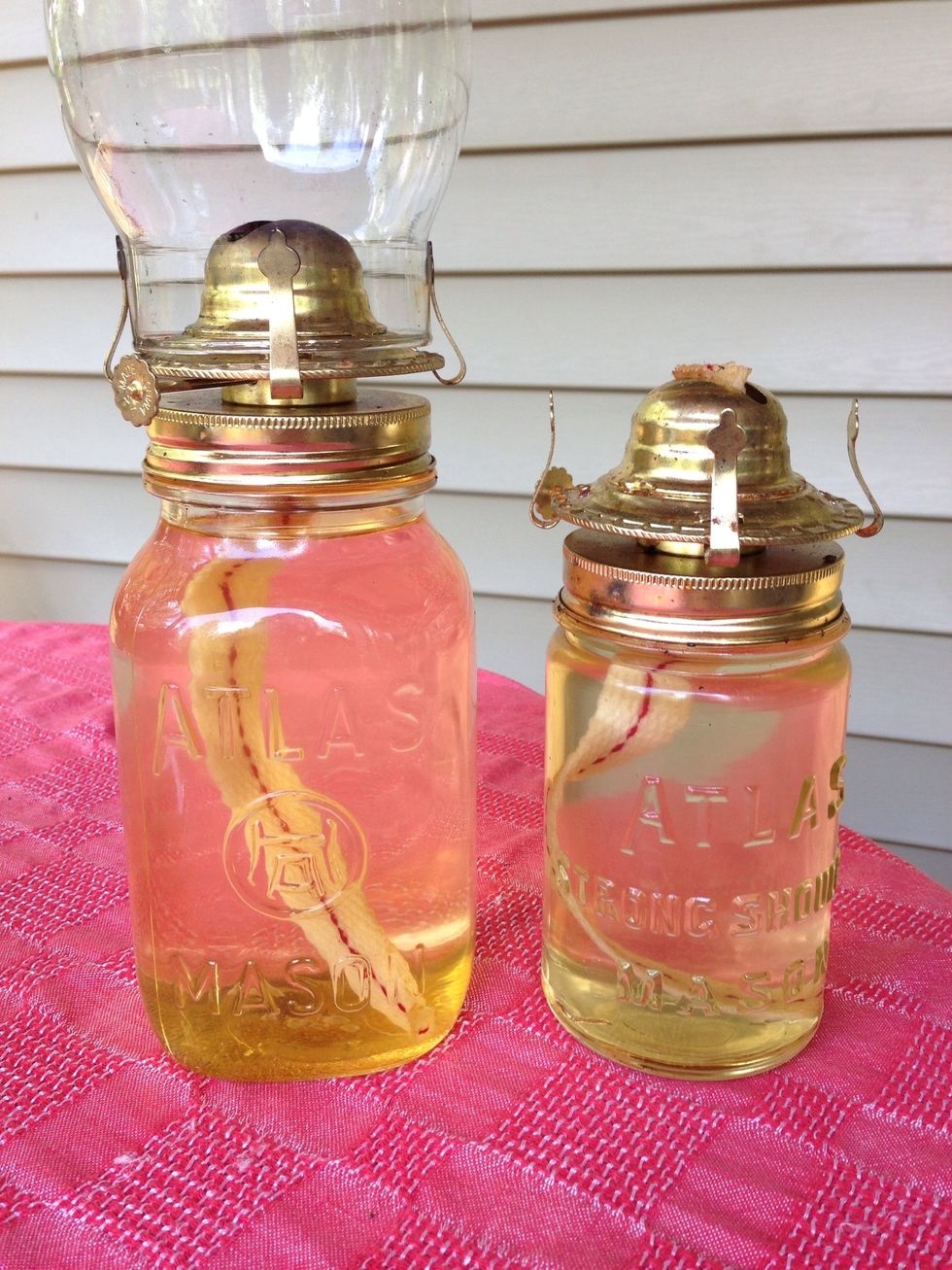 My heart was a flutter when I found these little oil lantern tops designed to convert any standard mason jar into an oil lamp! So much fun! I use citronella tiki torch oil. Glass lamps came separate.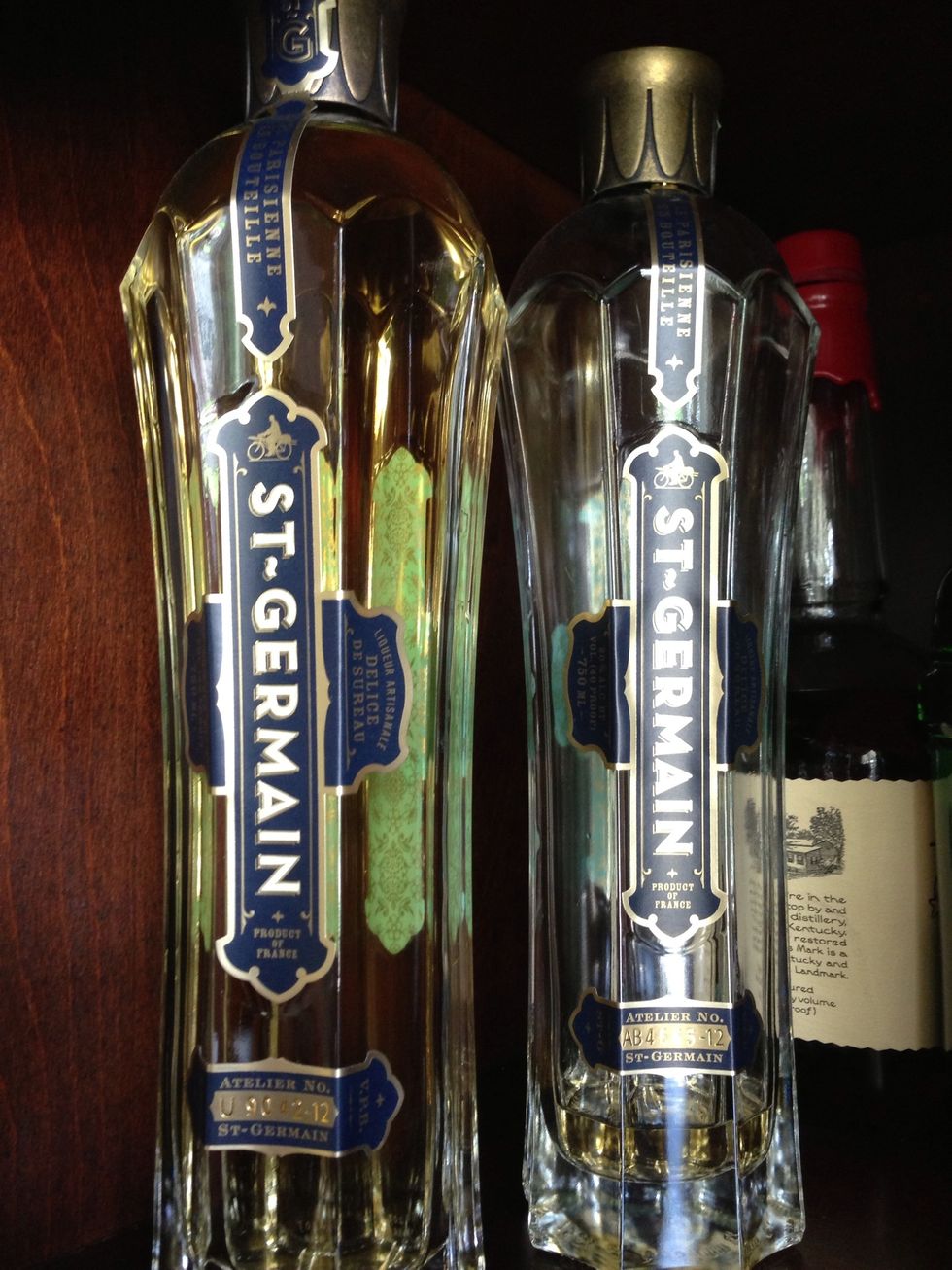 The best cordial that not enough people use: St. Germaine. Pour a shot in a champagne flute, top with champagne or prosecco, add a lemon twist. Or pour that over ice and add club soda. You're welcome.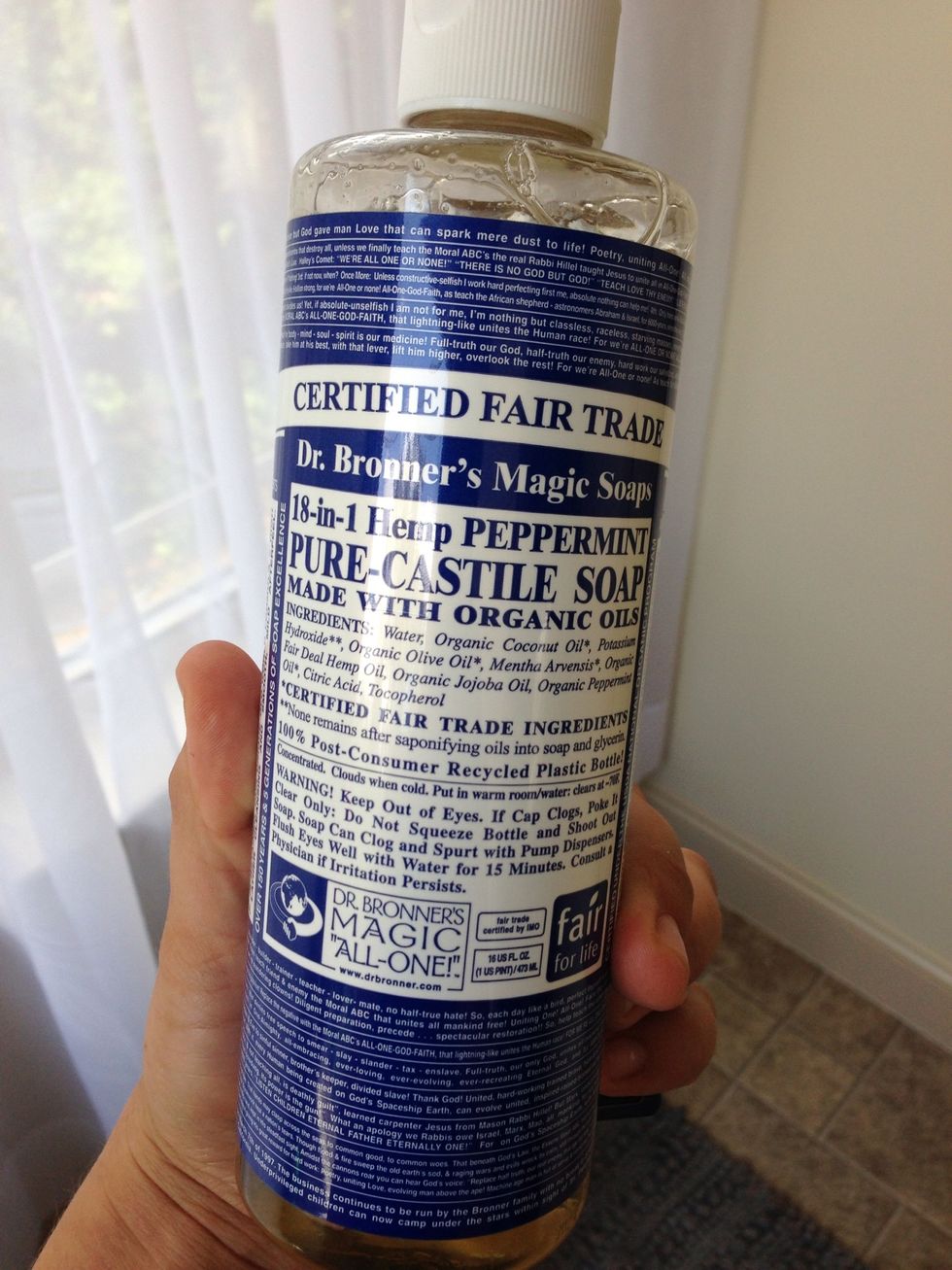 When you need to wake up your body and de-funkify all the nooks and crannies - use this. If you were teeth and you just got brushed... That's how you will feel. Ahhhhhhhhh.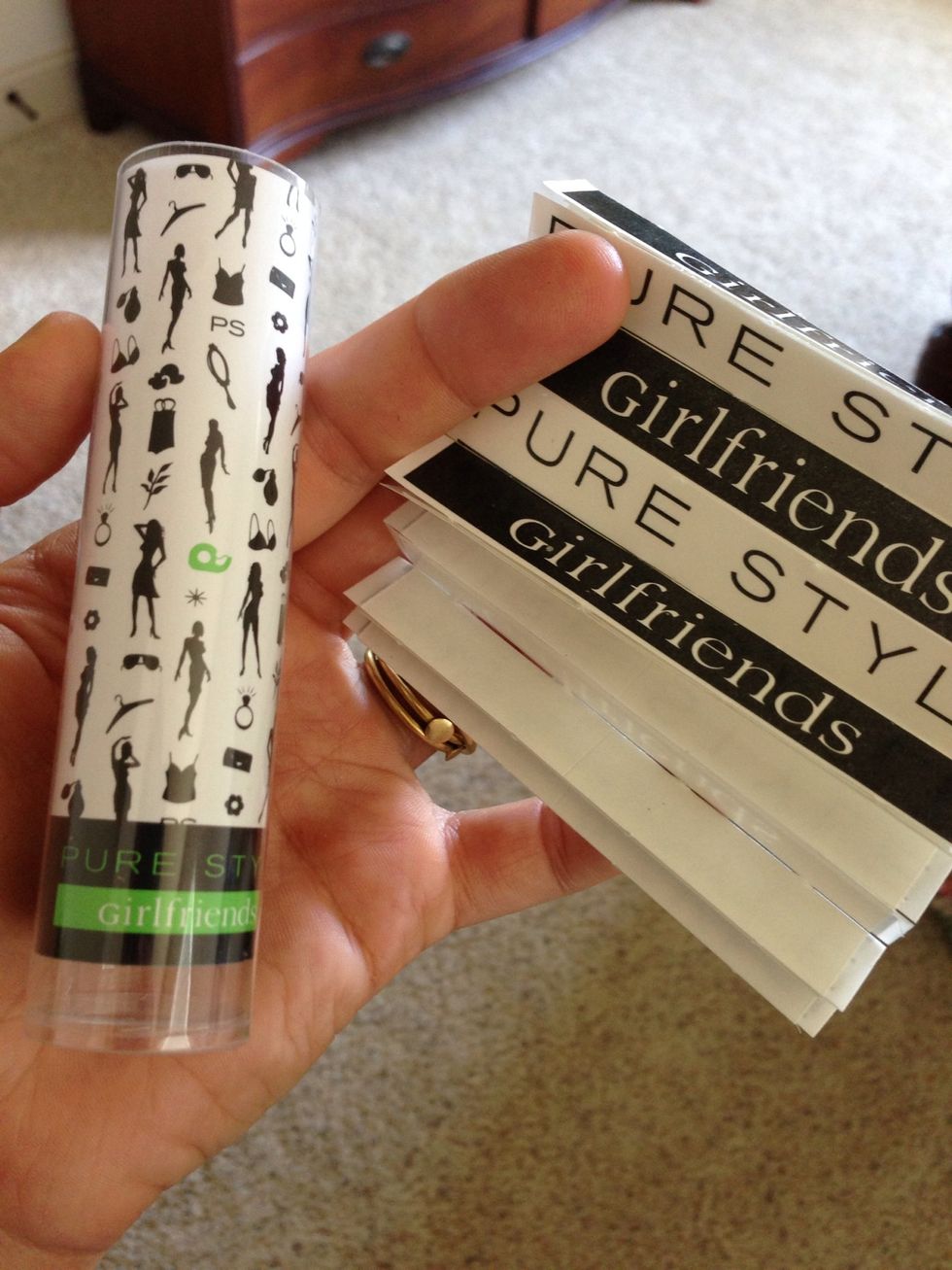 Super secret weapon you must have in your purse, vanity, car, wallet, and desk. This fashion tape is awesomeness. Fix hems, keep bra straps in place, close gaps on blouses. Won't hurt clothing. Ta-da.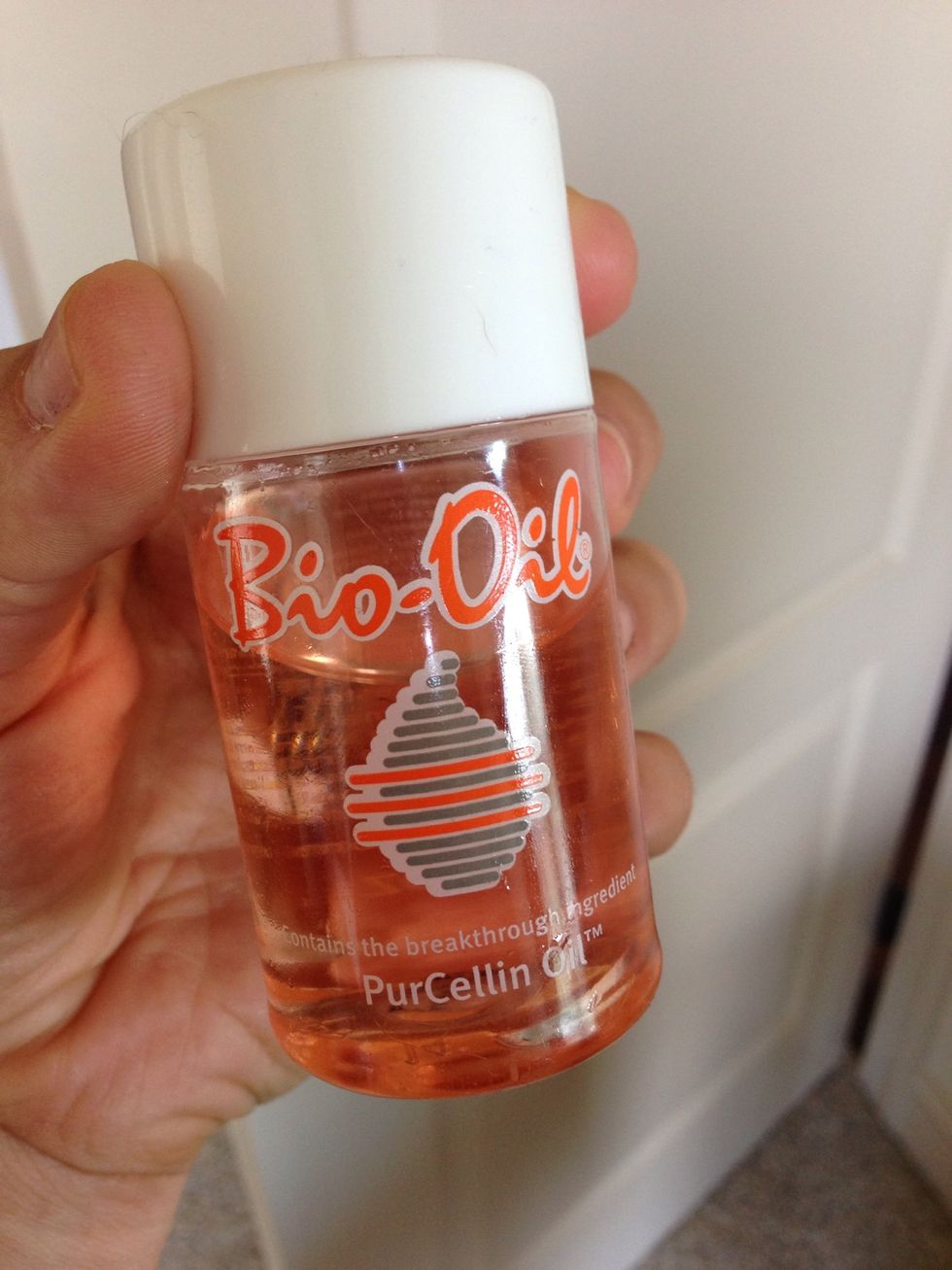 Great for scars, face, hands, neck, cuts, wrinkles, lips, décolletage, nail beds, feet, elbows and knees. It has a cult following and I go to the secret meetings.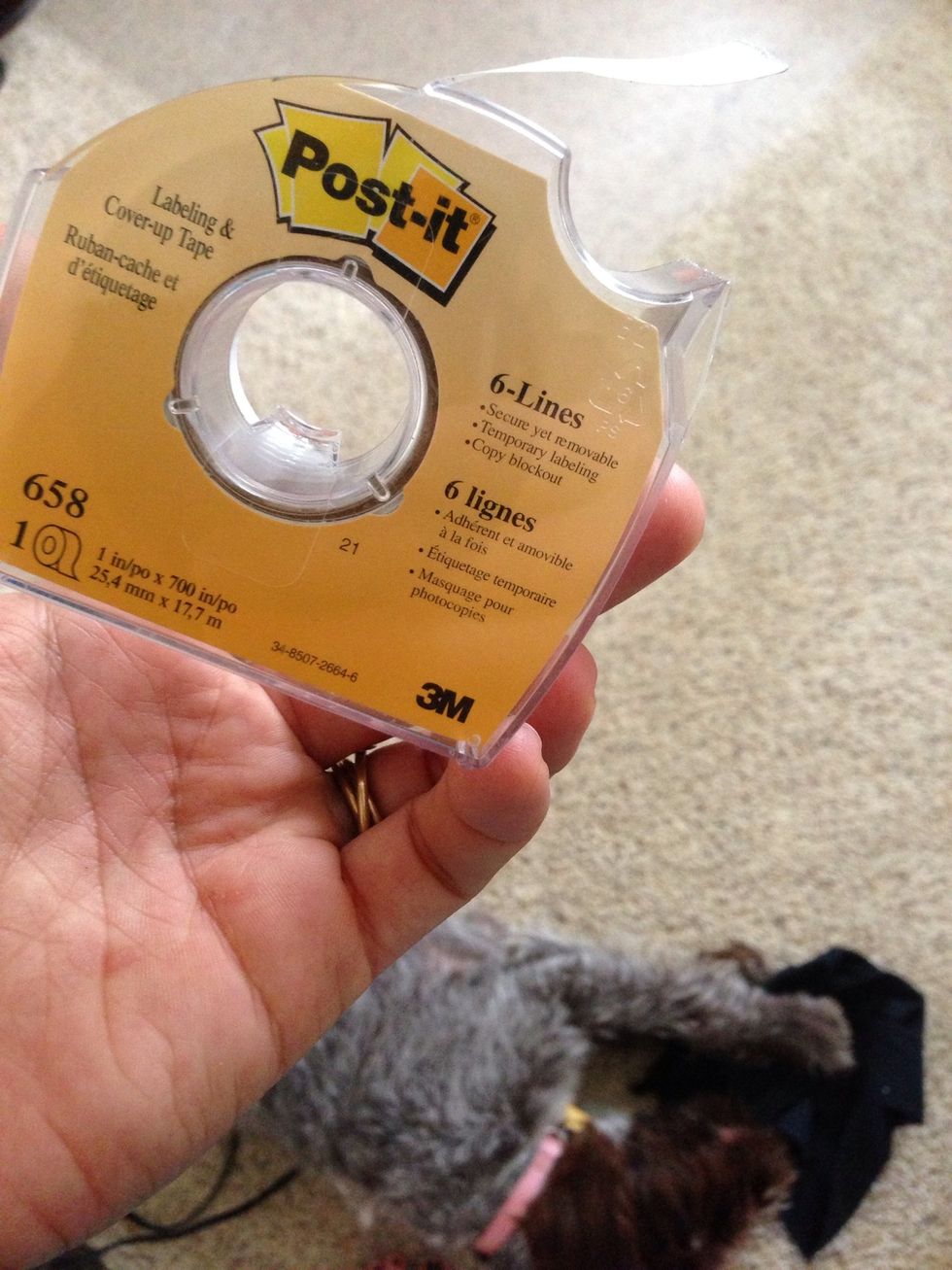 How do you keep your paper calendar neat when plans change? Post-it makes a white-out tape! No waiting for white gunk to dry. My hero. Monster says "what-up! I'm eatin' a napkin."
Expect follow-up guides like this because I could go all day. Thanks for reading, liking, following, commenting, and giving me 2.4 minutes of your day. Namaste.
No supplies! Just suggestions!