How to find out what guides i'll be posting next!
Find Out What Guides I'll Be Posting Next!
14
All you have to do is click through the steps and check out what's coming next. First up, my favorite! Croissant Bread Pudding with Chocolate!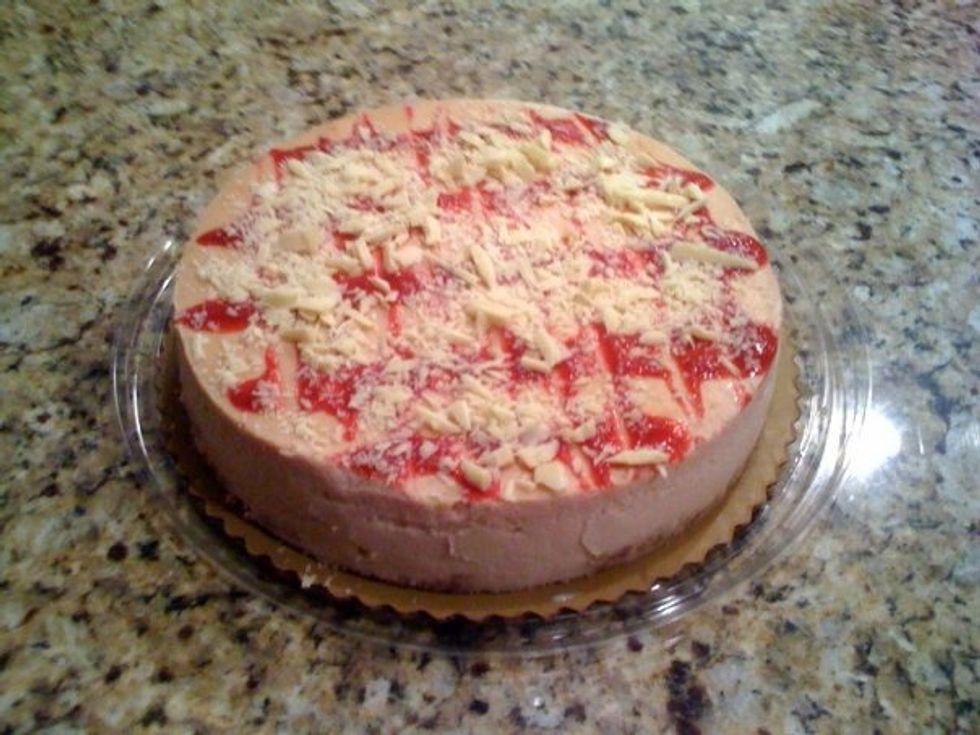 Terrible photo from long ago but this one's a keeper too. White Chocolate Raspberry Cheesecake. Mmmmmmm!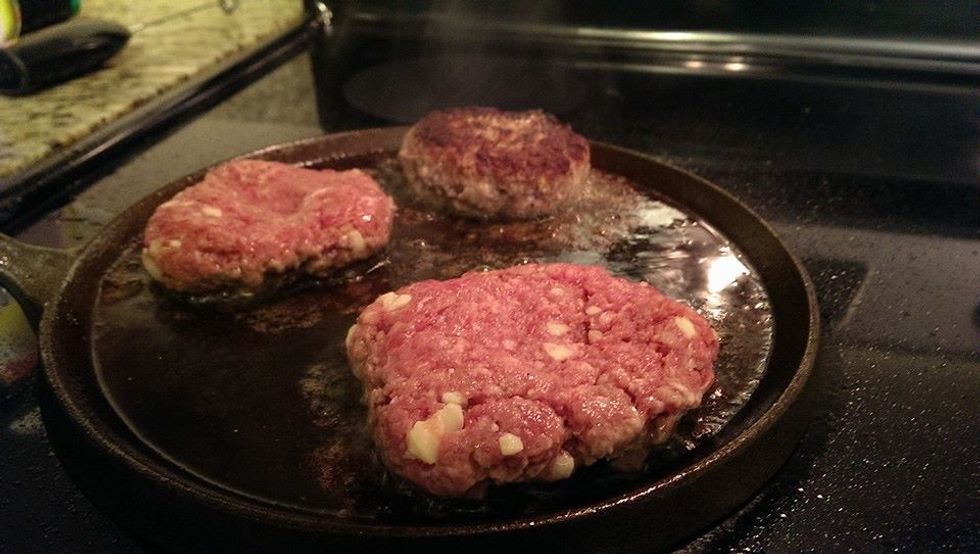 This may not be what it's used for but I thought it'd be a nice way to keep track of my future guides. Fresh ground burgers on the griddle!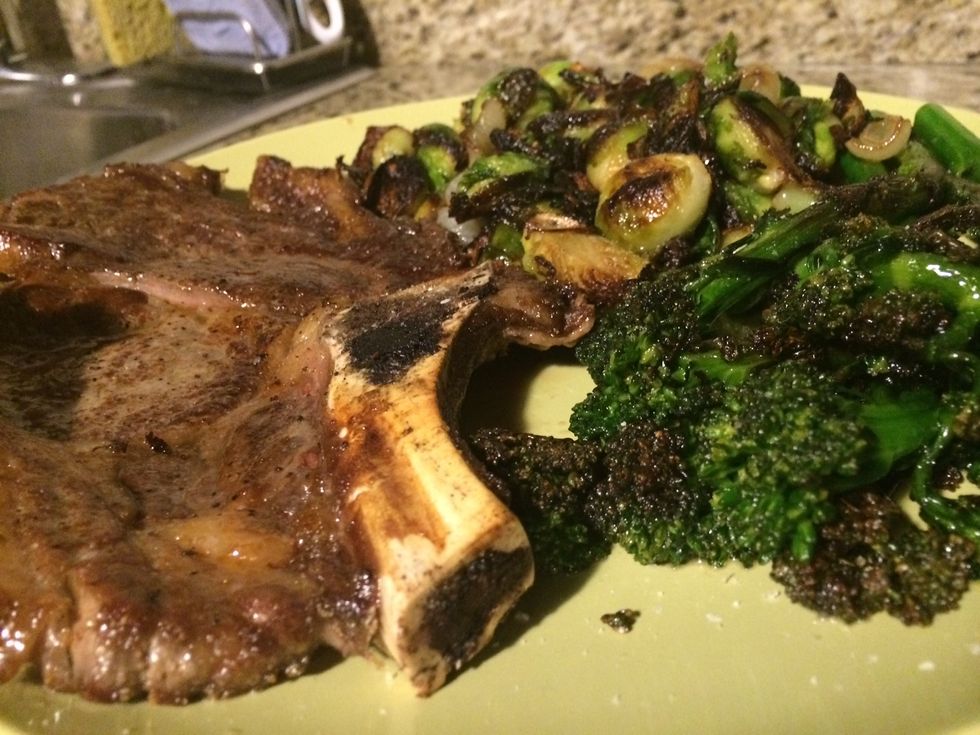 Just keep clicking through to find your favorite! Seared ribeye with brussel sprouts and broccolini.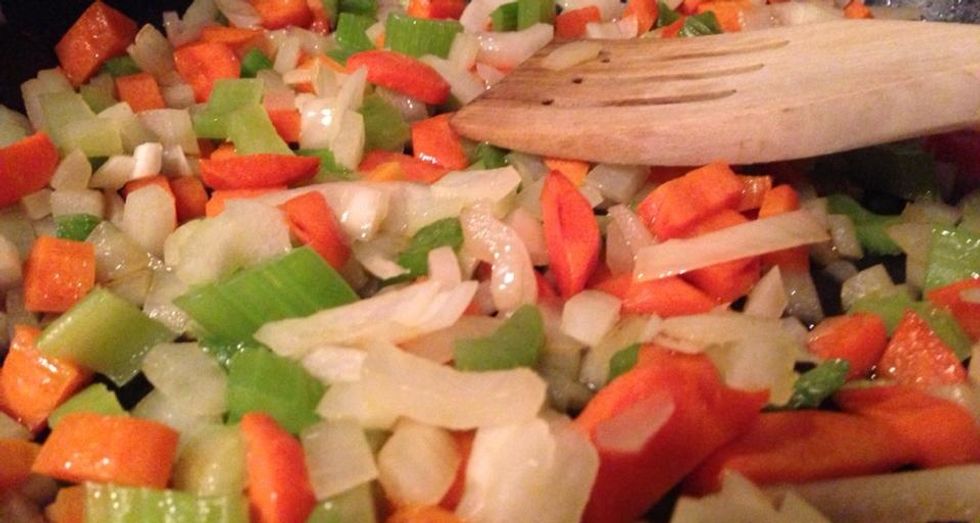 Learn how to use aromatics to your favor starting with a traditional mirepoix.
Enough with the food already, how about how to take amazing photographs of a sunrise?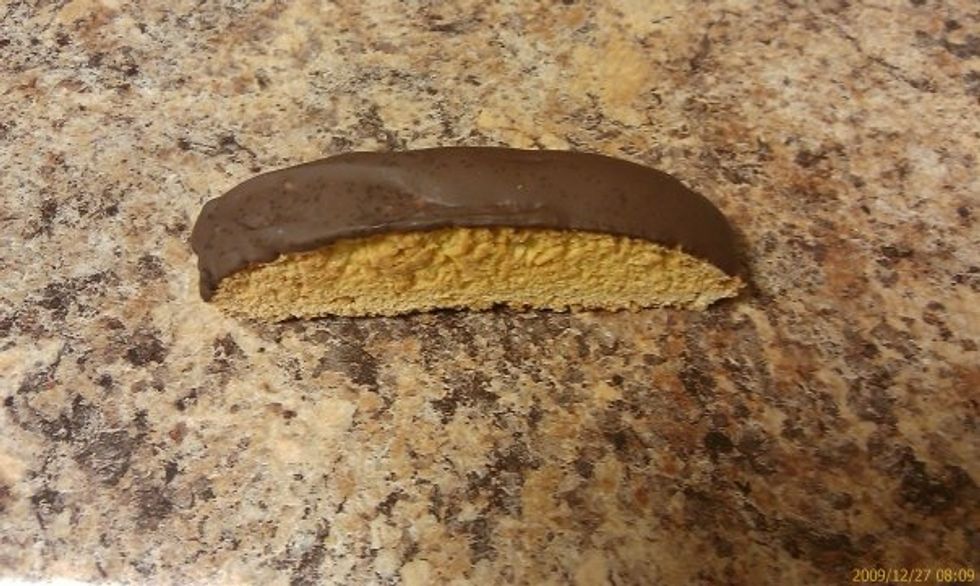 Ooooohh, orange biscotti covered in chocolate. So easy to make and the best thing with your morning coffee!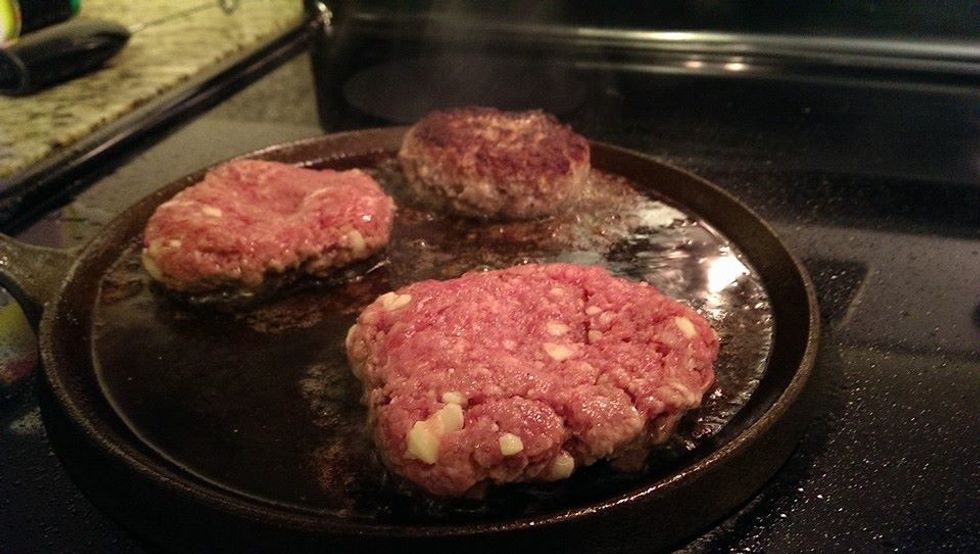 Fresh ground hamburgers, cooled the right way. On a griddle! Grills not required!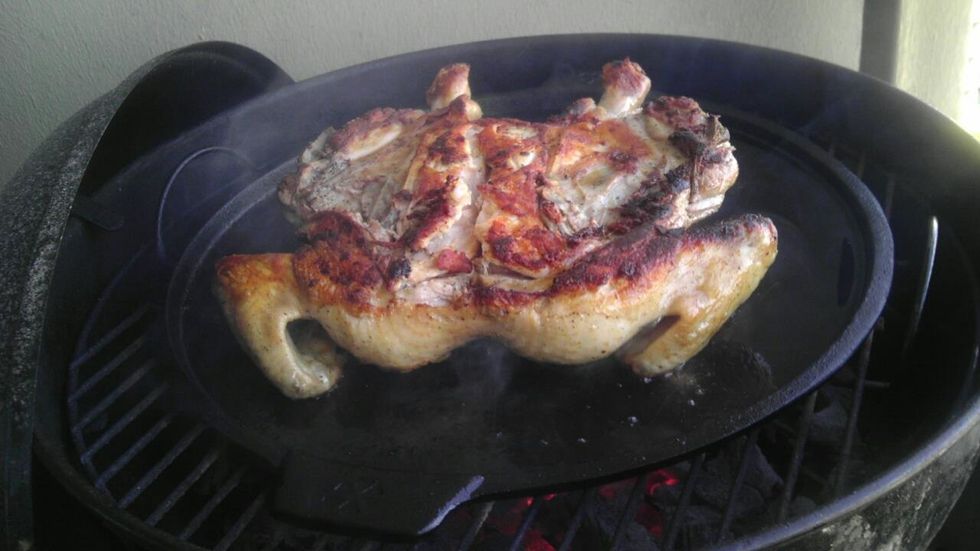 My take on a whole chicken. Sandwiched between two cast iron griddles on the grill. The. Best. Chicken. Ever!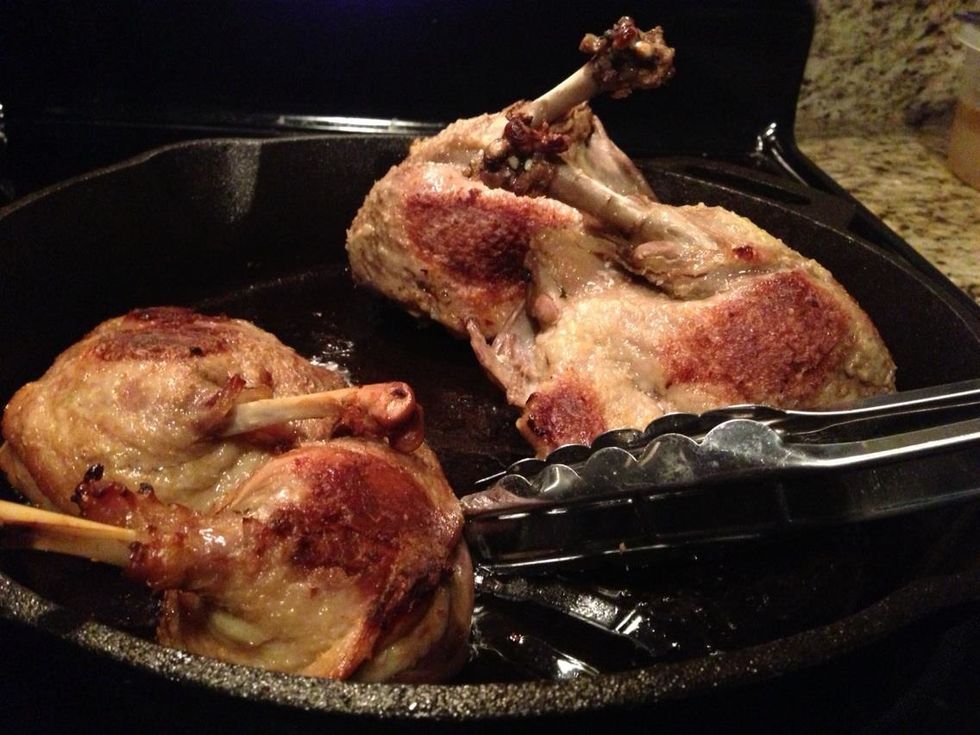 Pan seared duck! I only cooked it to get the duck fat. Trust me, you'll thank me for that later!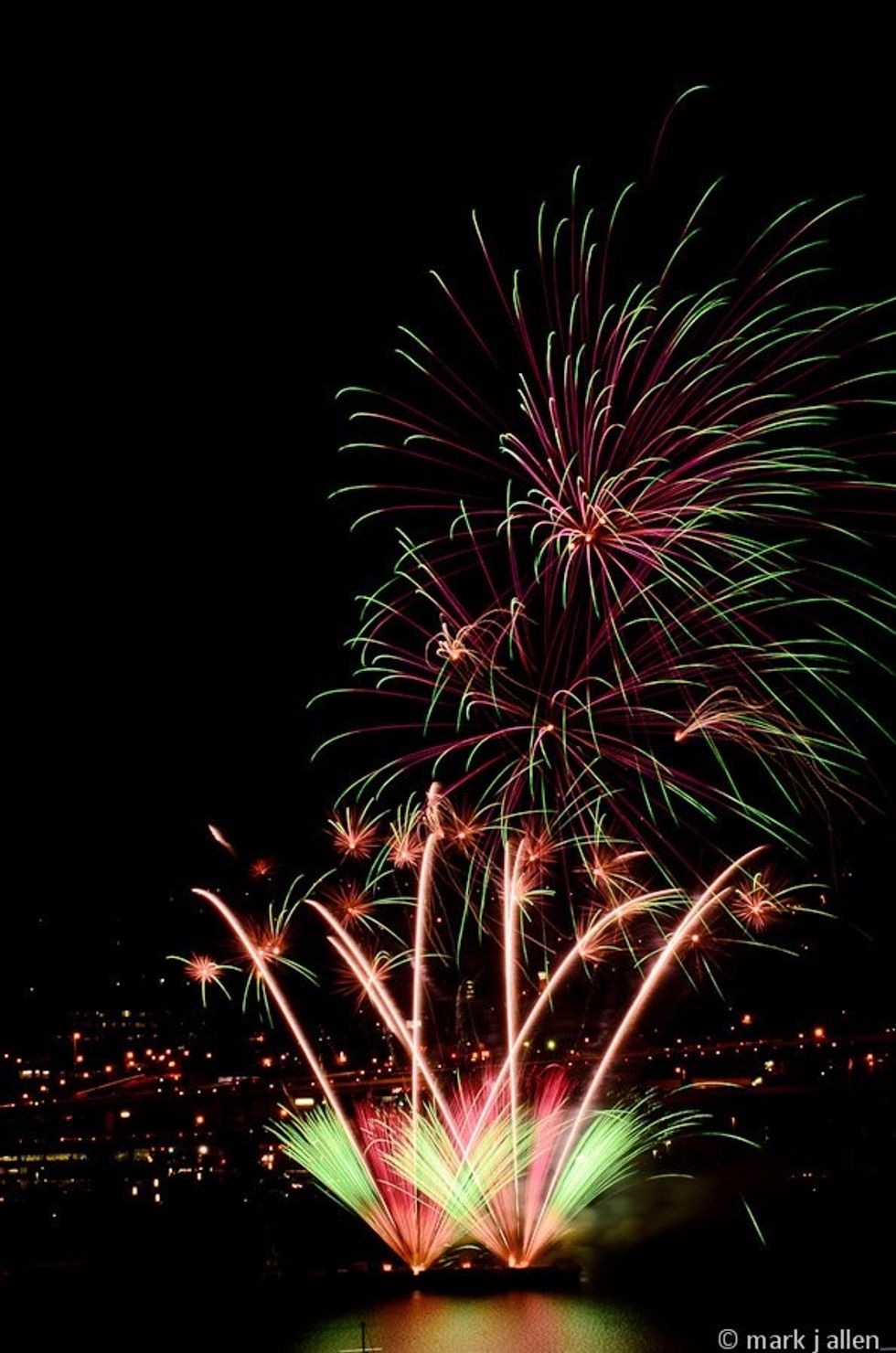 Ahhhhmazing, another change of pace. Ever wanted to take nice photos of fireworks? It's so easy, just a few steps to wonderful colors!
I want YOU to tell me what you want in the comments below! Thanks for reading through and happy guiding!
just your phone, tablet, or computer