this is a guide showing you guys some good makeup products. enjoy!!(:
I really like Maybelline Baby Lips. They come in 6 different colors: peach, peppermint, quenched, grape vine, cherry, and pink punch. they are about 4 dollars each.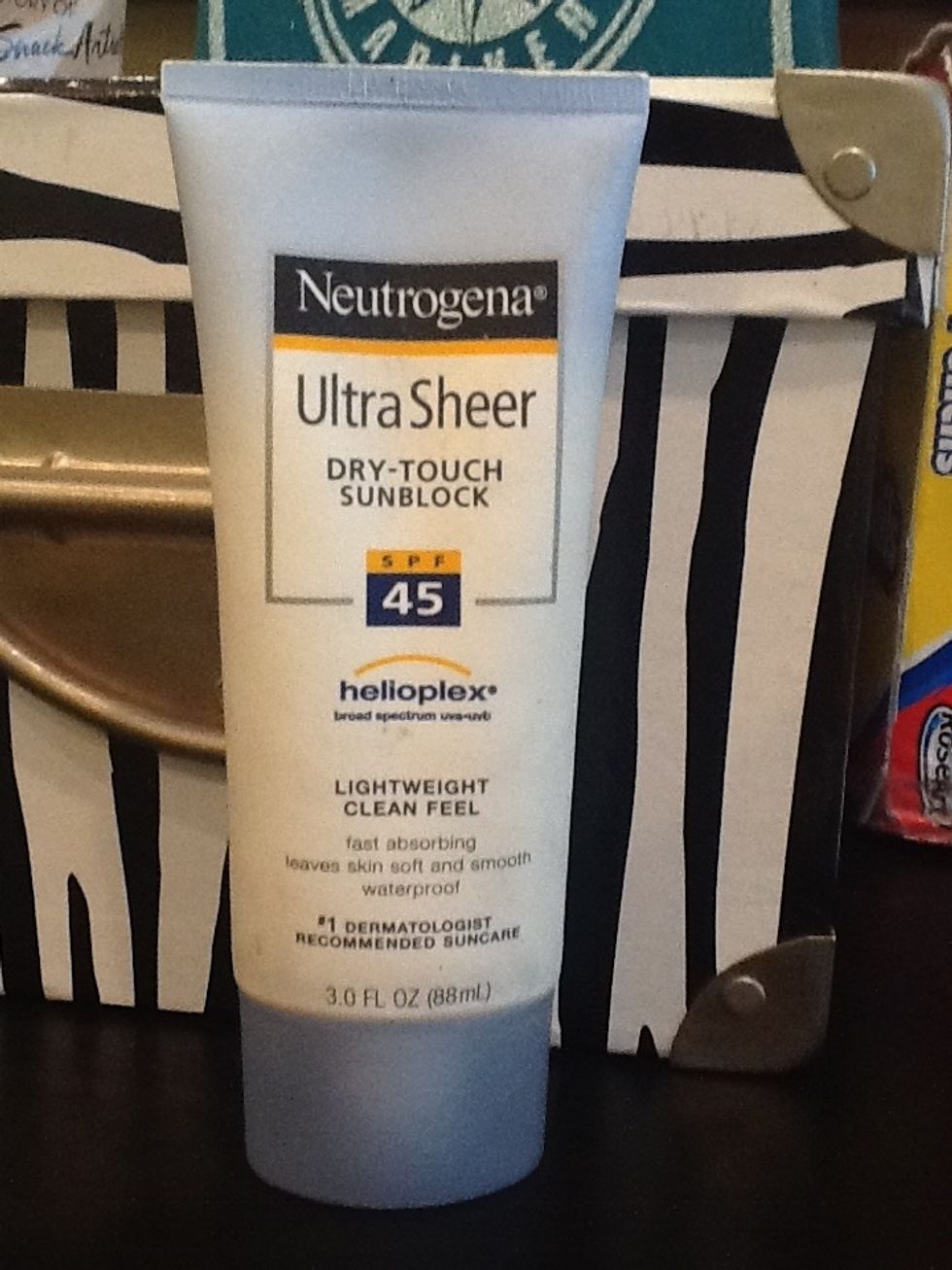 this is neutrogena lightweight sunscreen. this stuff is amazing! it is SPF 45 and works really well. once you rub it in, it feels like there is nothing there. and it doesn't smel bad. it is about $12.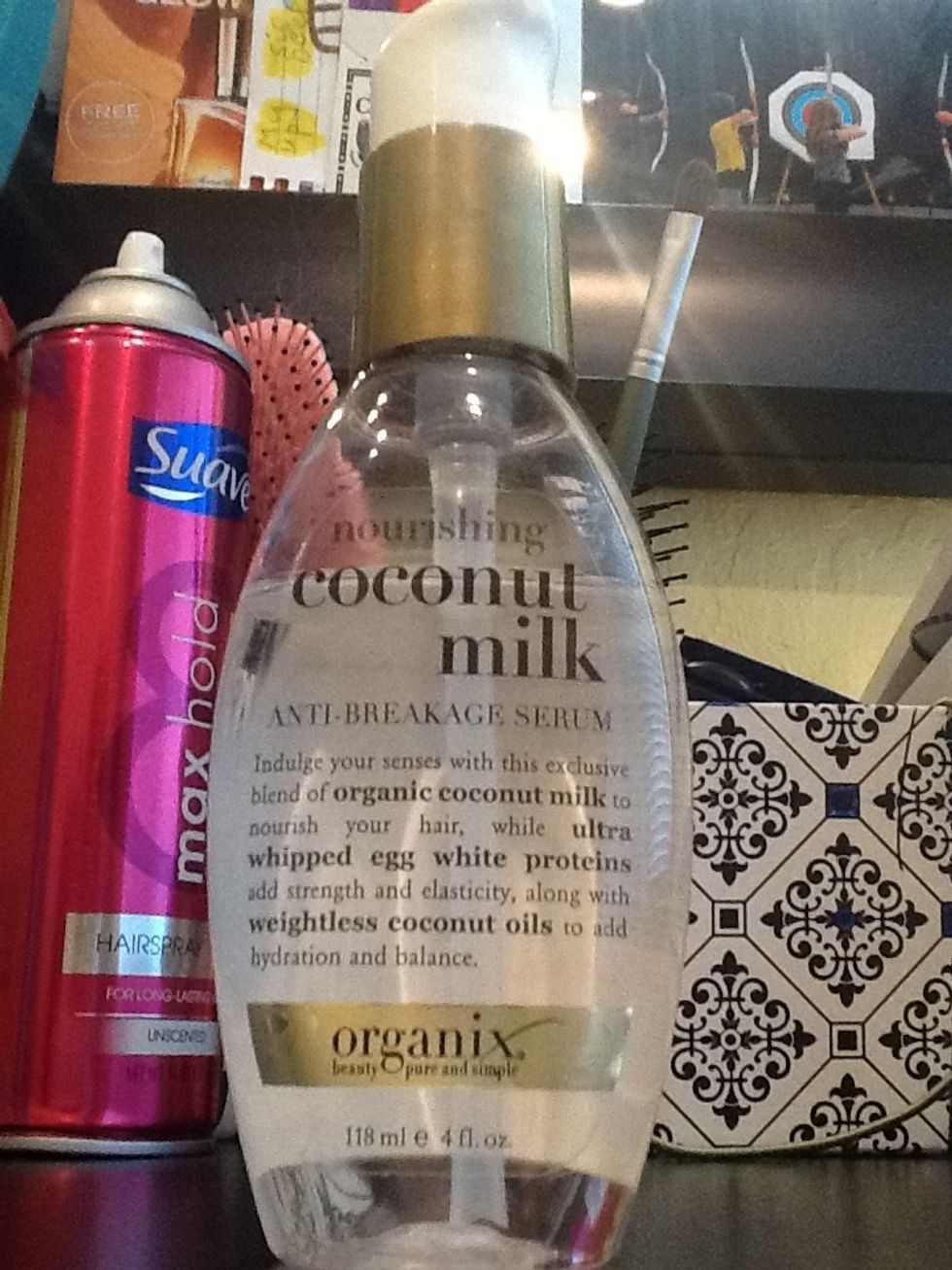 this is organic coconut oil anti breakage serum. I just put this on after a shower and it makes my hair really soft! if you put too much it makes your hair really oily!😔 about 7 dollars.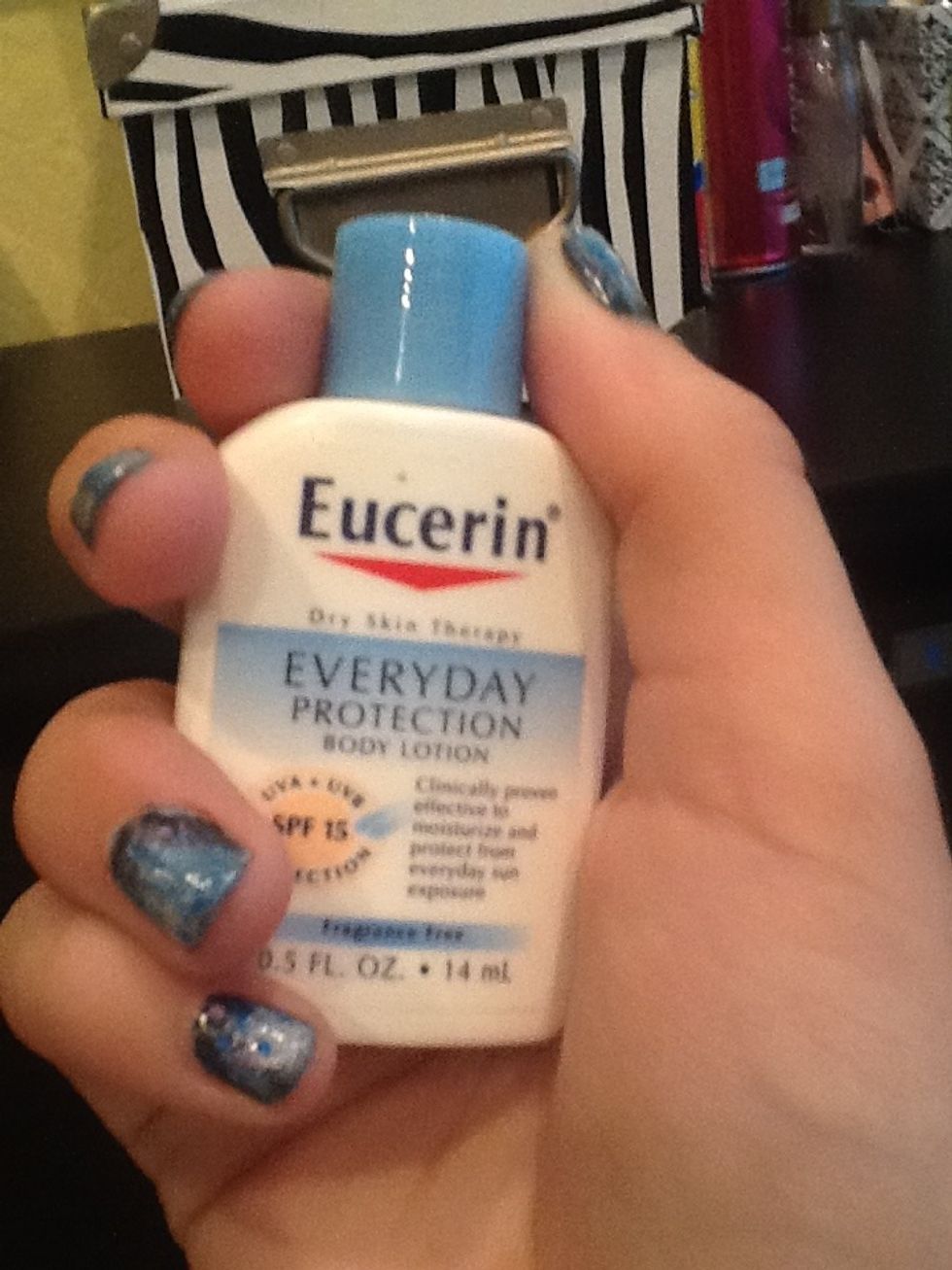 this is Eucerin lotion. (it's travel size). I use this on my face everyday. it keeps my skin hydrated and feeling fresh.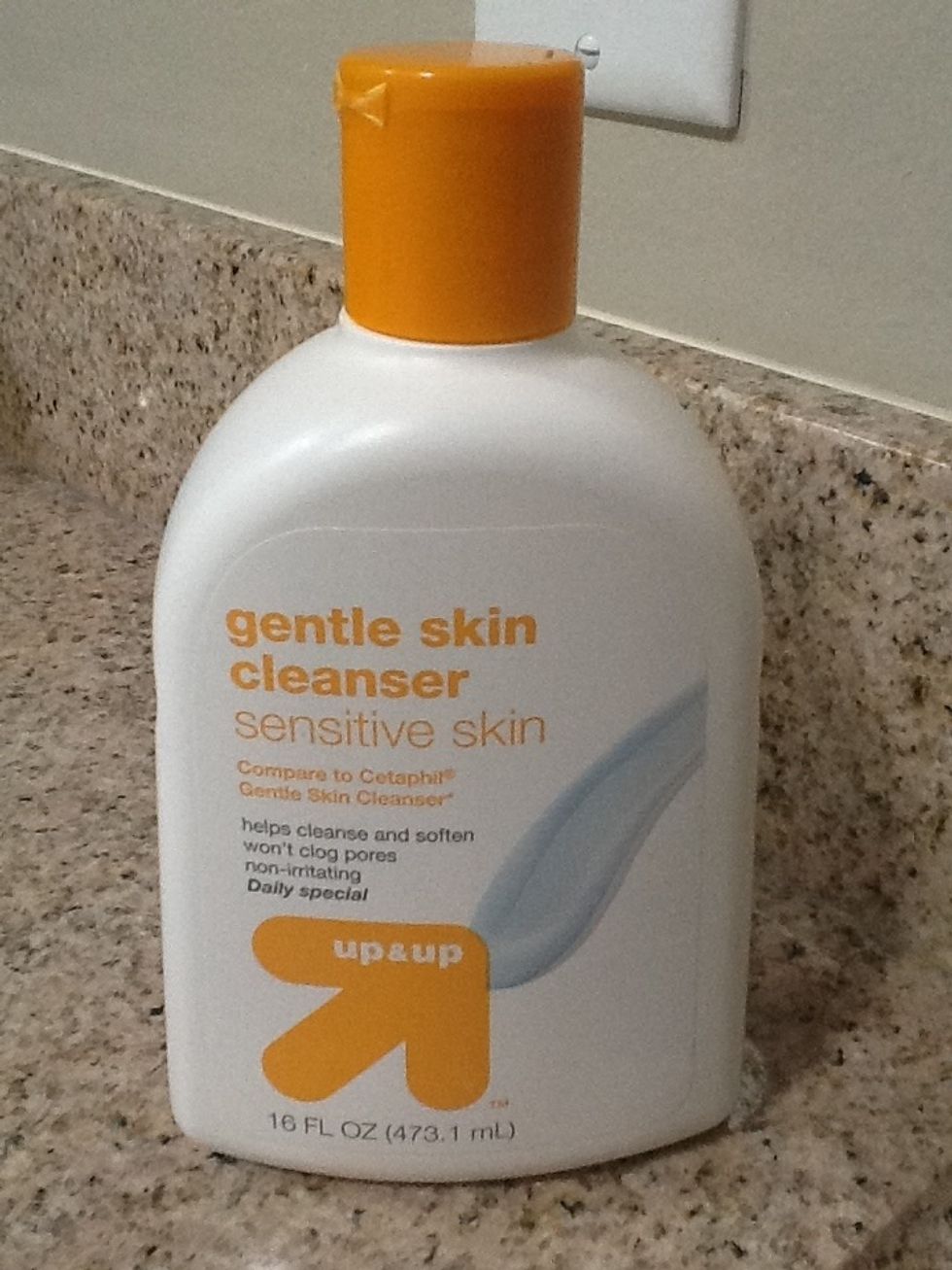 this is the store brand version of Cetaphil face wash. I use this because my skin is really sensitive and this does not irritate it. it is about 8 dollars.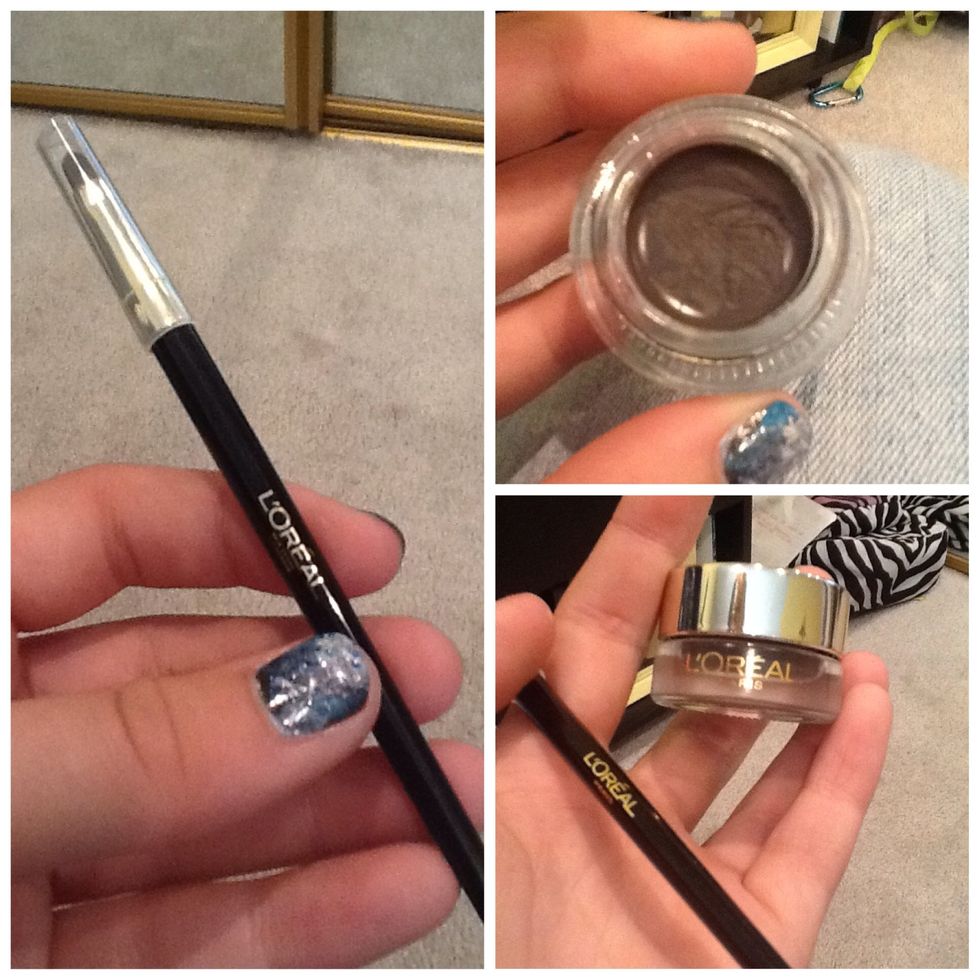 this is l'oreal gel eyeliner in the color dark slate. gel eyeliner is so easy to apply. it also comes with a little brush to put it on. Is about 9 dollars.
this is a sephora travel kit. it comes with 8 eyeshadows, 8 lip gloss, and 2 blushes. it was $13. totally worth it.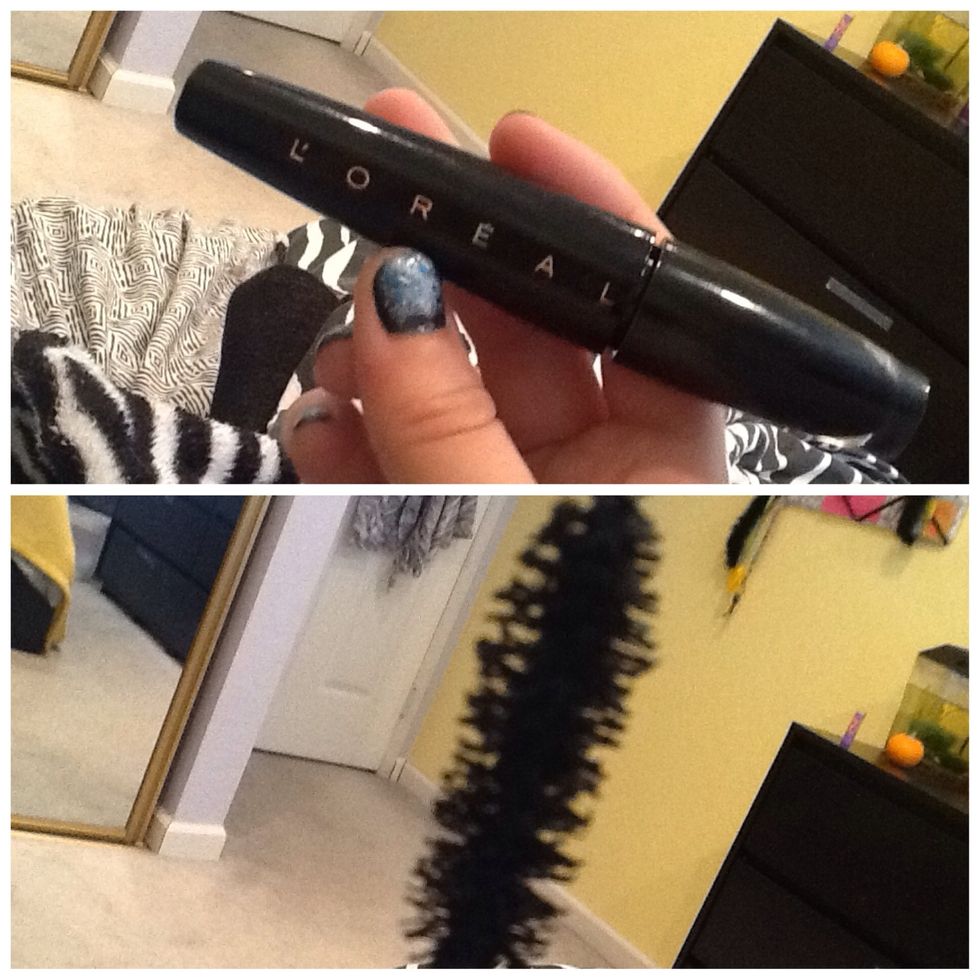 my favorite mascara at the moment is by l'oreal. the wand is super great and makes my lashes really long and luscious. this was about $12.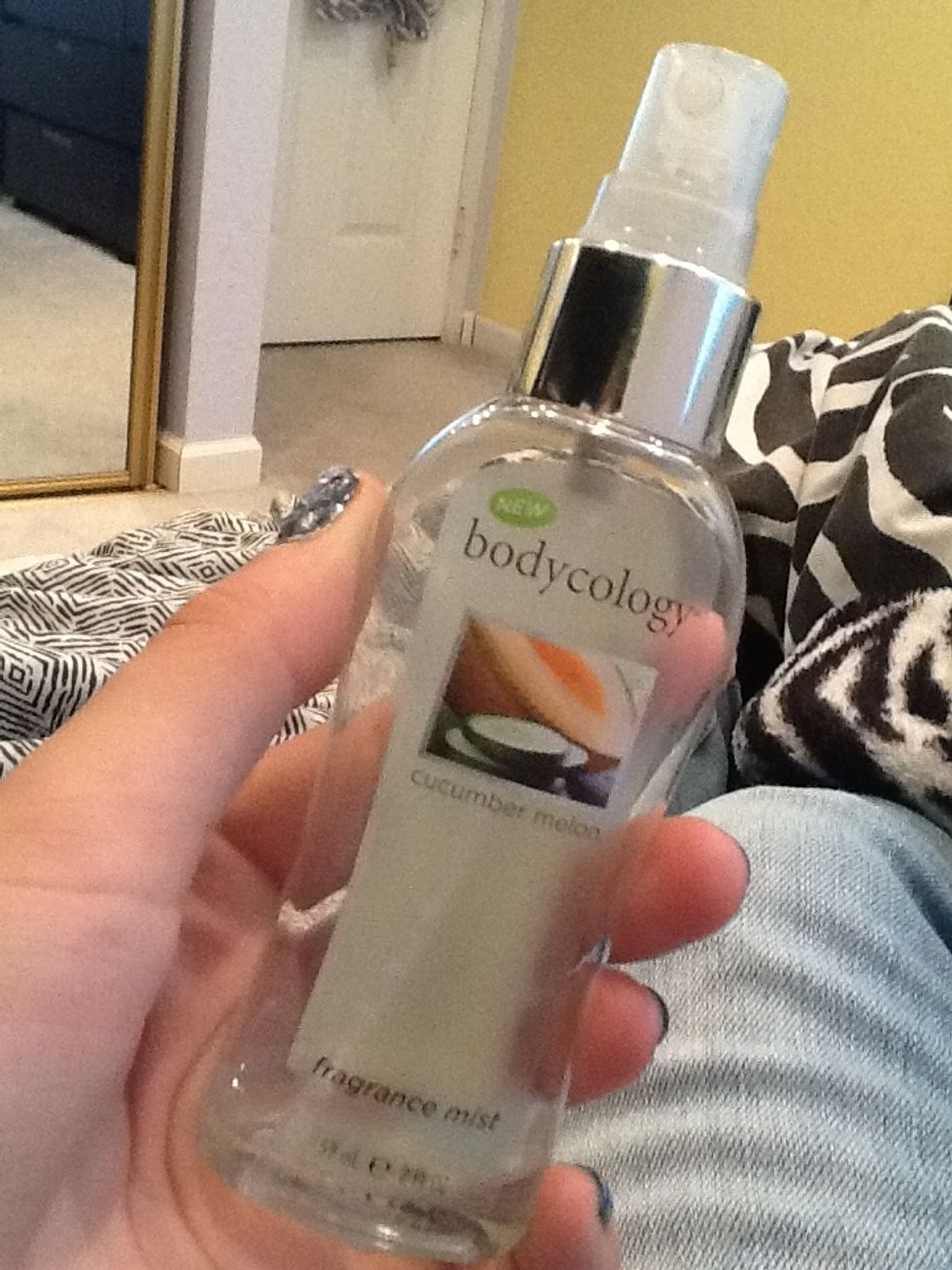 last is perfume. this is cucumber melon by bodycology. they sell these at Target. this is really good body mist. they have a great variety of scents.
hope you guys like it! bye😜
The creator of this guide has not included tools