I always know that my family will support whatever goal I want to achieve.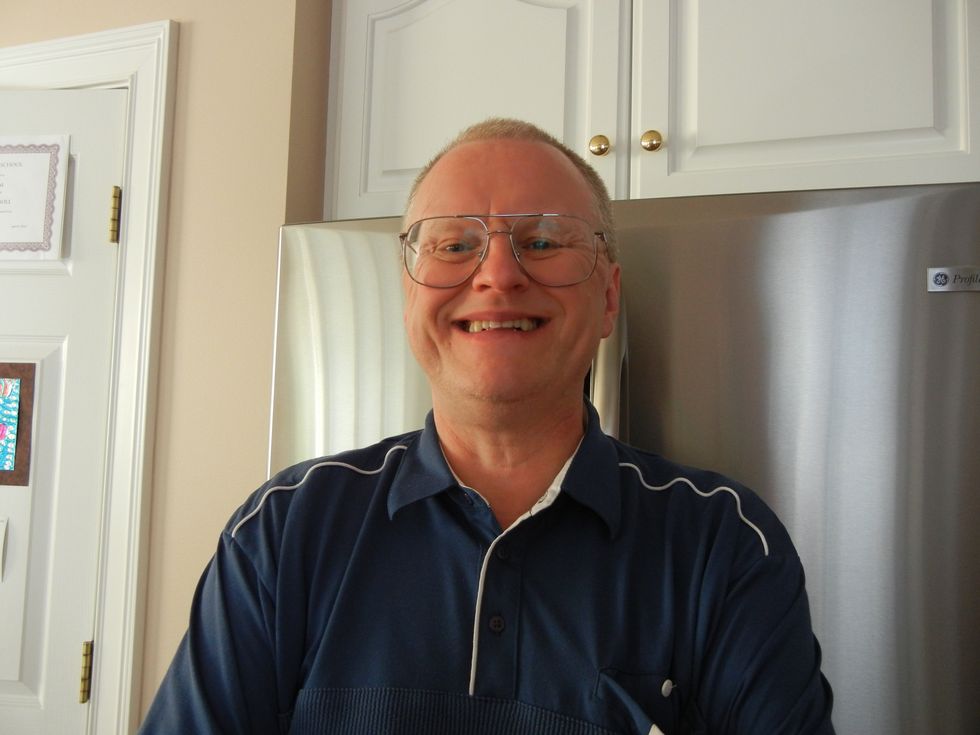 My dad always says "Everyone has a good and a bad side. I choose to think about the good side, even if the person isn't showing it".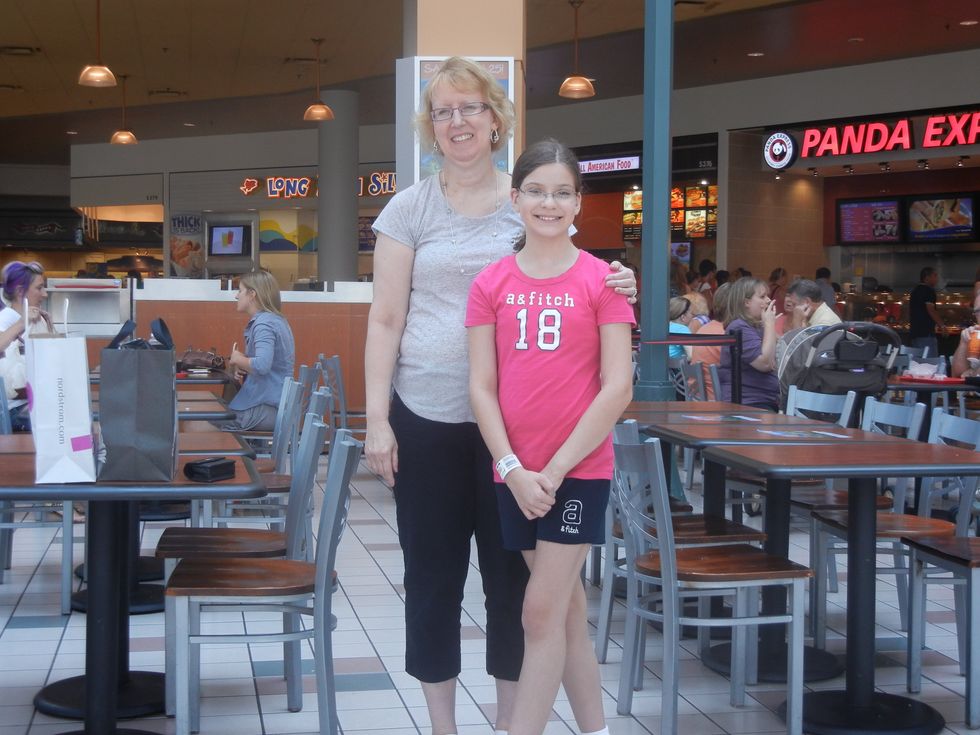 My mom takes good care of me and helps me reach my goals accurately and as fast as possible so that I can make a new goal and achieve more.
My sister, Amy, is a role model and I look up to her, so I can follow in her footsteps, but still be an individual.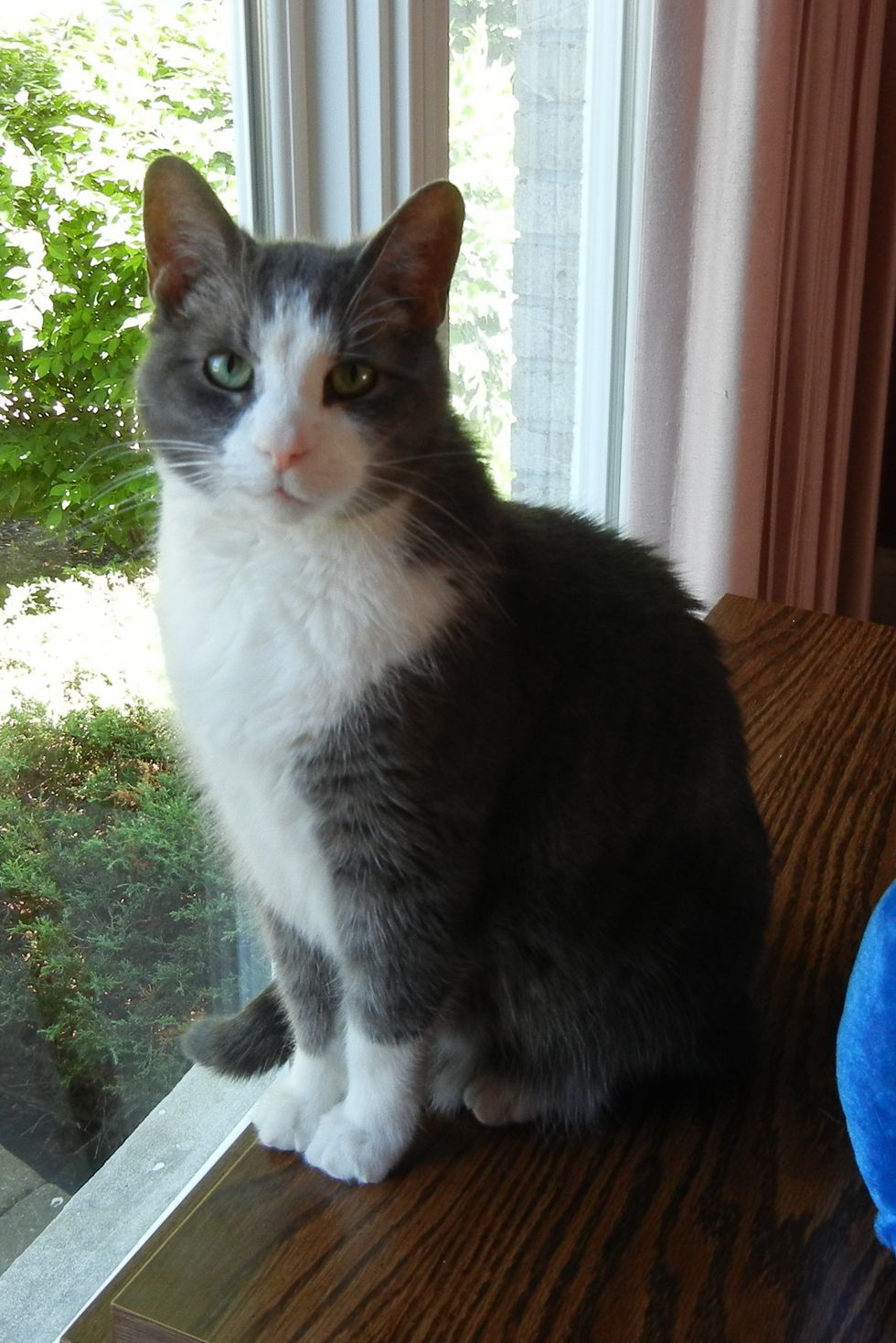 My cat, Charlie, helps me feel better when I fail at my goal or am stressed from school and need a little happiness.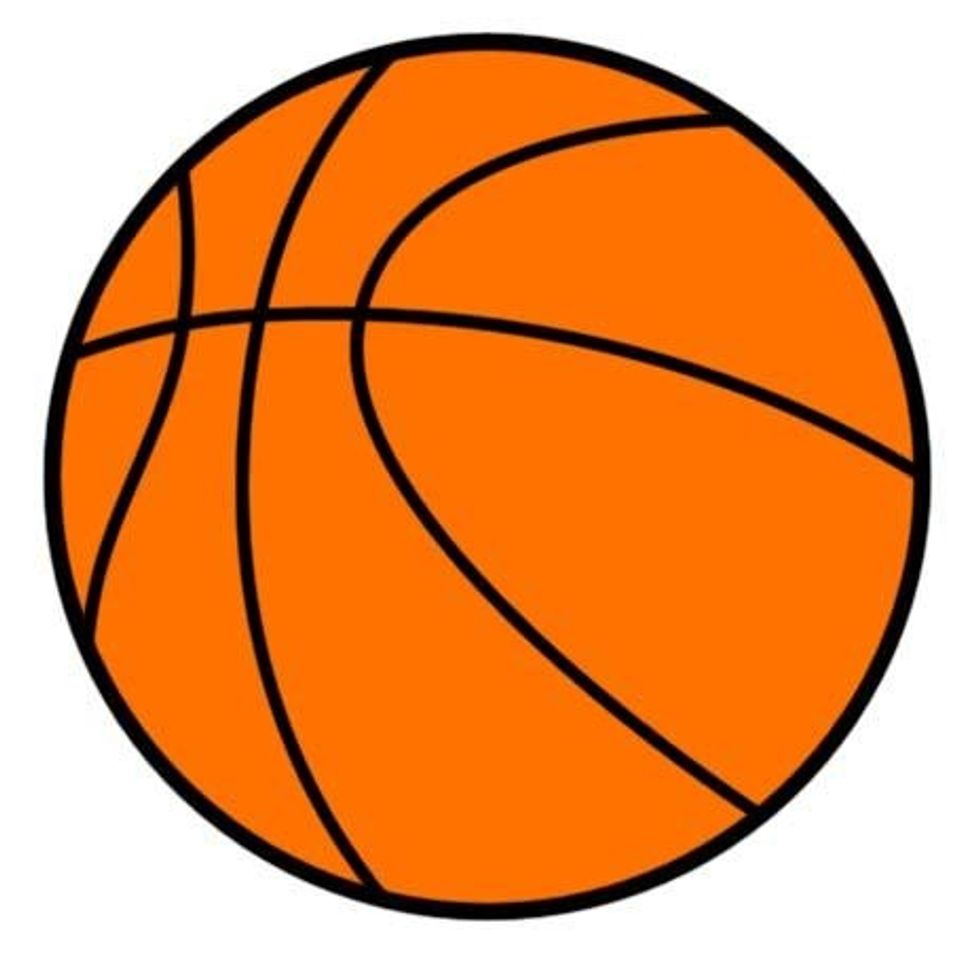 When I need a break from my goal or just reached my goal, I like to play basketball. My dad and I play together sometimes, and he coaches me to do better and better.
https://www.youtube.com/watch?v=Z6nugihvQr8 When I am feeling stressed, I like to volunteer at a cat shelter. When all the cats are safe or adopted, it makes me feel better.
https://www.youtube.com/watch?v=NUOzVynk4Ao Flowers are like goals, when they grow, you are closer to achieving your goal, and when the flower blooms you are successful.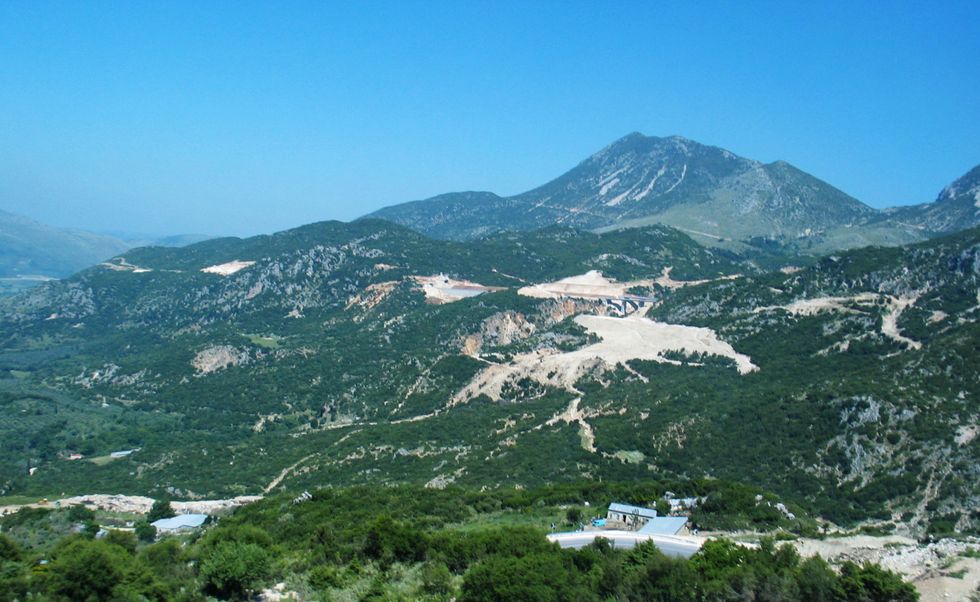 Helen Keller said "The best and most beautiful things in the world cannot be seen or even touched - they must be felt from the heart". Be interested in your goal, if you aren't, you won't succeed.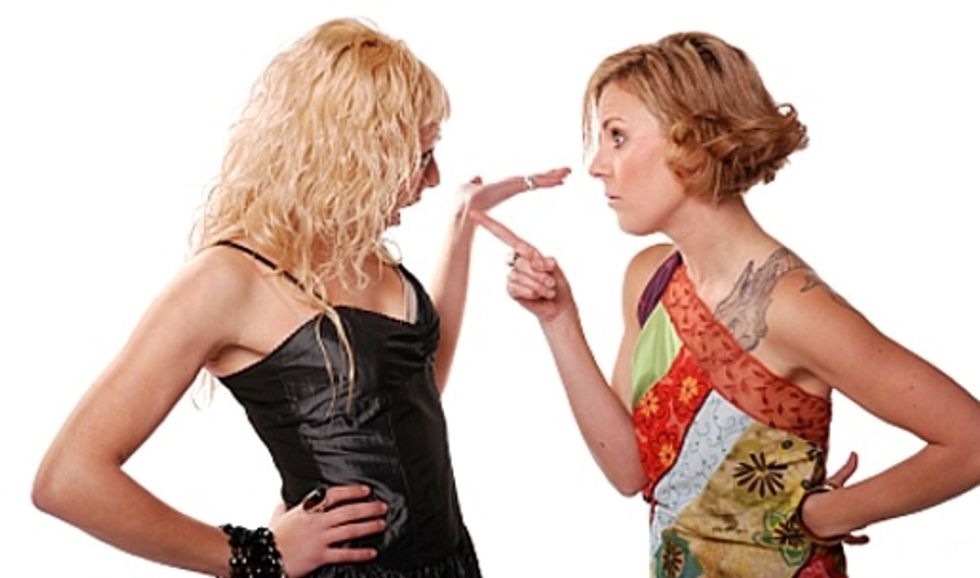 My second goal is, if someone underestimates my goal or yells at me because they are having a bad day, I will not let it get to me and ruin my day.
My third goal is, if I don't reach my goal the first time, don't give up. This is just like the meaning of the song "Stronger" by Kelly Clarkson. https://www.youtube.com/watch?v=Xn676-fLq7I
Before you make a goal, ask your self "What will I achieve and is it worth it". It might not be.
Family
photos
videos
goals
song
quotes