3 open ended goals 1) I will get help to stay positive from my friends 2) I will always realize that family is there for me 3) I will find ways to release any built up stress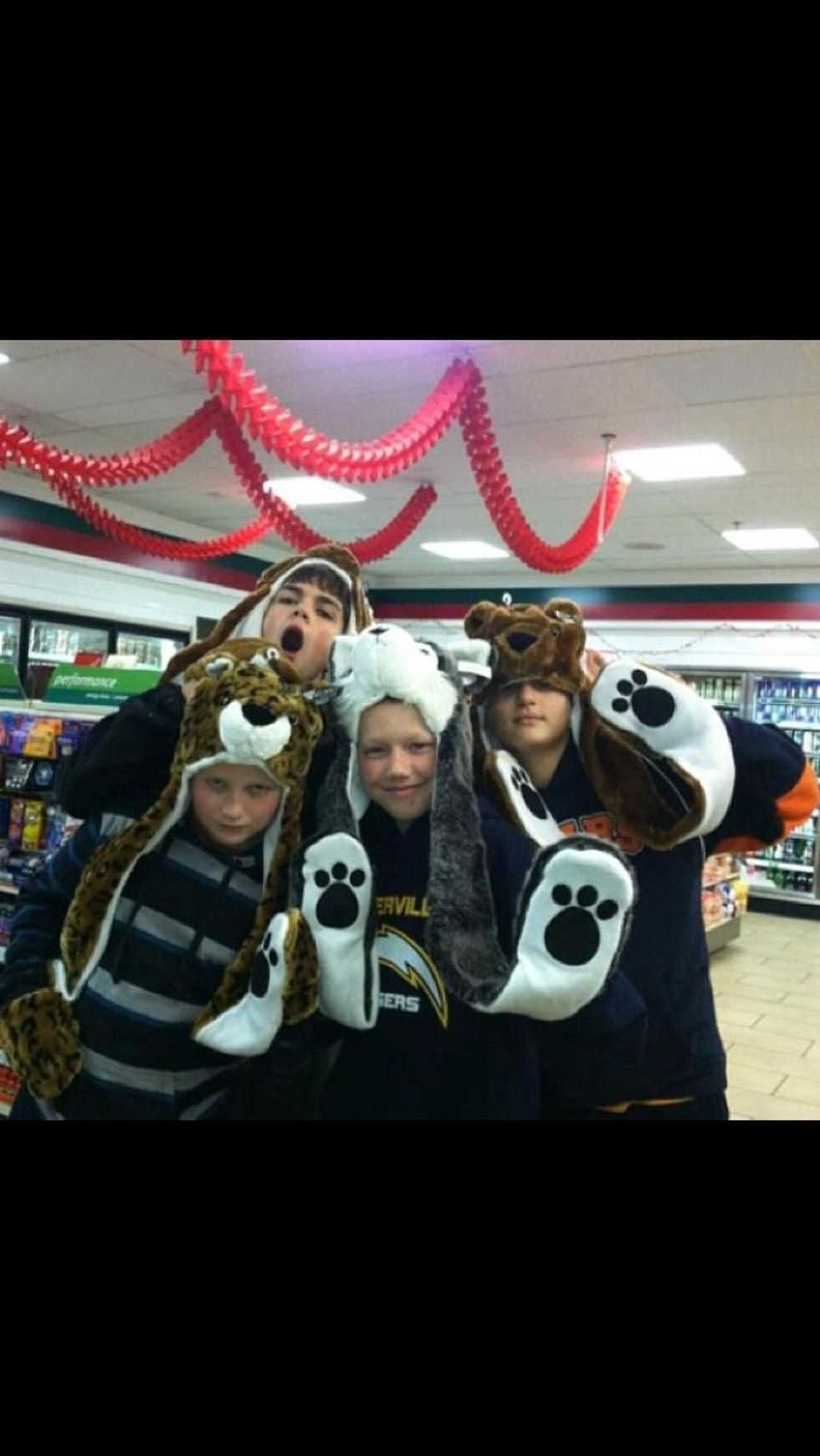 Friends are what keep me positive. My friends always have my back in whatever situations I might find myself in.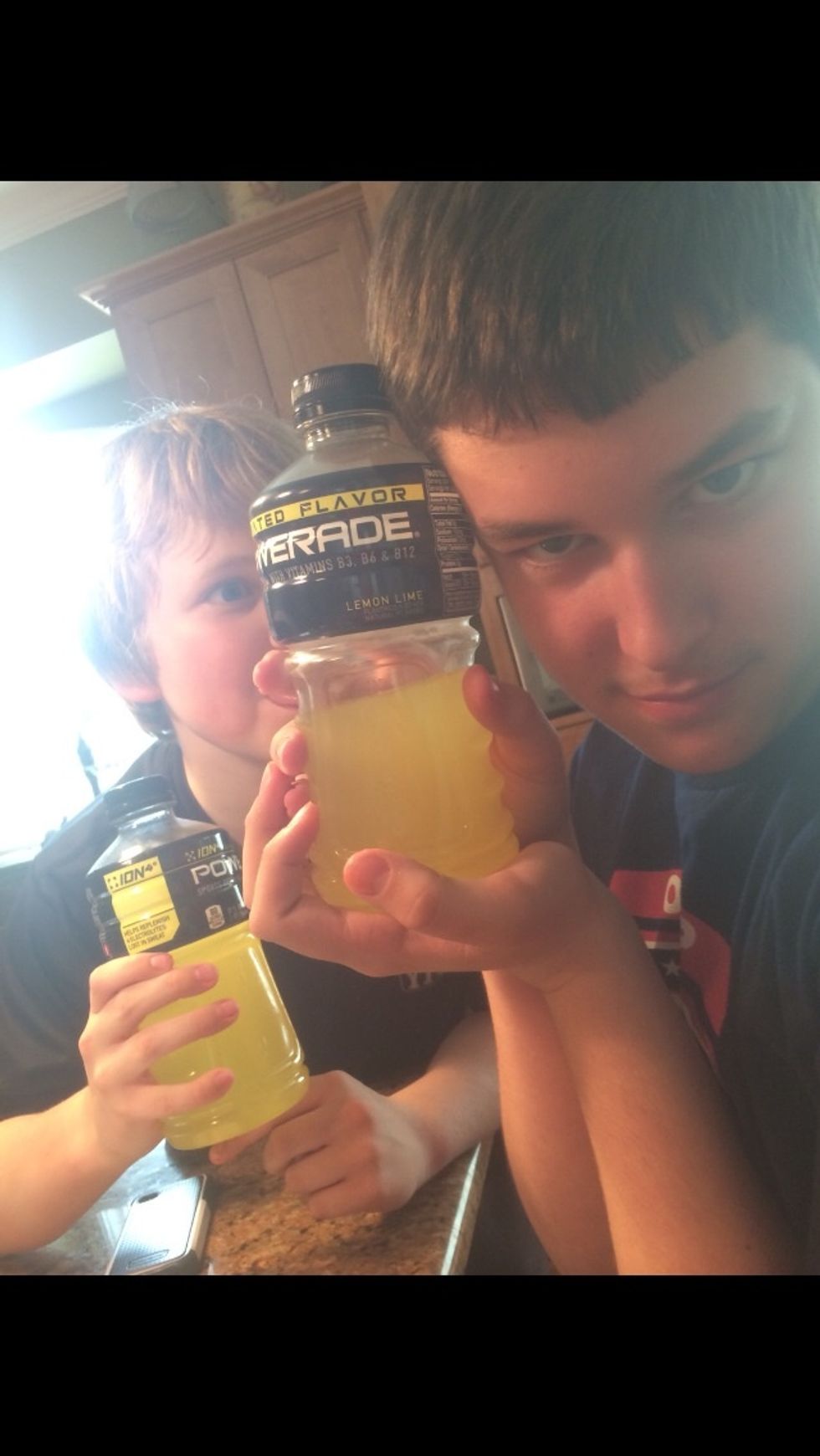 Strange friendships… something I have many of. Who really likes shallow, normal relationships anyways? I always work to find a balance between school, friends, and free time.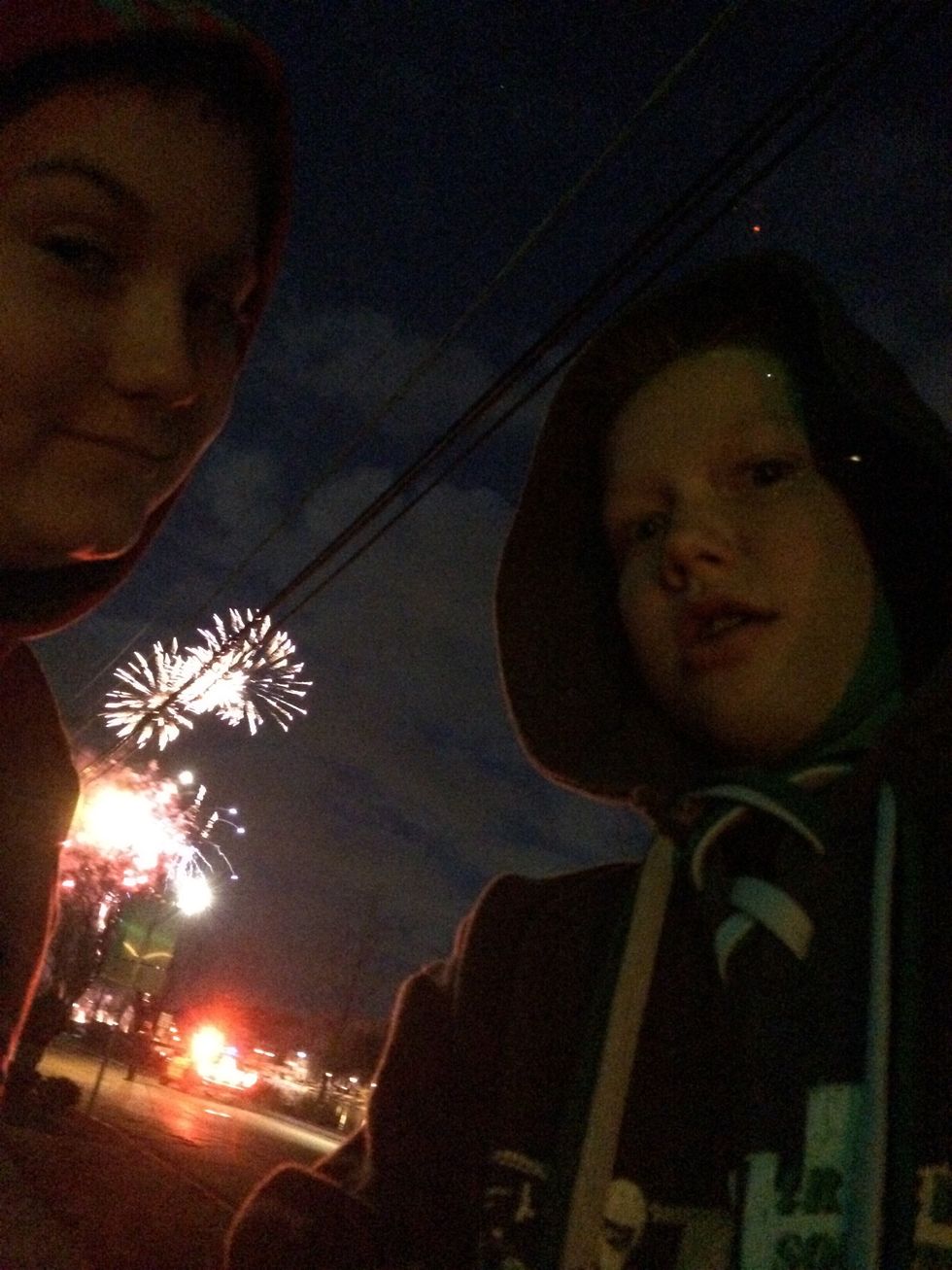 Memories are made all the time- memories don't have to be planned out, they just happen. And sometimes, those memories are the best.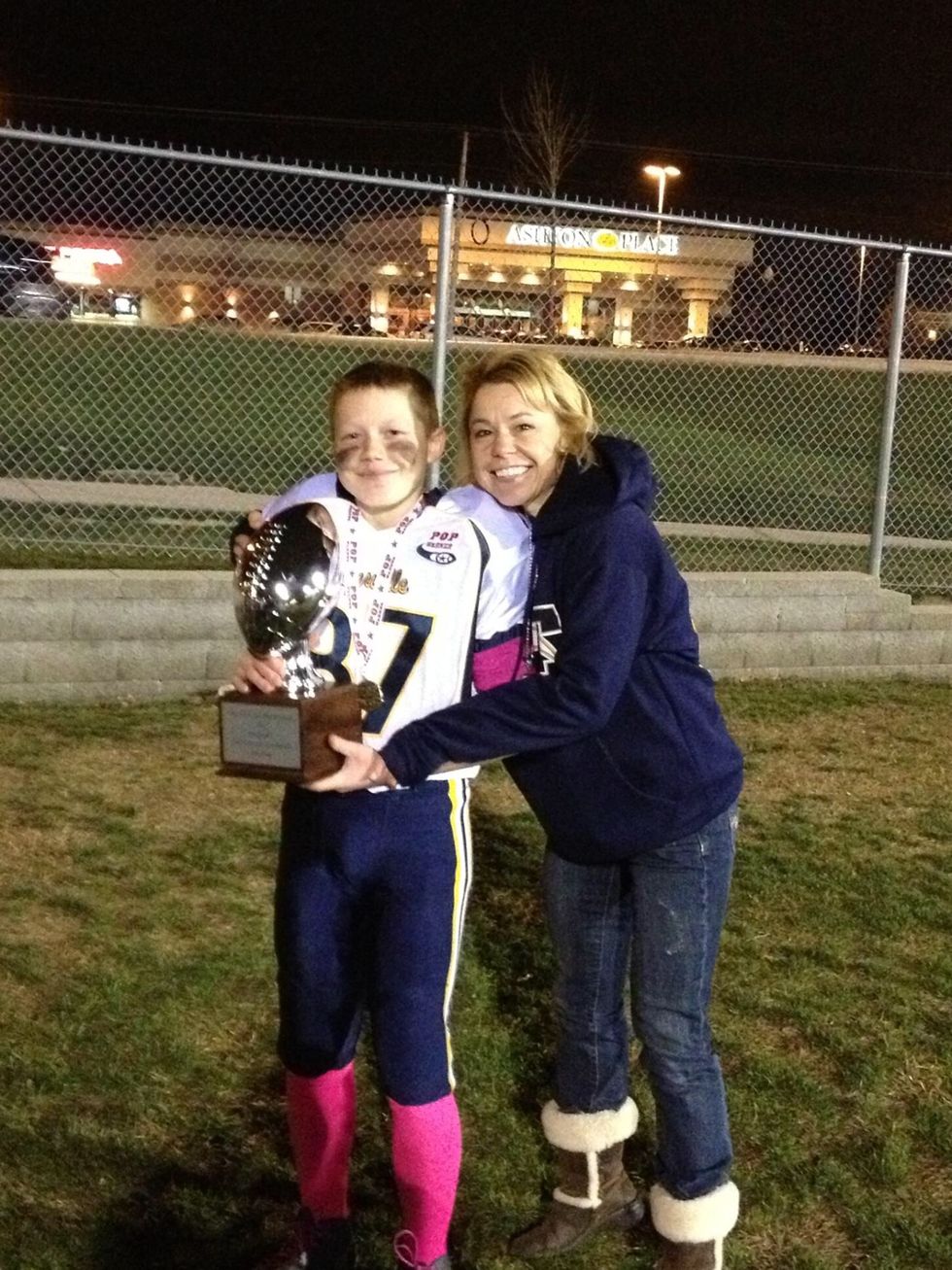 Although parents may be on the sidelines during your big play, they are always on your mind. The moment is always shared with those you love. WAH WAH WAH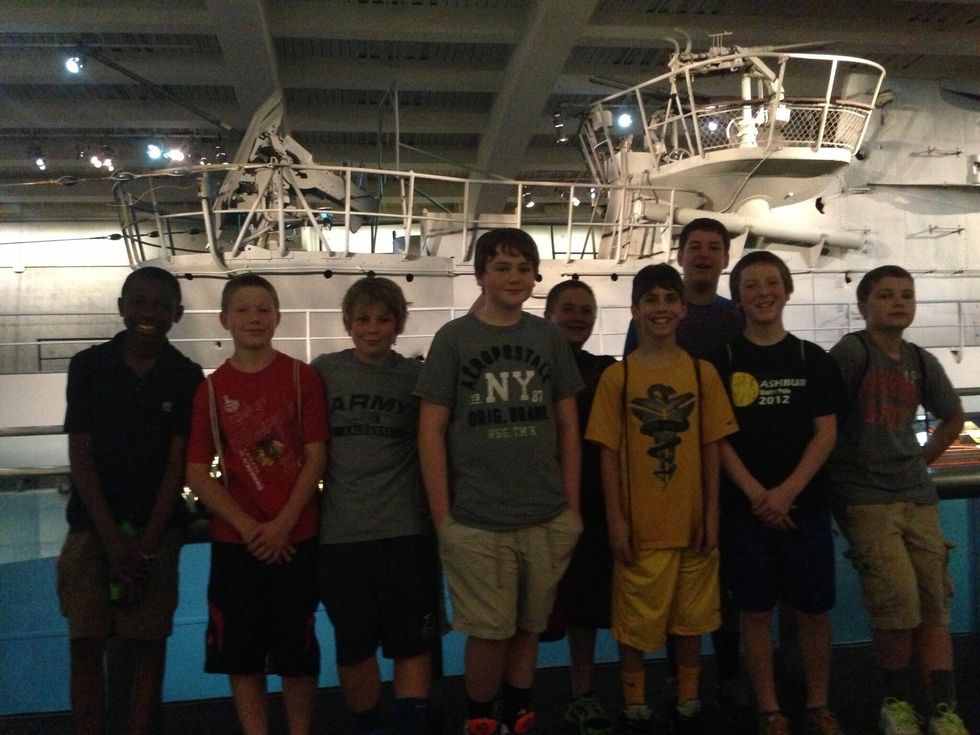 Behind all the work and stress that school puts on me, school brings out the best in my classmates. Friend groups in school be a group of friends like none other.
What starts out as a group of guys all trying out to make one team turns out to be a family of guys who always has each others back on and off the ice.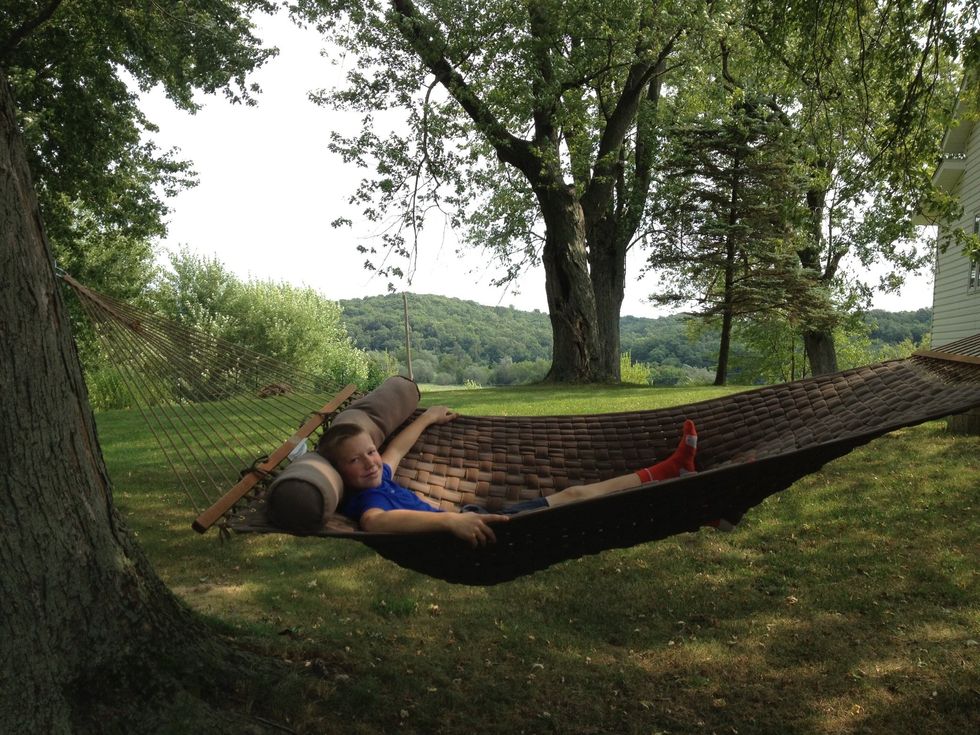 Relaxing and just enjoying the view can really take your mind off of everything. Vacations and breaks can help me stay positive by removing the stress by changing my setting.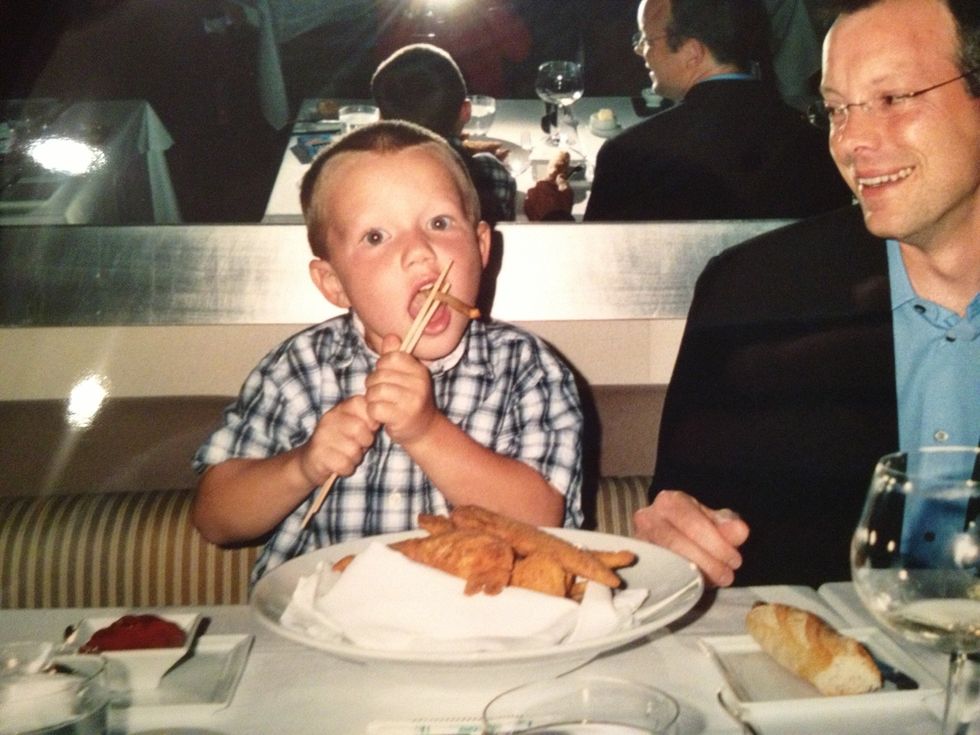 Growing up I was always curious and excited. Staying positive and happy will keep me enjoying my life. Without my past, I would have no future. Without the present, there would be no Me.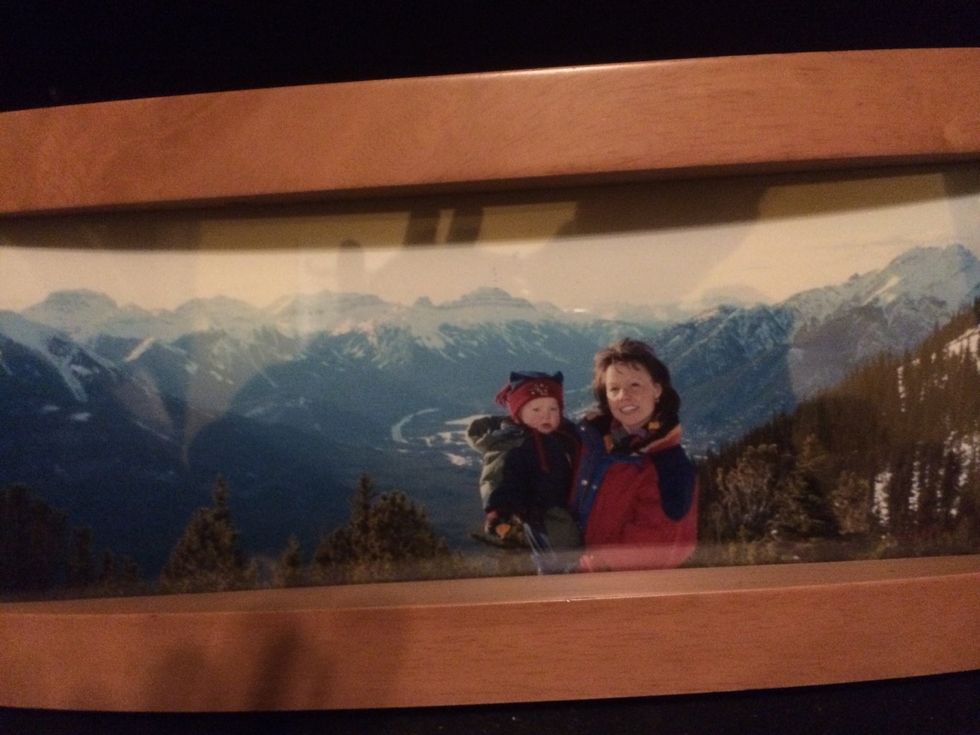 We may change where we live, we may change where we work, however we will never change the family we love.-Me
Friends
Family
Positivity