Find Games on Google That Most Don't Know About
11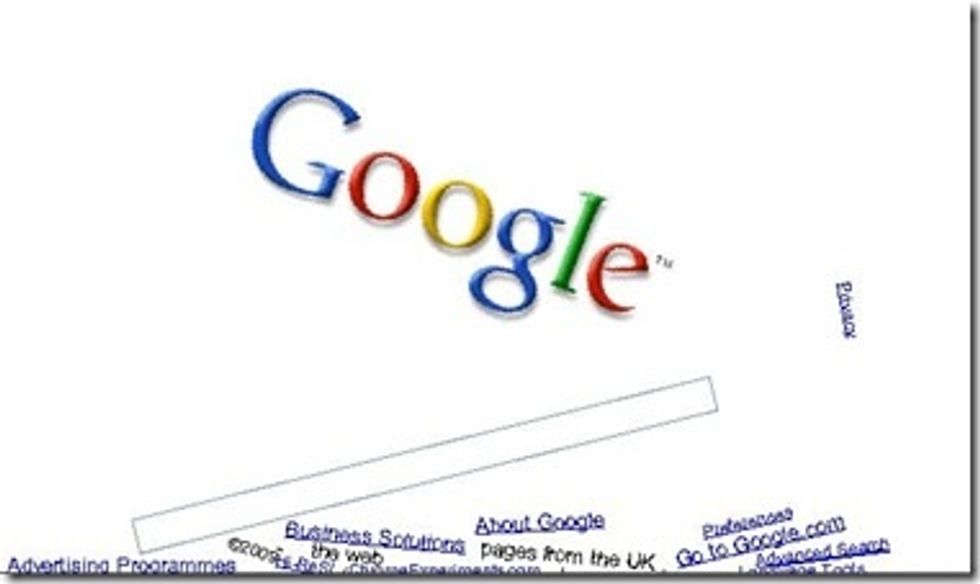 The first one is called google gravity. Google gravity is when you type in Google gravity on google, all of google's tabs and search findings and the logo itself will fall to the bottom of the screen.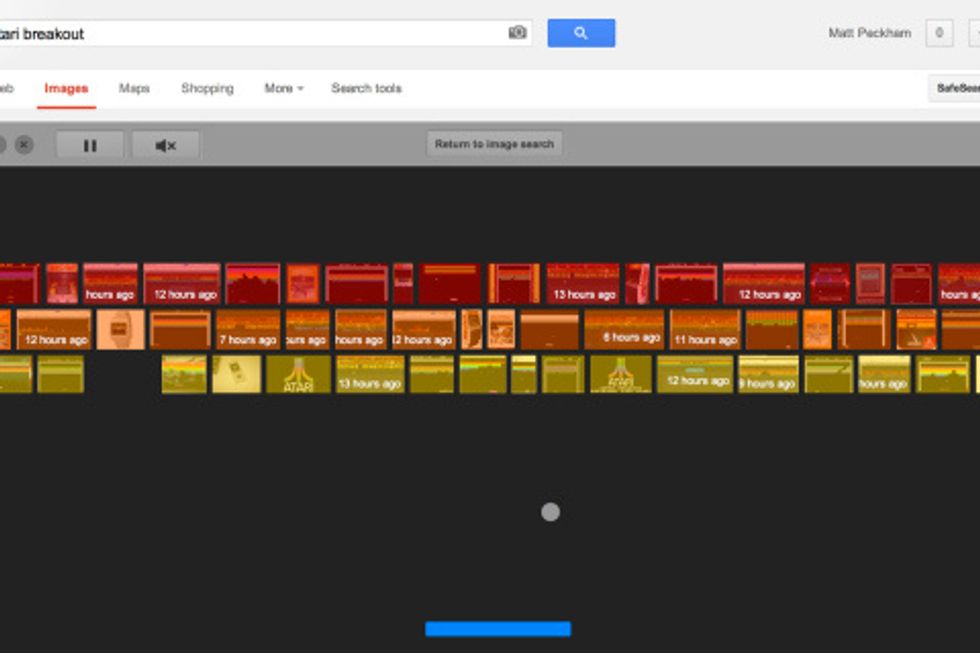 As my favorite this google game is called atari breakout.Type in atari breakout in google, it will bring you straight to the game where you have to destroy all blocks with the ball being dribbled.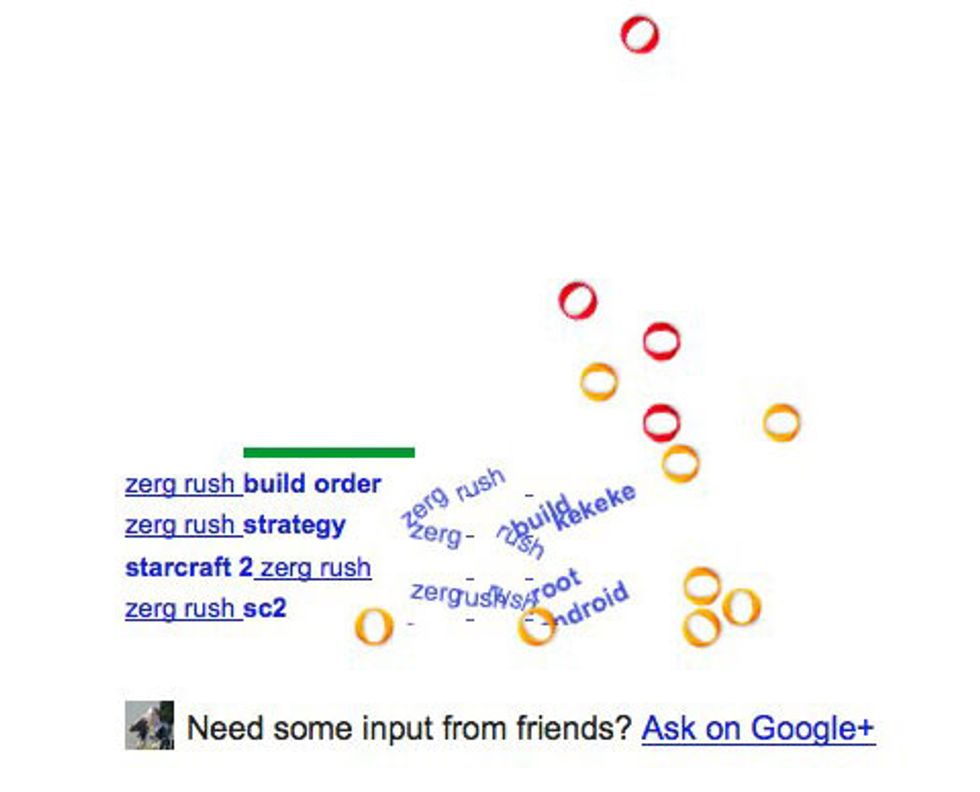 Another one is google zergrush. Zergrush is a game on google on which if you type it in it will bring you results and have little letters start to eat them.Your job is the click on them to save google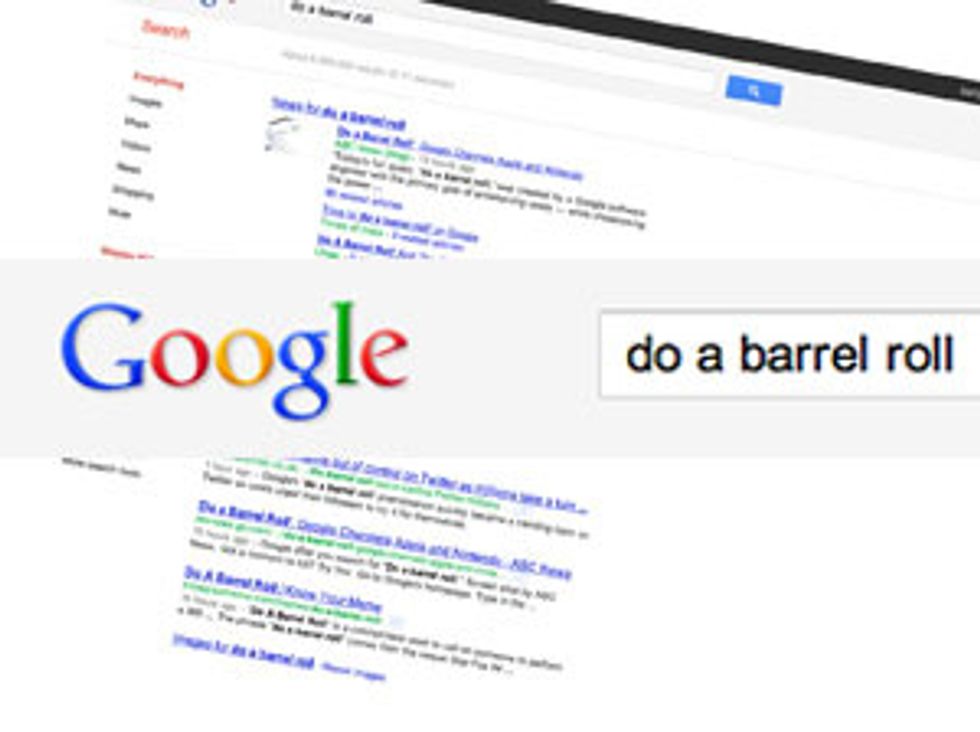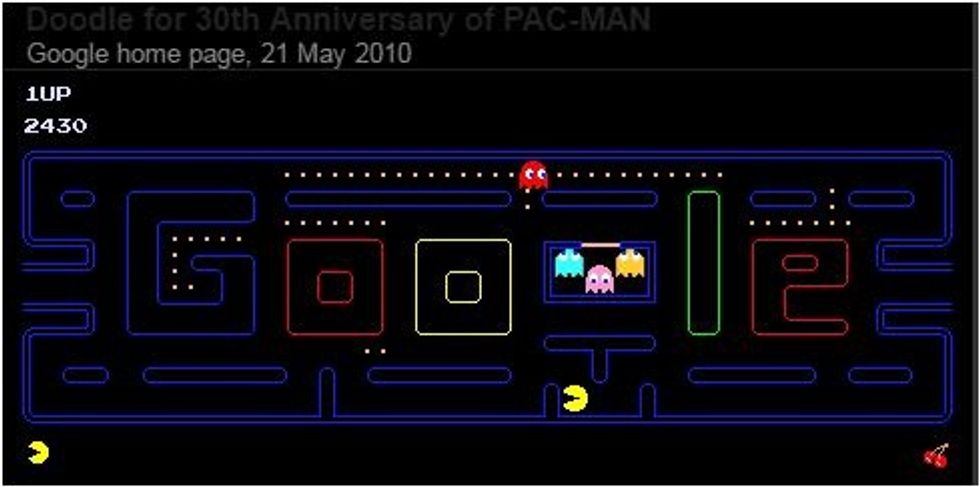 The last one i'm going to mention is google pac-man. If you type in pac-man, it will give you the option to play it on google.
These were only 5 out of the many tricks and games on google. I hope I taught you a little more about Google!
The creator of this guide has not included tools