How to find erosion, deposition, and weathering.
Find Erosion, Deposition, and Weathering.
18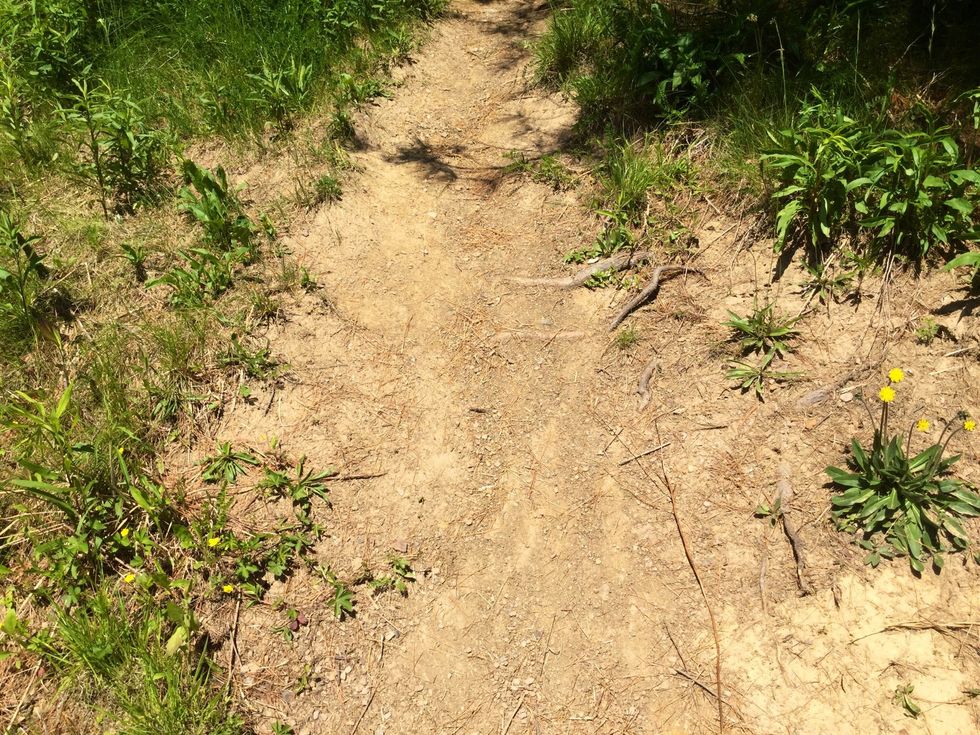 This is erosion because there are many very tiny minerals on the hill. When it rains water will flow down the hill breaking apart minerals and moving the minerals too. When they move is erosion.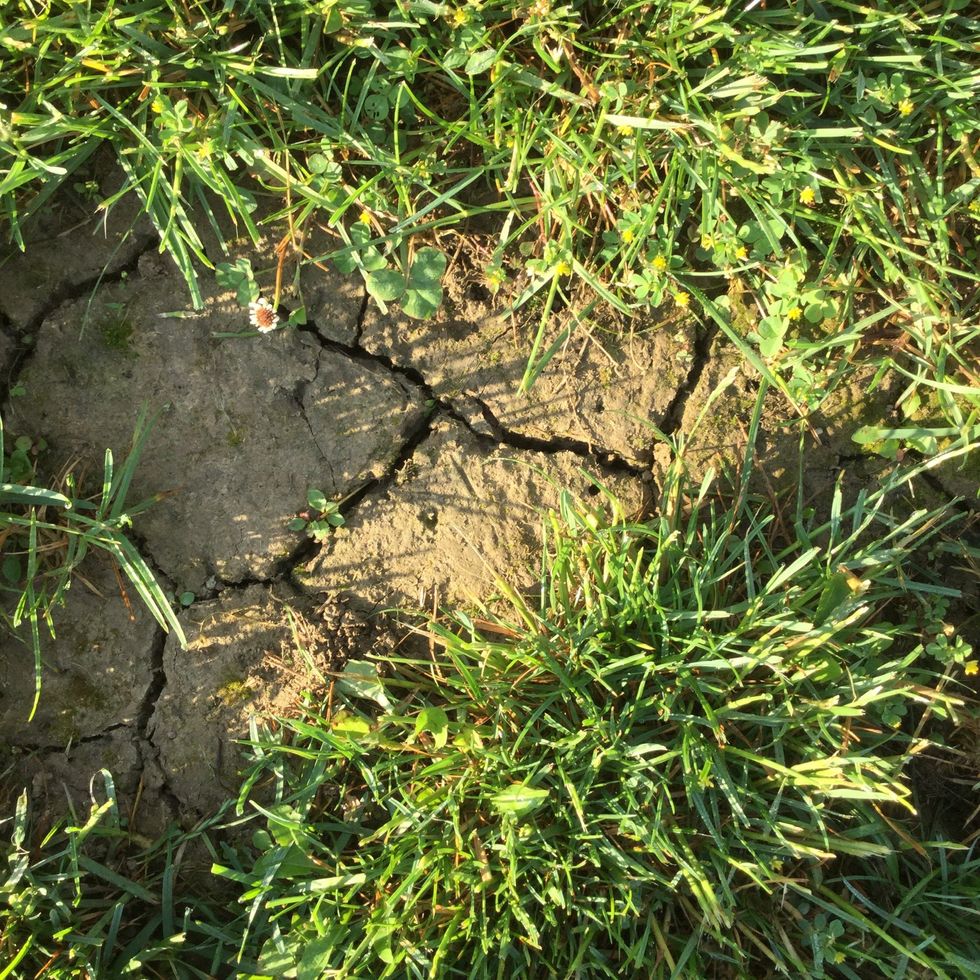 When rain comes down it falls in the cracks of minerals. When the water freezes in the cracks it expands causing bigger cracks in the ground. This is erosion.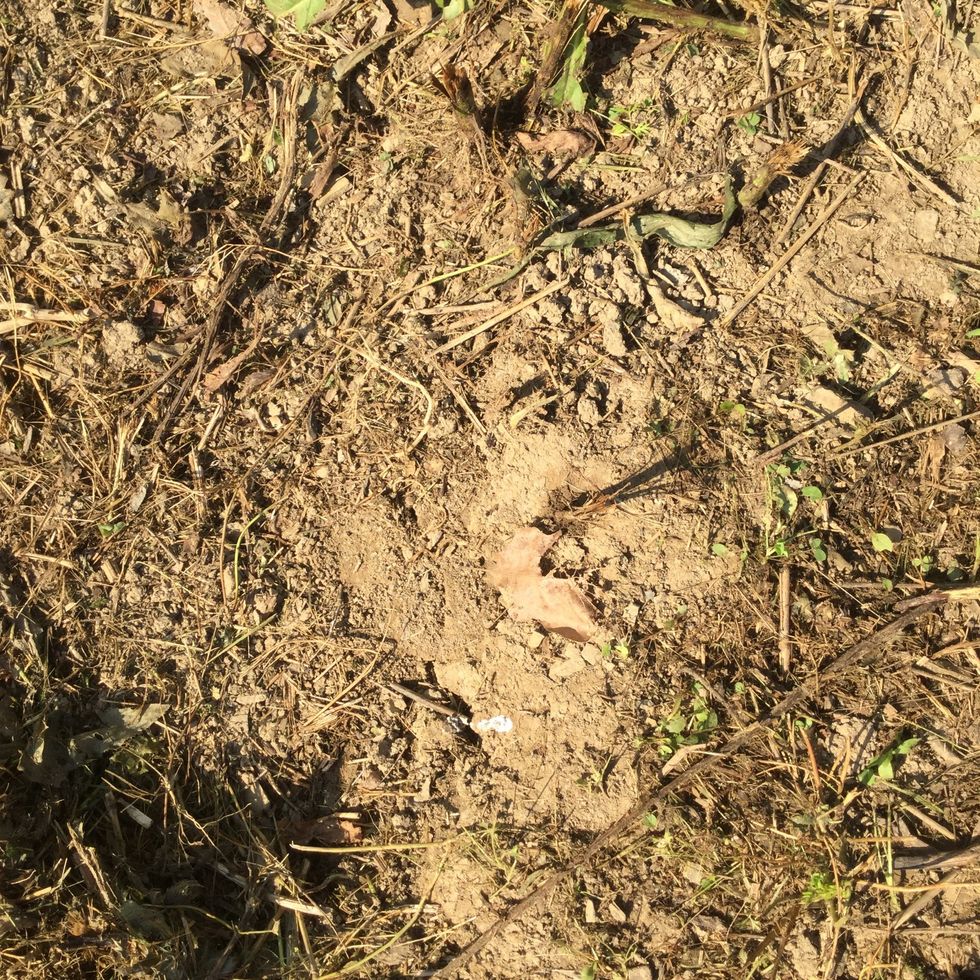 This is erosion because the sediments and dirt are not clumped or together. They are independent and not just one single piece of dirt or soil. They were eroded by rain probably, which made by itself.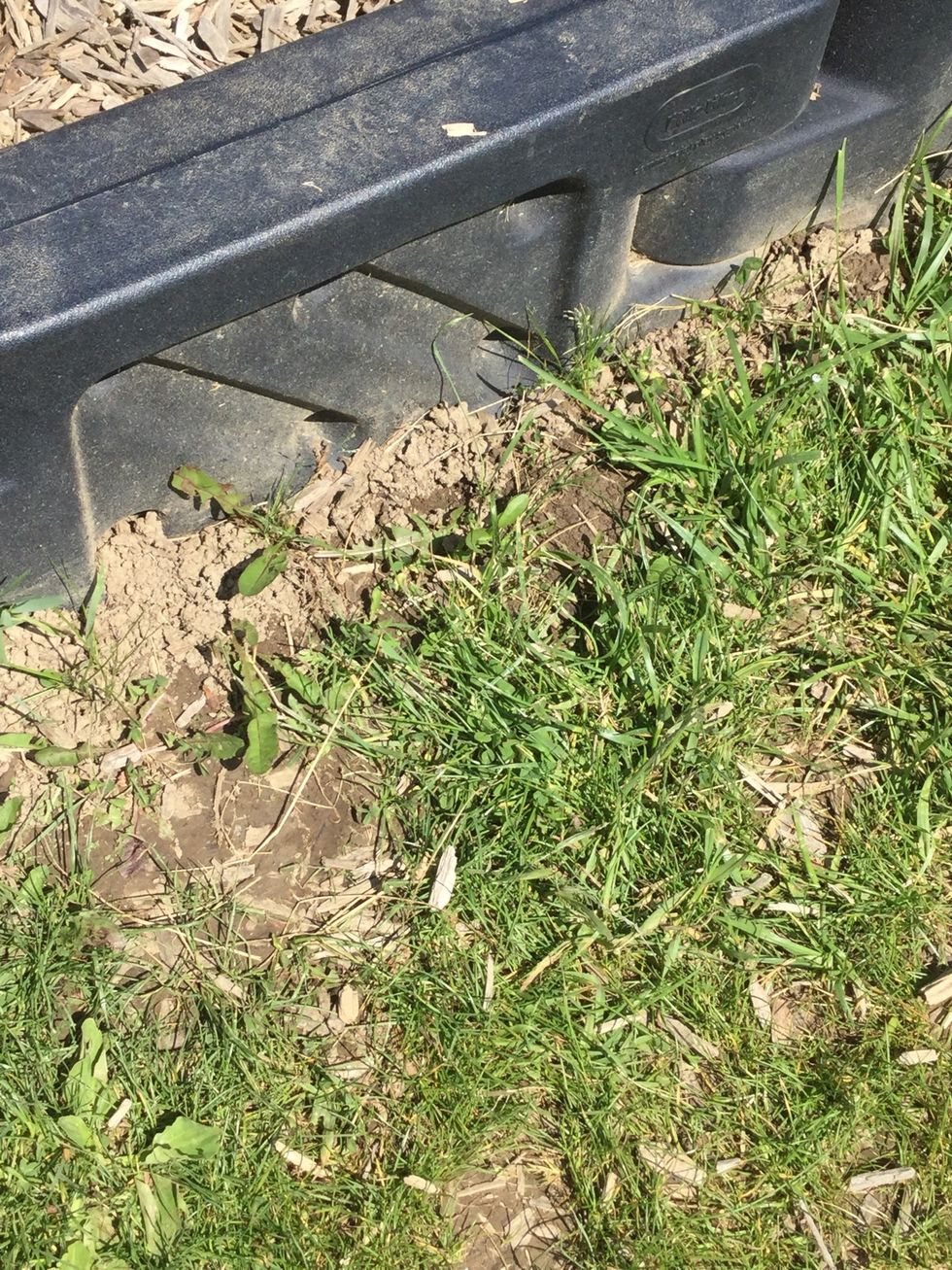 This is deposition because when wind or rain comes materials will move like these chips and will get dropped off in new locations.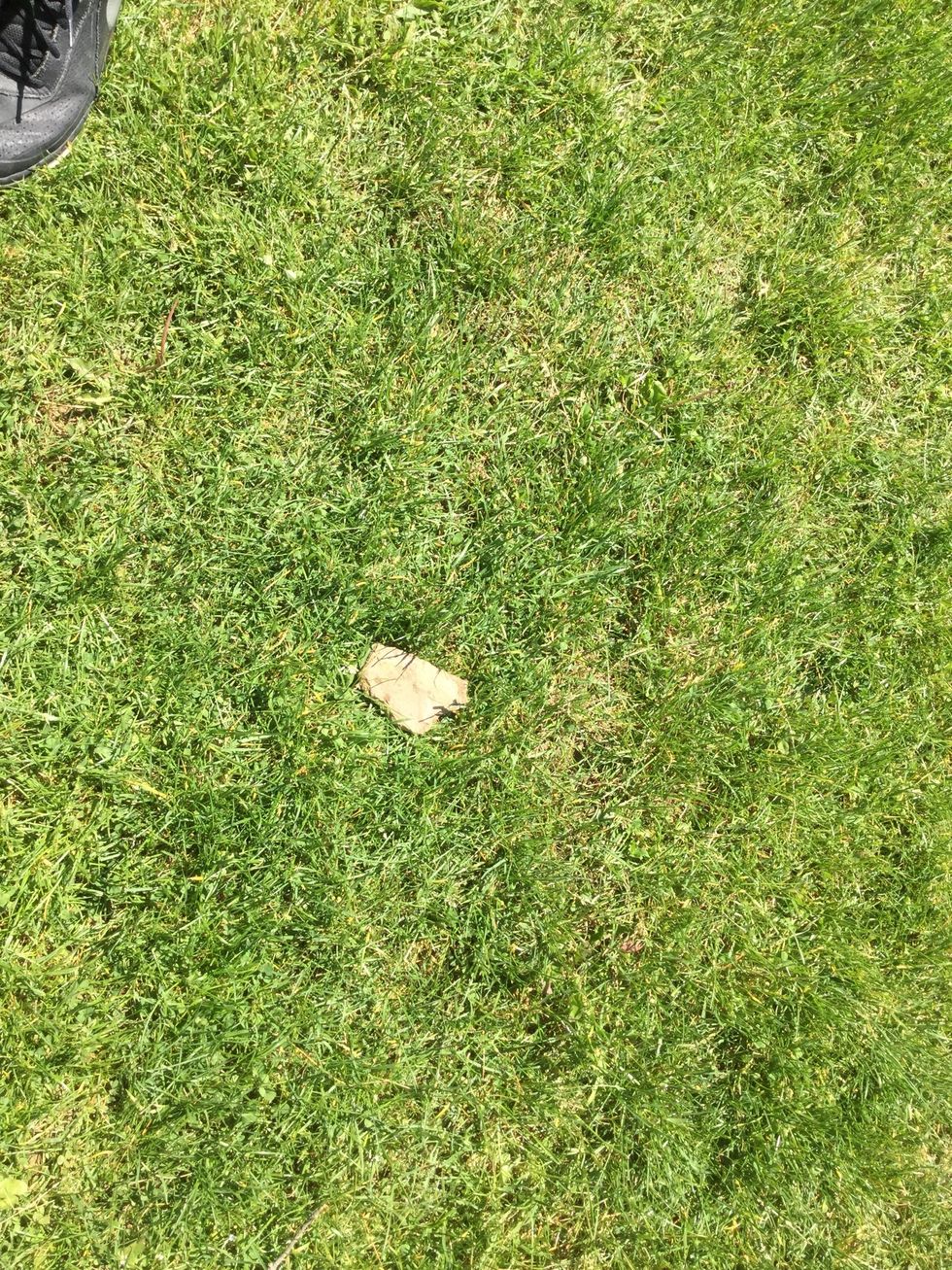 This is deposition because this rock was moved out of its natural position by either wind, Gravity, water or other natural occurrences. It was dropped off.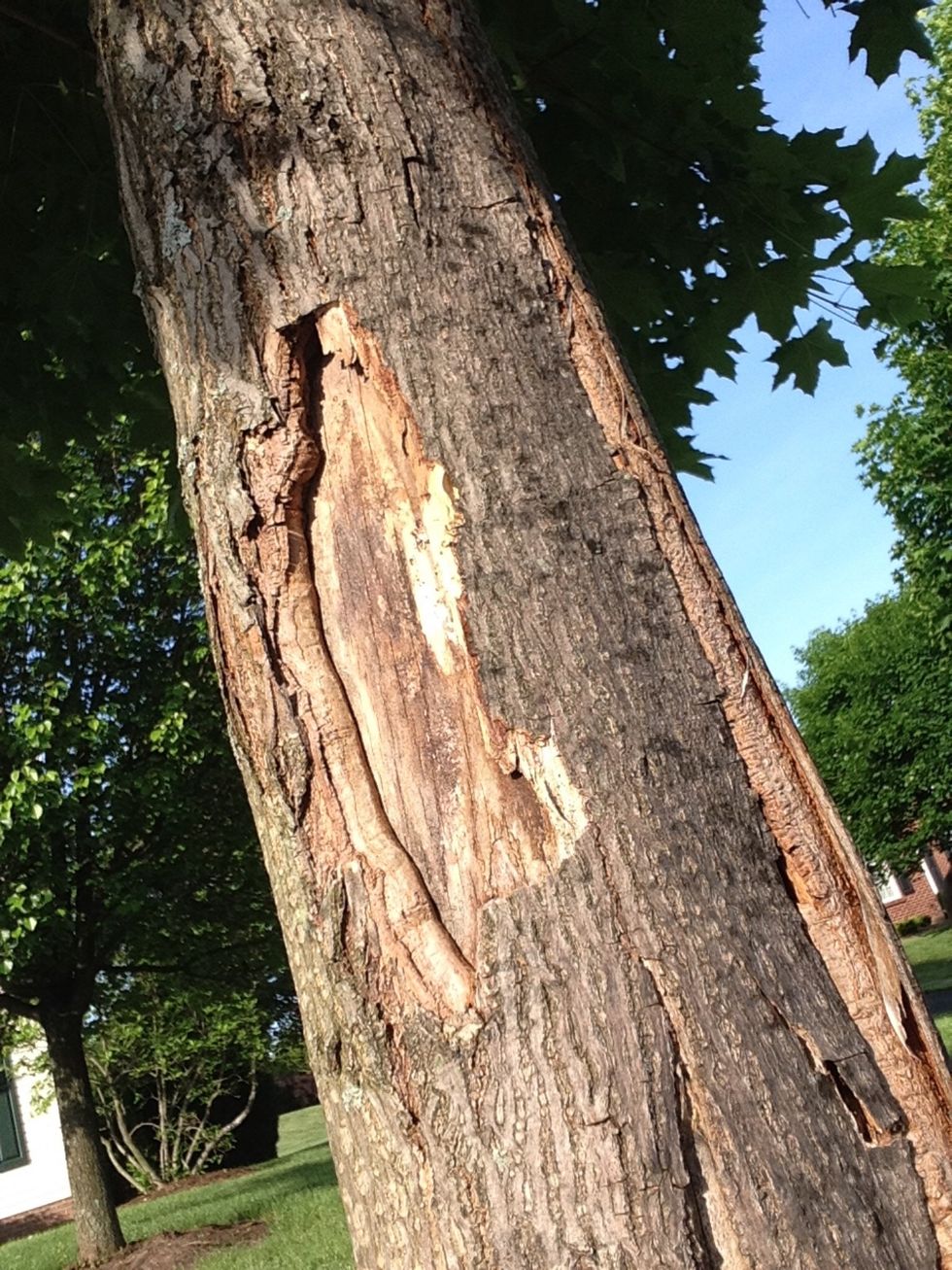 This is a form of weathering because the bark on the tree likely got rained on, hit with wind, and possibly scraped or eaten by animals. It is weathering because the wood and bark got torn off.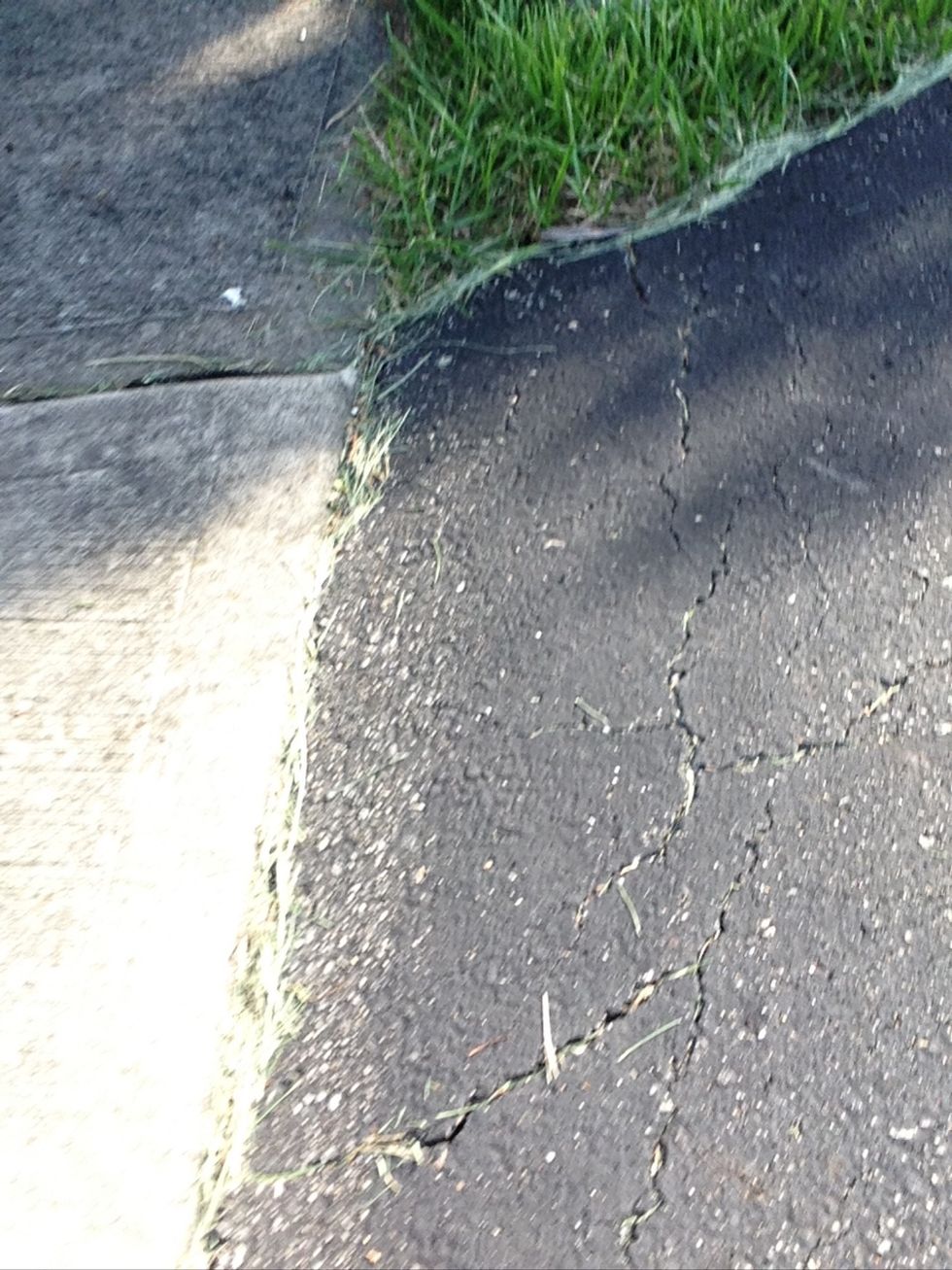 Water cannot freeze once it dries in concrete, meaning that the cracks must have come from wind, water, and other material hitting it. The concrete broke, became pebbles and moved. This is weathering.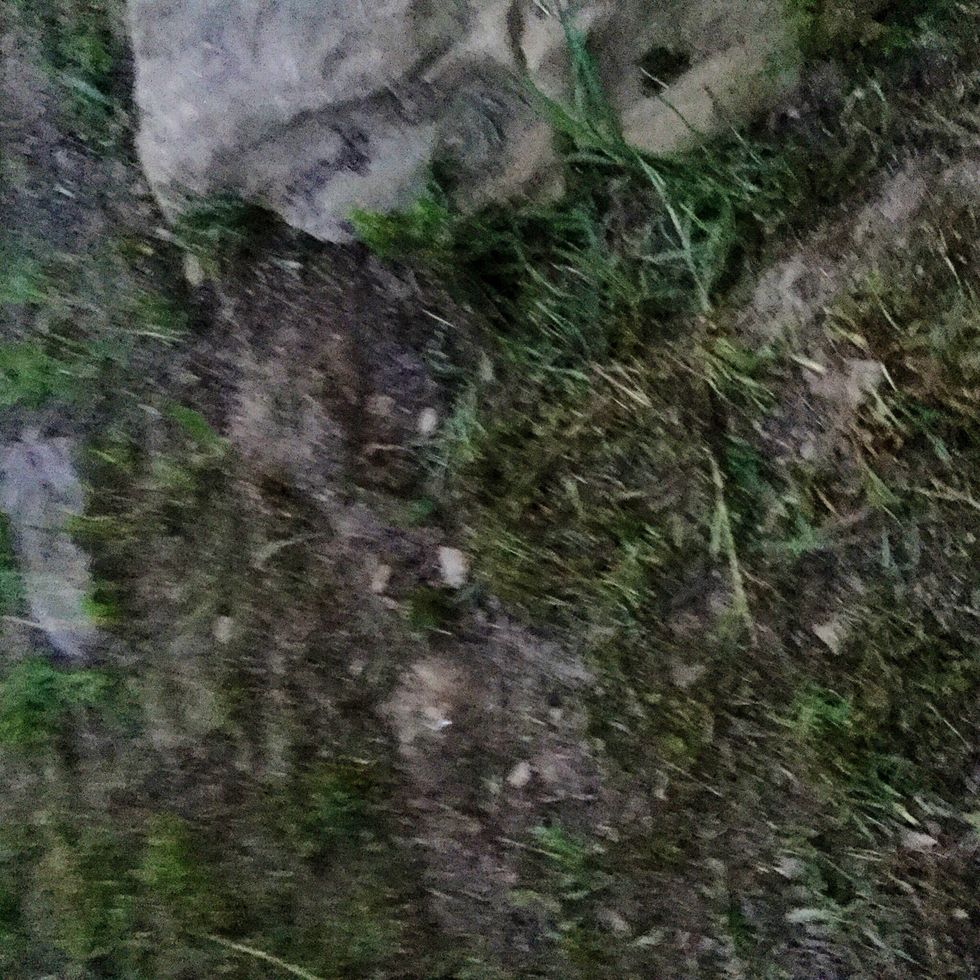 This is weathering because the Rock has lost pieces and is broken in several places. They were turned into pebbles, which lay next to it.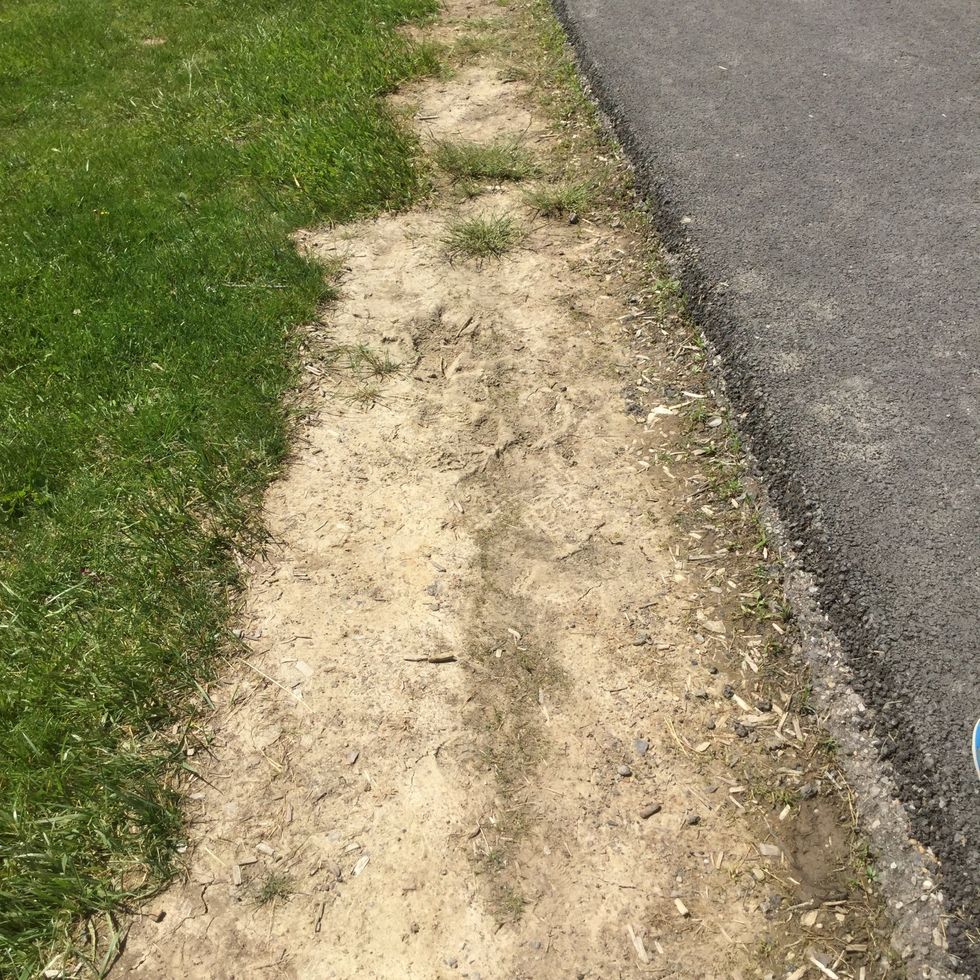 Bark chips and other materials were carried by water and wind to a new location. This is deposition because the materials are being dropped off.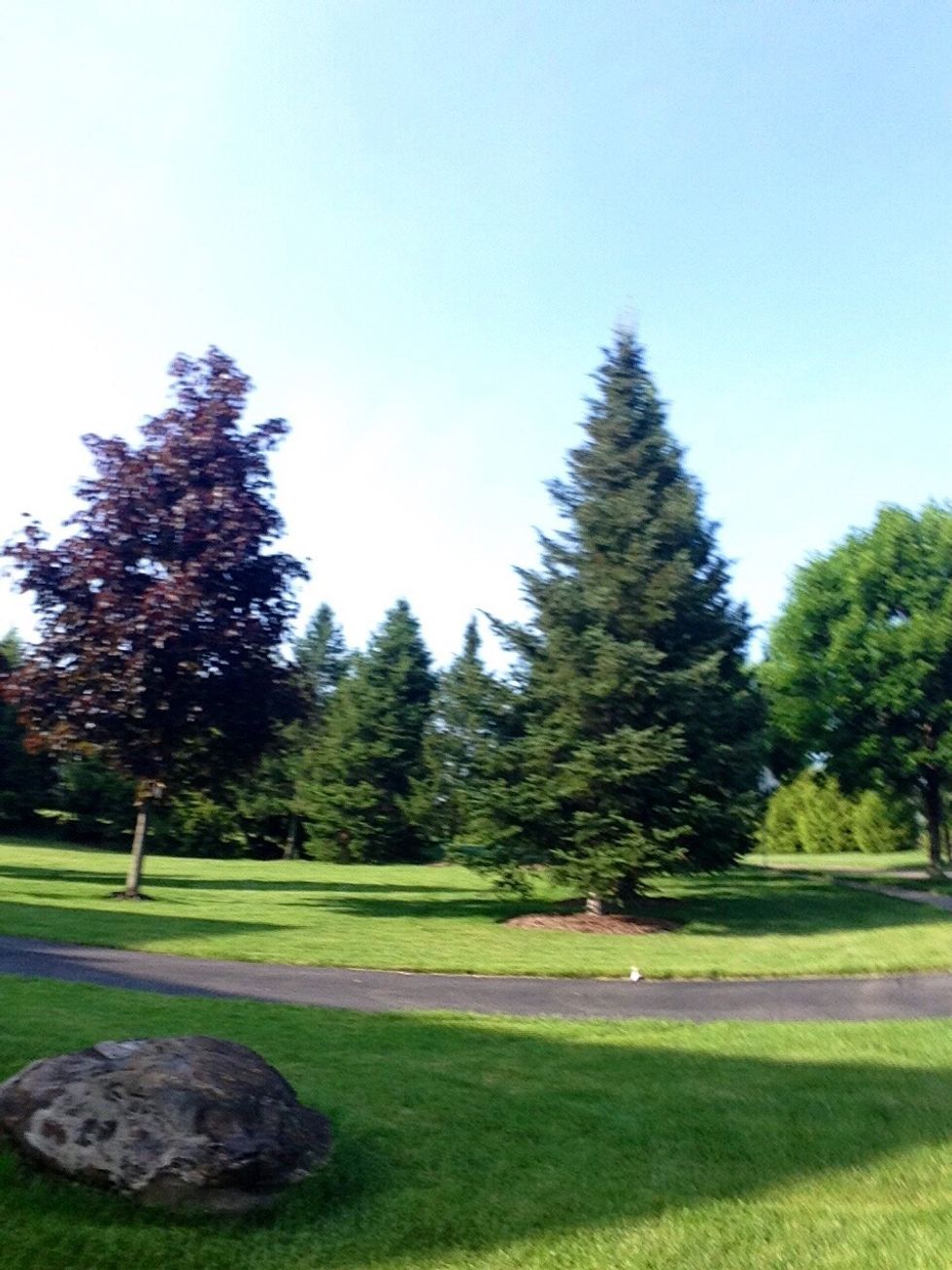 The trees at the end of the open field can stop soil and other objects from leaving the area. This is prevention of deposition.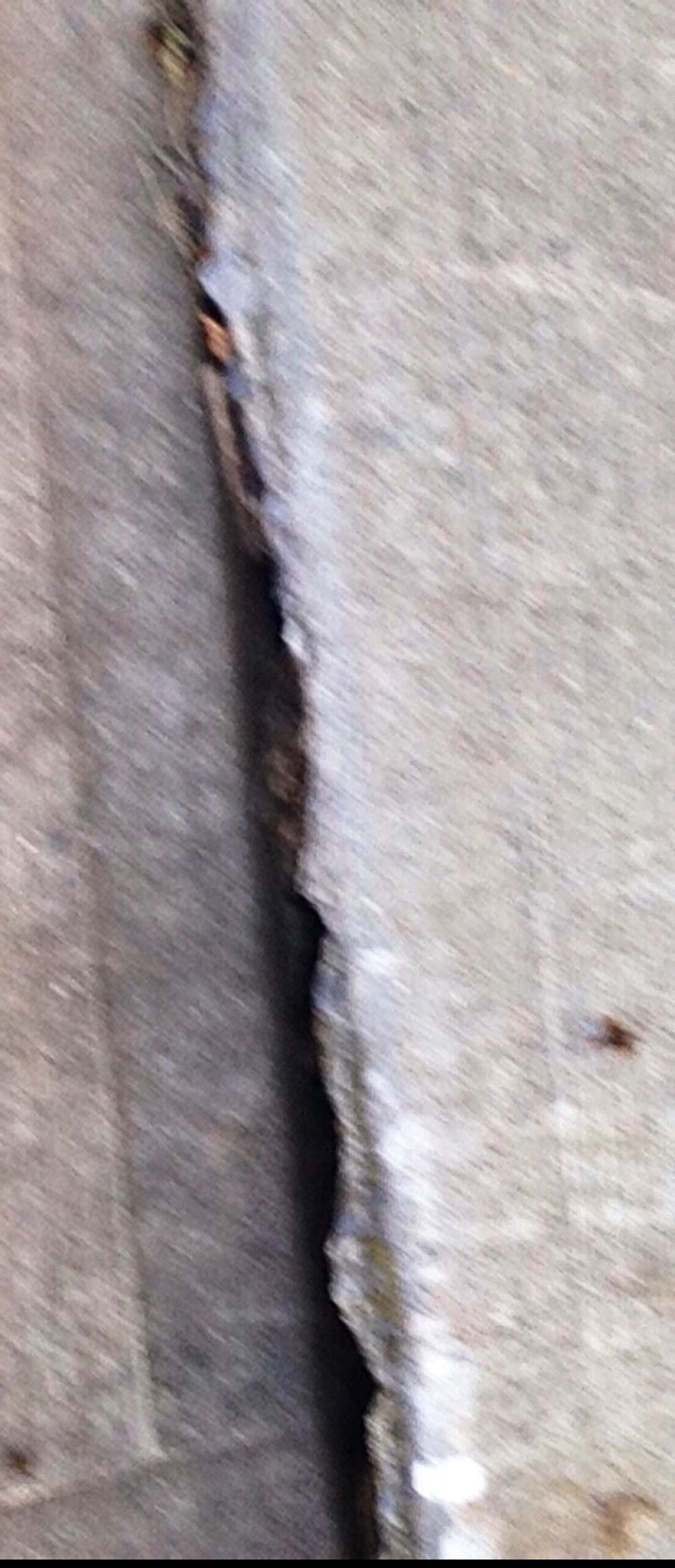 The crack gives more room for the cement to shift, without breaking or being damaged. This is prevention of erosion.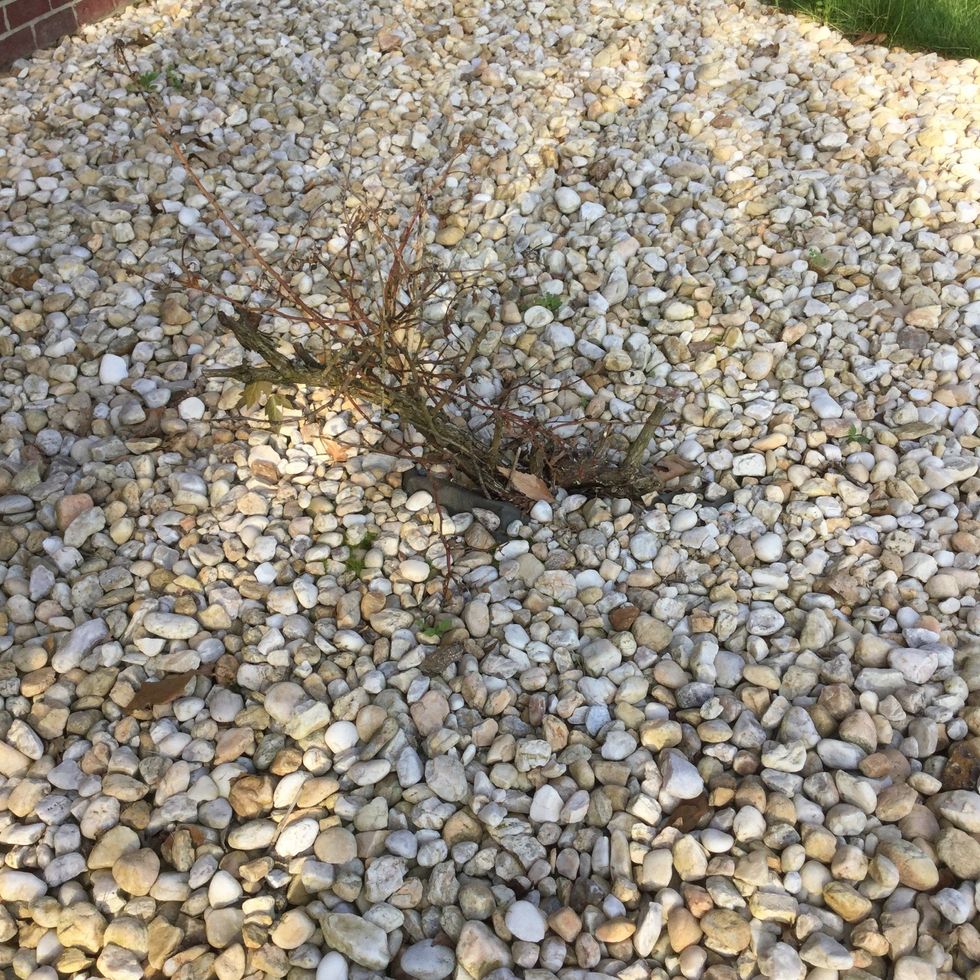 This is prevention because the weight and force of the rocks and pebbles can stop anything from moving or being taken away. It would likely stop deposition, and maybe erosion.
The creator of this guide has not included tools