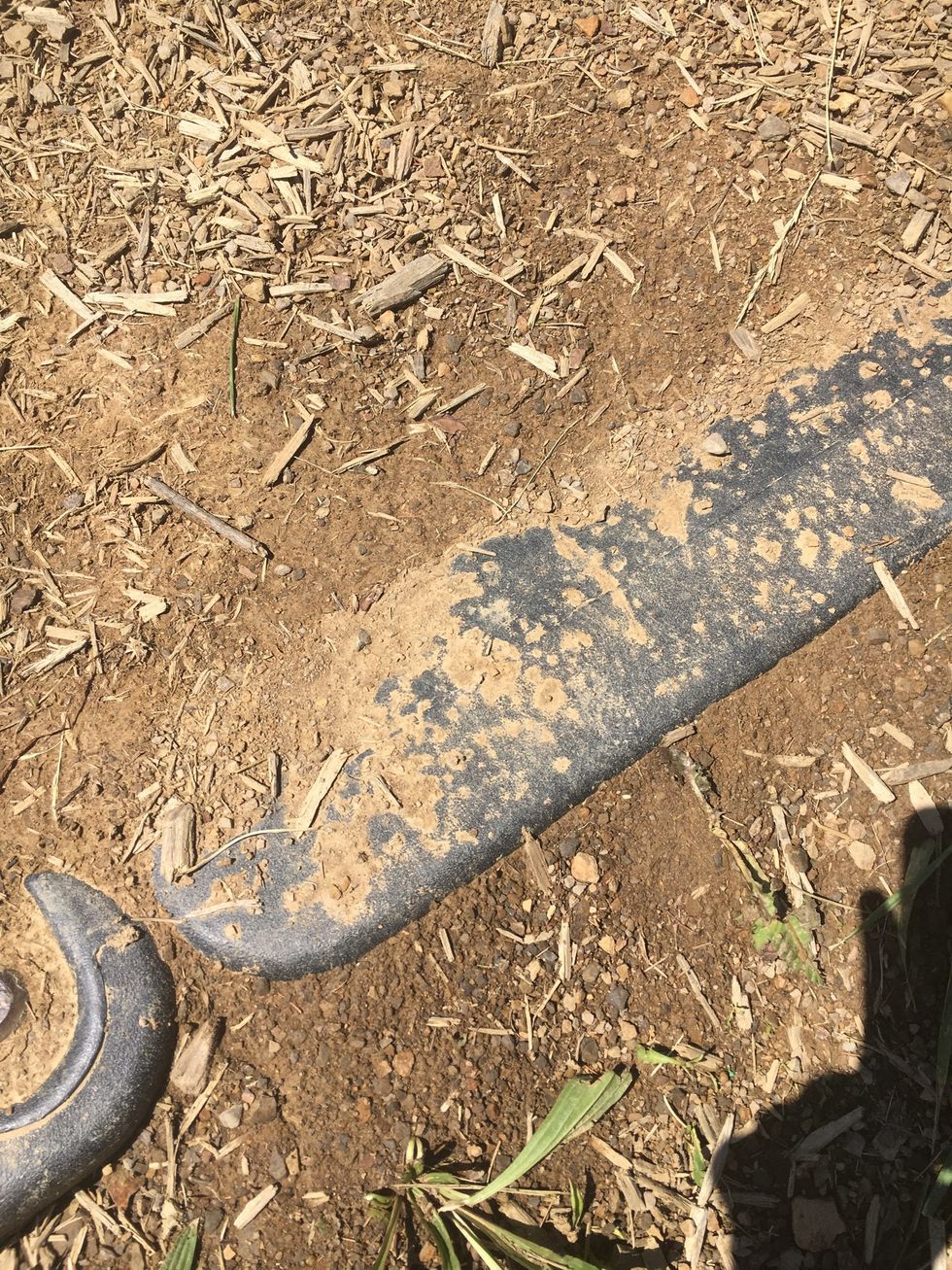 This is deposition because the material deposited to another location.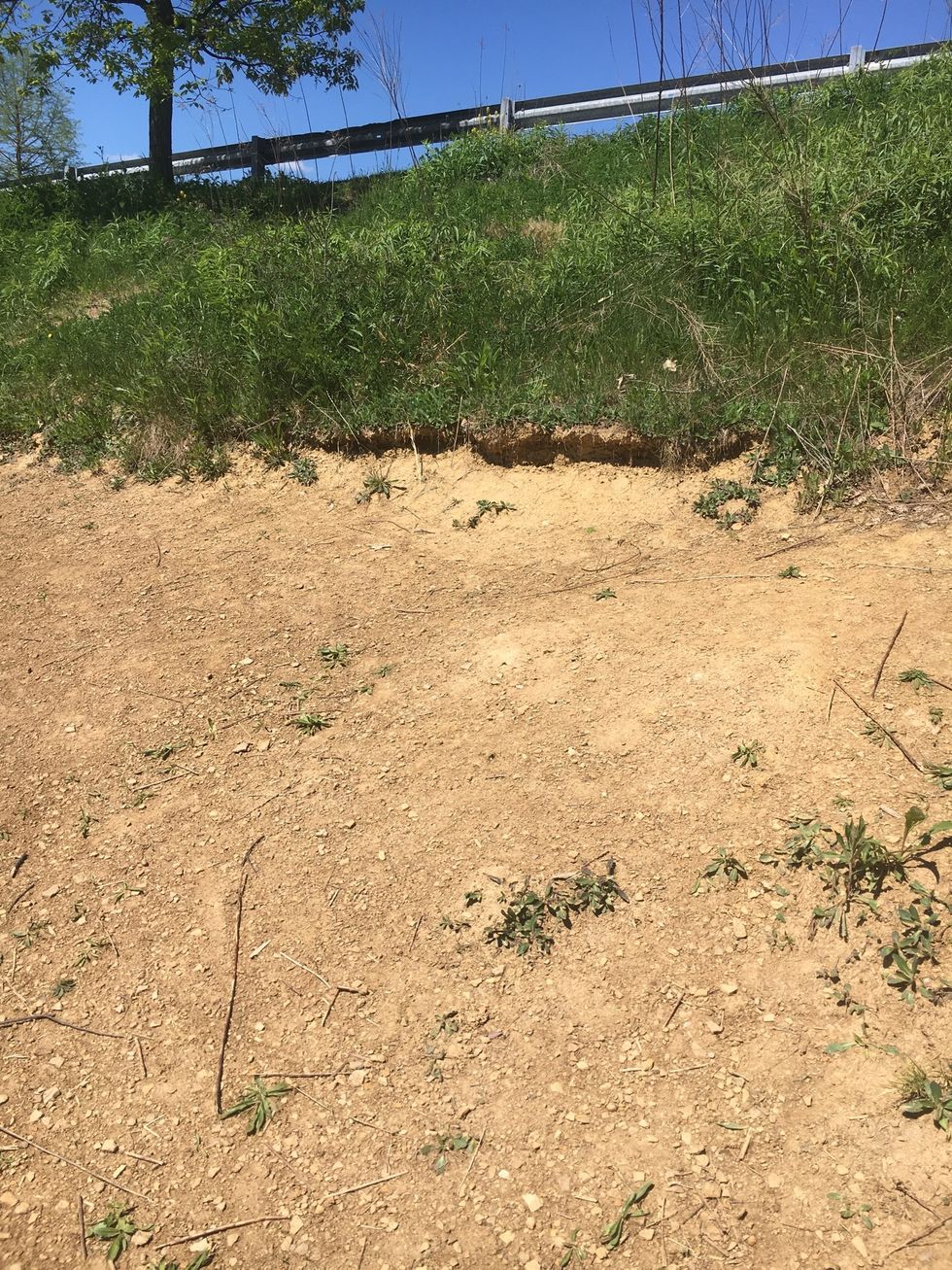 This is erosion because the ground eroded away and now the ground is no longer level.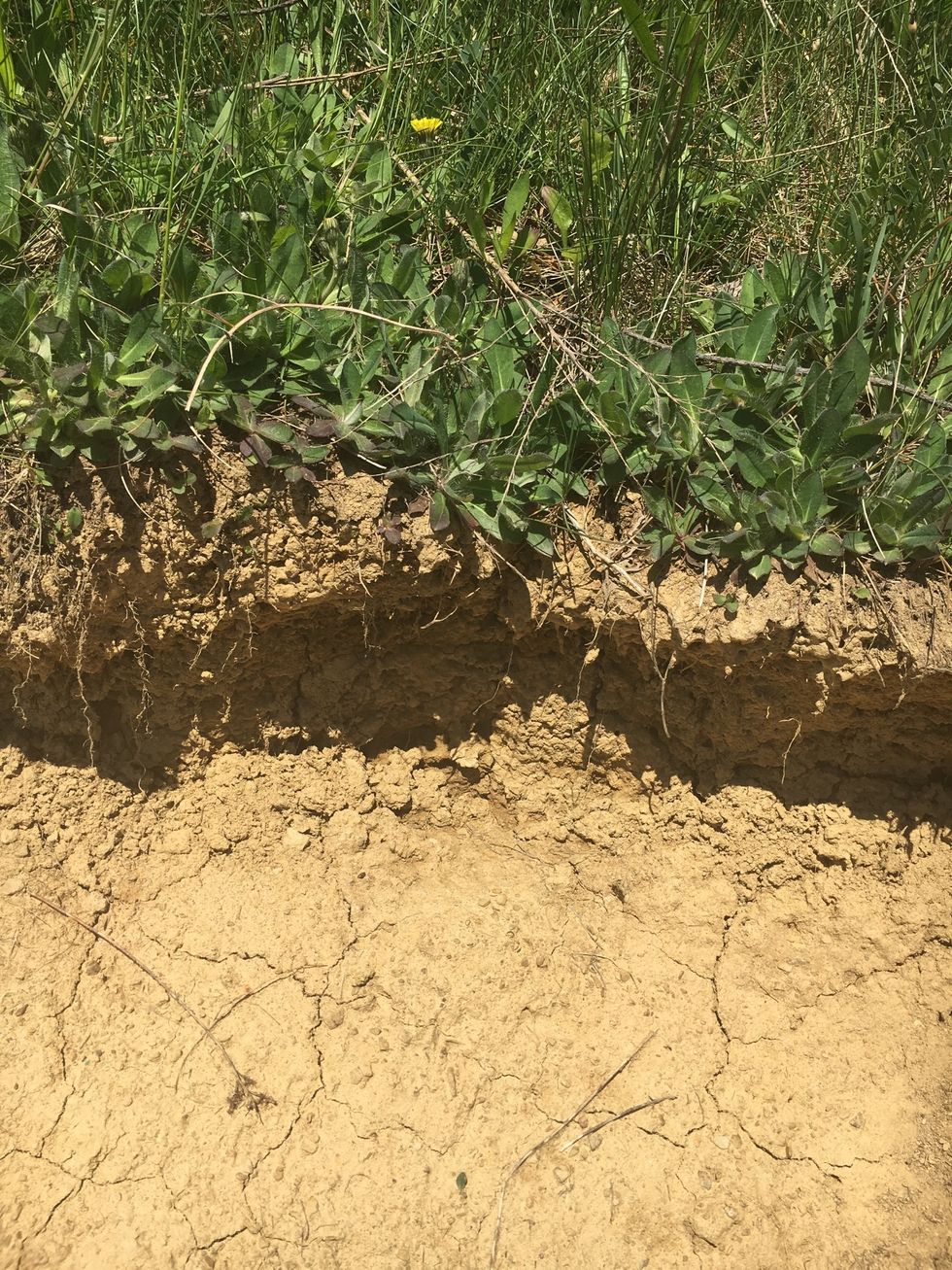 This is a closer picture of the previous step.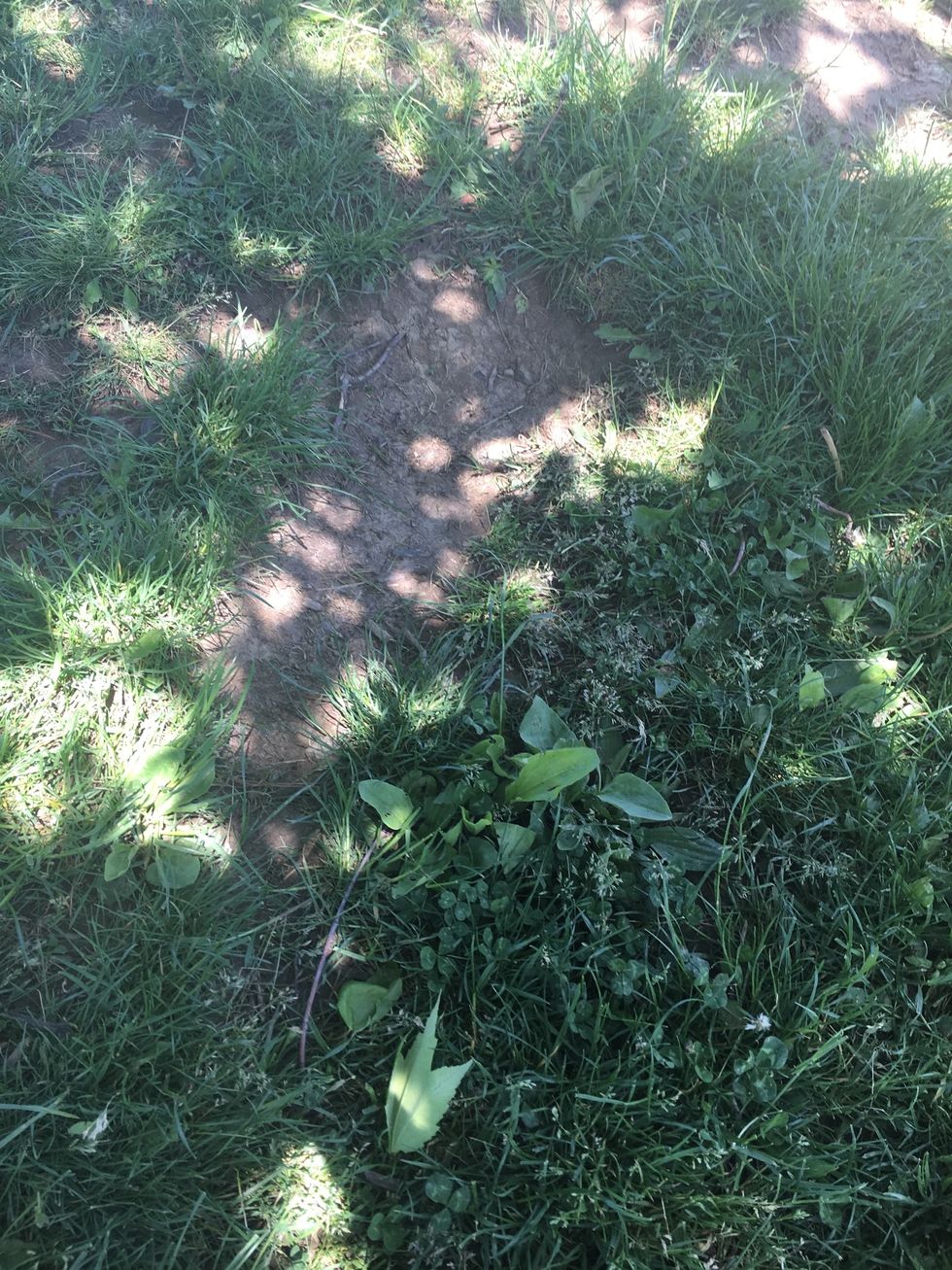 This is splash erosion. This type of erosion is when a single raindrop makes a small crater in dispersing soil. This is caused directly by rainfall.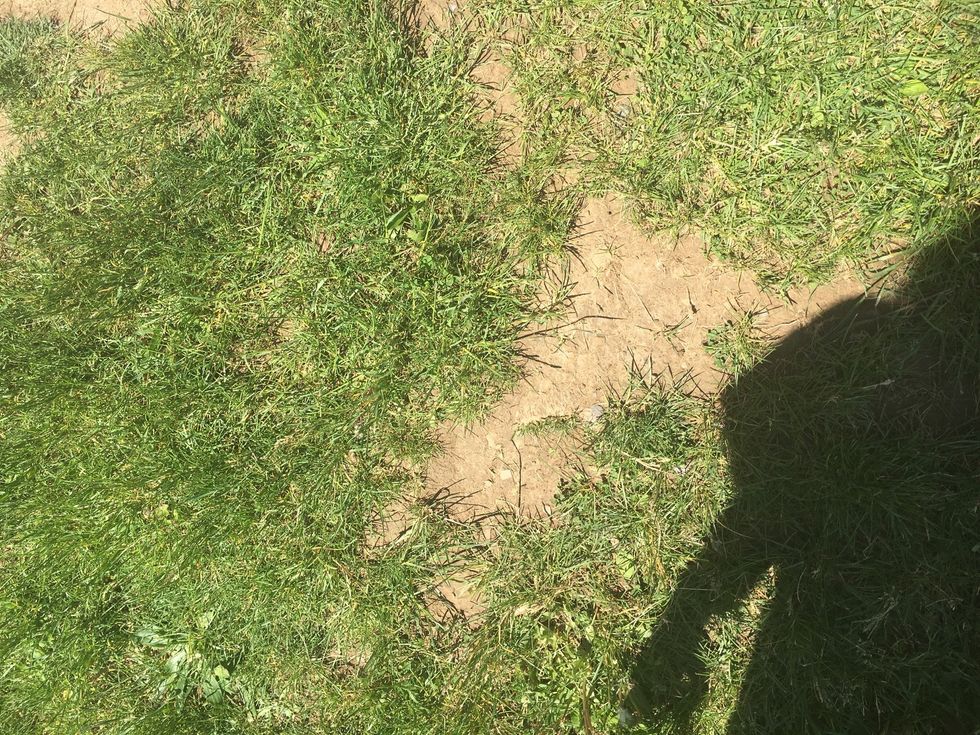 This is also an example of splash erosion.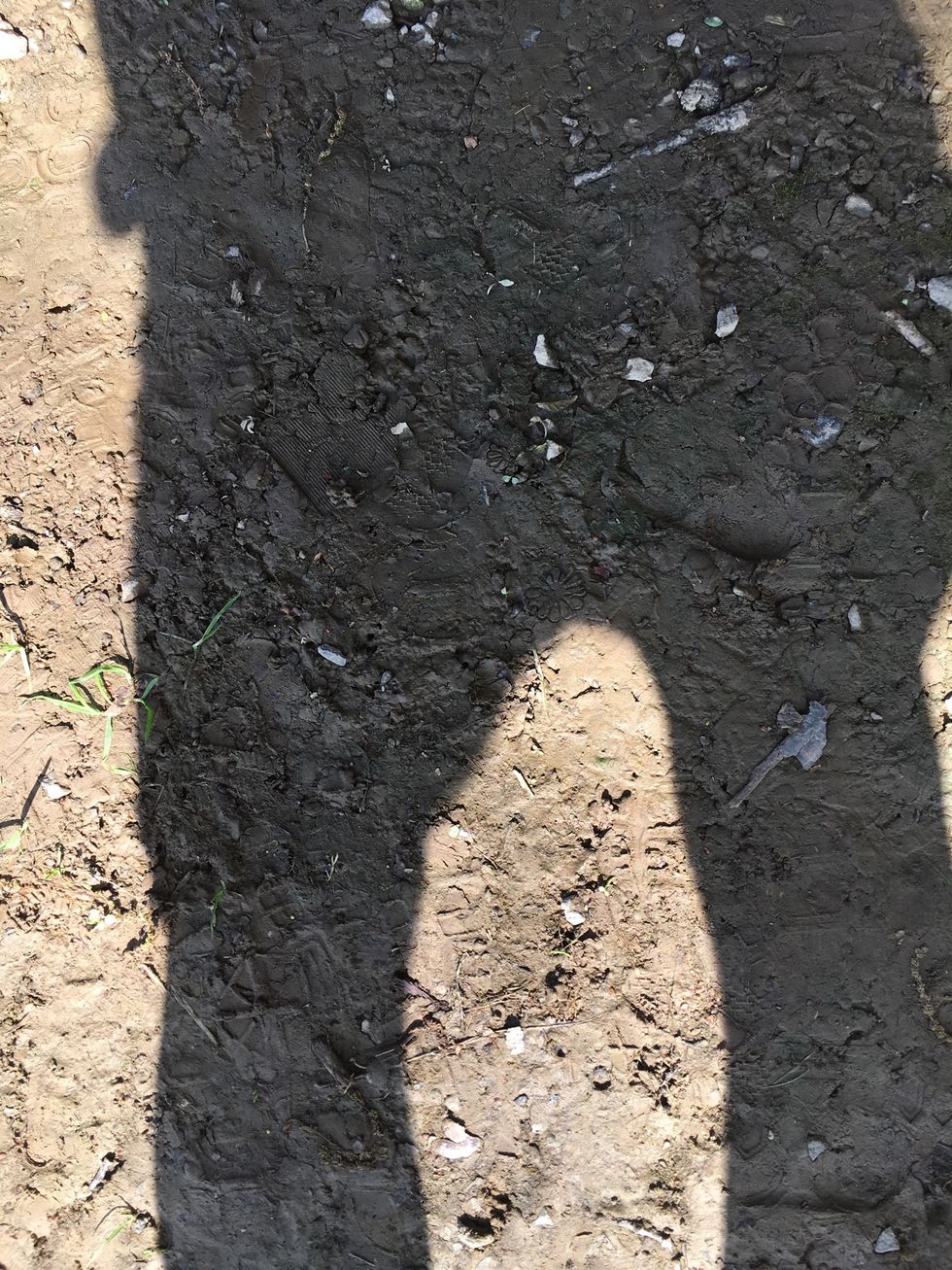 This is mud and it is an example of weathering because rain wore down the soil and turned it into mud.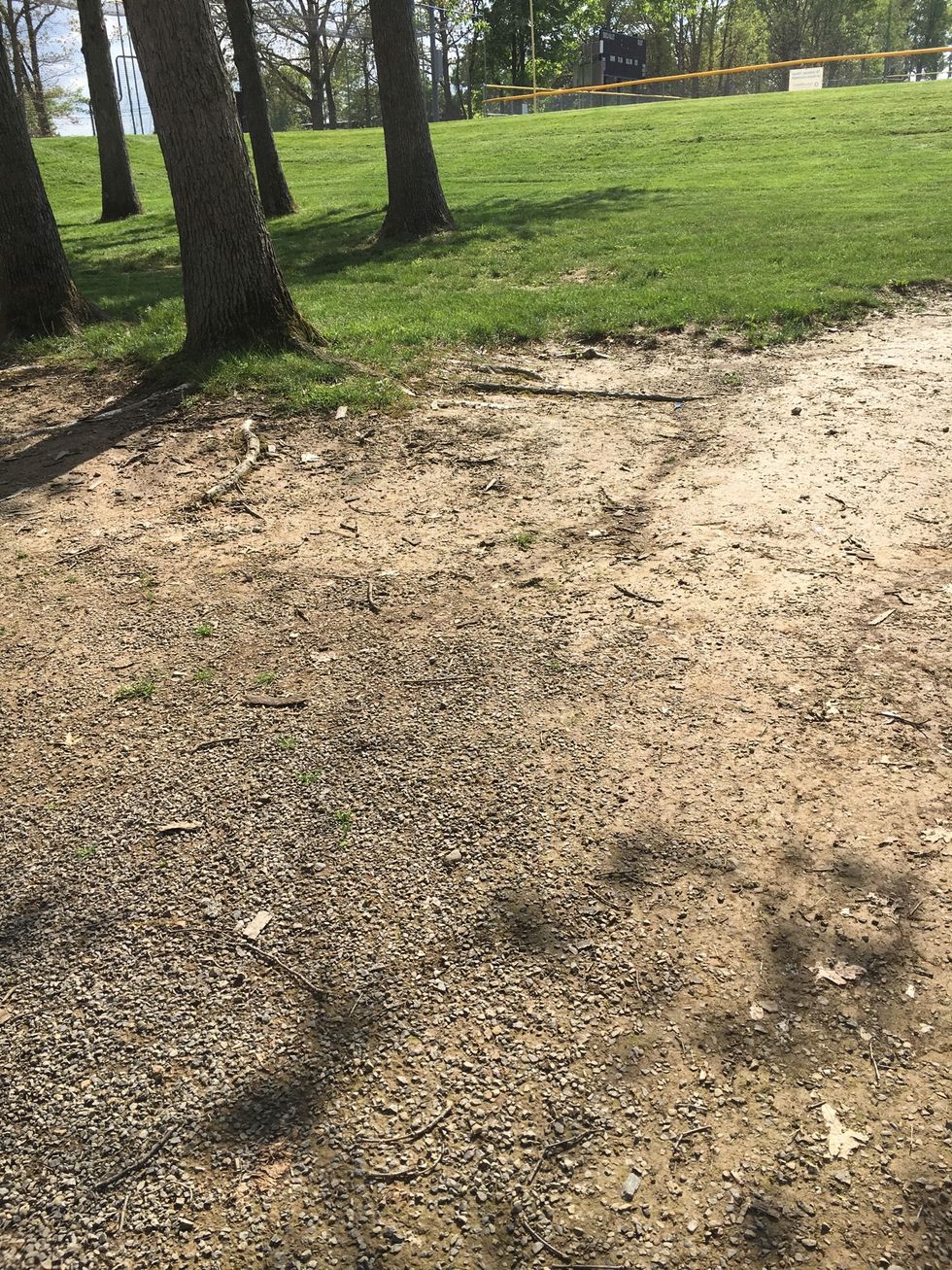 This is erosion because there used to be more land there but it was carried away and now the land is not level.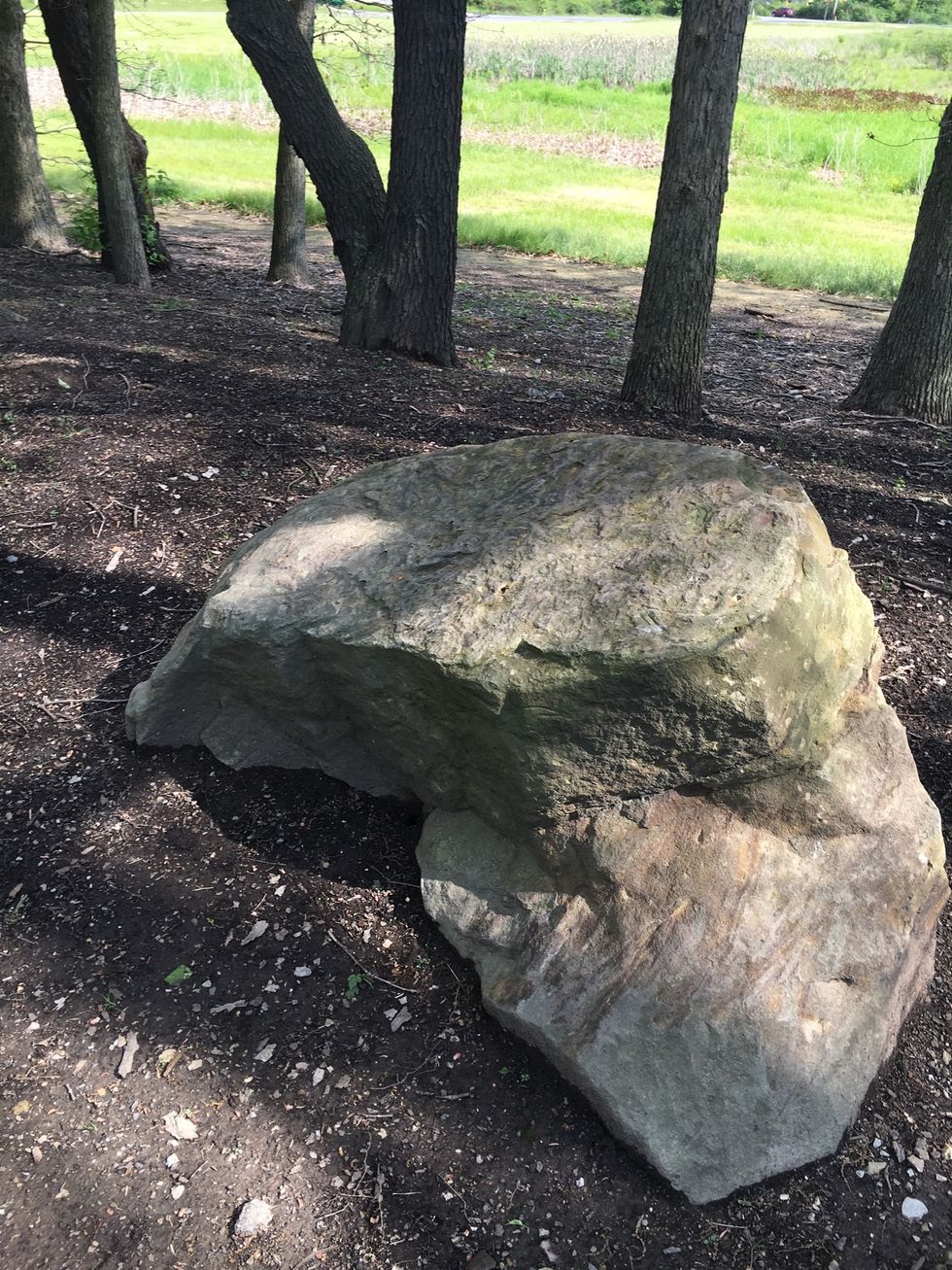 This rock was weathered down because of rain.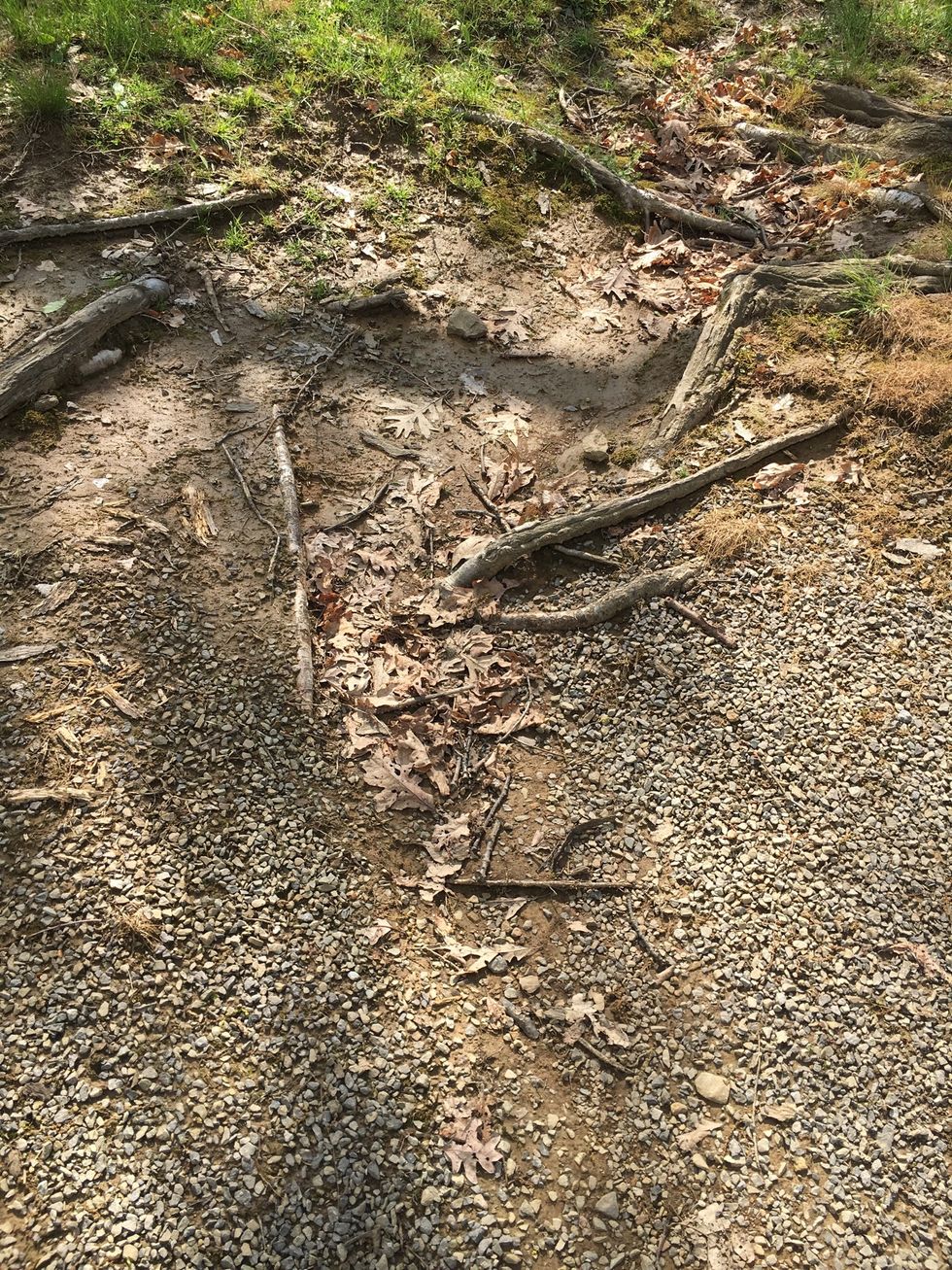 This is erosion because their used to be a small stream here and it carried rocks and materials in it and it carried those somewhere else.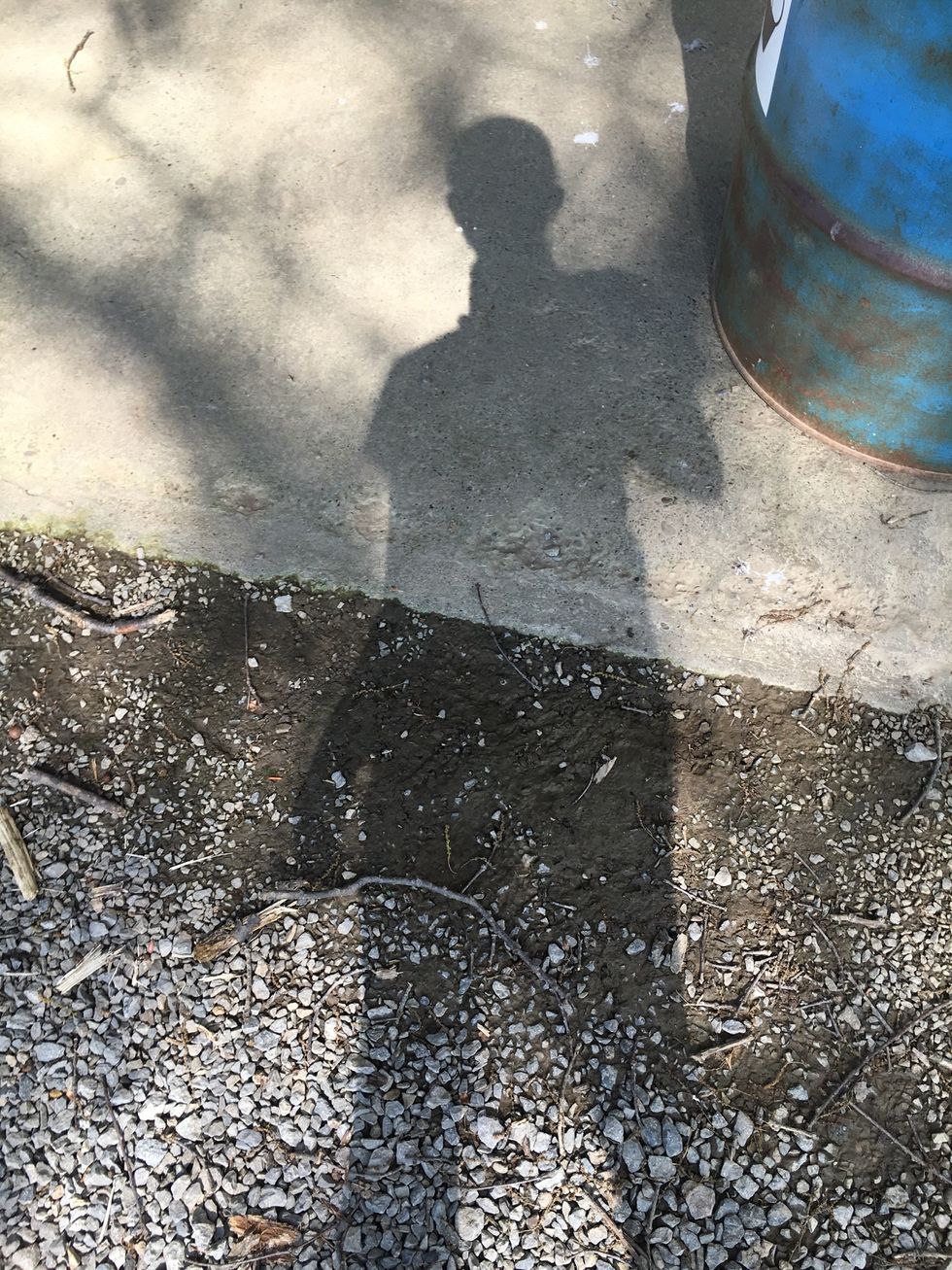 The mud was weathered down by rain. It used to be just plain soil but now it is mud.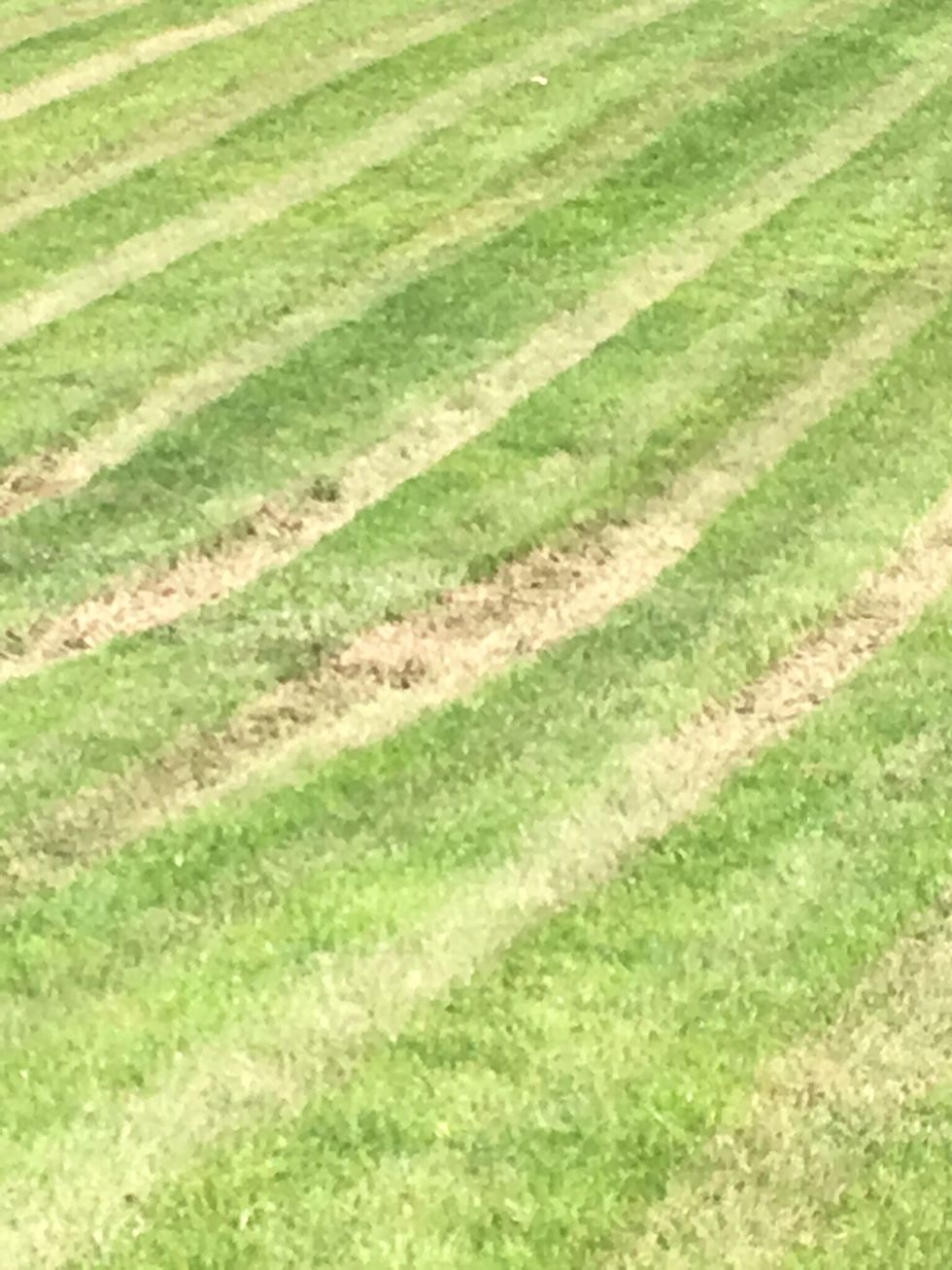 This is erosion because when my dad mowed the lawn, the lawn mower picked up the soul and it was carried off with the wind.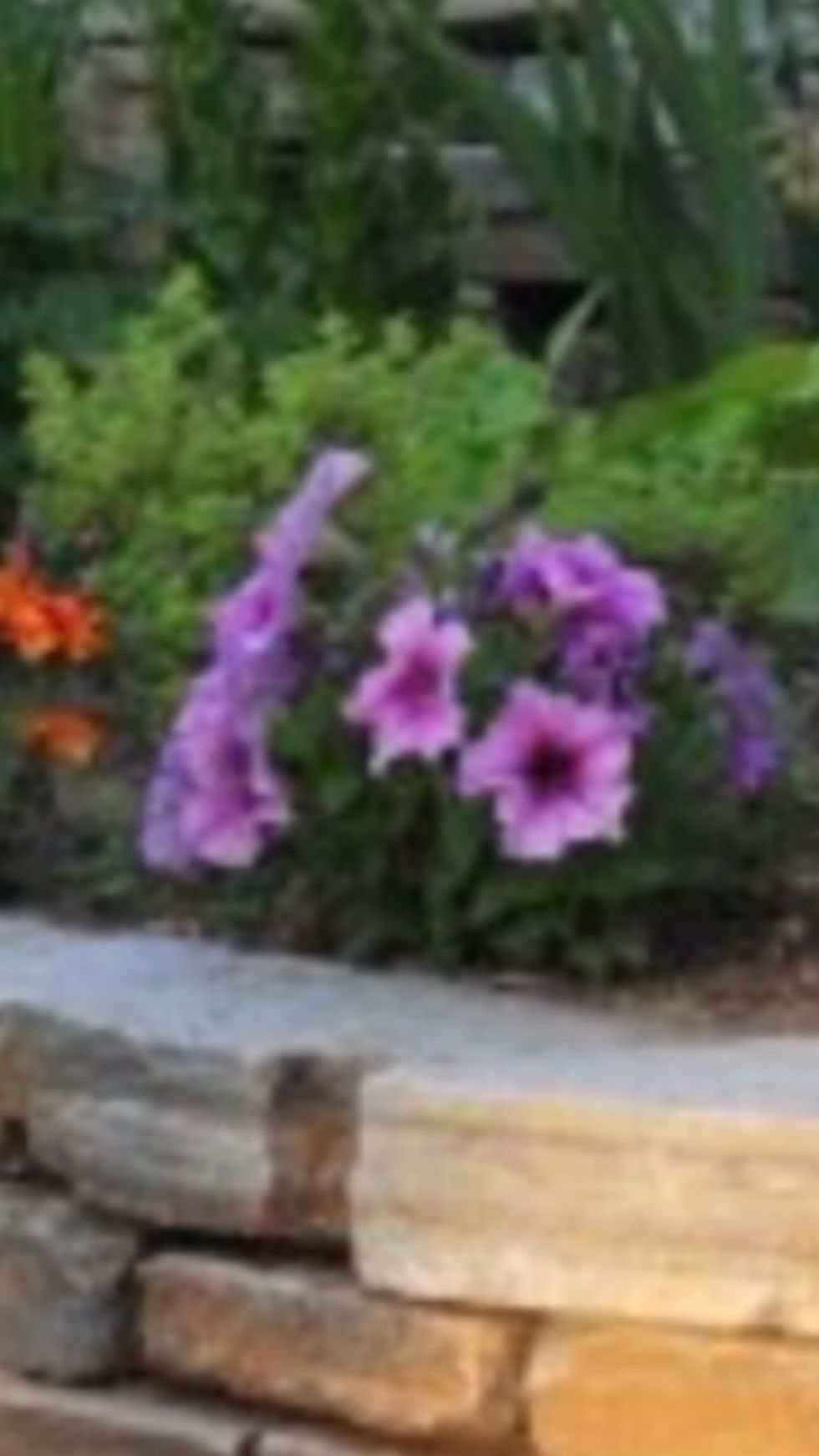 Around my house, we have a brick wall surrounding our house to make sure the mulch didn't blow away.
The creator of this guide has not included tools