Find, Check Out, and Read Follett eBooks
1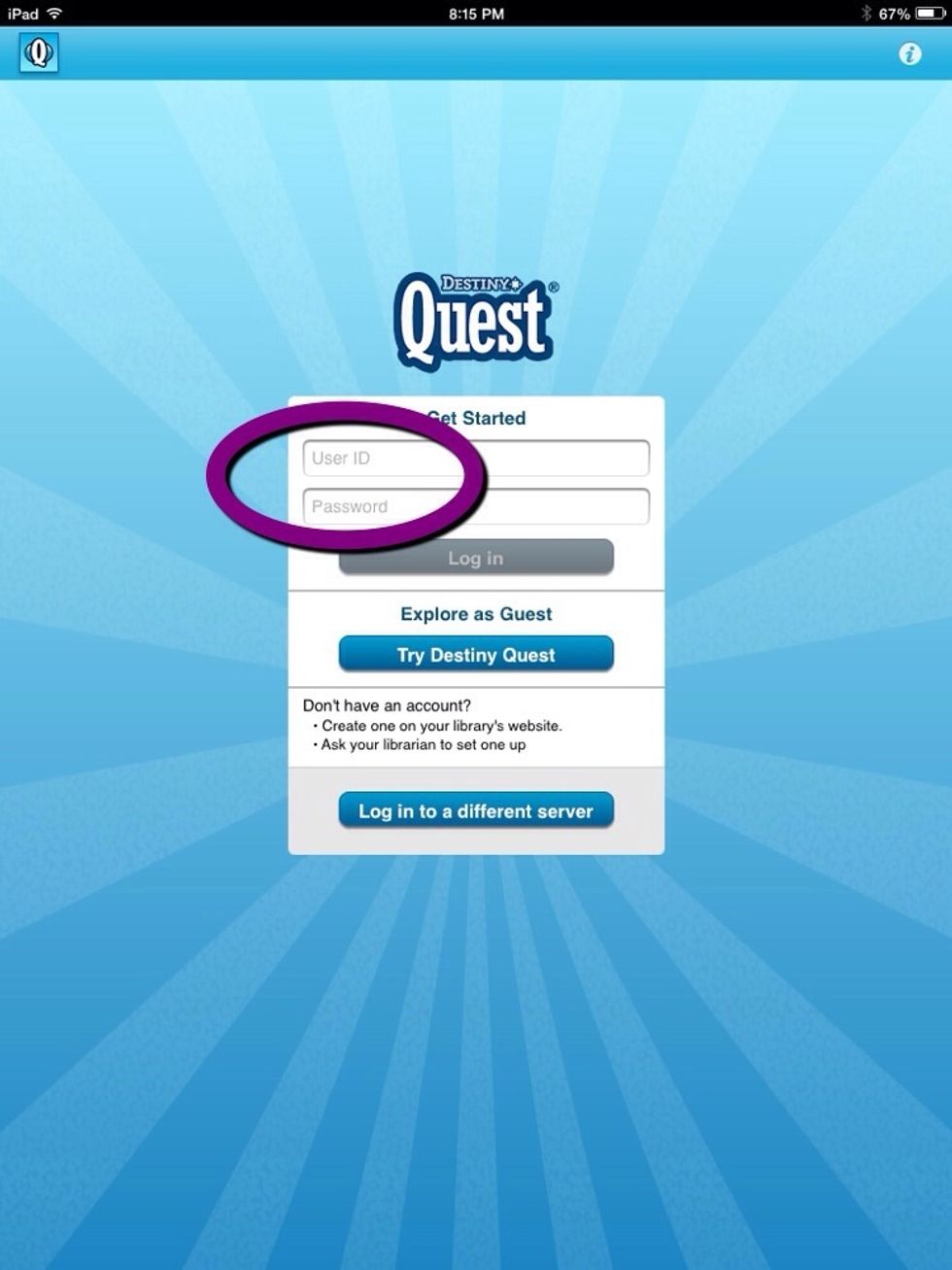 Launch the Destiny Quest app and log into the catalog.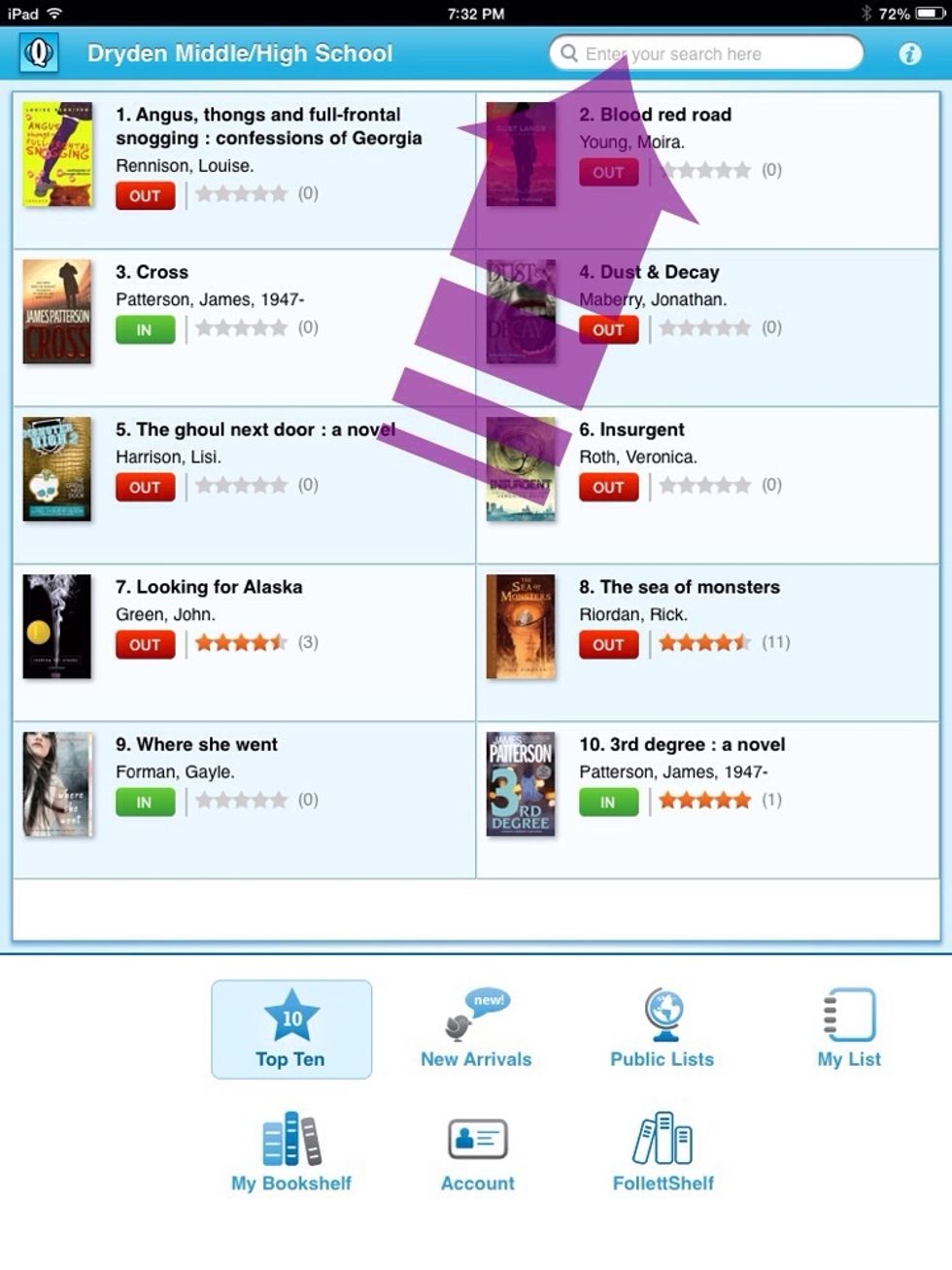 Type your search parameters in the 'search' box.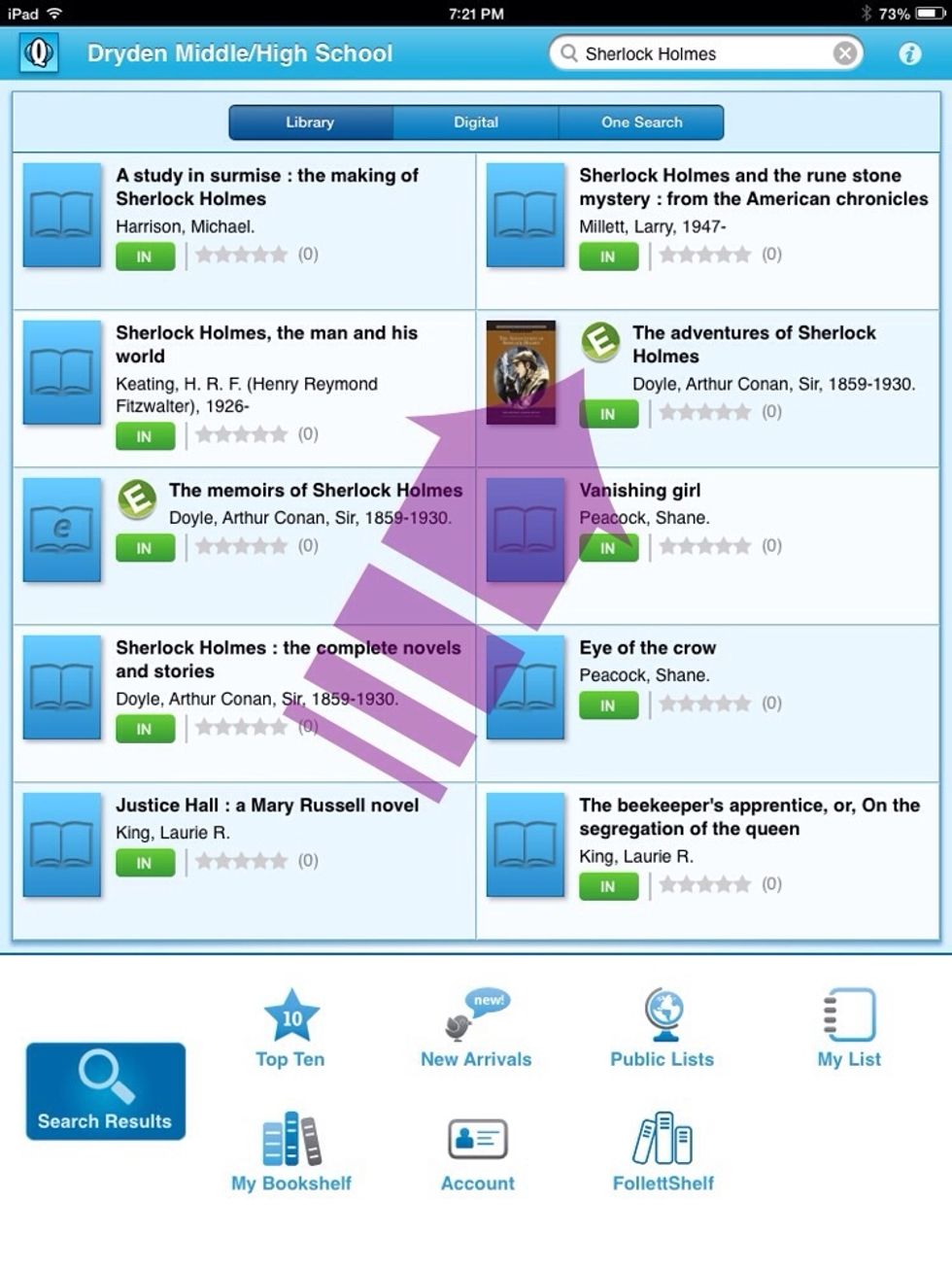 Any item that contains the "E" symbol is an eBook.
Click on the title, then click on 'open in browser.' This will launch your web browser and log you into the Follett Shelf.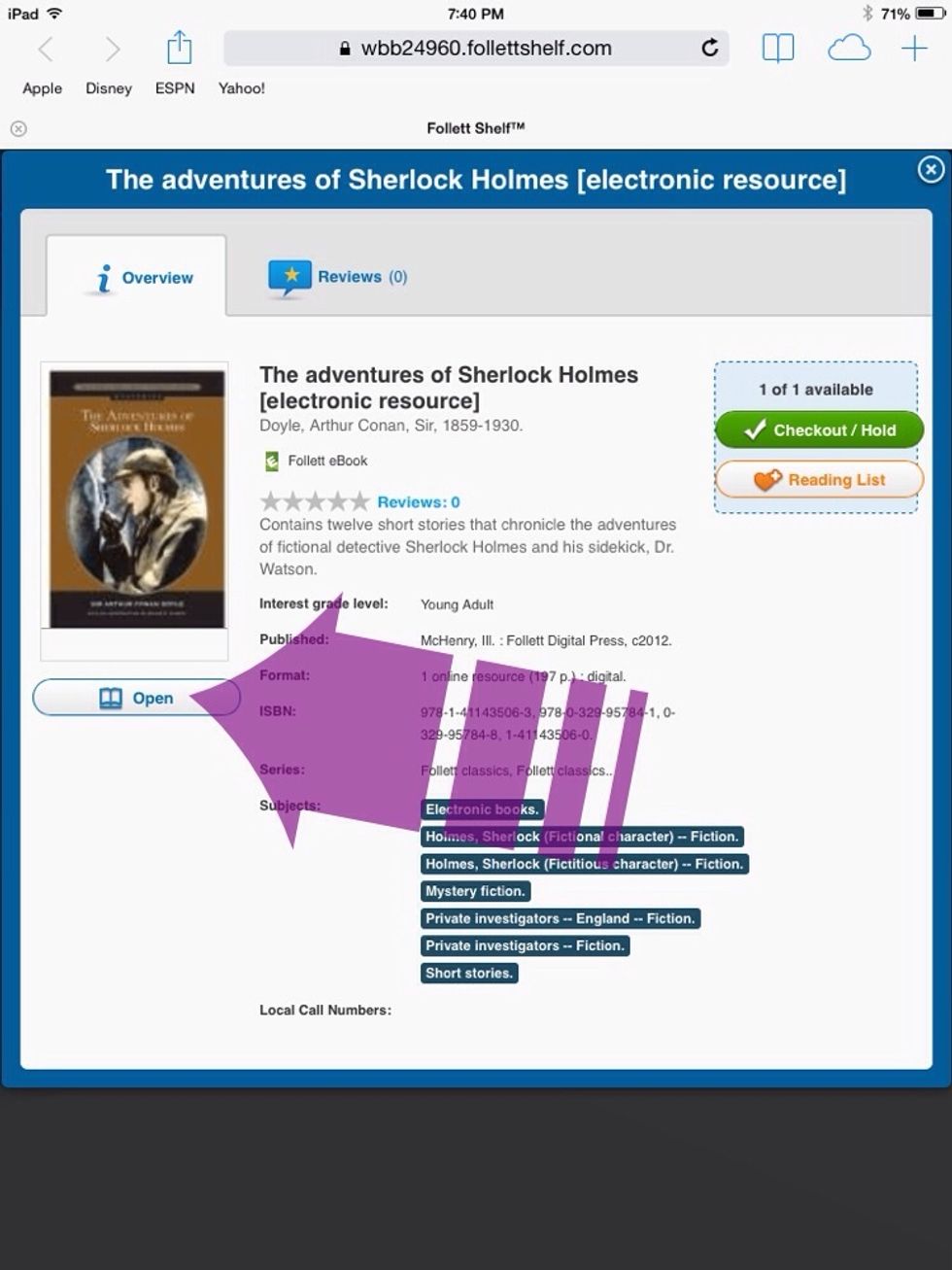 Click on the 'open' button to open this eBook. On this screen, you can also checkout this eBook by clicking on the green button found at the top-right corner.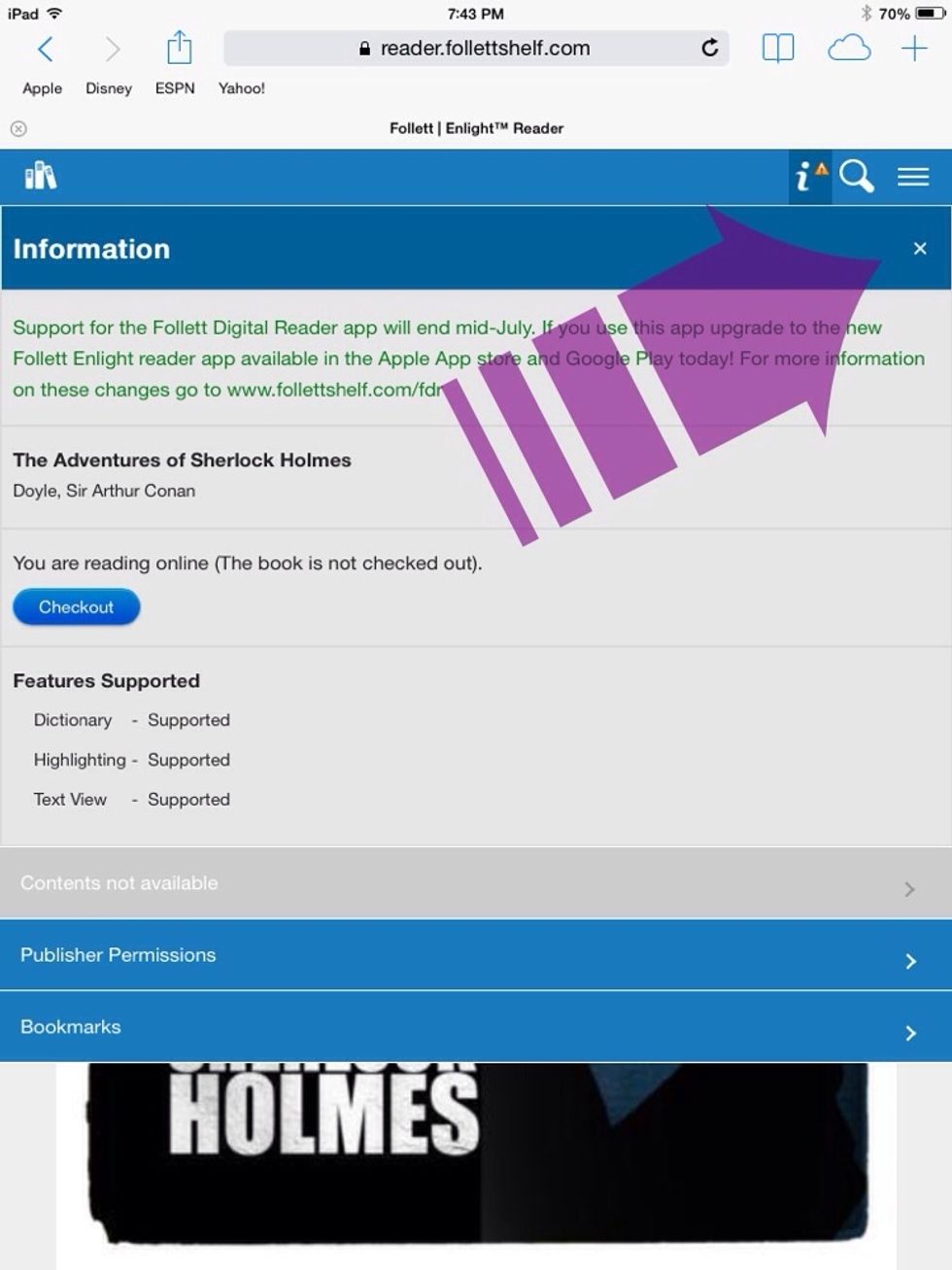 This screen provides assorted information this eBook. You can also checkout this book on this screen. Click on the 'x' in the upper-right corner to get to this eBook.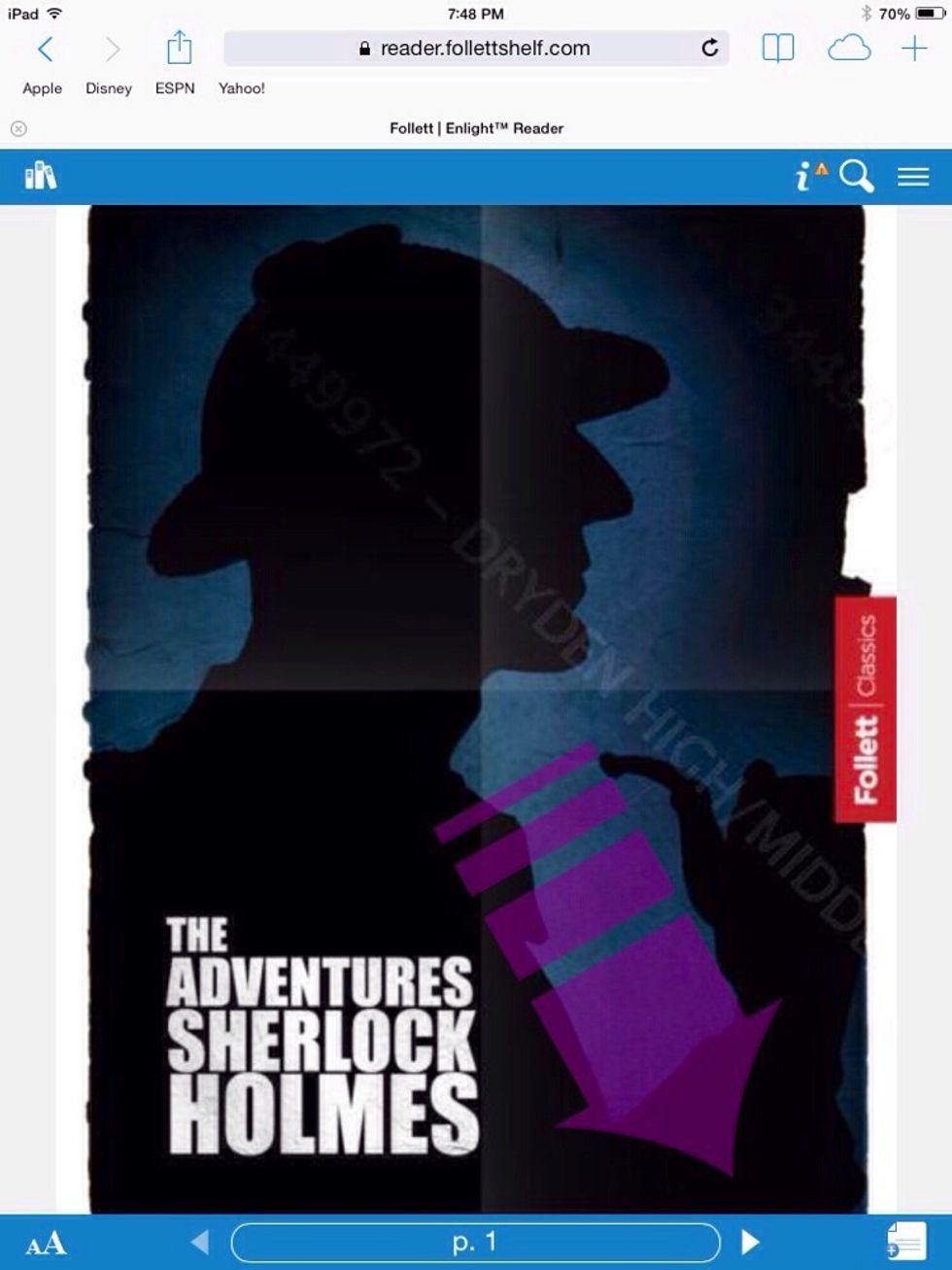 Click on the forward and backward arrows to navigate this eBook.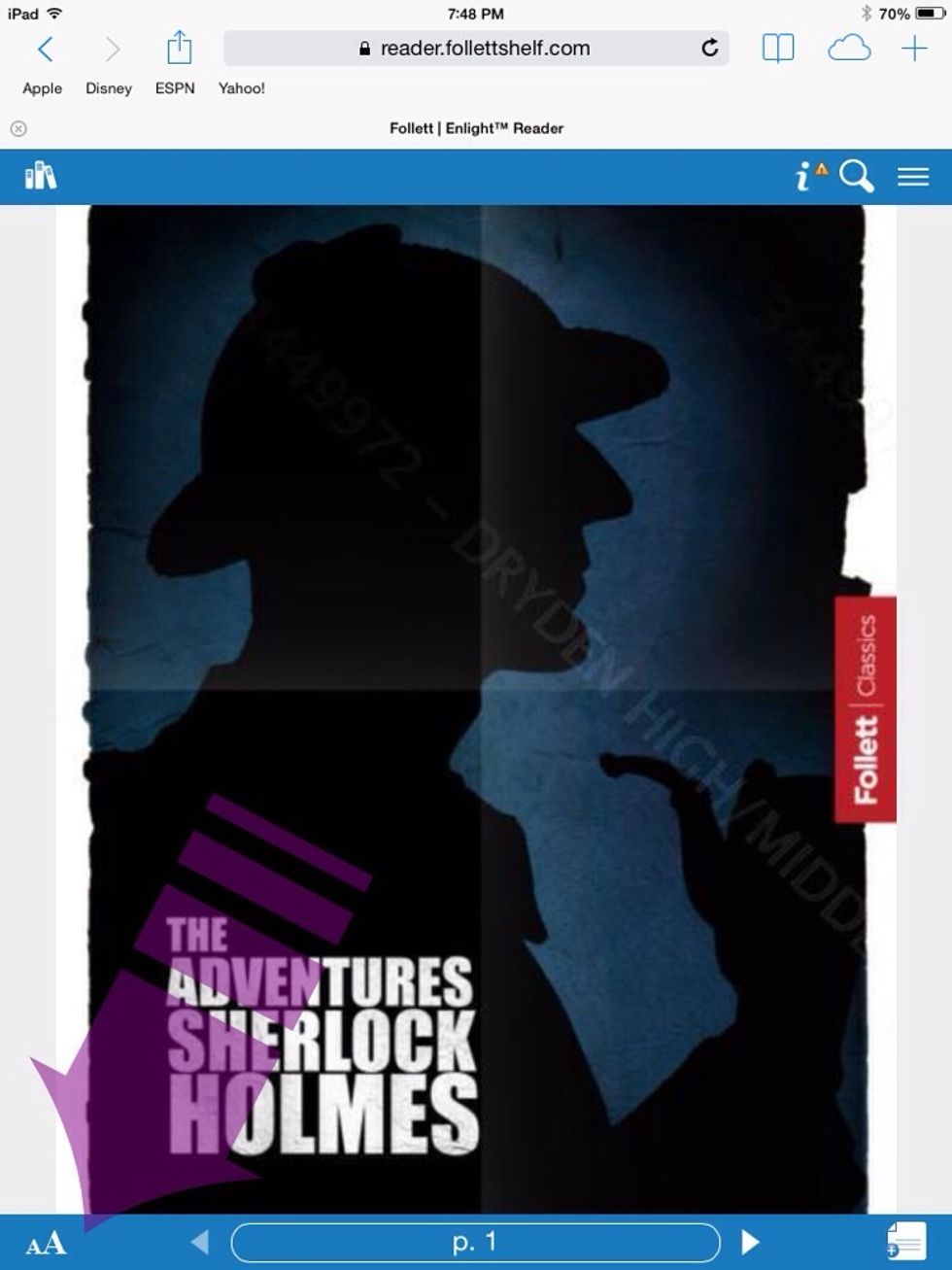 Click on the double 'AA' to change the display options for this eBook.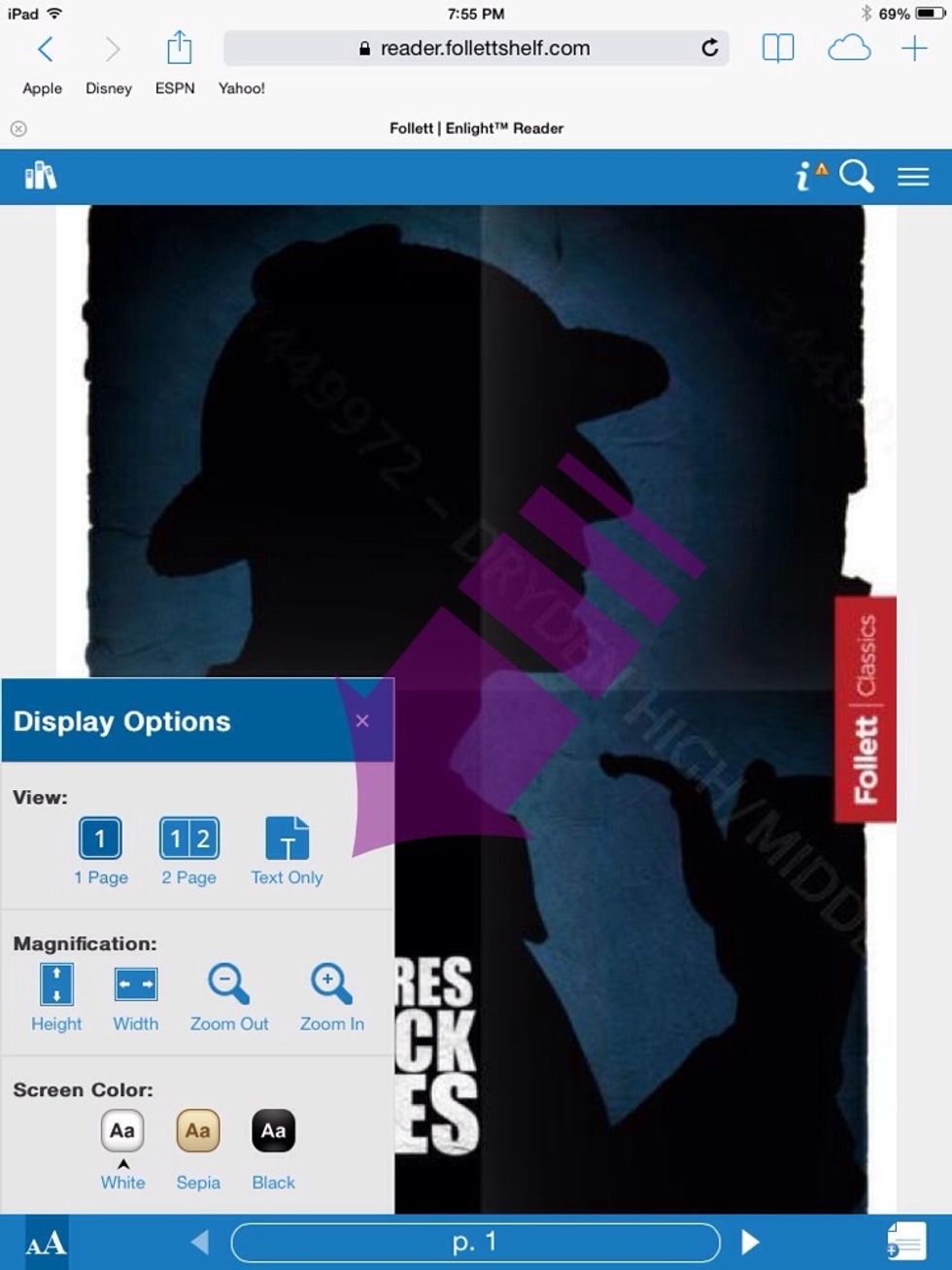 Select your options, then close this window.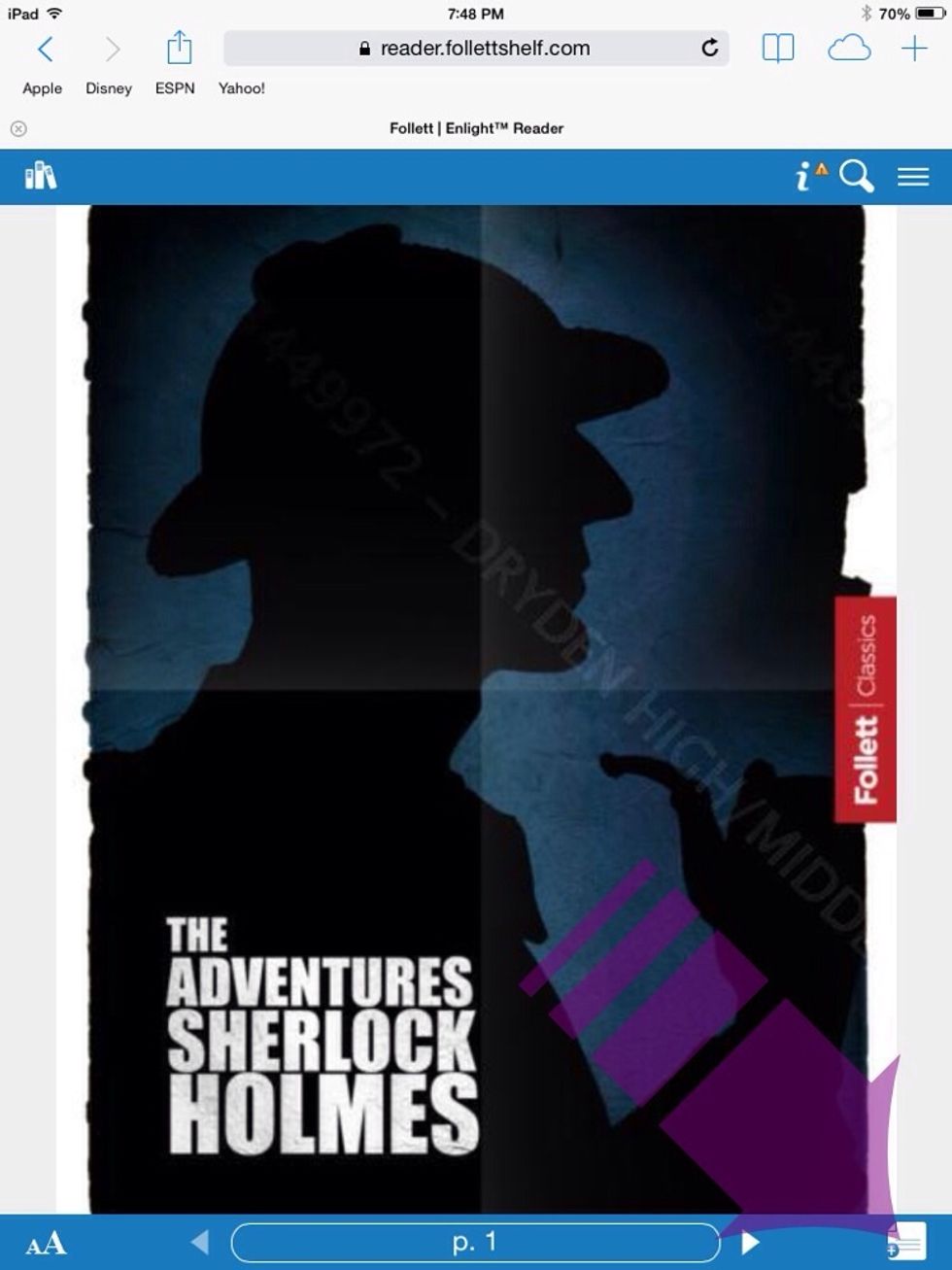 This 'page' icon will let you add bookmarks to this eBook.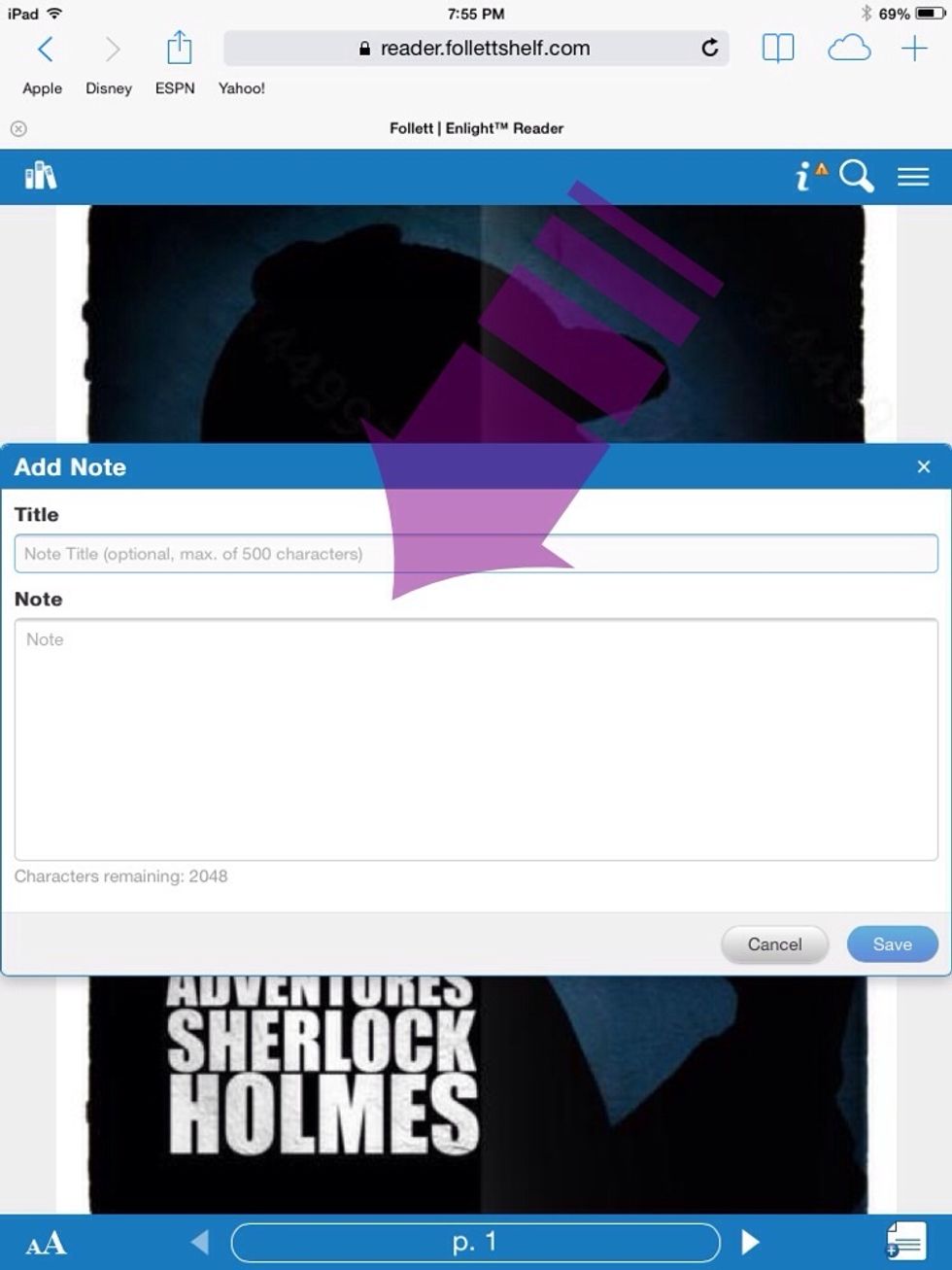 On the page you wish to bookmark, click on the button, enter a title and your note, and click 'save.'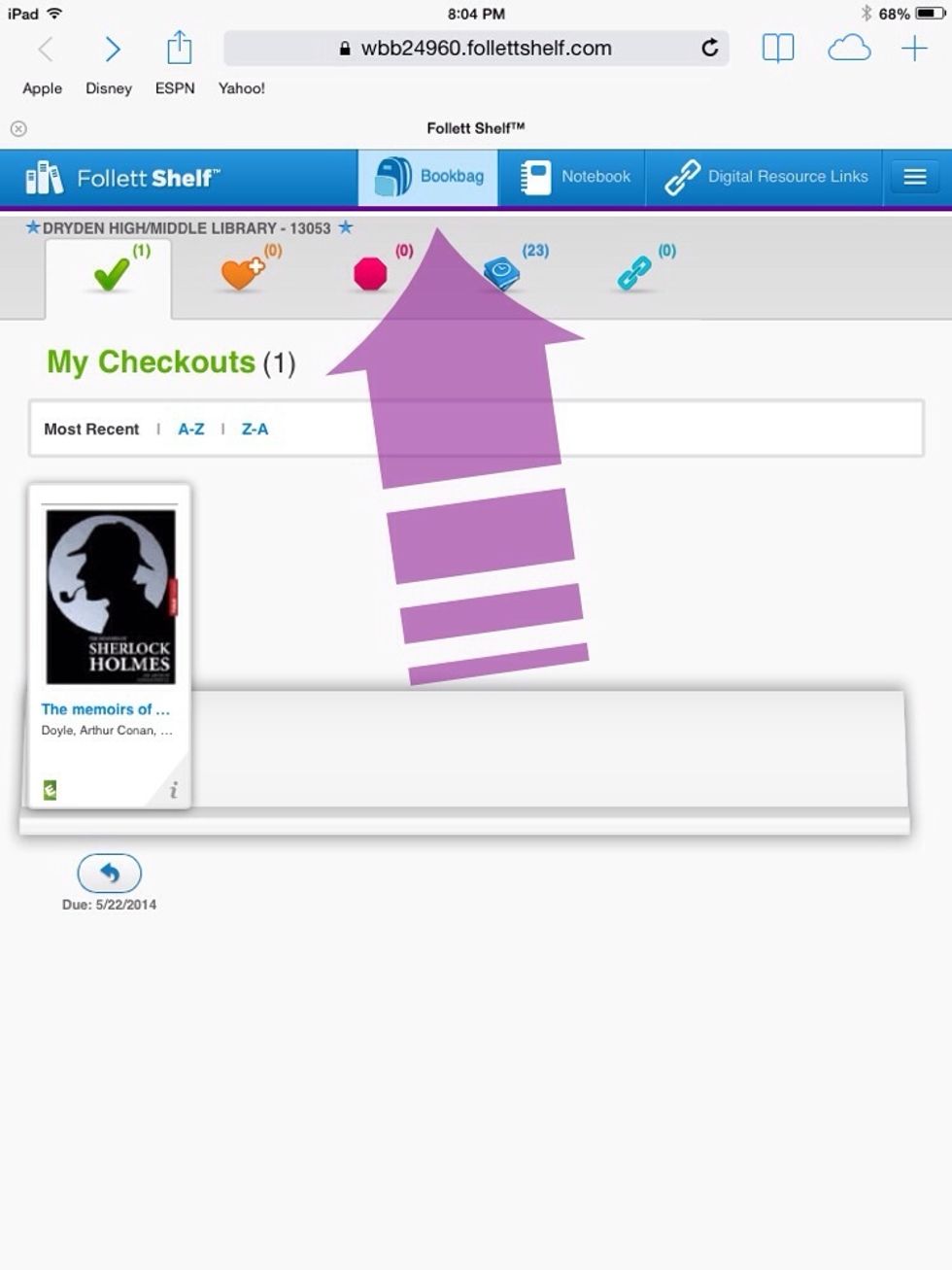 You will find eBooks that you have checked out in your Bookbag on Follett Shelf. Close the browser window when you are done using Follett Shelf.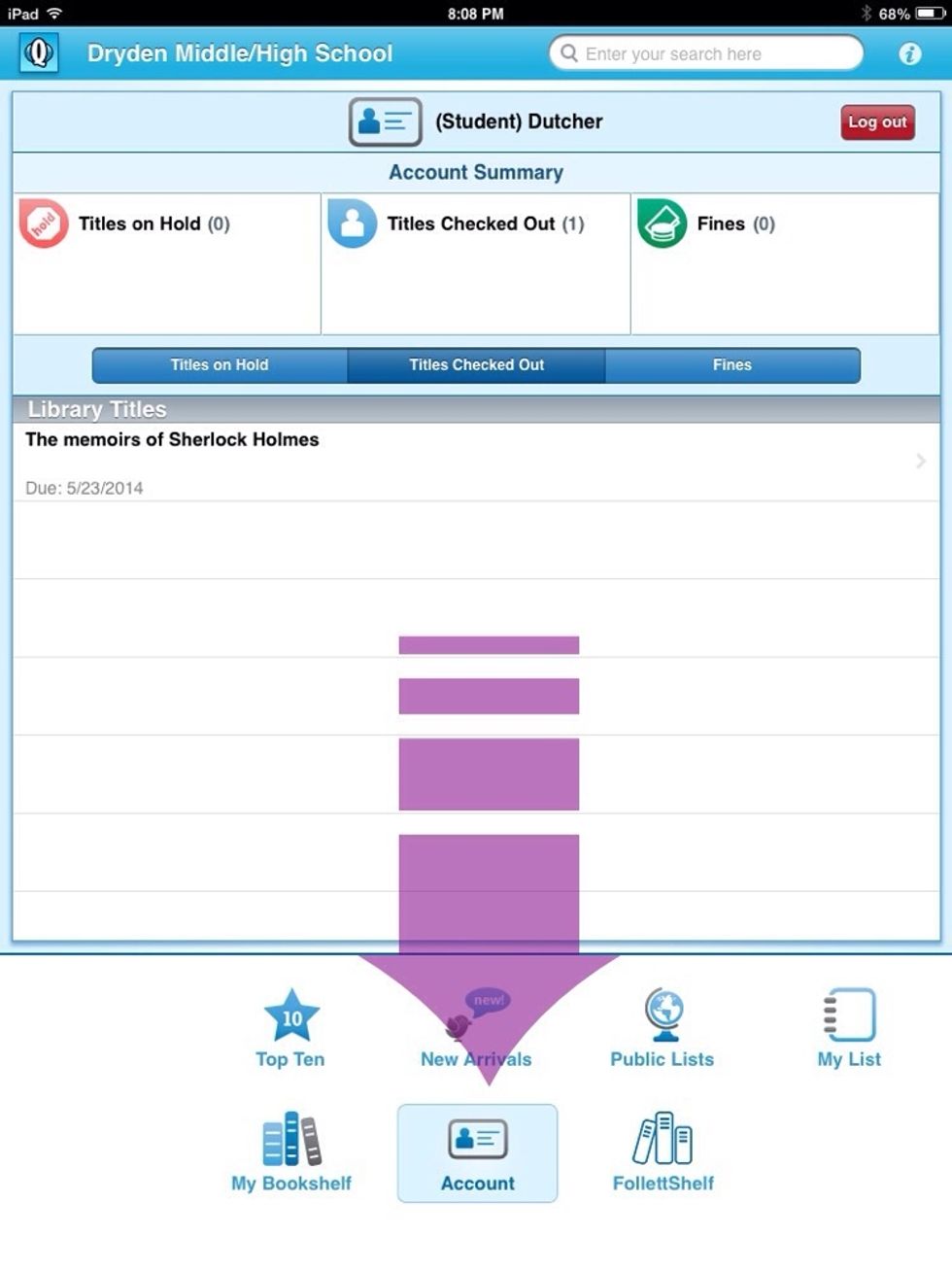 Destiny Quest, the account section will tell you what titles are checked out and when these items are due. Click on the title of the eBook to open it up.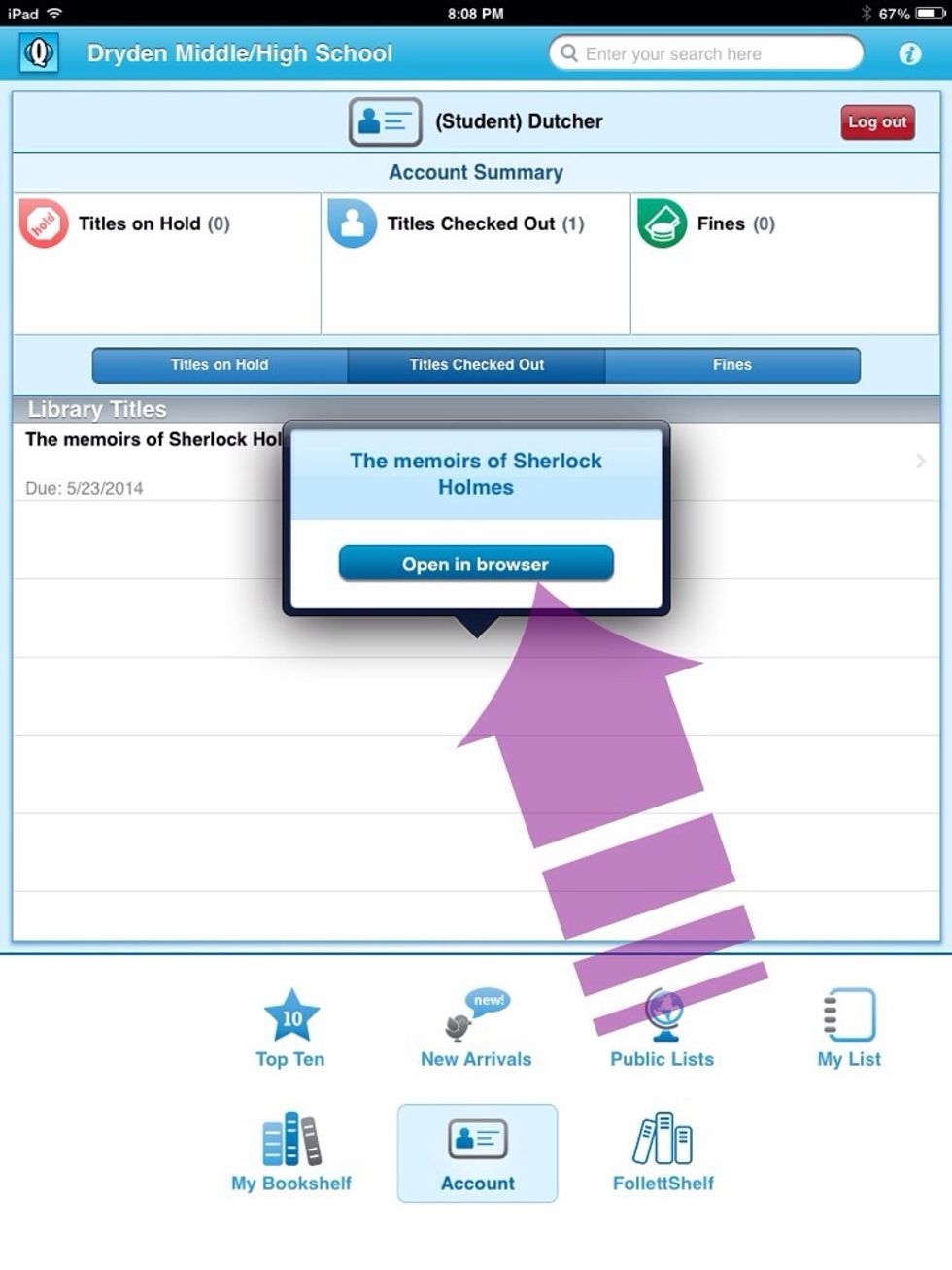 Click on 'open in browser' to open this eBook. eBooks may be returned early and they automatically expire on the due date.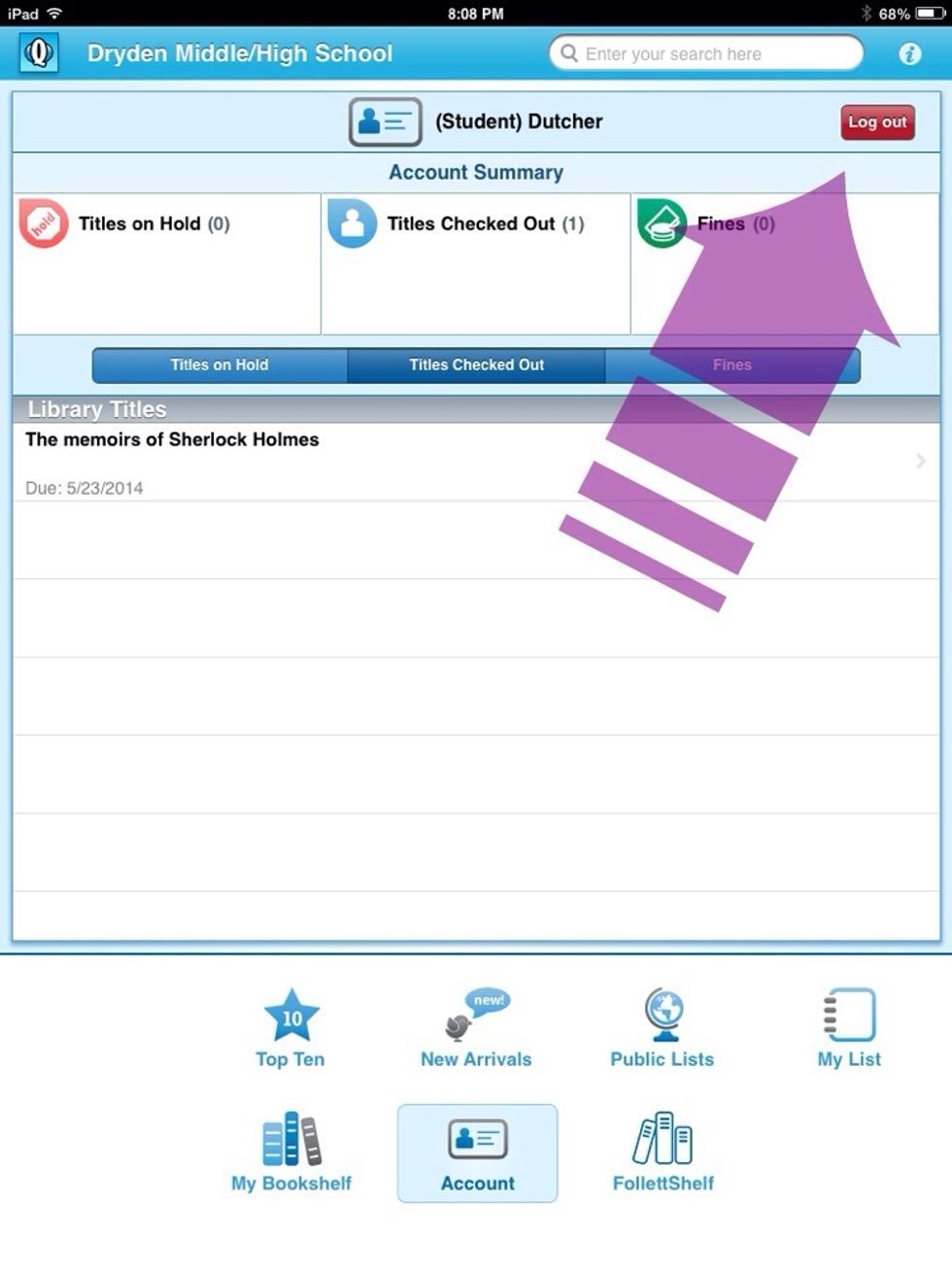 Be sure to log out of the catalog when you are done.
A computer or a mobile device
Internet access
Destiny Quest app on your mobile device
Your account information for the library catalog