How to find bread-replacements for gluten intolerance!
Find Bread-Replacements for Gluten Intolerance!
9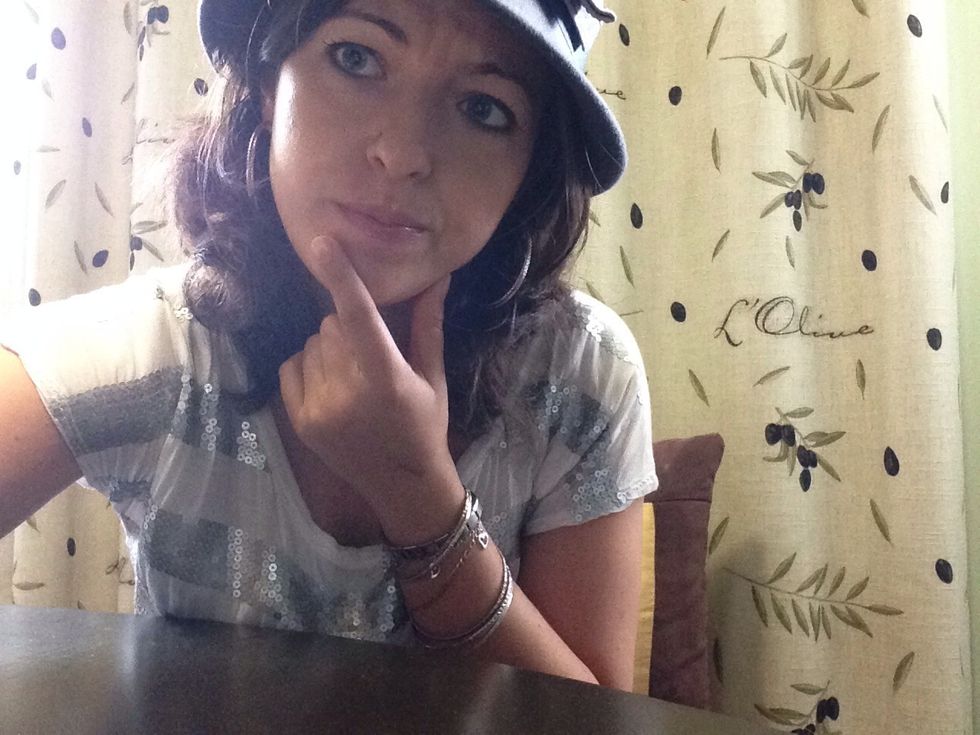 I have a strong urge to spread peanut butter on something... but i am gluten intolerant so I can't have bread (sadly!!) What will I do before i resort to eating chocolate?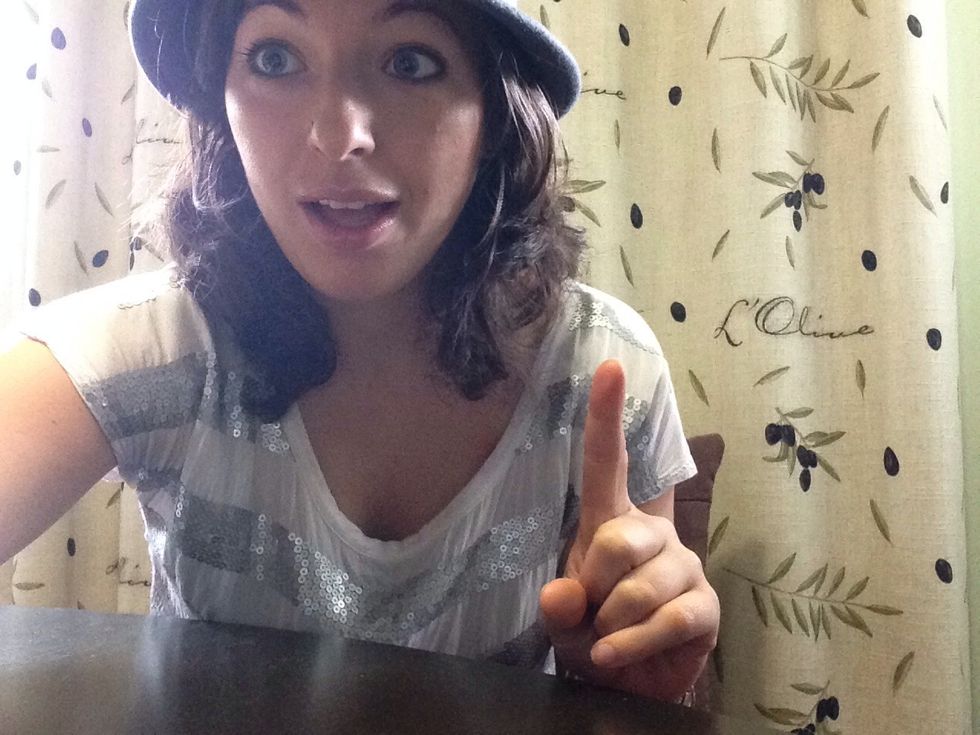 Oh I know!!! I will eat some fruit... What do I have in the fridge?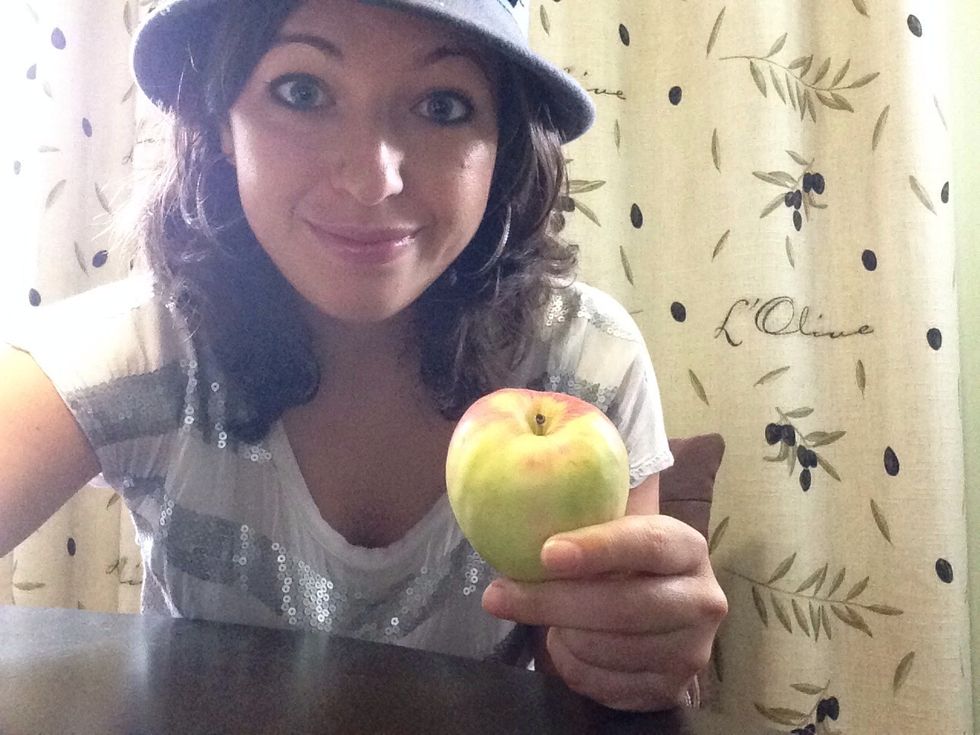 An apple!! One of my favourite fruit! But wait!!!!
I have peanut butter too!! I shall simply spread the peanut butter on slices of apple!!!!
And enjoy the delicious combo of sweet, juicy fruit with nutty spread! Healthy and heavenly! Who needs bread? Sorry convention, I found a sweeter bedfellow!!!
Creativity
A positive attitude
An apple
Peanut/nut butter