Find and Check Out a Book by Brown and Baker
2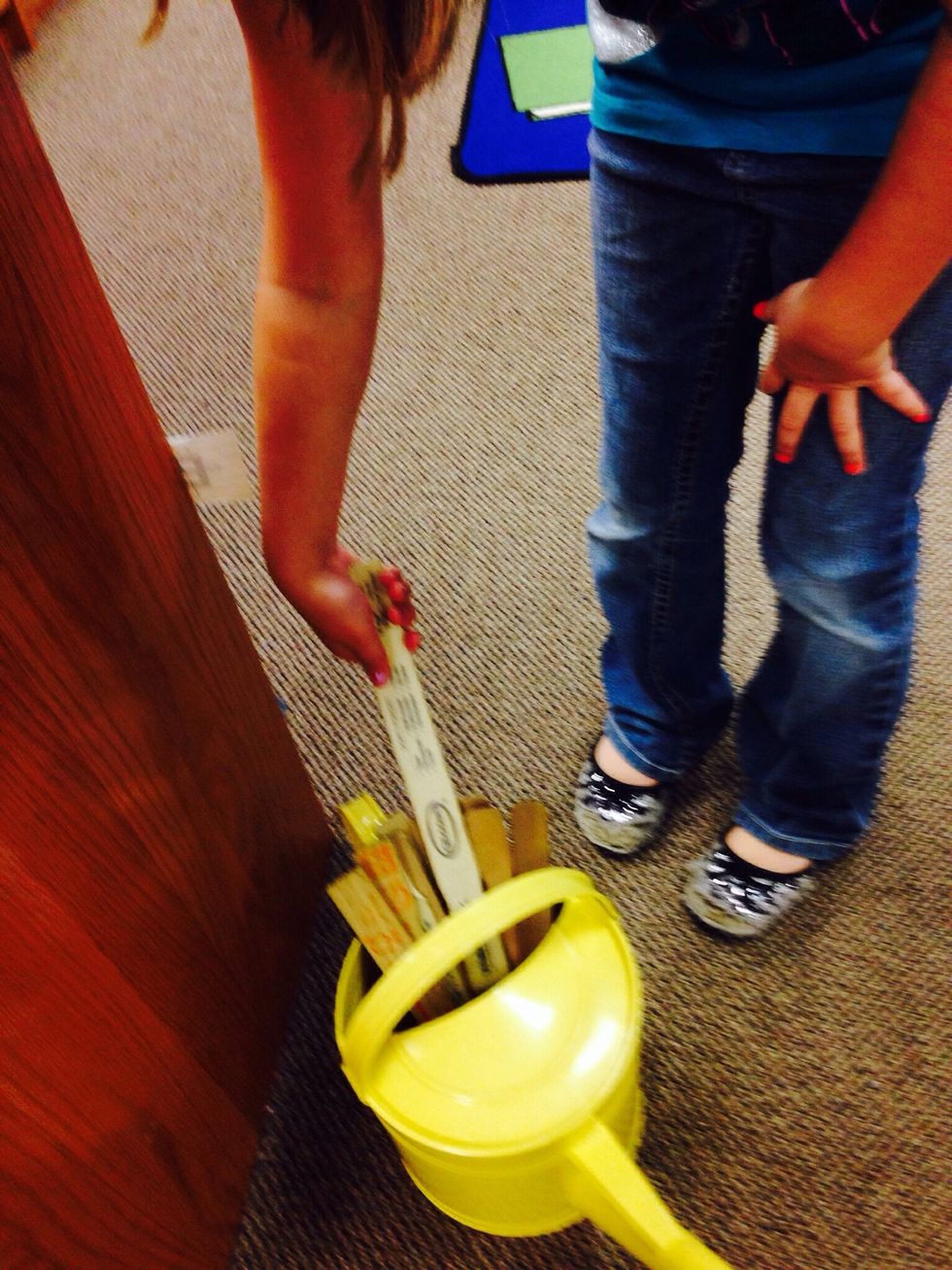 1. The first thing you need to do is get a shelf marker.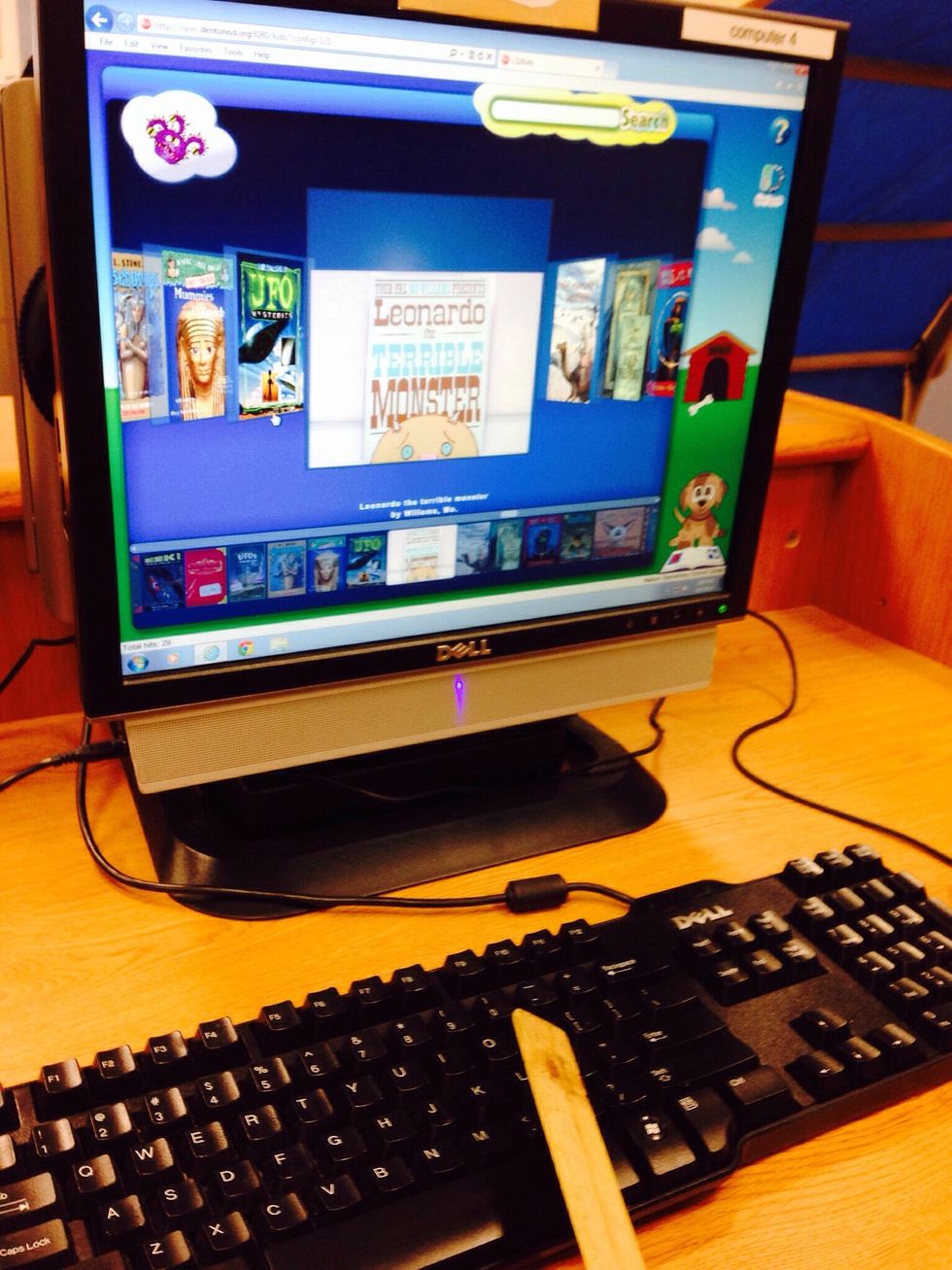 2. Next, you go to the computer and look for a book on the kids' catalog.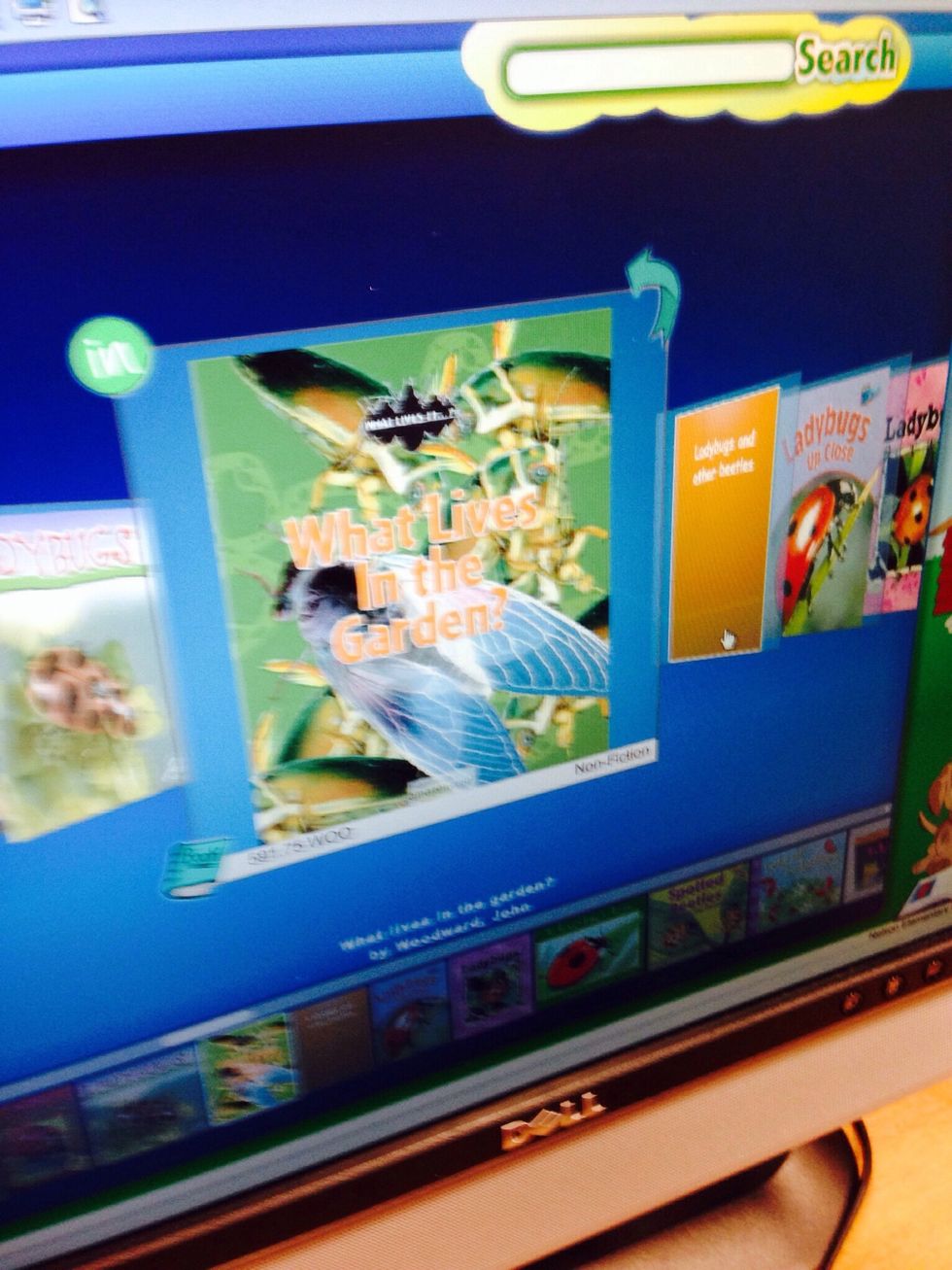 3. Choose a book that you like, and look to see if the book is checked in at the library.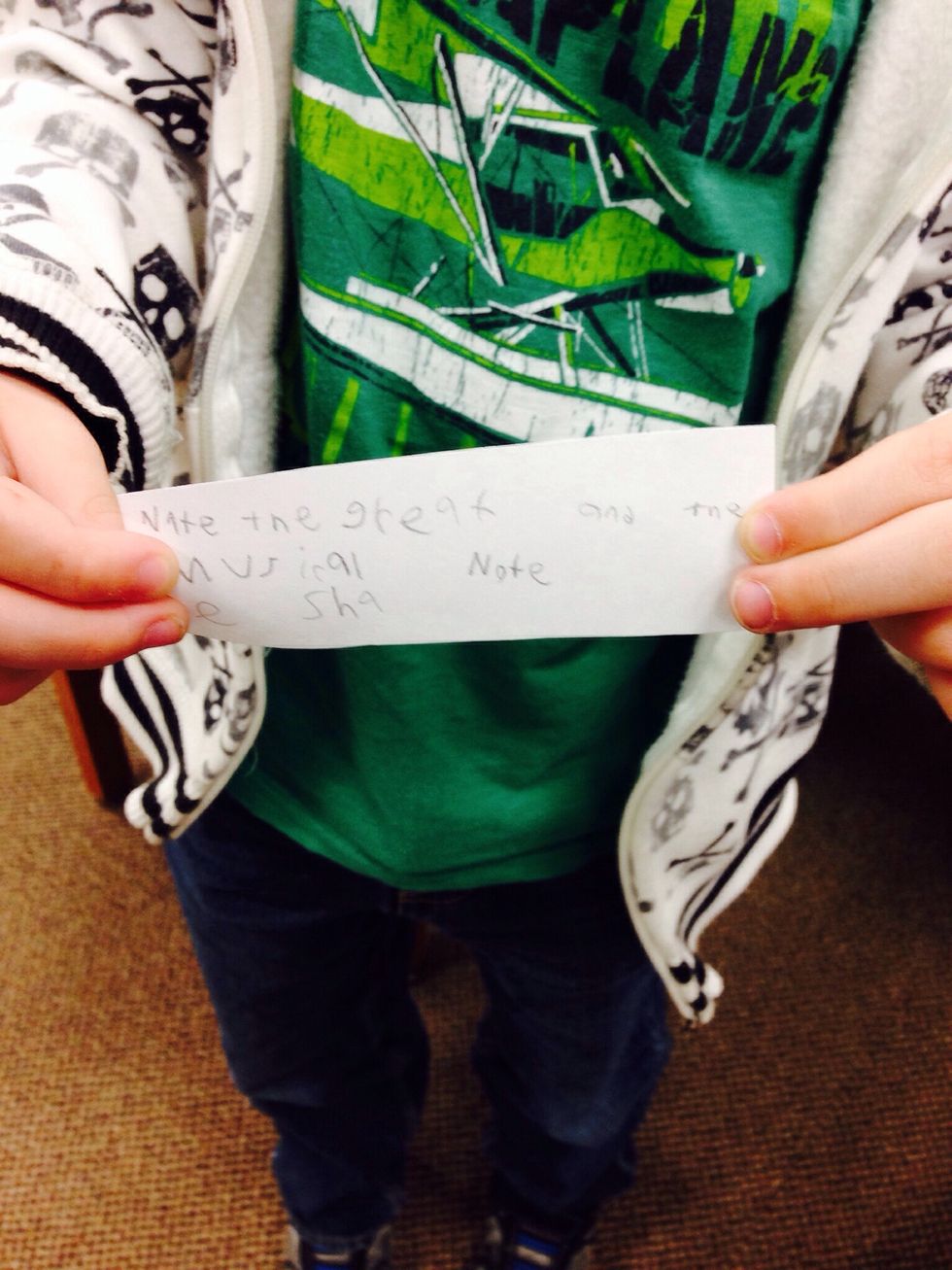 4. Write down the name of the book and the call numbers on a small piece of scrap paper.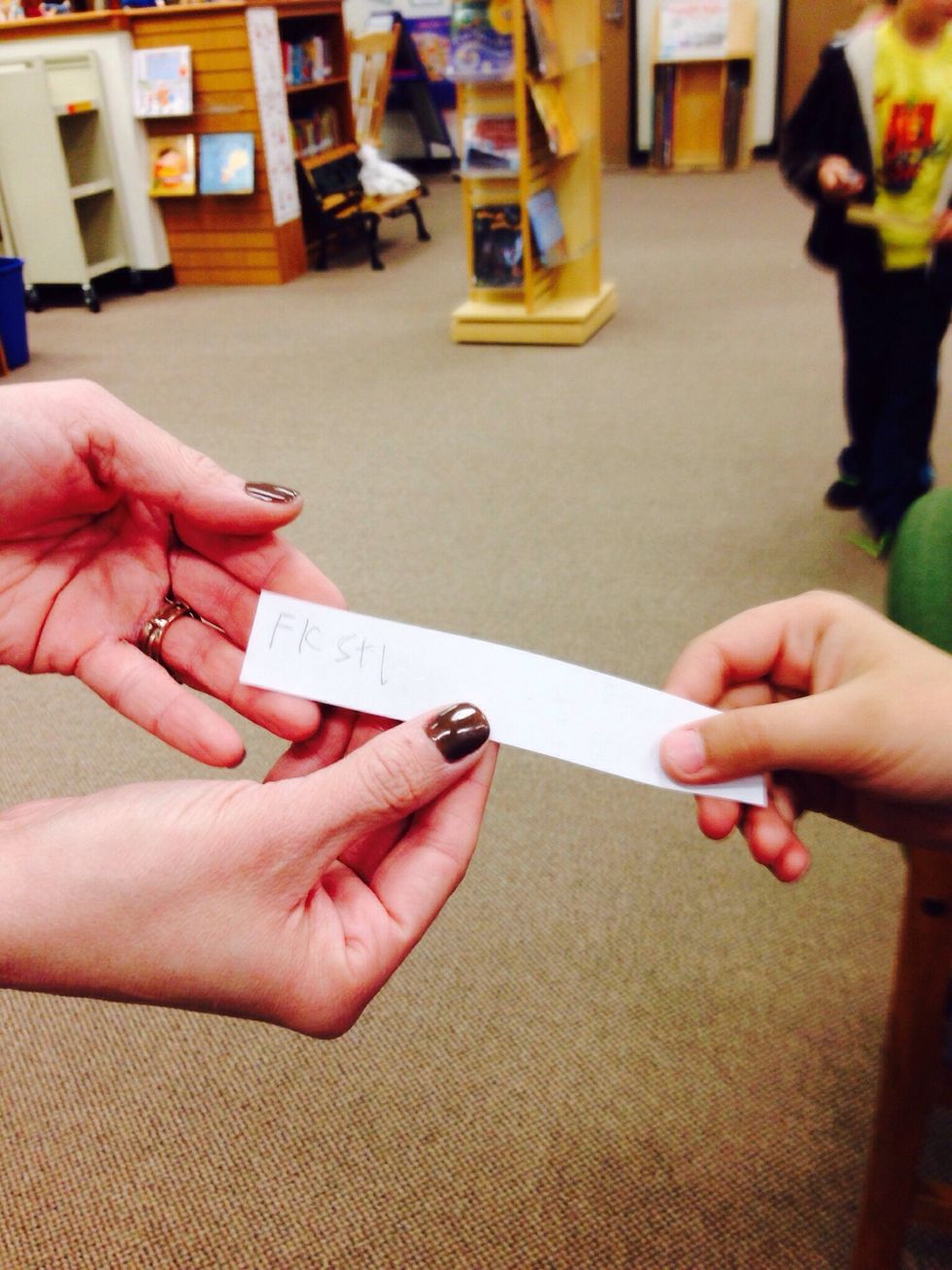 5. After you have written down the title that you want, you should ask a librarian or library assistant to help you find the book.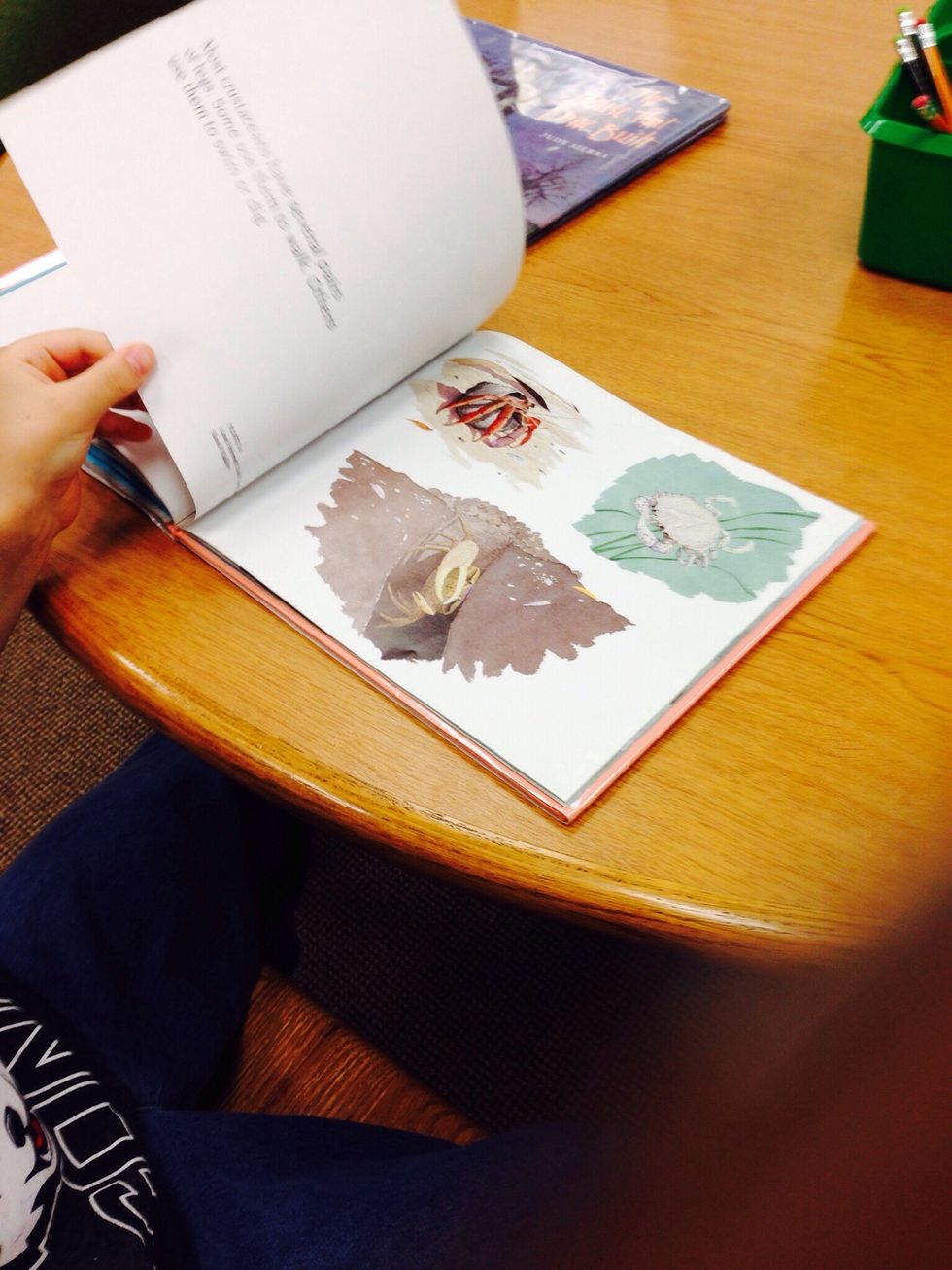 6. Once you have located the book, make sure it is a good fit book for you.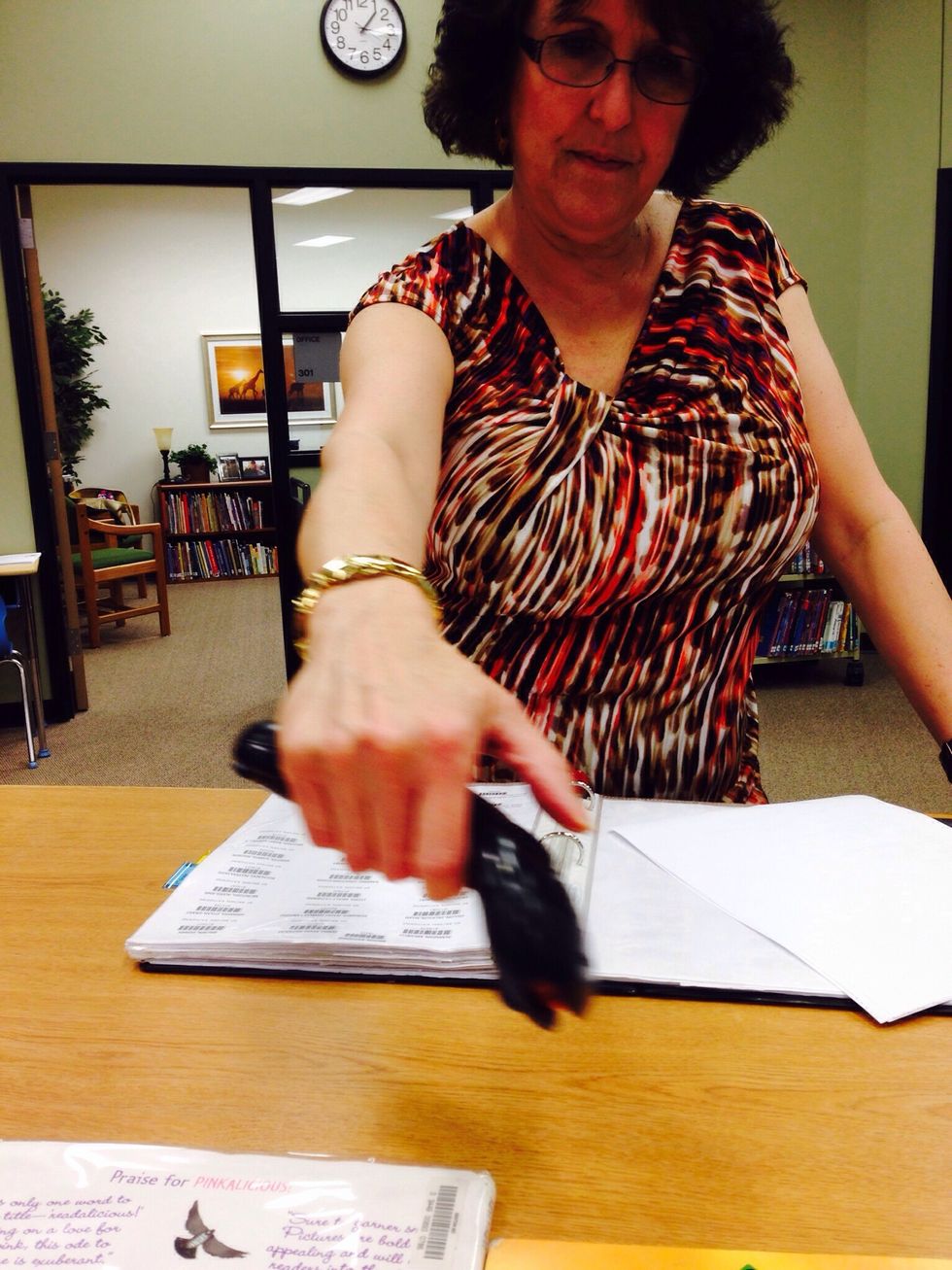 7. Finally you should go to the librarian's desk and let the librarian or assistant scan your account and your book.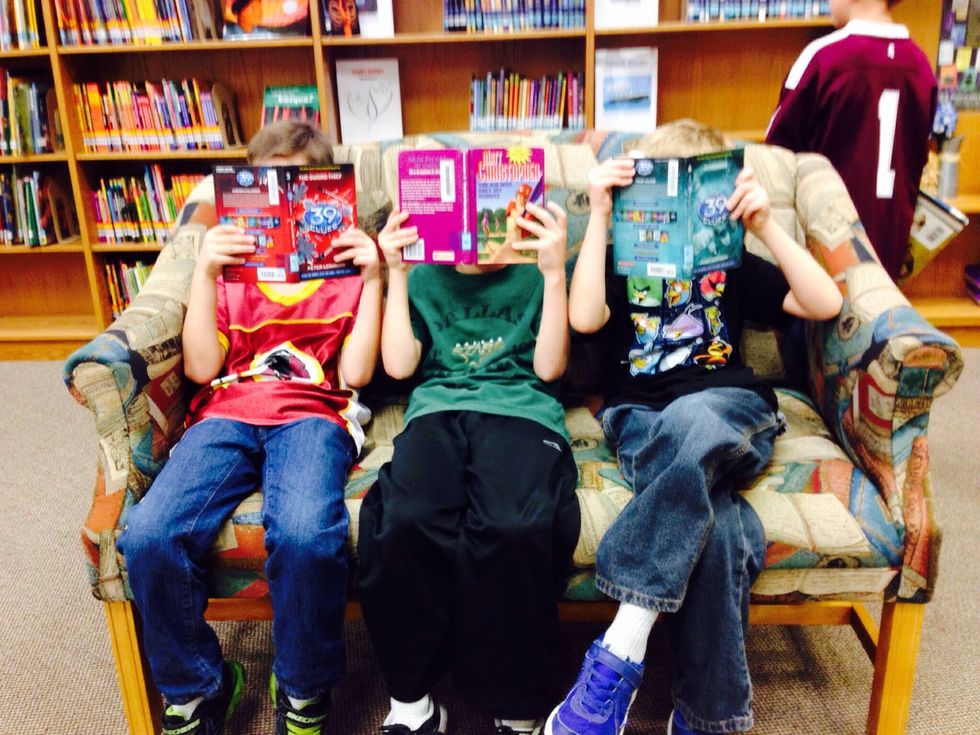 8. Now you can find a comfy place to sit and enjoy your book! If you have bean bags in your library, you can sink into one and imagine that you are in a book land reading your book!
Shelf marker
OPAC on a computer
Paper
Pencil
Books
Scanner